 Ben Lock
Known For: Visual Effects
Biography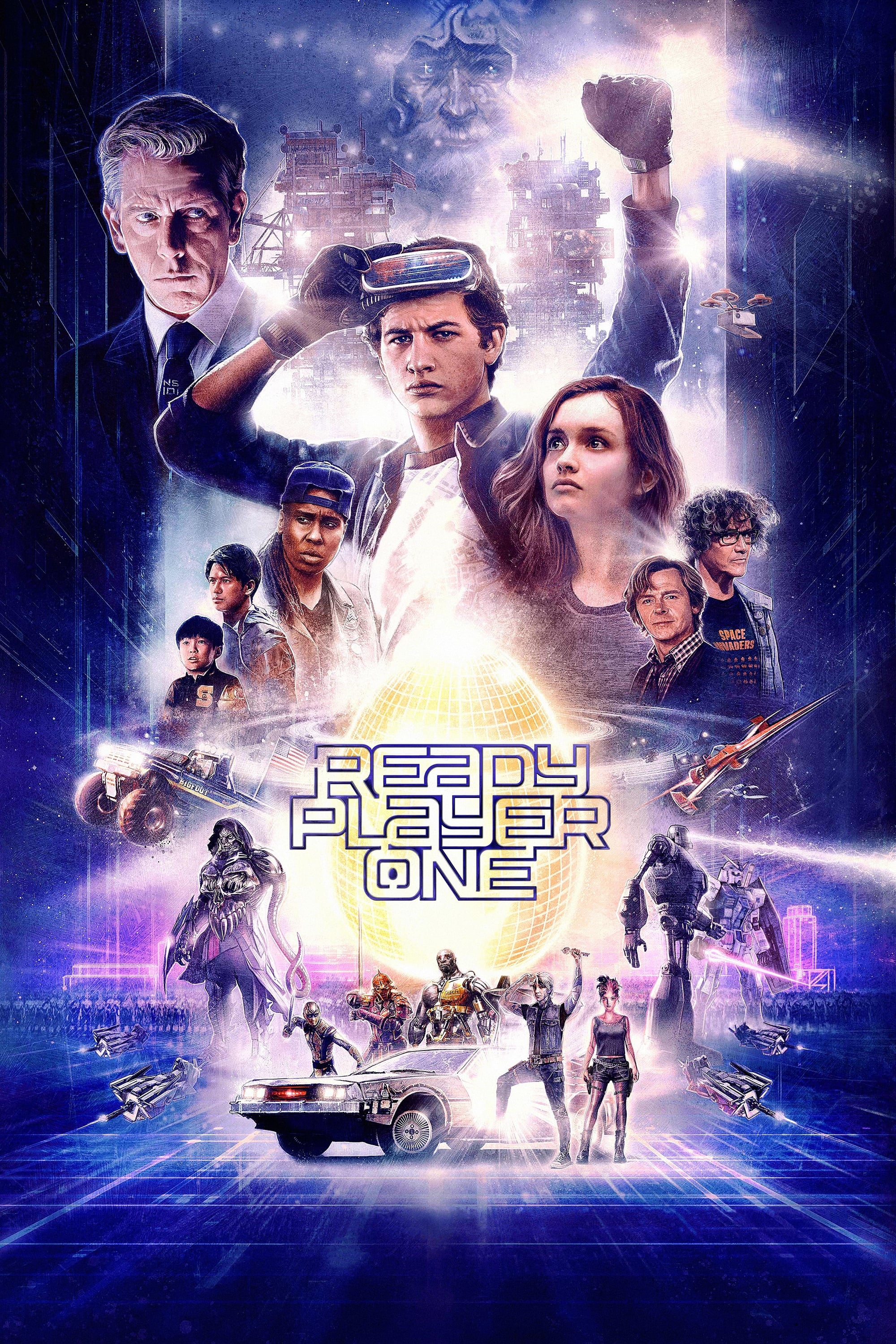 Ready Player One
The creator of a popular video game system is the subject of a virtual contest.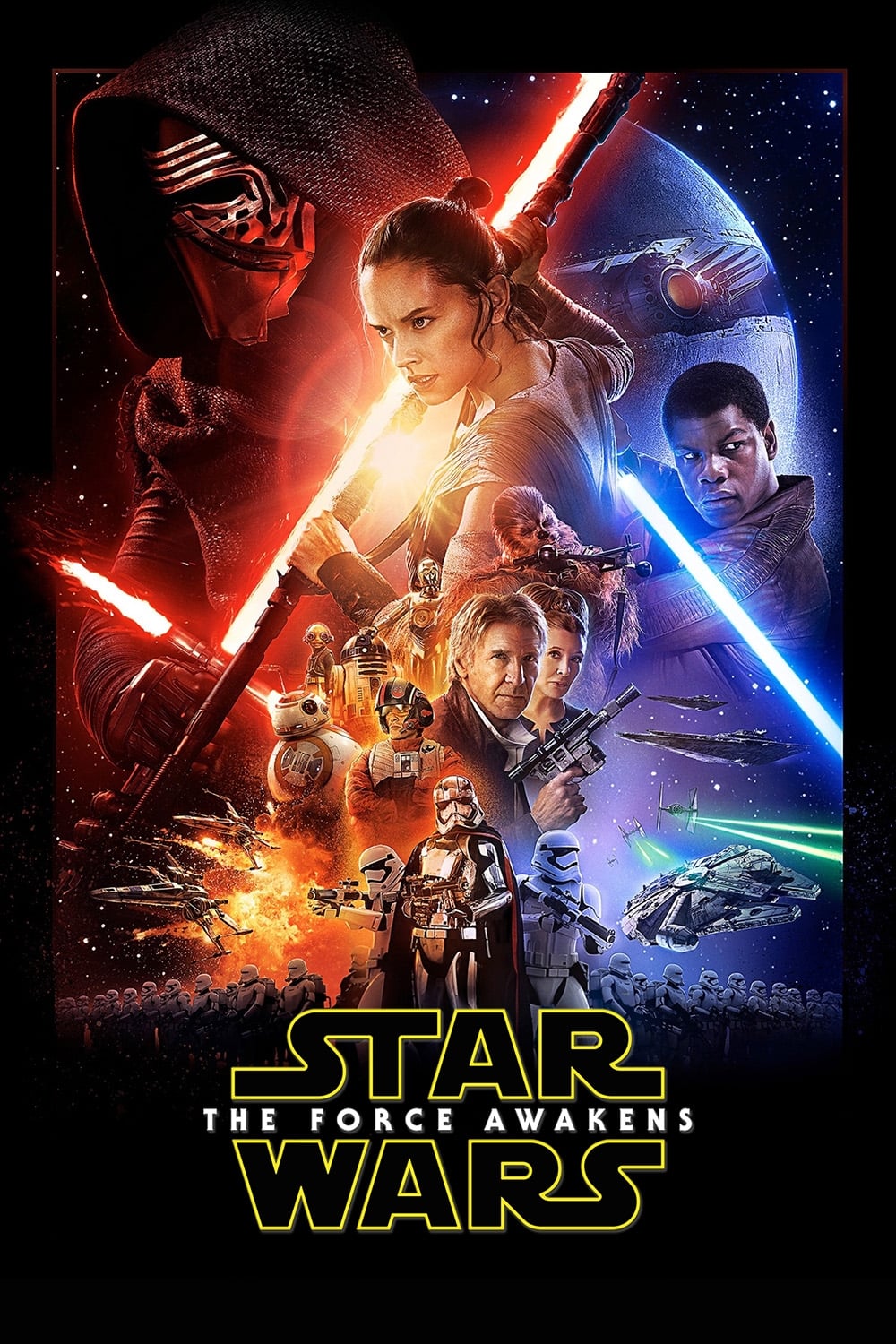 Star Wars: The Force Awakens
Thirty years after defeating the Galactic Empire, Han Solo and his allies face a new threat from the evil Kylo Ren and his army of Stormtroopers.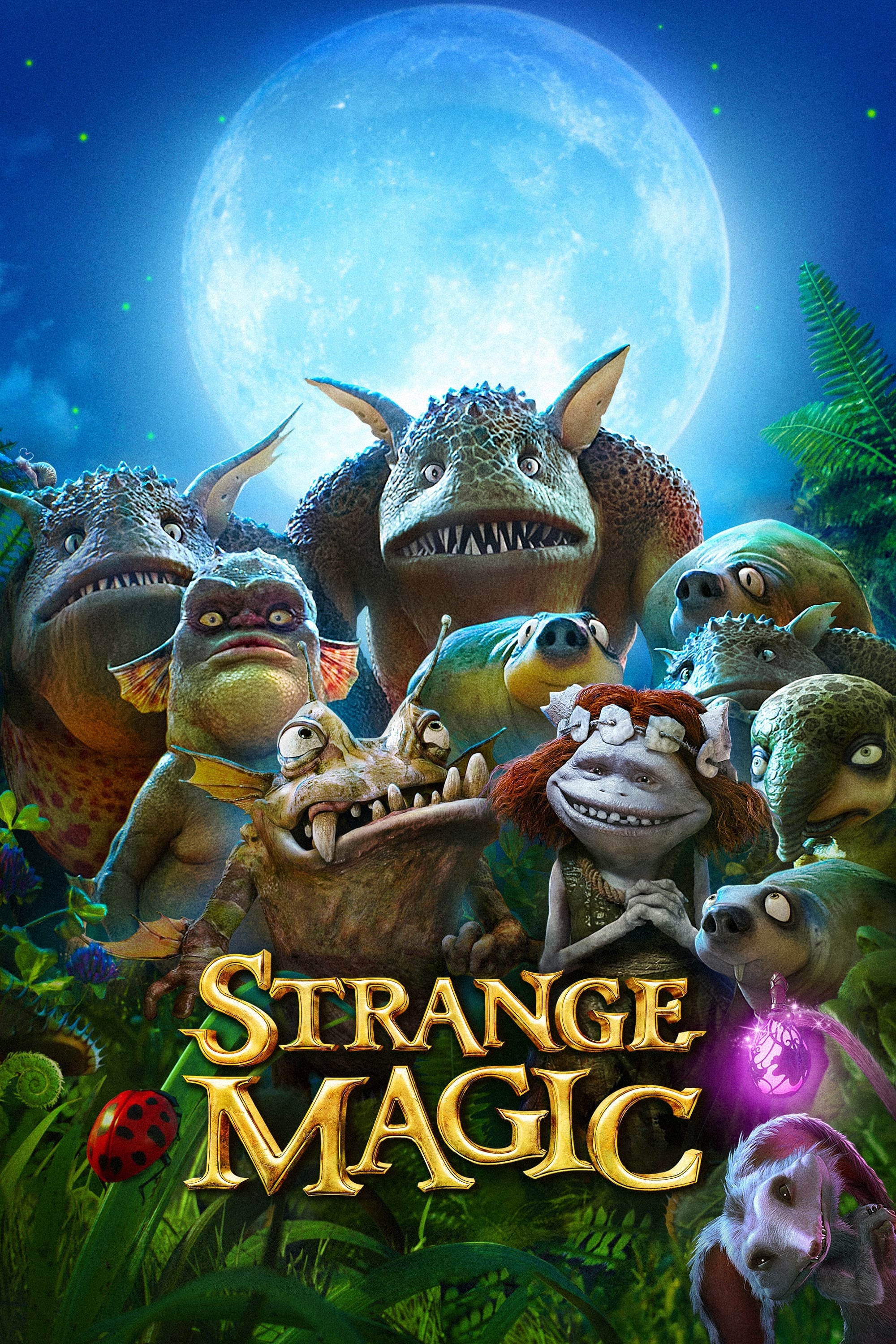 Strange Magic
The love Potion works its charms on fairies, elves, and the swamp-dwelling Bog King as they all try to get their hands on it.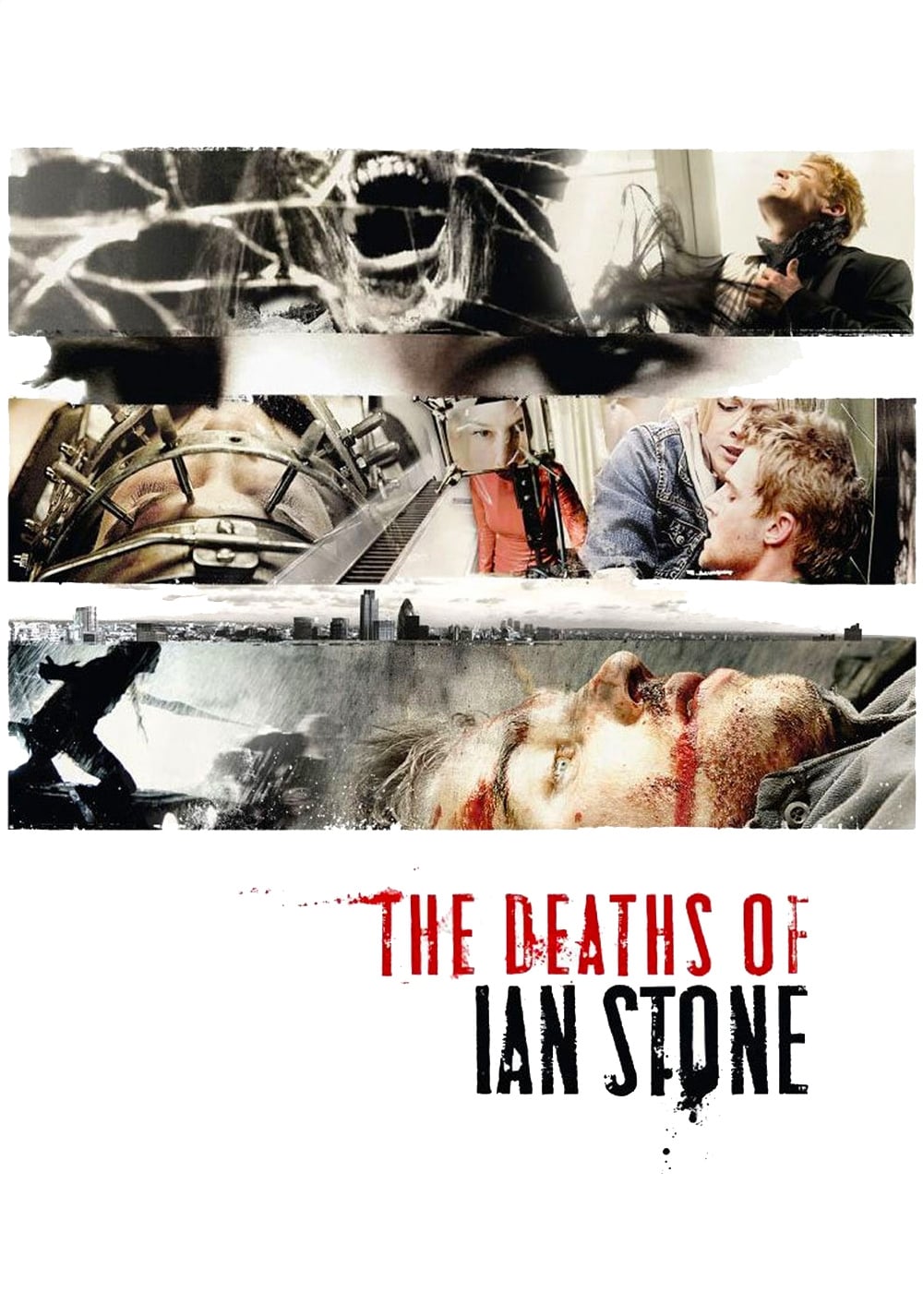 The Deaths of Ian Stone
The story of an all-American guy who is murdered each day and wakes up in slightly different lives is told in Deaths.