 Yvette Taylor
Known For: Art · Gender: Female
Biography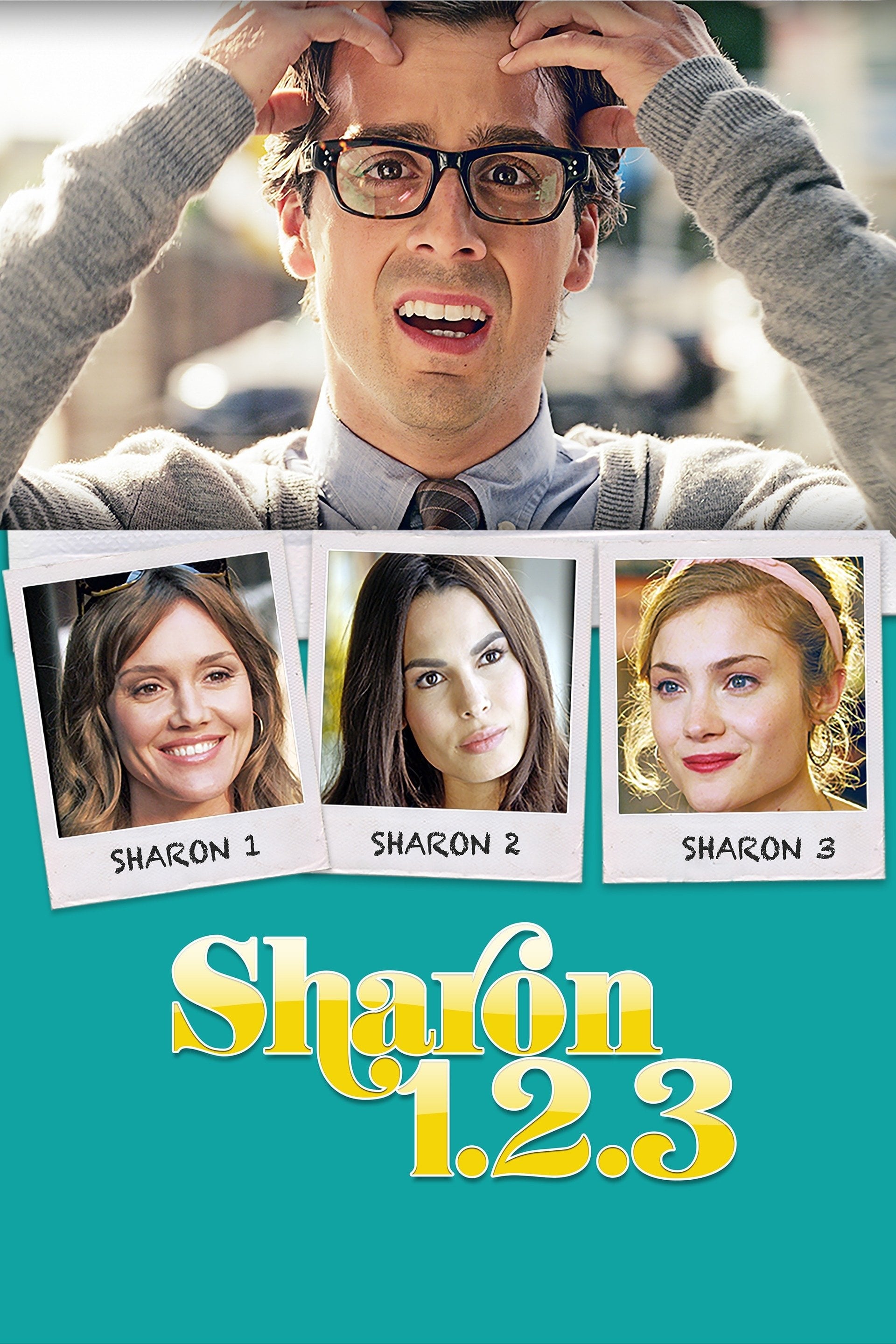 Sharon 1.2.3.
Jonah is a true nerd turned successful businessman who is living the dream with two gorgeous women named Sharon. But the dream gets too real when he meets the third Sharon and falls in love.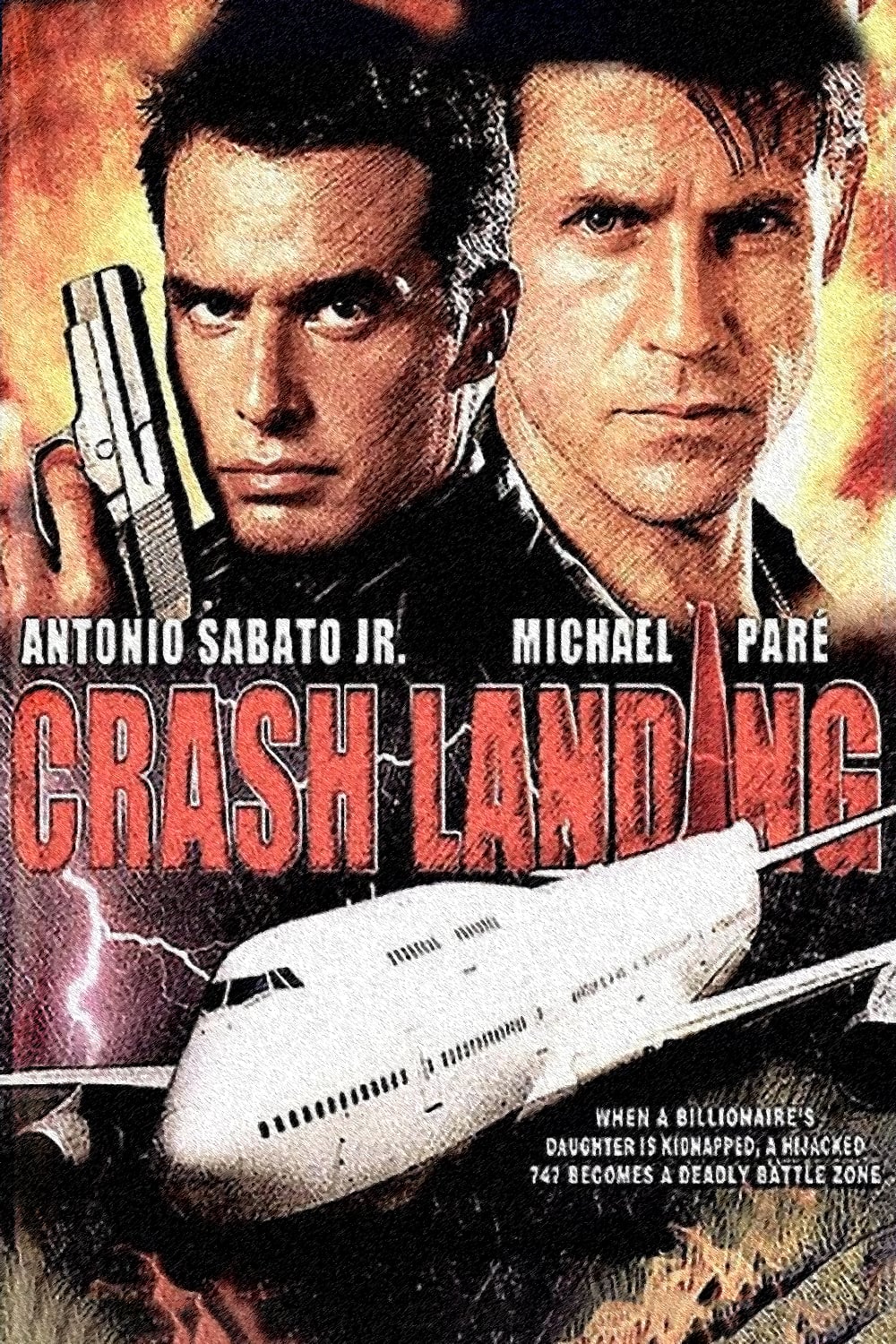 Crash Landing
When a hostage situation arises on-board a private plane with the daughter of a billionaire on-board. Major John Masters and Captain Williams are attempting to stop the terrorist from boarding the pla...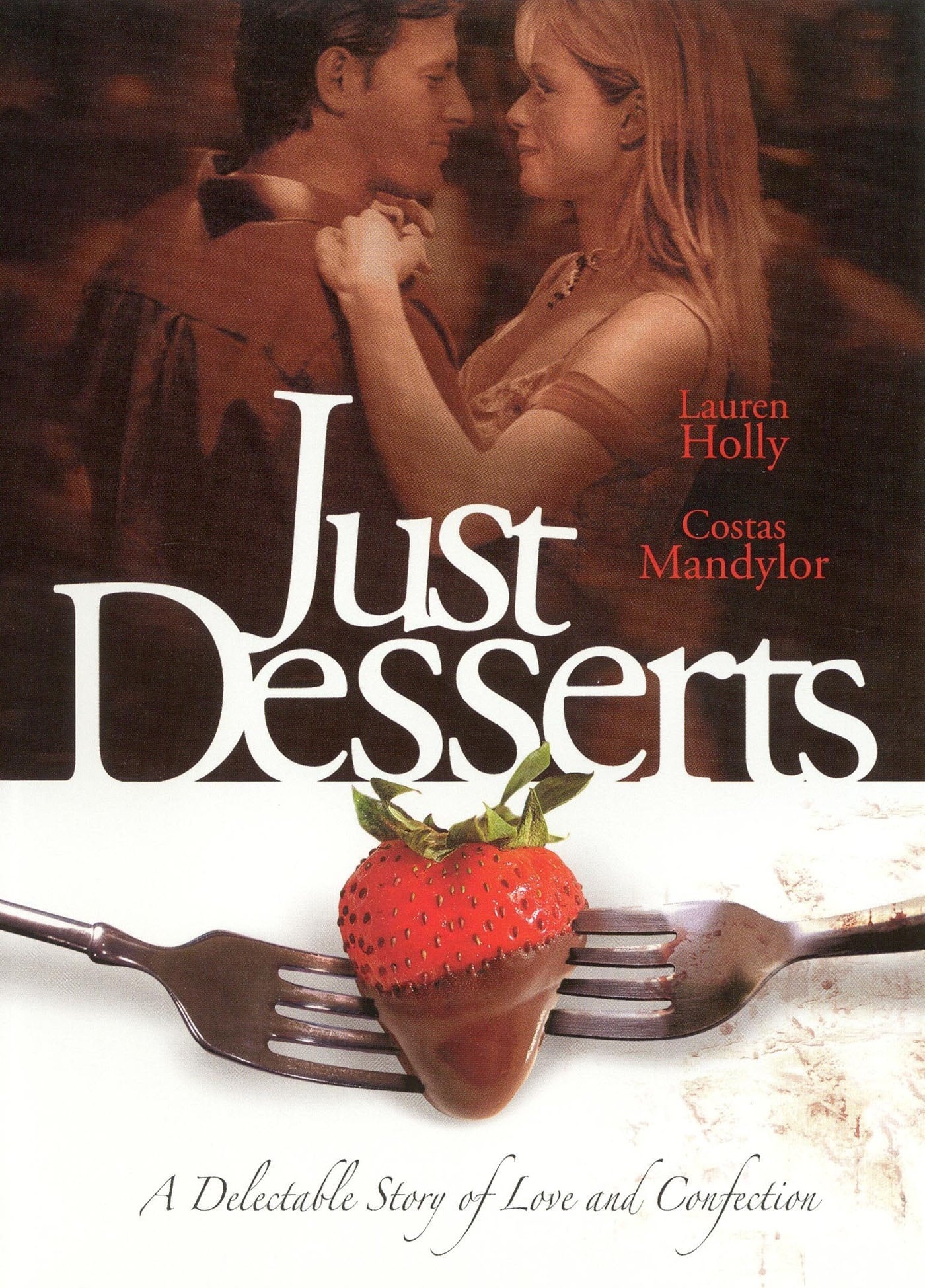 Just Desserts
Marco Poloni's family owns a bakery in the Bronx and it seems that they have fallen on hard times. Marco decided to enter a baking competition in hopes of getting publicity and money. Grace Carpenter,...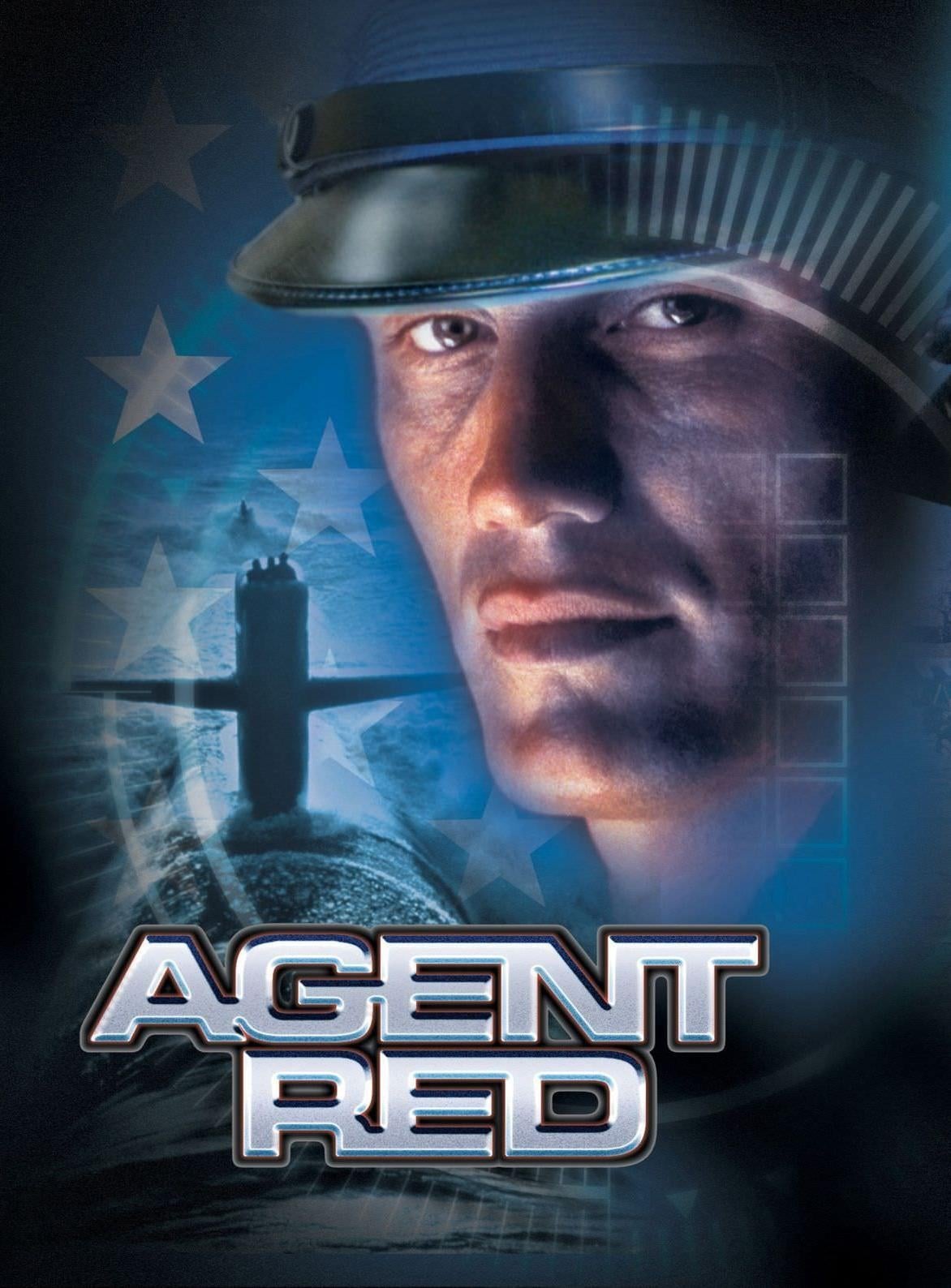 Agent Red
The US Navy's top Marine Special Operations Commander is facing his toughest challenge to date - escort the deadliest viral weapon on the planet back to a safe storage facility.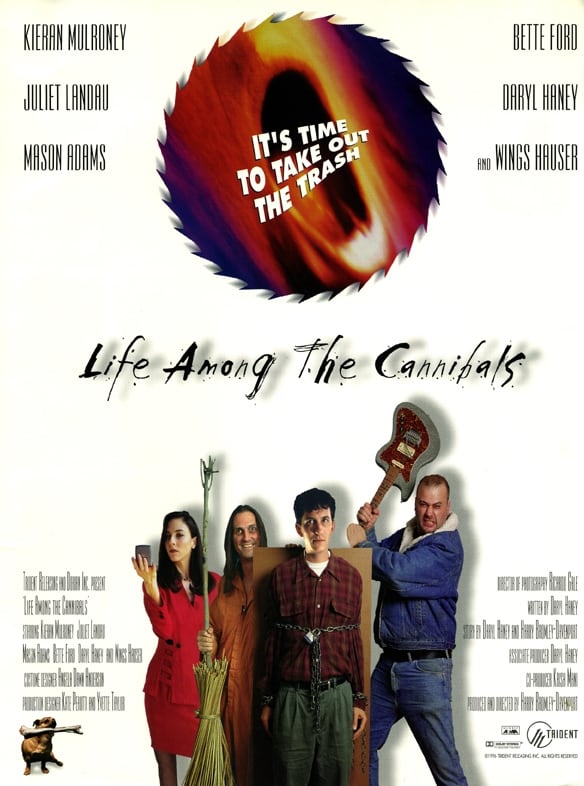 Life Among the Cannibals
Jasper James decides to leave his girlfriend and moves into a very large house with low rent but gradually discovers that his neighbor Troy has a very strange behavior.