 Louise Fisher
Known For: Costume & Make-Up
Biography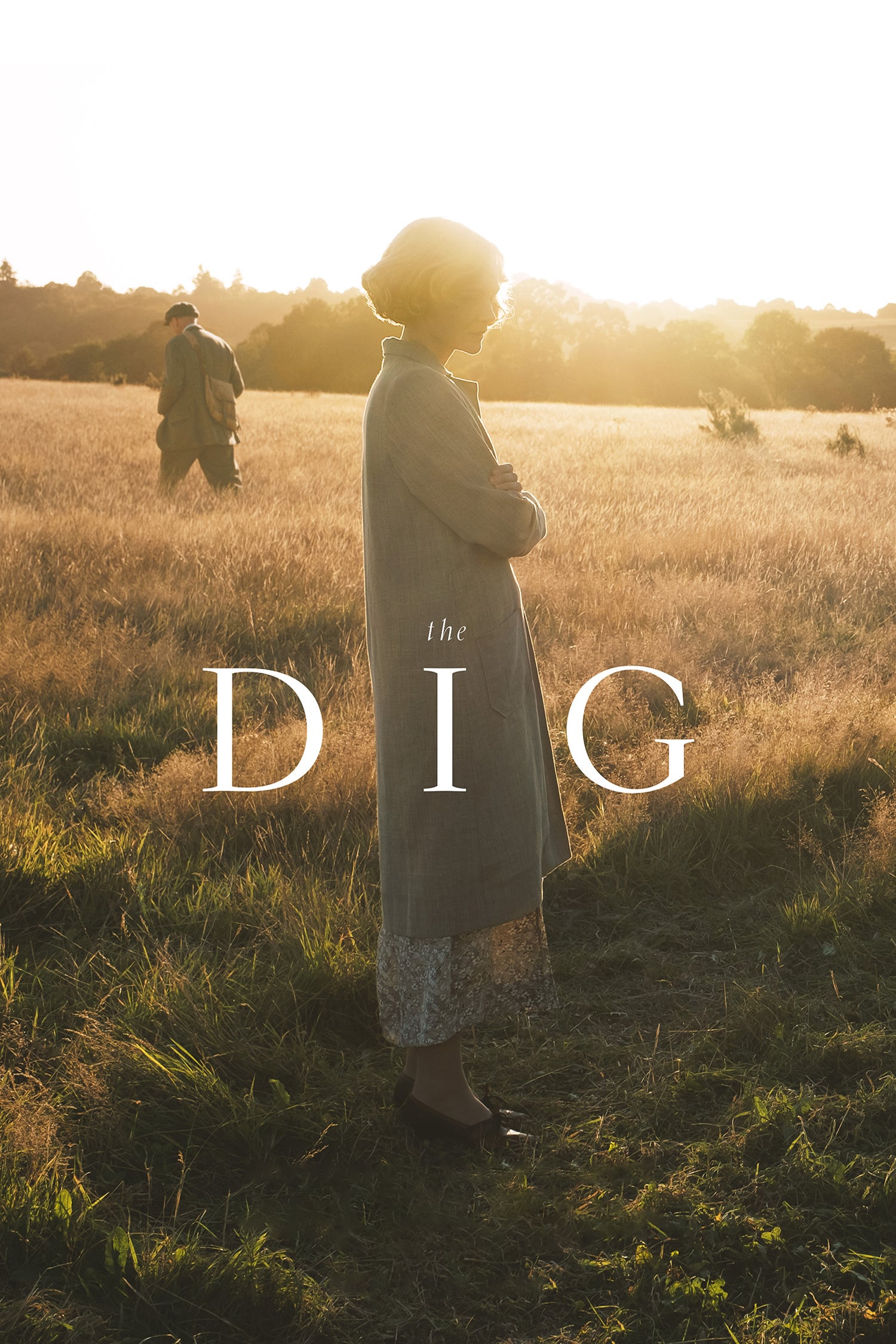 The Dig
An amateur archaeologist is hired by a wealthy widow to dig up the burial mounds on her estate as WWII looms. Britain's past echoes in the face of its uncertain future, when they make a historic disco...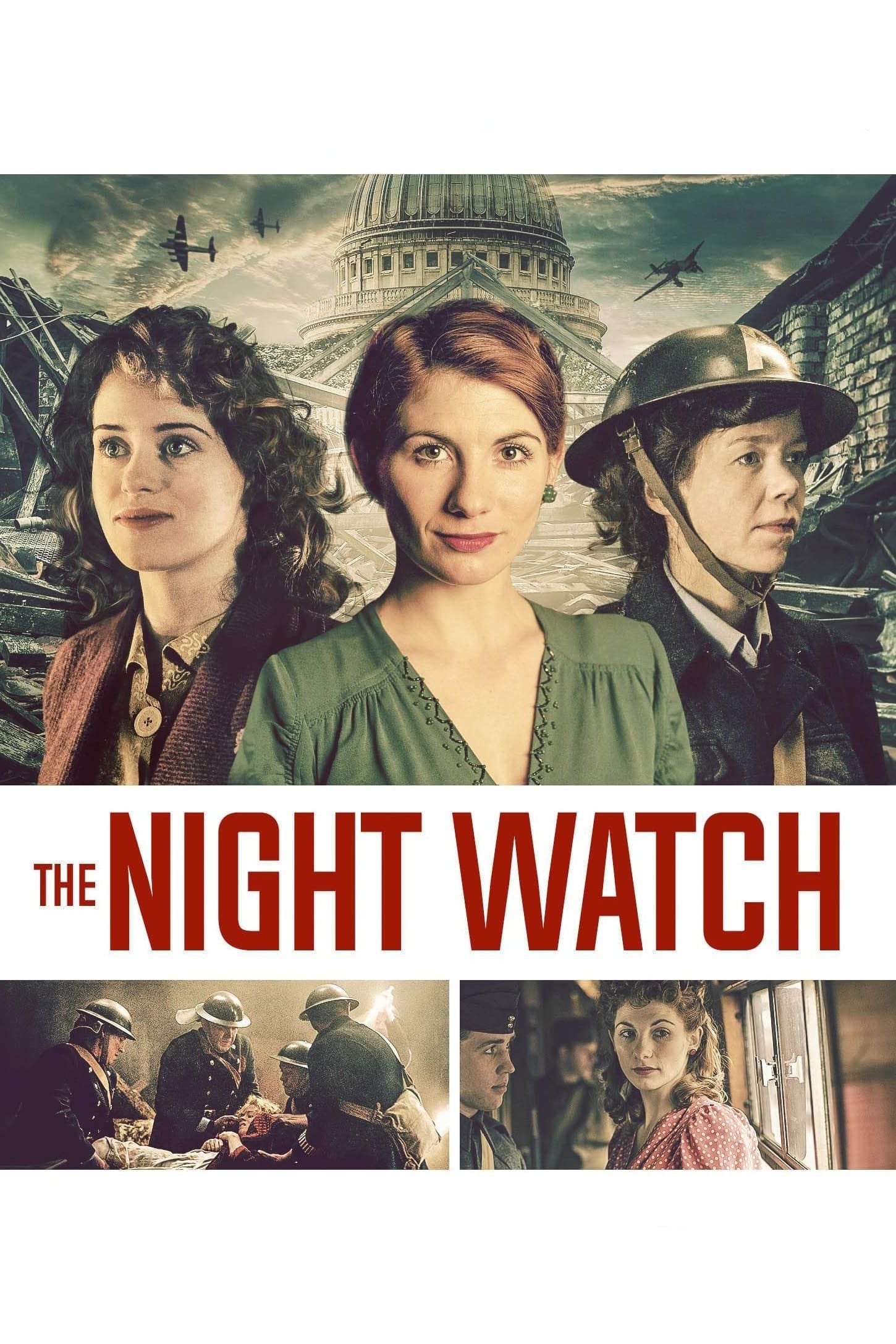 The Night Watch
This adaptation of Sarah Waters' bestselling novel, The Night Watch, is set against the turbulent backdrop of London in the 1940s. In a time when the barriers of sexual morality and social convention ...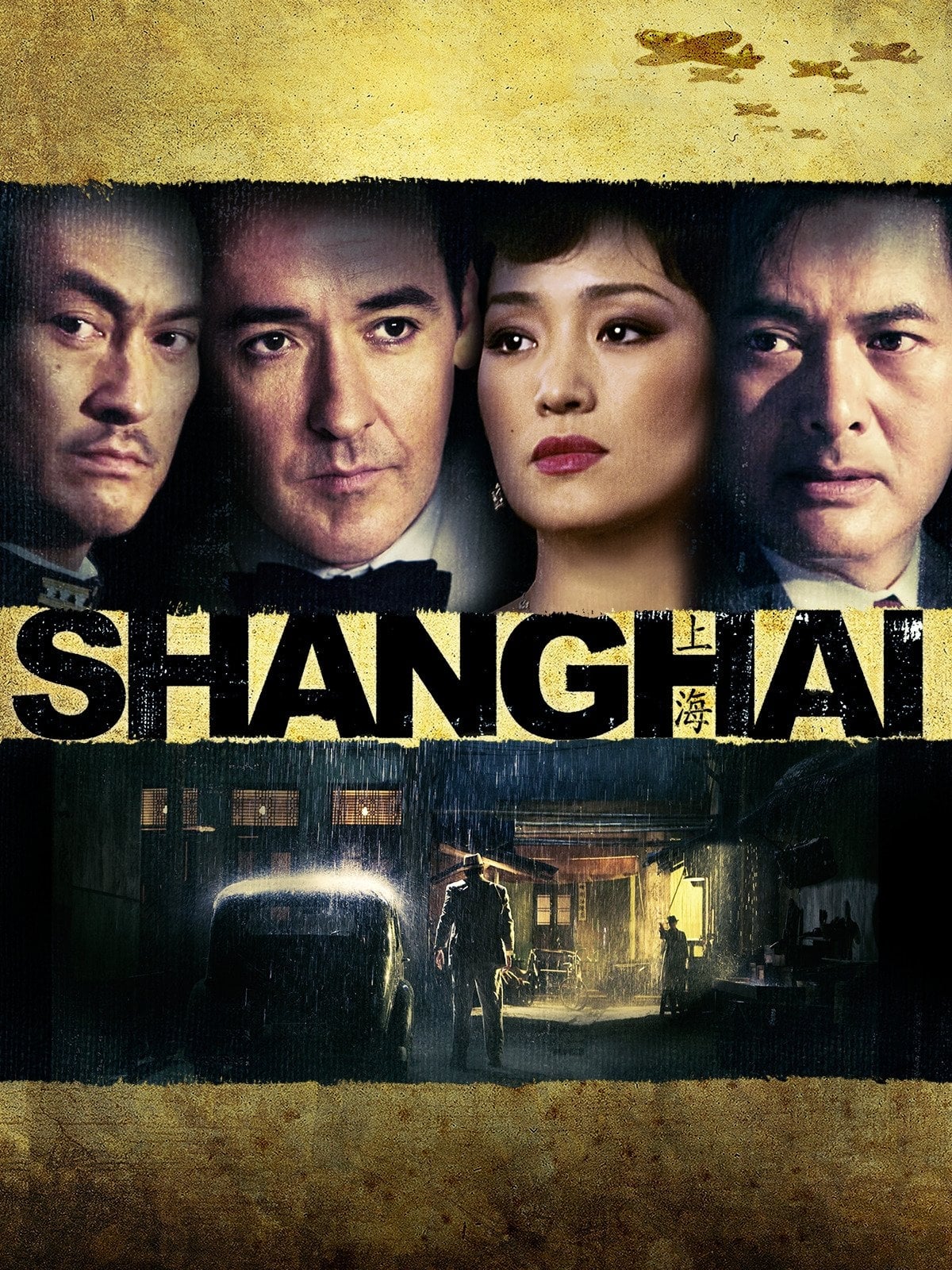 Shanghai
Four months before Pearl Harbor, an American man returns to a corrupt, Japanese-occupied Shanghai and discovers that his friend has been killed. While unraveling the mysteries of the death, he falls i...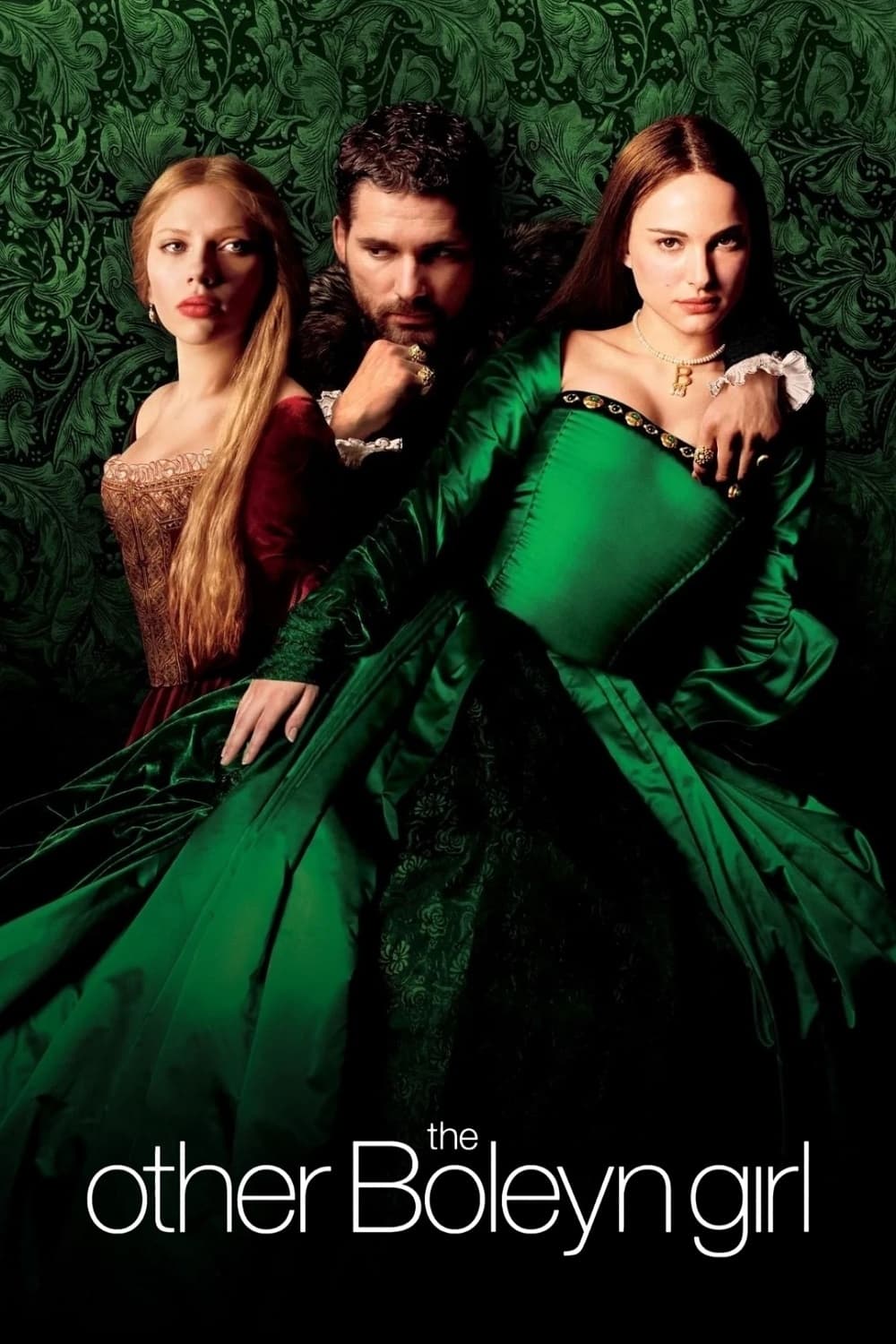 The Other Boleyn Girl
Two beautiful sisters, driven by their family's blind ambition, compete for the love of the handsome and passionate King Henry VIII, in a sumptuous tale of intrigue, romance and betrayal set against t...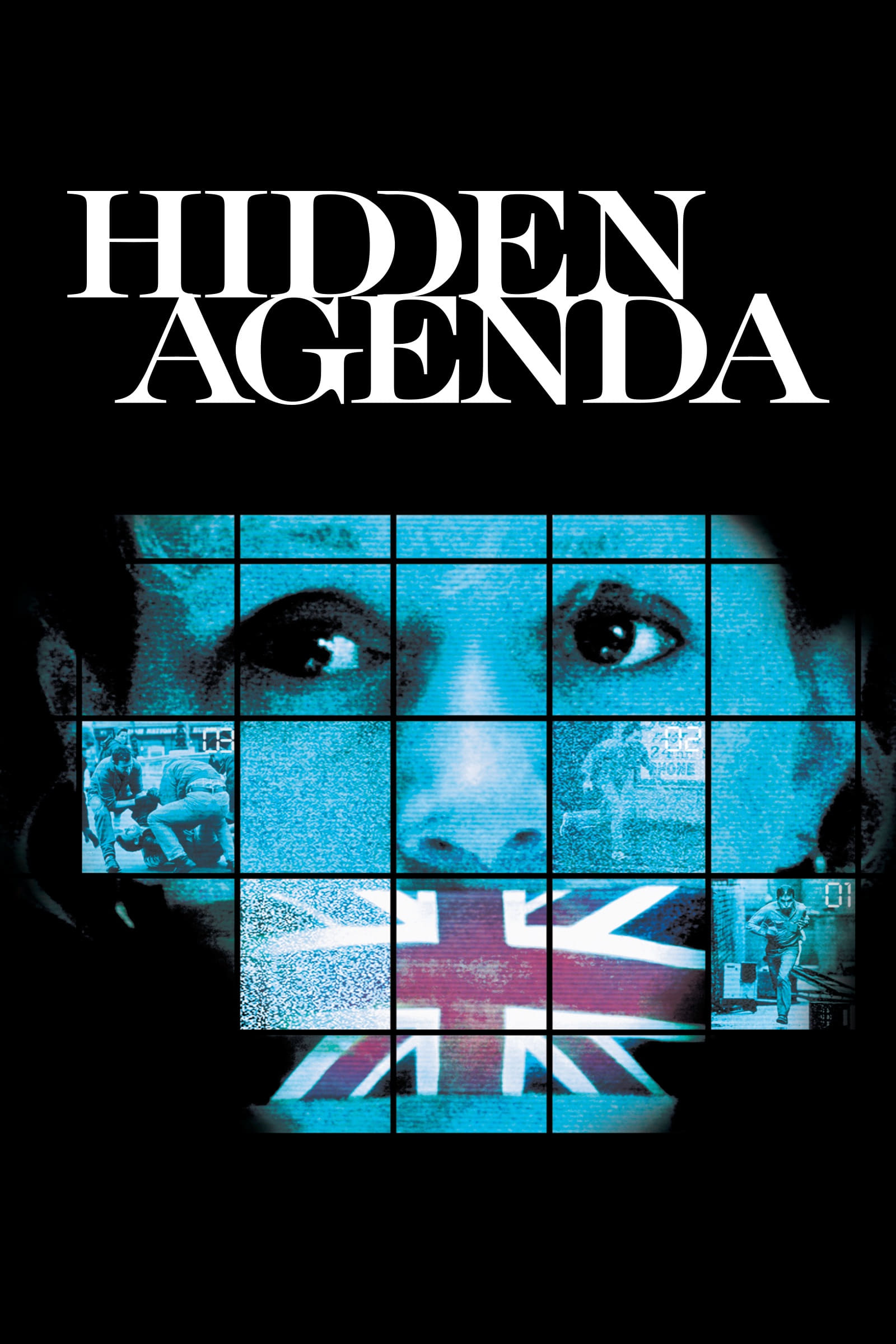 Hidden Agenda
In Ireland, American lawyer Ingrid Jessner and her activist partner, Paul Sullivan, struggle to uncover atrocities committed by the British government against the Northern Irish during the "Troubles."...