 Biography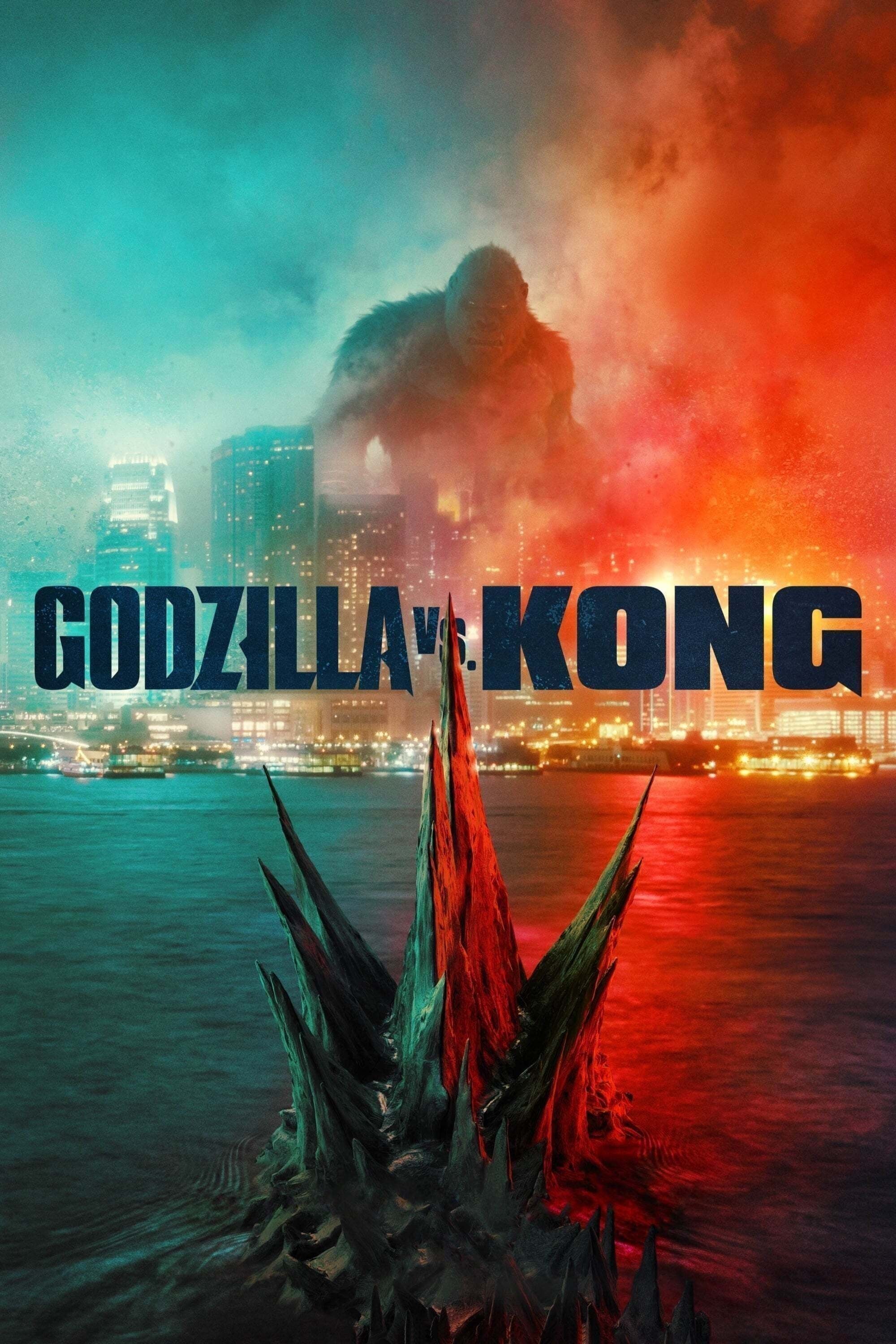 Godzilla vs. Kong
The monster war rages on the surface and deep within our world as the secret realm of the titans known as the hollow earth is revealed.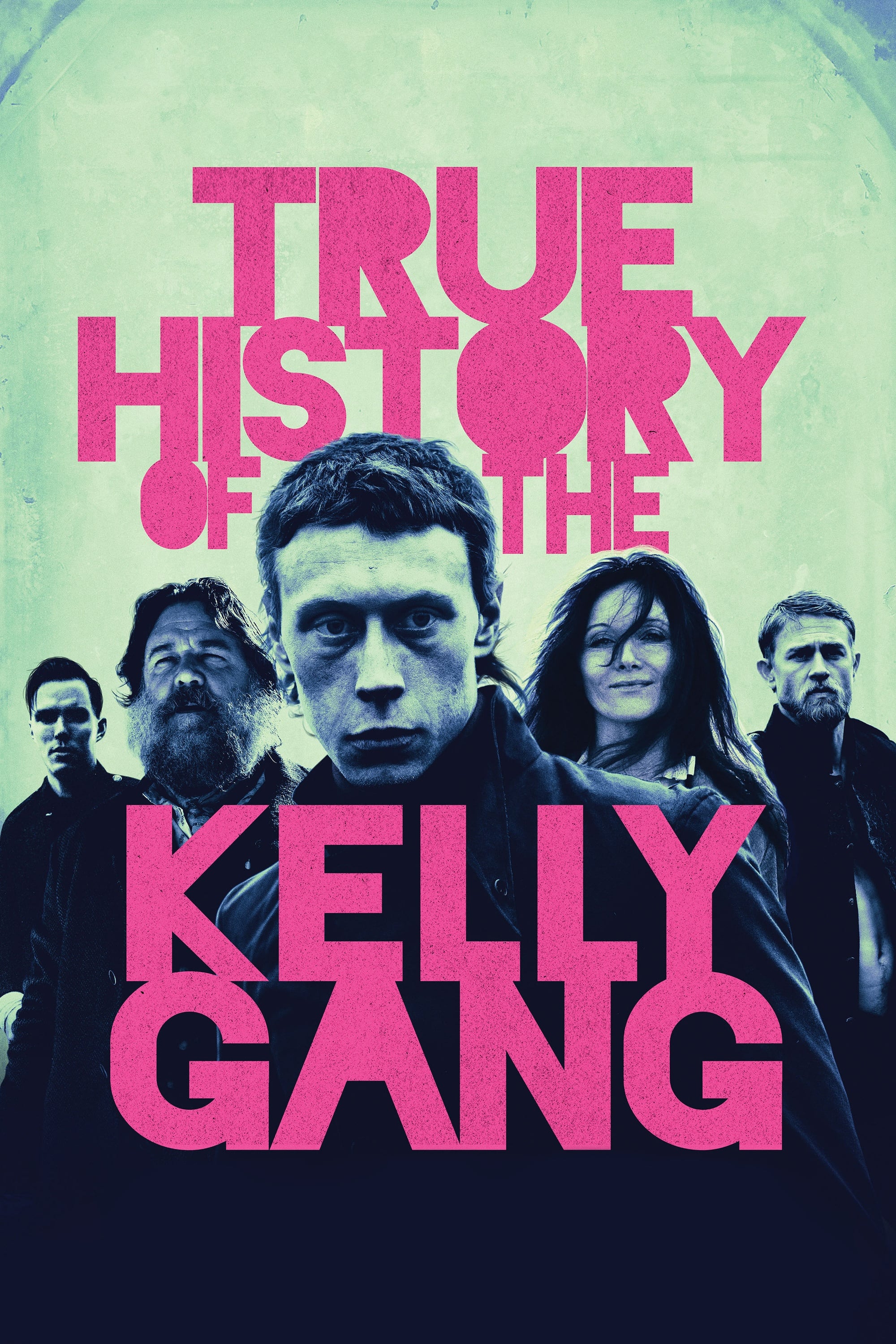 True History of the Kelly Gang
Set against the badlands of colonial Australia where the English rule with a bloody fist and the Irish endure, Ned Kelly discovers he comes from a line of Irish rebels. Nurtured by the notorious bushr...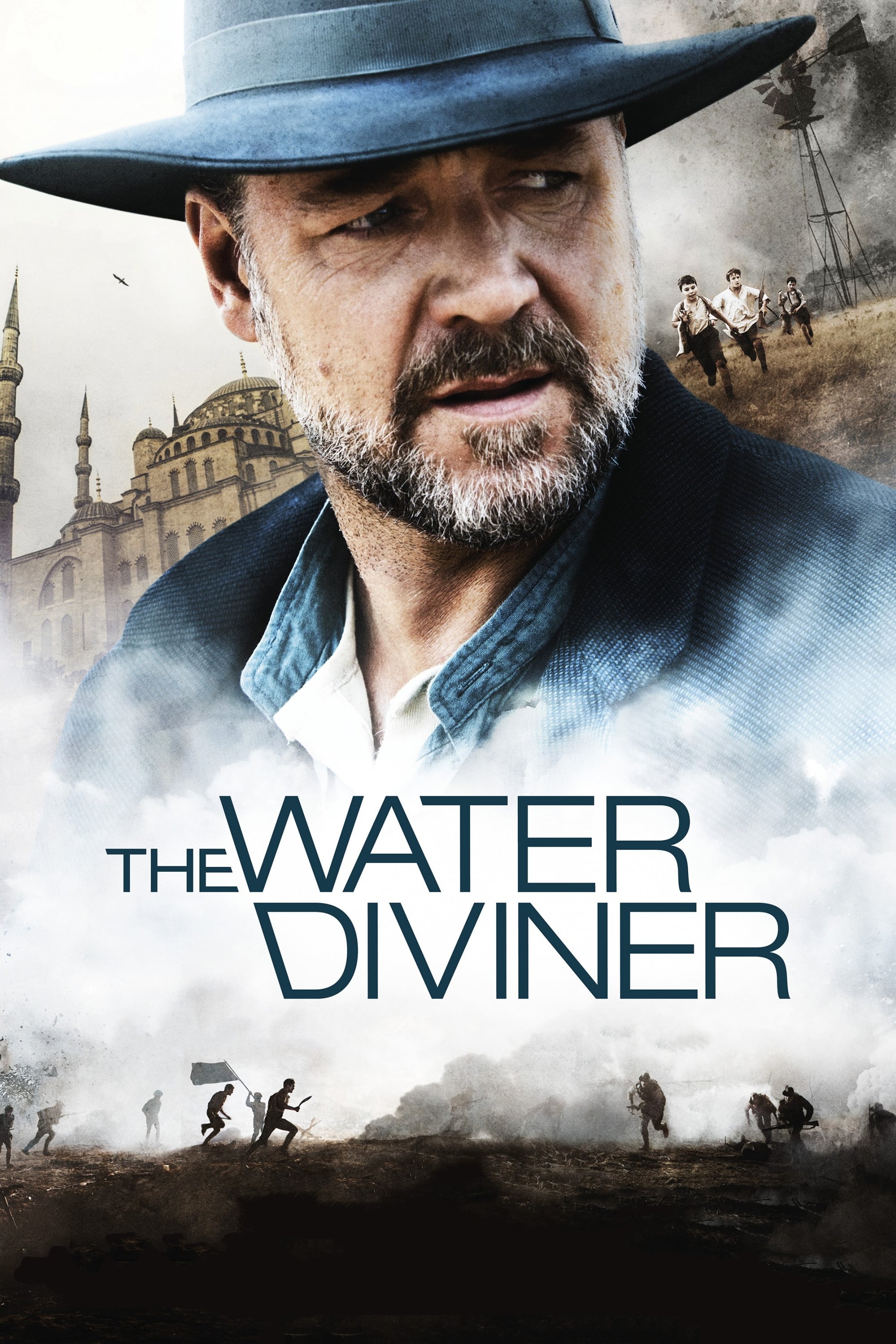 The Water Diviner
An Australian farmer travels to Turkey in 1919 to find out what happened to his three sons. To find the truth, Joshua has to travel across the war-torn landscape.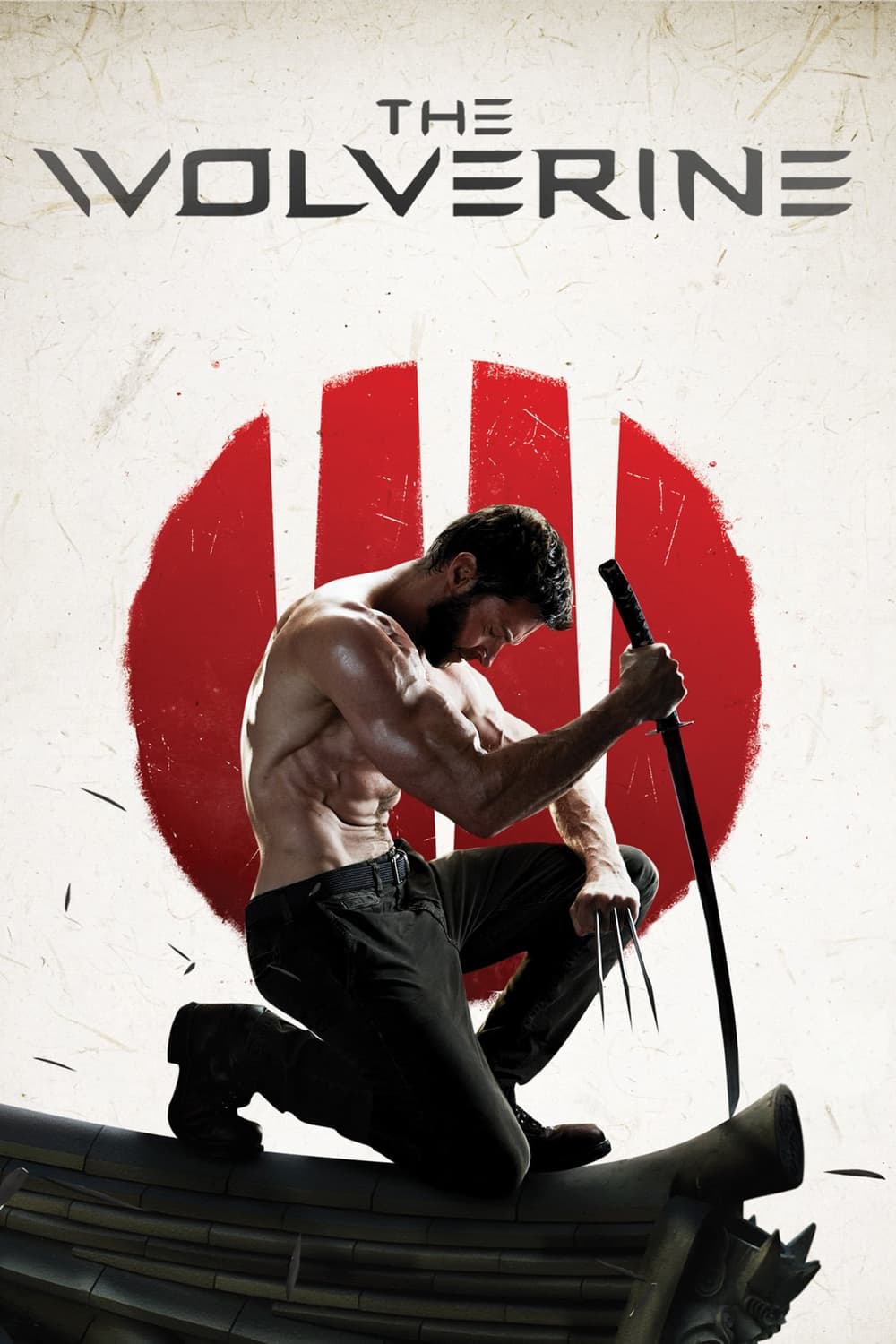 The Wolverine
In a life-changing voyage to modern-day Japan, Wolverine faces his ultimate nemesis, as well as tests of his physical, emotional, and mortal limits.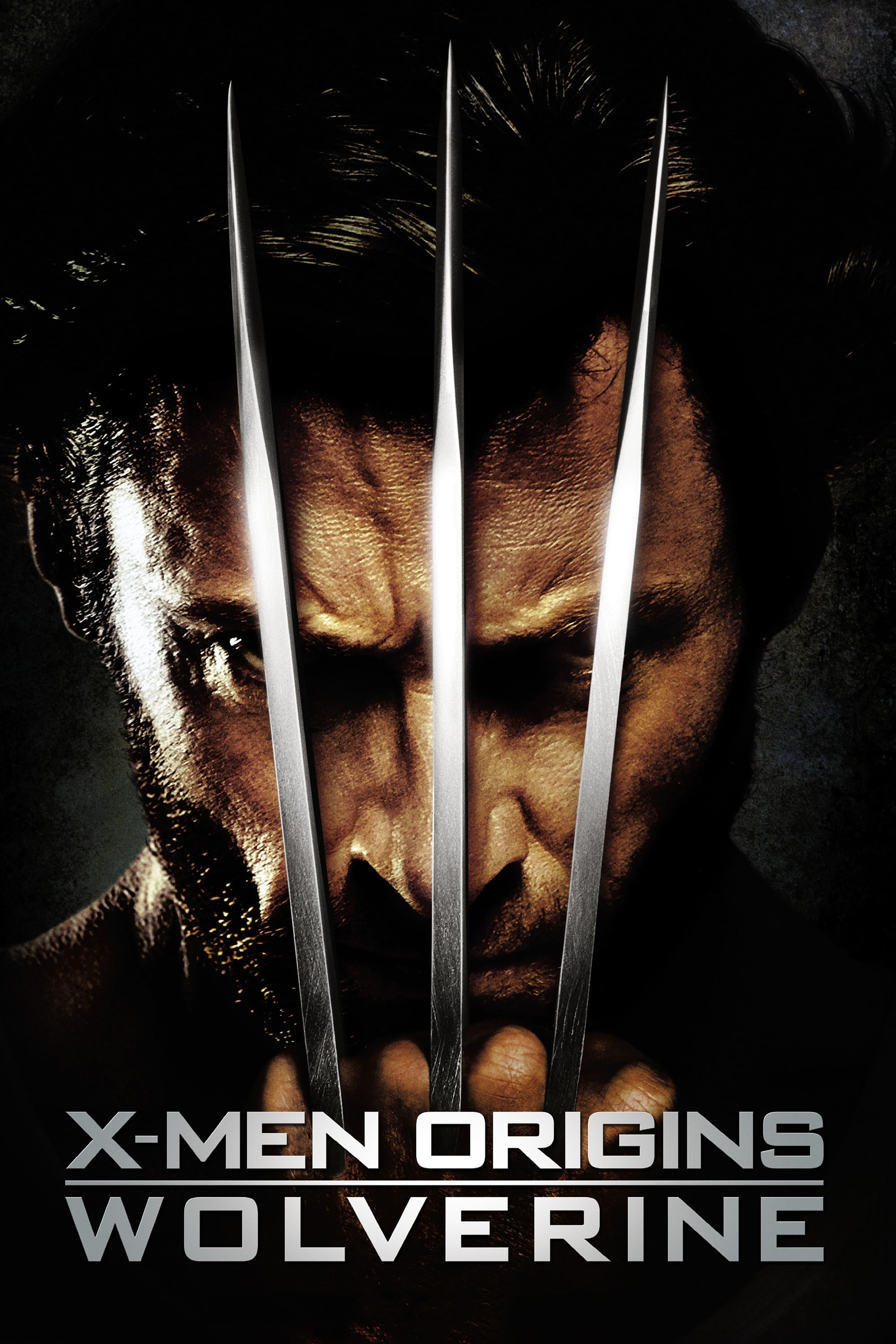 X-Men Origins: Wolverine
In order to avenge the death of his girlfriend,Logan undergoes the Weapon X program and becomes the superhero, Wolverine.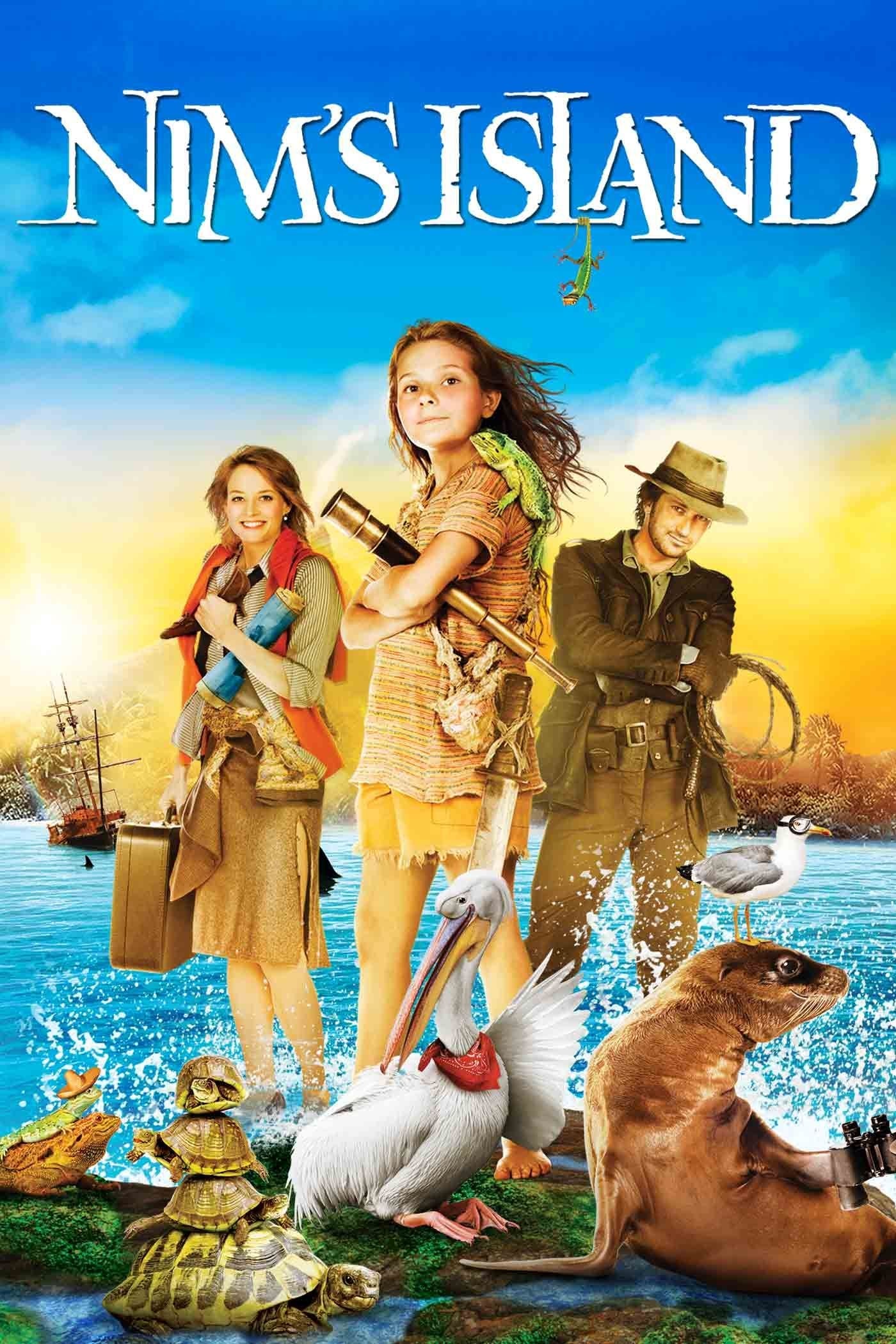 Nim's Island
A young girl is living on an isolated island with her scientist father and communicating with an author of a novel she is reading.
Darkness Falls
The spirit of the tooth fairy targeted the town that lynched the woman 150 years ago. The child who has survived her before is now grown up.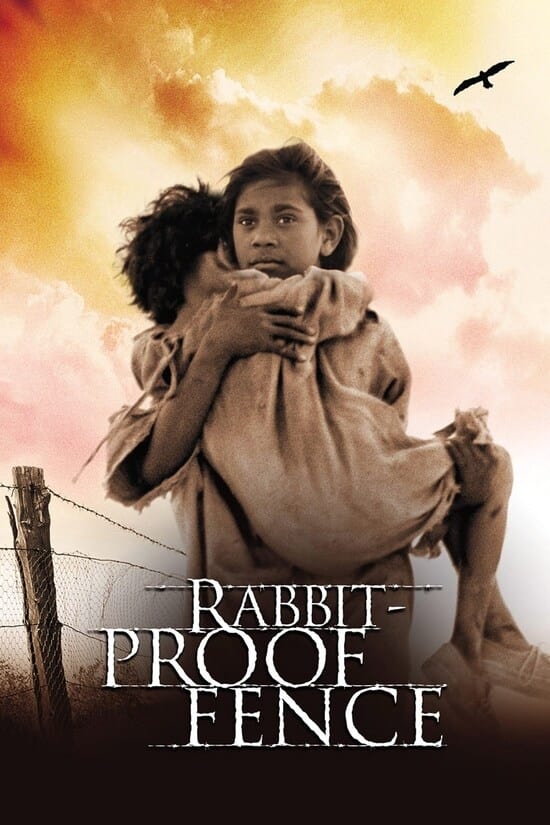 Rabbit-Proof Fence
Three aboriginal girls were plucked from their homes to be trained as domestic staff and set off on a trek across the Outback in 1931.
Walking on Water
Friends and family gather around the death bed of Gavin, where they assist in the dying man's suicide. But though Gavin's pain has been laid to rest, the grief felt by everyone there has only begun, a...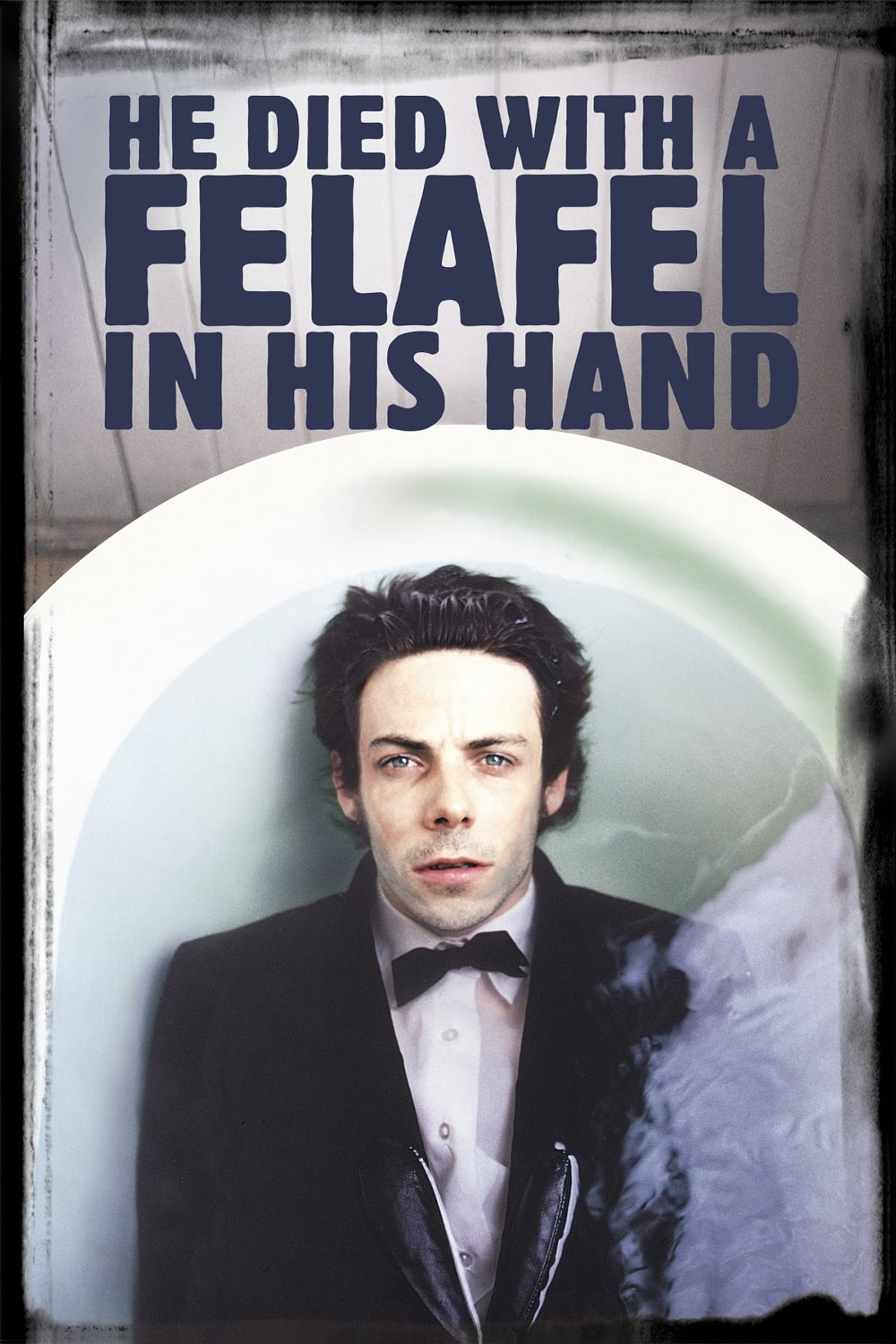 He Died with a Felafel in His Hand
A search for love, meaning and bathroom solitude. Danny goes through a series of shared housing experiences in a succession of cities on the east coast of Australia. Together these vignettes form a na...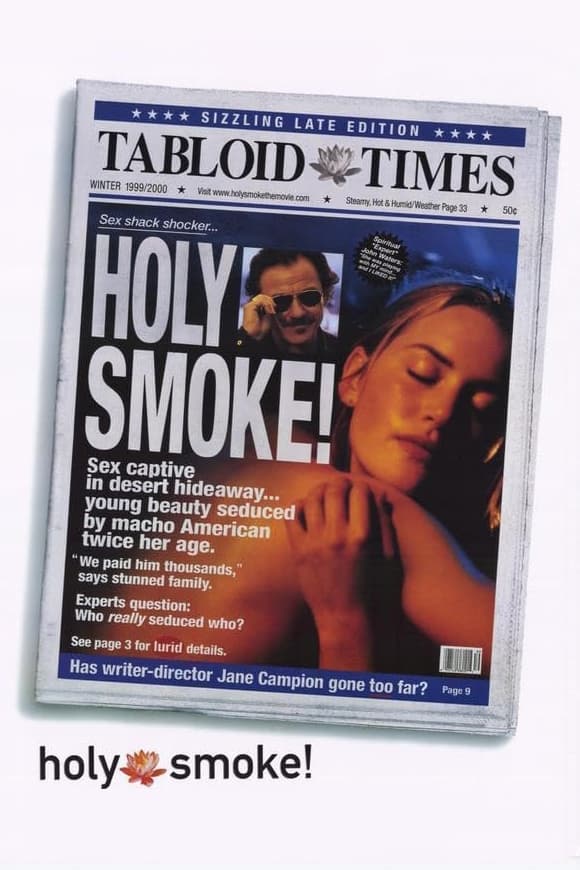 Holy Smoke
A beautiful young woman falls under the influence of a religious leader while on a journey of discovery in India. PJ Waters confronted Ruth in a remote desert hideaway. PJ met his match in the sexy, i...