 Biography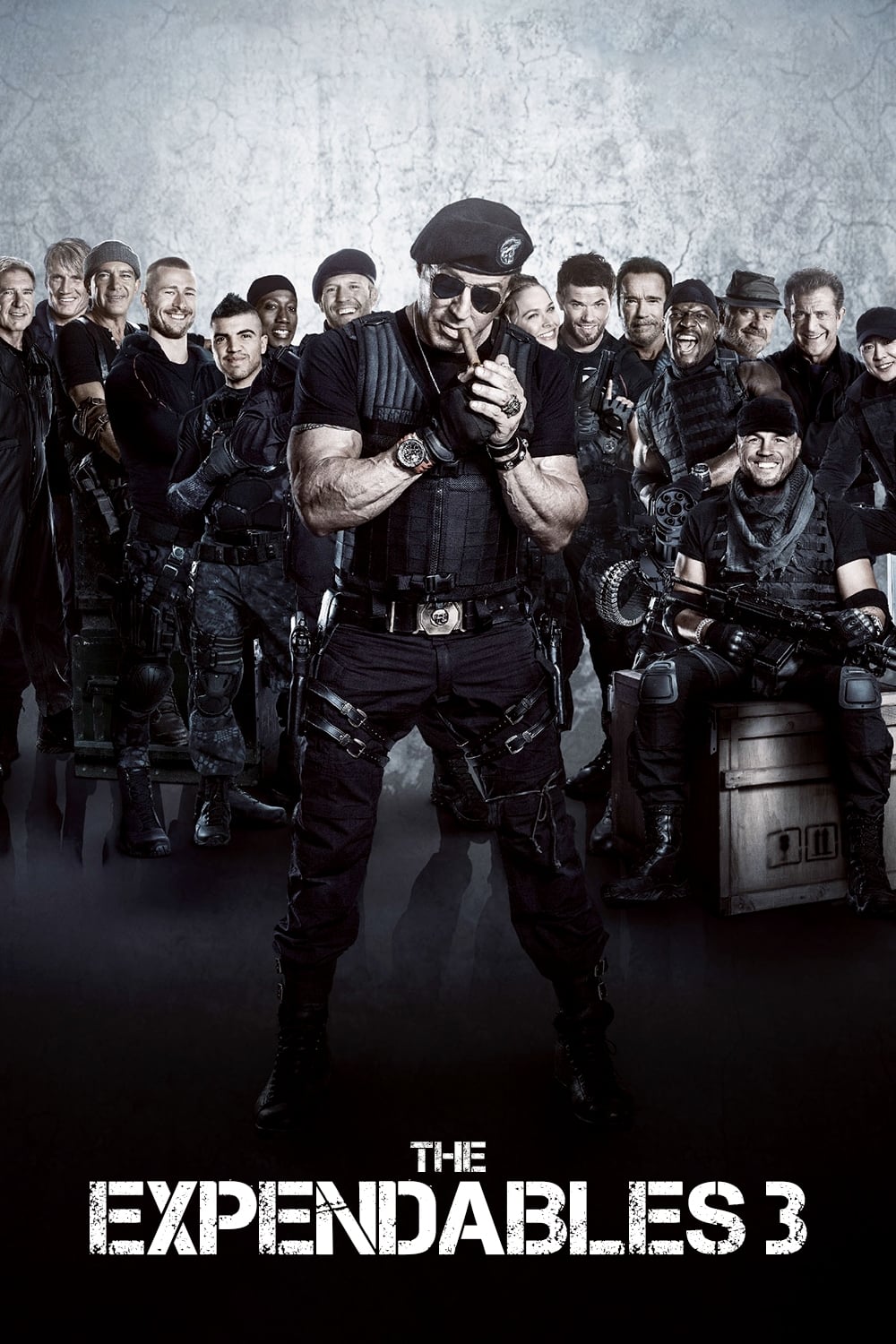 The Expendables 3
Barney, Christmas and the rest of the team meet Conrad Stonebanks, who co-founded The Expendables with Barney. He believed Stonebanks was forced to kill Barney. Stonebanks is trying to end The Expenda...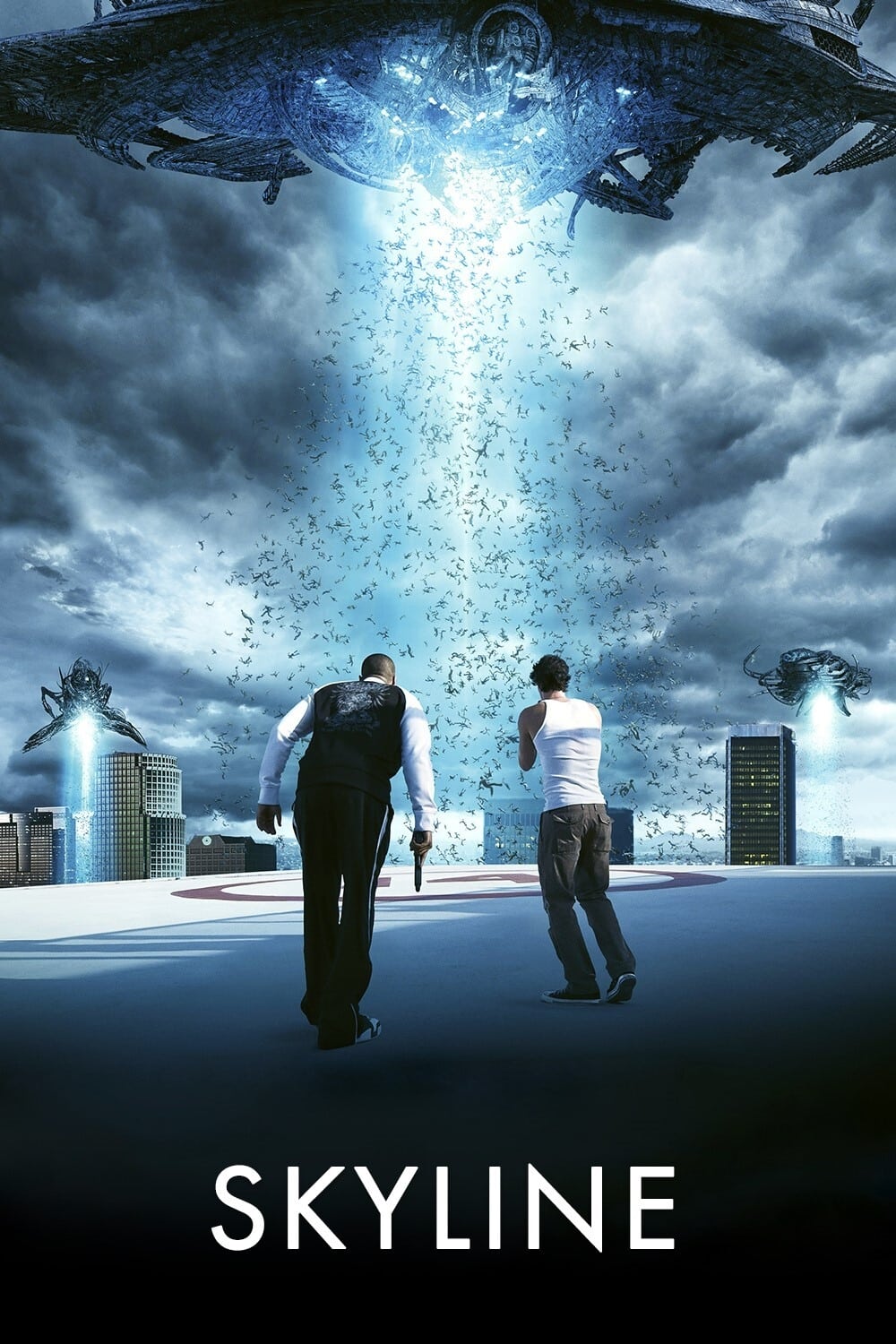 Skyline
When strange lights descend on the city of Los Angeles, people are drawn outside like moths to a flame where an extraterrestrial force threatens to swallow the entire human population off the face of ...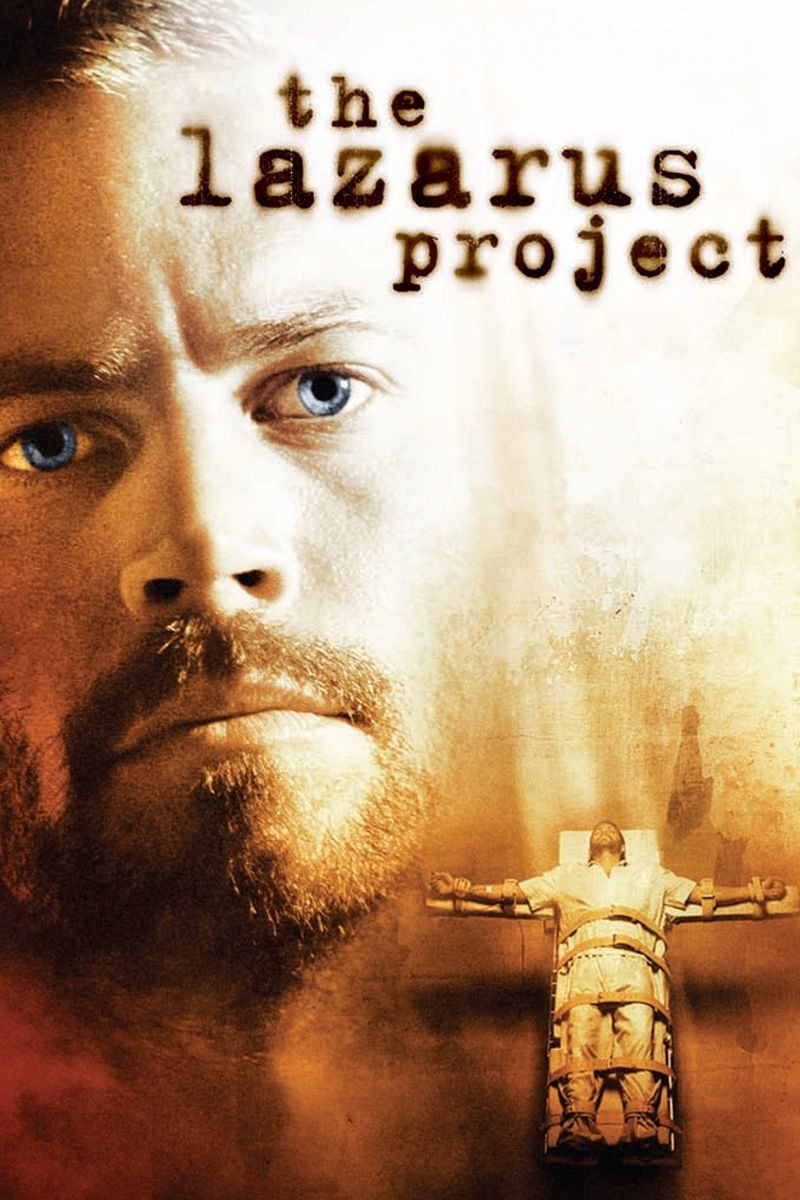 The Lazarus Project
Garvey thought his life was over when he was sentenced to death. Ben's death sentence isn't what it seems as he regains consciousness near an eerie psychiatric ward, where he's told he's been hired as...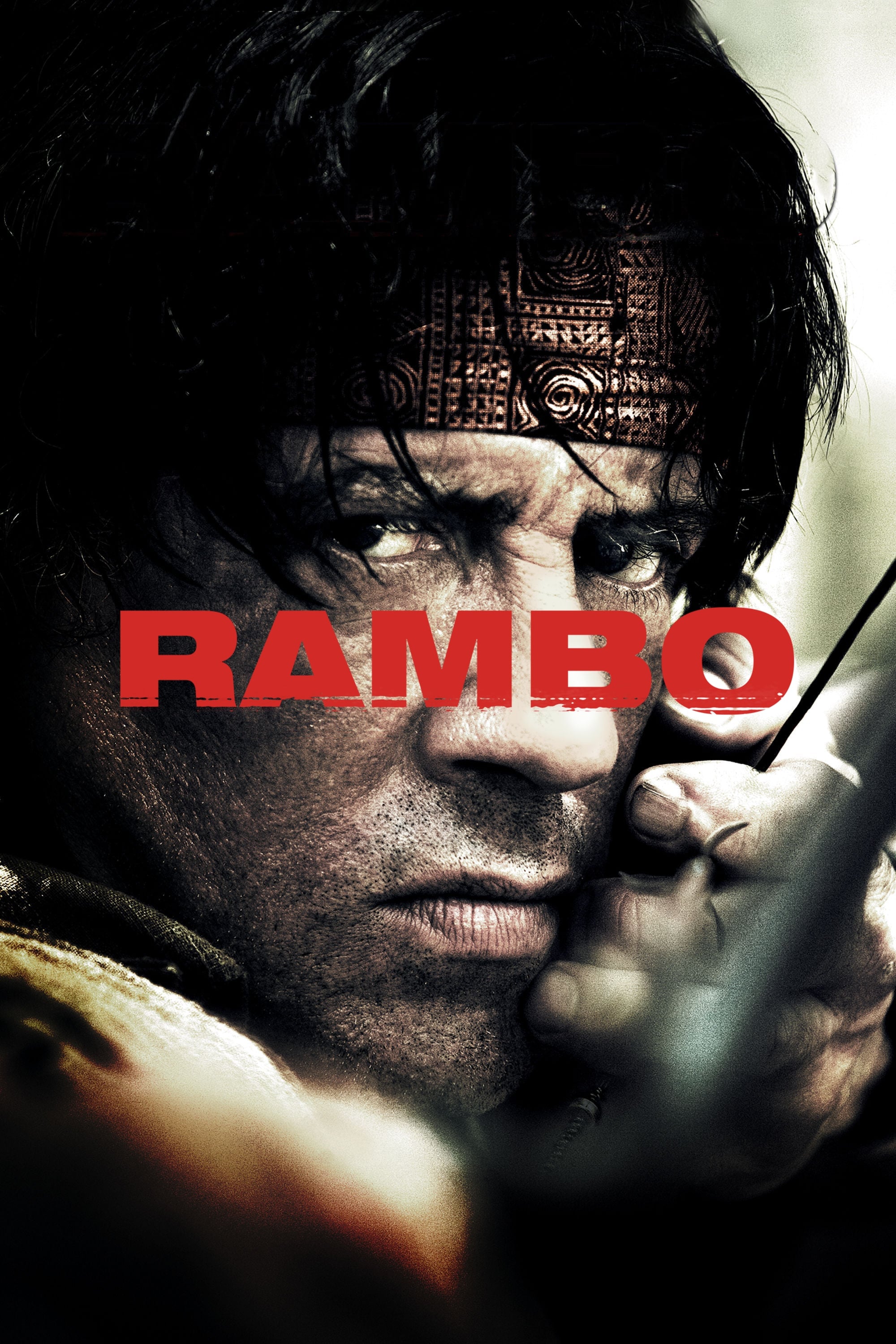 Rambo
When governments fail to act on behalf of captive missionaries, ex-Green Beret John James Rambo sets aside his peaceful existence along the Salween River in a war-torn region of Thailand to take actio...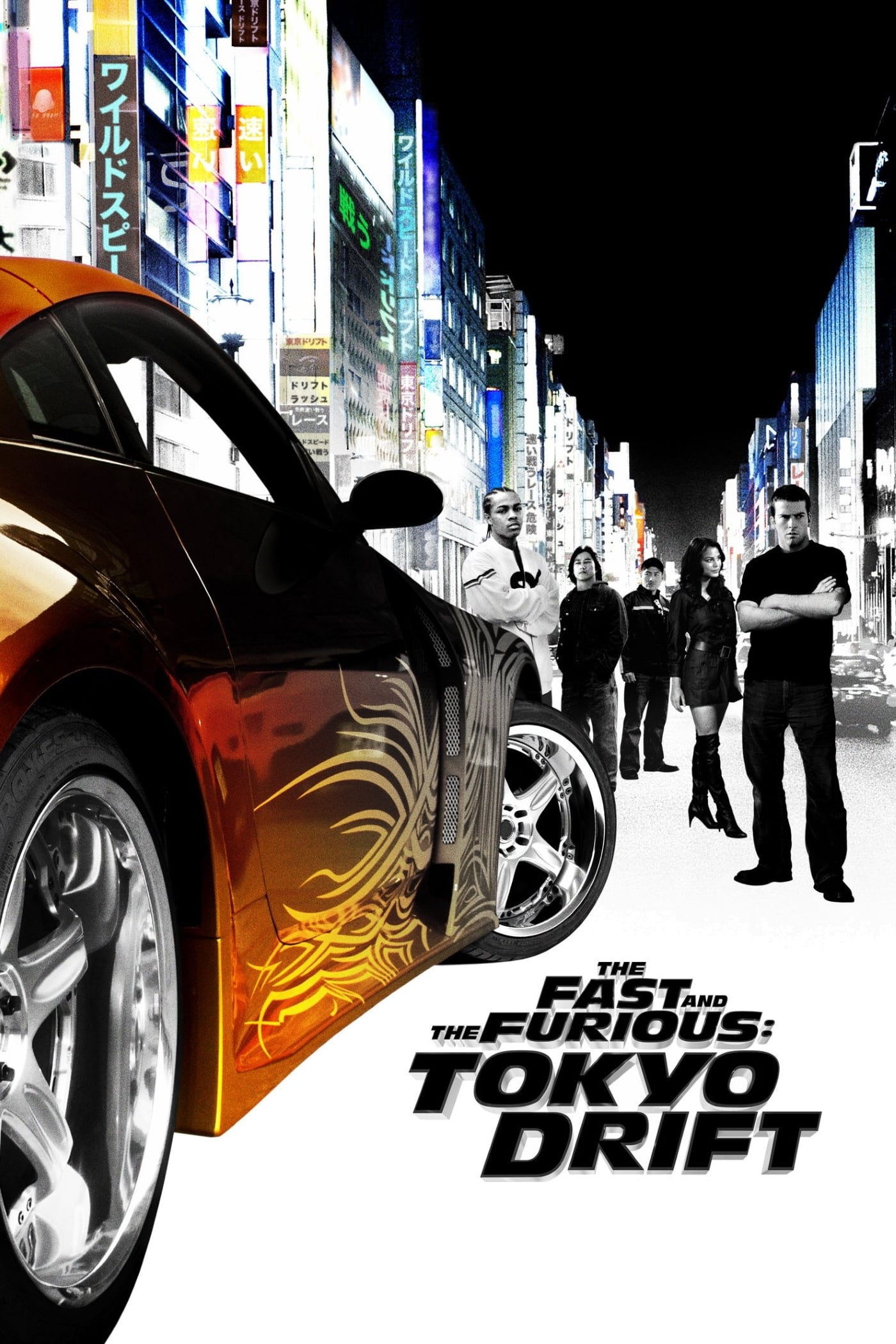 The Fast and the Furious: Tokyo Drift
Sean Boswell lived with his father in Tokyo in order to avoid a jail sentence. In a low-rent section of the city, Shaun gets caught up in the underground world of drift racing.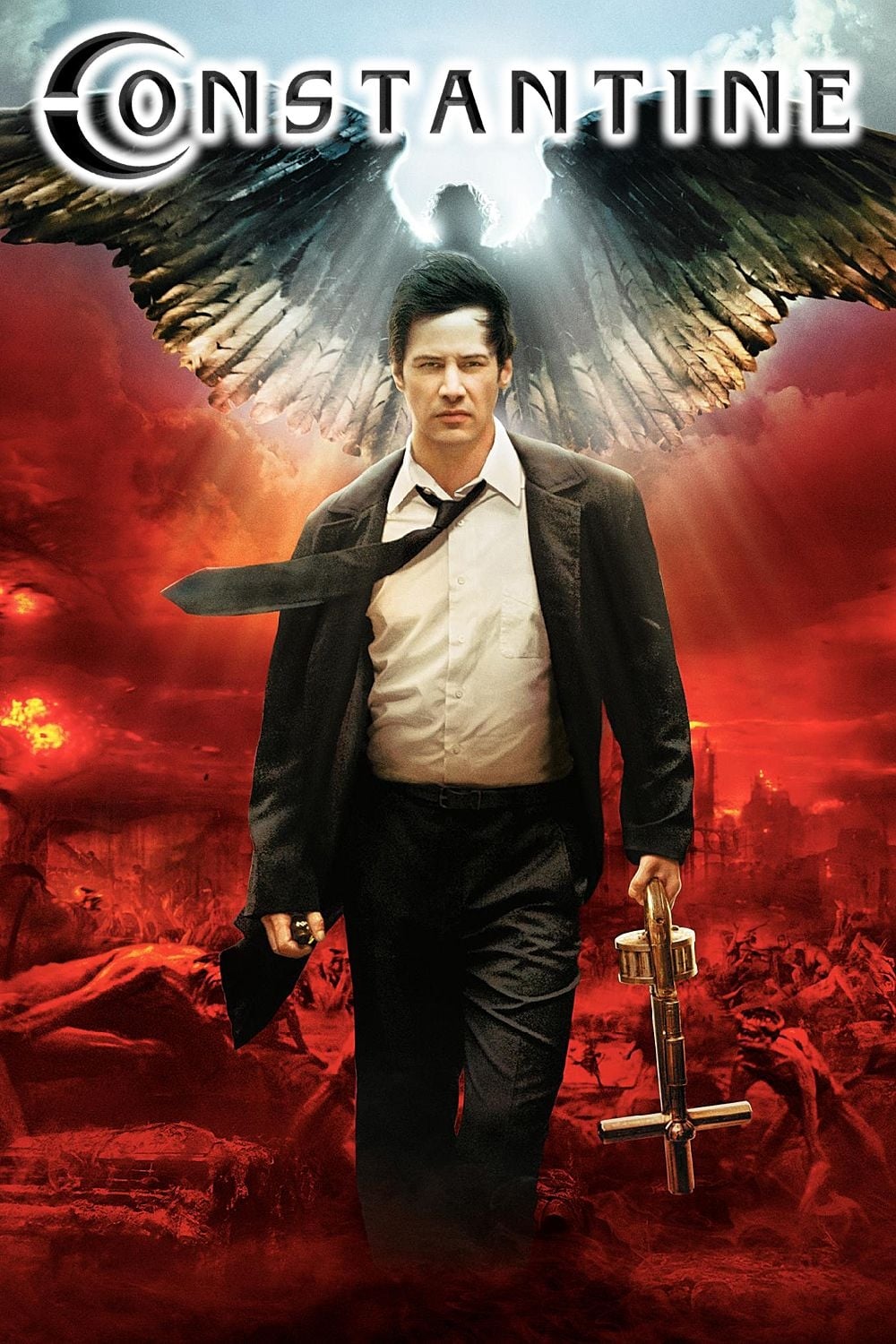 Constantine
John Constantine has traveled to Hell before. The world of demons and angels is the subject of a policewoman and a man's investigation into the suicide of their twin sister.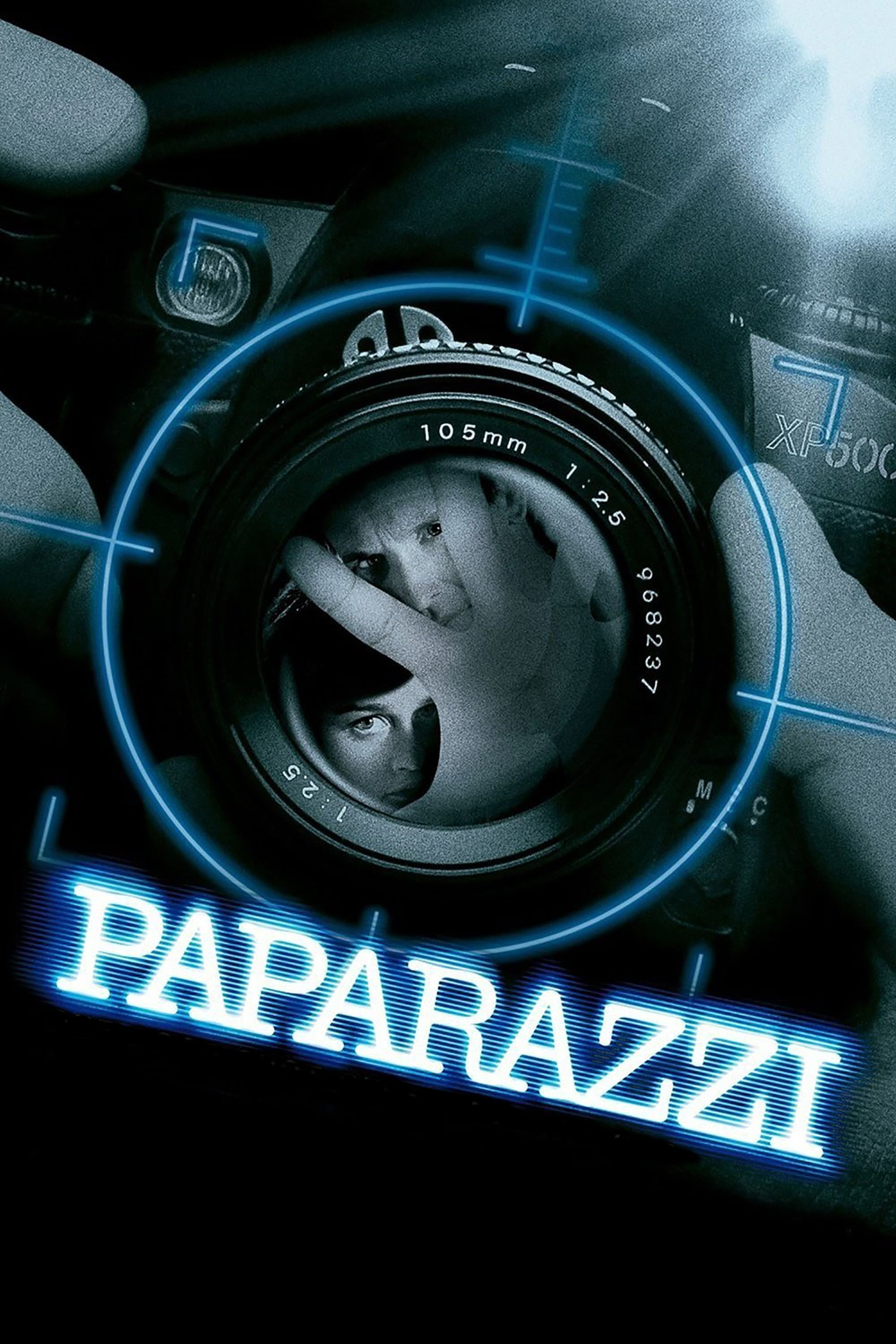 Paparazzi
A rising Hollywood actor decided to take personal revenge against a group of persistent photographers to make them pay for almost causing a personal tragedy involving his wife and son.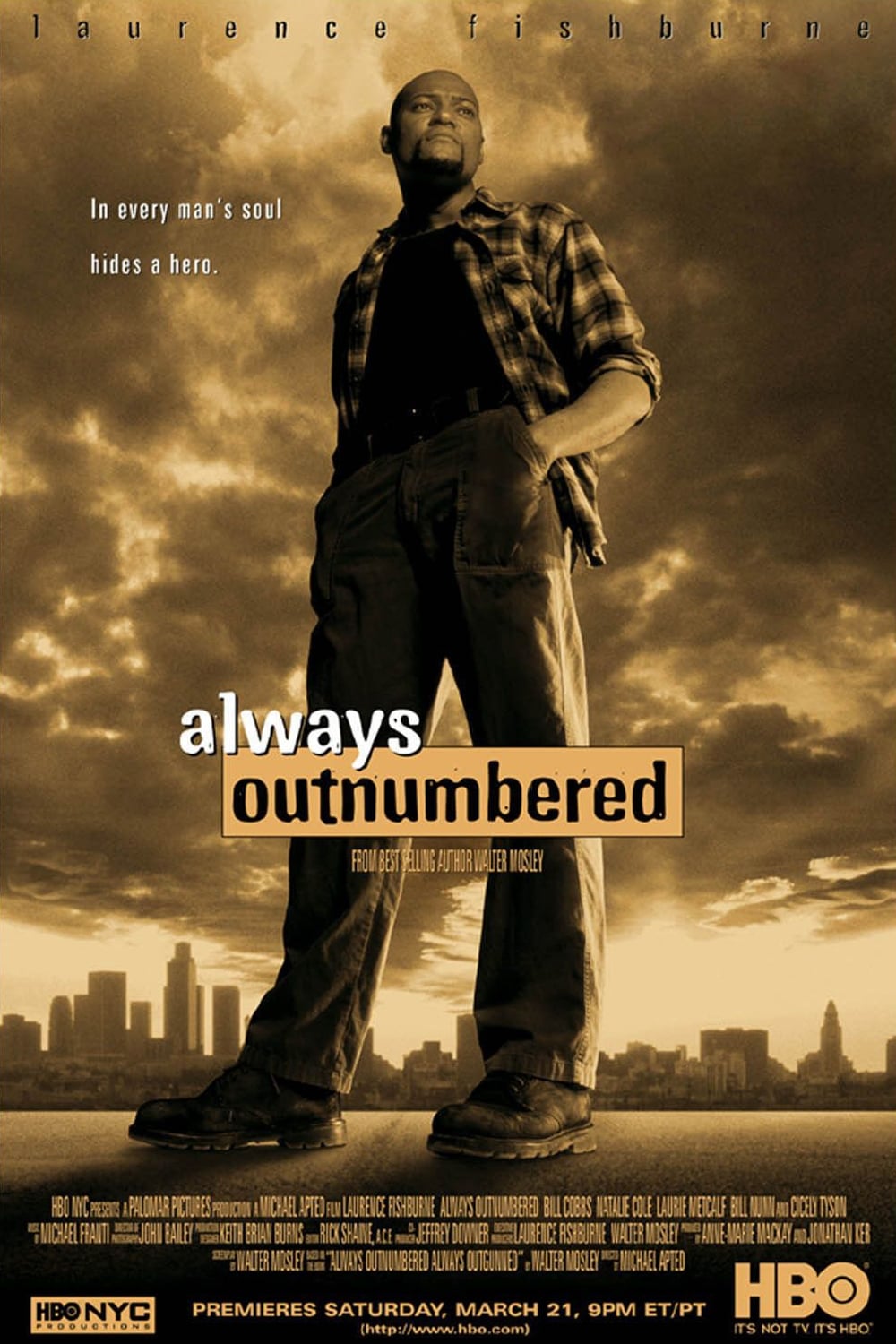 Always Outnumbered
An ex-con is moving. Fight for a job. He touches the lives of many of his neighbors, including an older man dying of cancer, a young married couple whose husband is too proud to accept a lesser positi...