 Biography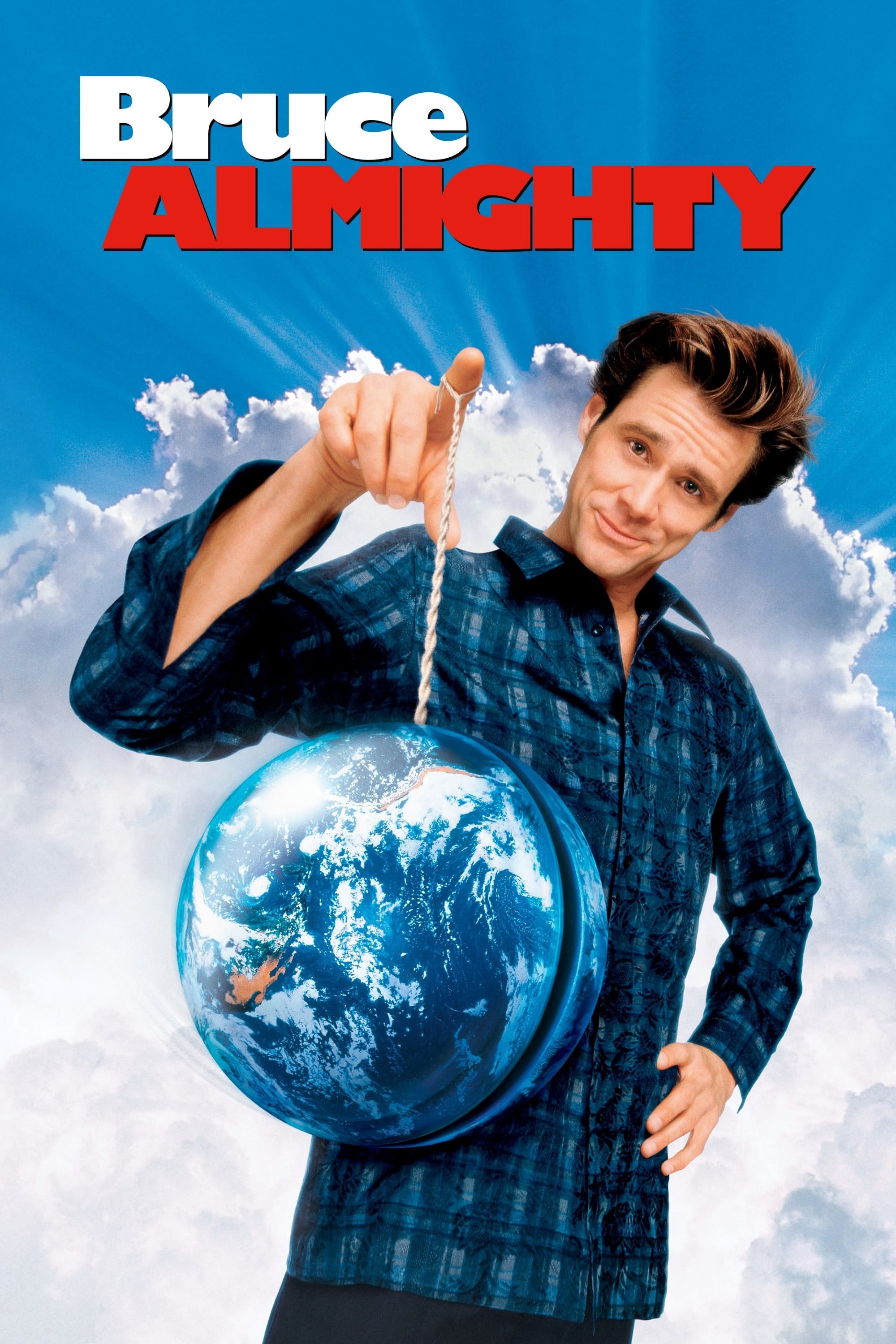 Bruce Almighty
Bruce Nolan is a 'human interest' television reporter in Buffalo, N.Y., but despite his high ratings and the love of his beautiful girlfriend, Bruce remains unfulfilled. At the end of the worst day of...
Darkness Falls
The spirit of the tooth fairy targeted the town that lynched the woman 150 years ago. The child who has survived her before is now grown up.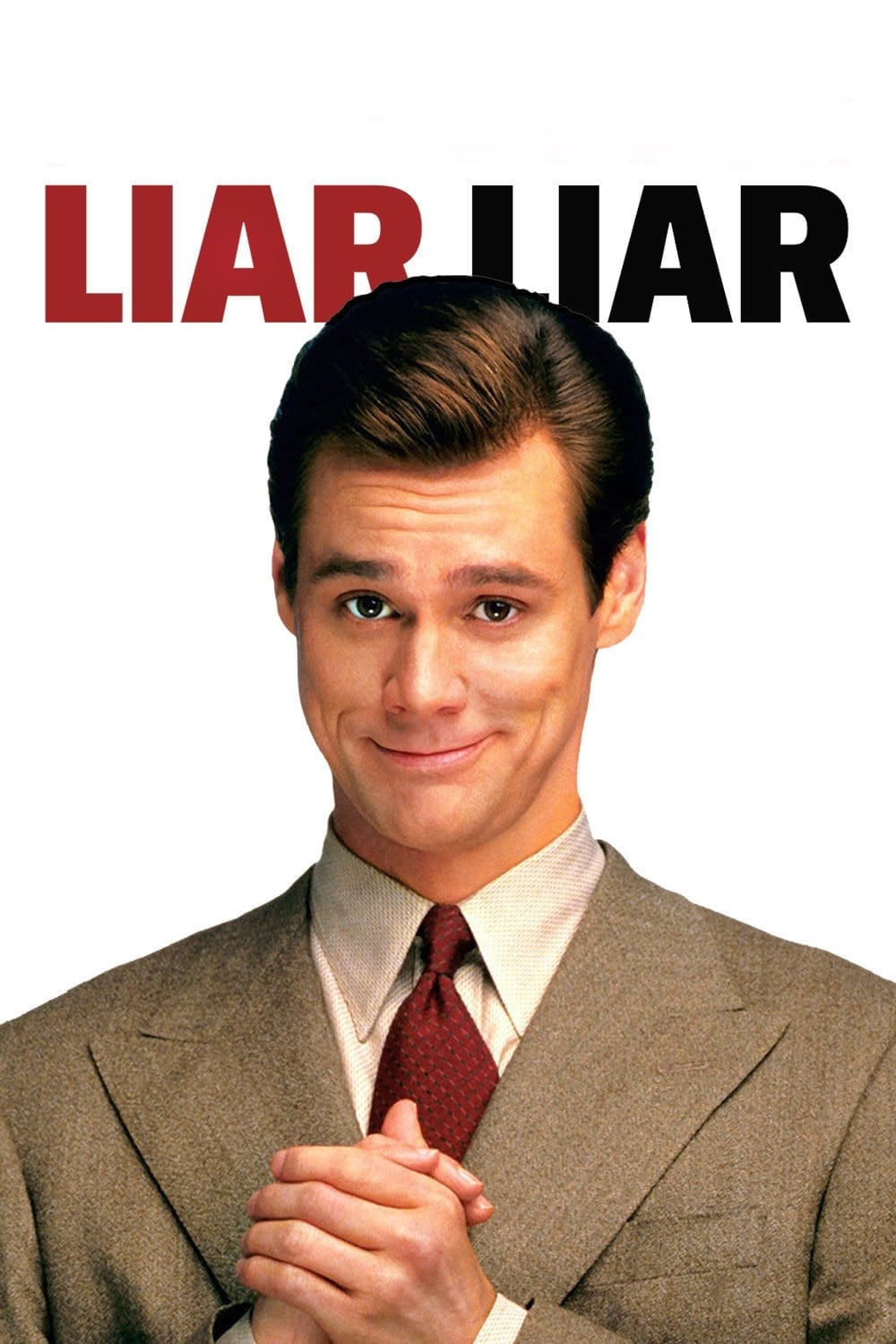 Liar Liar
Reede is a liar. Max wants his dad to stop lying when he blows out the candles on his birthday. When Max's wish comes true, he discovers that his mouth is his biggest liability.