Biography
James William Manzie, known as Jimmy Manzie or Jim Manzie, is an Australian musician (bass guitar, vocals, lead guitar) and songwriter for a variety of bands including rock revival band Ol' 55 (1975–1979), pop groups The Breakers (1979–1982) and The Fives (1982) before turning to solo work, production and composing for film/television scores and soundtracks. As a member of Ol' 55, Manzie wrote "On the Prowl" their top 20 hit single on the Australian Kent Music Report in late 1975, which was followed by their debut album, Take It Greasy which reached No. 3 on the Kent Music Report Albums Chart in 1976.Manzie has composed for soundtracks or scores including original music for the films The FJ Holden (1977), From a Whisper to a Scream (1987), Stepfather II (1989), Leatherface: The Texas Chainsaw Massacre III (1990, with Pat Regan), Eddie Presley (1992), Pumpkinhead II: Blood Wings (1994), Night of the Demons 2 (1994) Fear of a Black Hat (1994, with Larry Robinson) and Sleepstalker (1995). Additionally he has composed songs for soundtracks including "The Way of All Flesh" for Tales from the Darkside: The Movie (1990).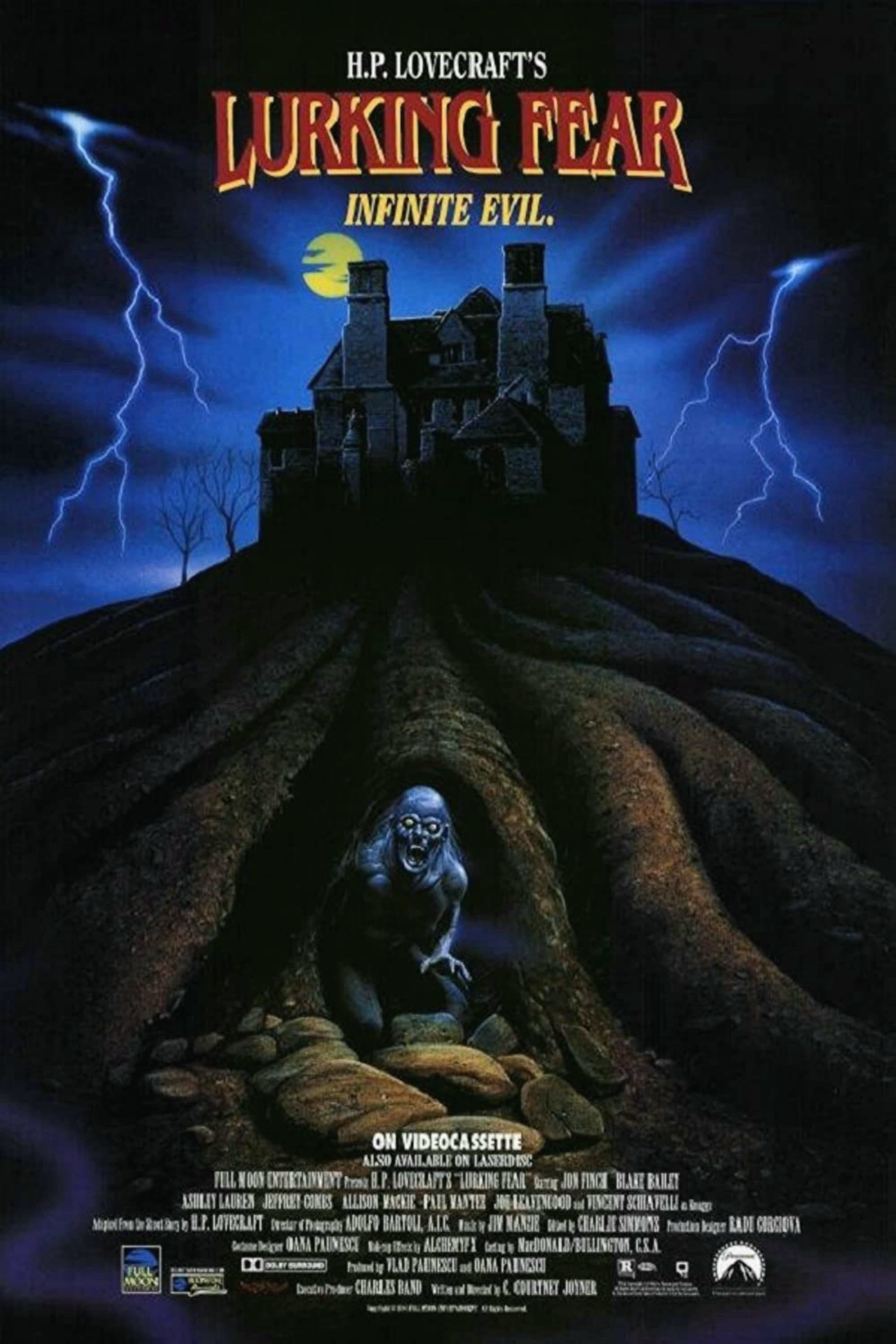 Lurking Fear
The town of Leffert's Corners has been plagued by beings for decades, and now there are only a few people left, including the local priest and a woman traumatised by the death of her sister. The last ...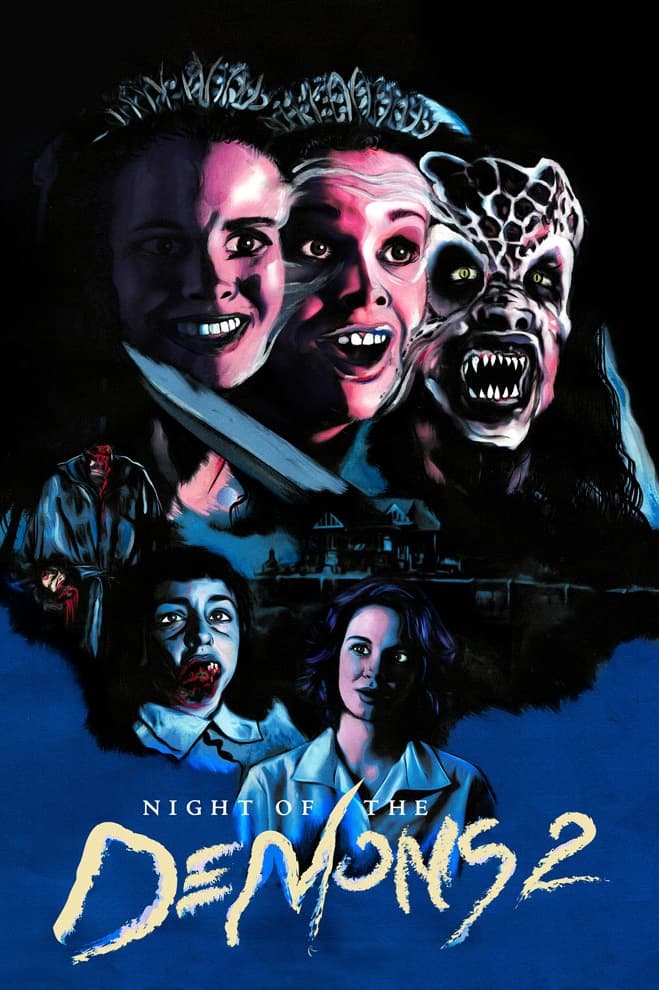 Night of the Demons 2
Angela, the universe's most unpleasant party crasher, returns! Angela's sister, Mouse, is taken by her bullying Catholic school classmates to a party at Angela's favorite haunt, and before long, every...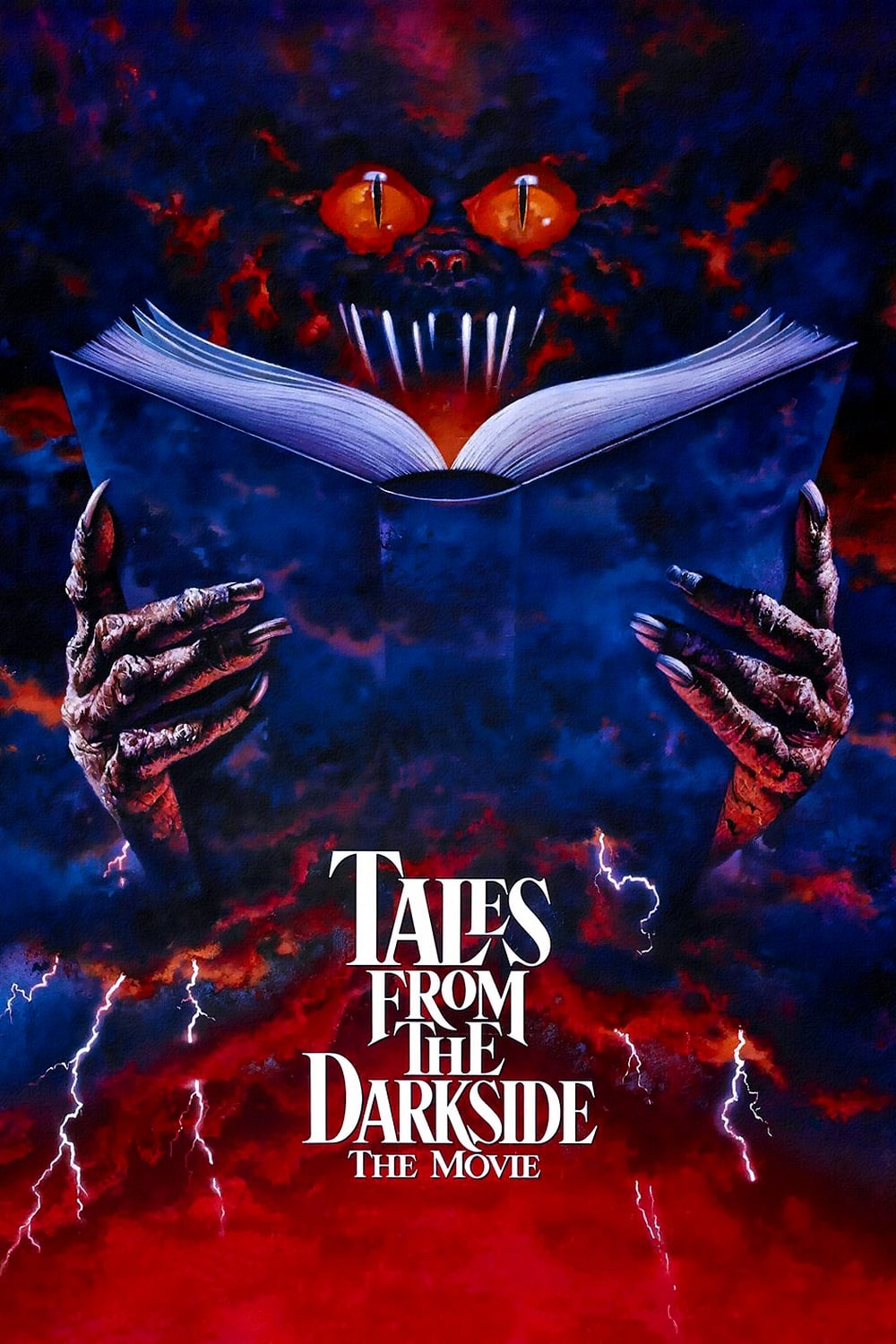 Tales from the Darkside: The Movie
The first segment features an animated mummy stalking selected student victims; the second tale tells the story of a "cat from hell" who cannot be killed and leaves a trail of victims behind it; the t...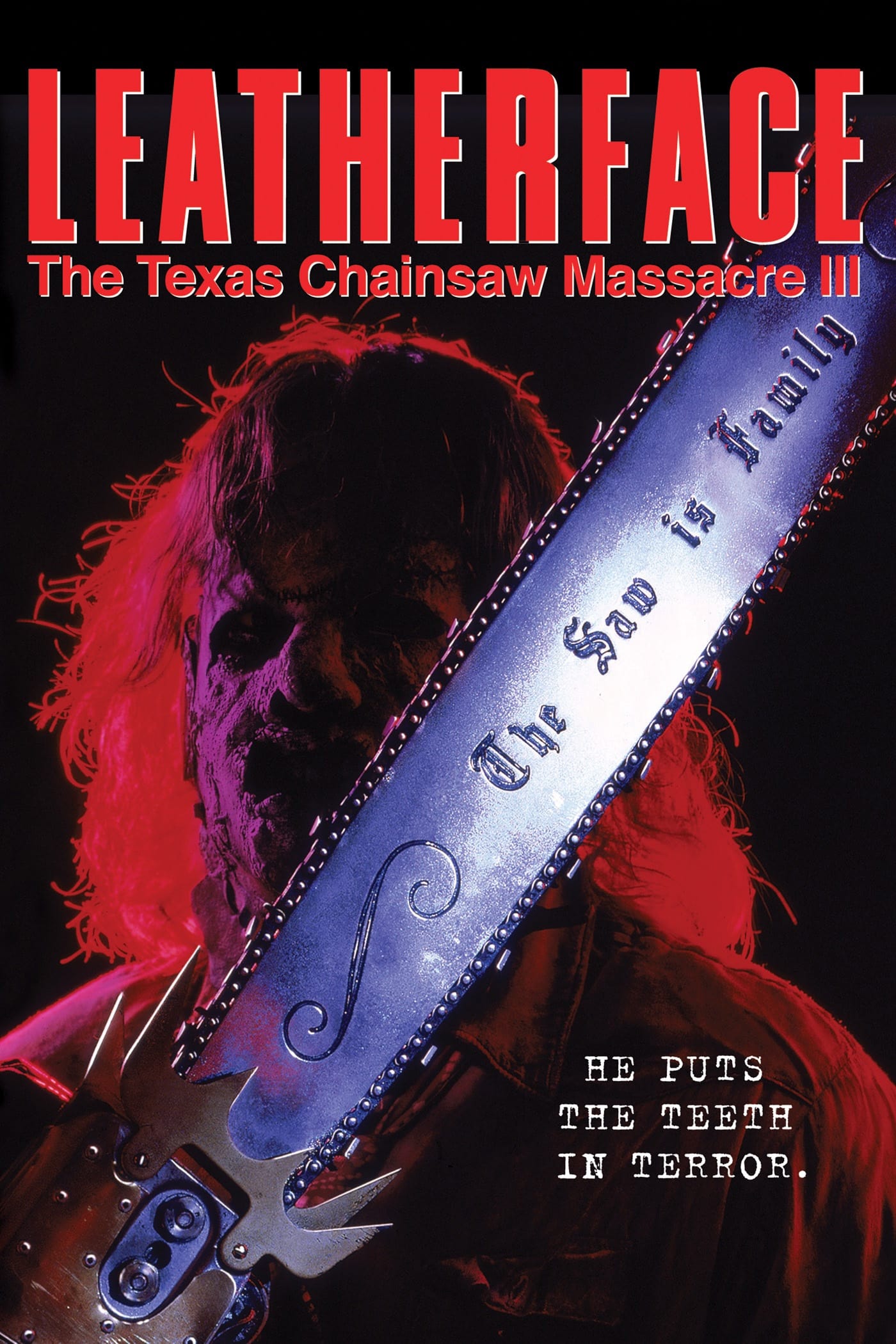 Leatherface: The Texas Chainsaw Massacre III
A couple encounters a gas station attendant who threatens them with a shotgun. They take a deserted path in Texas to seek help, but only meet up with a cannibalistic clan interested in helping themsel...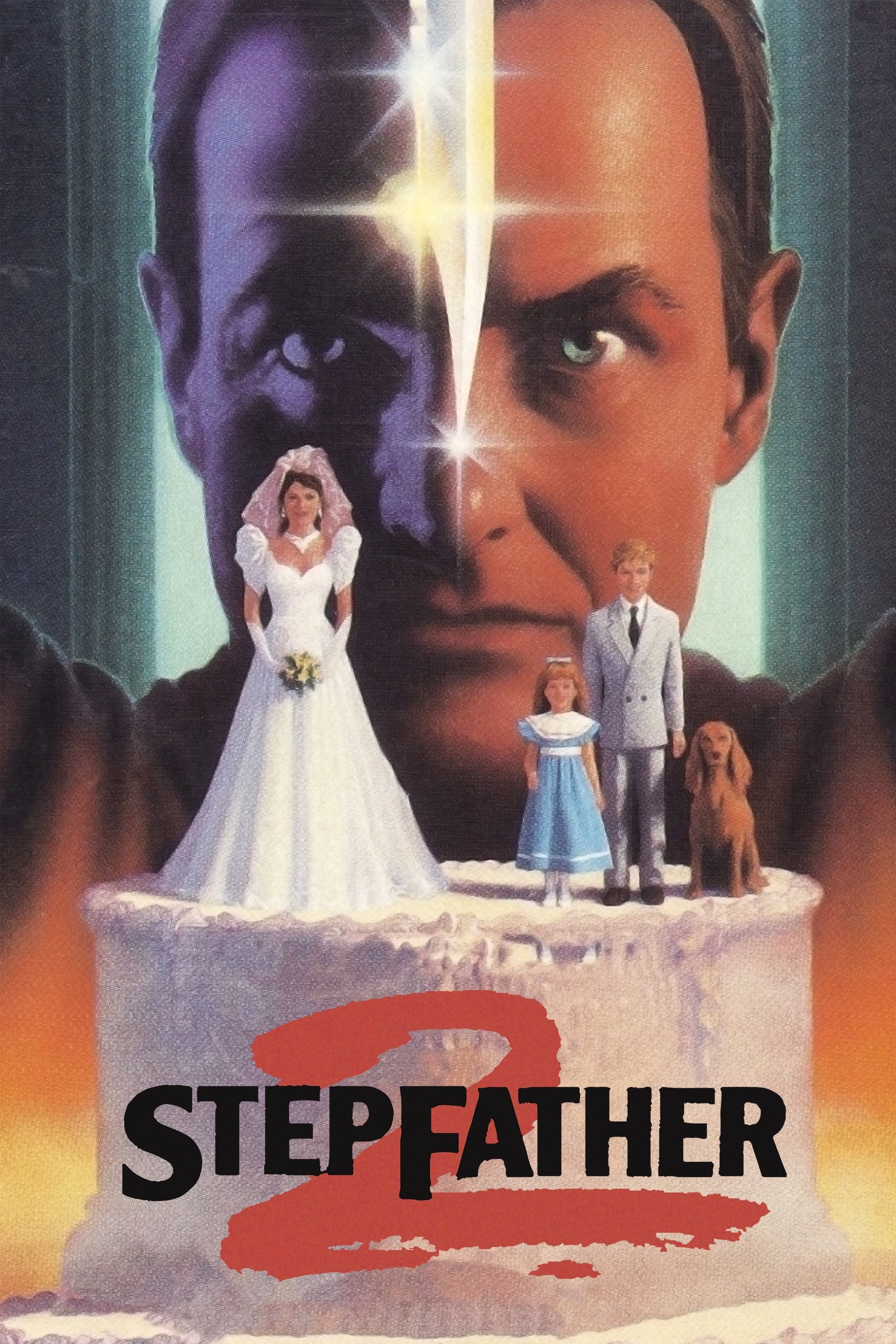 Stepfather II
A man who escaped from an insane asylum and pretended to be a marriage counselor ended up in another town. With a future wife and new stepson who love him,Blake eliminates anyone who stood in his way ...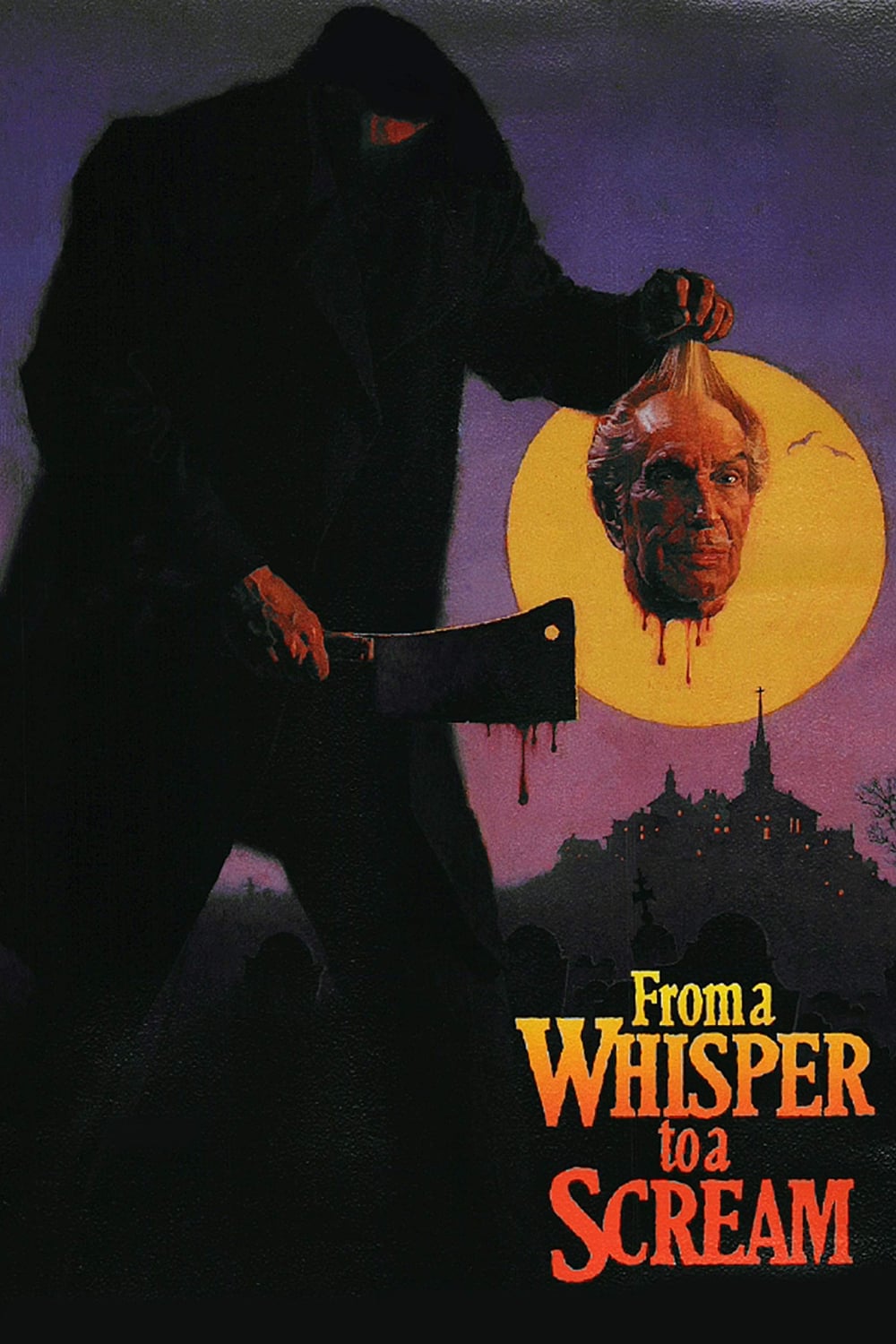 From a Whisper to a Scream
The uncle of an executed murderess relates four stories of his hometown, Oldfield, to a reporter. In the first, an elderly man pursues a romance with a younger woman, even to the grave and beyond. In ...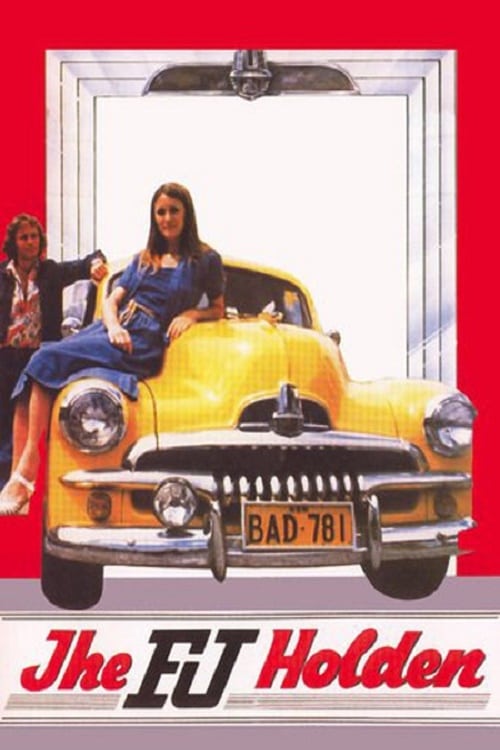 The FJ Holden
Suburban Australia in the late 70s. It was the era of the drive-in movie, the Chico Roll girl and the beloved FJ Holden. Boasting drunken fist fights, back seat sex, illegal drag racing, a classic Oz ...