Biography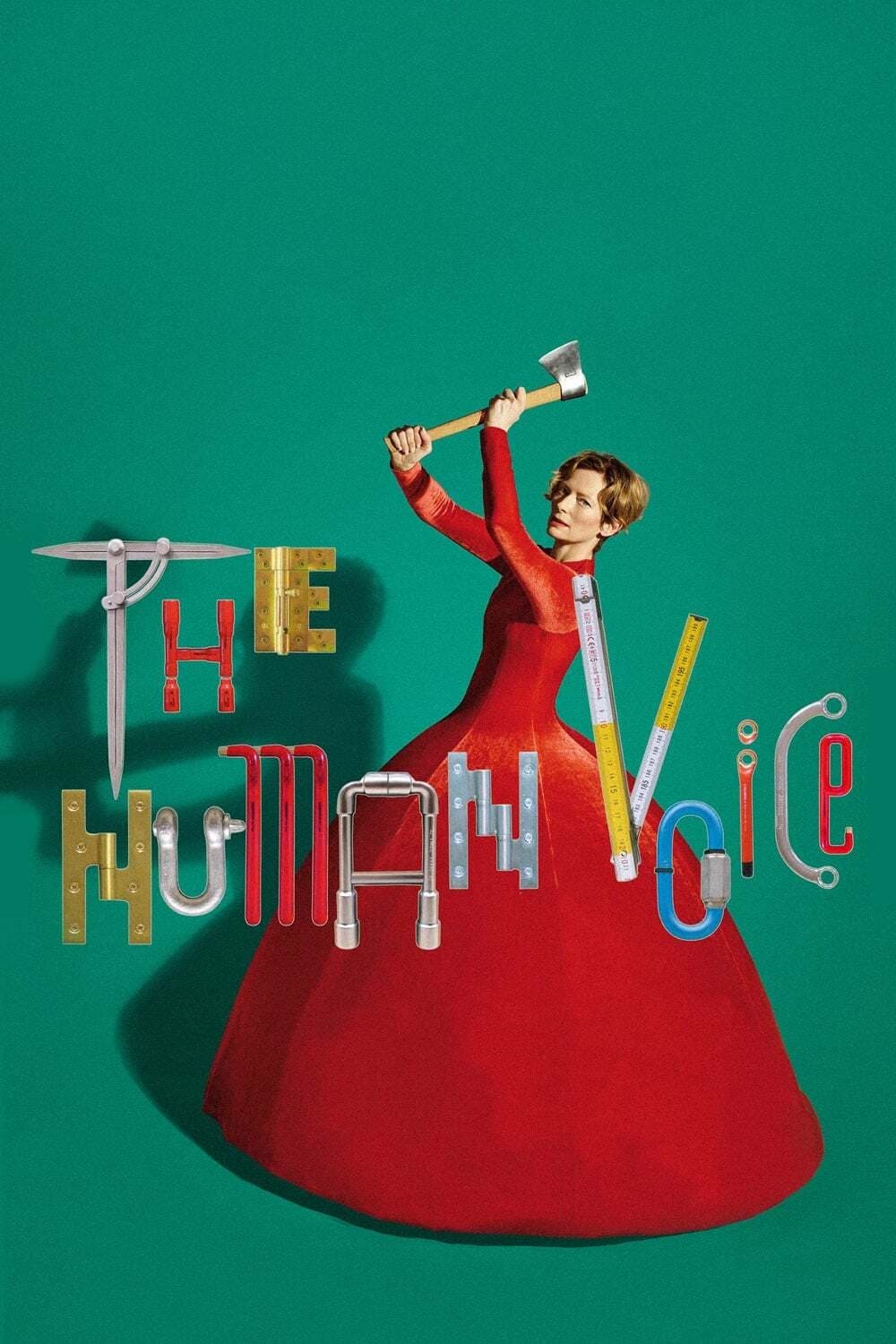 The Human Voice
Jean Cocteau's one-act play is an adaptation of a short film. A desperate woman waits for the phone call of her lover who just abandoned her.
TV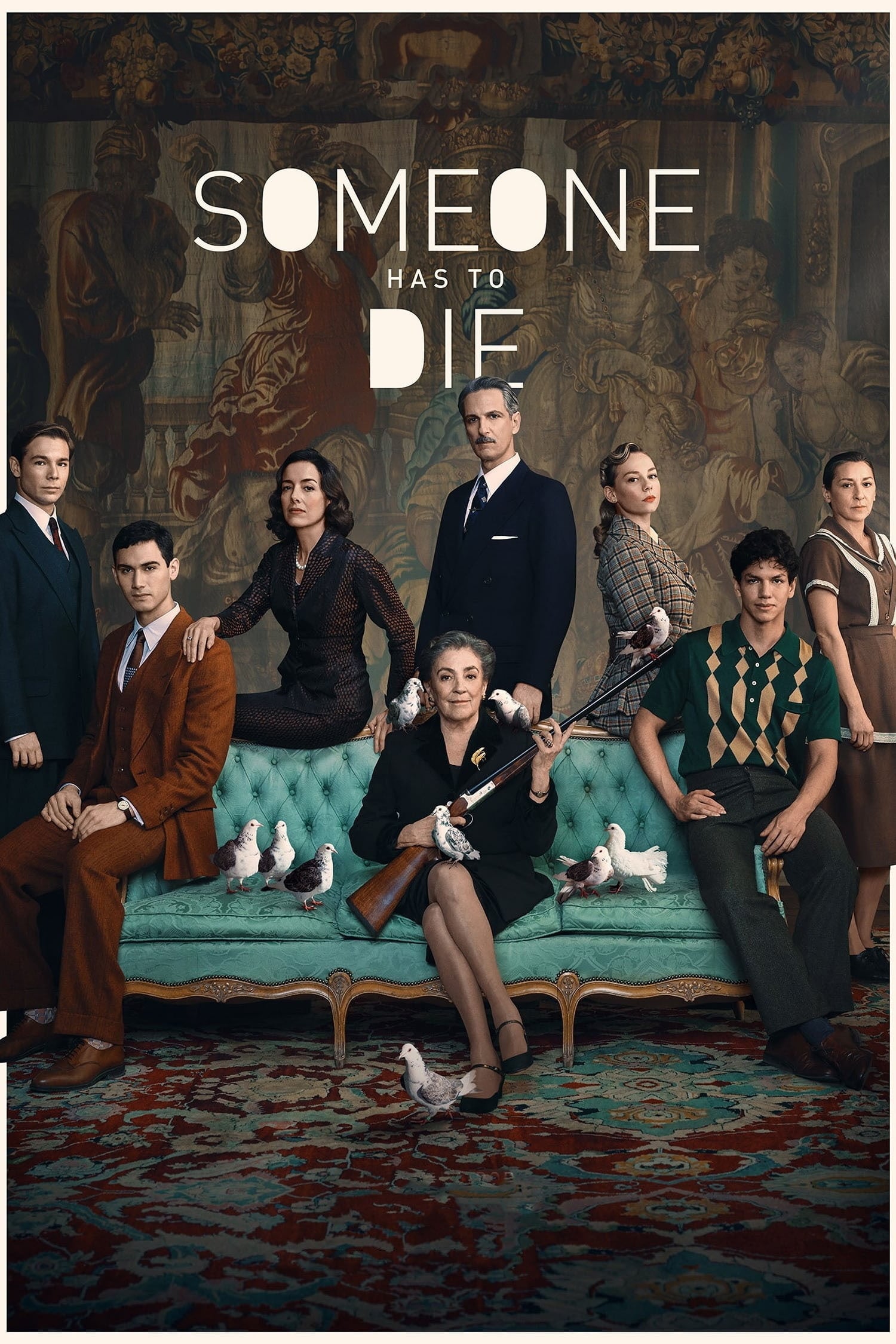 Someone Has to Die
In 1950s Spain, a couple summon their son home from Mexico to introduce him to his fiancée, but are surprised when he comes back with a ballerino.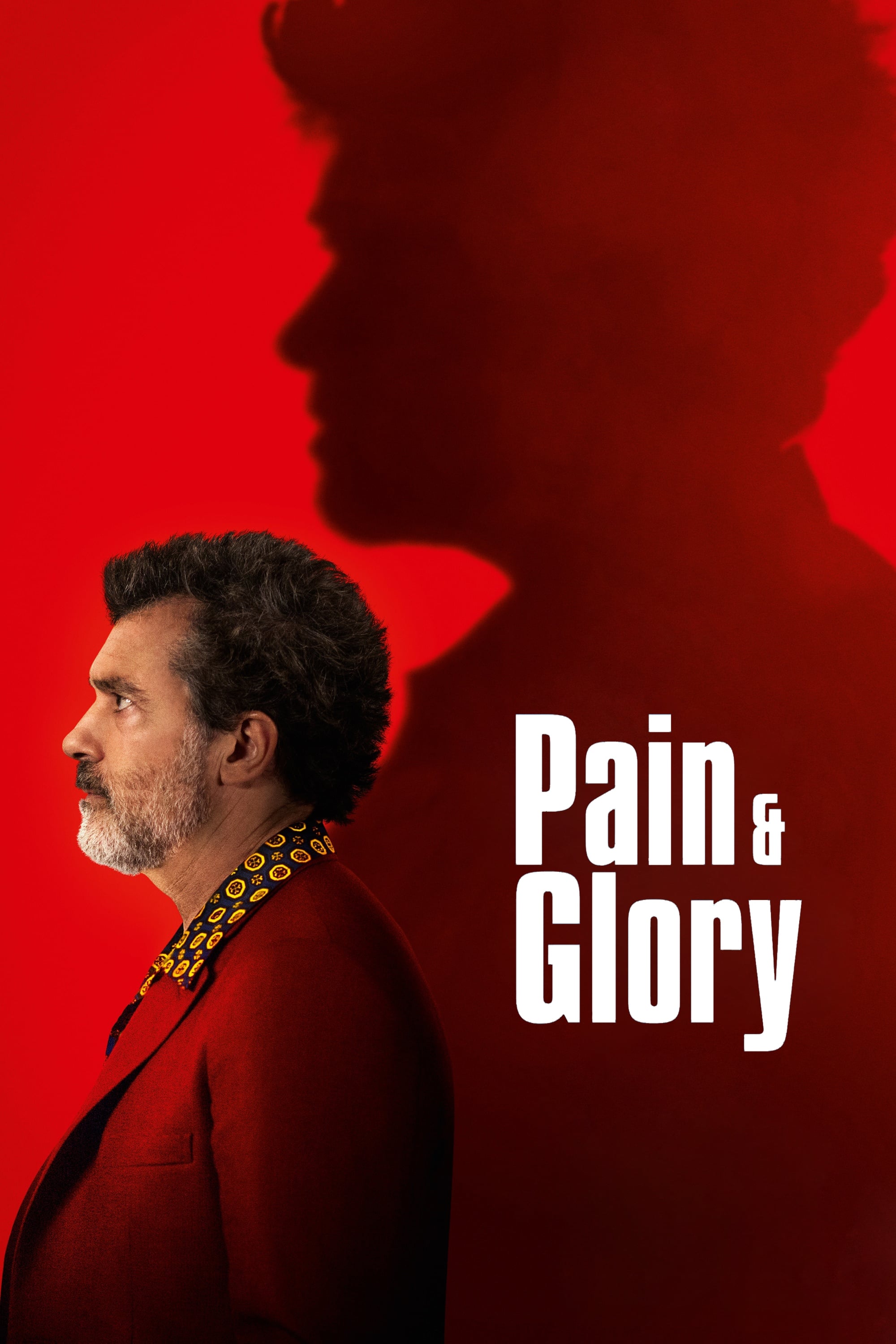 Pain and Glory
The man in the twilight of his career remembers his life: his mother, his lovers, the actors he worked with. The sixties in a small village in Valencia, the eighties in Madrid, the present, when he fe...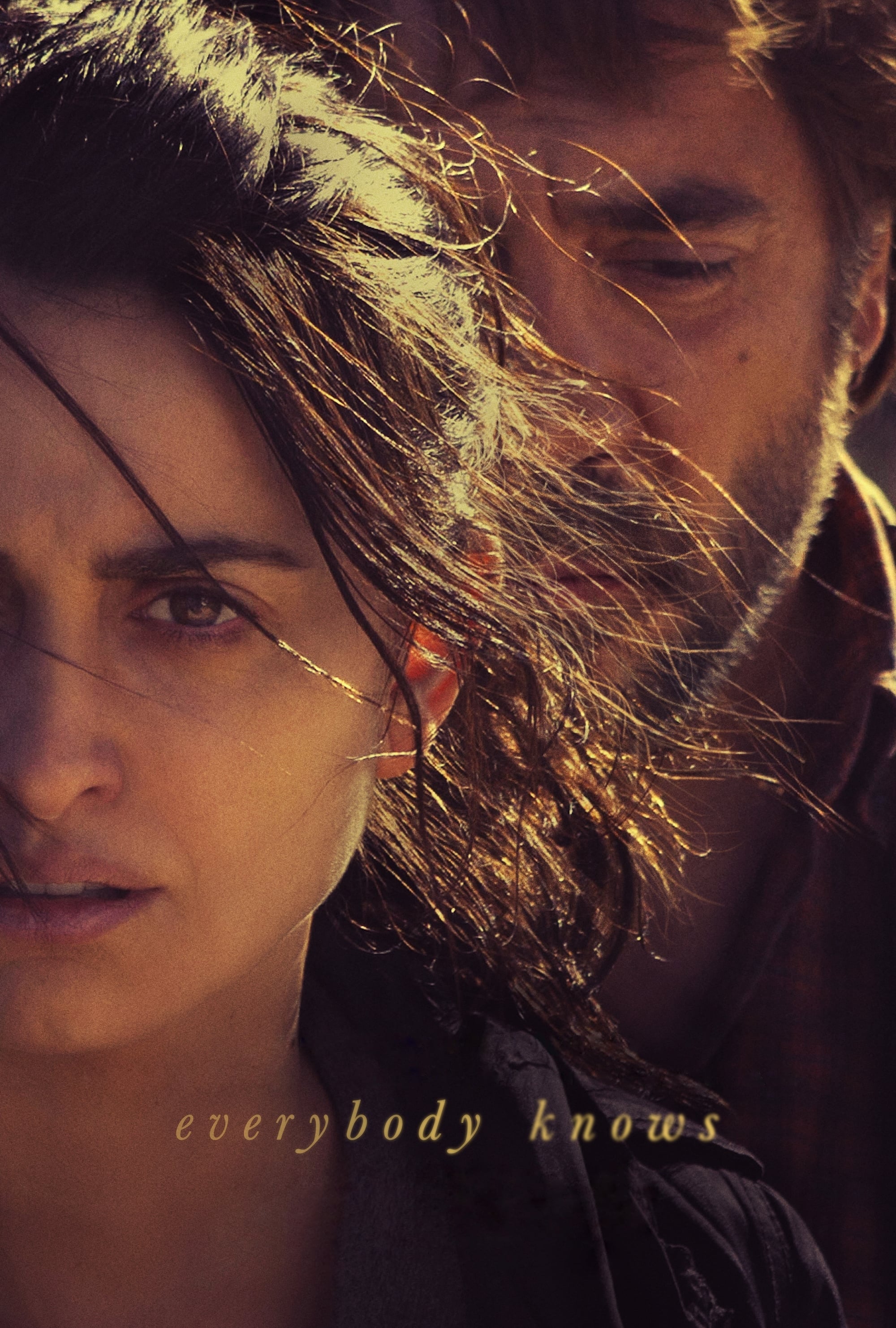 Everybody Knows
Laura, a Spanish woman living in Buenos Aires, returns to her hometown outside Madrid with her husband and children. The trip is upset by events that bring secrets into the open.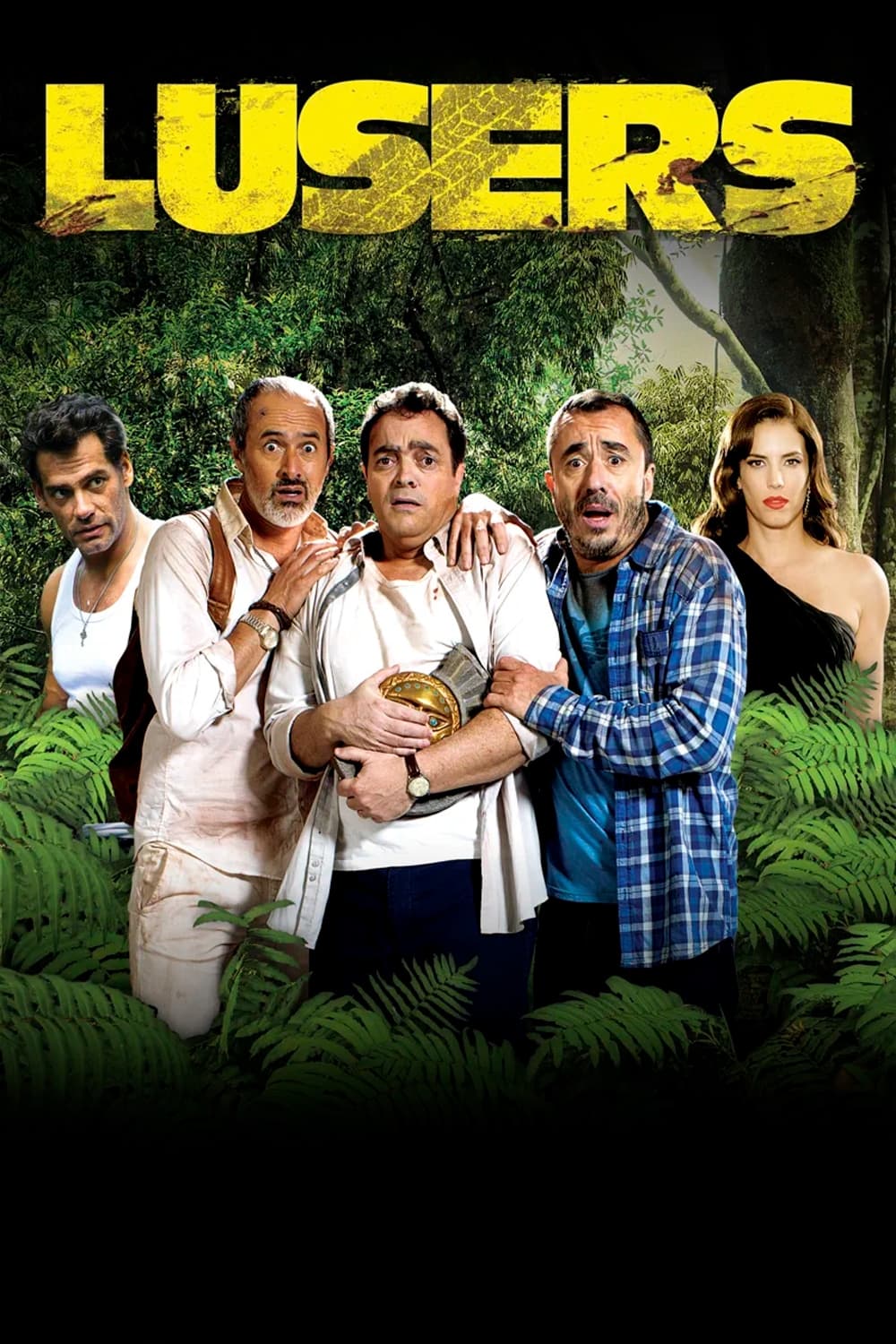 Lusers
Three guys from differents countries come together in a funny adventure through the jungle in order to get to the Final of the FIFA World Cup Brasil 2014.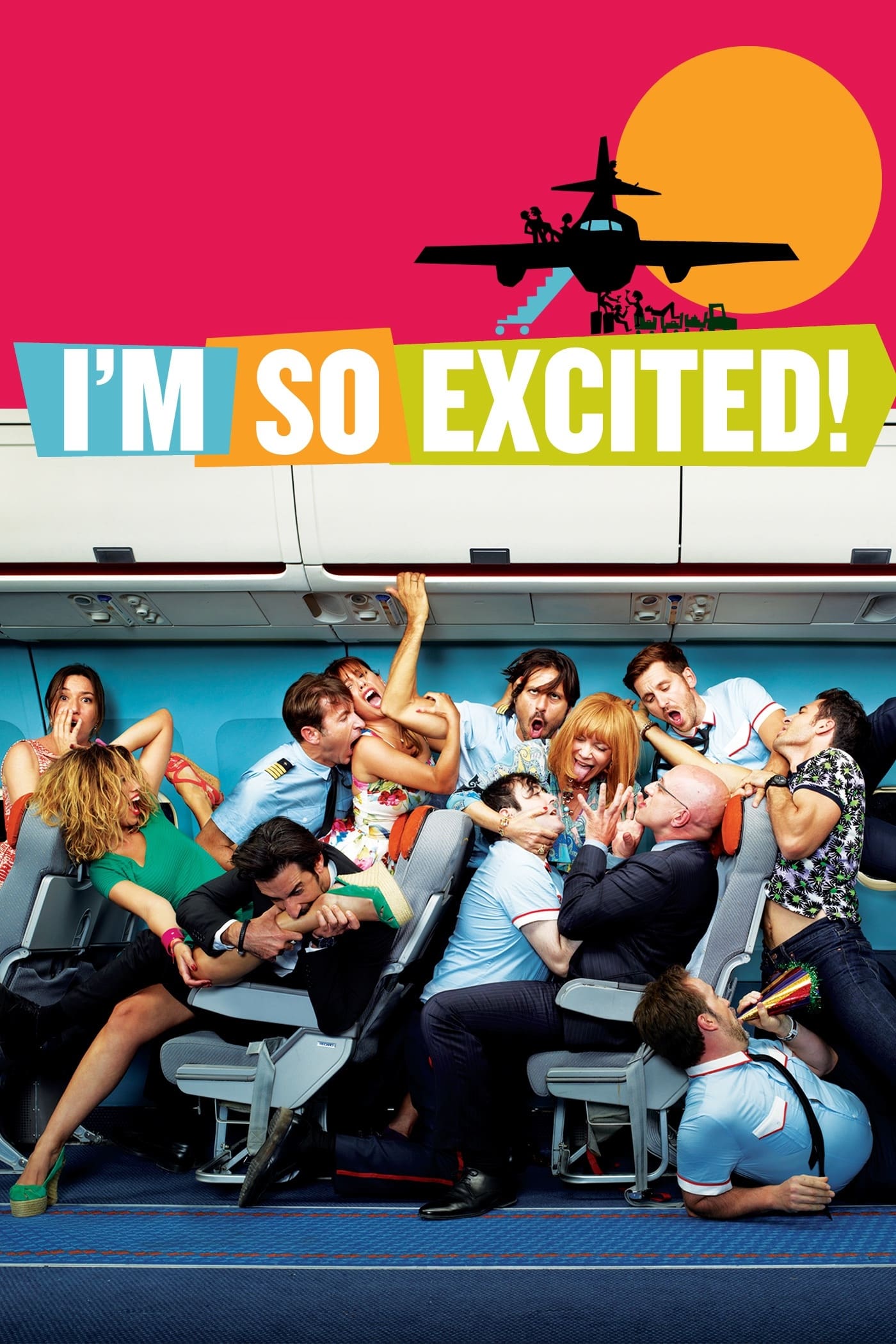 I'm So Excited!
The film was written and directed by Pedro Almodvar. The pilots, flight crew, and passengers of a plane heading to Mexico City look to forget the anguish of the moment and face the greatest danger, wh...
Alone With You
Maria, a 45-year-old alcoholic woman who lives in Spain, has lost custody of her daughters. That's the reason why she has traveled to Argentina, the country in which her daughters are living with her ...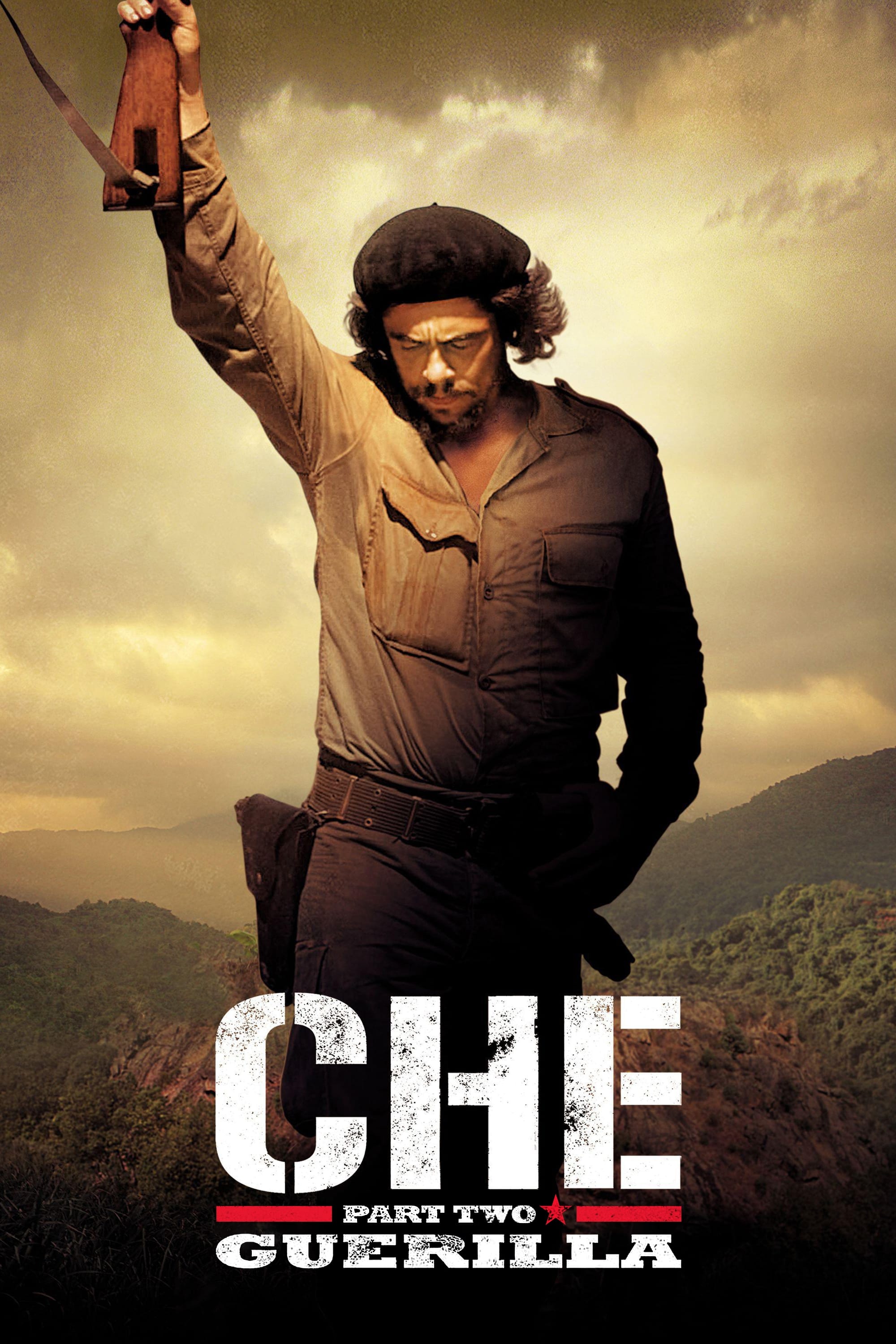 Che: Part Two
Che is at the top of his game after the Cuban Revolution. He disappears and reappears in Bolivia, where he organizes a small group of Cuban revolutionaries and recruits to start the great Latin Americ...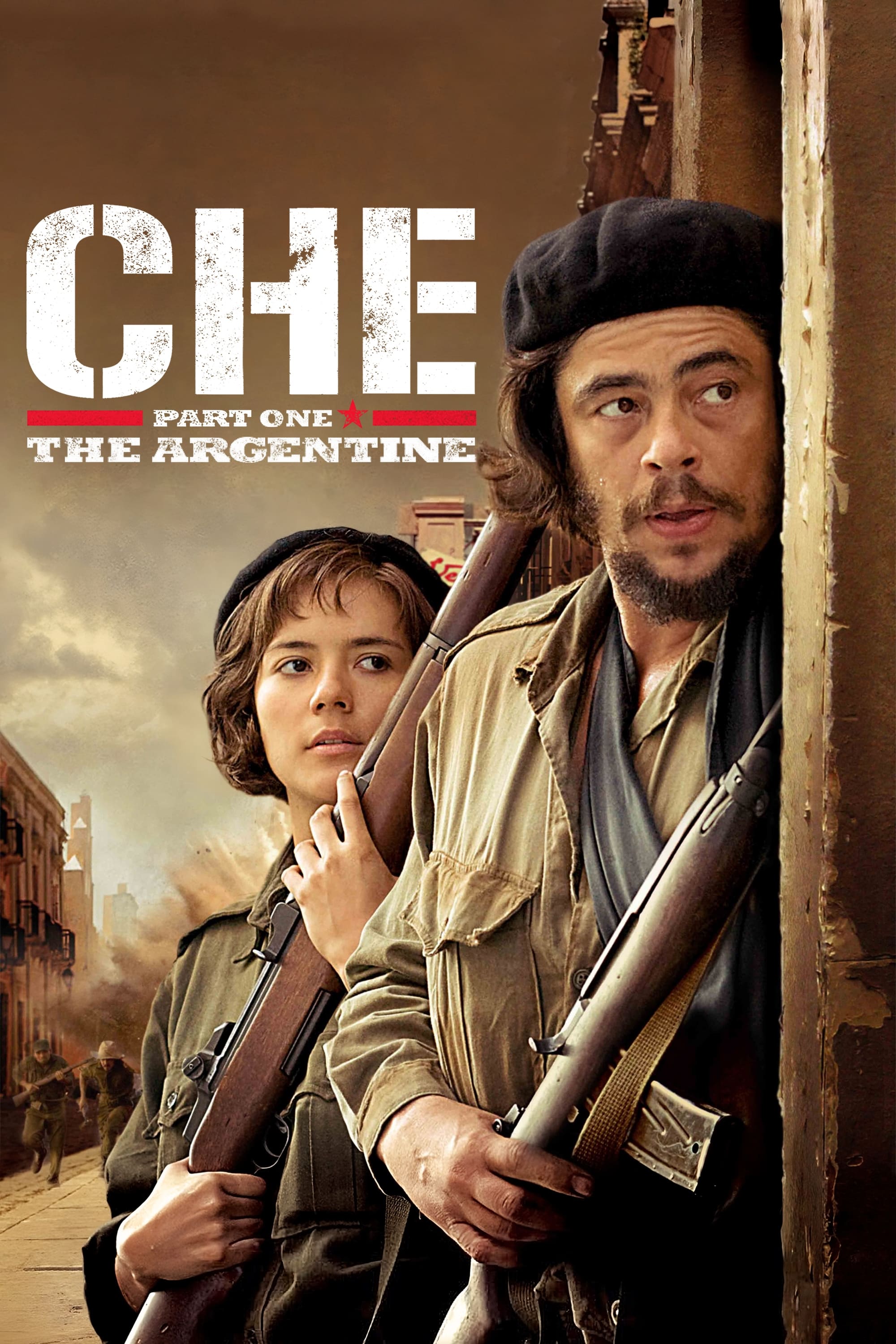 Che: Part One
Che and a group of Cuban exiles traveled from Mexico to Cuba. Within two years, they succeeded in overthrowing the U.S.-friendly regime.
The Maidens' Conspiracy
Constantinople, 1401. Tirant lo Blanc was asked by the emperor of Byzantium to free the city from the Turks. Tirant will have to overcome the natural opposition of Carmesina to surrender her most prec...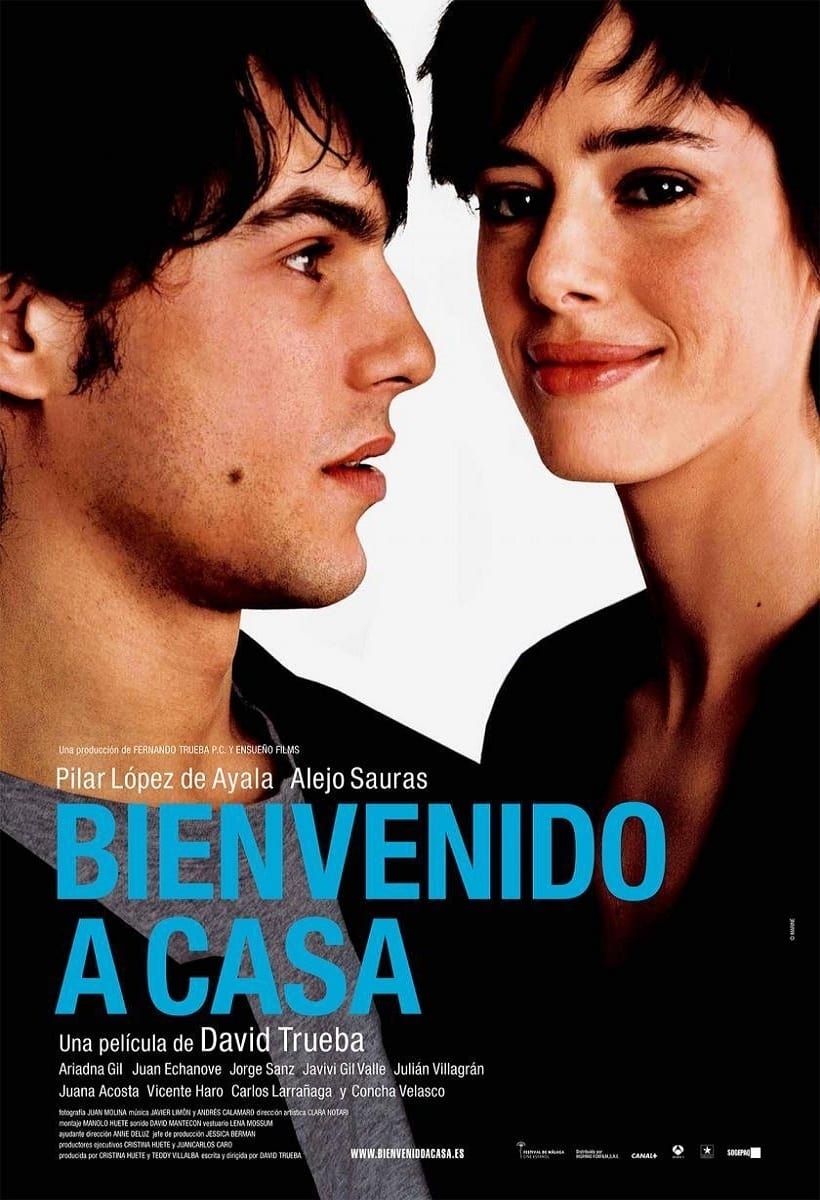 Bienvenido a casa
When Samuel finds work as a photographer, he and Eva move to Madrid. Eva is pregnant and Samuel doesn't know.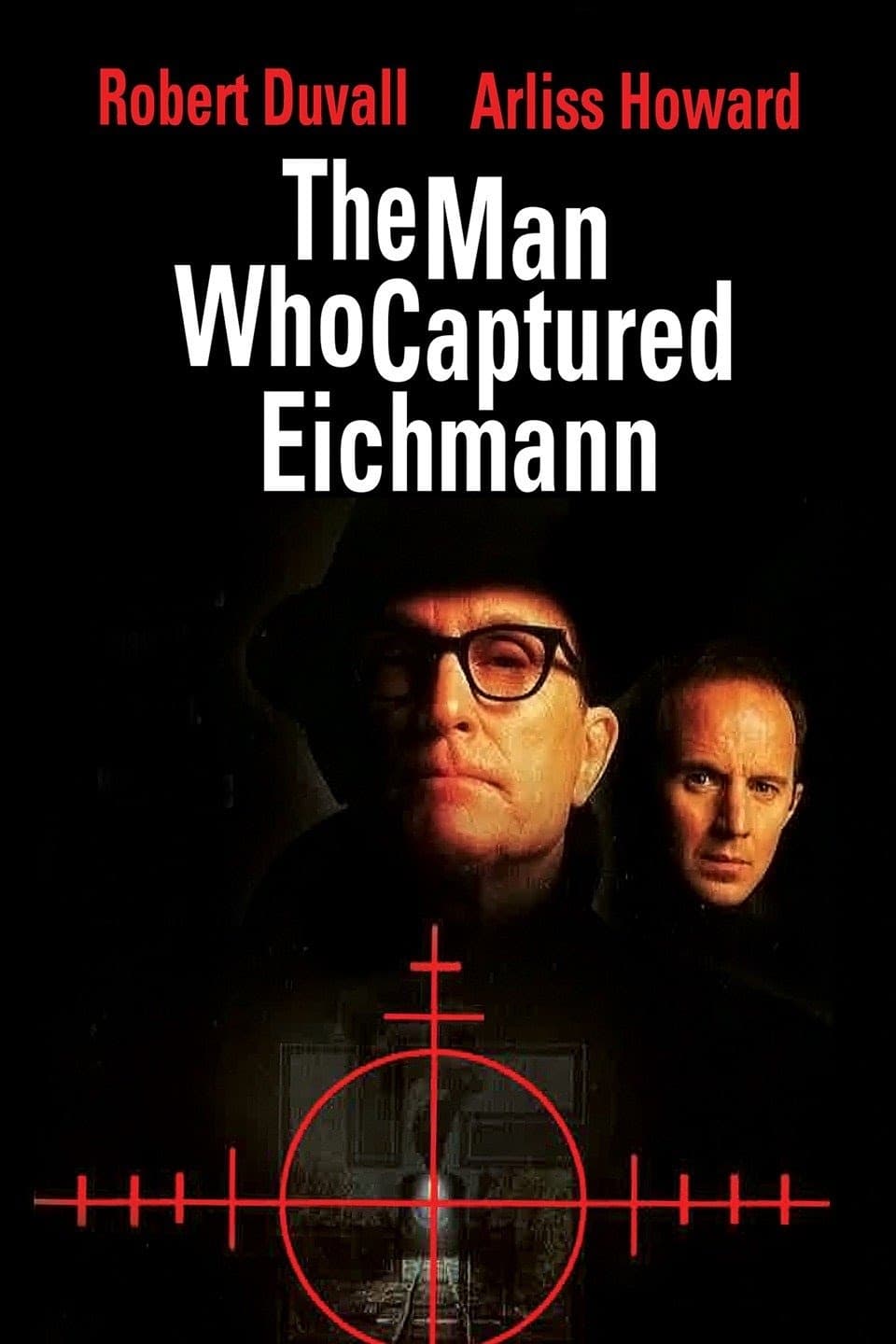 The Man Who Captured Eichmann
The story is set in 1960 and follows the efforts of the Mossad, the Israeli Secret Service, to find the man who ran from Germany to Argentina and took the name "Ricardo Clement" He was wanted for the ...