 Biography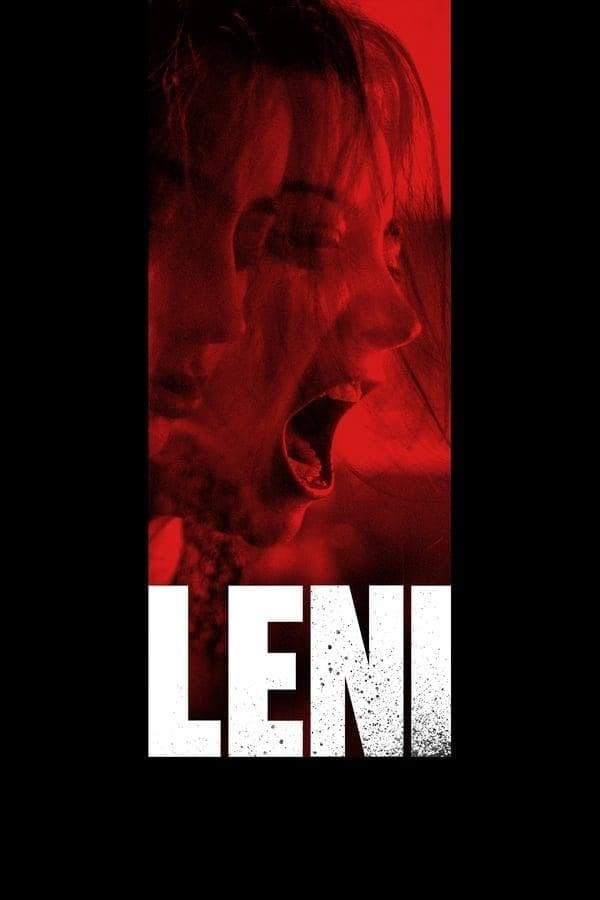 Leni
Leni is young woman haunted by memories of her past - her parent's death, her abusive ex-boyfriend - and tormented by nightmares that add to her mounting anxiety. Is the monster that stalks her real, ...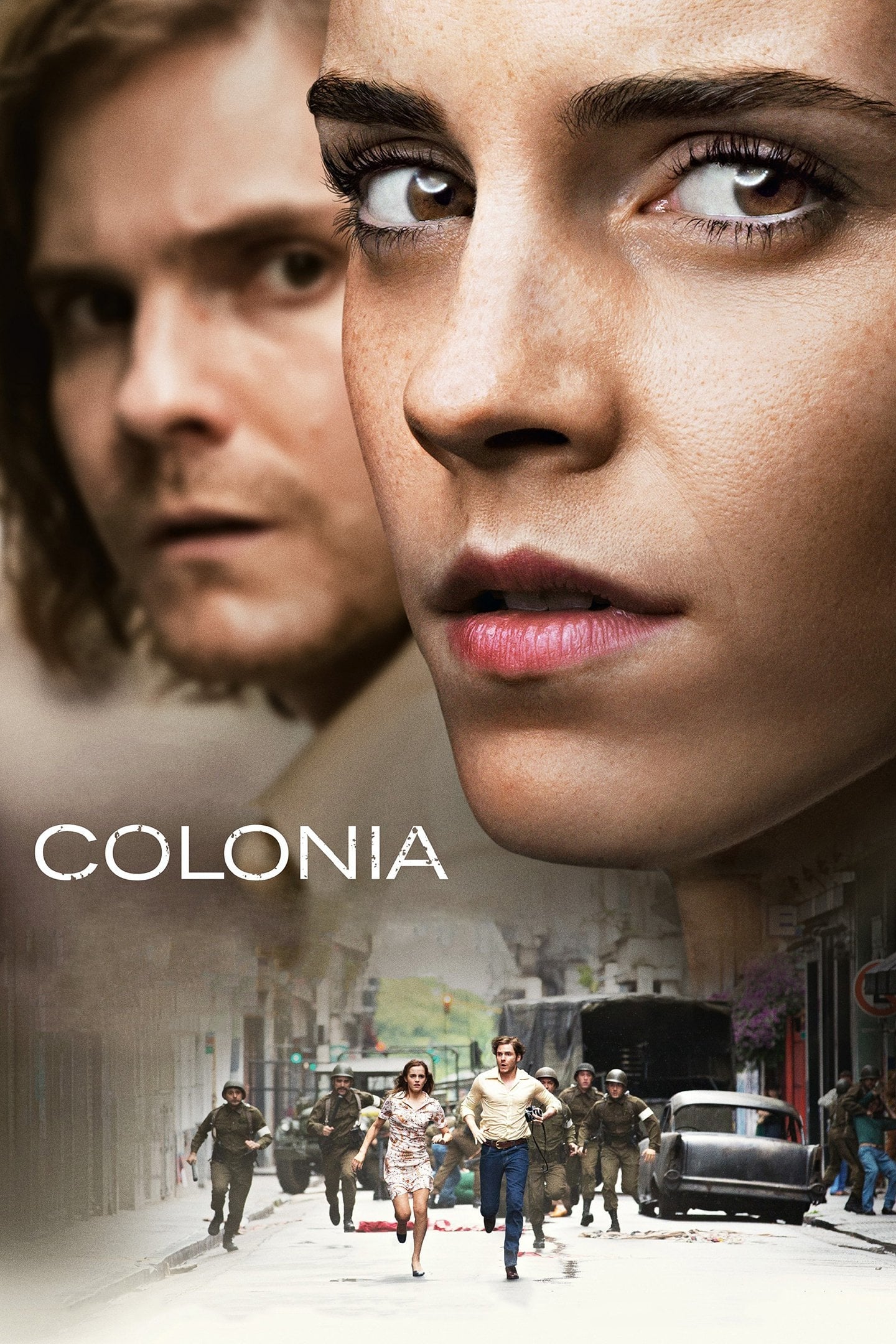 Colonia
A young woman's search for her kidnapped boyfriend draws her into a notorious sect that has never been escaped from.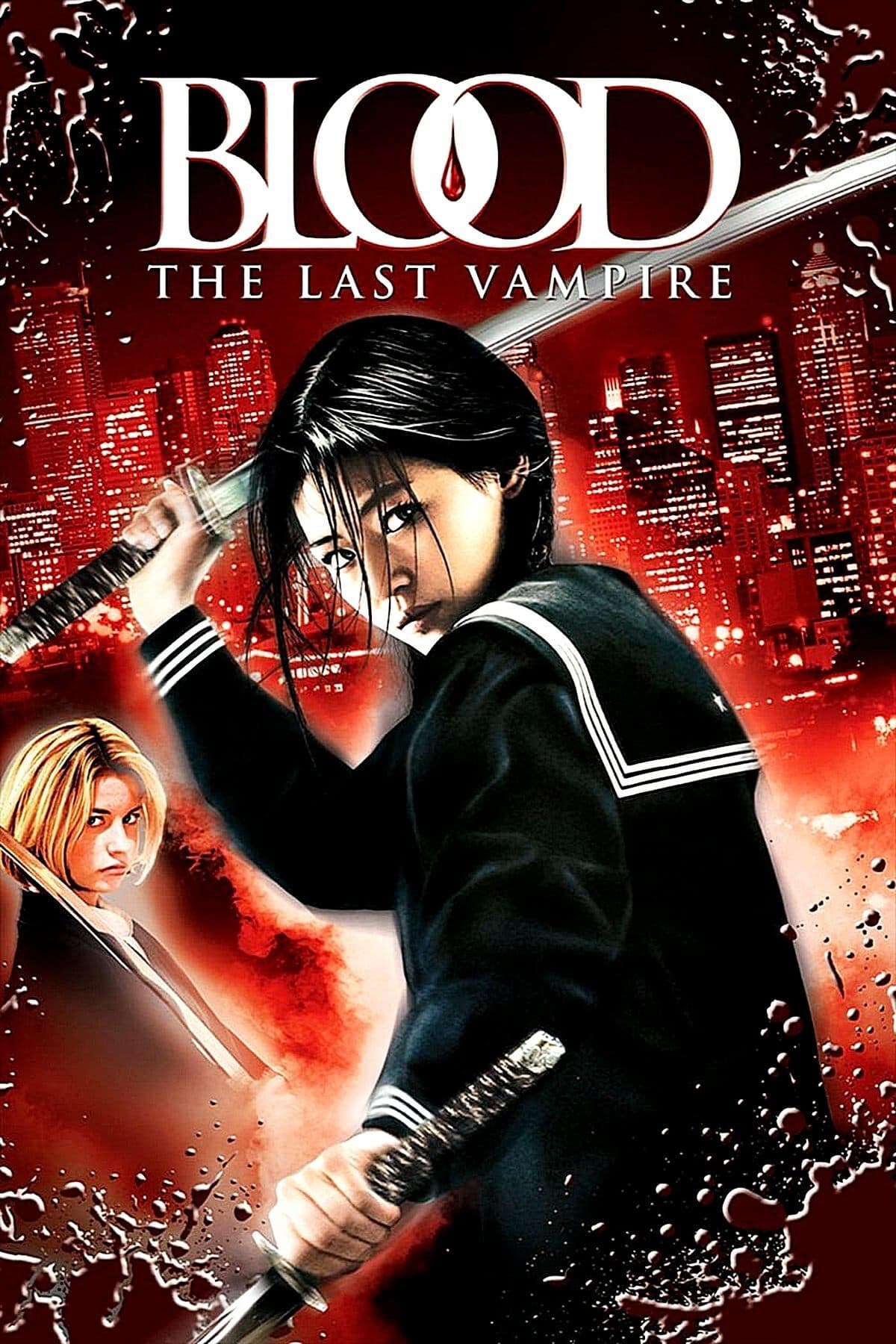 Blood: The Last Vampire
Saya is a stunning 16-year-old, but that youthful exterior hides the soul of a 400 year-old halfling. She was born to a human father and a vampire mother, and for centuries has been obsessed with usin...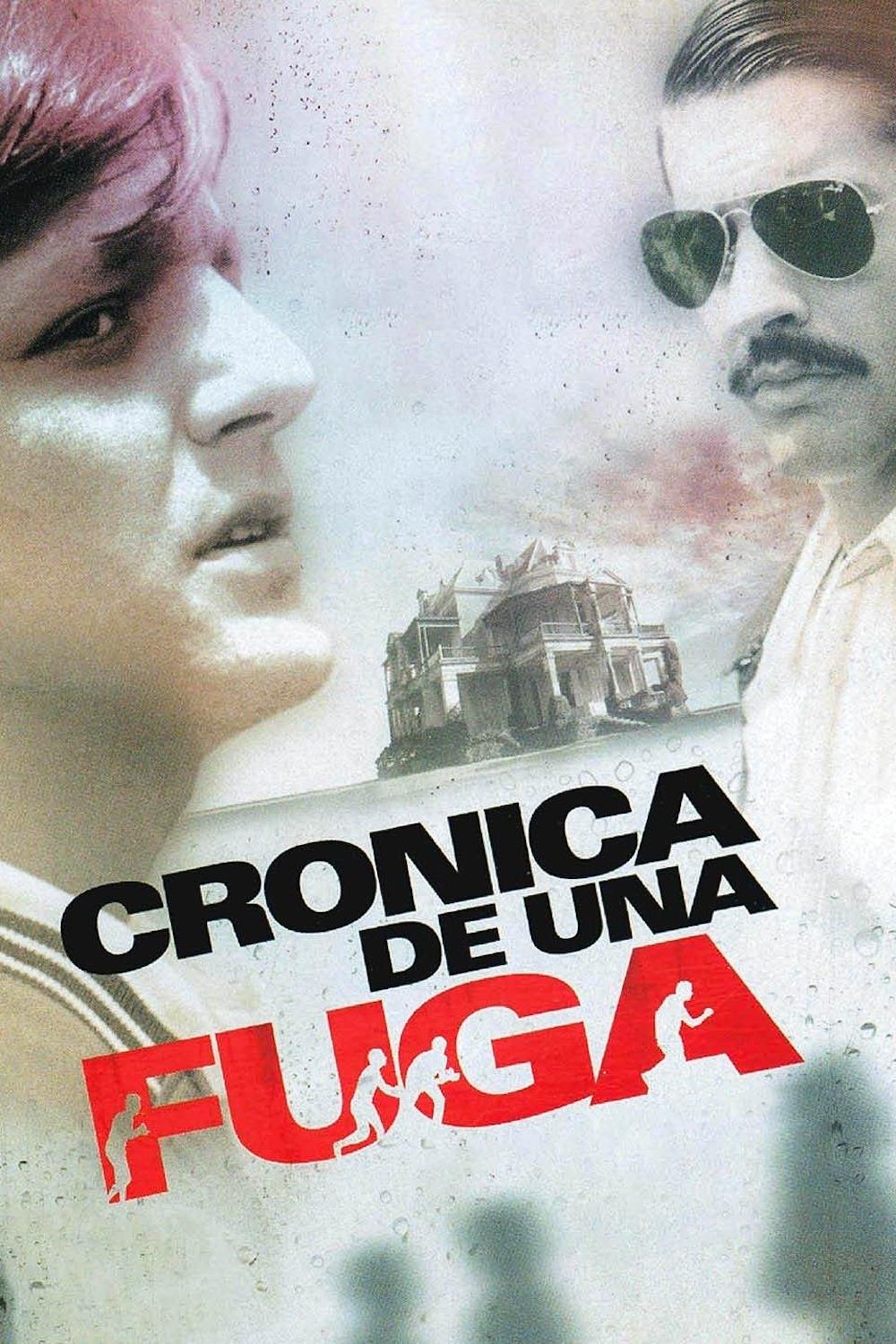 Chronicle of a Escape
The true story of four men who narrowly escaped death at the hands of Argentina's military death squads in 1977. Claudio Tamburrini is a goalie for a minor-league football team when he is abducted by ...