 Biography
Imre Czomba is a Los Angeles-based Hungarian American Composer, Film Composer, Orchestrator, Arranger, Music Producer, and Musician. A prominent figure in the International Music scene since 1993, he is most recognized for his numerous theatrical compositions and productions, including musicals, international events, and dance theatre shows. Imre earned international acclaim for his 18-year collaboration with ExperiDance, a famous dance troupe whose shows premiered in top theaters across Europe and Asia. His international repertoire includes compositions for the 2008 Summer and 2014 Winter Olympic Games, and the 2013 European Judo Championship, and the 2006 European Aquatic Championship Official Song. In 2008 and 2009 Imre was selected to compose music for the prestigious Hungarian National Day firework shows, each with a viewership of over 3 million people. Czomba has worked with world-famous star friends as Kenny G, Michael Boddicker, Alphonso Johnson (Weather Report, Santana), Ed Calle (Gloria Estefan, Michael Bolton), Richie Garcia (Phill Collins band), Michael O'Neill (musician) (Barbra Streisand band) etc. on his #QuarantineMusicChain project.
Early Life
At an early point in his career, Imre was inspired by the blues, which can be clearly heard in his piano playing. He has been a member of several top blues bands and has performed on the same stages with B. B. King, Sting, Zucchero, Pink and Robben Ford. Imre has appeared on over 110 albums and as a composer, arranger, orchestrator, music producer, and musician. He has been the recipient of 18 Gold, 14 Platinum and 4 Double Platinum albums. In the pop music world, his most notable success was with the band Nox, who went on to win a number of local awards, including the Golden Giraffe.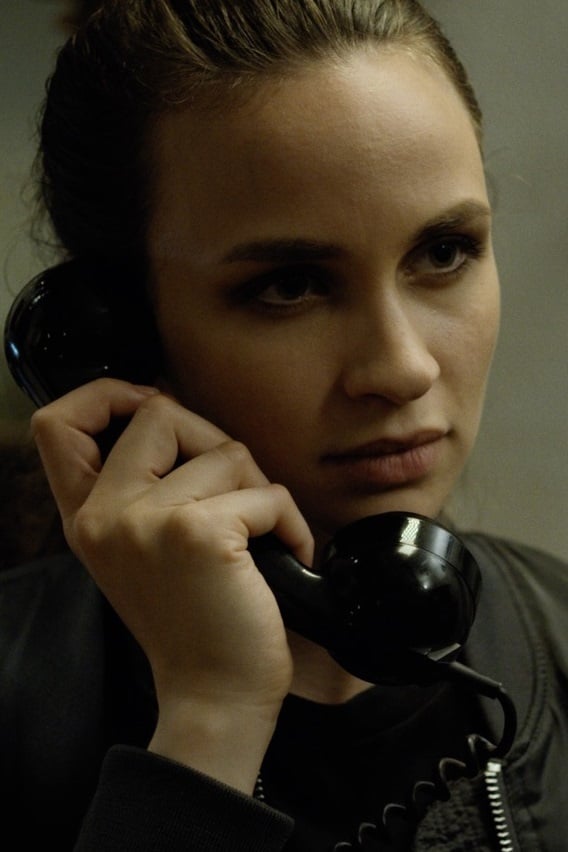 Unfinished Business
On the day the Berlin Wall falls, a determined young actress has a job interview at the National Theater. But, while a world-order falls apart outside, she is confronted to an old family-secret that w...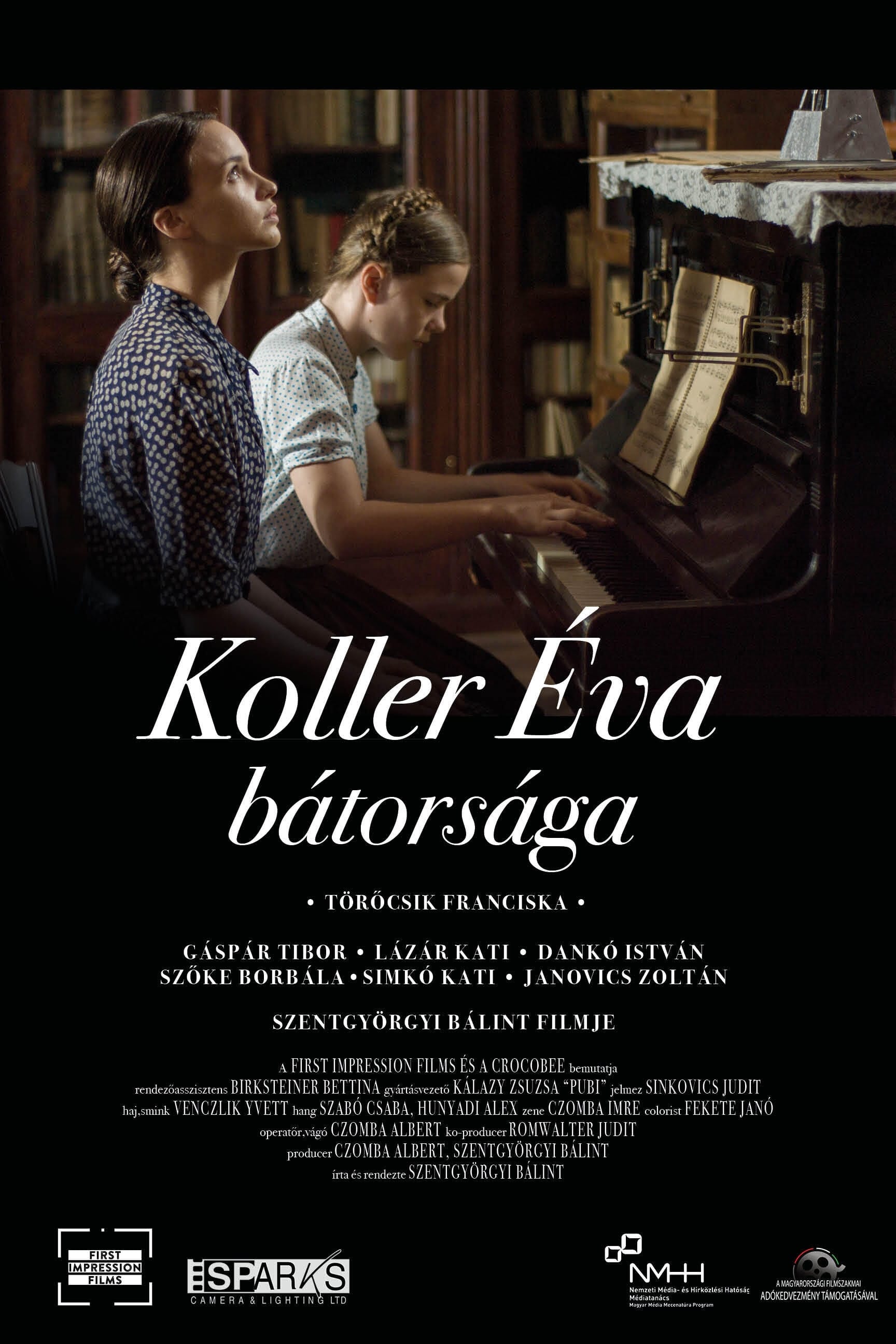 The Courage of Eva Koller
Hungary, 1948. The Stalinist regime is settling in on the ruins of the war. A young woman meets a stranger in an elevator. She recognizes him from another life, and soon has to make a complicated deci...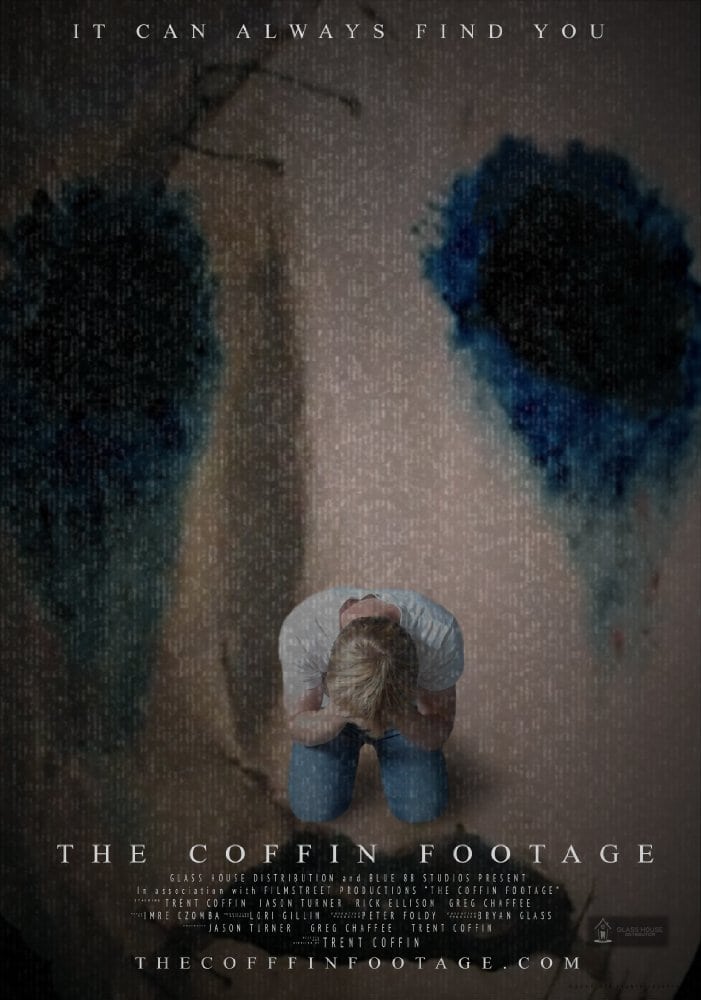 The Coffin Footage
A young man is starting to realize that he has become the target of an ominous supernatural presence. He realized that there is more to this haunting than meets the eye as he scrambled to stop it.