 Roberta Gale
Known For: Costume & Make-Up
Biography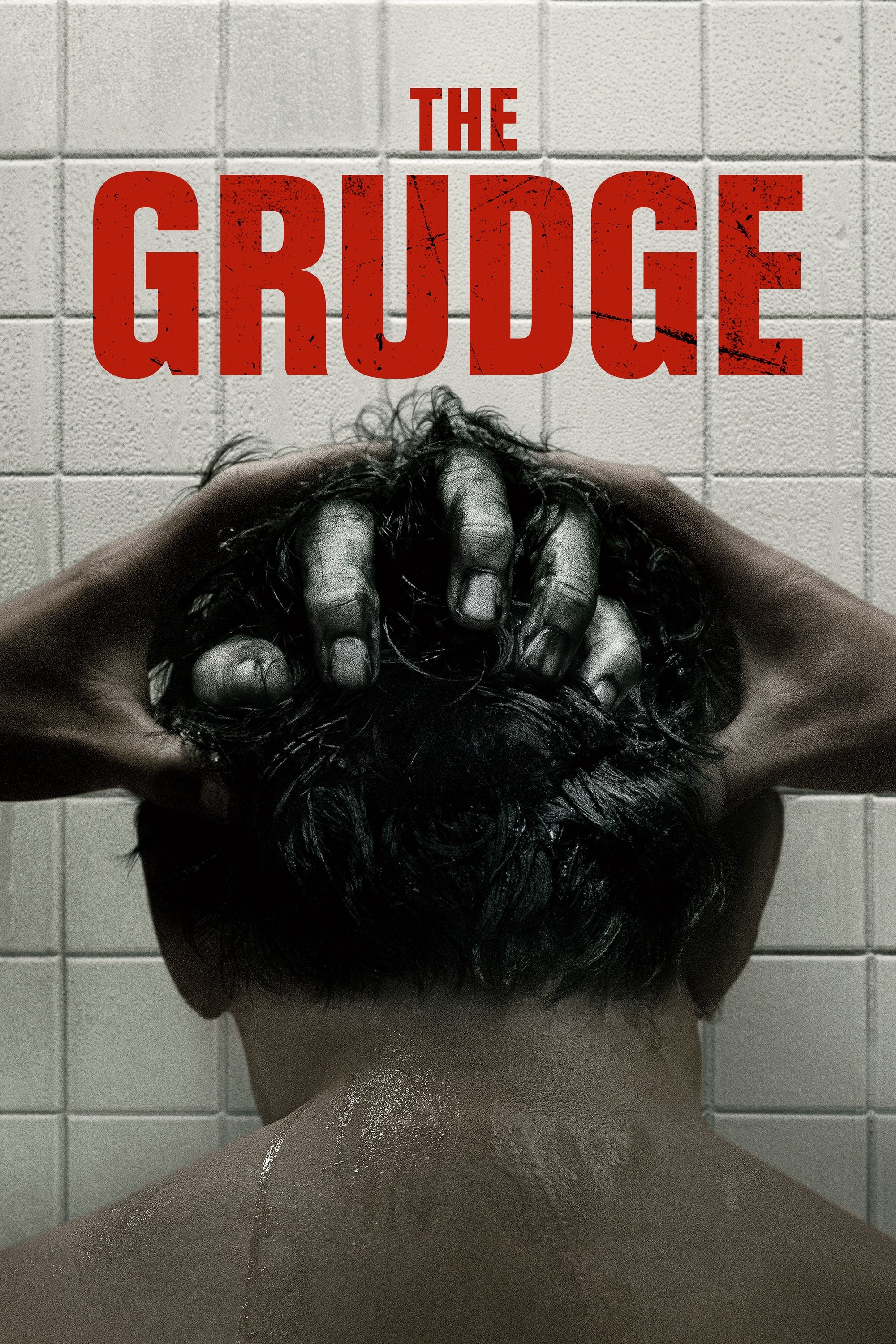 The Grudge
After a young mother murders her family in her own house, a vengeful detective attempts to investigate the case, only to discover that the house is cursed by a ghost. The detective has to do everythin...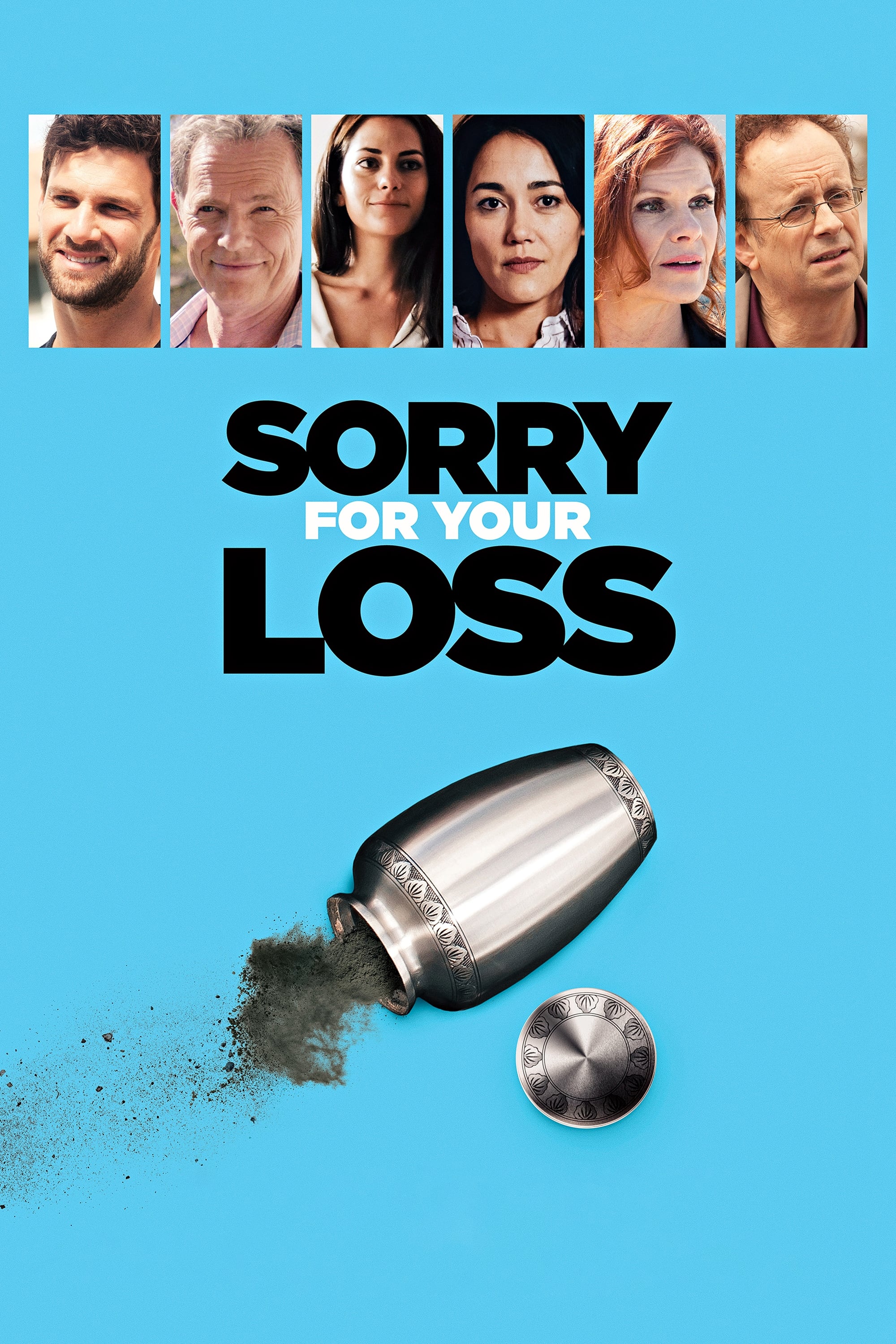 Sorry For Your Loss
When a new dad has to return home to bury his estranged father, things take a turn for the complicated when the dead man's final wish is to have his ashes scattered on the field of his favorite profes...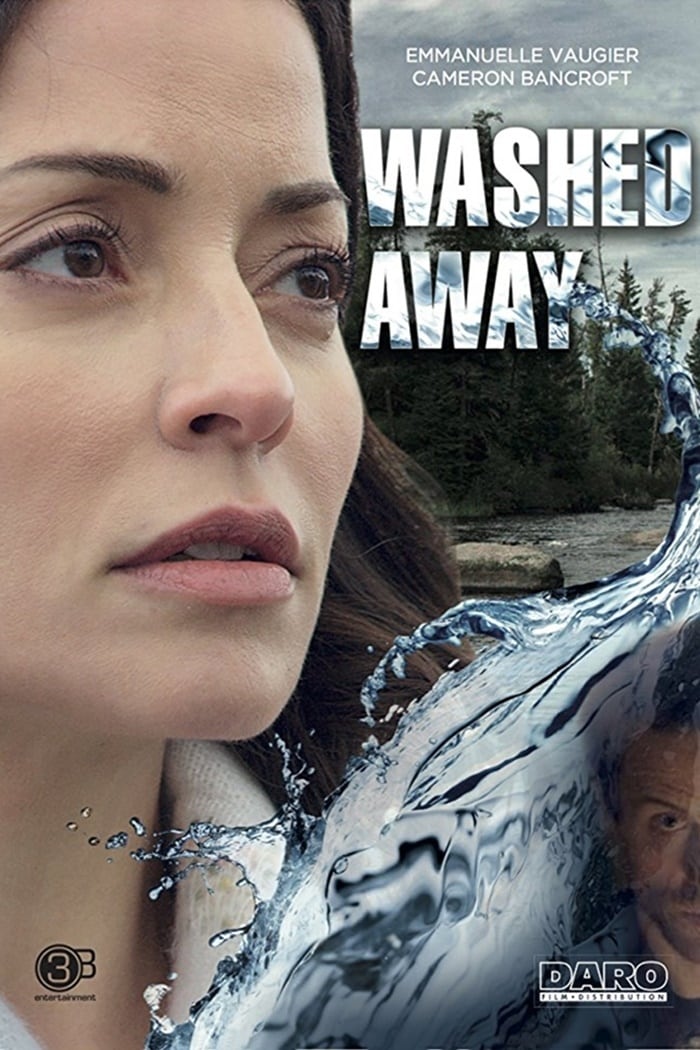 Washed Away
After the death of her husband, a woman tries to get on with her life, but during a business trip she spots him alive and comes to realize that he faked his death.