Biography
John McCabe, (21 April 1939 – 13 February 2015) was a British composer and pianist. He created works in many different forms, including symphonies, ballets, and solo works for the piano. He served as director of the London College of Music from 1983 to 1990. Guy Rickards praised him as "one of Britain's finest composers in the past half-century" and "a pianist of formidable gifts and wide-ranging sympathies"
Personal Life
He married Monica Smith, a former head of the Sittingbourne Music Society, in 1974 (Robinson 2013; Anon. 2015b). In December 2012 McCabe was diagnosed with a brain tumour. He continued to compose music during his treatment (Robinson 2013; McCabe 2013, passim).John McCabe died after a long illness on 13 February 2015 (Anon. 2015a).
Early Life
McCabe was born in Huyton, Liverpool on 21 April 1939 (Randel 1996; Rickards 2001; Davis 2015; Venn 2019). His father was a physicist (Anon. 2015b). McCabe was badly burned in an accident when he was a child and was home schooled for eight years (Anon. 2015a). During this time, McCabe said that there was "a lot of music in the house", which inspired his future career (Coghlan 2014). He explained "My mother was a very good amateur violinist and there were records and printed music everywhere. I thought that if all these guys – Beethoven, Brahms, Schubert – can do it, then so can I!" (Coghlan 2014). By the age of 11 McCabe had composed 13 symphonies, but he later suppressed them, believing they were not good enough (Rickards 2001). He subsequently attended Liverpool Institute (Anon. 2015b).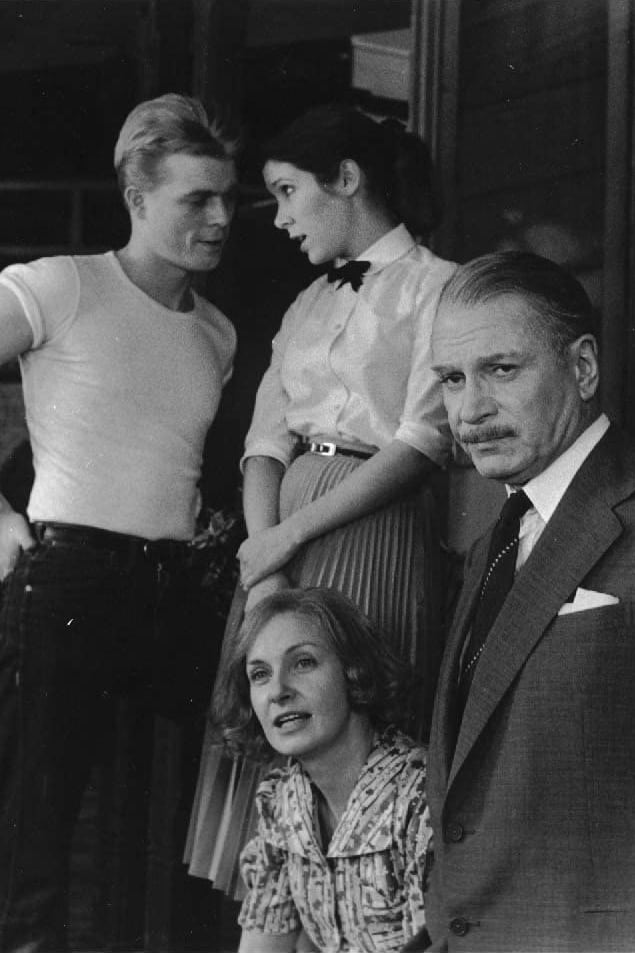 Come Back, Little Sheba
An emotionally remote recovering alcoholic and his dowdy, unambitious wife face a personal crisis when they take in an attractive lodger.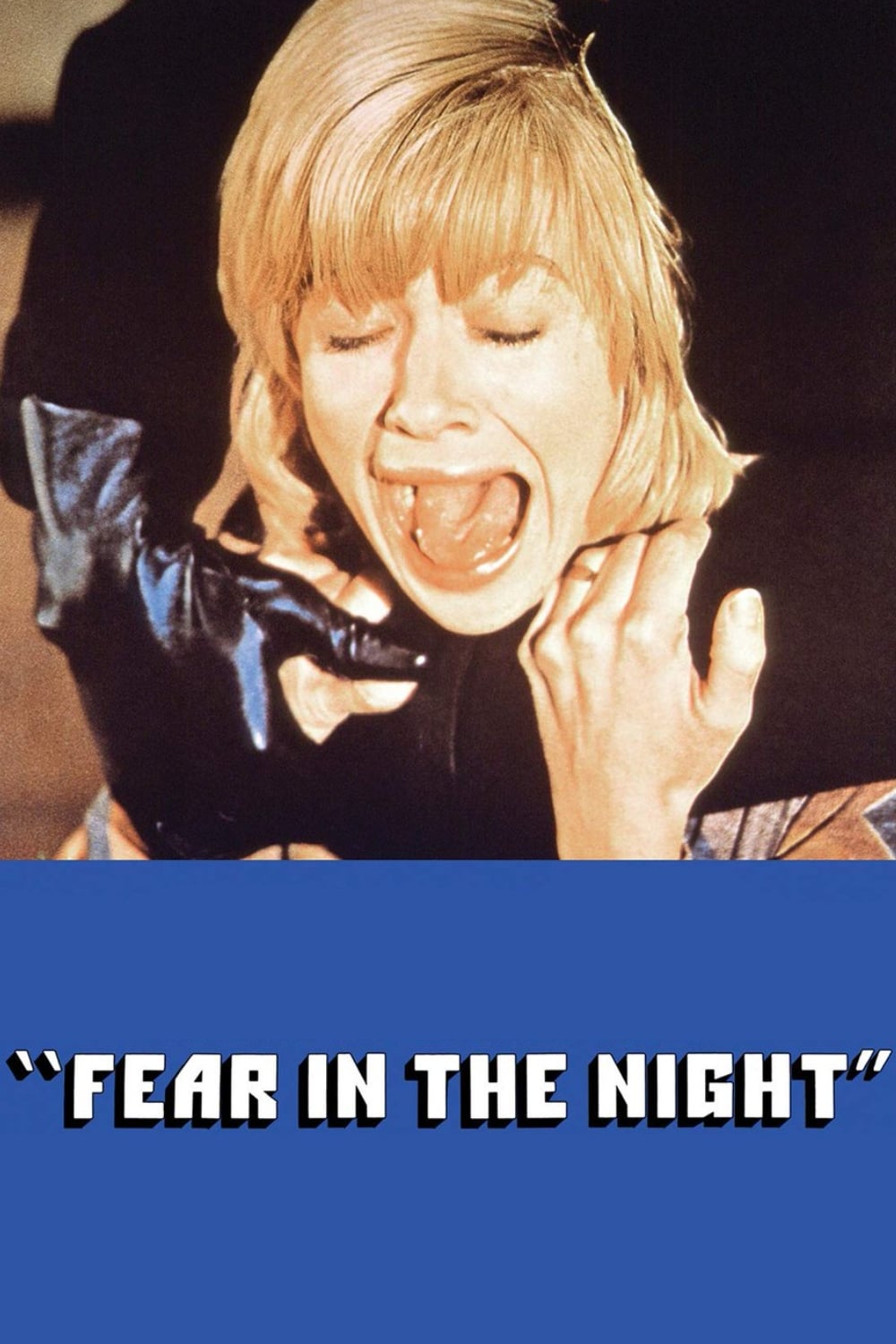 Fear in the Night
A brutal physical assault inflicted in her youth took a long time to heal. When she married Robert, he provided her with the love and reassurance she needed and the two settled down in a pretty house ...