 Biography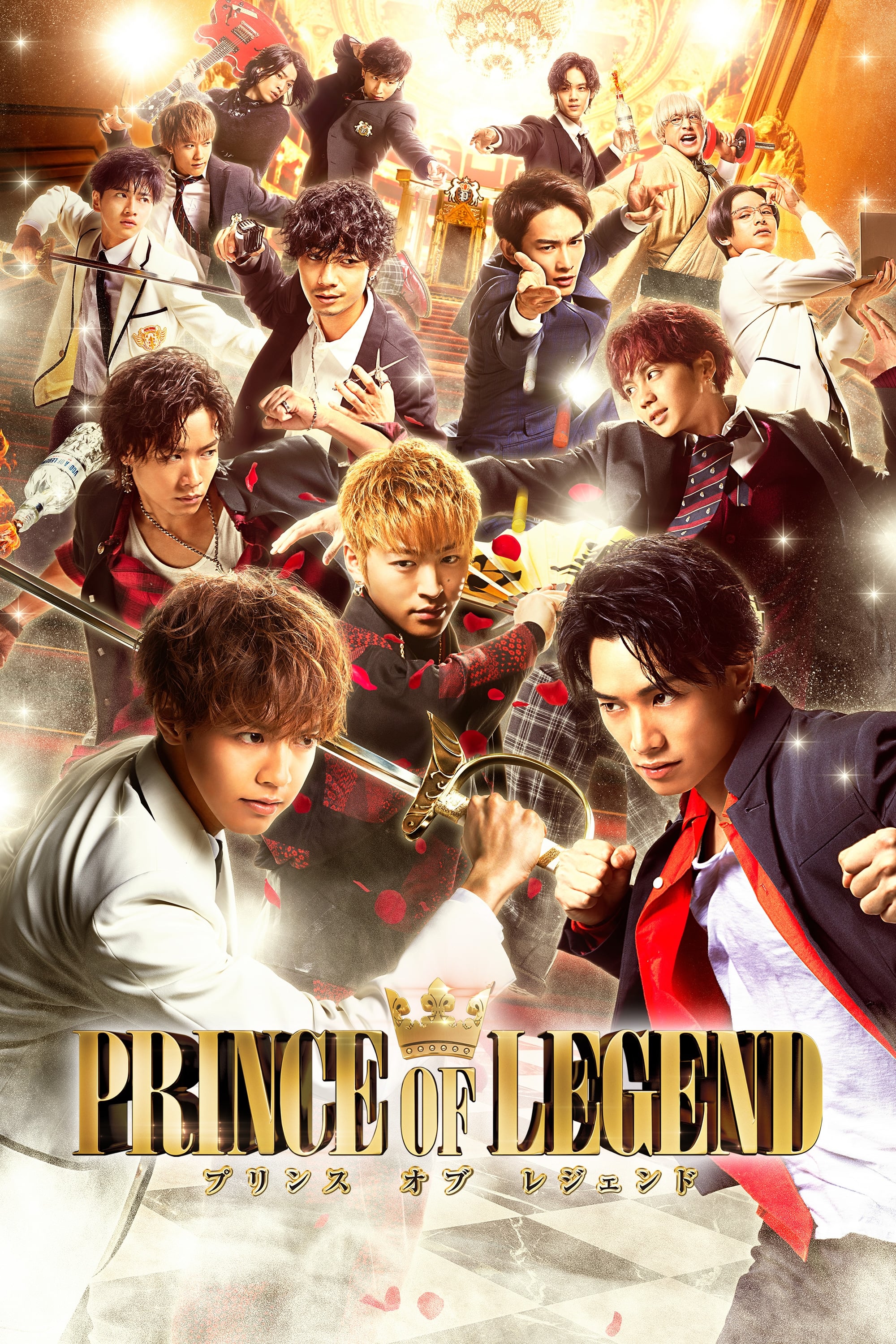 Prince of Legend
Every 3 years, a school chooses a Prince of Legend. Fourteen males students are participating in a competition.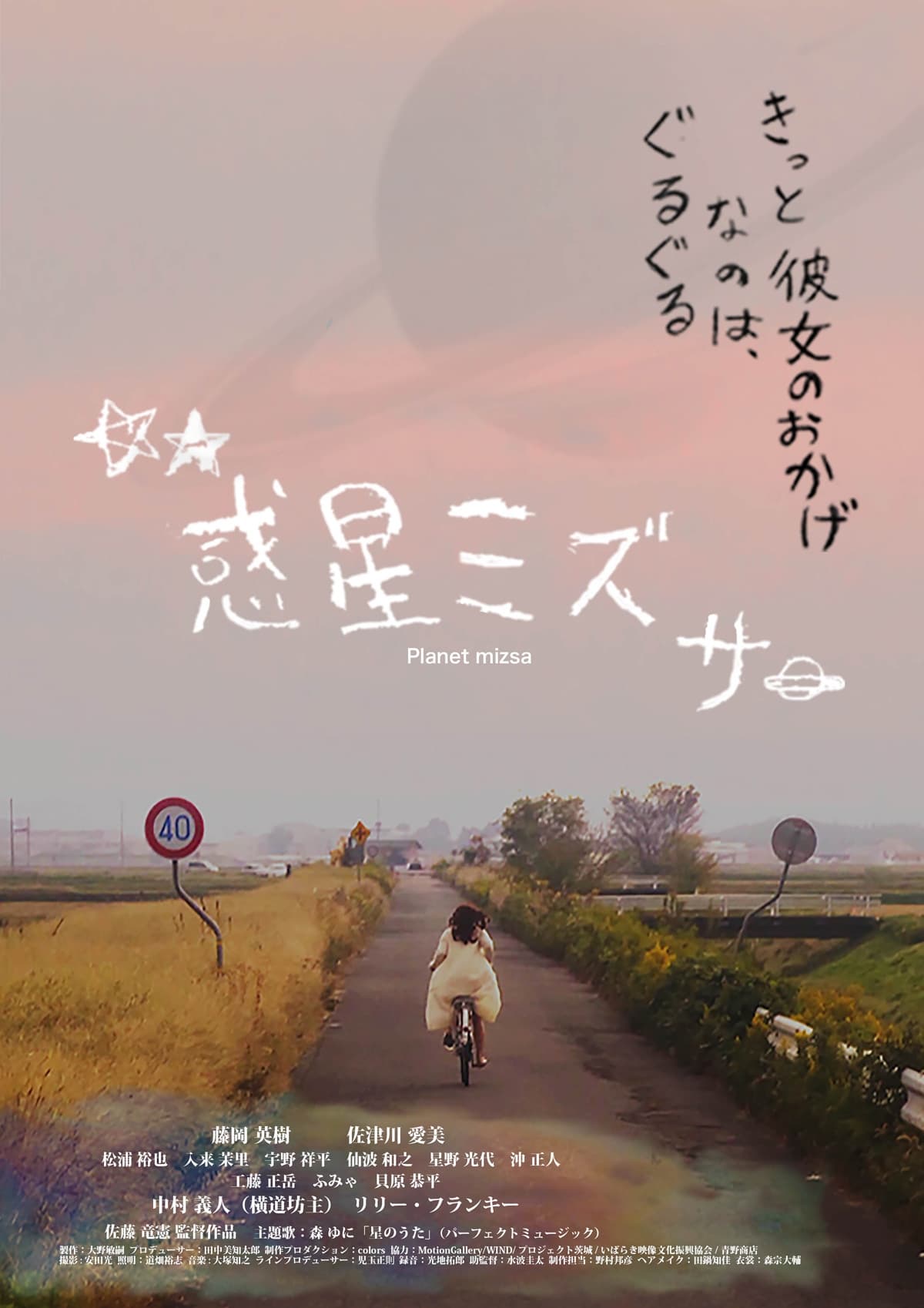 Planet Mizsa
Yoshisuke grew up in a small town and his father ran a paper lantern shop. The town itself has beautiful scenery, but Yoshisuke is bored. One day, he goes to a prostitution shop and meets Mizusa. She ...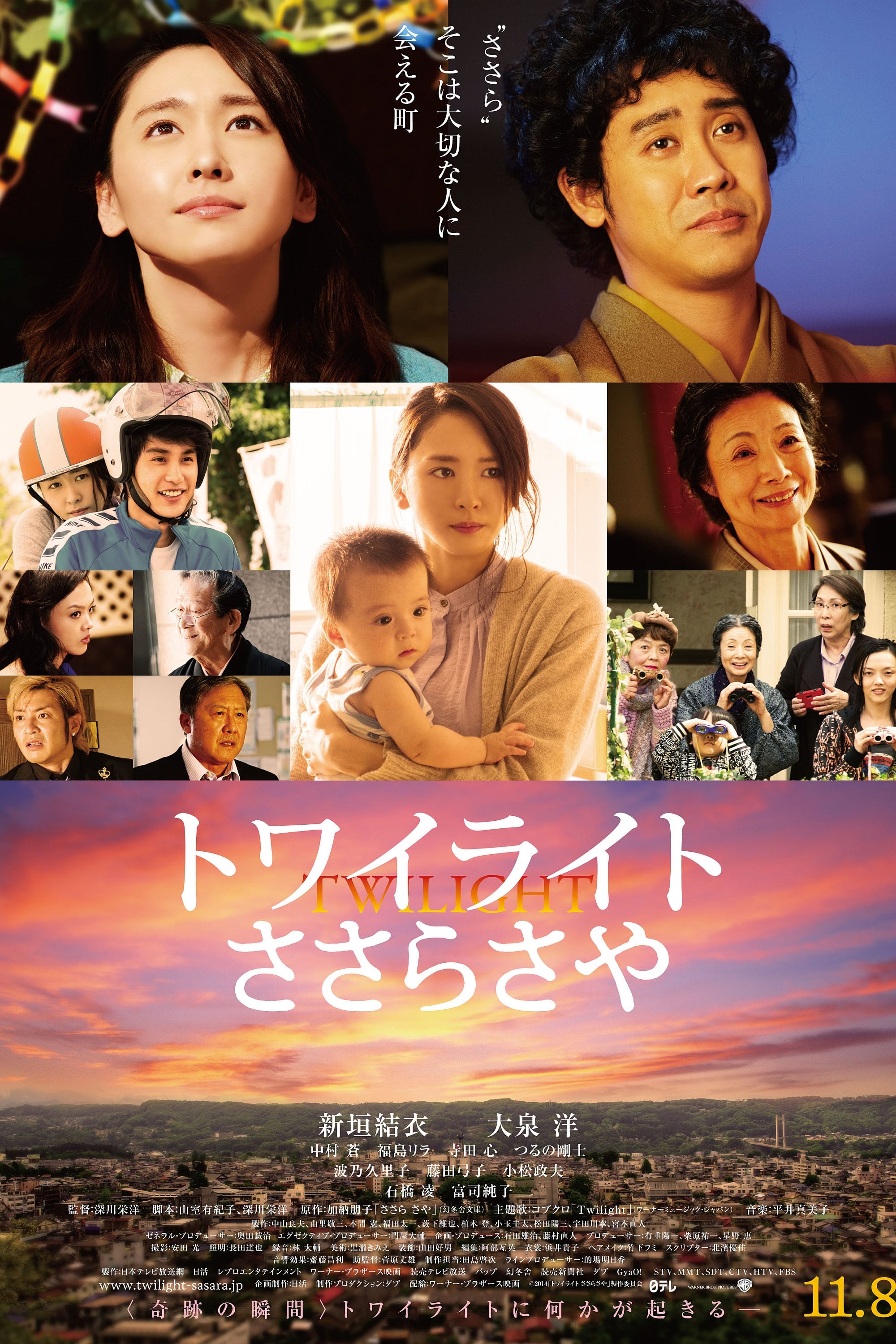 Twilight: Saya in Sasara
A drama about a struggling young widow with a baby whose dead husband returns to the world of the living to help her.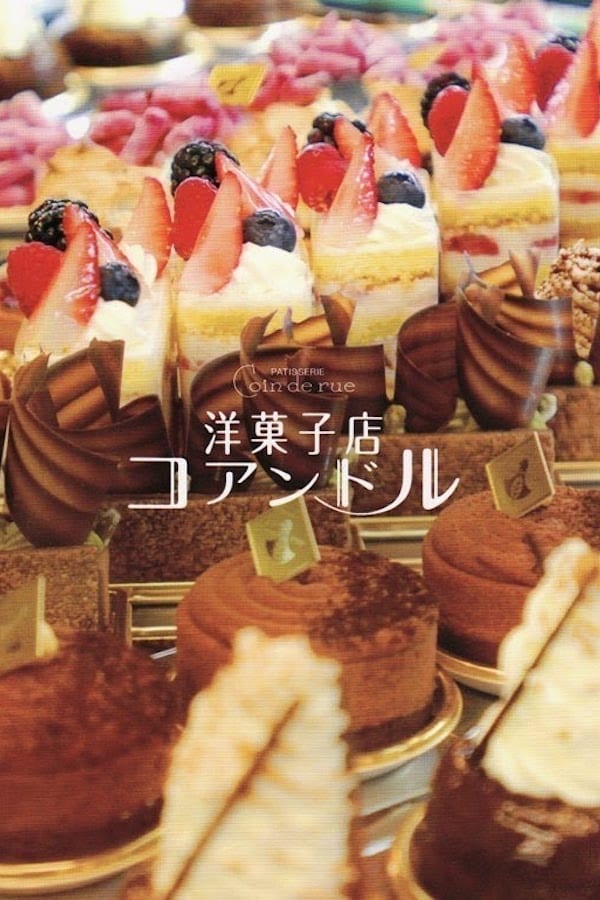 Patisserie Coin De Rue
A man is begging for work at a Tokyo pastry shop. Aiming to become a high-calibre pastry chef, she is determined to overcome both her past and the challenges ahead. A frequent visitor is Tomura. He wa...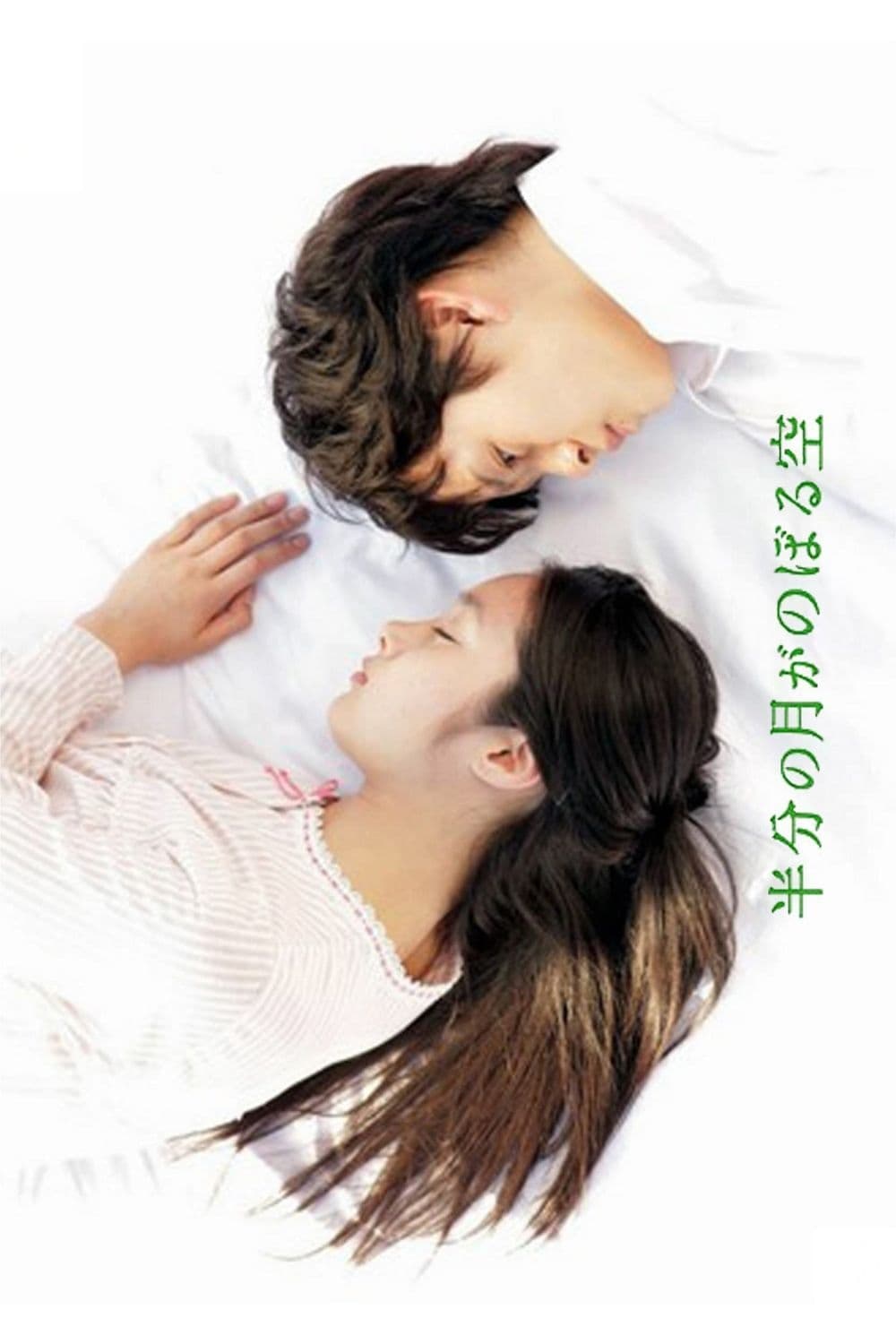 Looking Up at the Half-Moon
Two 17 year old teens are hospitalized for different reasons. Ezaki suffers from Hepatitis A, while Akiba is due to a weak heart. The relationship between these two hospital patients soon blossoms int... Classmates
A romance occurs via email, between Jun Shibahara, the ace in his swimming team, and an ill girl.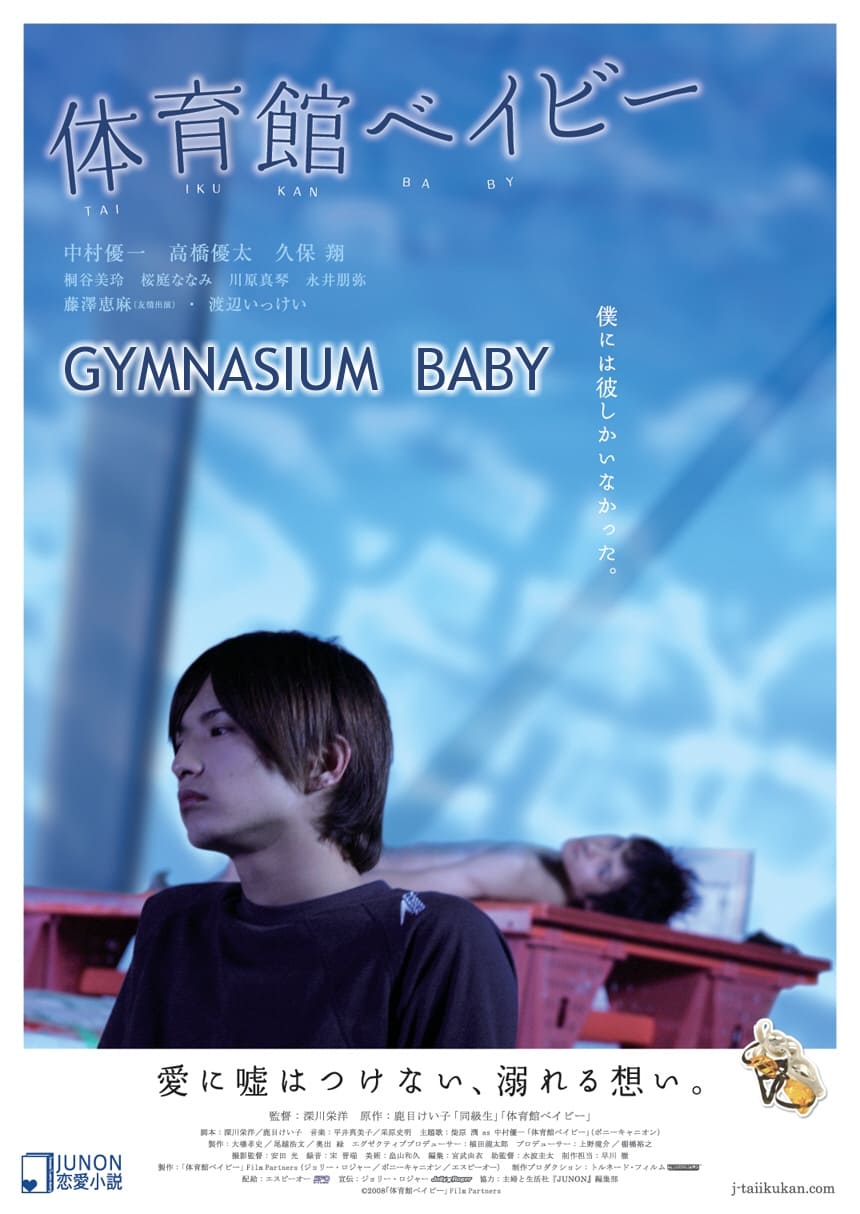 Gymnasium Baby
Jun, the ace in his swimming team, lost against his rival, Naoki, at the summer college tournament. But since then there is a special feeling between them...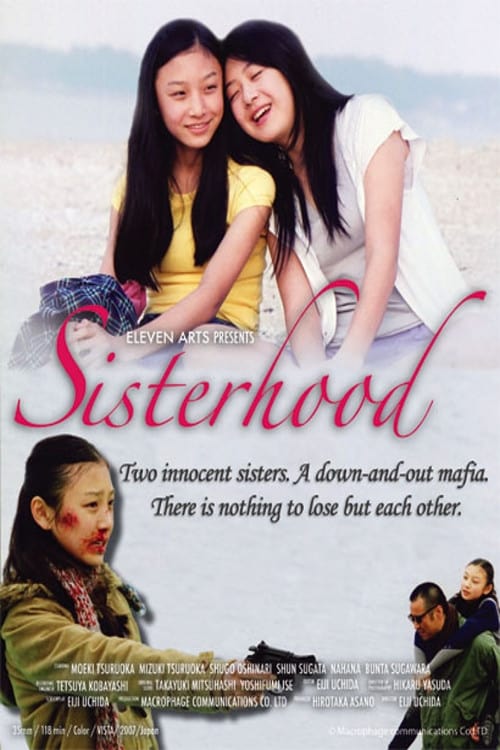 Sisterhood
The neglect and abuse from their parents made Yui and Ai close. When their parents plan to divorce, they run away together to Tokyo and steal a briefcase from the yakuza. They are in danger because of...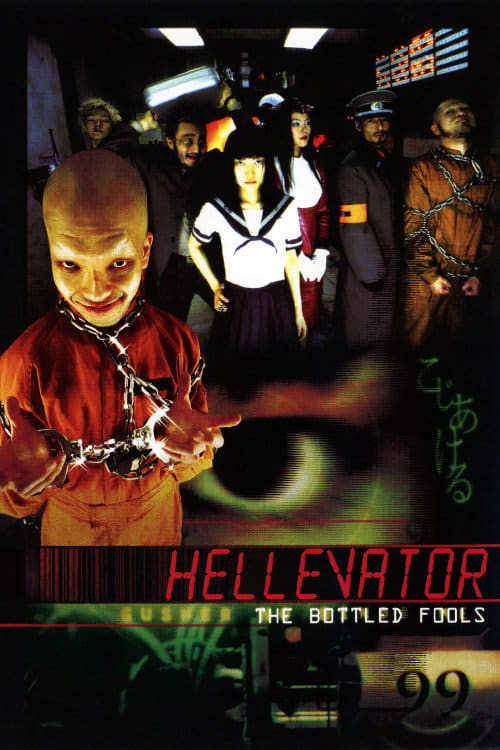 Hellevator
When the elevator operator is ordered to pick up two passengers from floor 99, the maximum security level, Luchino's routine morning elevator ride up from her subterranean home on level 138 to her sch...