 Biography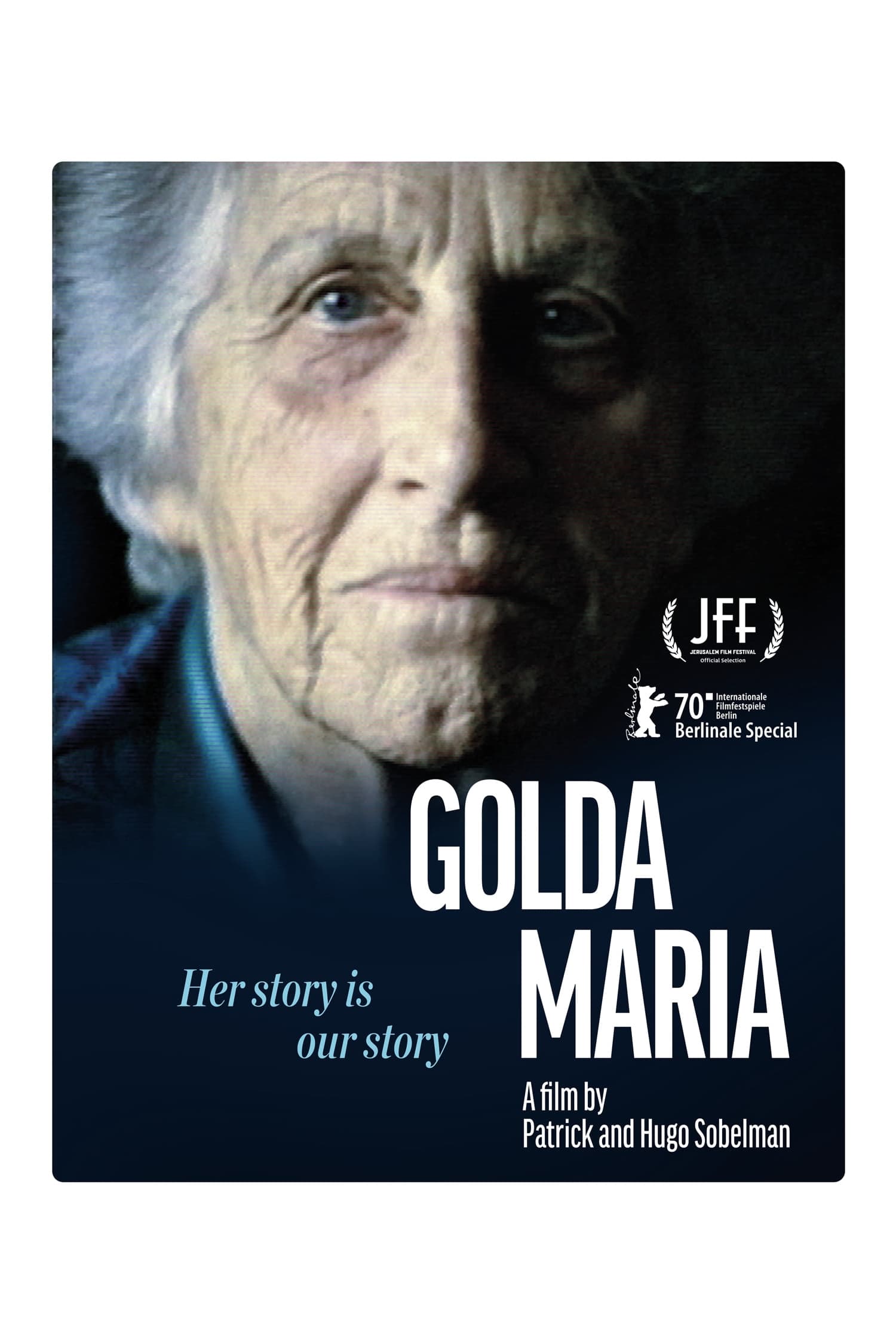 Golda Maria
In 1994, Patrick Sobelman recorded his Jewish grandmother Golda Maria Tondovska as she opened up about her experience of the concentration camps.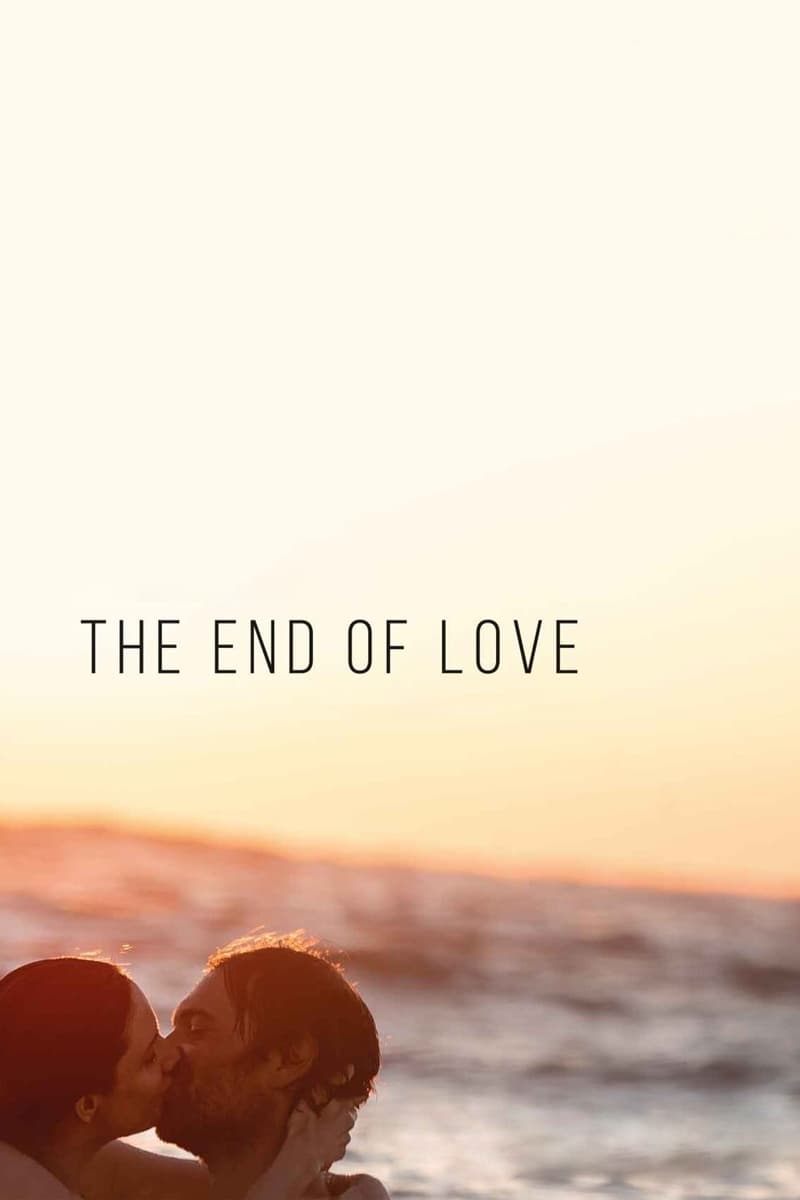 The End of Love
Even if they are not in the same country, they make love. He is in Tel Aviv while she is in Paris. Their privacy is killed by time passes and over communication. They fall in love for the first time.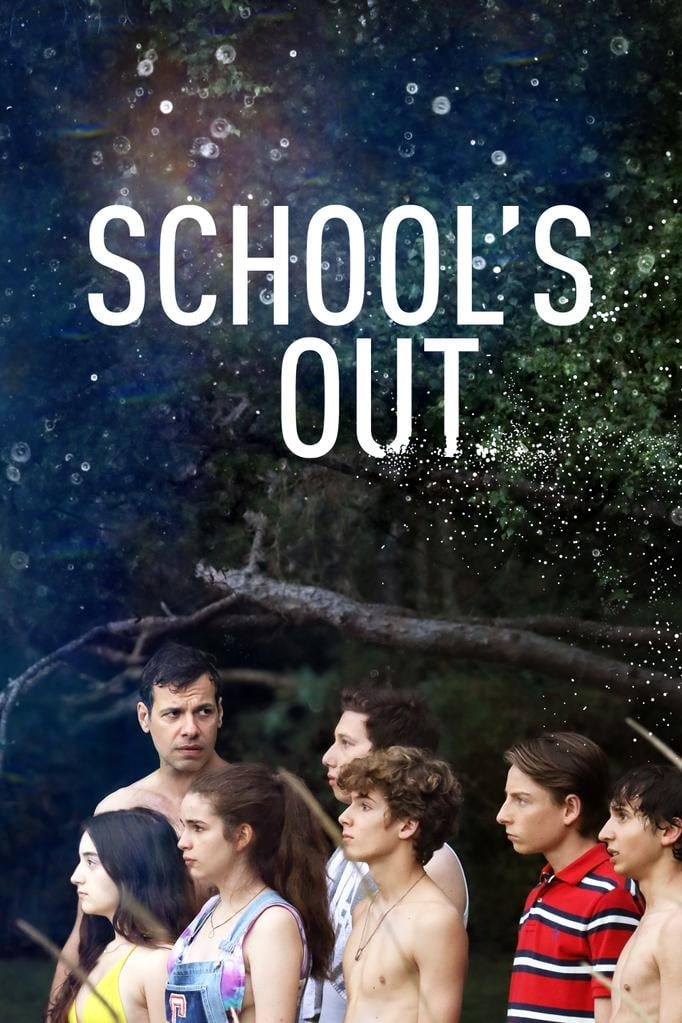 School's Out
Pierre Hoffman joined a prestigious school as a substitute teacher and soon noticed that some of his students were hostile and violent. Is it because they have lost hope in the future, or is it becaus...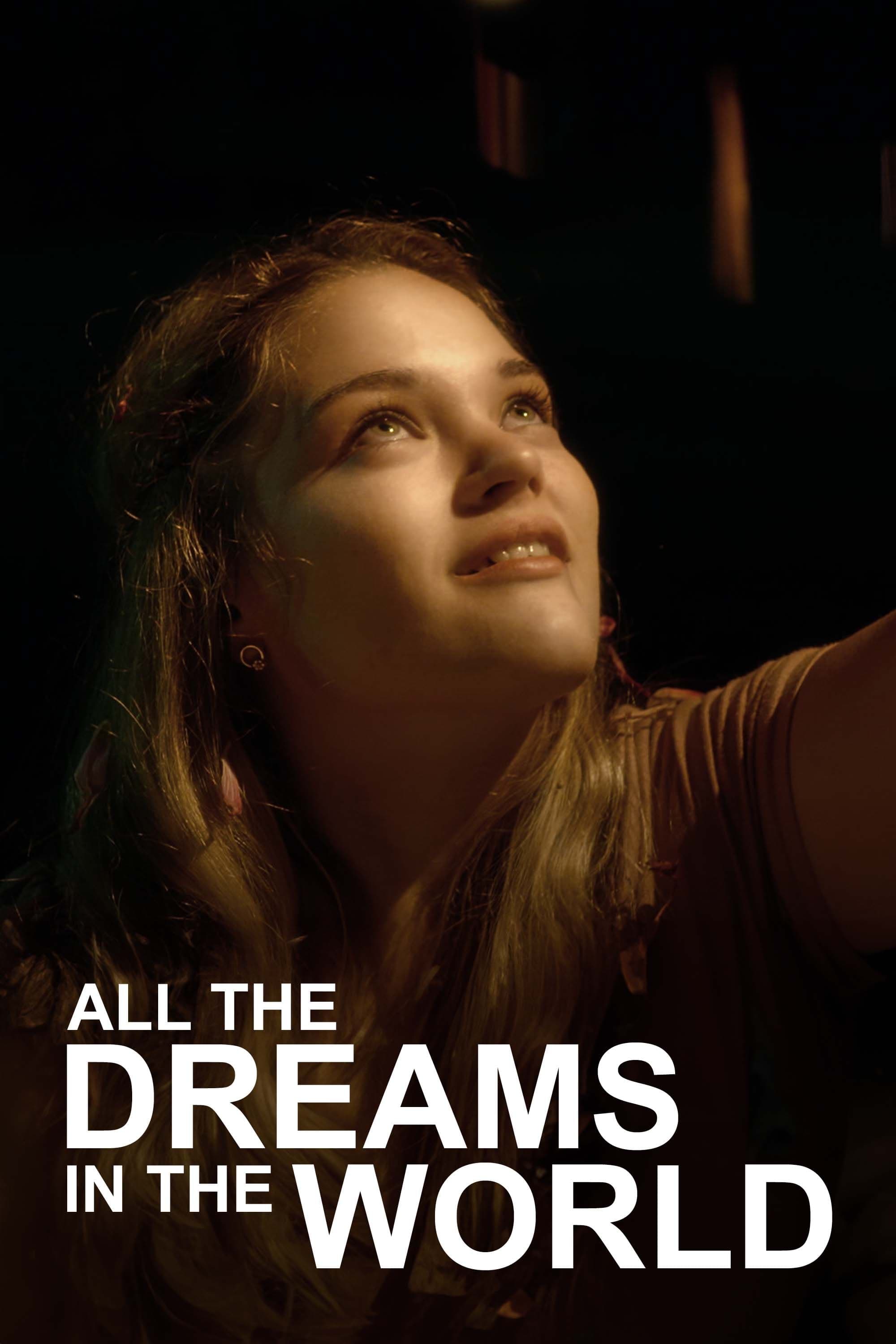 Tous les rêves du monde
Pamela is a woman caught up by her French nationality and her Portuguese heritage. In her lies the uncertainty of the future.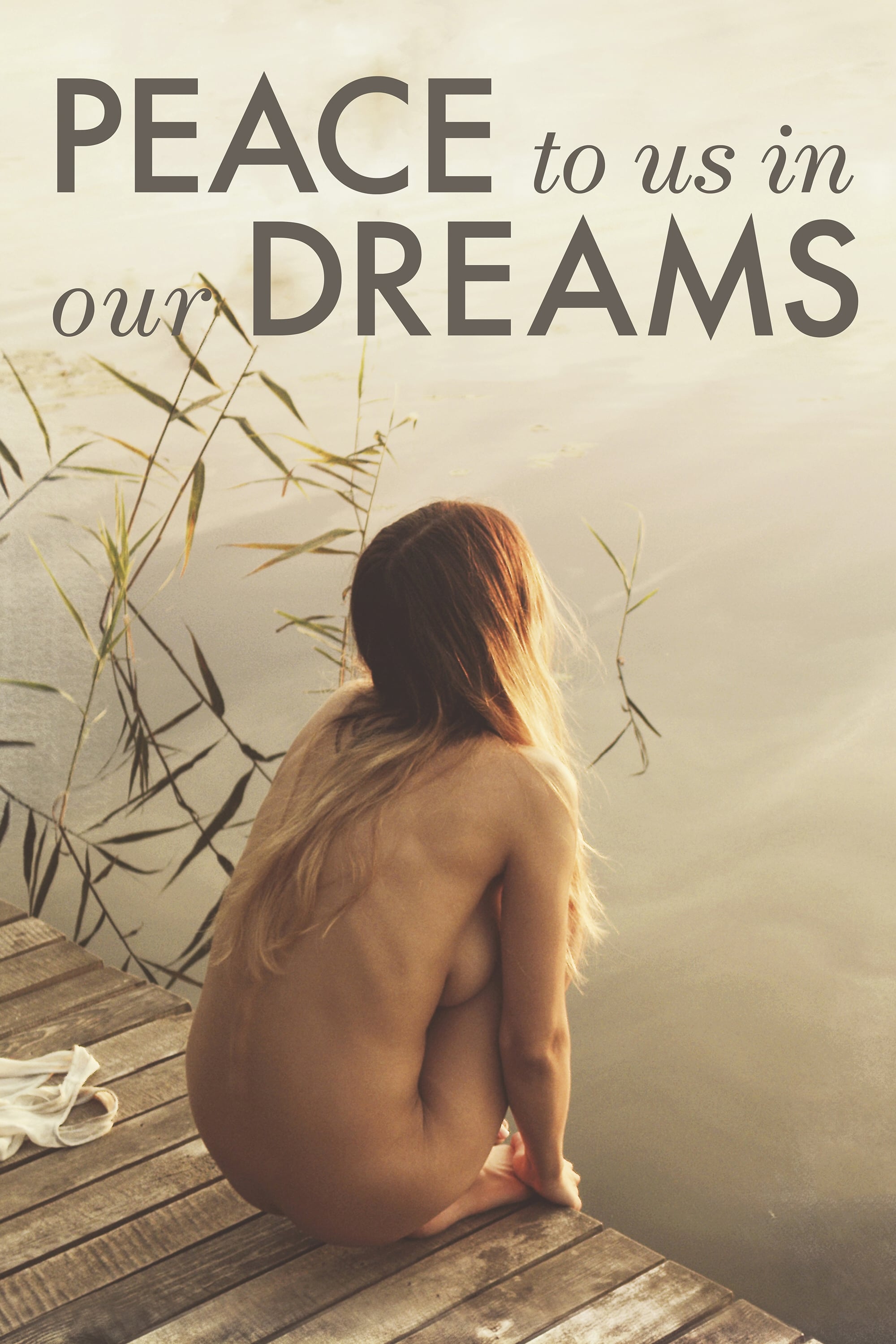 Peace to Us in Our Dreams
On a summer day, a man, his daughter and his companion arrive at their country house to spend the weekend. The father is attentive to the daughter who just moved in with him. The man is tired of his l...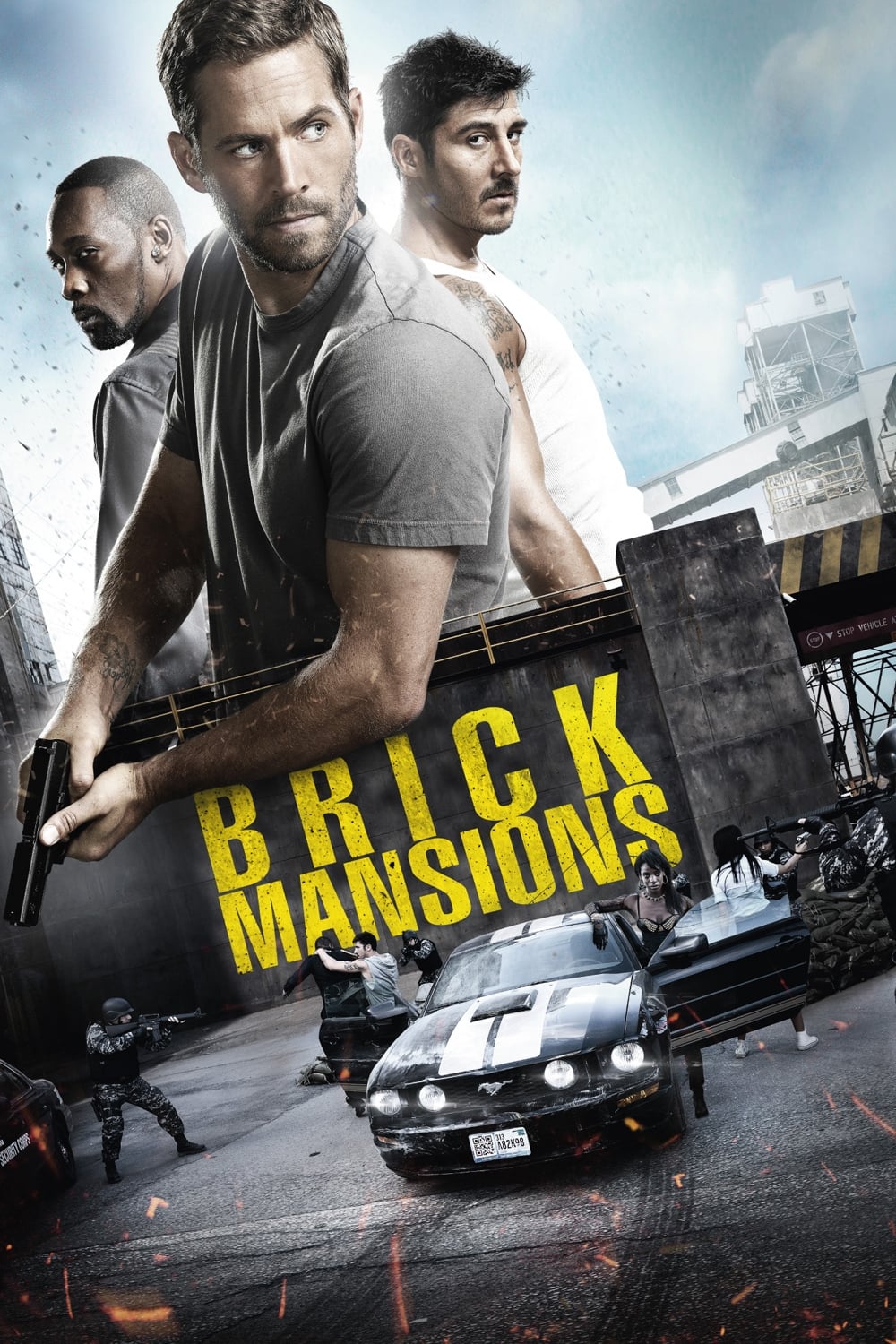 Brick Mansions
The grand houses that once housed the wealthy are now home to the most dangerous criminals. The rest of Detroit is safe because of a wall. He tries to bring his father's killer to justice. There is a ...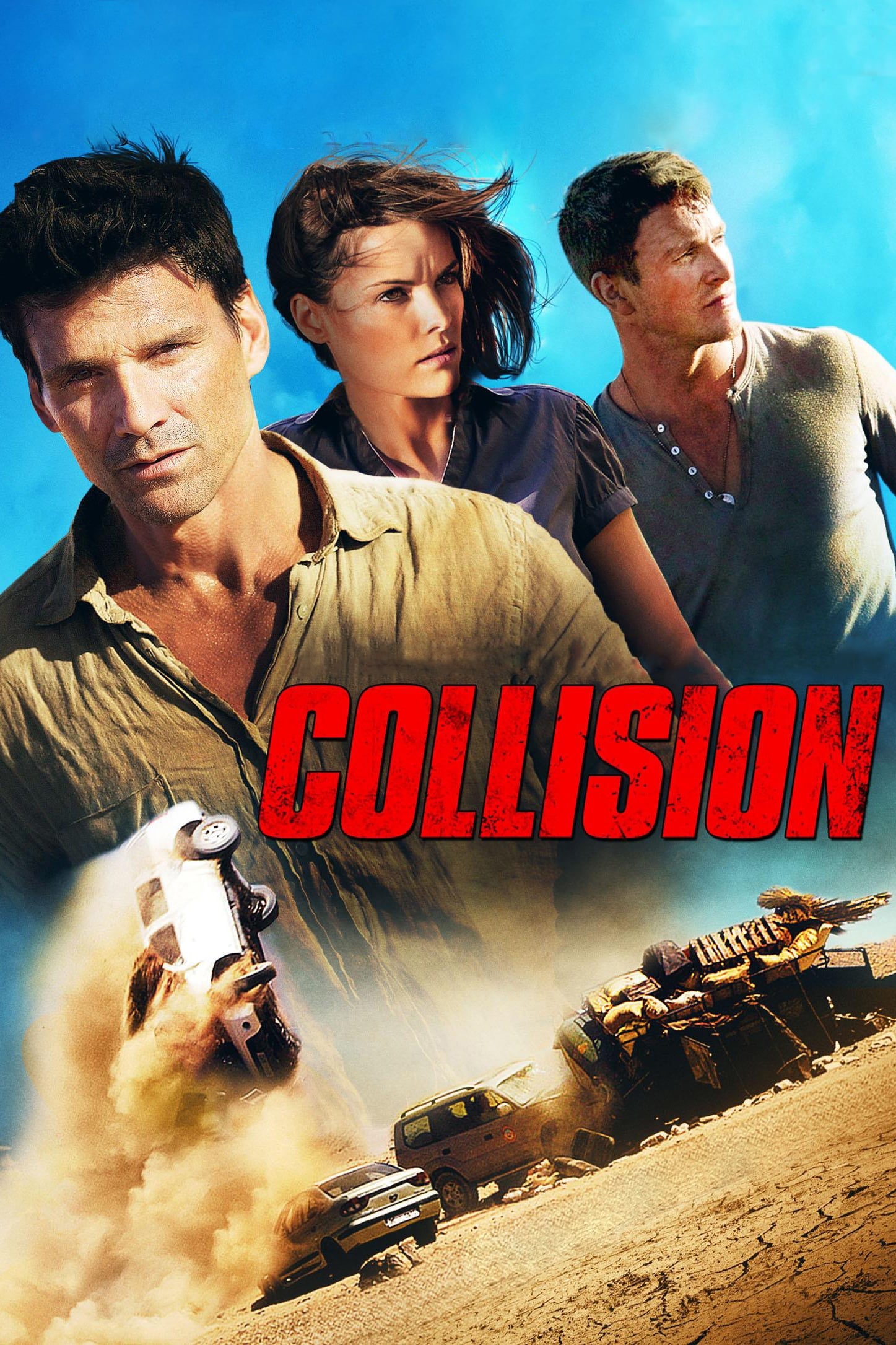 Collision
The wife and her lover plotted to kill her husband while they were on vacation. When her lover and husband get into a terrible car accident on a remote desert road, the plan goes terribly wrong. A gro...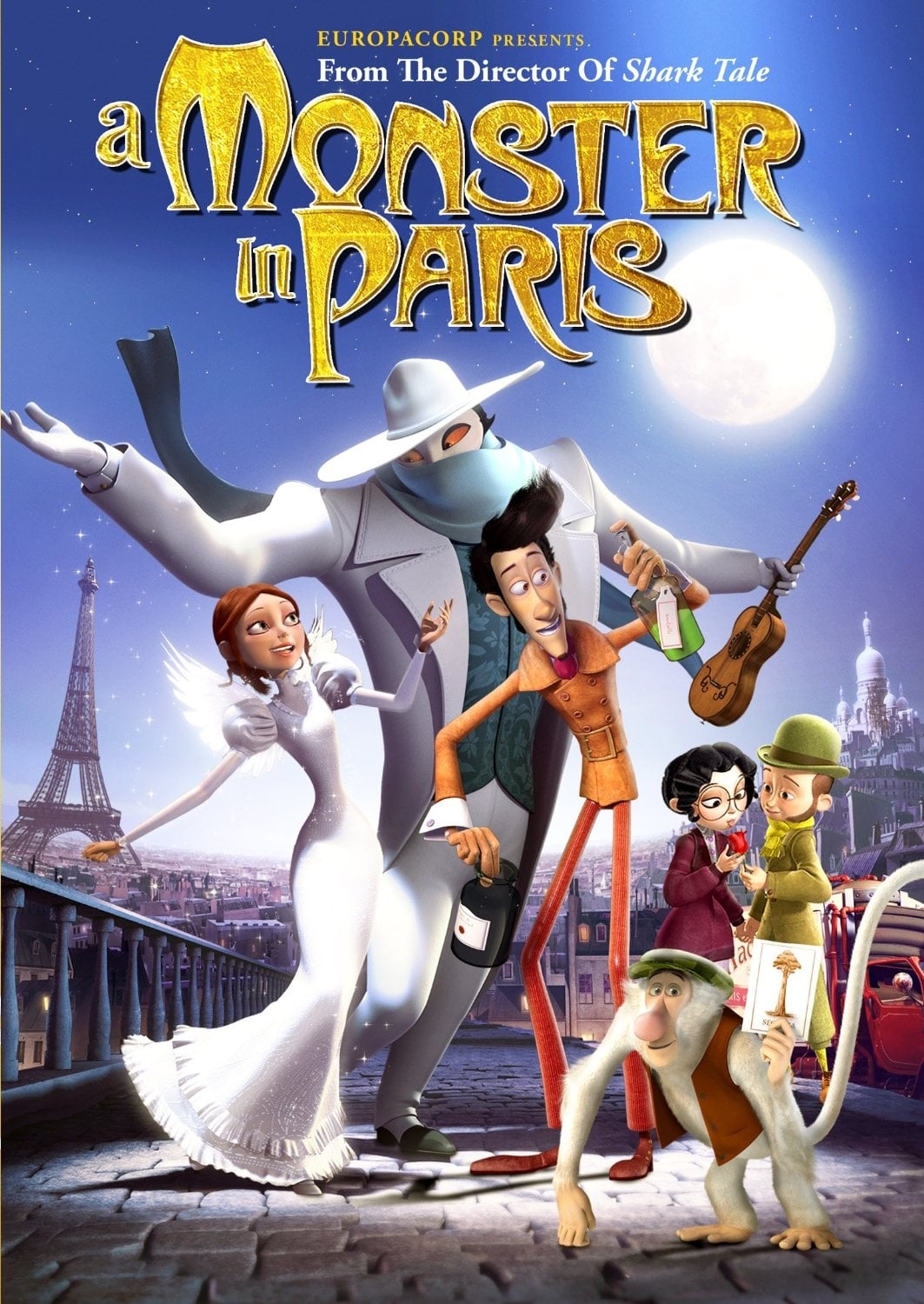 A Monster in Paris
The city of Paris was founded in 1910. Emile, a shy movie projectionist, and Raoul, a colourful inventor, are embarking on a hunt for a monster that scares people. They joined forces with the big-hear... Red Star
Adel is a 57-year-old man. He dedicates all his time to his local soccer club, and gets by doing temporary work. Then he learns that he is no longer eligible for the government's low income benefit.