 Biography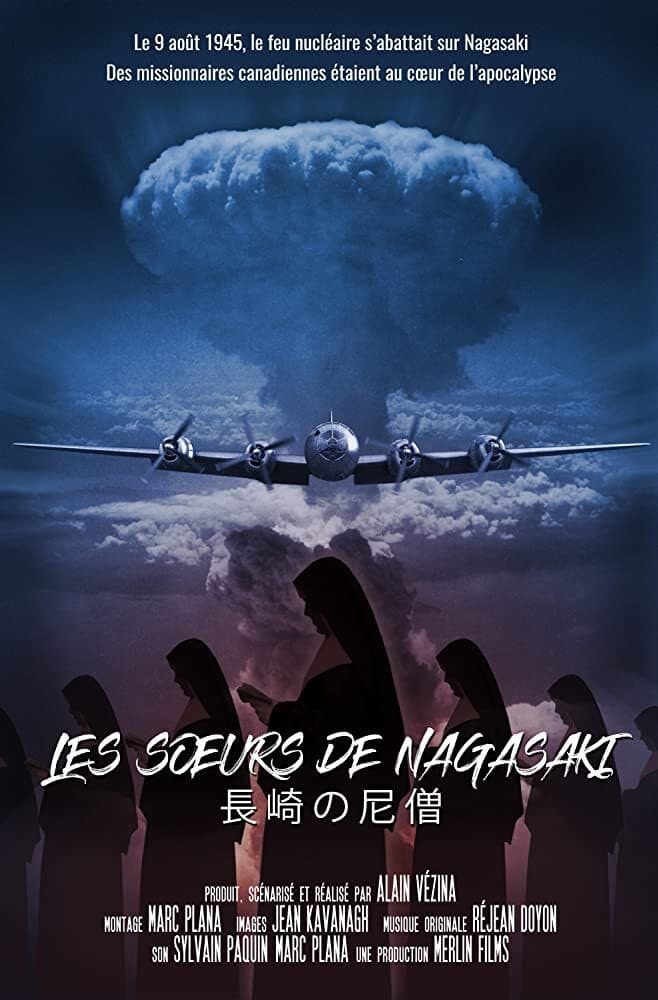 Les soeurs de Nagasaki
On August 9th, 1945, an atomic bomb explodes over Nagasaki. Held prisoner by the Japanese, a small group of religious missionaries, including many Canadians, survive the bombing. By forcing Japan to s... Terror on Campus
A masked wrestler, The Golden Angel, must defend his beloved against the evil mutant professor.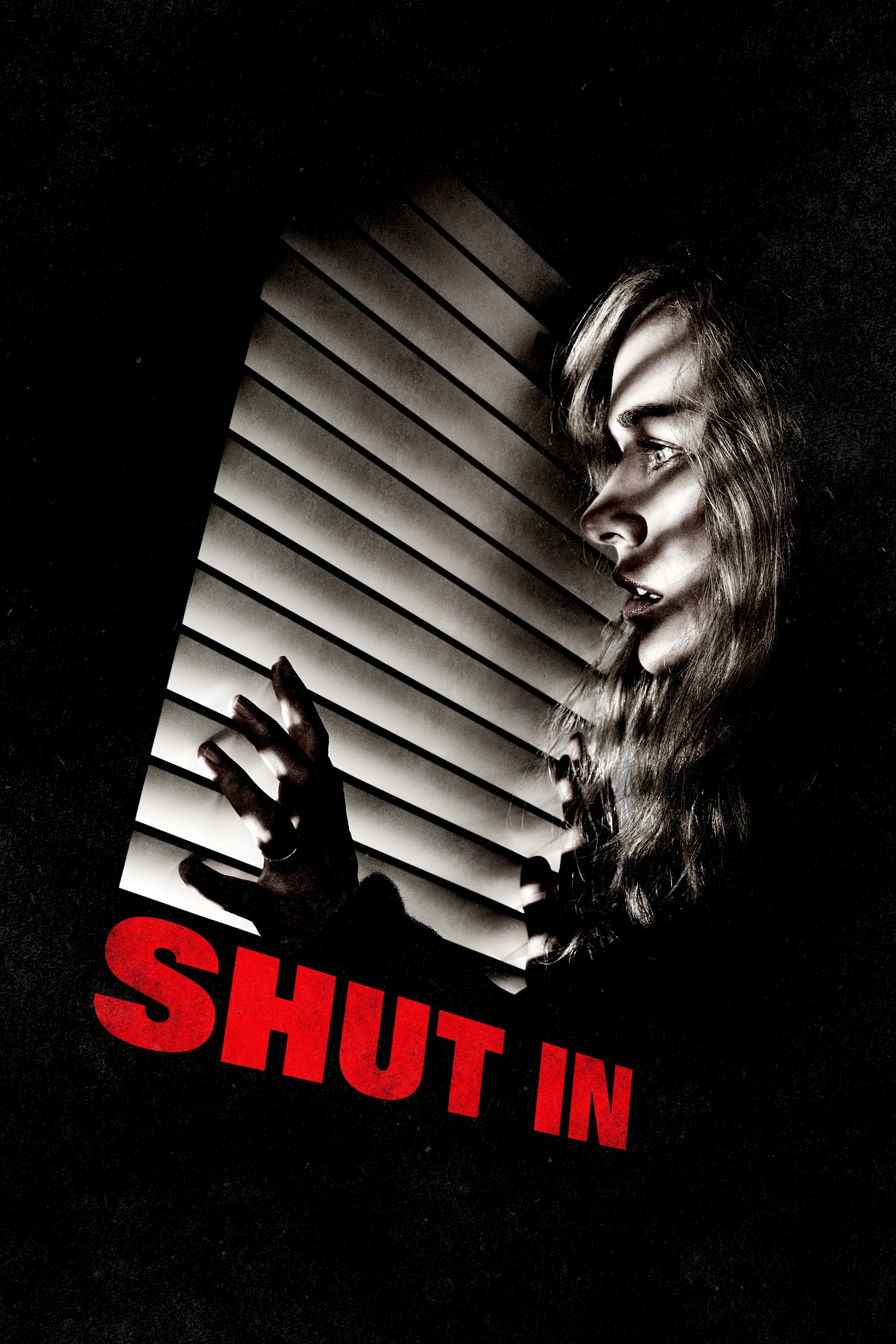 Shut In
A widowed child psychologist lives in New England. She has to find a way to save a young boy in a winter storm.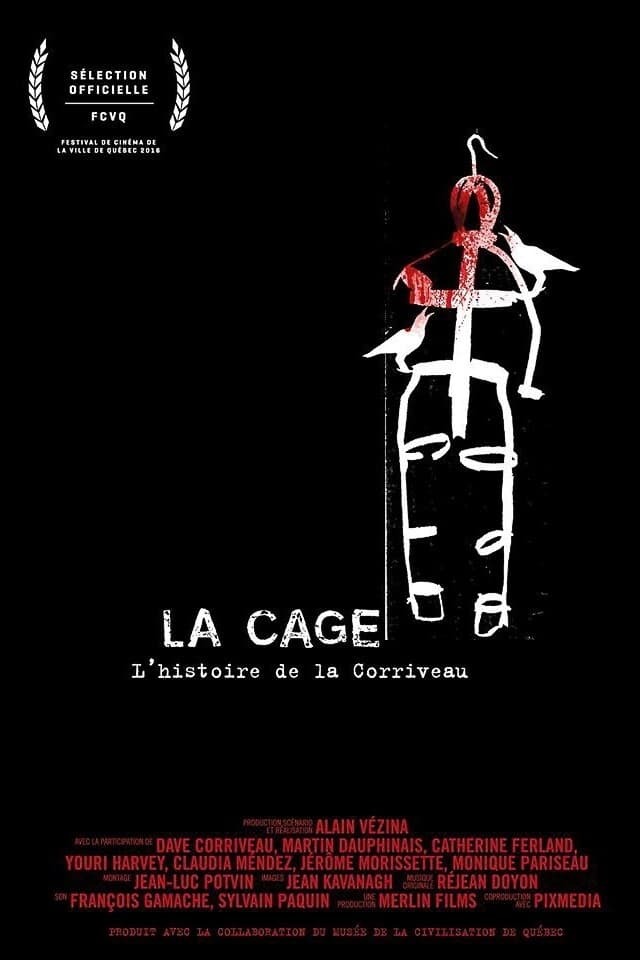 La cage: L'histoire de la Corriveau
This documentary tells the story of the Corriveau, which was hanged in Quebec City in 1763 for murder, and whose corpse was exhibited in an iron cage for close to 40 days.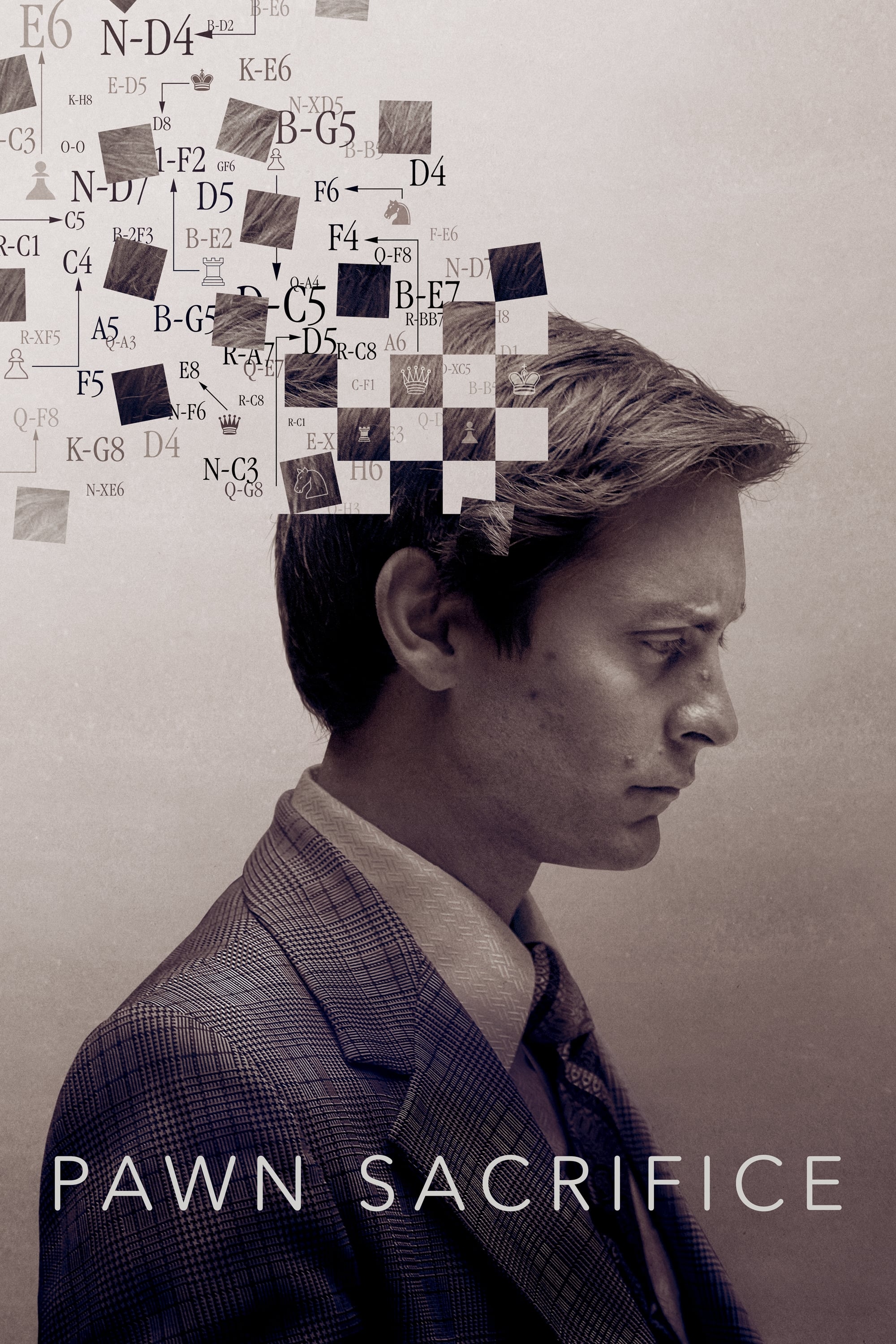 Pawn Sacrifice
American chess champion Bobby Fischer prepares for a legendary match-up against Russian Boris Spassky.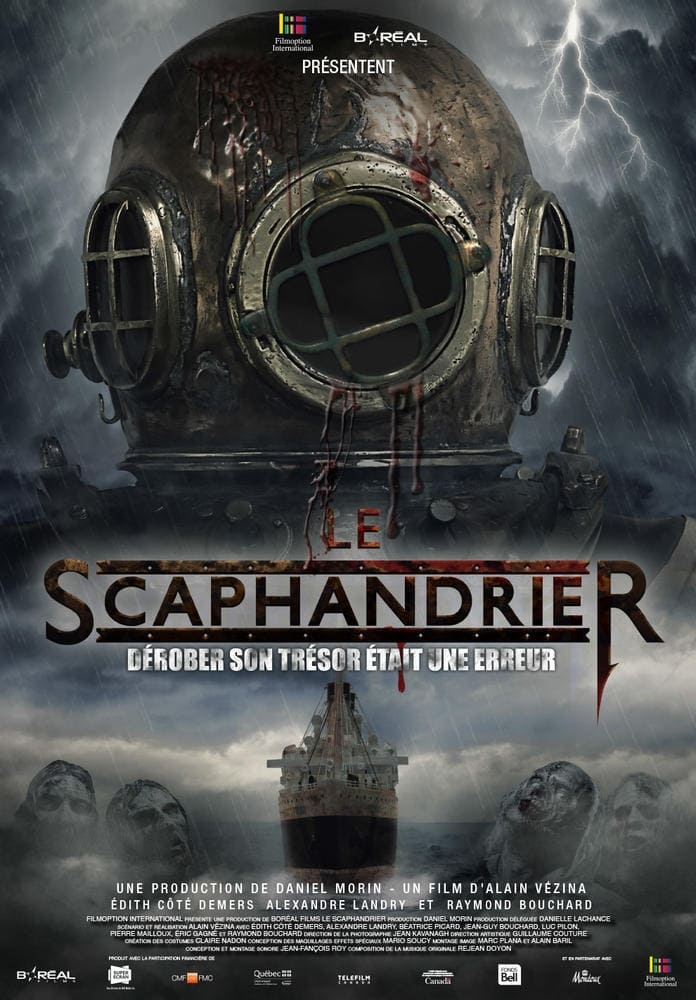 Death Dive
A ship was found drifting with its crew massacred on the coast of the Gaspé ... It's consternation! In the process, an ambitious journalist, helped a young museum professional archivist rather shy and...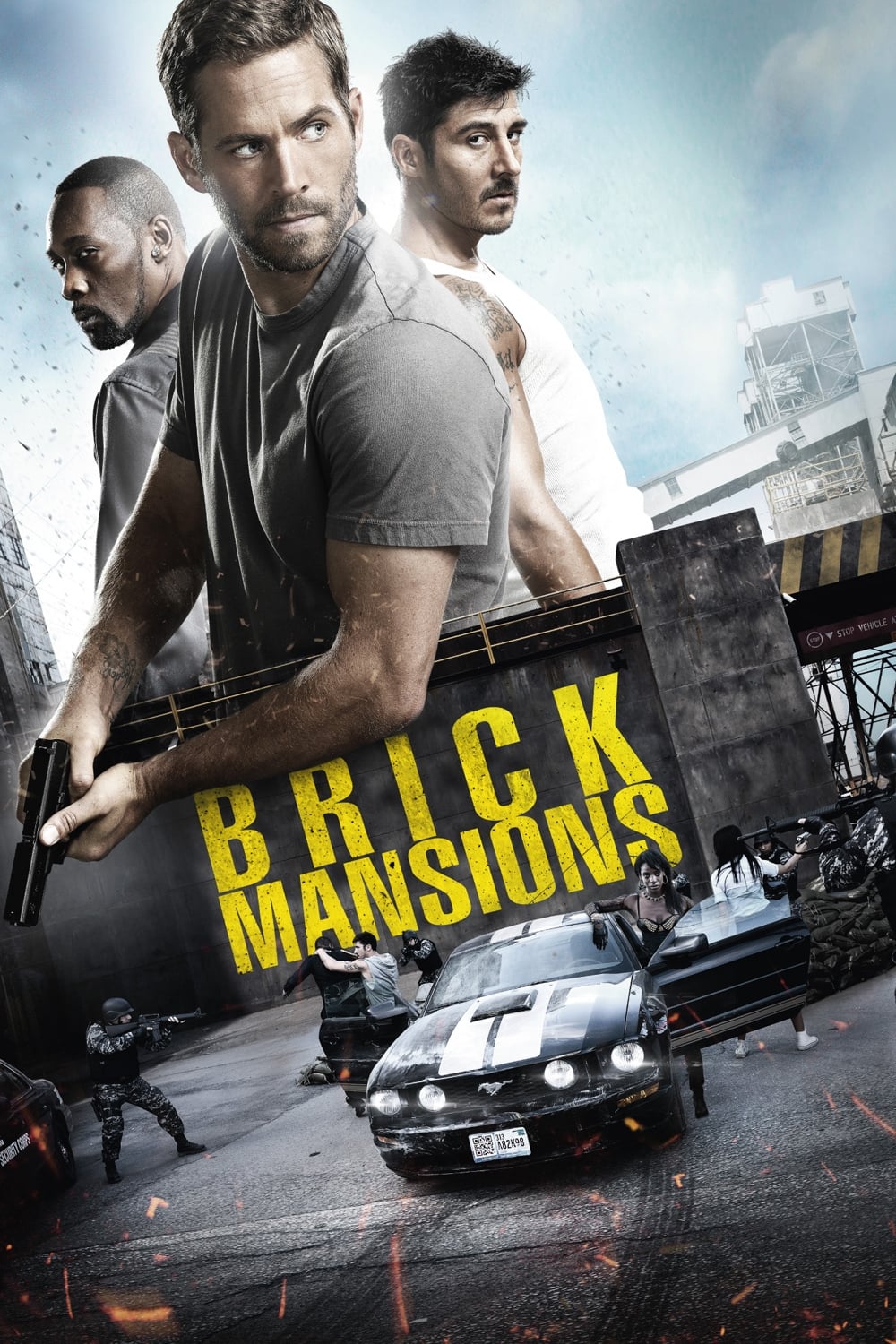 Brick Mansions
The grand houses that once housed the wealthy are now home to the most dangerous criminals. The rest of Detroit is safe because of a wall. He tries to bring his father's killer to justice. There is a ...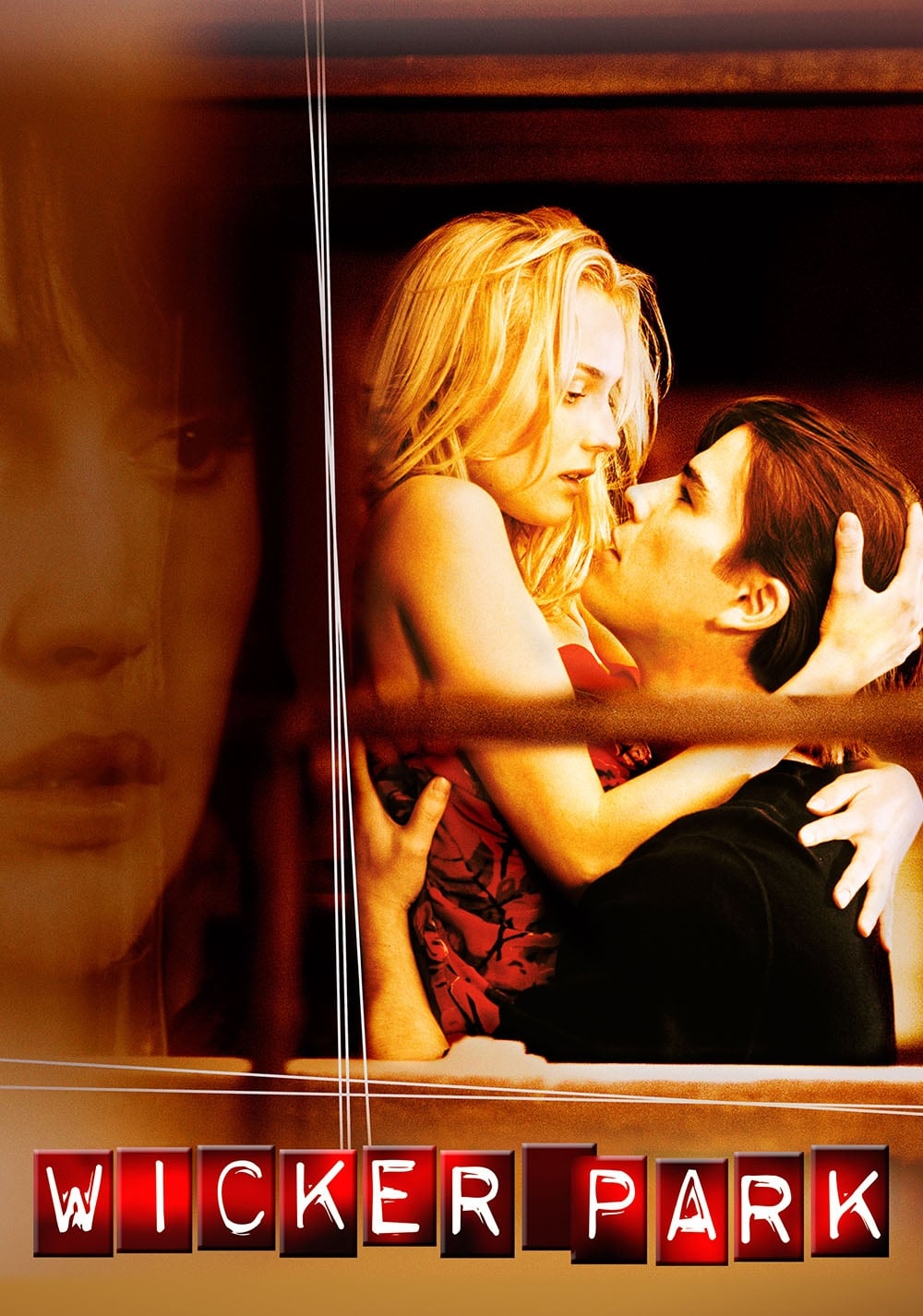 Wicker Park
Matthew, a young advertising executive in Chicago, puts his life and a business trip to China on hold when he thinks he sees Lisa, the love of his life who left him without a word two years earlier.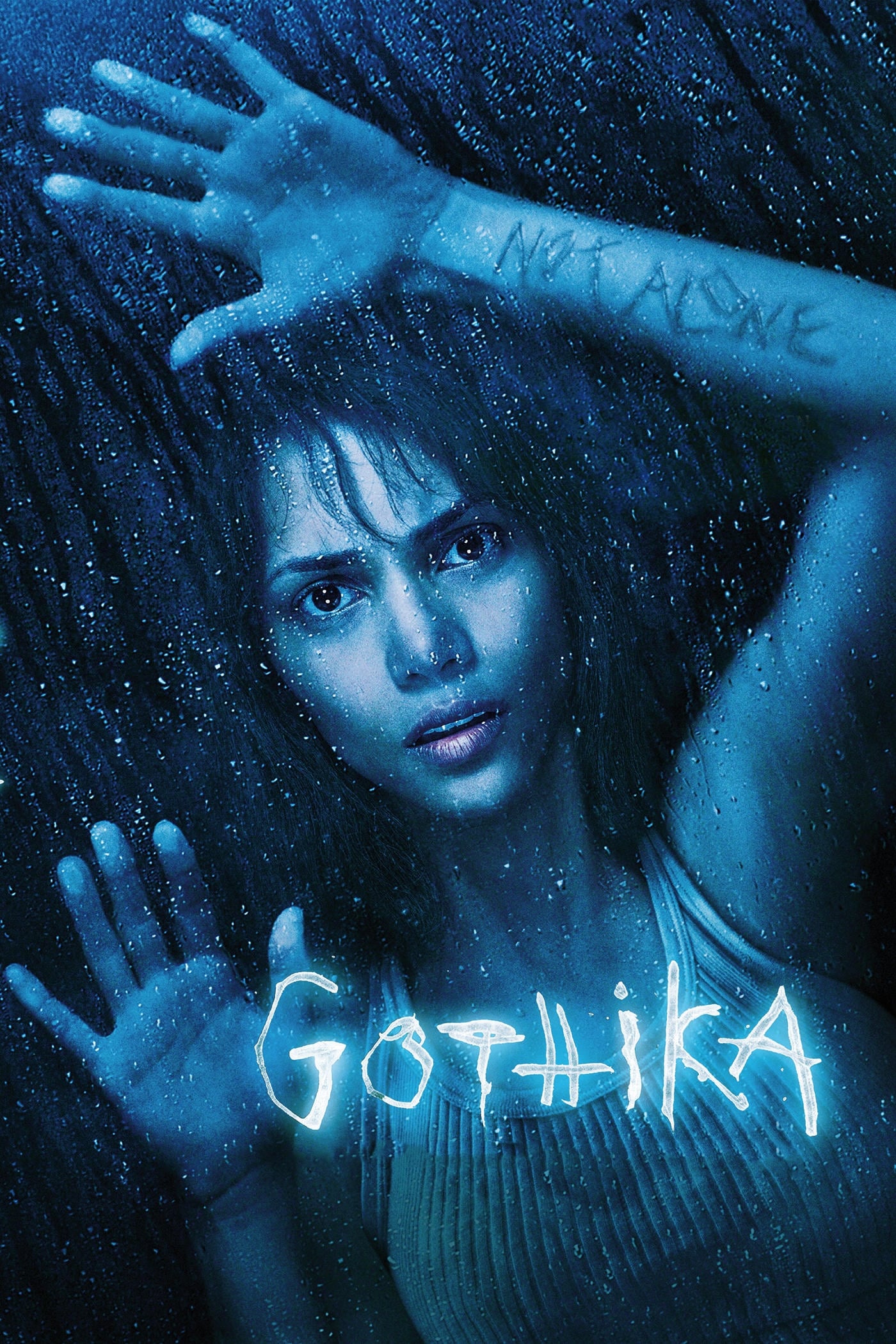 Gothika
After a car crash, a criminal psychologist regains consciousness only to find that she's a patient in the same mental institution that currently employs her. She has been accused of killing her husban...