 Euclide Santoli
Known For: Costume & Make-Up
Biography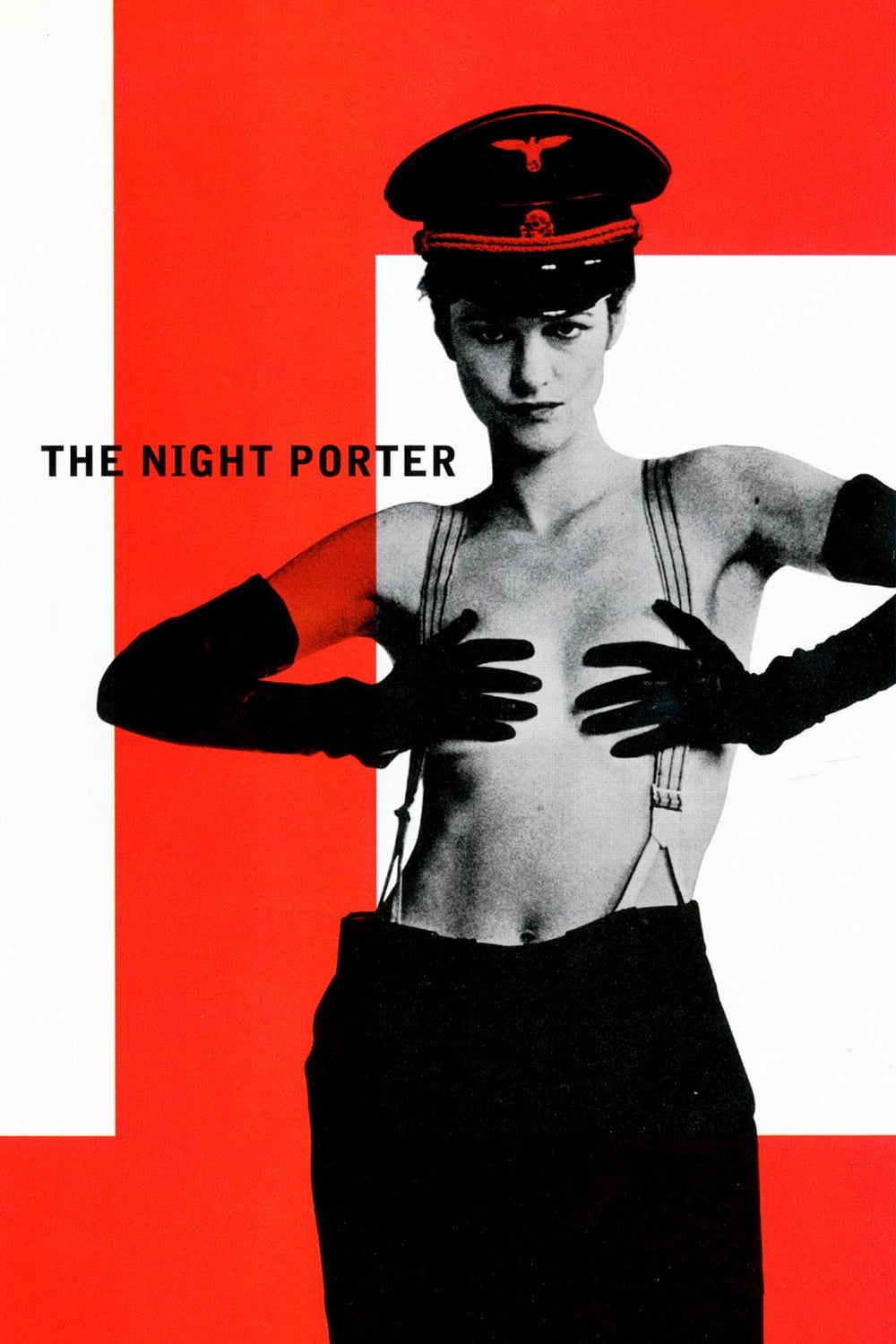 The Night Porter
A concentration camp survivor learns that her former torturer is working at a hotel. The couple tried to re-create their sadomasochistic relationship and his former colleagues followed them.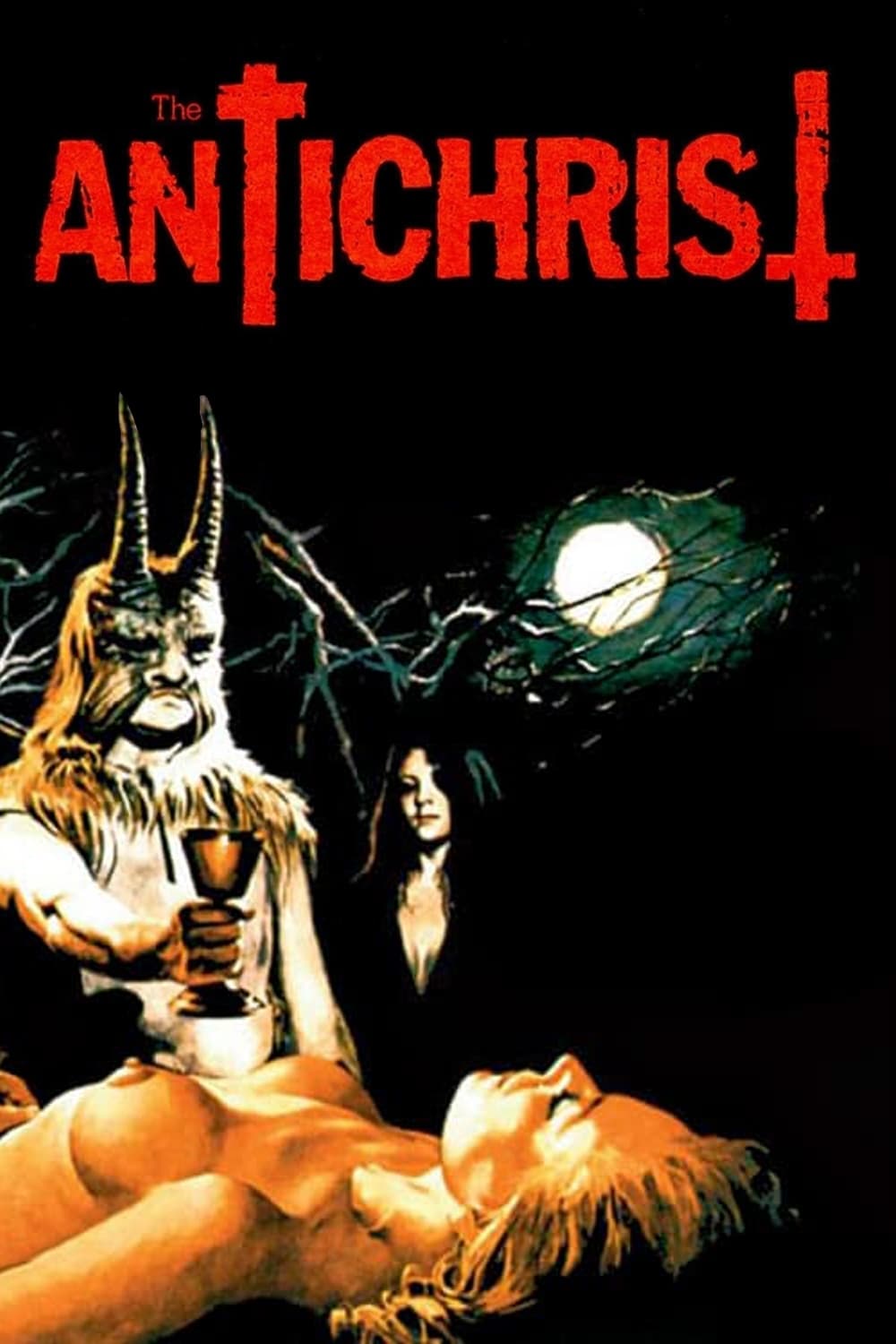 The Antichrist
An Italian nobleman is looking for help after his daughter becomes possessed by a spirit.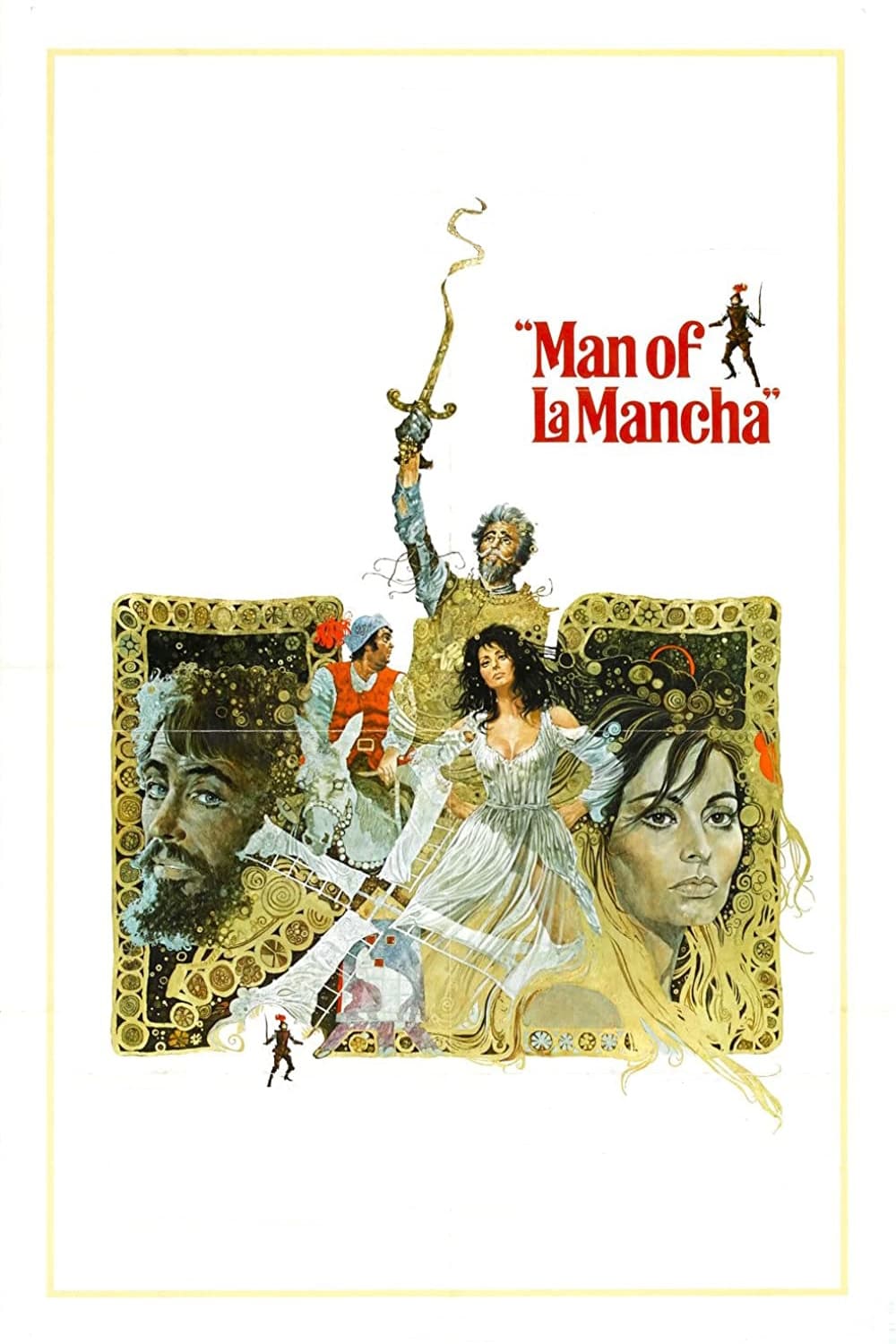 Man of La Mancha
The poet, playwright, and part-time actor were arrested. They are accused of presenting an offensive show. Inside the huge dungeon into which they have been cast, the other prisoners gang up on Cervan...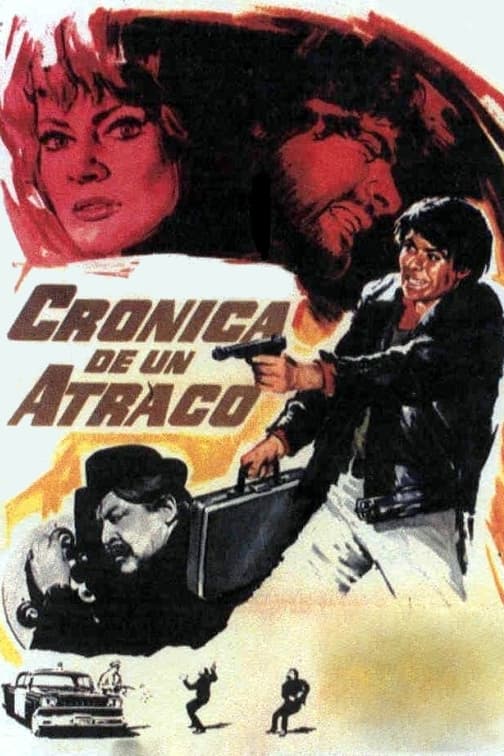 Night of Hate
Fulgencio and Scott robbed the place where they fled. Scott is captured by the police. Scott is looking for his former partner who fled to Mexico and bought a bar. Scott wants to force Fulgencio to wo...
Kill Them All and Come Back Alone
A Confederate prisoner tried to steal a box of gold from a Union prison camp during the American Civil War. He is aided by a group of prisoners and a prison guard.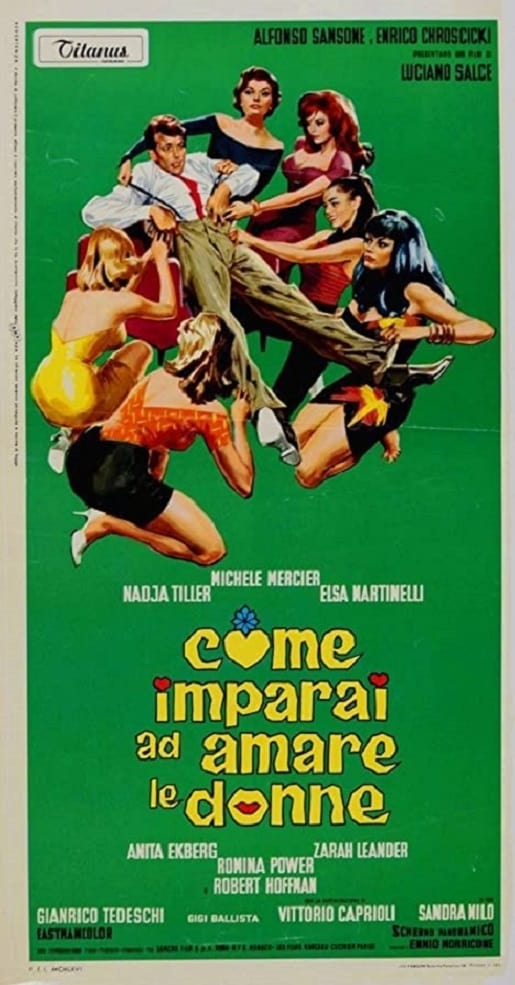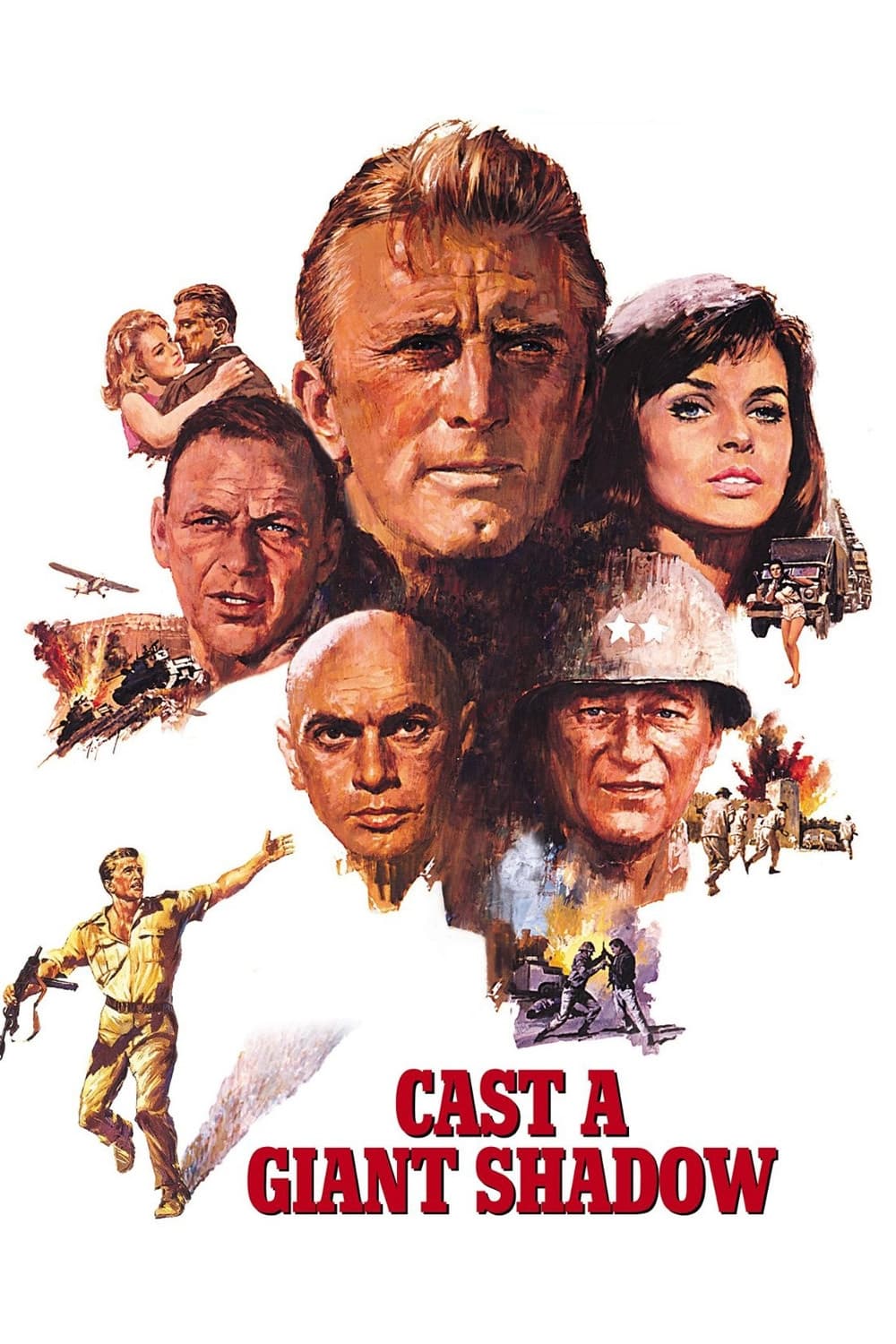 Cast a Giant Shadow
An American Army officer is recruited by Israel to form an army. He is not happy with the sudden appeal to his Jewish roots. As soon as partition is granted, each of Israel's Arab neighbors will invad...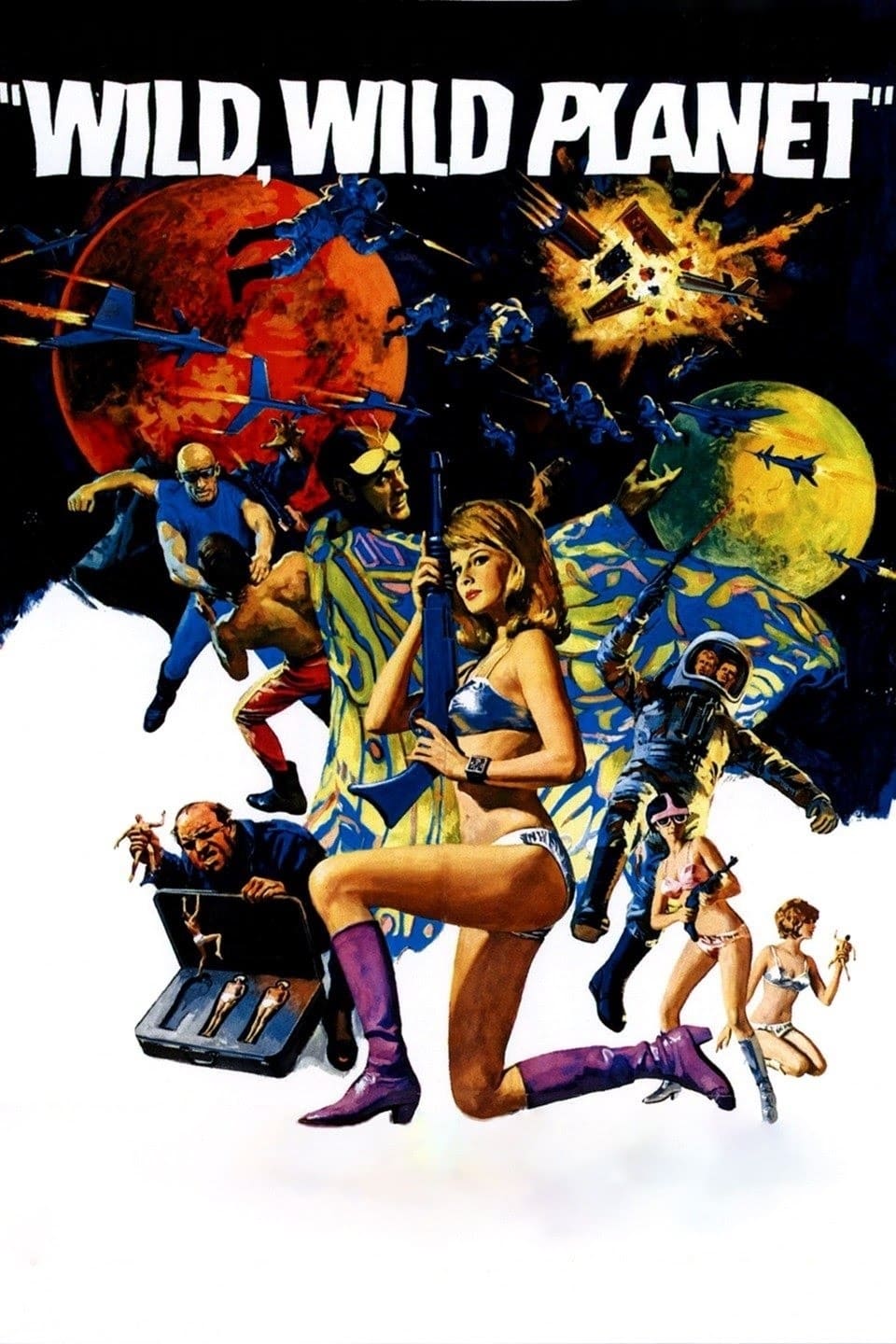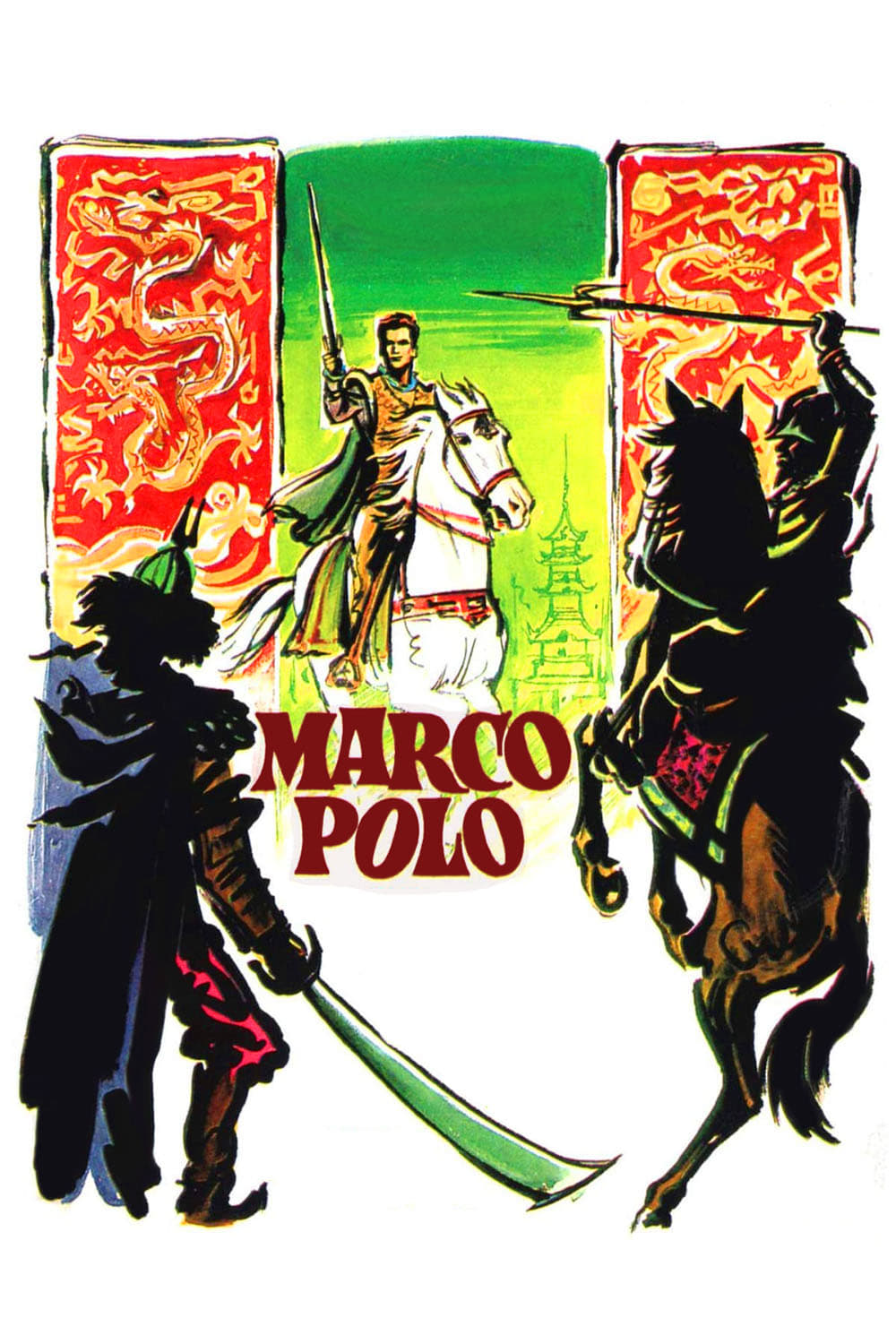 Marco Polo
Italian explorer rescues the daughter of the Mongol leader Kublai Khan, meets a hermit who has invented gunpowder and builds a cannon.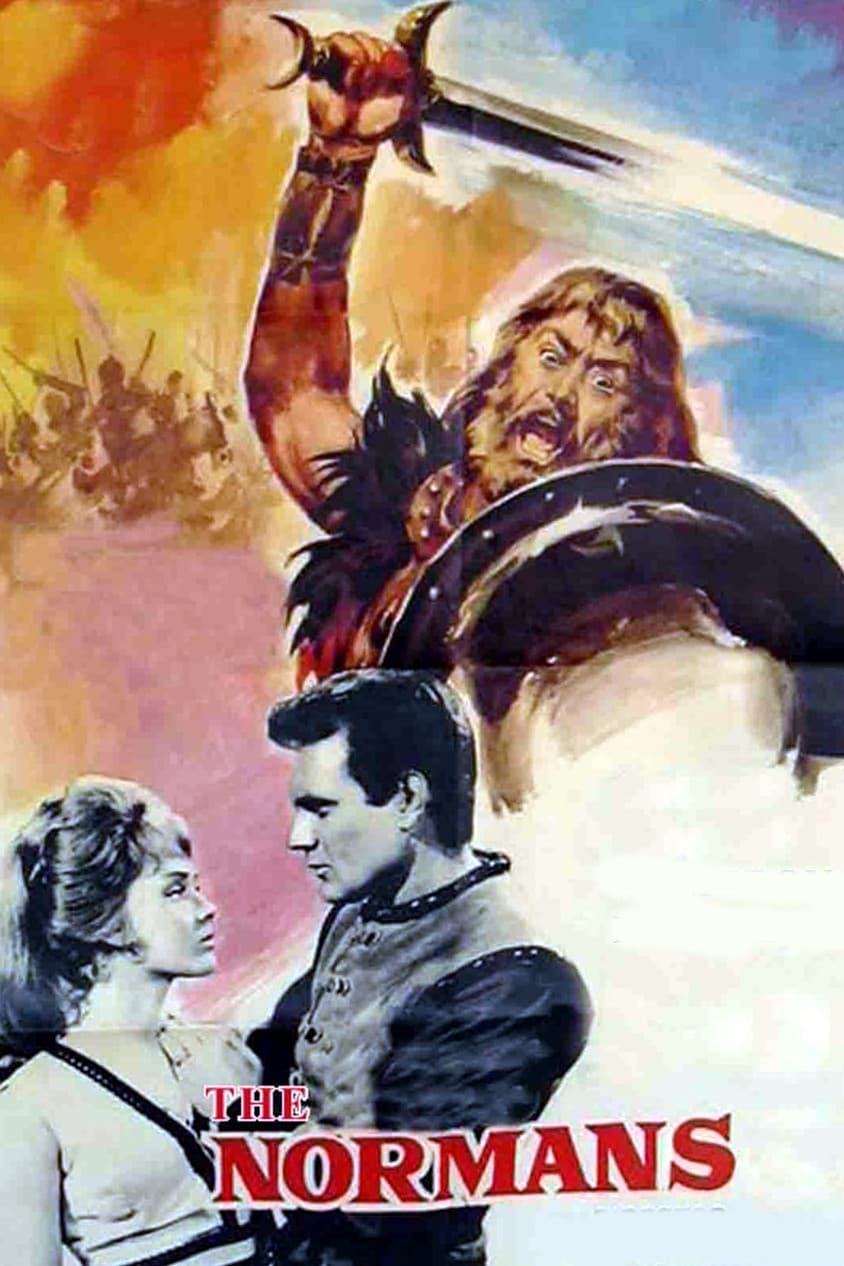 Attack of the Normans
An evil duke kidnaps the good king and tries to make the virtuous queen his bride and the peasants take arms.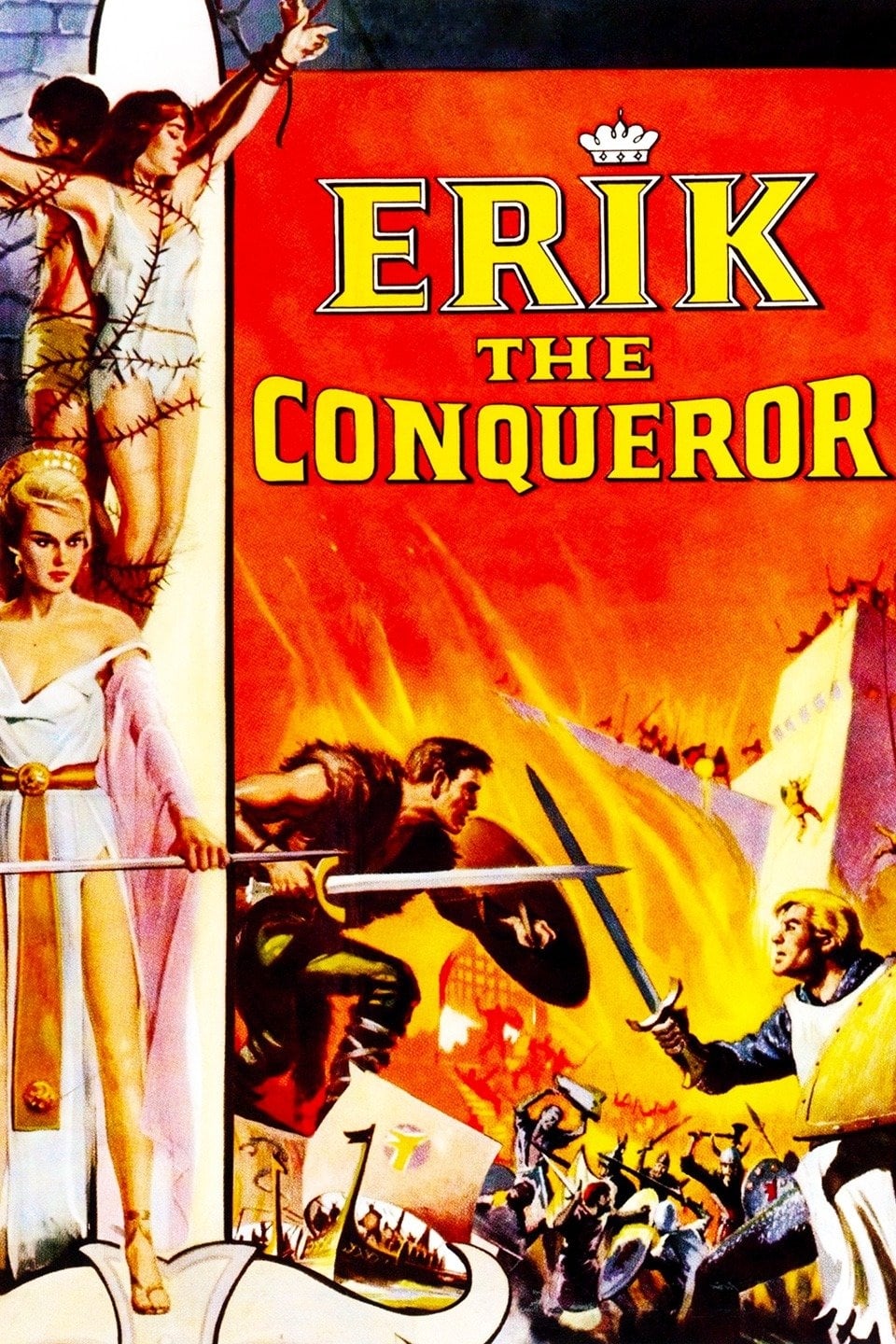 Erik the Conqueror
In the 9th Century, two Viking children separated since their early childhoods with one raised by the British and the other by the Vikings meet for the first time as war breaks out between Britian and...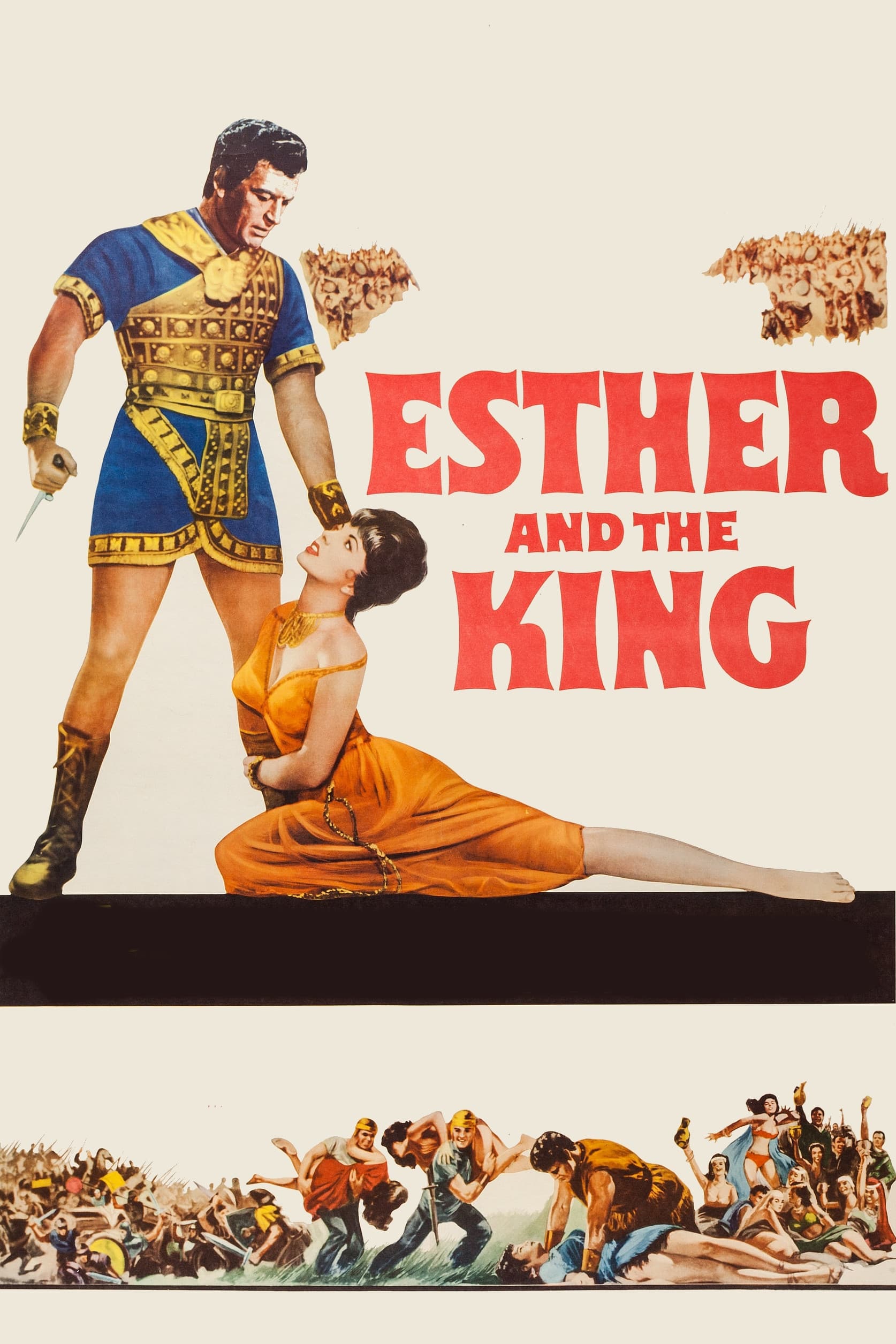 Esther and the King
The King wants to marry Esther. Haman is spreading hatred against the Jews because Esther is a Jew. The epic is set in the 4th century B.C. The film stars Richard Egan as Ahasuerus and Sergio Fantoni ...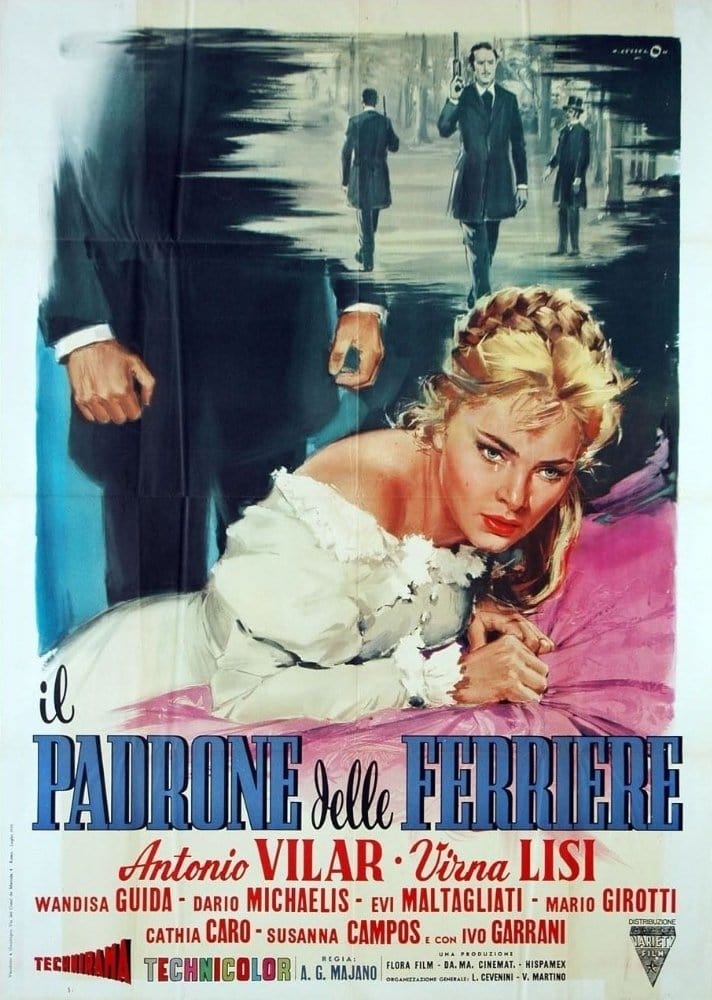 Il padrone delle ferriere
The master of Pont Avesnes ironworks is an honest and generous young man. He has been in love with Marchioness.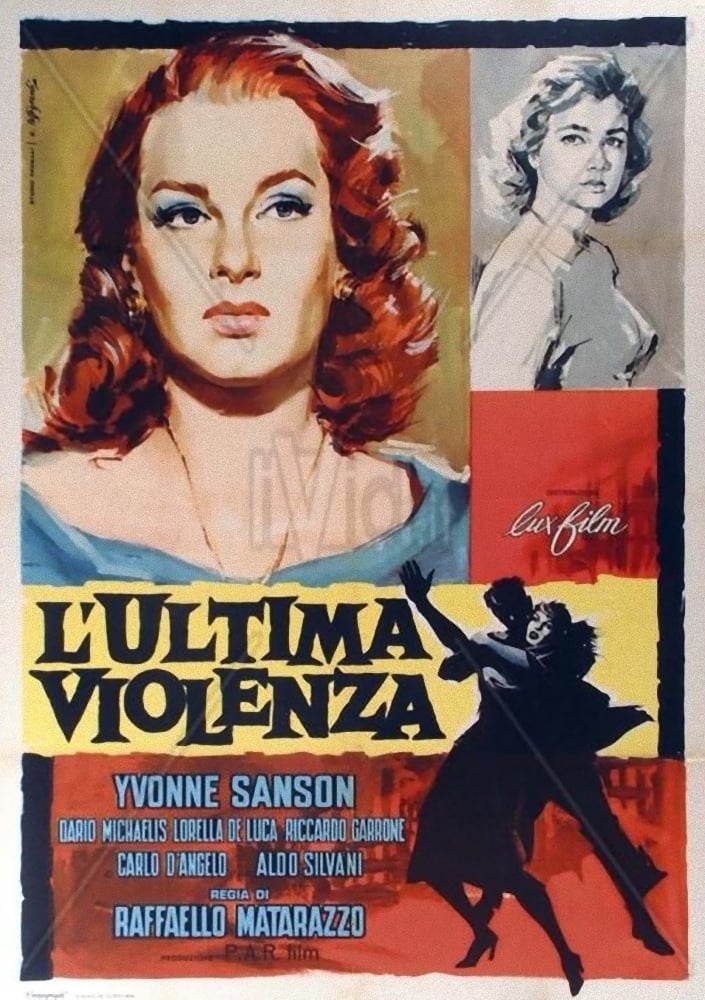 The Last Violence
Raped during the war by a stranger, Anna is forced by their parents to pretend that that her daughter Lisa is her sister. When she is about to marry the new doctor in the country, her jealous brother ...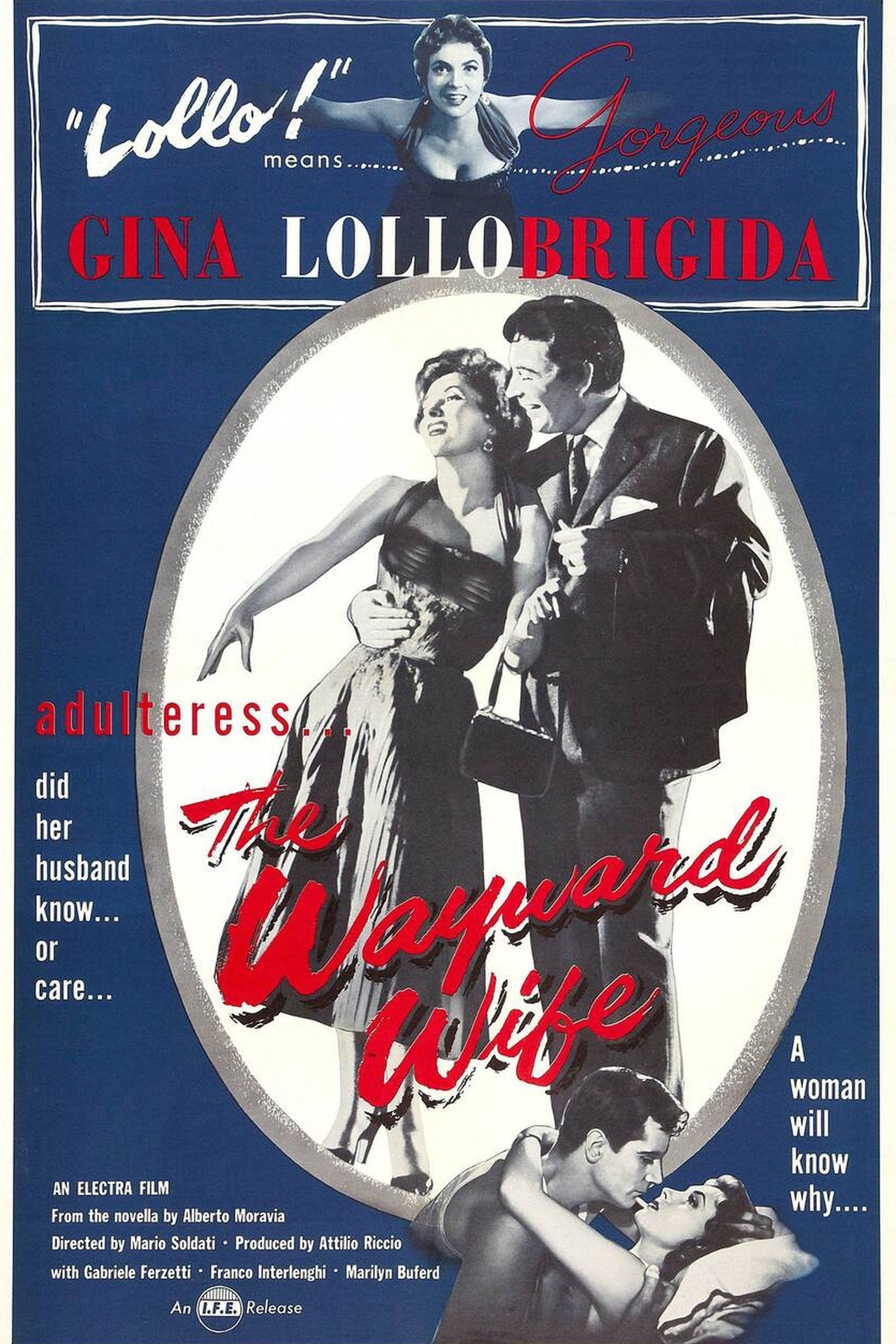 The Wayward Wife
The ever-growing popularity of Gina Lollobrigida was a decided box-office asset when the Italian La Provinciale was distributed to the U.S. as The Wayward Wife. Lollobrigida acquits herself quite nice...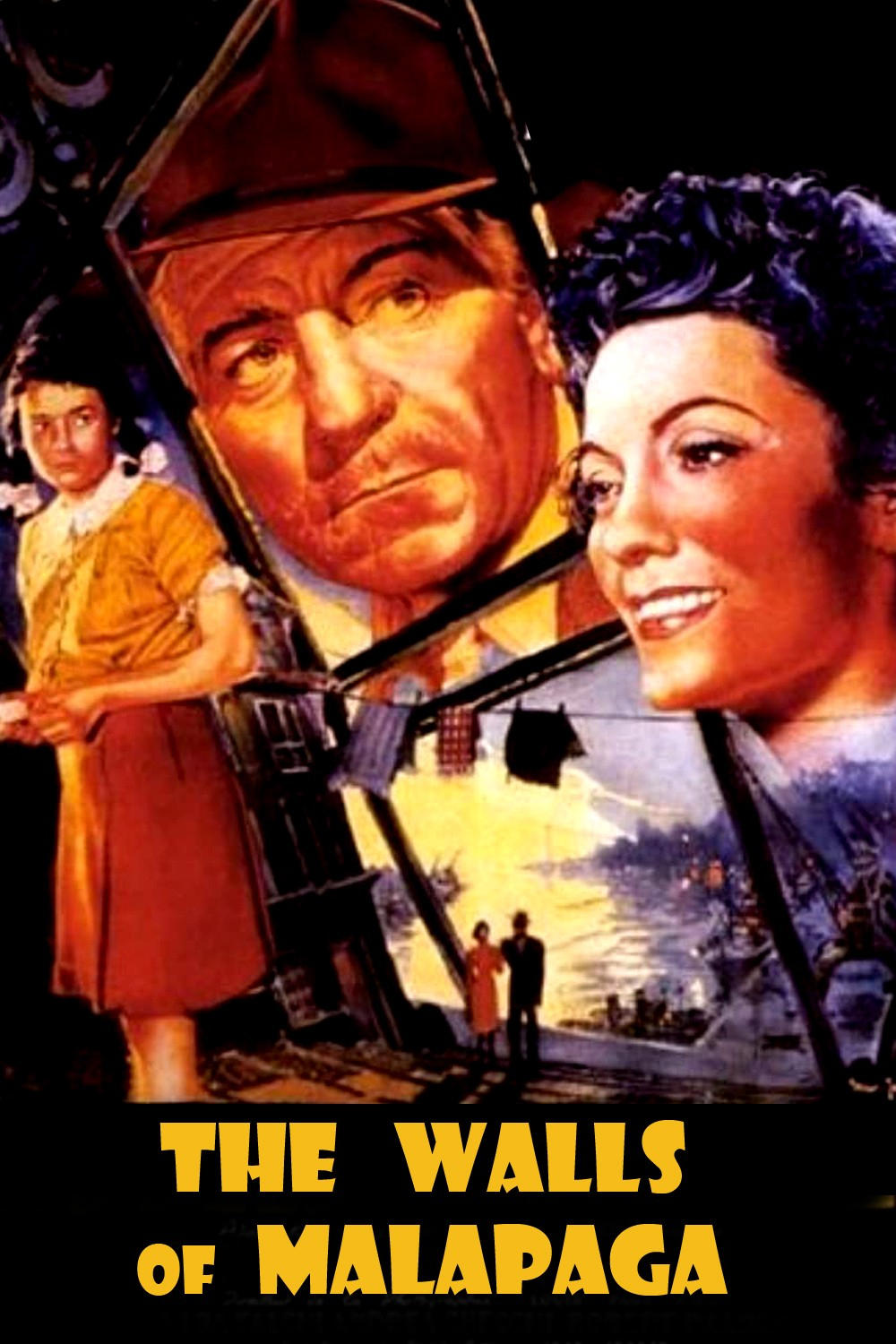 The Walls of Malapaga
A French fugitive arrives in Genoa, where he becomes entangled with an Italian woman and her daughter.