 Clint Bennett
Known For: Sound · Gender: Male
Biography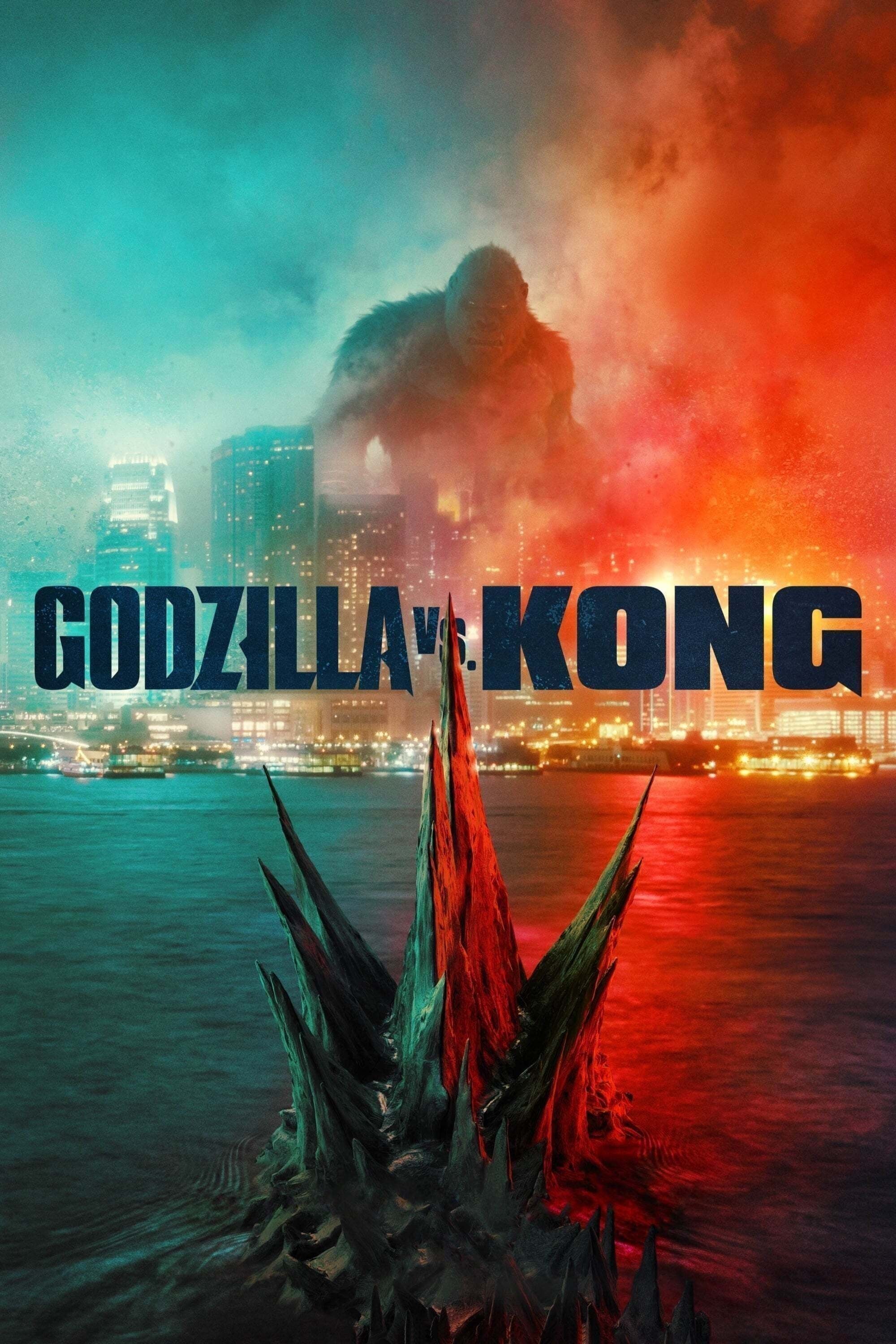 Godzilla vs. Kong
The monster war rages on the surface and deep within our world as the secret realm of the titans known as the hollow earth is revealed.
TV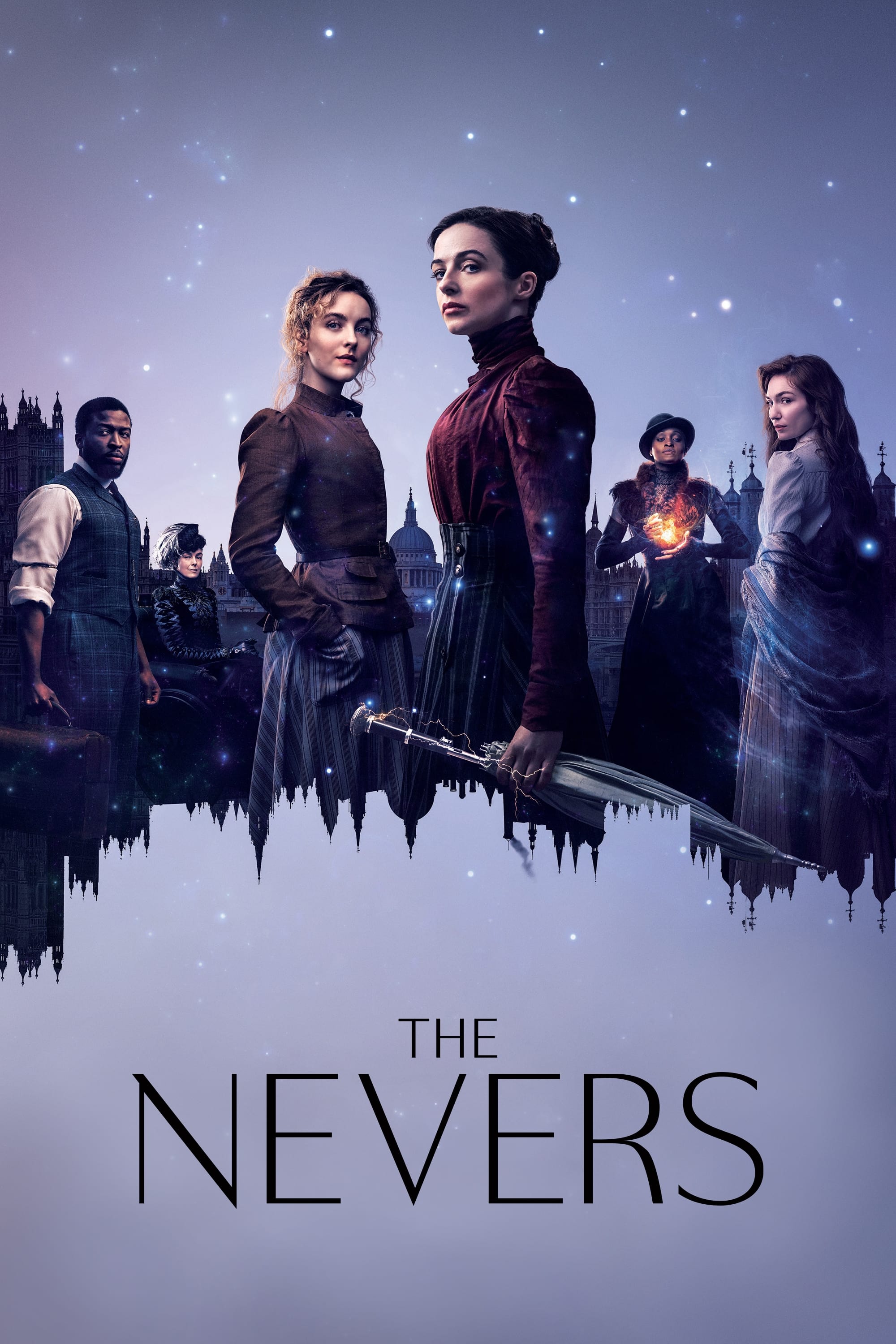 The Nevers
A group of women are trying to change the world.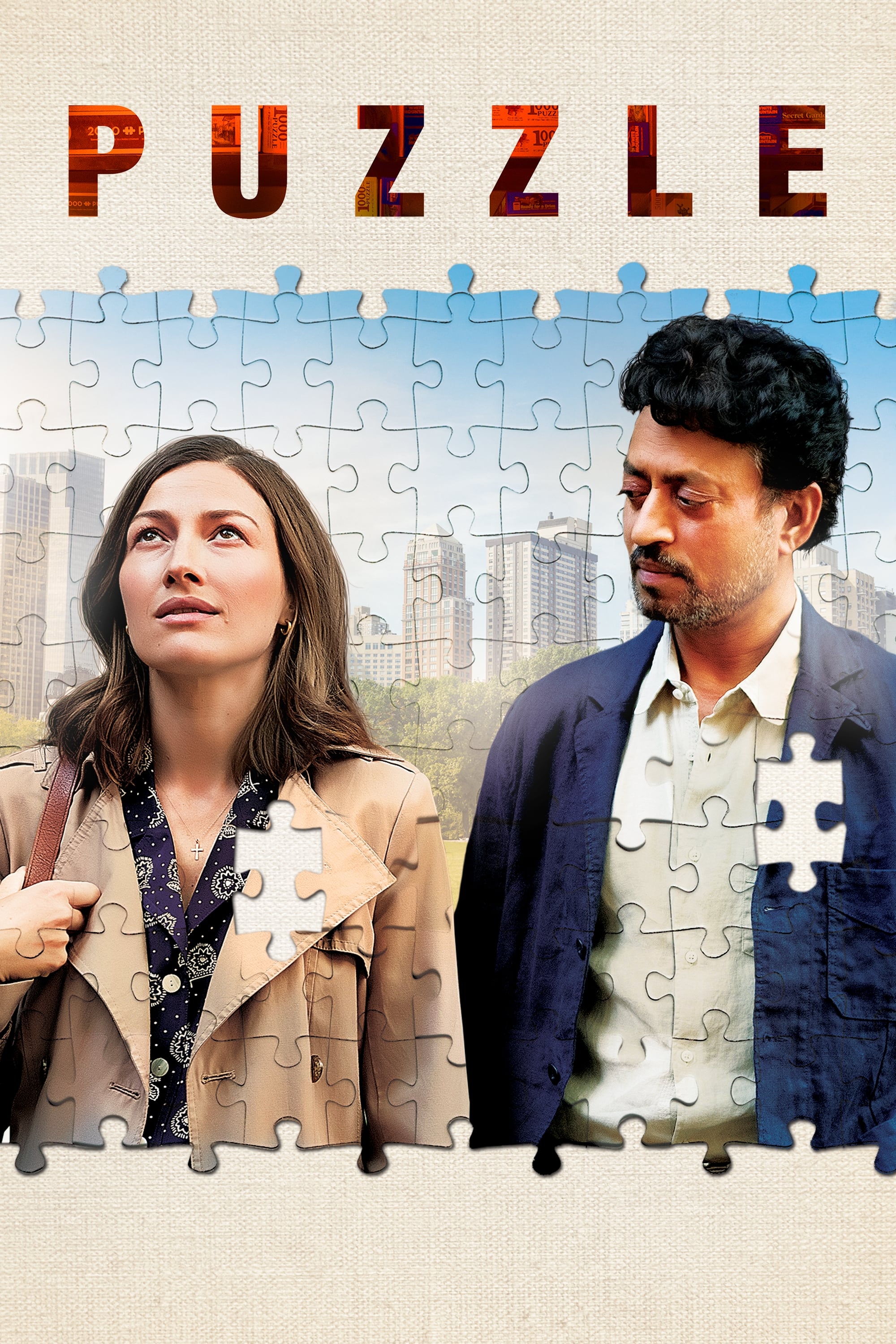 Puzzle
After years of caring exclusively for the needs of her husband and children, Agnes, a devoted housewife living in a small town near New York, has found something she really enjoys doing: solving puzzl...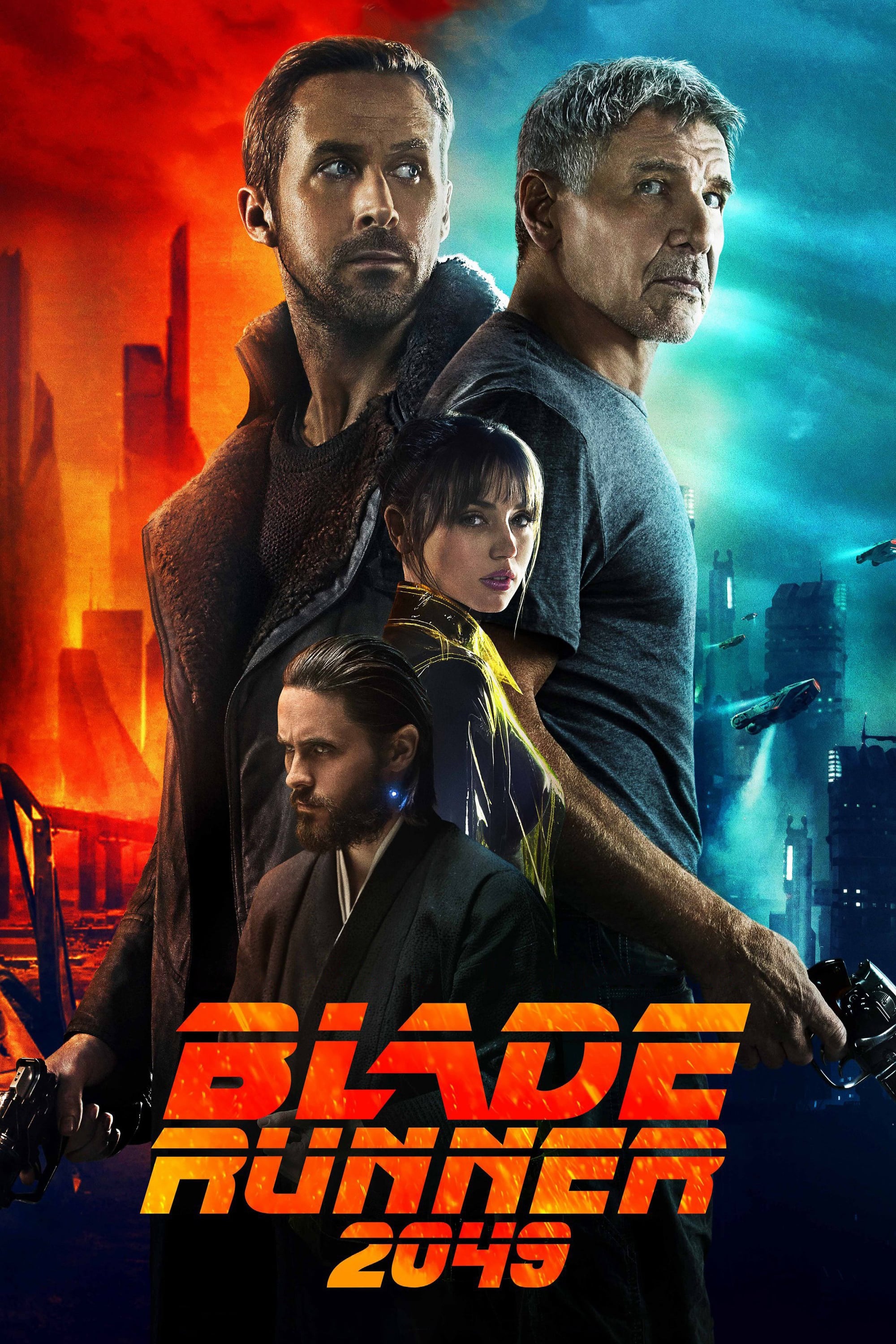 Blade Runner 2049
Thirty years after the events of the first film, a new blade runner, LAPD Officer K, discovers a long-buried secret that has the potential to plunge what's left of society into chaos. Rick Deckard has...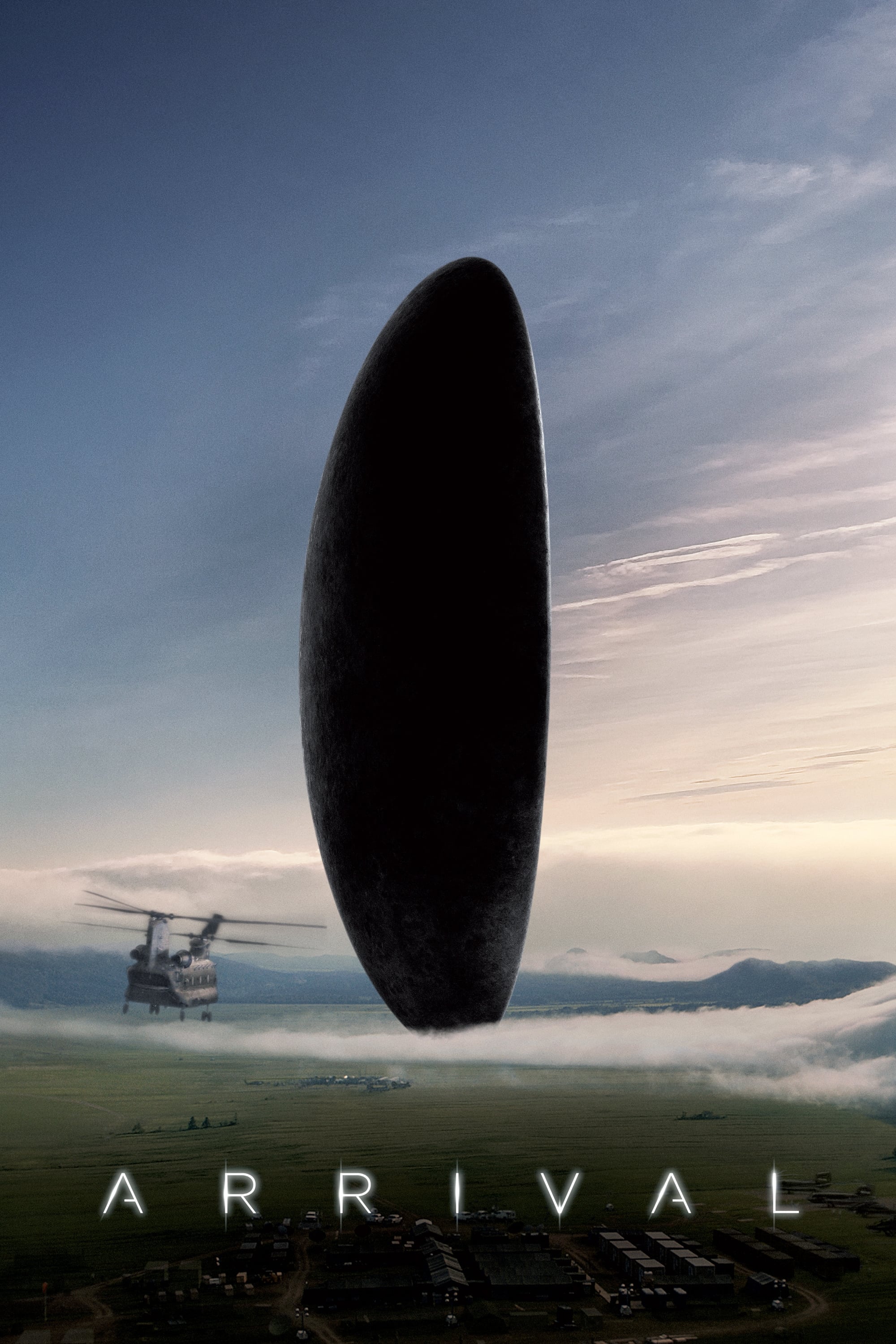 Arrival
After alien crafts land around the world, an expert linguist is recruited by the military to determine if they come in peace or if they are a threat.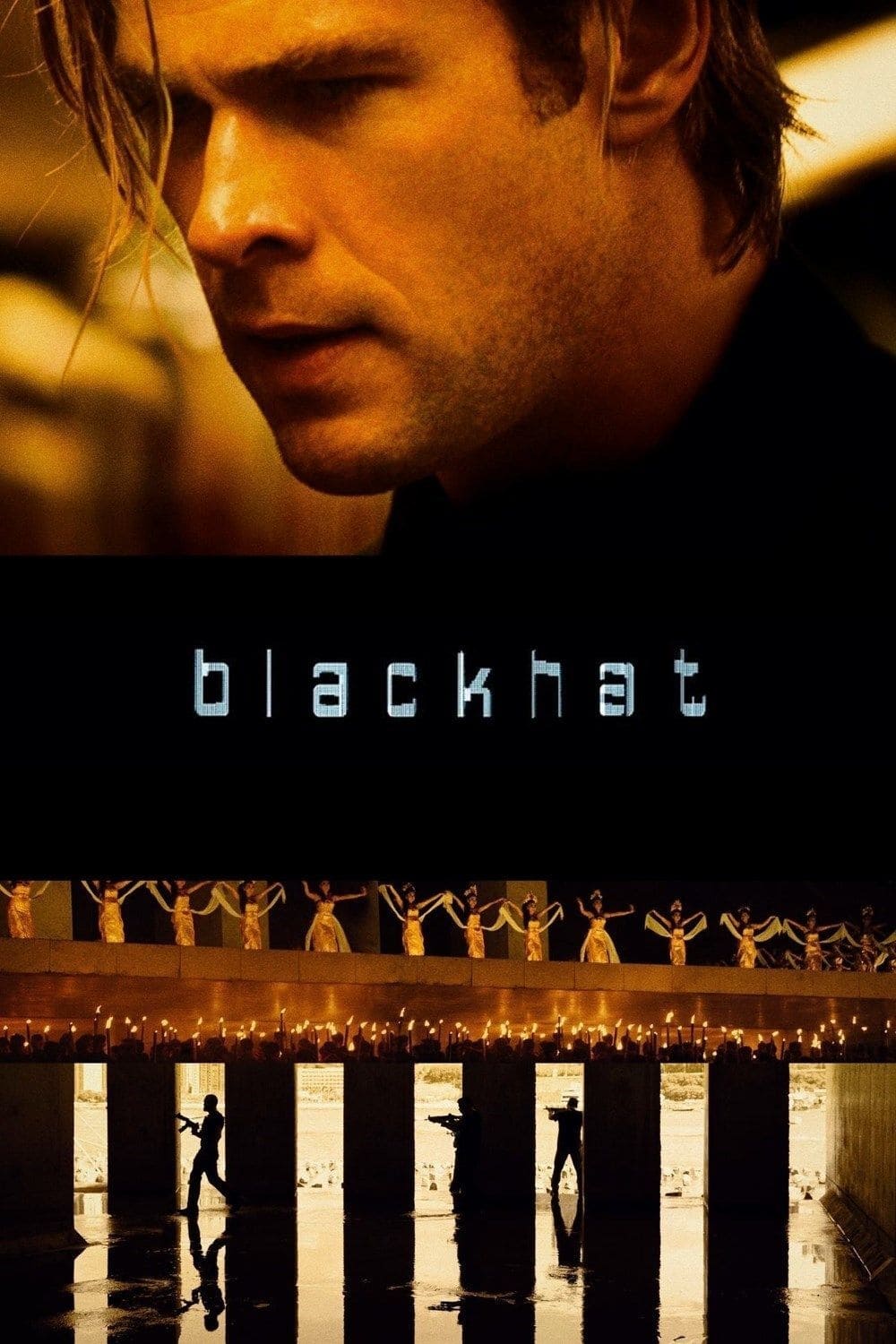 Blackhat
A man is released from prison to help with the investigation of a cyber criminal. The search leads to Hong Kong.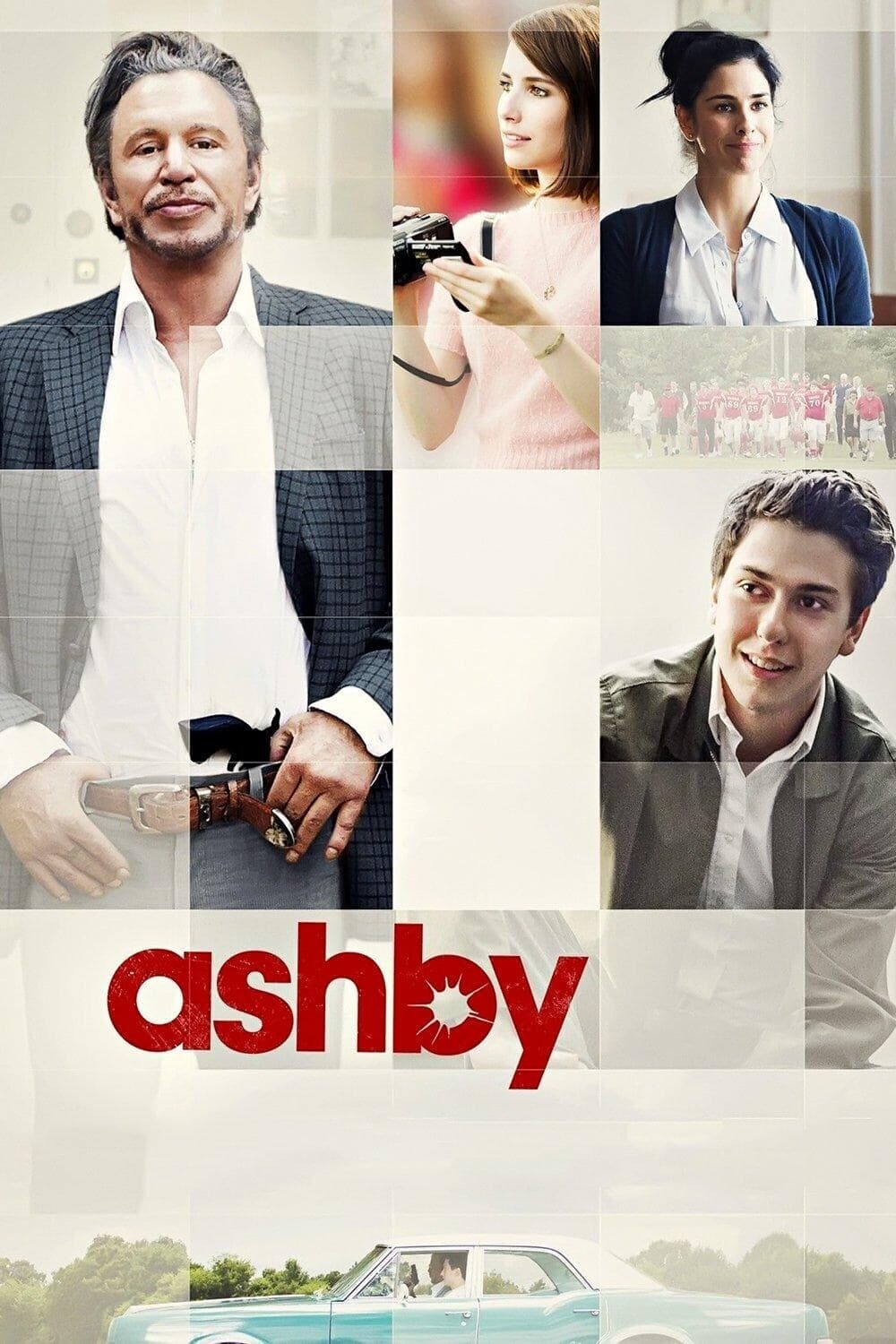 Ashby
When a new kid in town is given an assignment to interview an older person, he turns to his neighbor for help. That new connection leads to unexpected journeys for both of them, as Ashby is a retired ...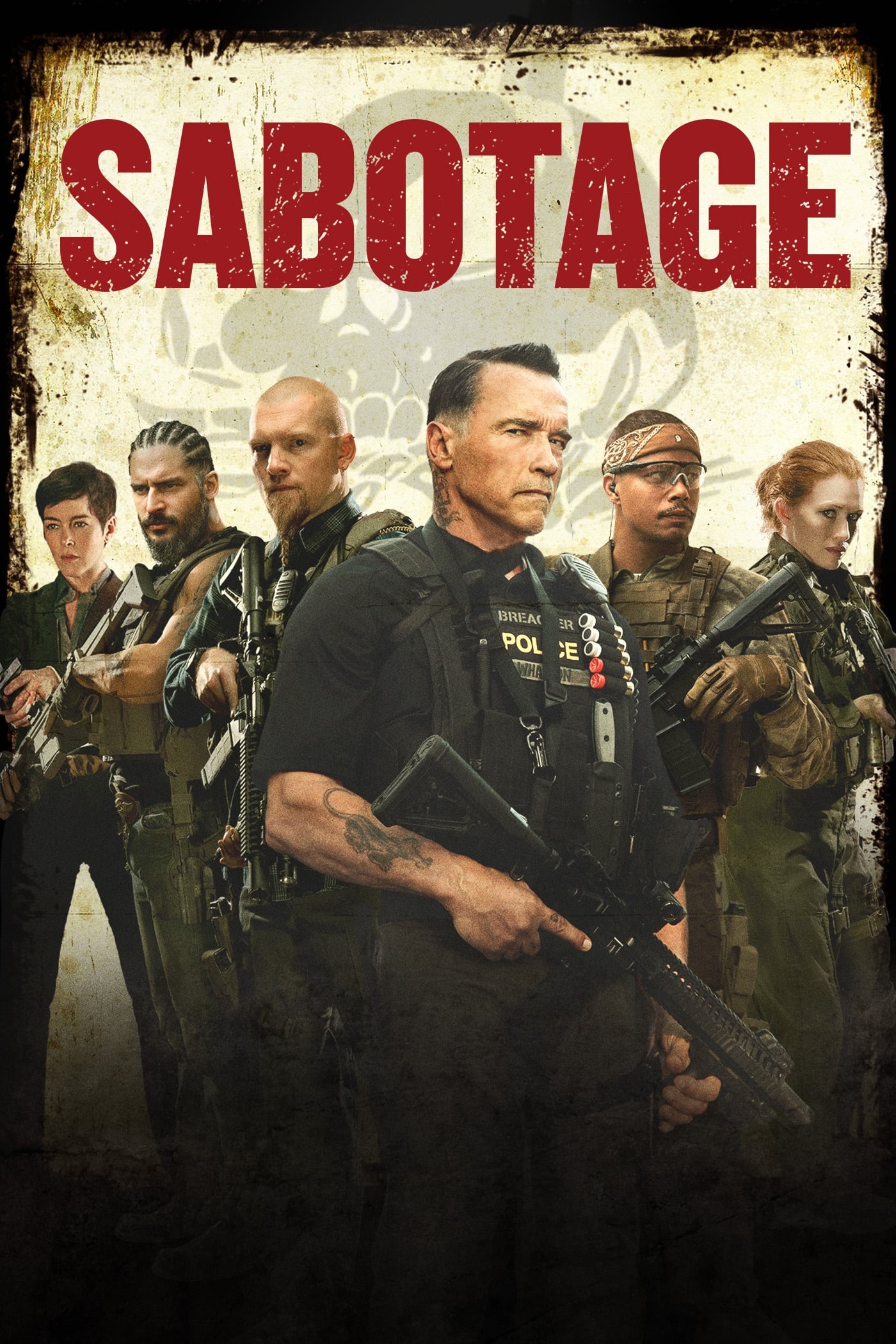 Sabotage
John "Breacher" Wharton is the leader of the task force. When the team successfully executes a high-stakes raid on a cartel safe house, they think their work is done, until one-by-one, the team member...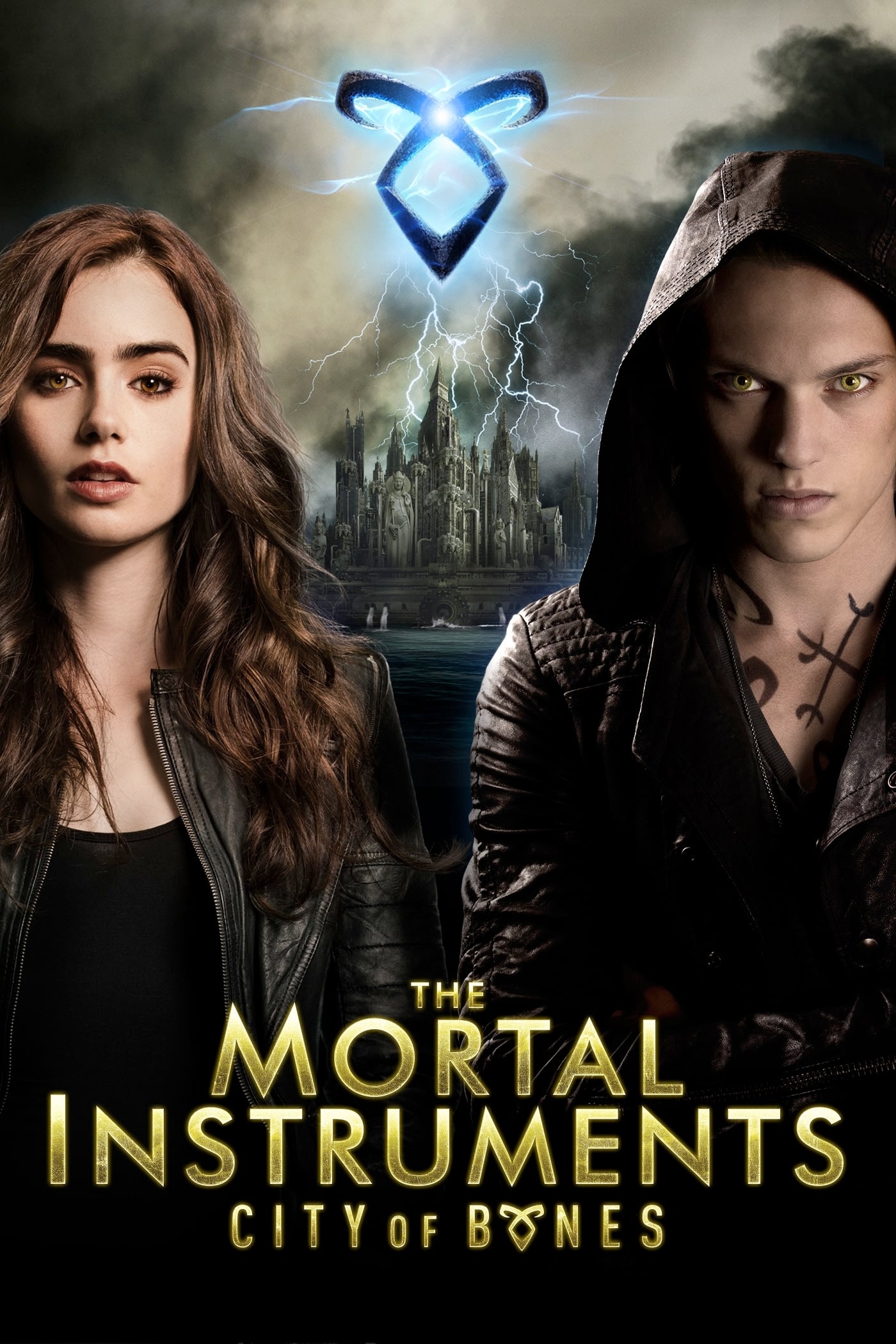 The Mortal Instruments: City of Bones
Clary Fray learns that she is descended from a line of Shadowhunters, half-angel warriors who protect humanity from evil forces. Downworld is an alternate realm filled with demons, Vampires, and a hos...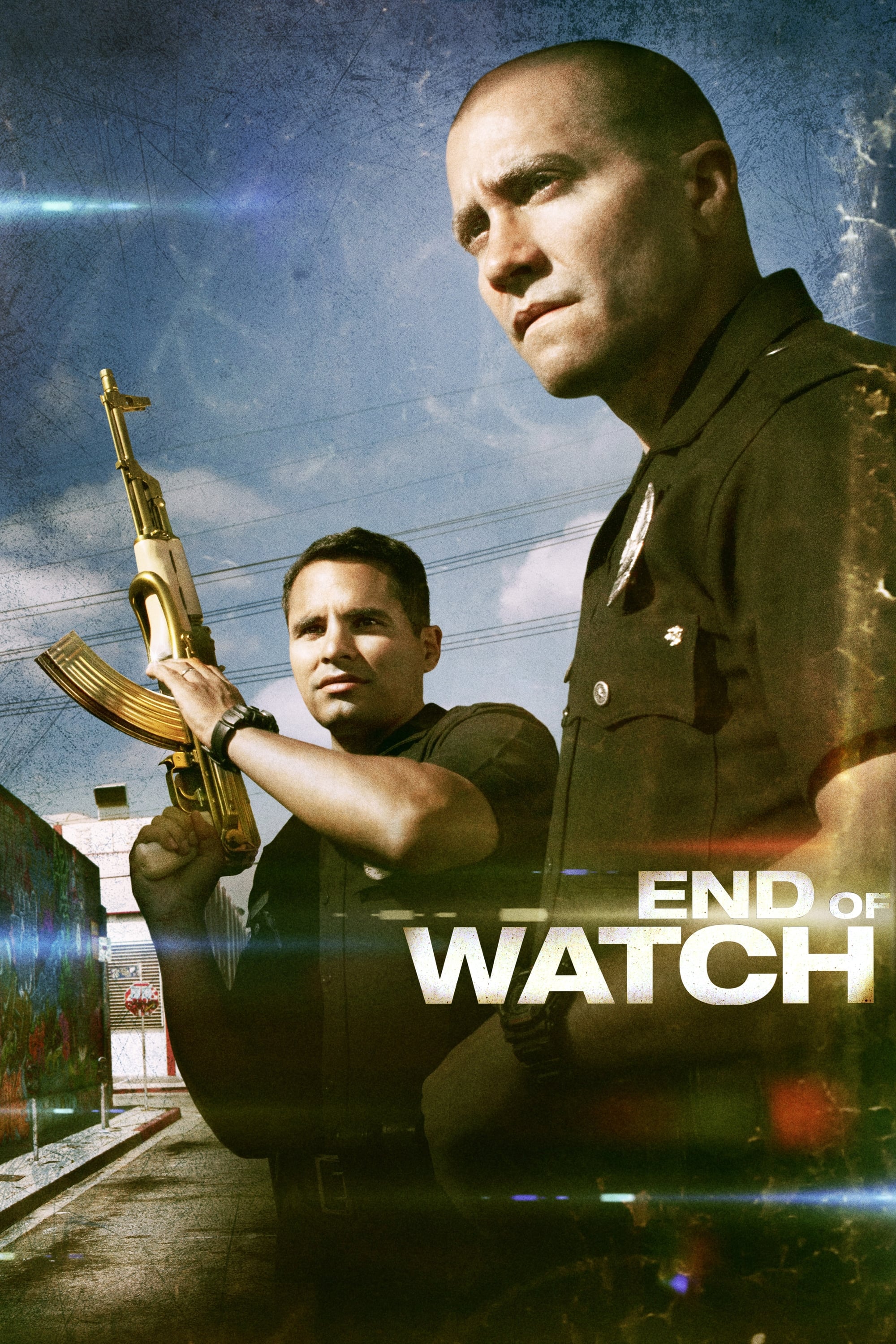 End of Watch
Two young officers are marked for death after confiscating a small cache of money and firearms from the members of a notorious cartel during a routine traffic stop.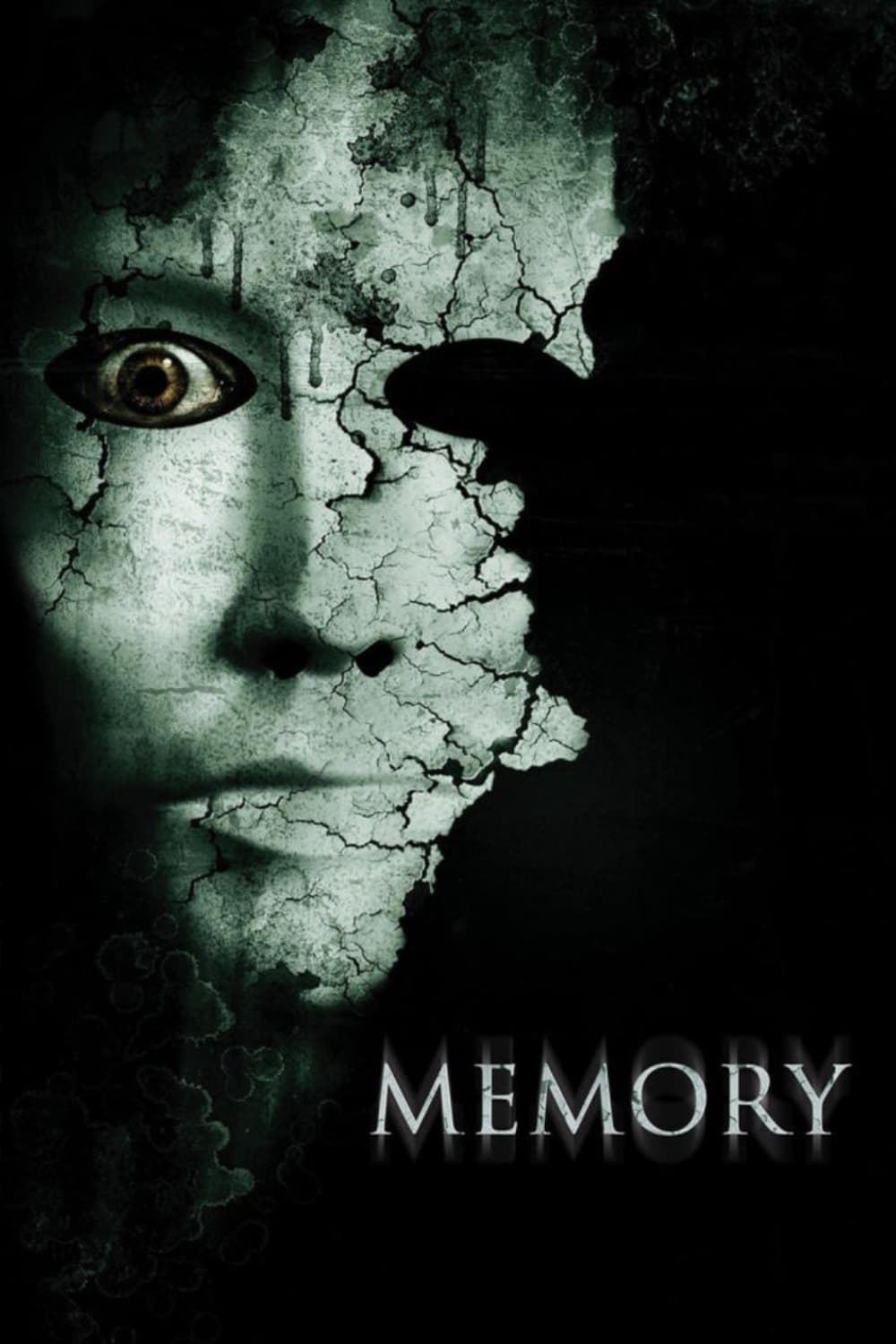 Memory
Dr. Taylor is haunted by a past that isn't his own. A hallucinatory drug gives him the power to see visions of vicious crimes, but when he discovers that the father he never knew was responsible, it w...