 Biography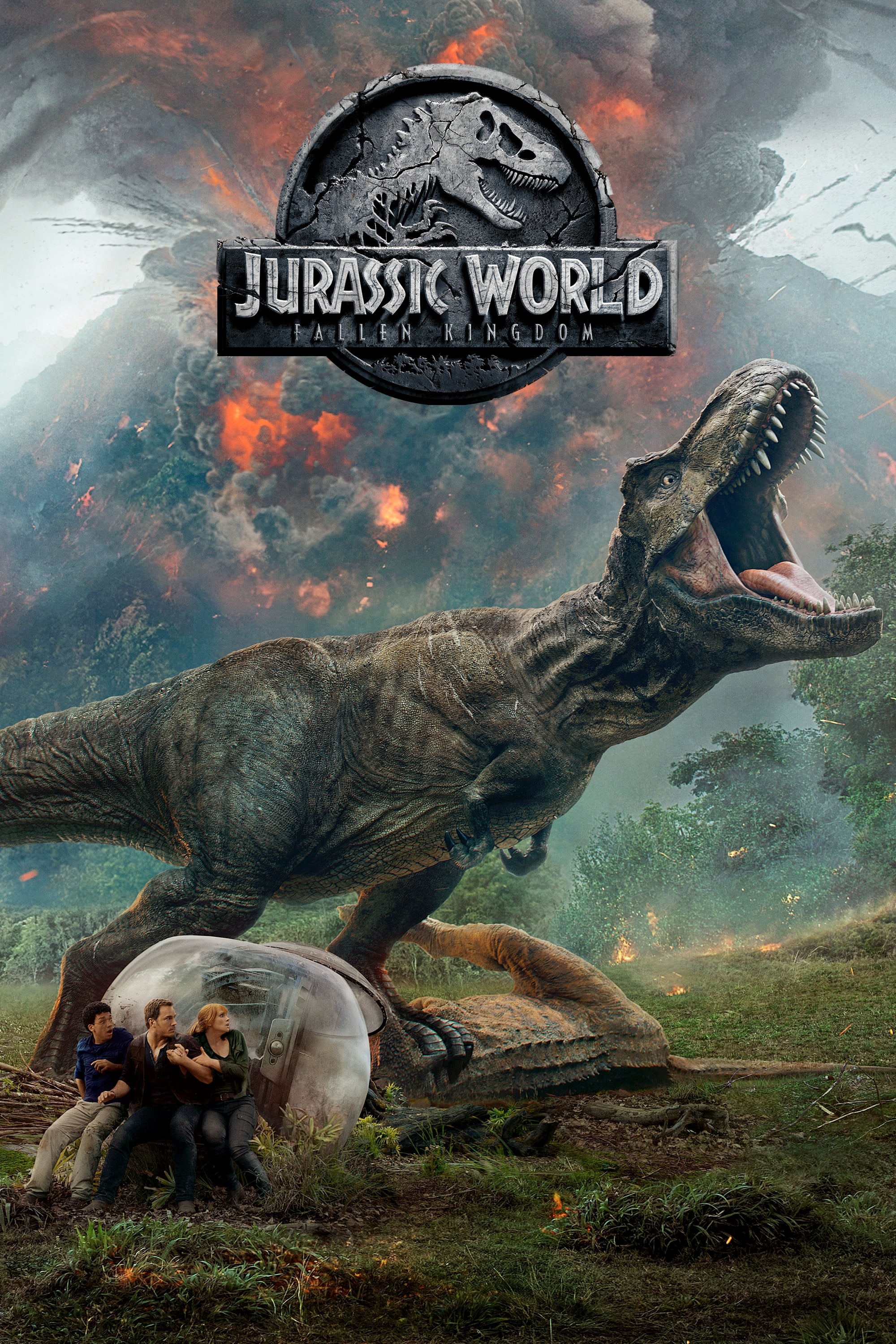 Jurassic World: Fallen Kingdom
Three years after the demise of Jurassic World, a volcanic eruption threatens the remaining dinosaurs on the isla Nublar, so the former park manager recruits Owen Grady to help prevent the extinction ...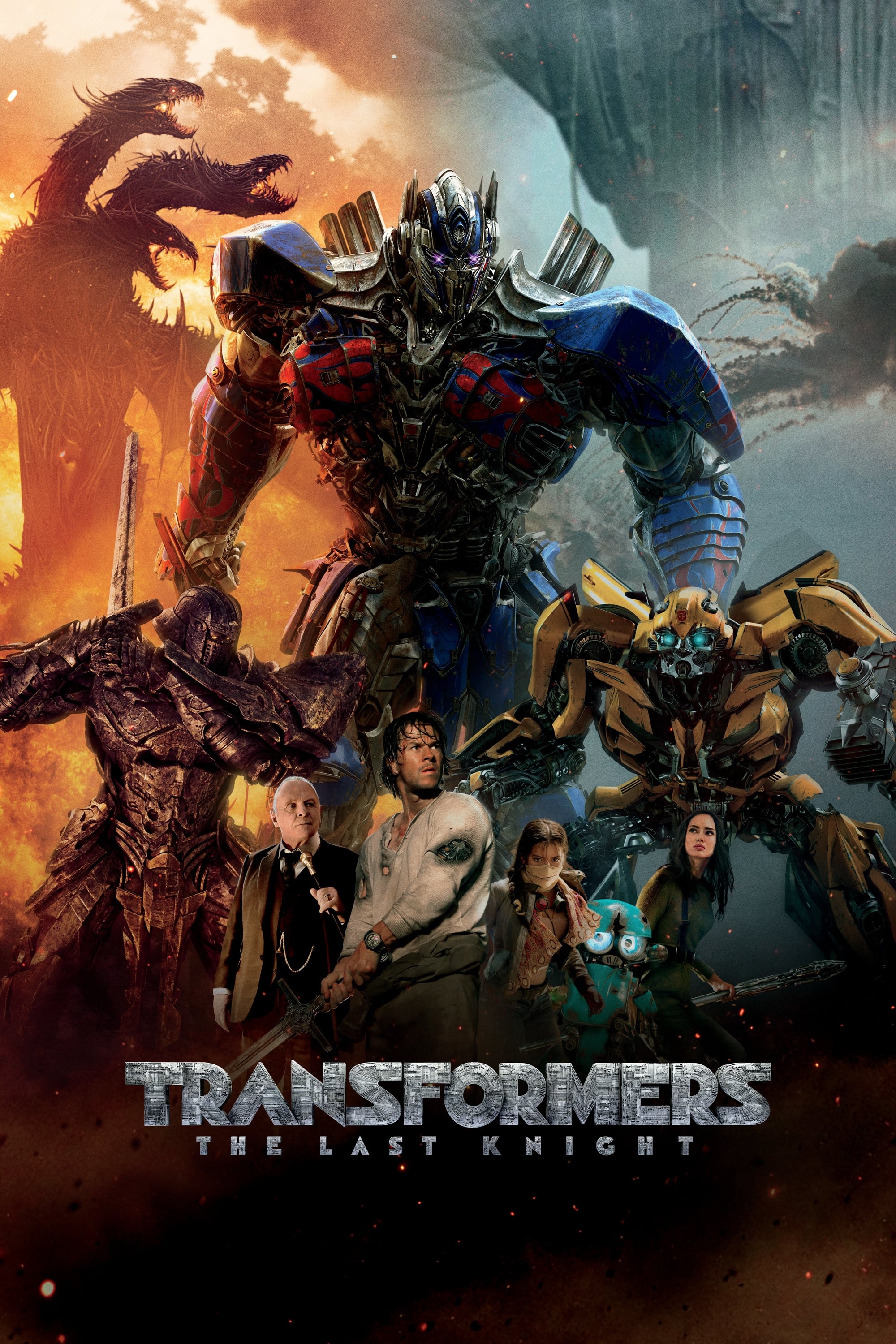 Allied
In 1942, an intelligence officer in North Africa encounters a female Resistance fighter. When they are in London, their relationship is tested.
The Man from U.N.C.L.E.
At the height of the Cold War, a criminal organization planned to use nuclear weapons to upset the balance of power between the United States and the Soviet Union. Napoleon and Illya have to work toge...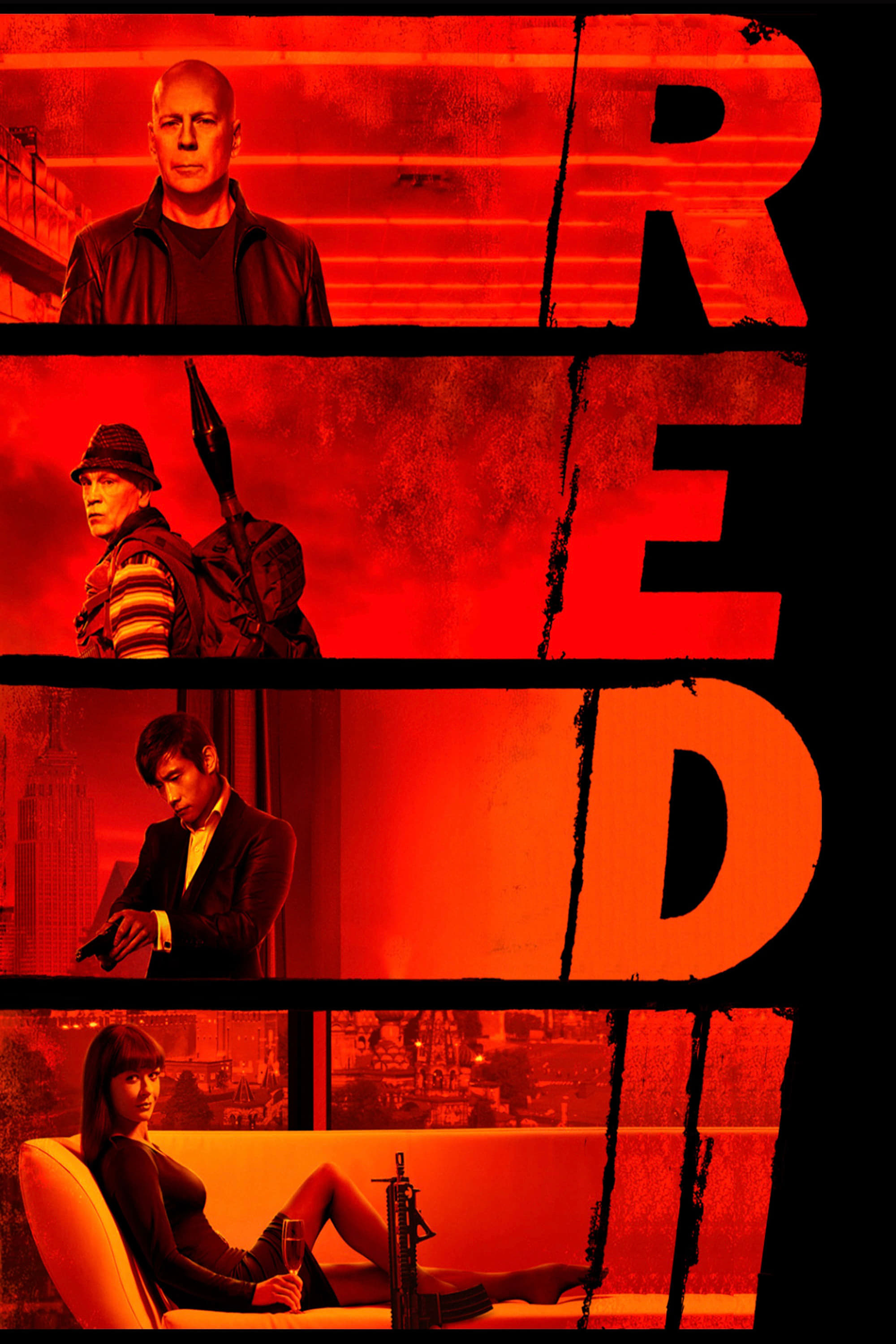 RED 2
A man is no longer working. Frank is trying to locate a missing portable nuclear device with the help of his unlikely team of elite operatives.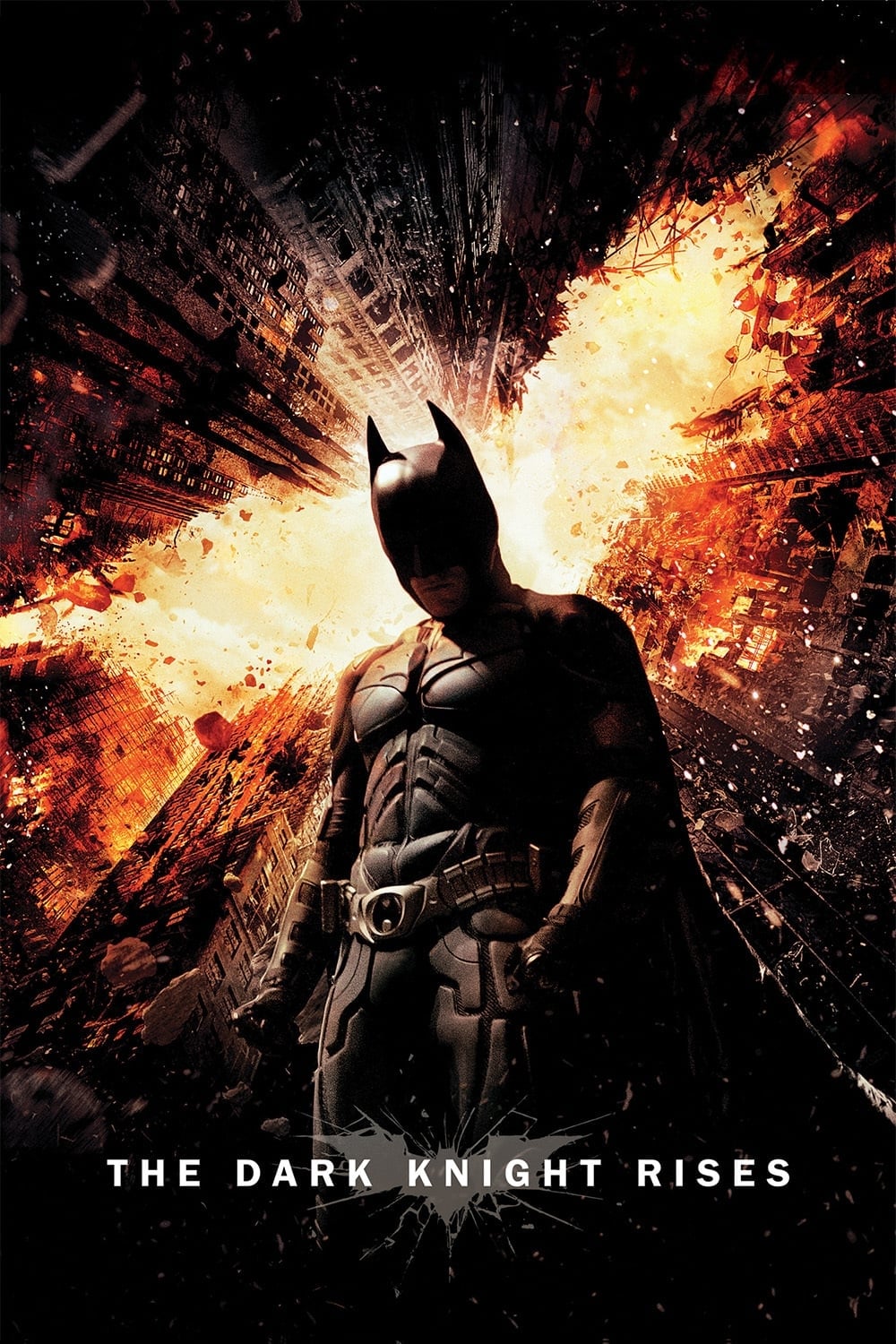 The Dark Knight Rises
Following the death of District Attorney Harvey Dent, Batman assumes responsibility for Dent's crimes to protect the late attorney's reputation, and is subsequently hunted by the Gotham City Police De...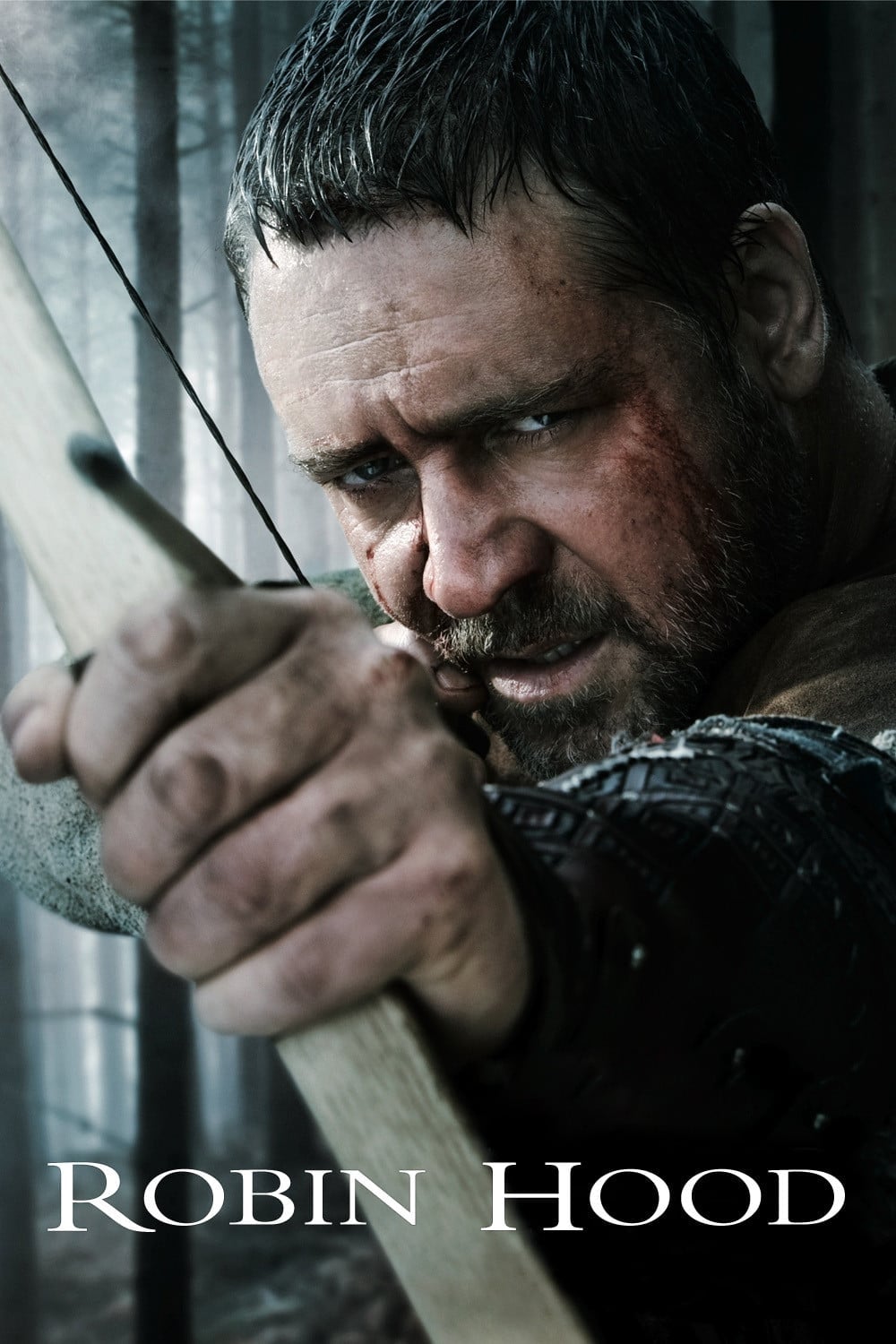 Robin Hood
Robin promised to return his sword after Robert's death. He assumes Robert's identity, romances his widow, and draws the ire of the town's sheriff and King John's henchman.