Biography
Walter Elliott (November 19, 1903 – August 10, 1984 was an American sound editor who won Best Sound Editing at the 1963 Academy Awards. He was the first person to win this award. He won for It's a Mad, Mad, Mad, Mad World.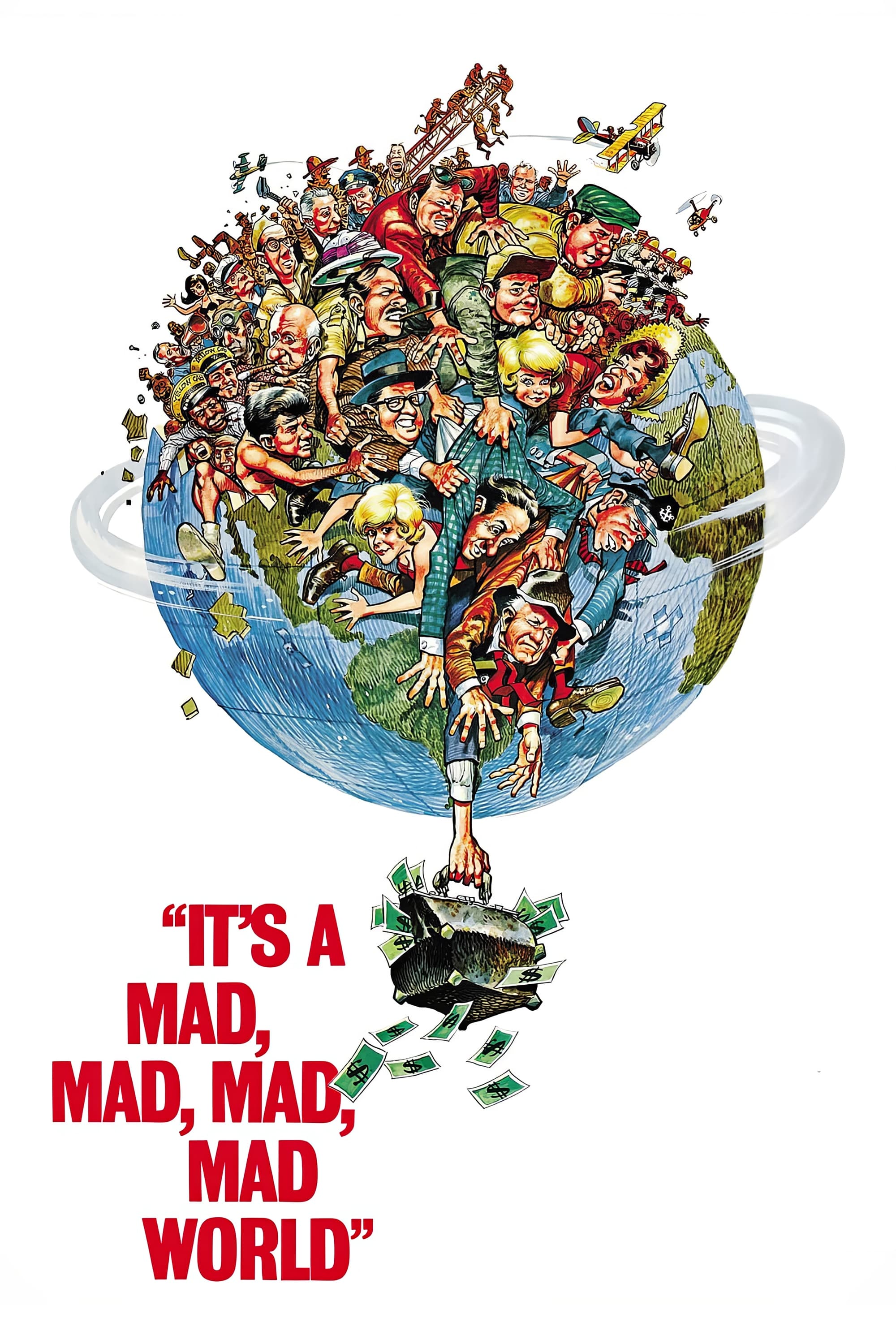 It's a Mad, Mad, Mad, Mad World
A man who died in a car crash tells a group of strangers about the money he buried in California. The adventures of the strangers as they try to claim their prize are what follows.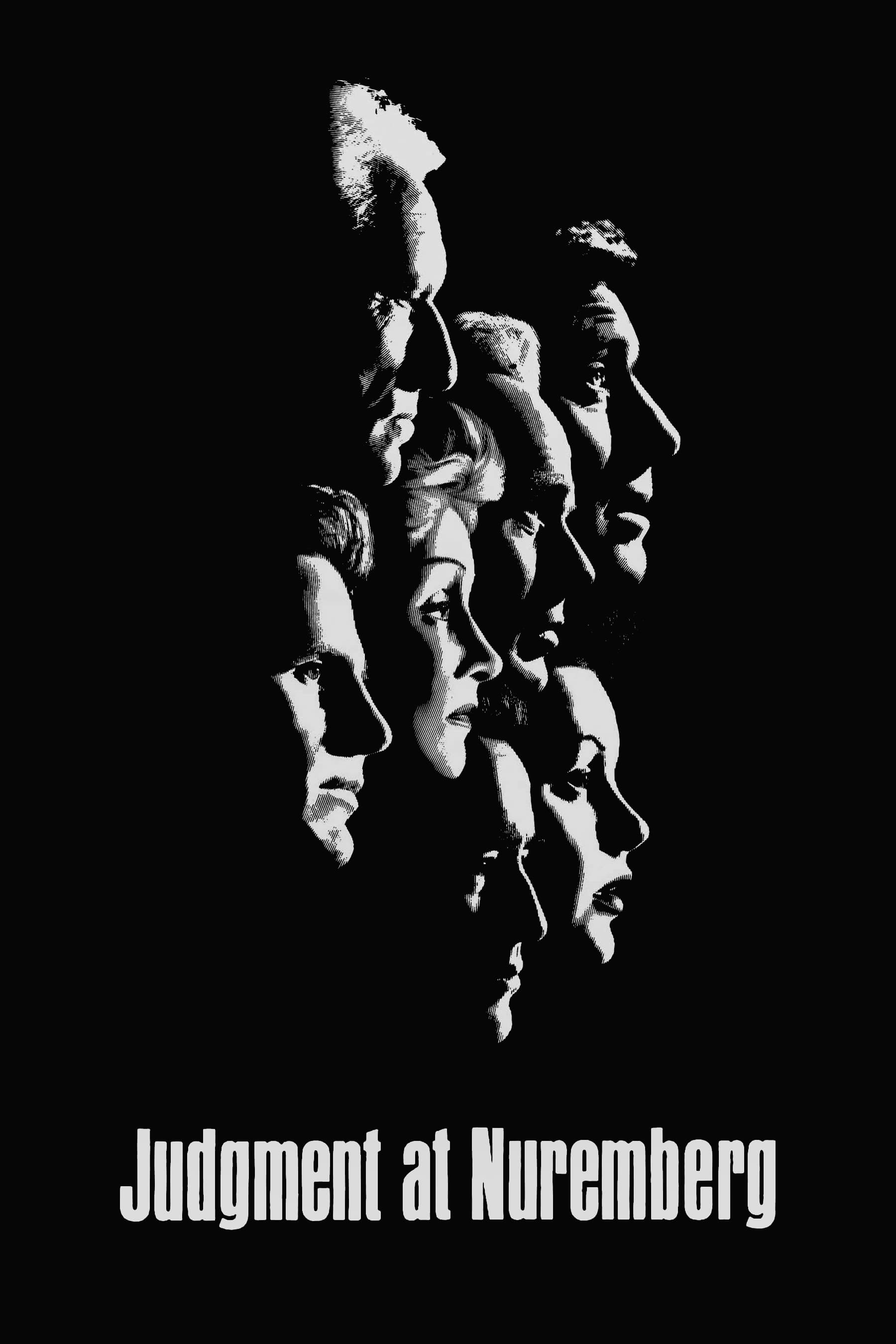 Judgment at Nuremberg
Four German judges who were on the bench during the Nazi regime will face a military tribunal to answer charges of crimes against humanity. Evidence and testimony from the widow of a Nazi general, as ...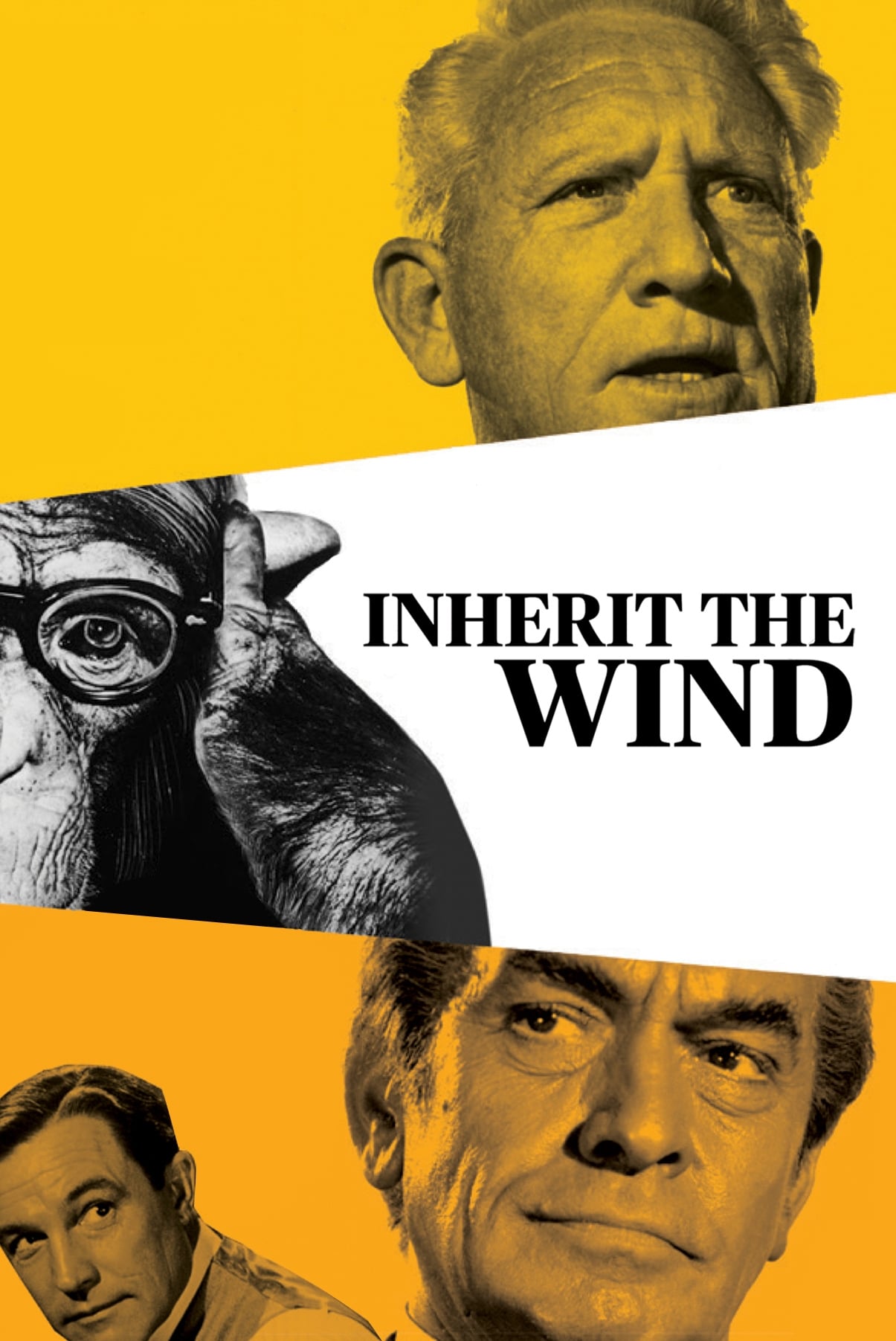 Inherit the Wind
The adaptation is gripping. The issue of religion in the schools is examined in Lee play.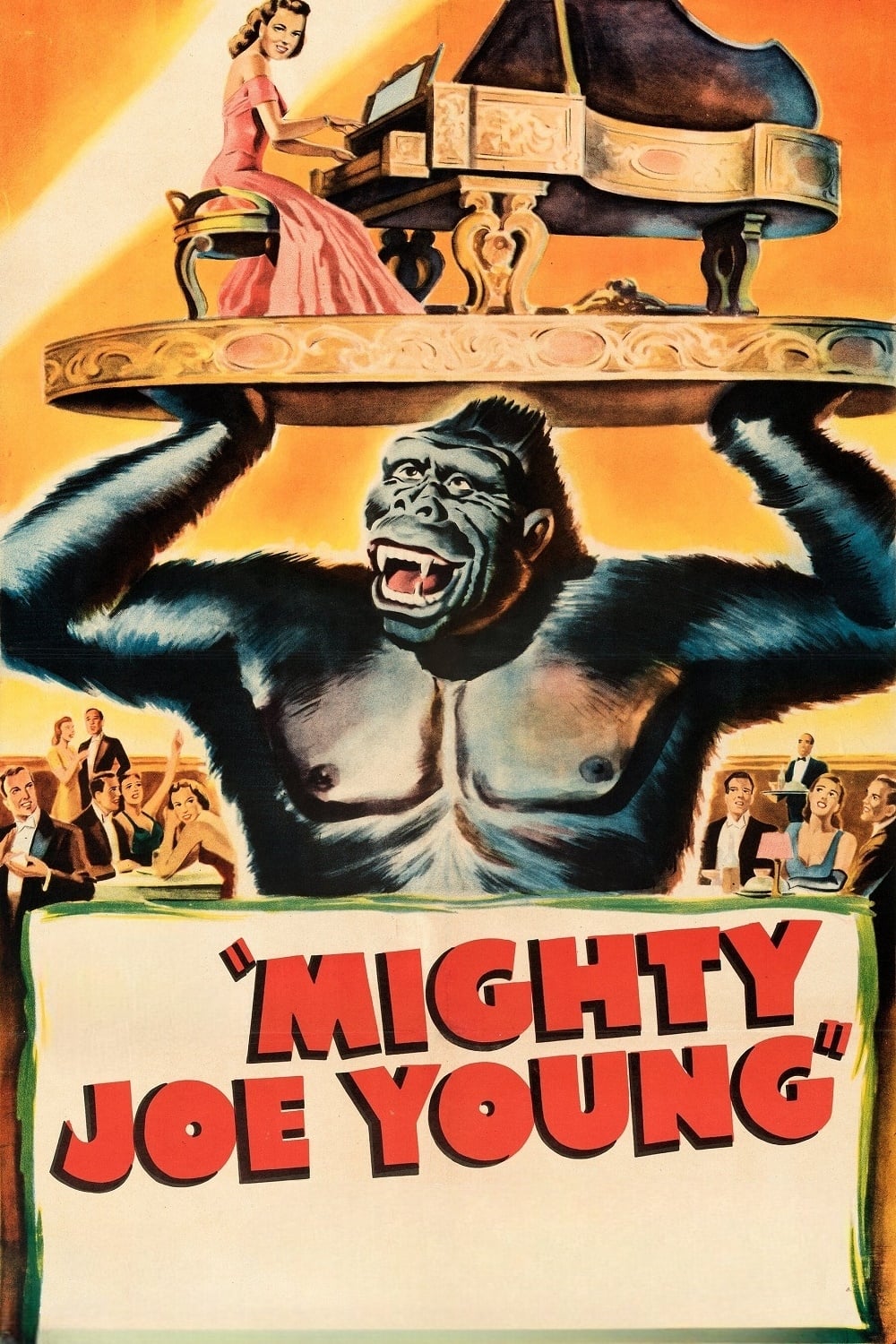 Mighty Joe Young
A young woman grew up on her father's ranch in Africa and raised a large gorilla named Joe. She brought him to Hollywood to become a star.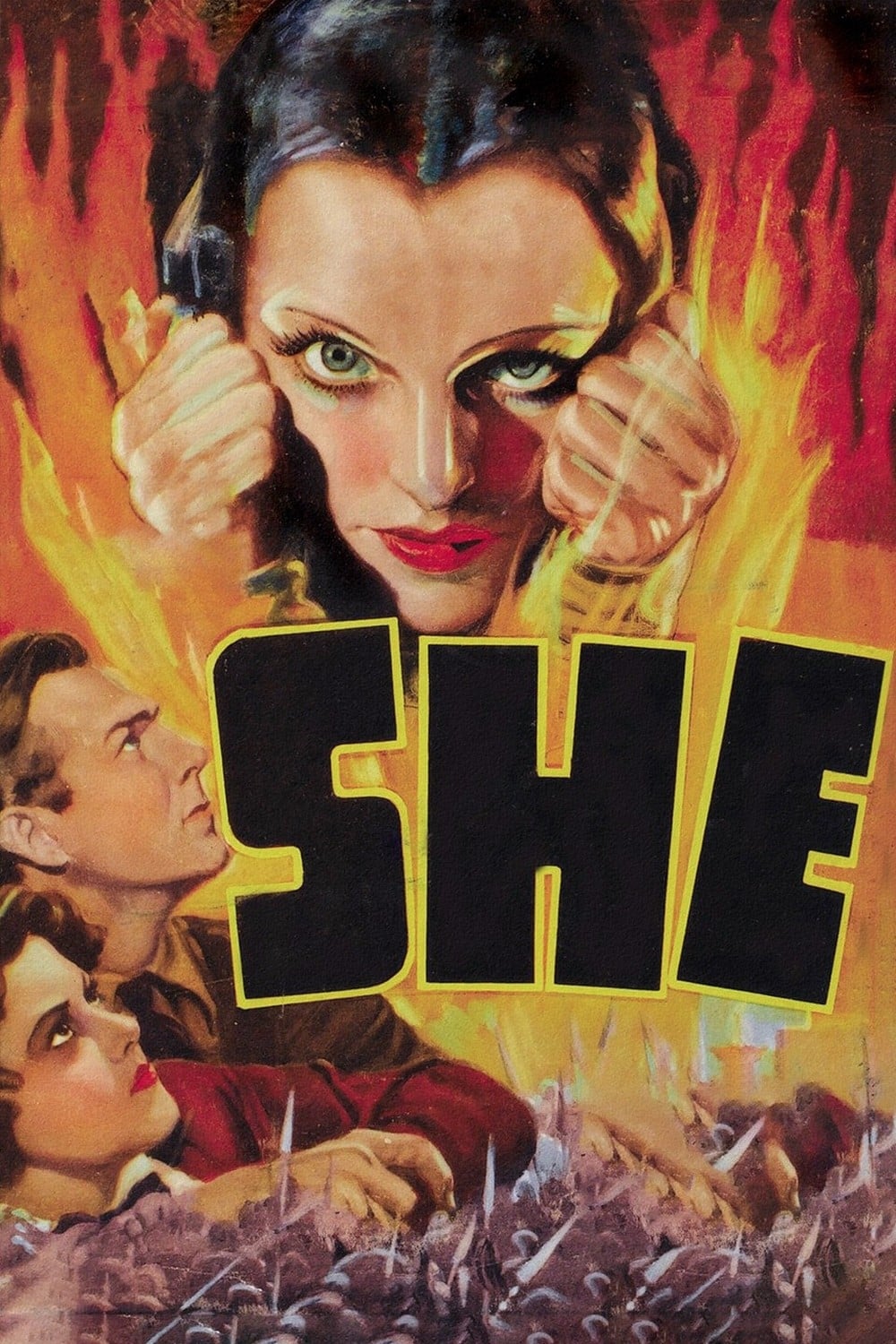 She
Leo Vincey, told by his dying uncle of a lost land visited 500 years ago by his ancestor, heads out with family friend Horace Holly to try to discover the land and its secret of immortality, said to b...