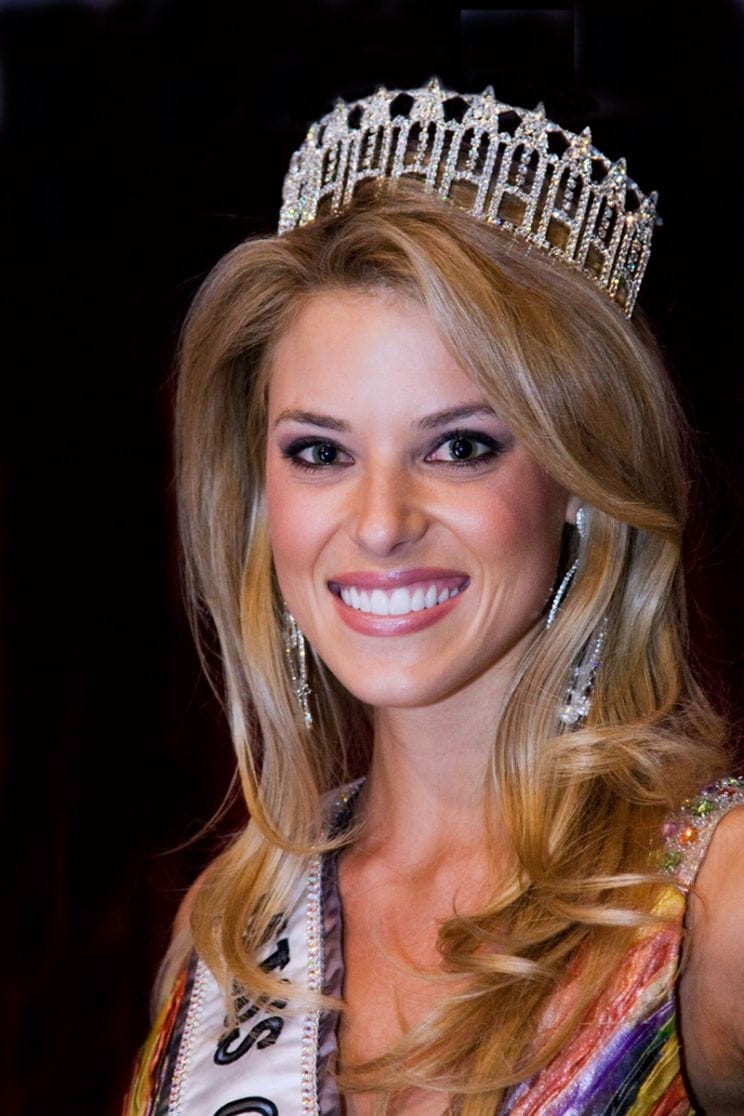 Carrie Hilton
Known For: Production · Birthday: 1969-10-28 · Deathday: 2007-08-12 (37 years old) · Gender: Female · Place of Birth: Sunderland, England, UK
Biography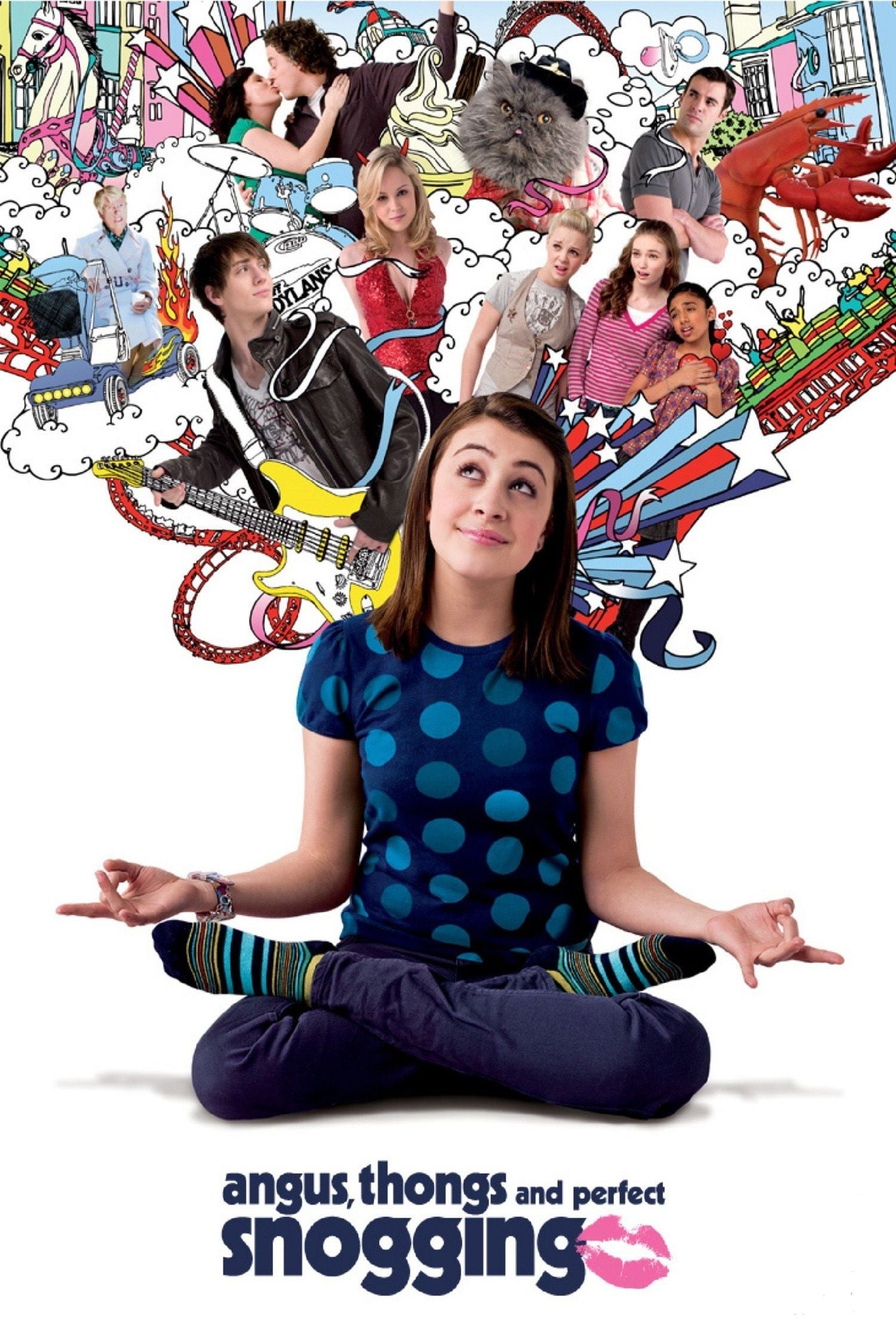 Angus, Thongs and Perfect Snogging
Georgia Nicolson has to wear a beret to school because her parents don't understand her. She would have a boyfriend. She will be immersed in the joys and angst of being a teenager.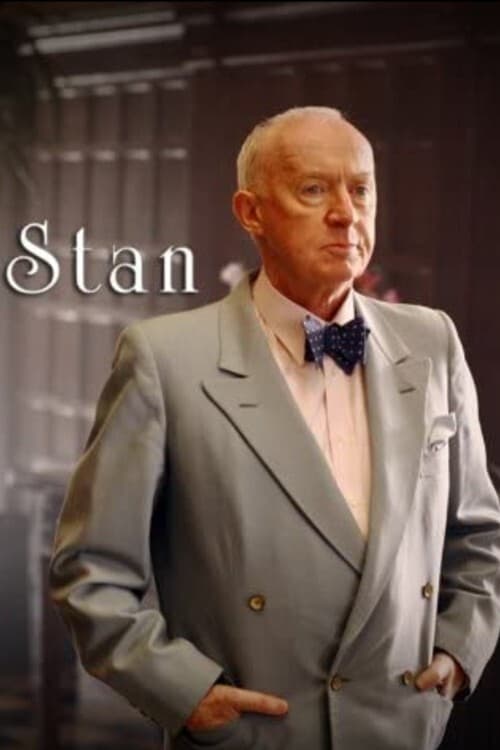 Stan
Stanley Laurel's last visit to Oliver Hardy, as originally told in Neil Brand's radio play.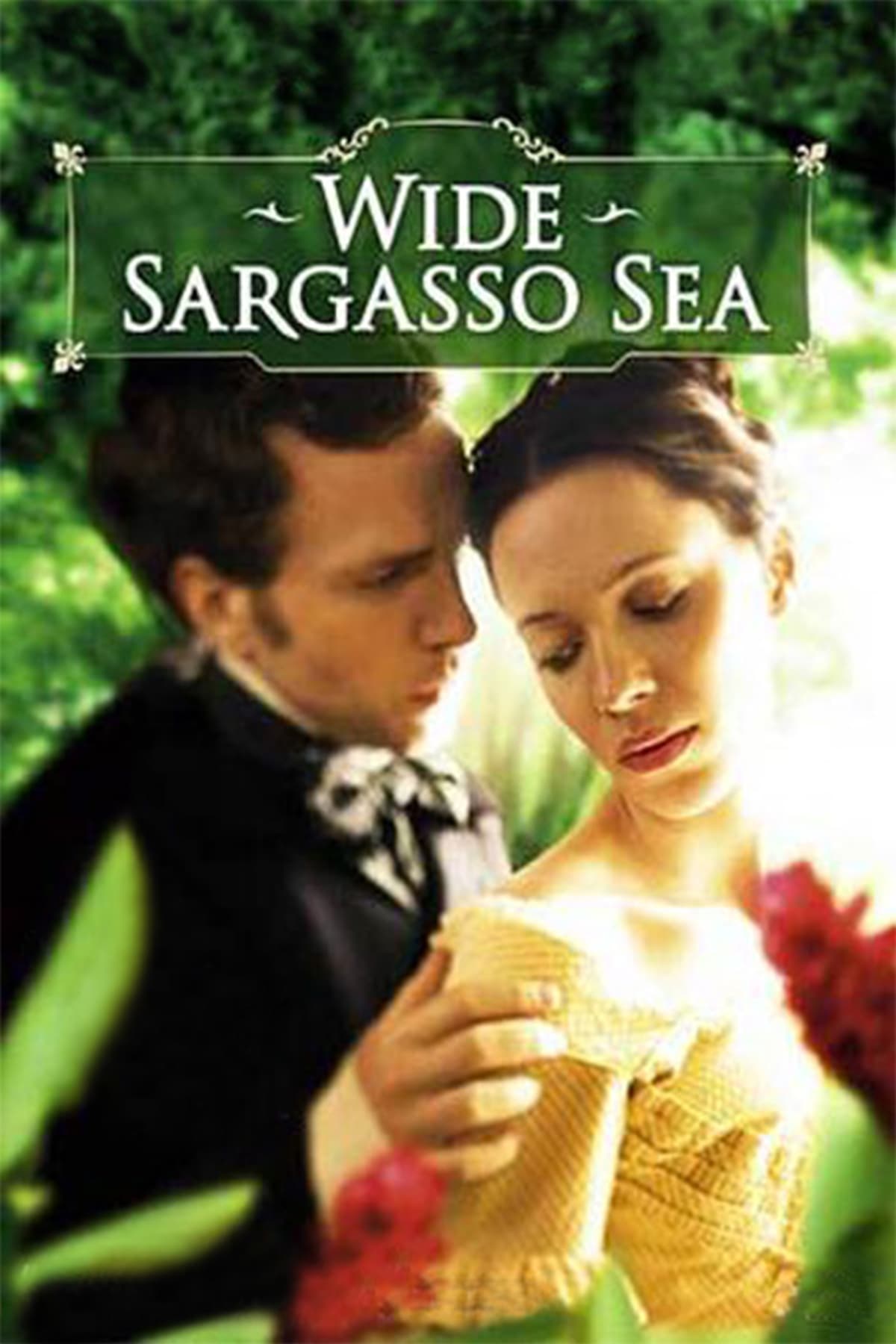 Wide Sargasso Sea
Dramatisation of Jean Rhys's novel set in 19th-century Jamaica. The tragic story of the first Mrs Rochester from Charlotte Bronte's Jane Eyre centres on an arranged marriage between a white Creole hei...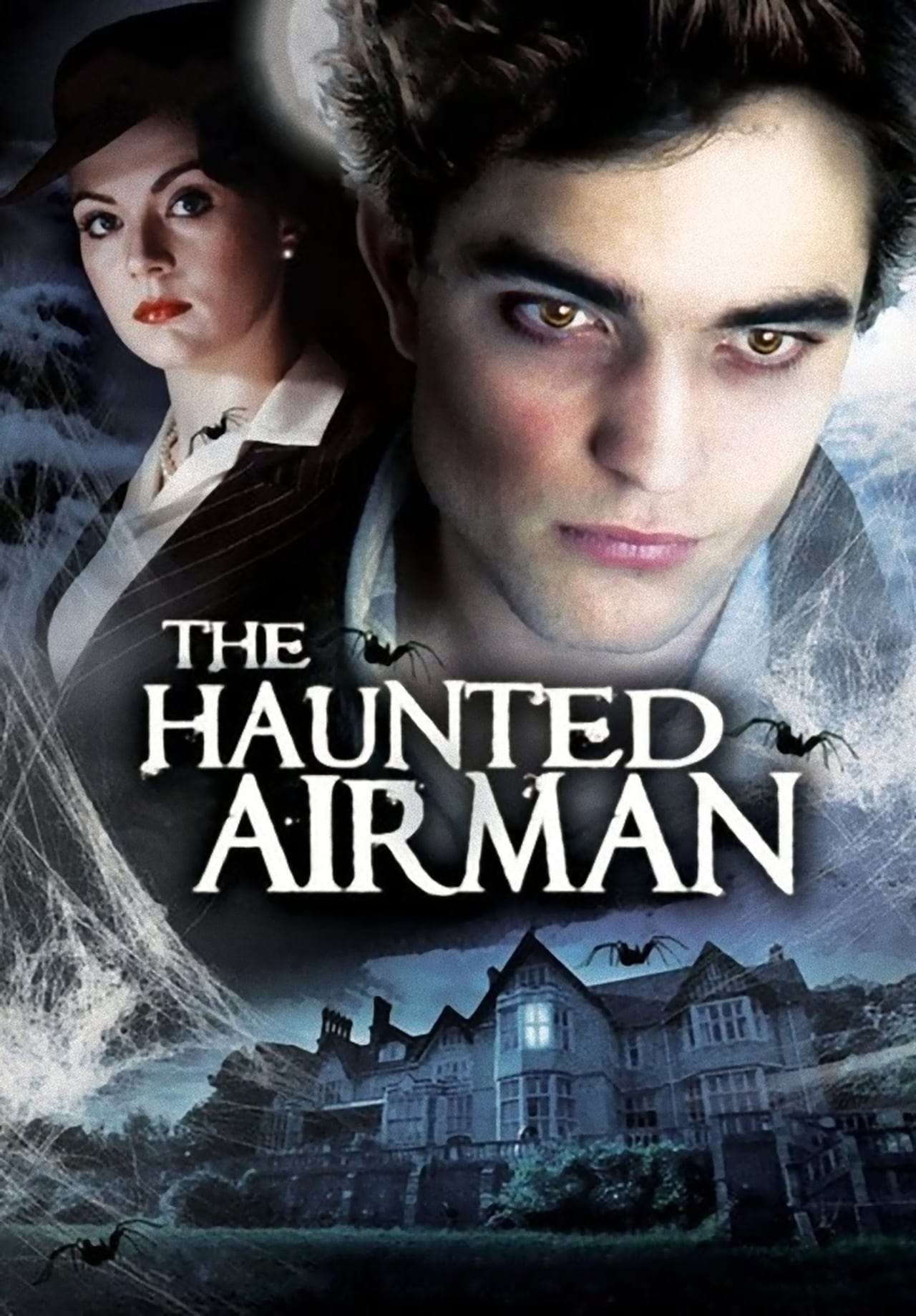 The Haunted Airman
An injured pilot confined to a wheelchair is taken to an eerie hospital where he starts to lose his mind.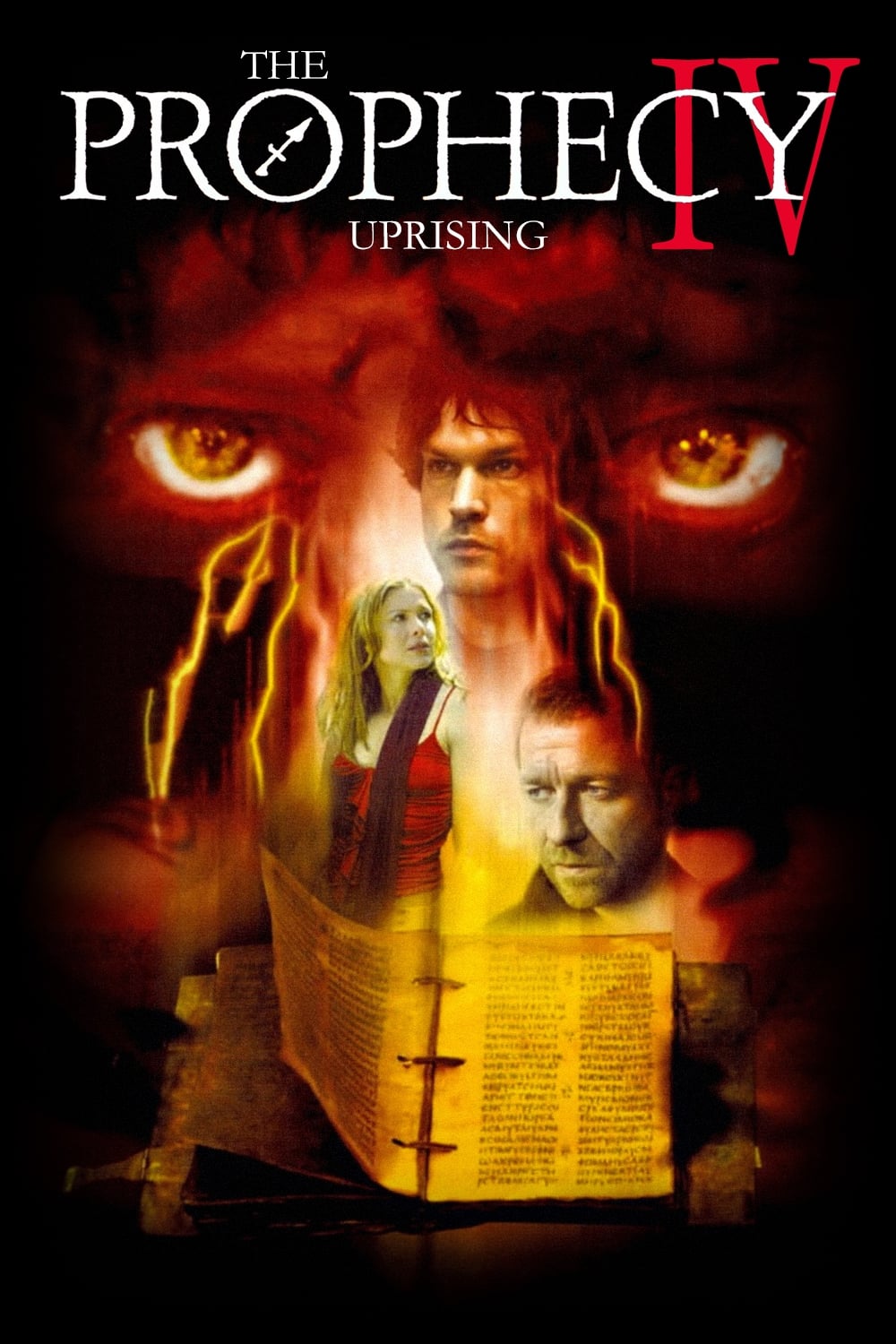 The Prophecy: Uprising
A manuscript is still being written. The Anti-Christ is said to fall into the hands of a woman. She is being pursued by angels in order to get the information from the book.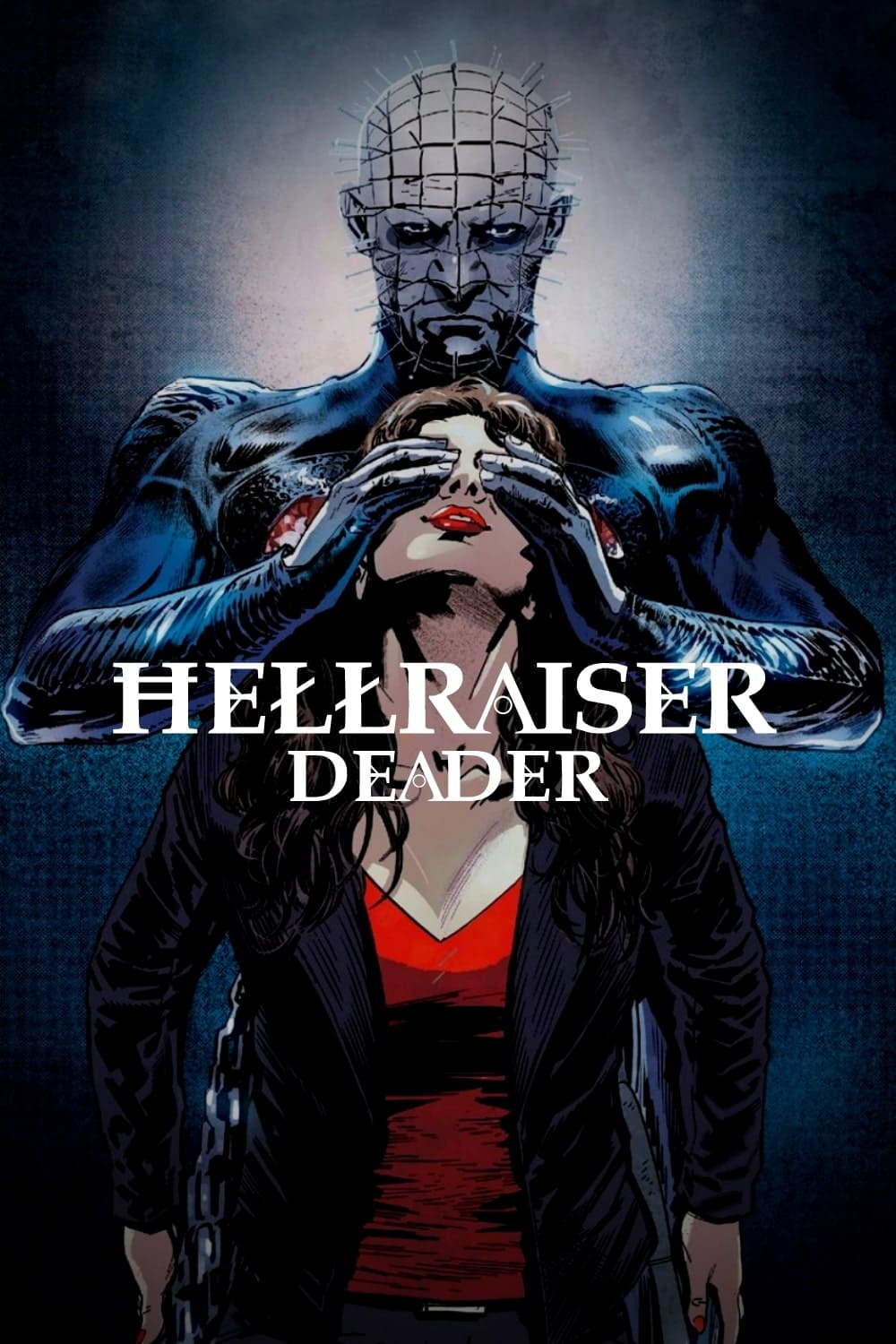 Hellraiser: Deader
Amy Klein is watching a video of a group of kids. Amy had a puzzle. She goes to hell after opening an object in her hotel room.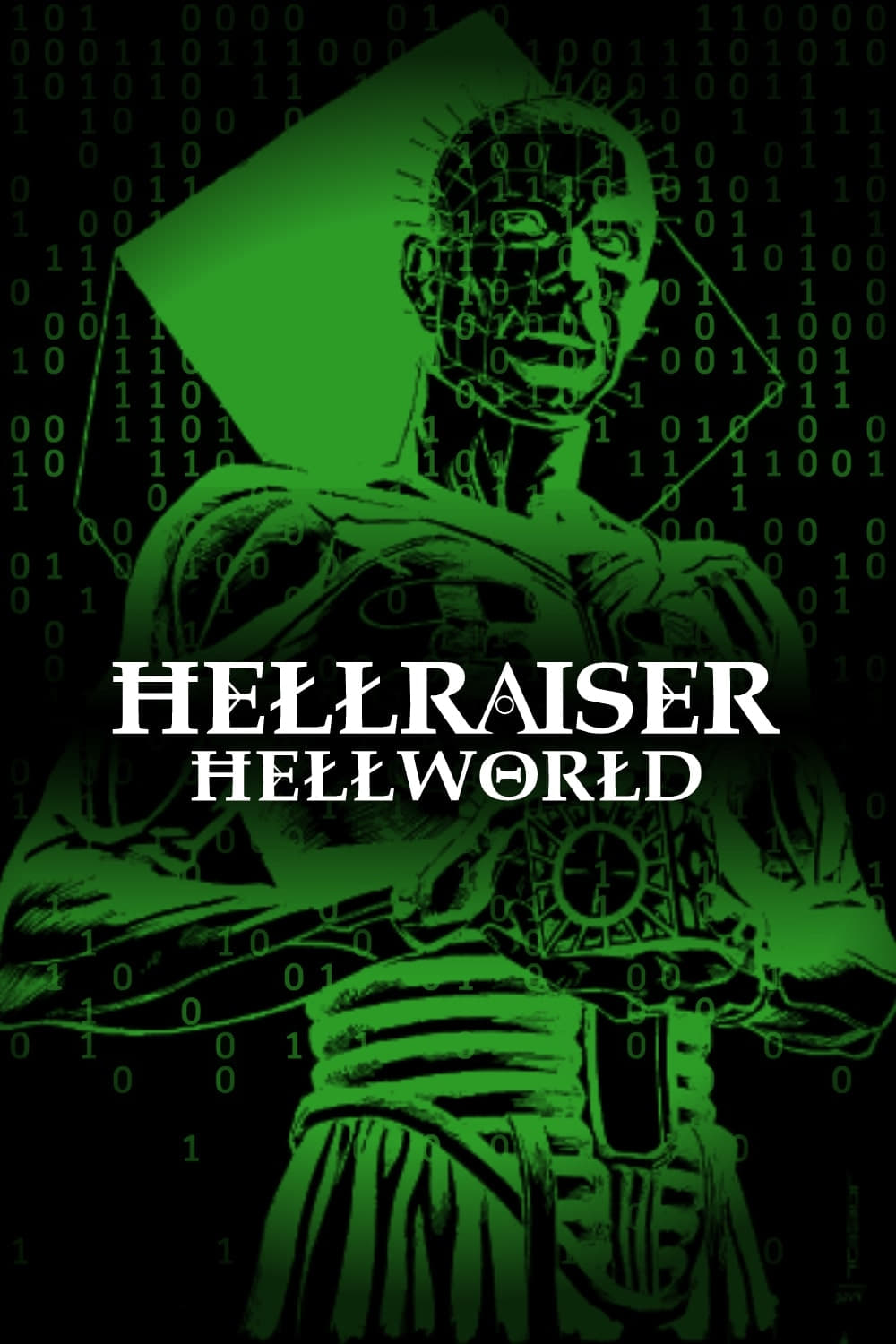 Hellraiser: Hellworld
Pinhead is back to frighten computer hackers who have opened a virtual Lament Configuration on the website Hellworld.com.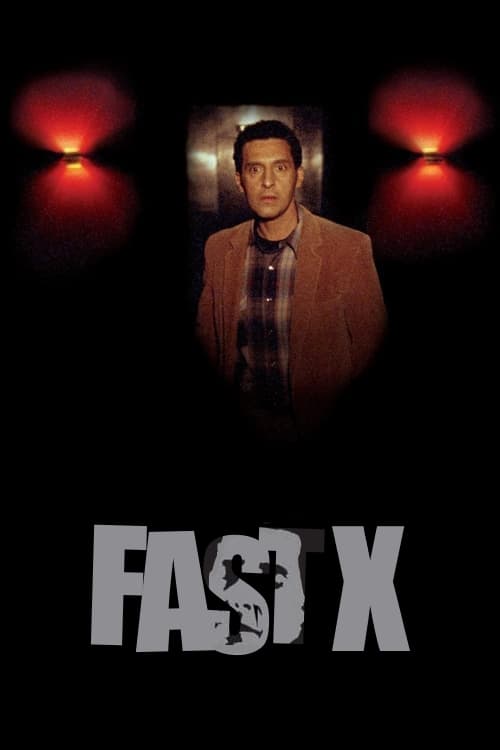 Fear X
Harry travels to discover the true circumstances of his wife's murder after she was killed in a seemingly random incident.
Mimic: Sentinel
A man, his sister, and their best friend are trapped in a plastic bubble and must defend an apartment complex from insects.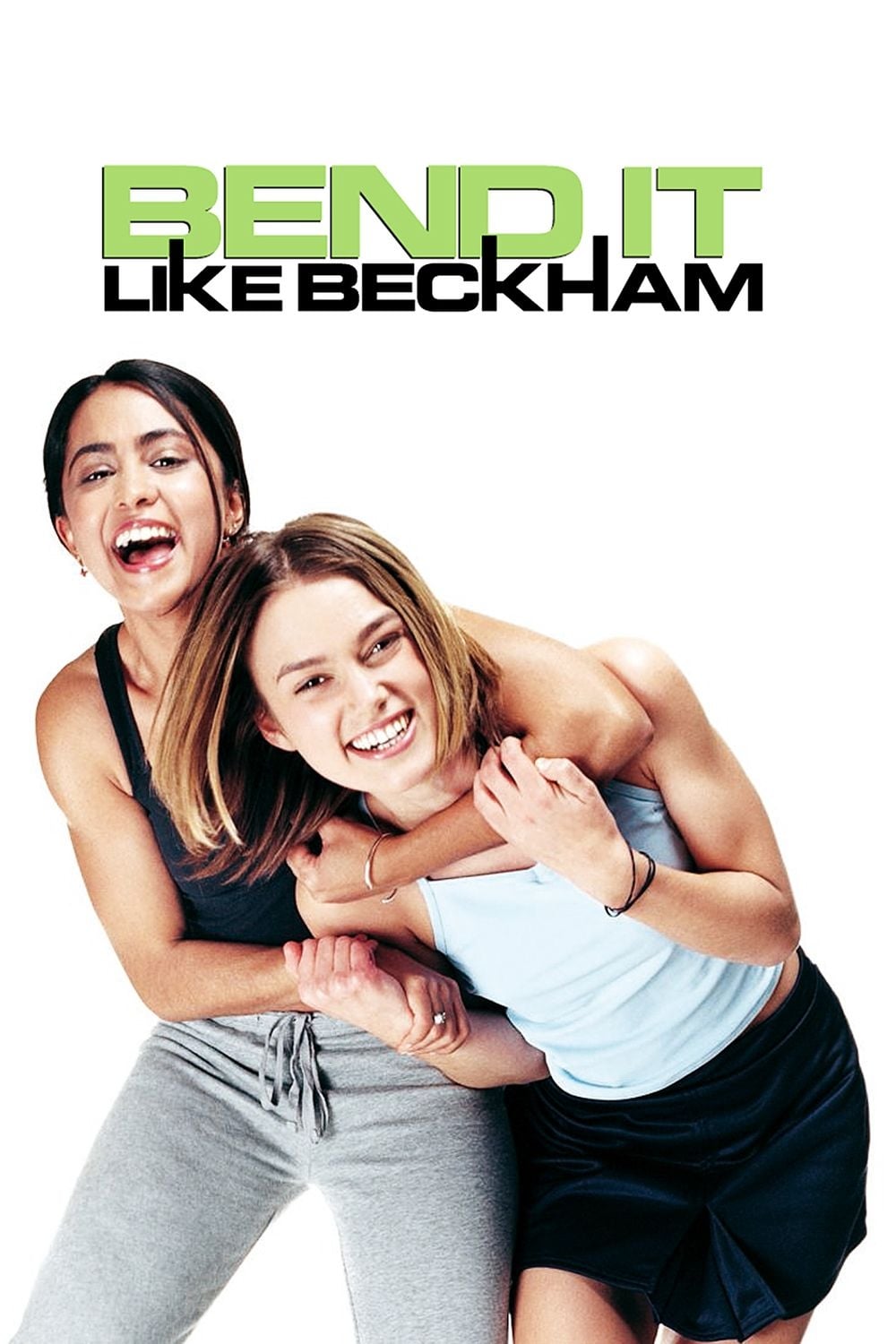 Bend It Like Beckham
Jess Bhamra, the daughter of a strict Indian couple in London, is not allowed to play soccer. Jules convinced Jess to play for her semi-pro team after seeing her skills. Jess hides her matches from he...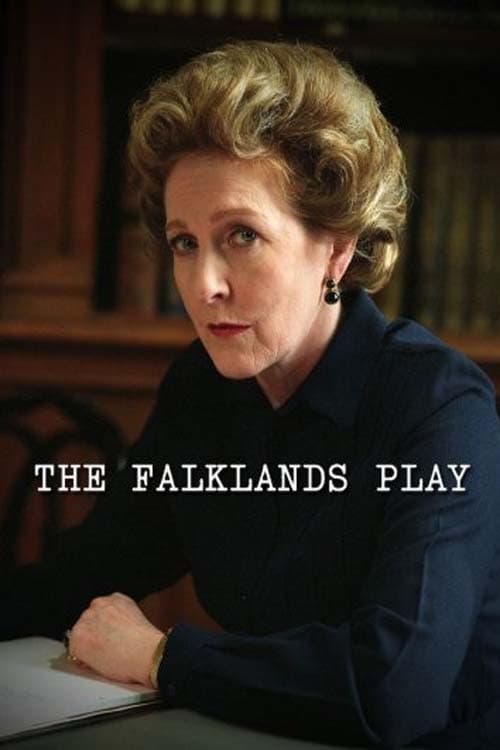 The Falklands Play
The Falklands Play is a dramatic account of the political events leading up to, and including, the 1982 Falklands War. The play was written by Ian Curteis, an experienced writer who had started his te...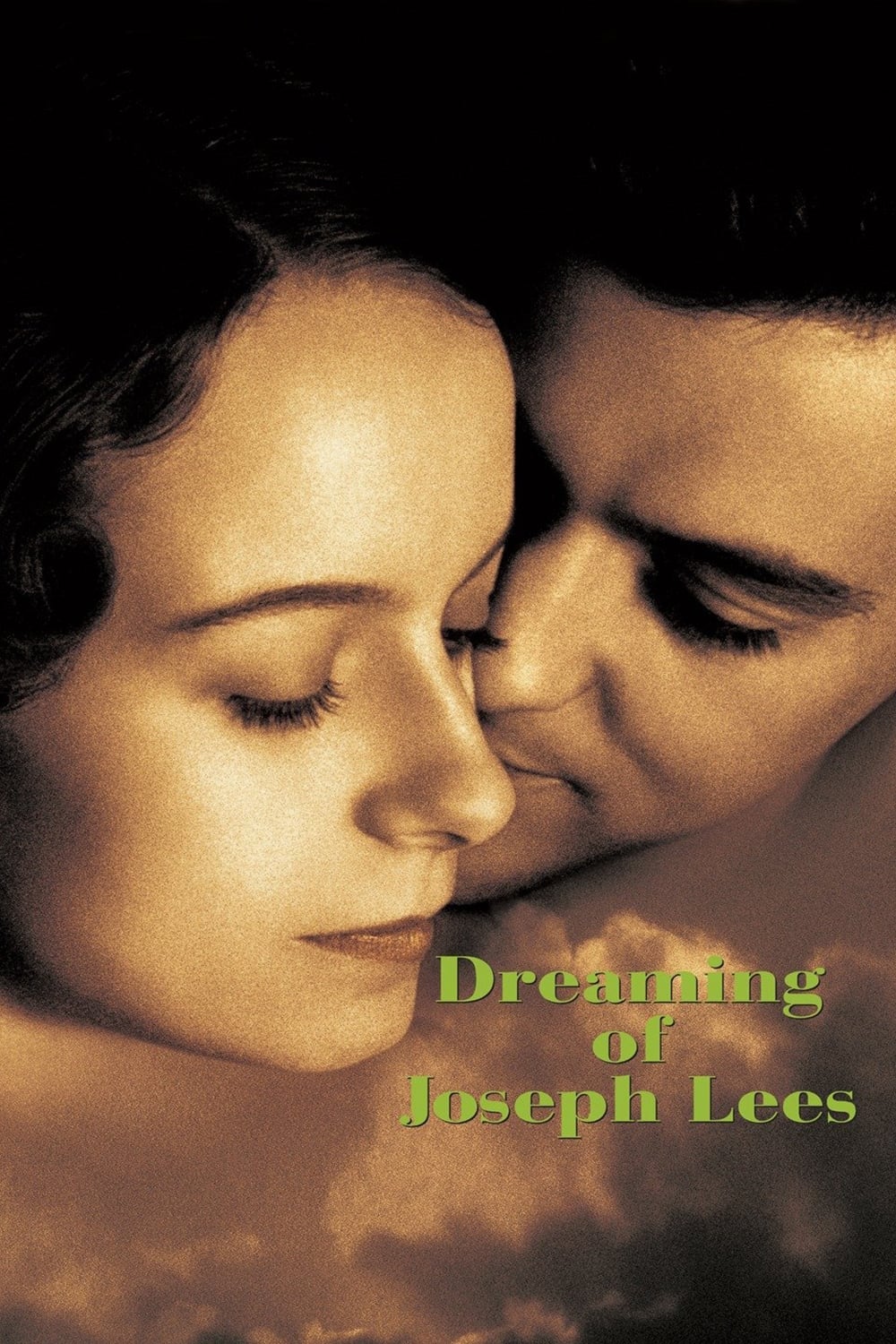 Dreaming of Joseph Lees
Set in rural England in the 1950s Eva (Samantha Morton) fantasises about her handsome, worldly cousin Joseph Lees (Rupert Graves), with whom she fell in love as a girl. However, stuck in a closed comm...