 Biography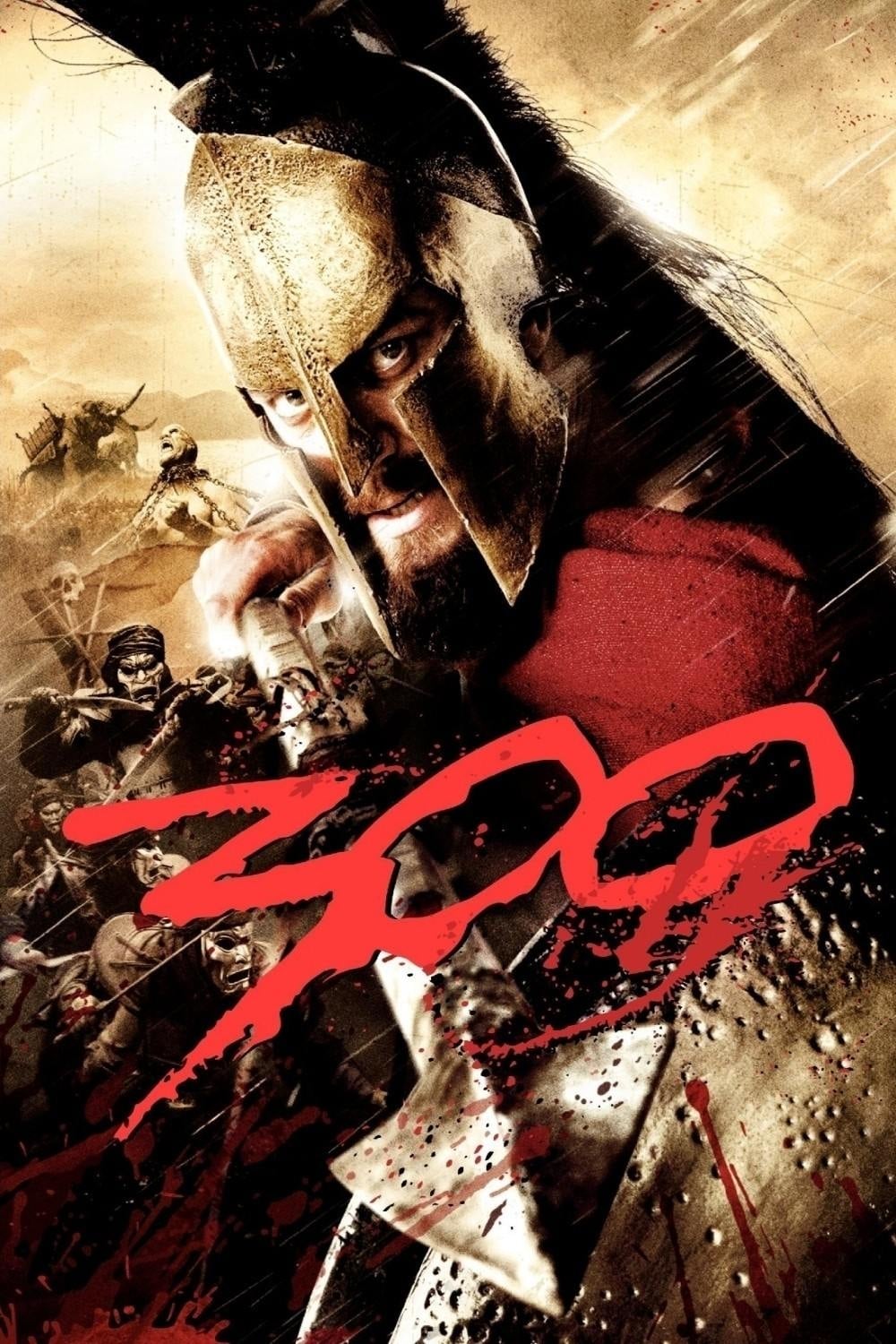 300
The 480 B.C is very similar to "300". The Battle of Thermopylae, where the King of Sparta led his army against the Persians, is said to have inspired all of Greece to band together against the Persian...
The Fountain
The Fountain is a story of love, death, and spirituality that has been told over a thousand years.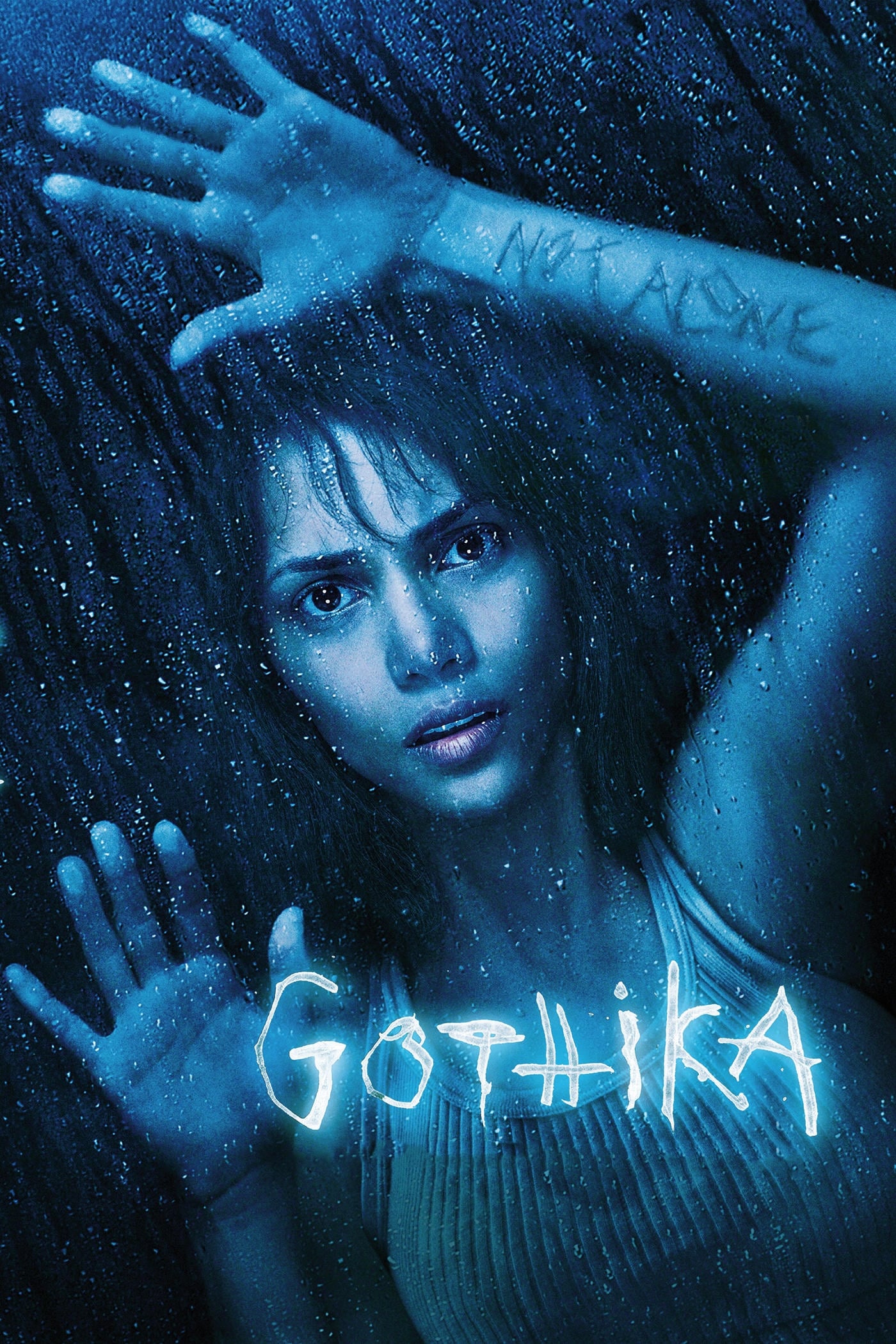 Gothika
After a car crash, a criminal psychologist regains consciousness only to find that she's a patient in the same mental institution that currently employs her. She has been accused of killing her husban...