 Jennifer Anderson
Known For: Costume & Make-Up
Biography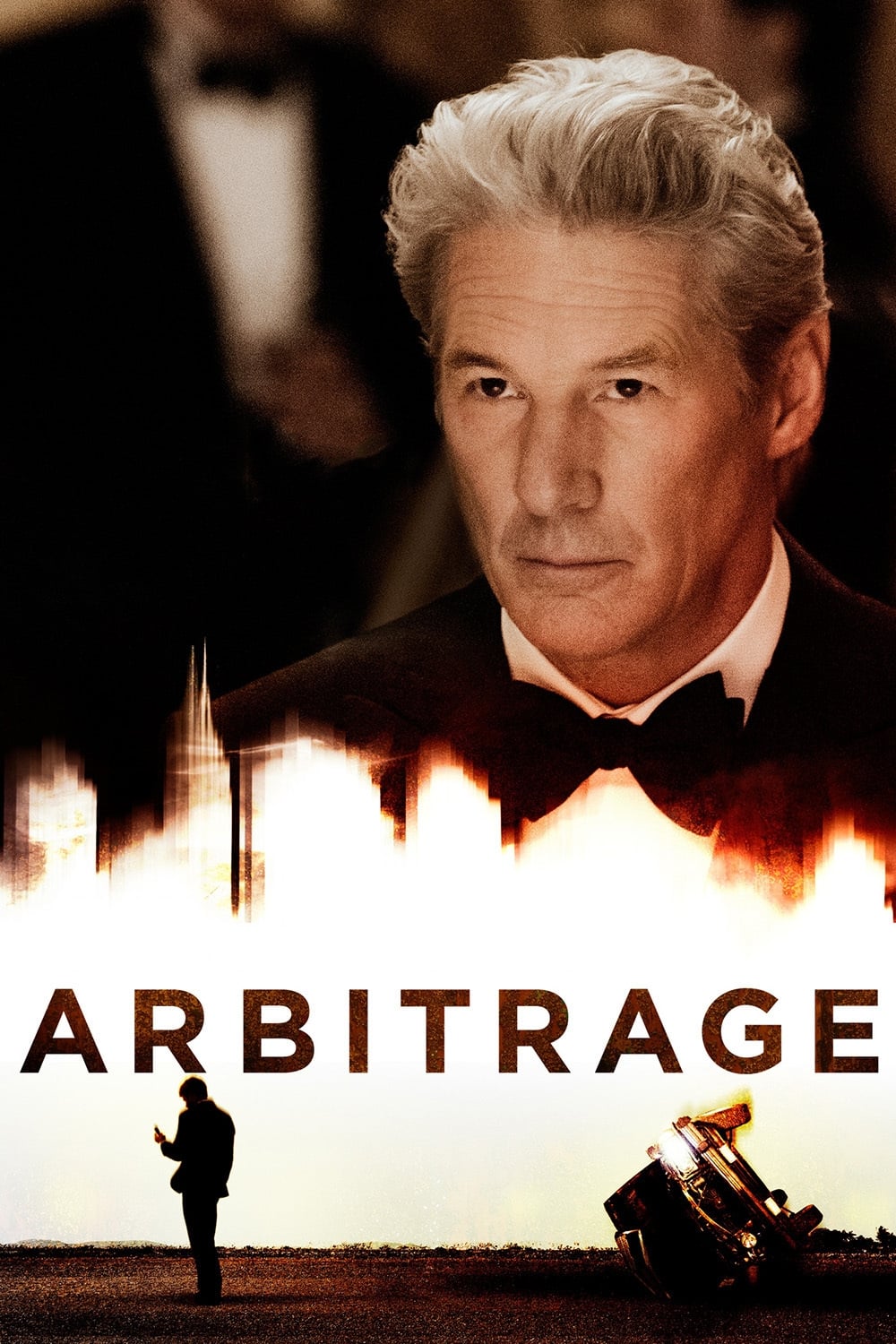 Arbitrage
A troubled hedge fund magnate, desperate to complete the sale of his trading empire, makes an error that forces him to turn to an unlikely person for assistance.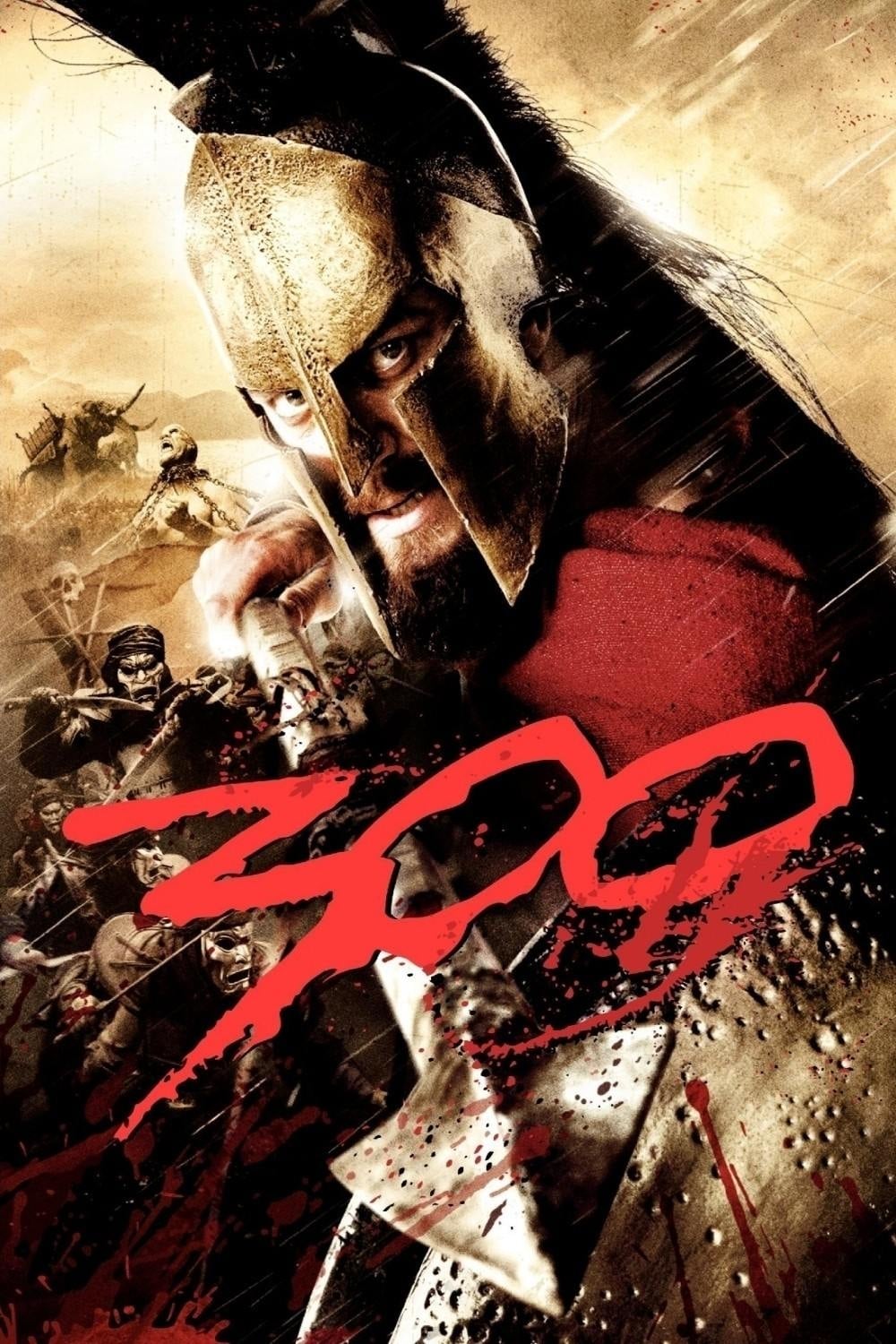 300
The 480 B.C is very similar to "300". The Battle of Thermopylae, where the King of Sparta led his army against the Persians, is said to have inspired all of Greece to band together against the Persian...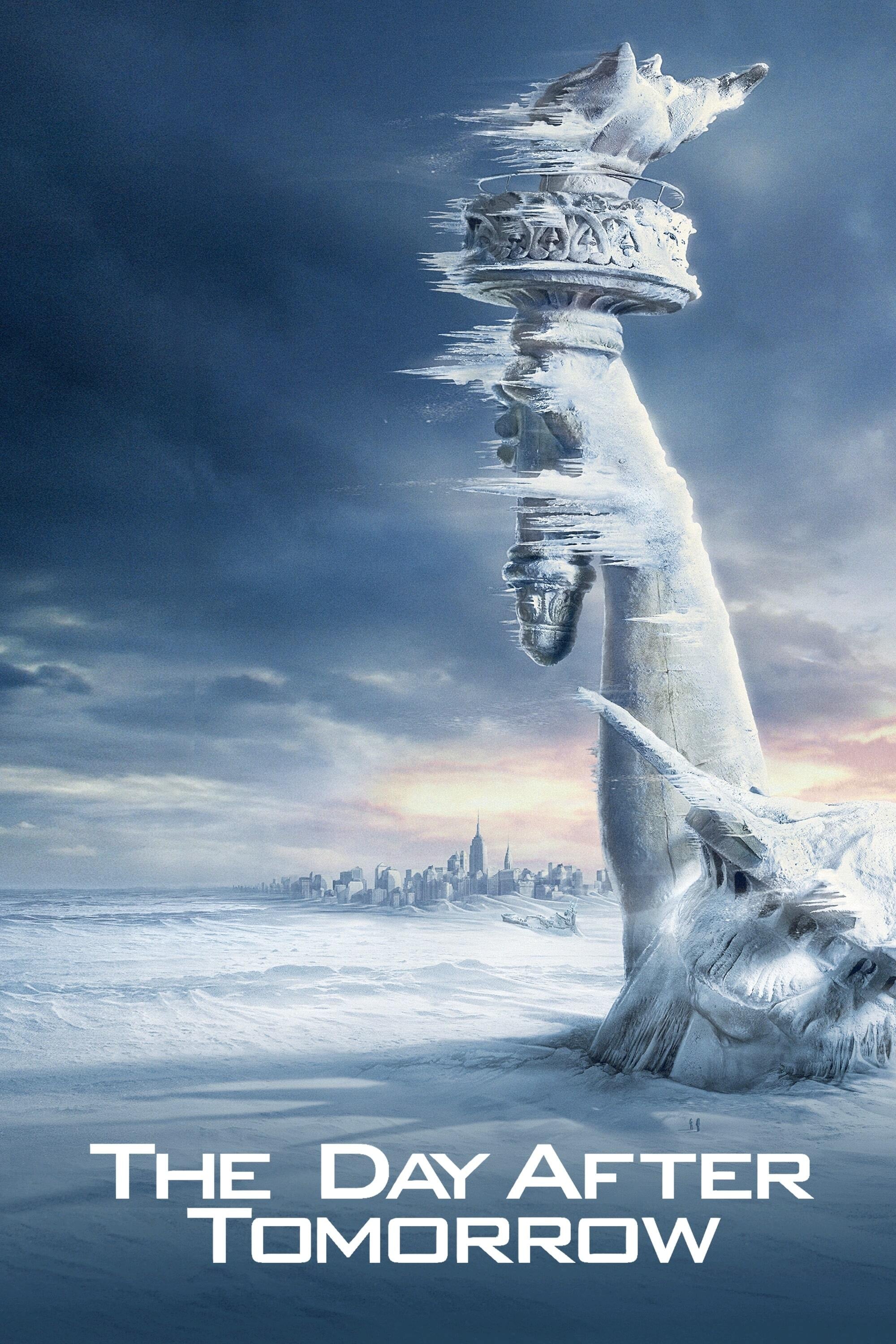 The Day After Tomorrow
After years of increases in the greenhouse effect, havoc is wreaked globally in the form of catastrophic hurricanes, tornadoes, tidal waves, floods, and the beginning of a new Ice Age. Jack Hall tried...