 Julia Reinhard
Known For: Visual Effects
Biography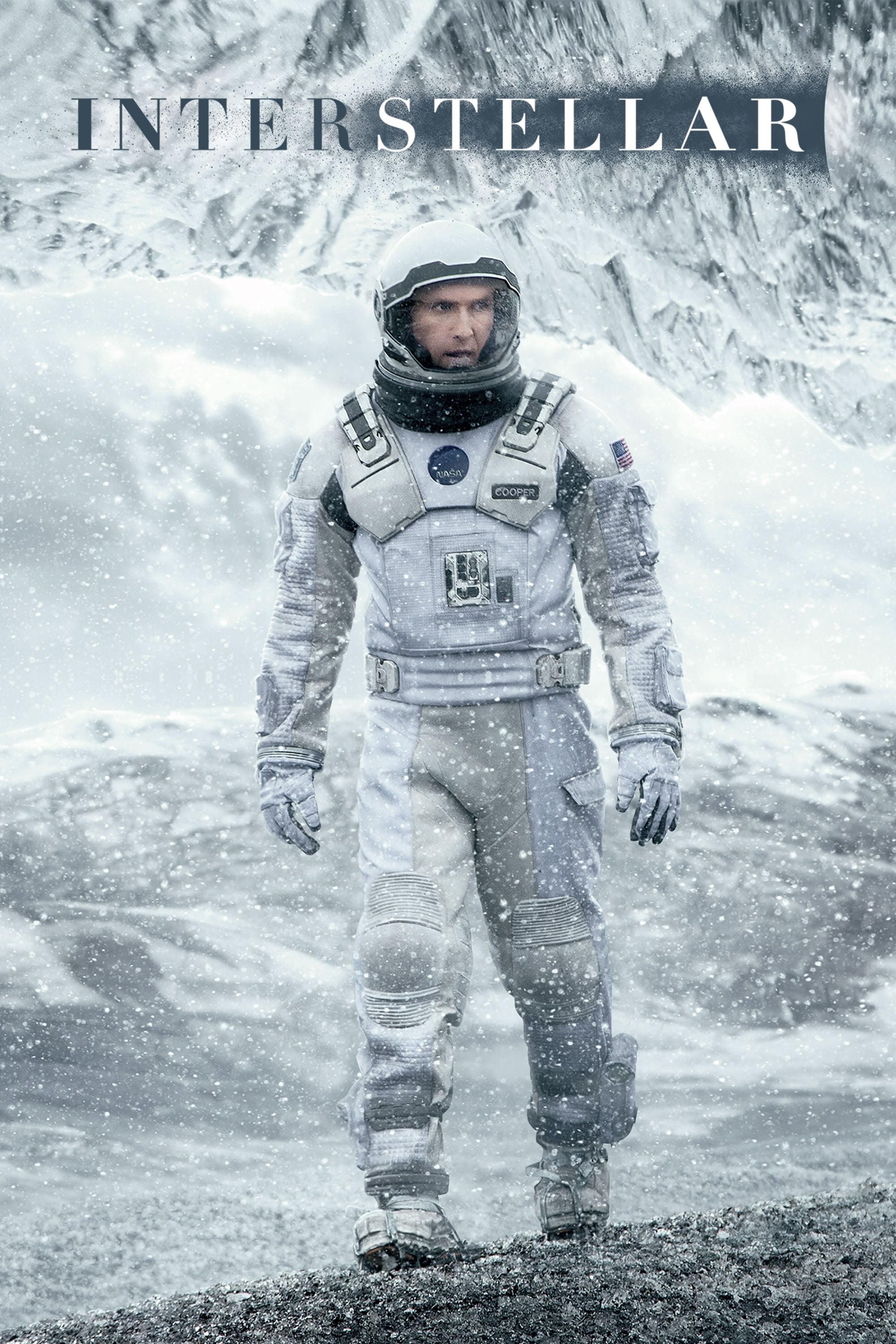 Interstellar
The adventures of a group of explorers who make use of a newly discovered wormhole to surpass the limitations on human space travel and conquer the vast distances involved in an interstellar voyage.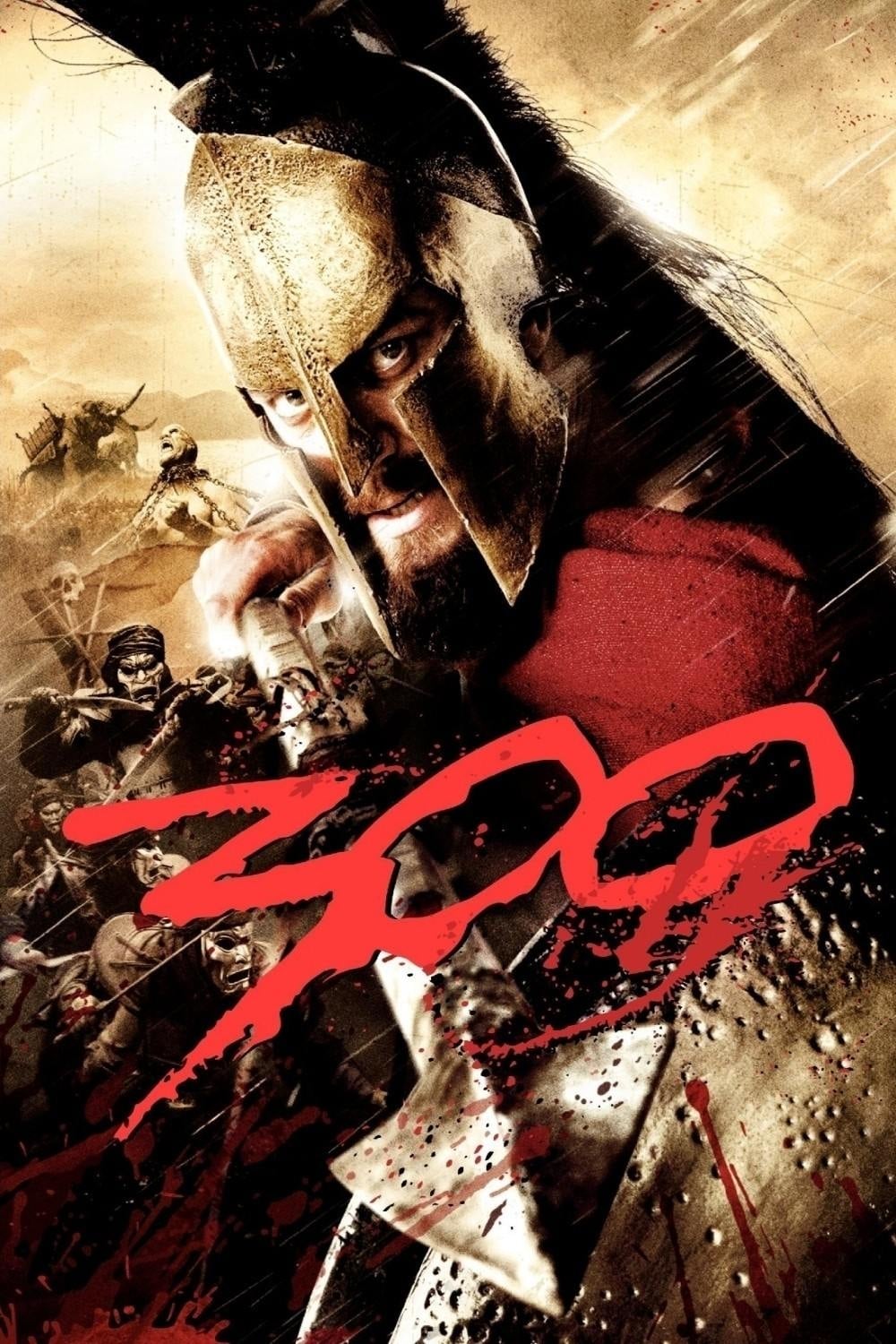 300
The 480 B.C is very similar to "300". The Battle of Thermopylae, where the King of Sparta led his army against the Persians, is said to have inspired all of Greece to band together against the Persian...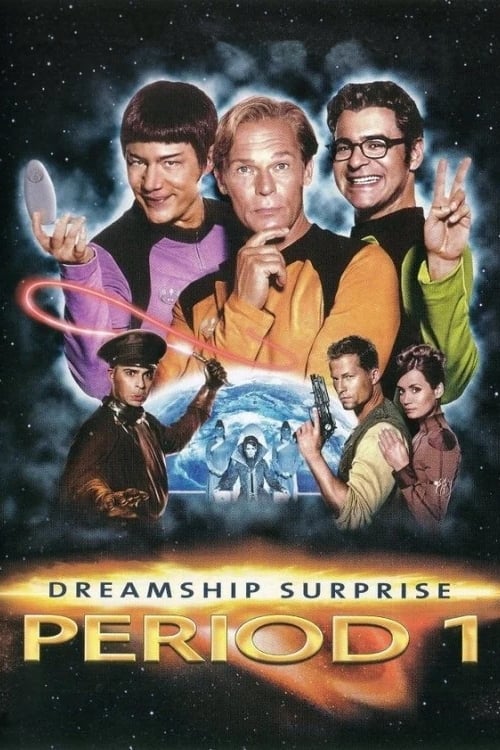 (T)Raumschiff Surprise - Periode 1
In order to conquer the planet after hundreds of years after humans have settled on Mars, the regulators led a force of Martians to Earth. Queen Metaphor is looking at the gay heroes aboard the spaces...