 Biography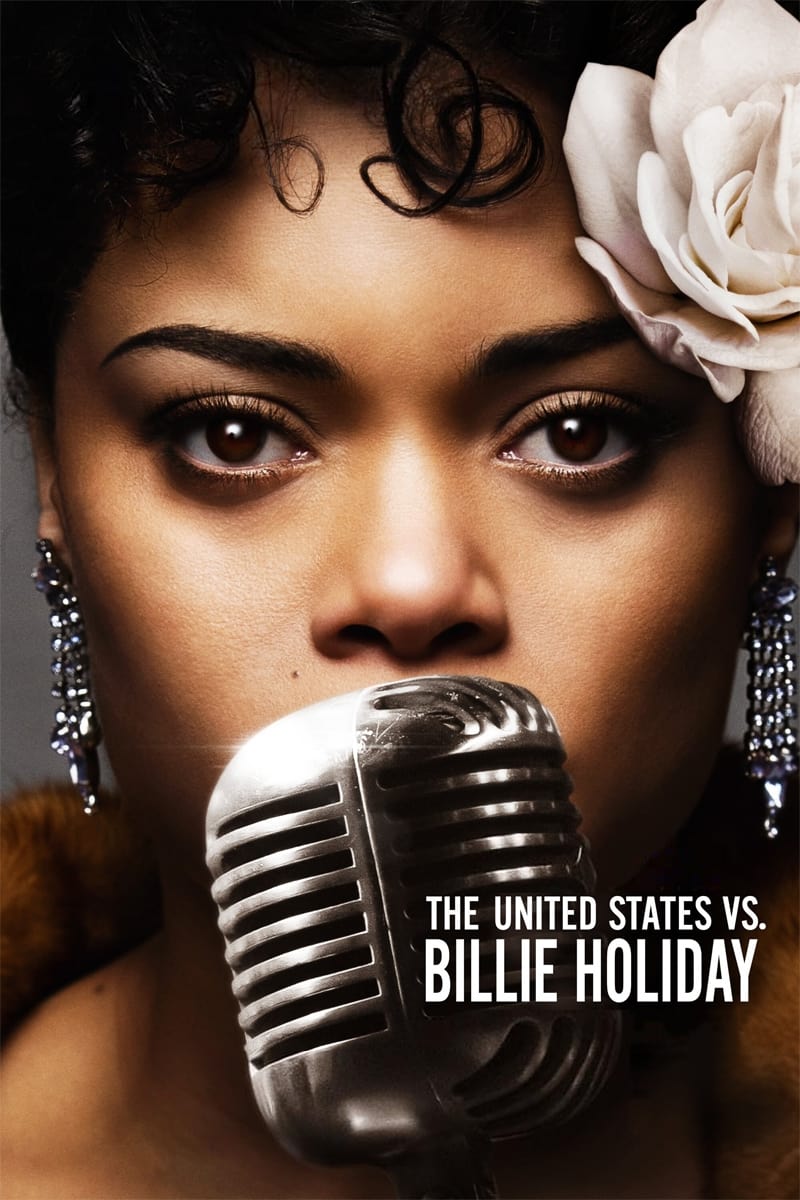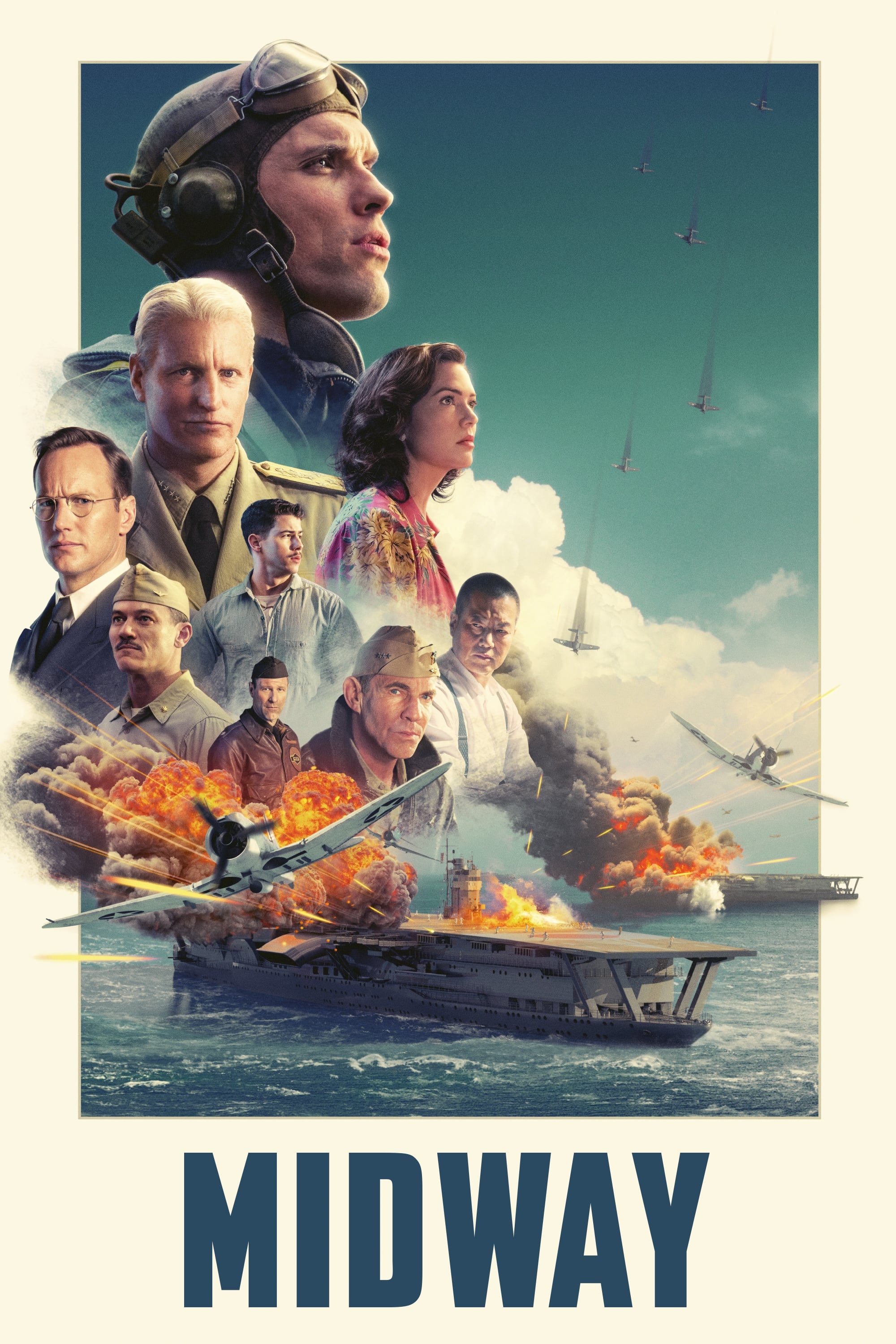 Midway
The story of the Battle of Midway was told by the leaders and soldiers who used their instincts, fortitude and bravery to overcome massive odds.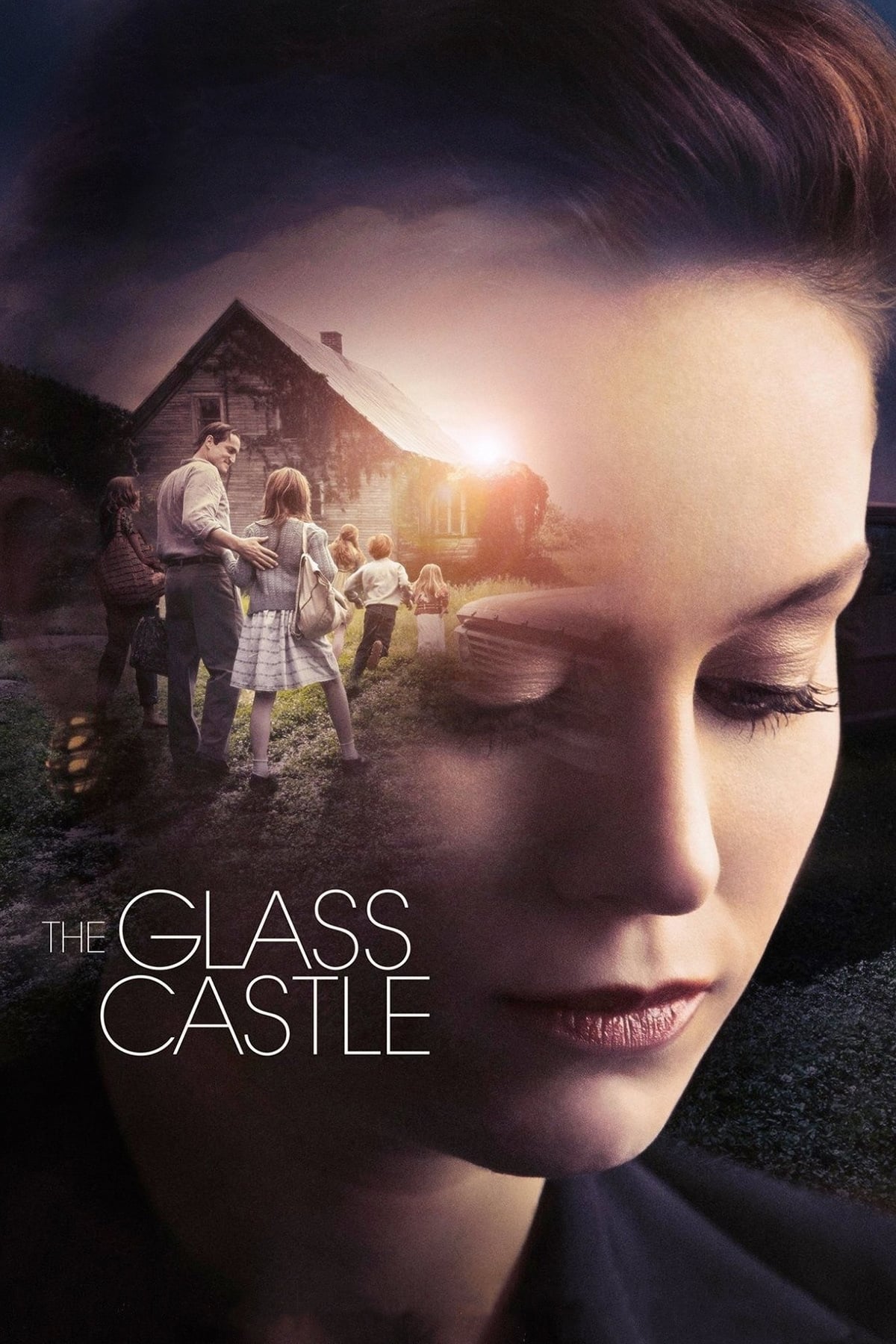 The Glass Castle
A young girl is raised in a dysfunctional family constantly on the run from the FBI. Living in poverty, she comes of age guided by her drunkard, ingenious father who distracts her with magical stories...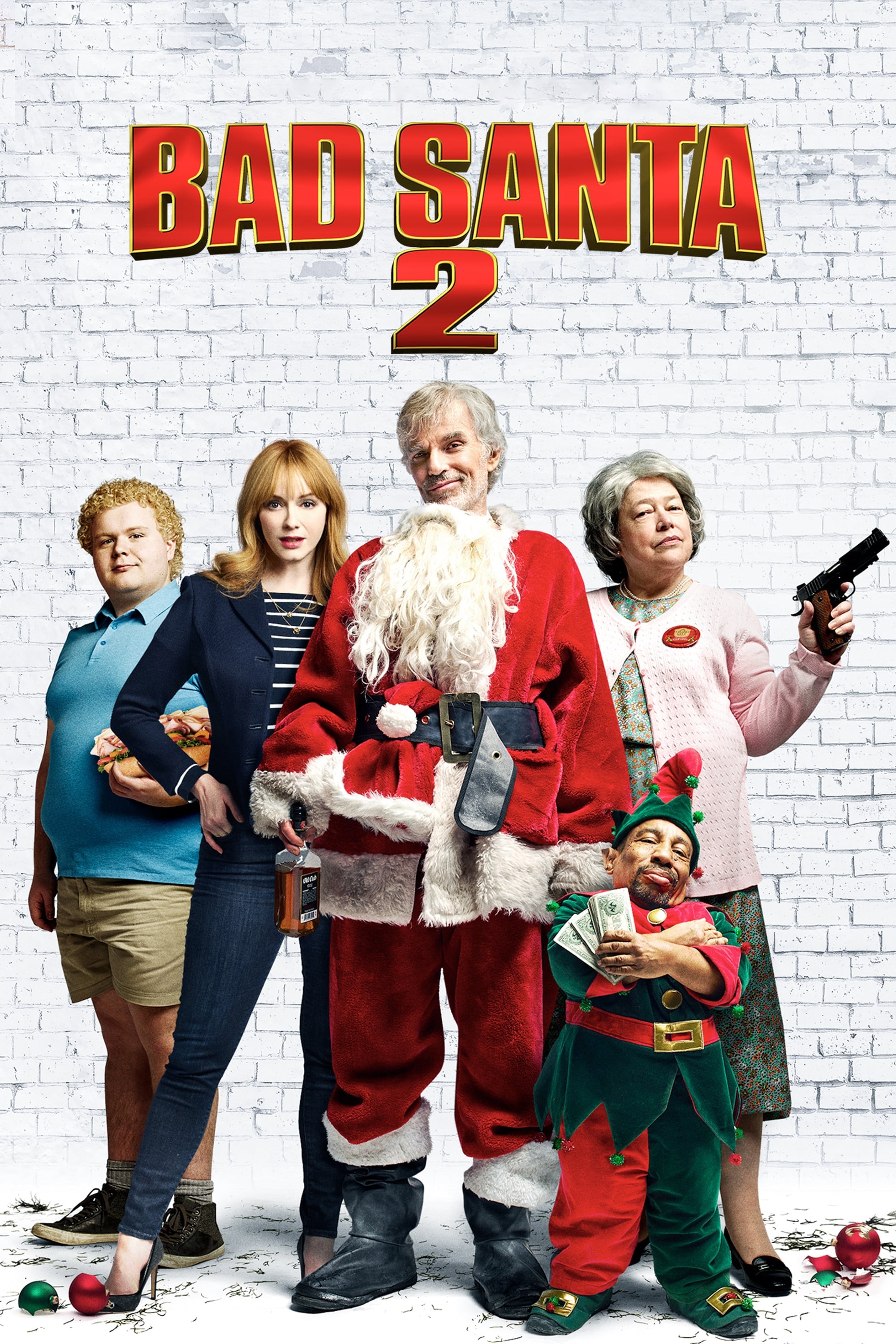 Bad Santa 2
Fueled by cheap whiskey, greed and hatred, Willie Soke teams up with his angry little sidekick, Marcus, to knock off a charity in Chicago on Christmas Eve. Along for the ride is chubby and cheery Thur...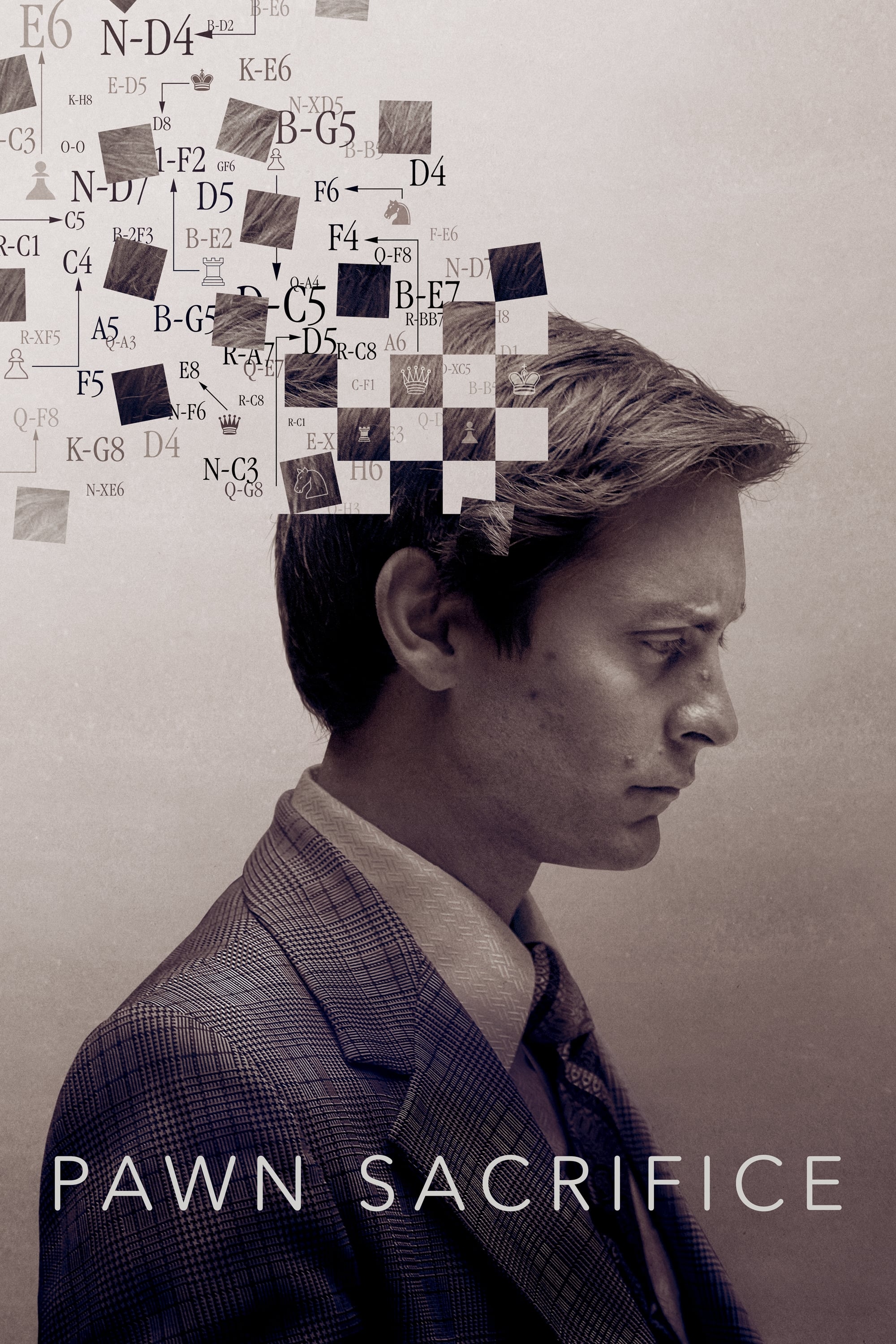 Pawn Sacrifice
American chess champion Bobby Fischer prepares for a legendary match-up against Russian Boris Spassky.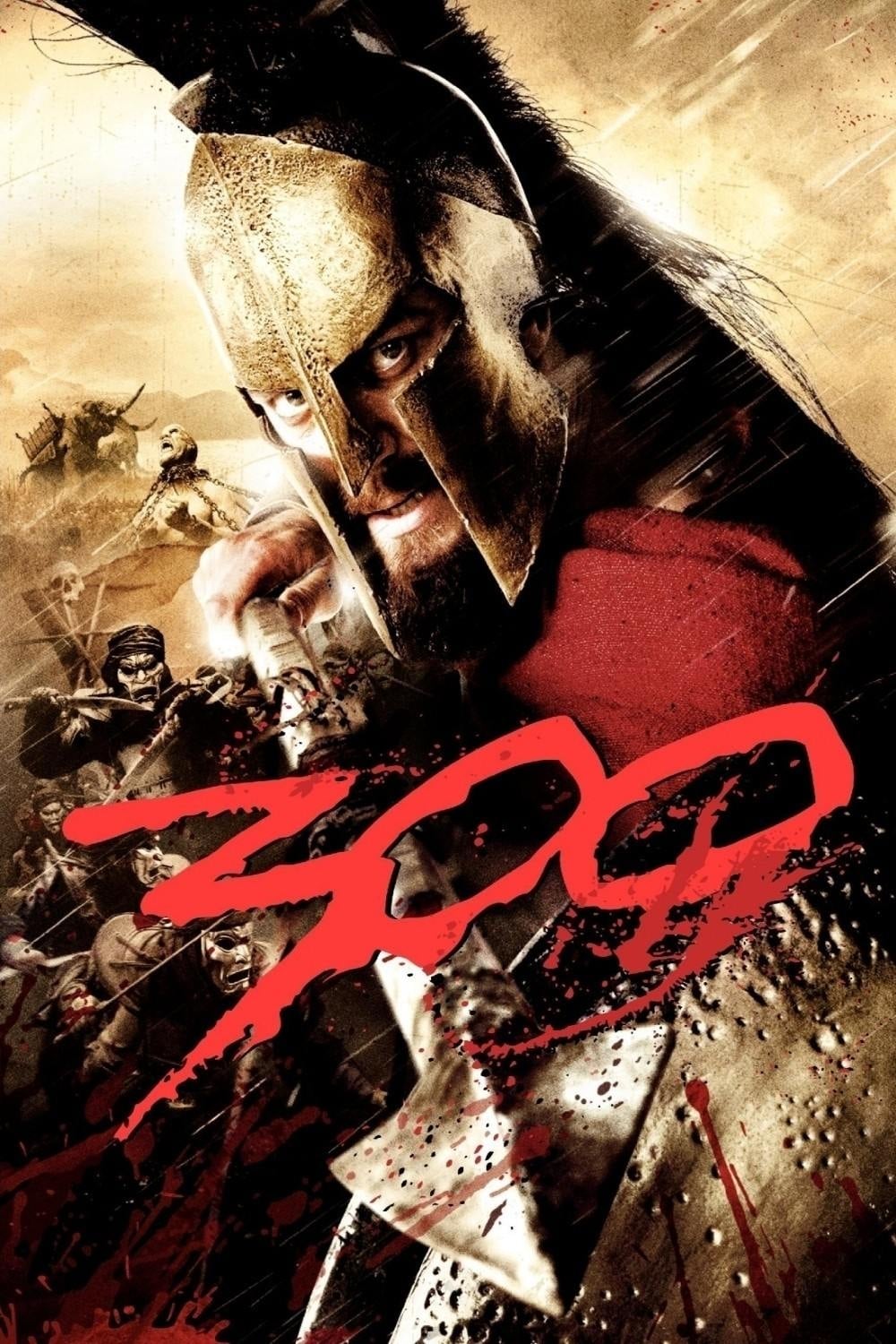 300
The 480 B.C is very similar to "300". The Battle of Thermopylae, where the King of Sparta led his army against the Persians, is said to have inspired all of Greece to band together against the Persian...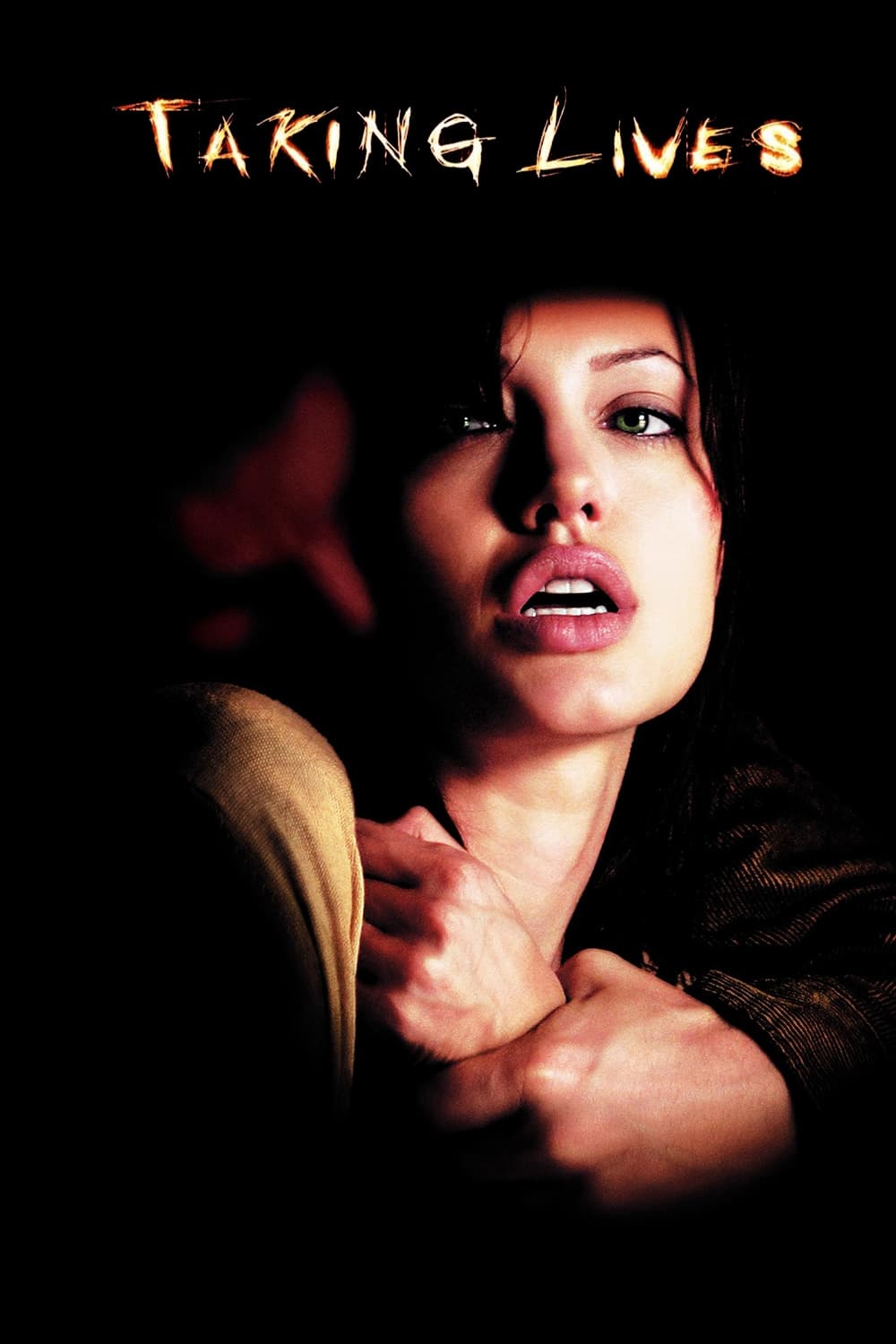 Taking Lives
FBI profiler Illeana Scott was recruited to assist Montreal police in their search for a serial killer who assumes the identities of his victims, and she knows it's only a matter of time before he str...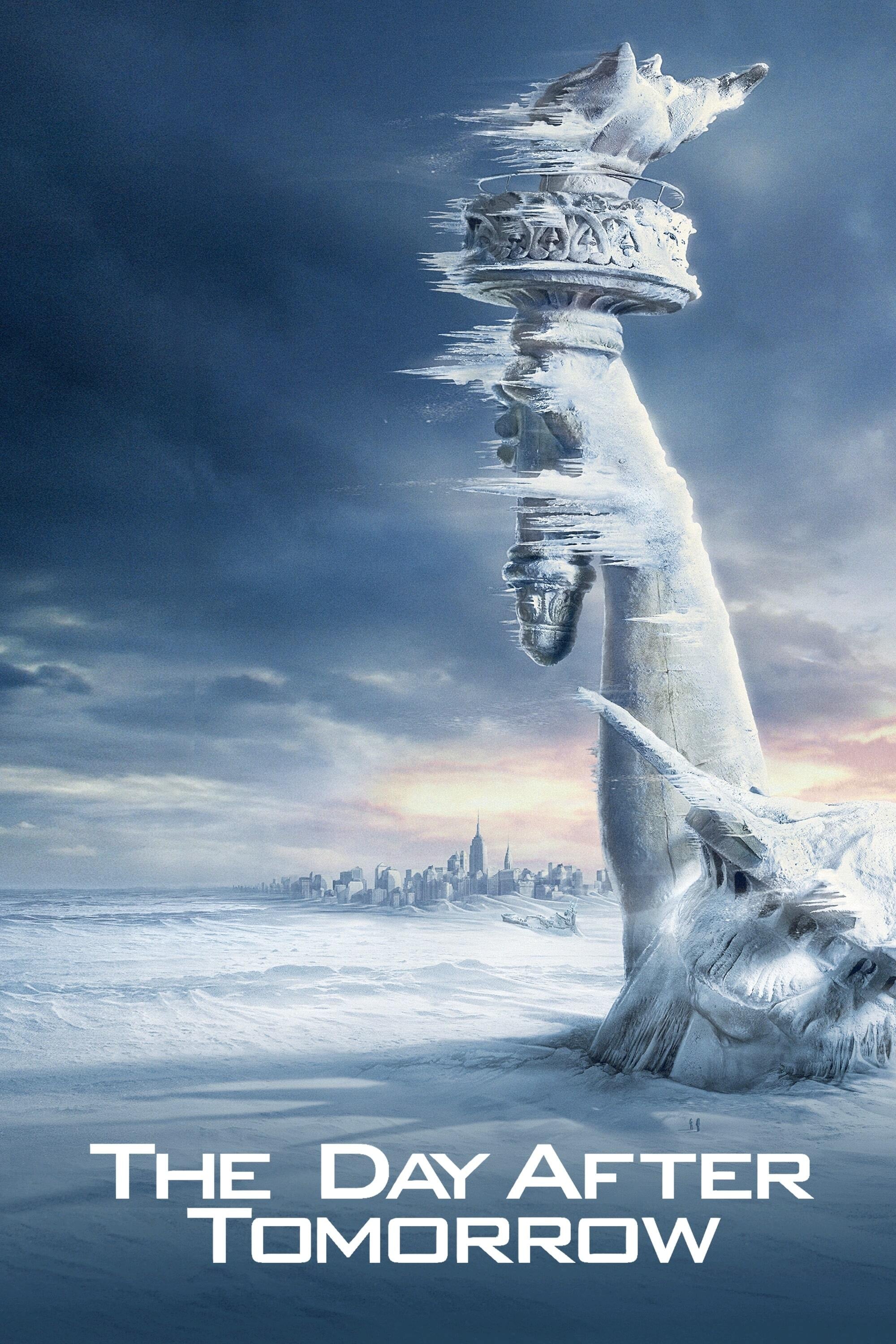 The Day After Tomorrow
After years of increases in the greenhouse effect, havoc is wreaked globally in the form of catastrophic hurricanes, tornadoes, tidal waves, floods, and the beginning of a new Ice Age. Jack Hall tried...