 Biography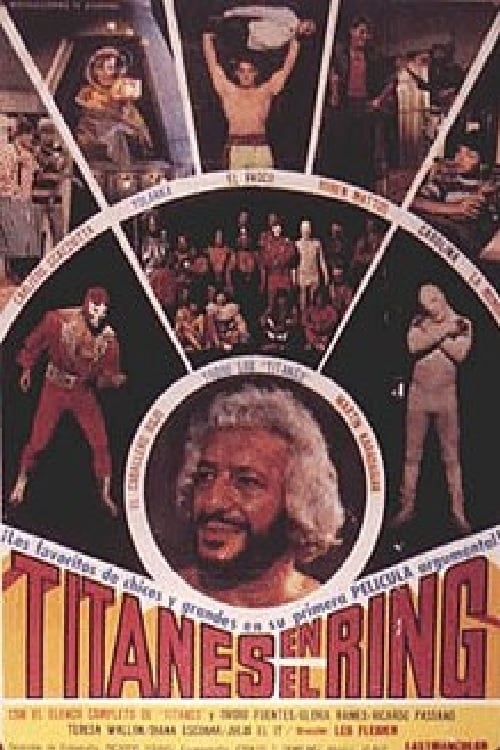 Titanes en el ring
A boy is hard pressed to assure you, as a white lie to seem interesting to her friend Carolina Bride who knows the "Titanes", she wants autographs each. The boy's father takes him out of trouble, with...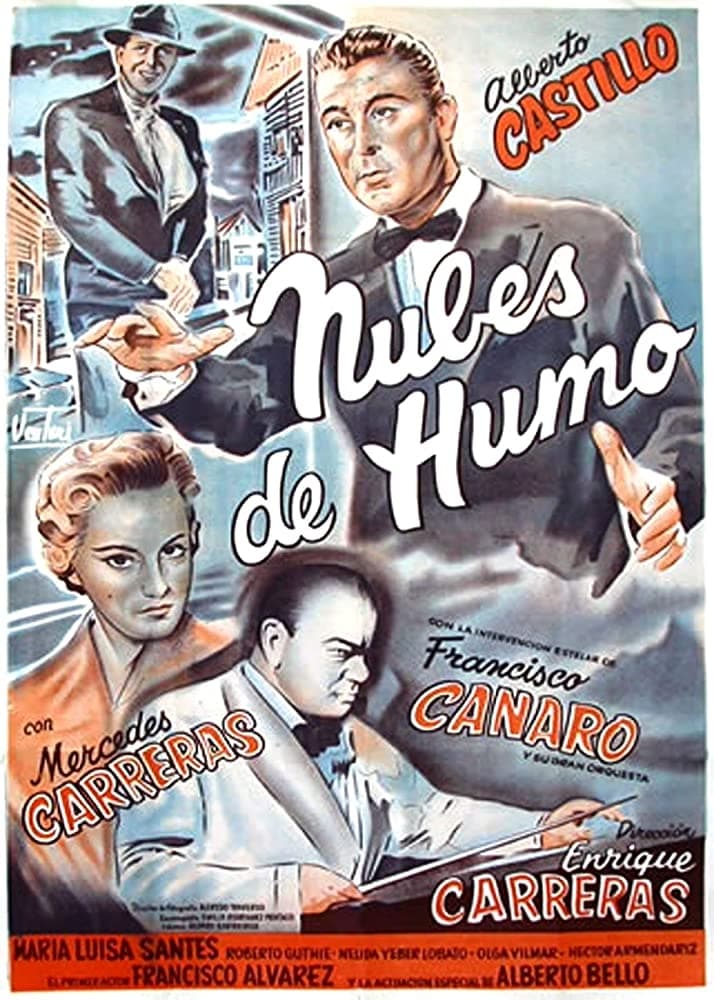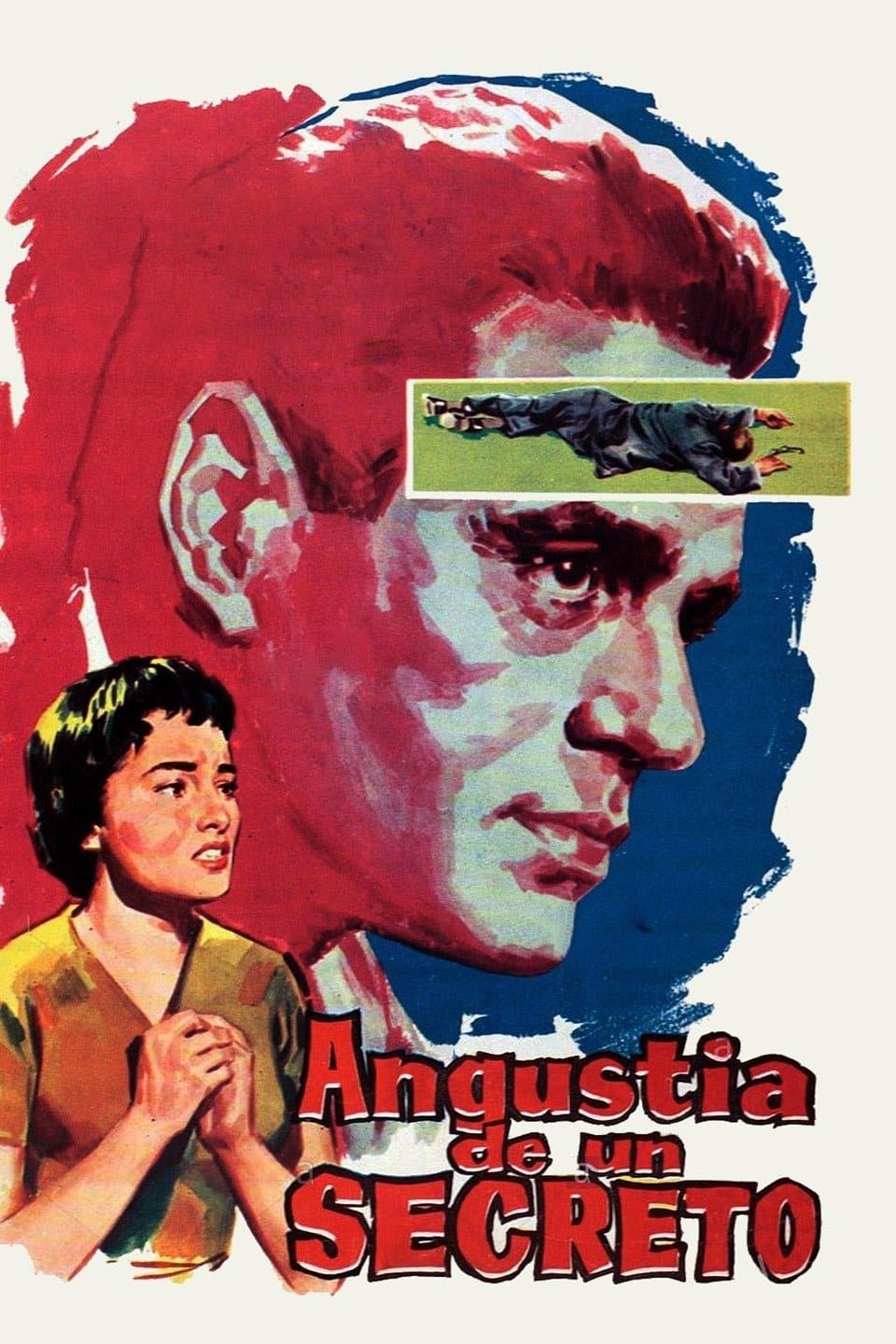 Angustia de un secreto
A priest is unable to reveal the contents of a churchgoer's confession during a murder investigation.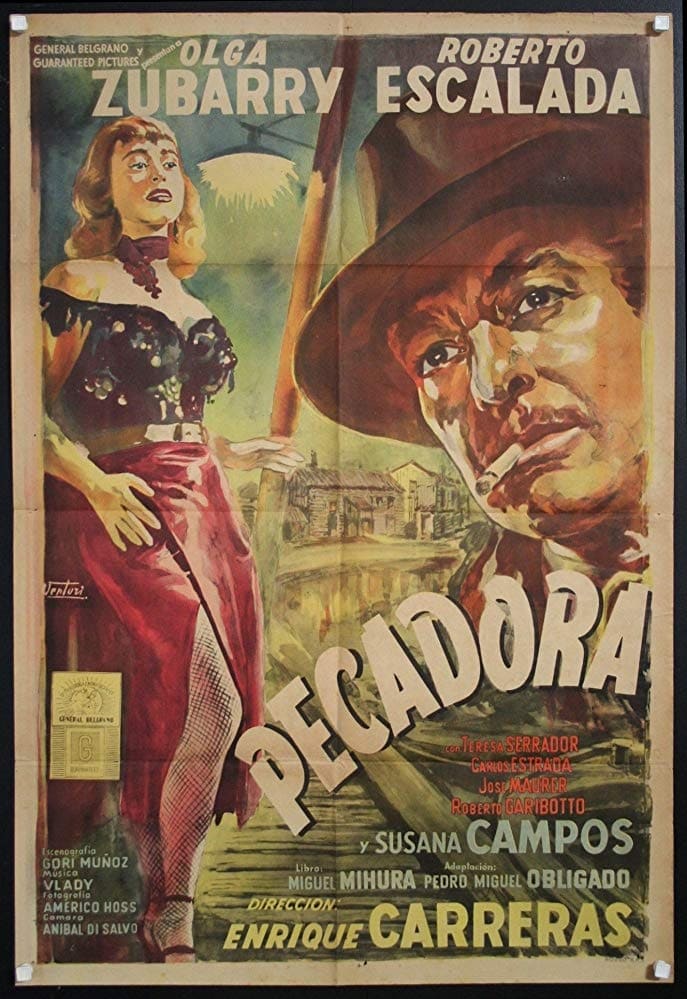 Pecadora
A tango singer is involved in a death.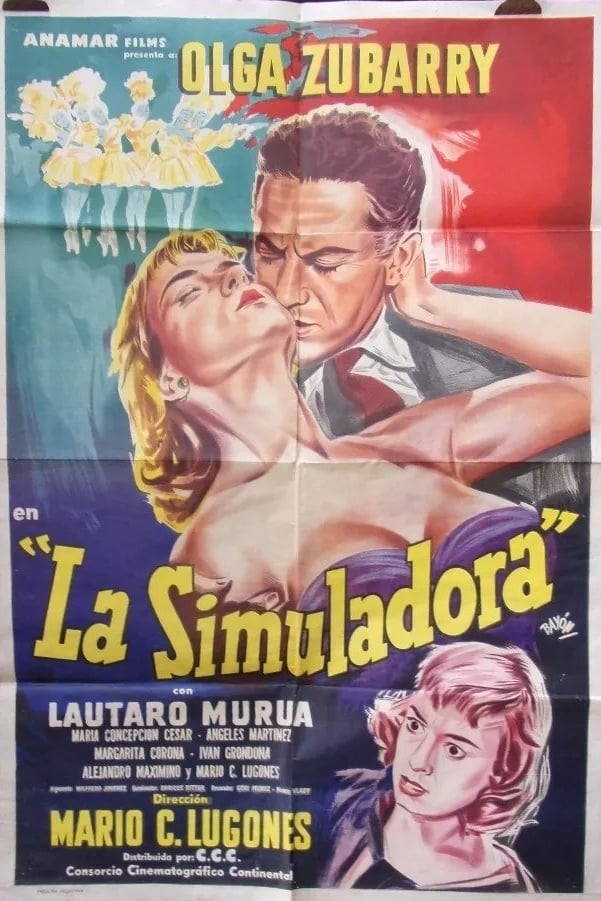 La simuladora
To avoid imprisonment, a woman pretends to be crazy after killing the man who blackmailed her sister.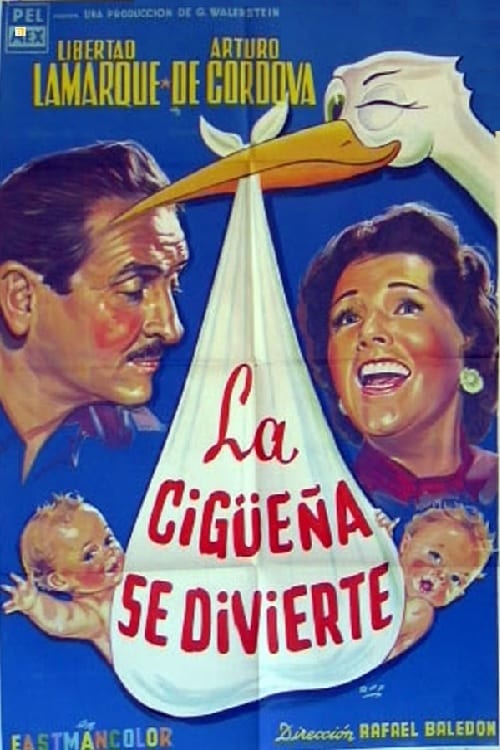 La cigüeña dijo sí
A mature couple happily receives the news of pregnancy while a young couple has the disappointment of a frustrated attempt.