 Biography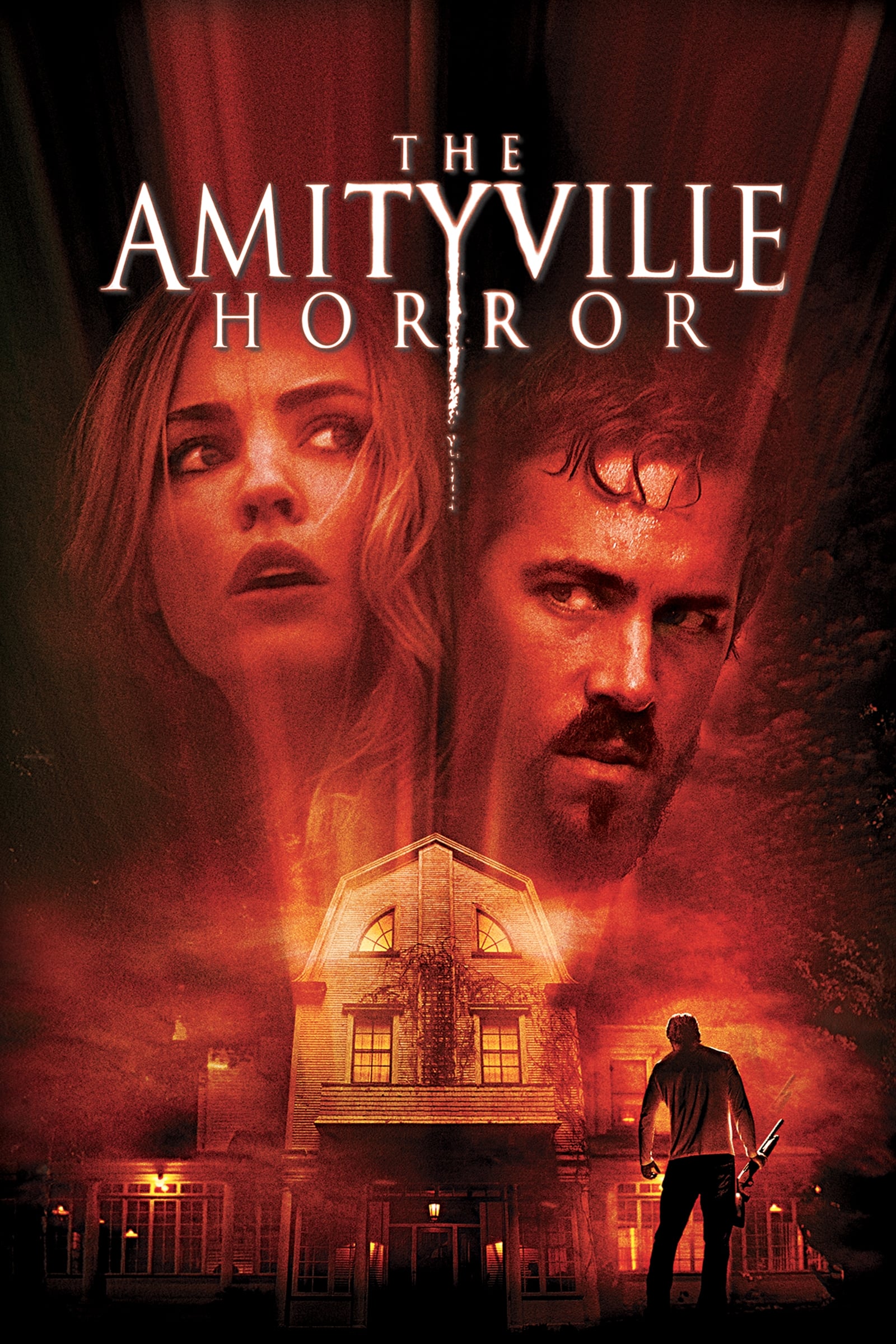 The Amityville Horror
This hair-raising remake of the 1979 horror hit depicts the plight of the Lutz clan, whose new home has a gory past and a legacy of demons. The matriarch is having nightmares and her daughter is seein...
The Weather Man
A Chicago weather man who is separated from his wife and children is debating whether his professional and personal success are exclusive.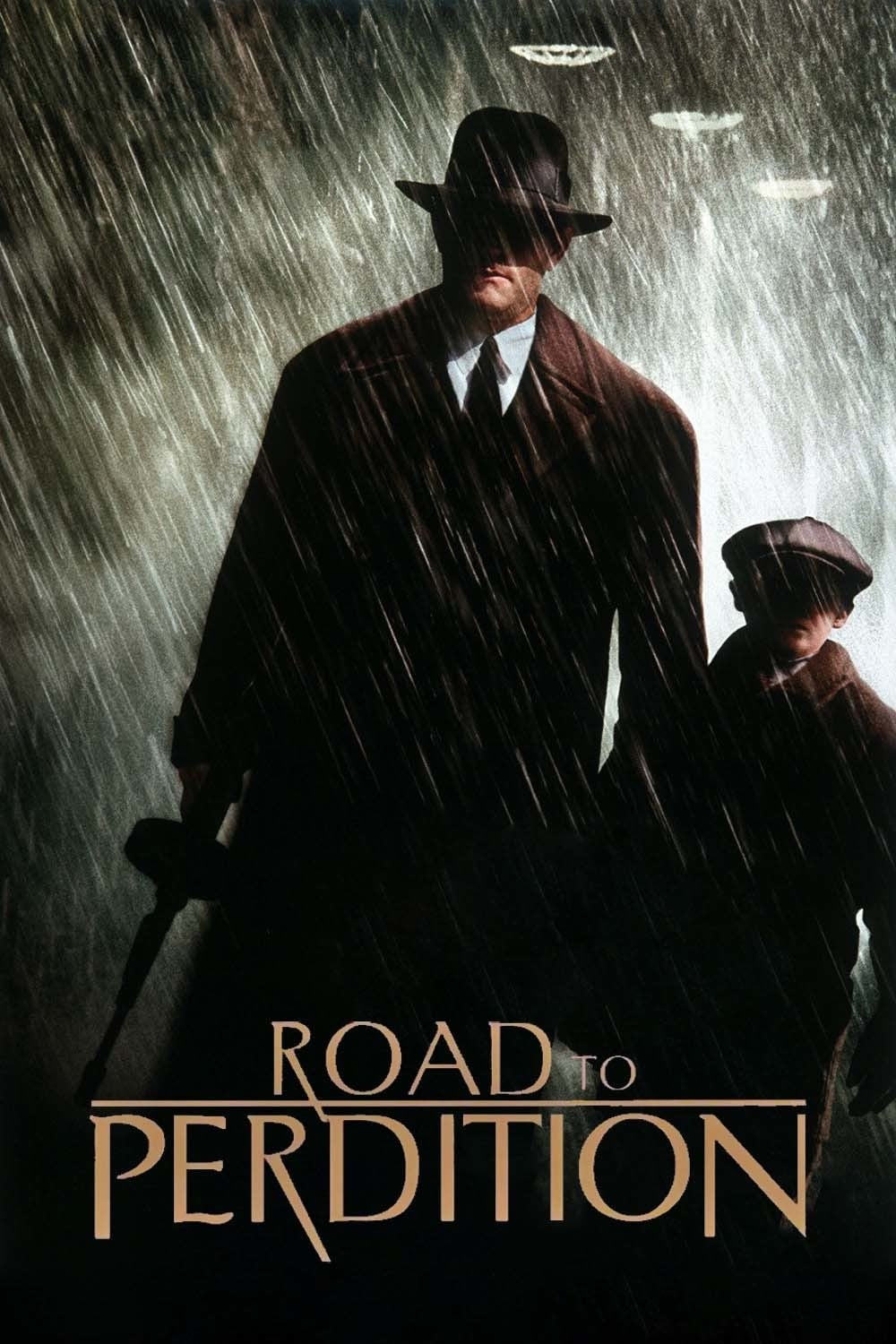 Road to Perdition
Mike Sullivan is employed by John Rooney. Sullivan views Rooney as a father figure, however after his son is witness to a killing, Sullivan finds himself on the run in attempt to save the life of his ...