 Biography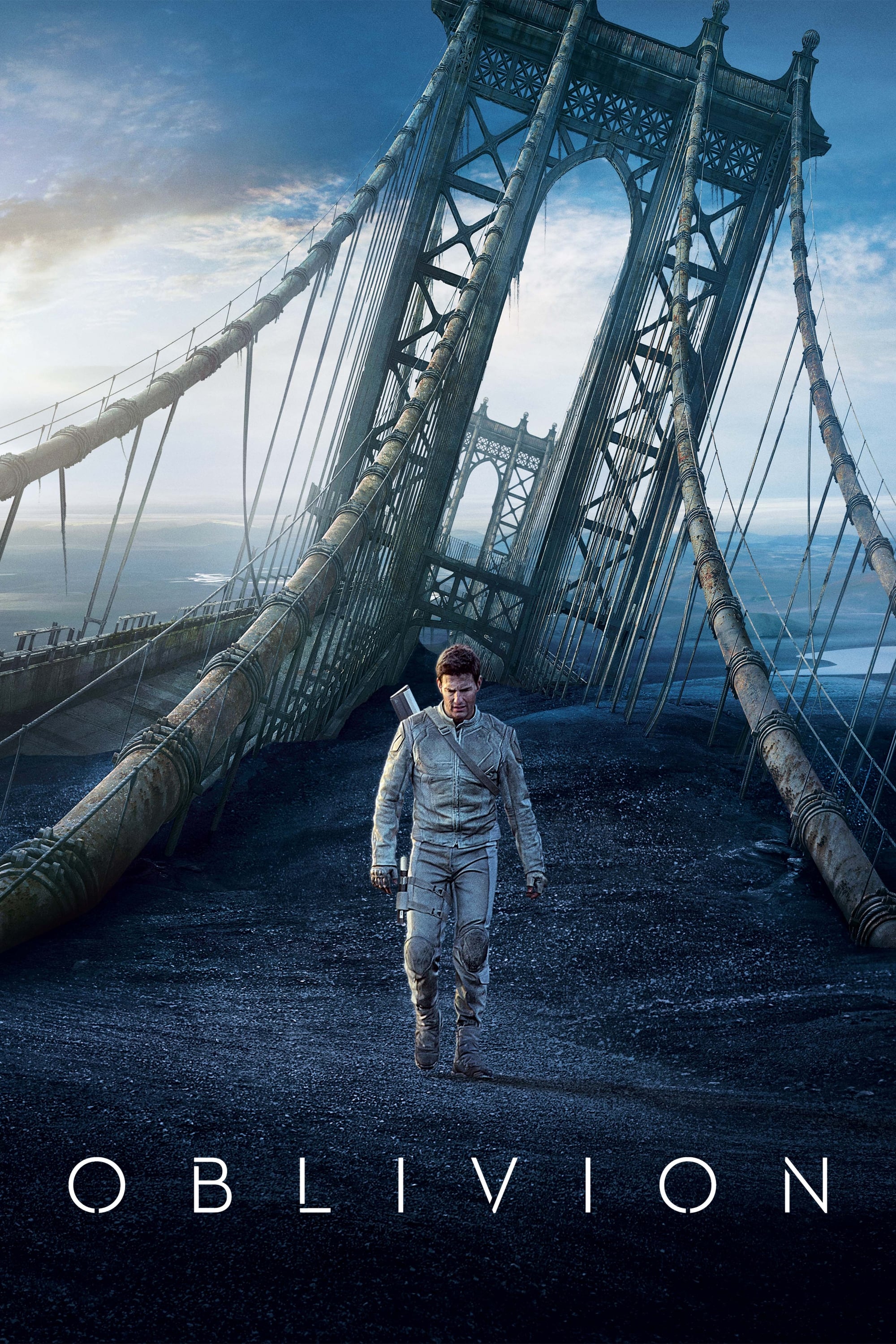 Oblivion
JackHarper is a repairman. After decades of war, Jack was part of a massive operation to extract vital resources. He lost his job after saving someone. Her arrival causes a chain of events that causes...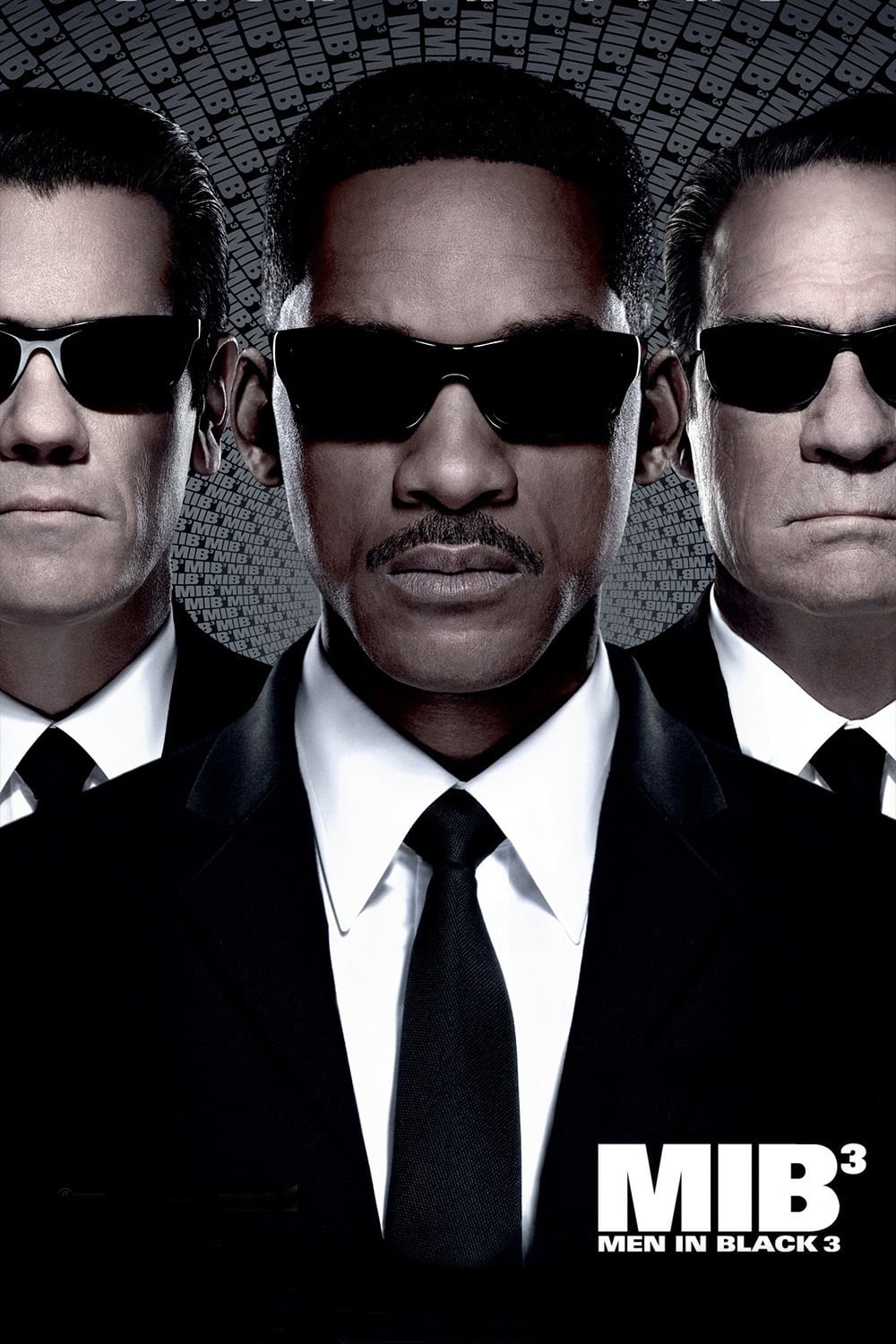 Men in Black 3
In the future, J and K will return. J has seen some strange things in his 15 years with the Men in Black, but nothing, not even aliens, perplexes him as much as his reticent partner. When K's life and...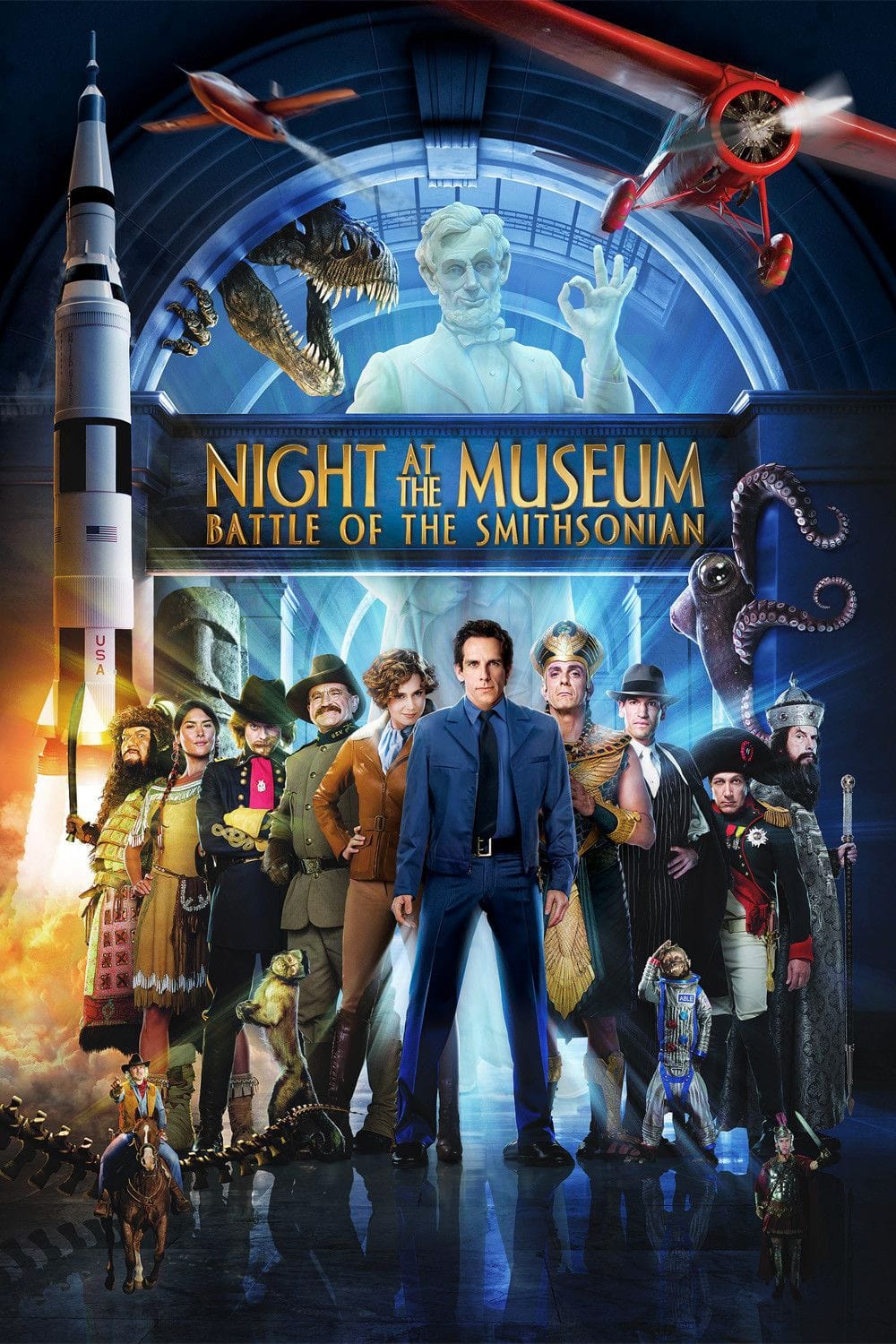 Night at the Museum: Battle of the Smithsonian
Now that the exhibit friends are in the archives, the museum night watchman has to help. Amelia Earhart, Abe Lincoln and Ivan the Terrible are some of the people Larry has encountered.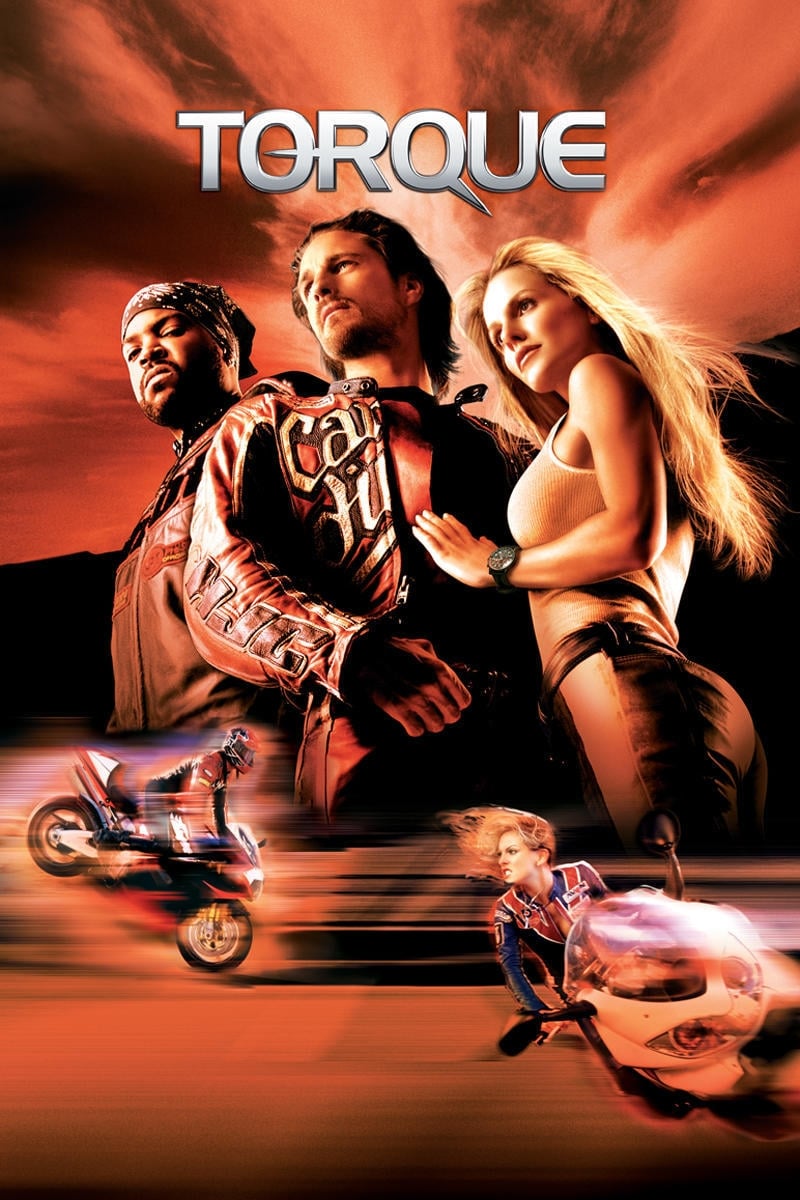 Torque
Biker Cary Ford is framed by an old rival and biker gang leader for the murder of another gang member who happens to be the brother of the leader of the most feared biker gang in the country. Ford is ...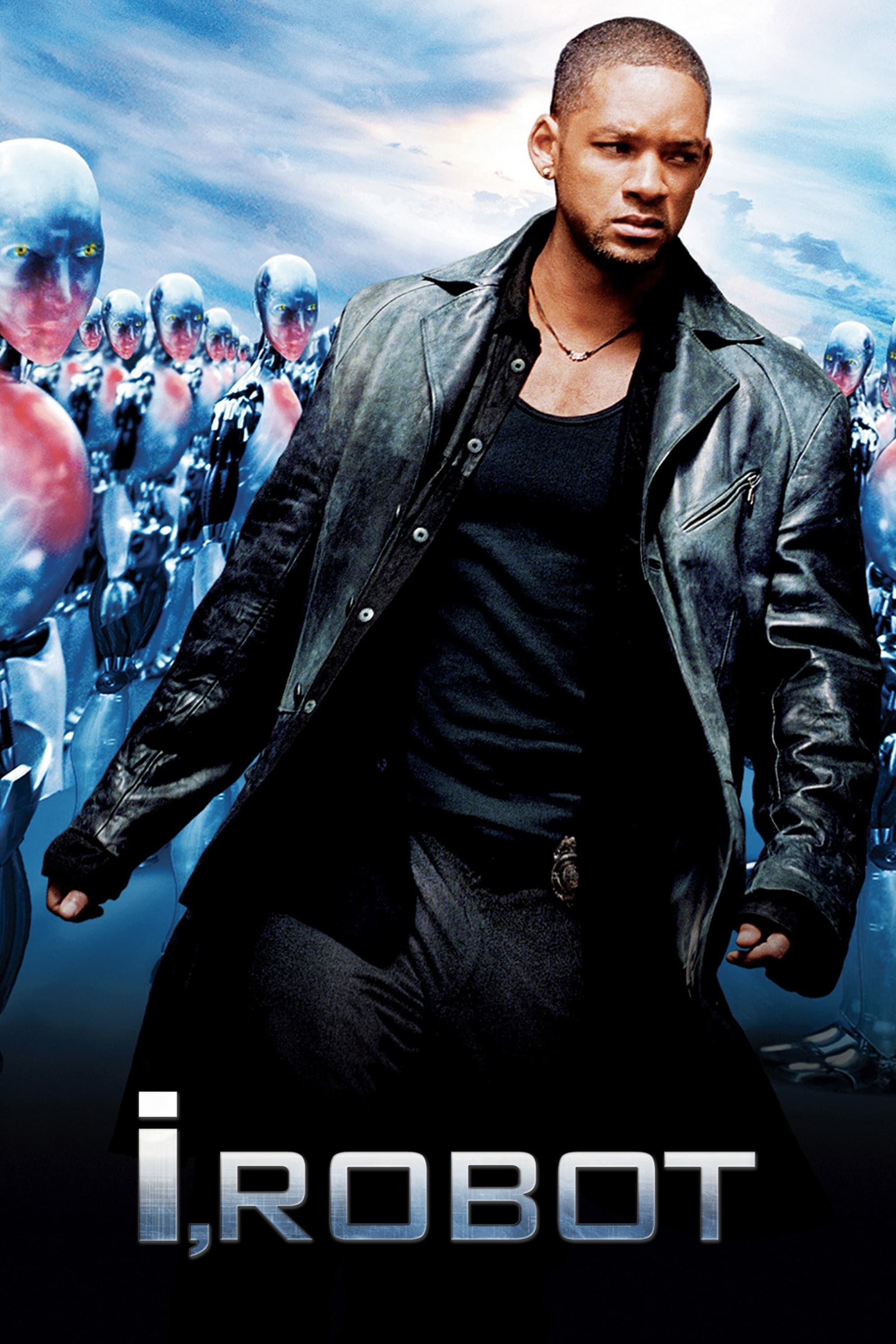 I, Robot
A cop is investigating a suicide. He thought that a robot might have been responsible for the death, but now he thinks that humanity is in danger.
Bad Boys II
Bullets fly, cars crash and laughs explode as they chase a whacked-out drug lord from the streets of Miami to the barrios of Cuba, as they are out-of-control, trash-talking buddy cops. There is a rela...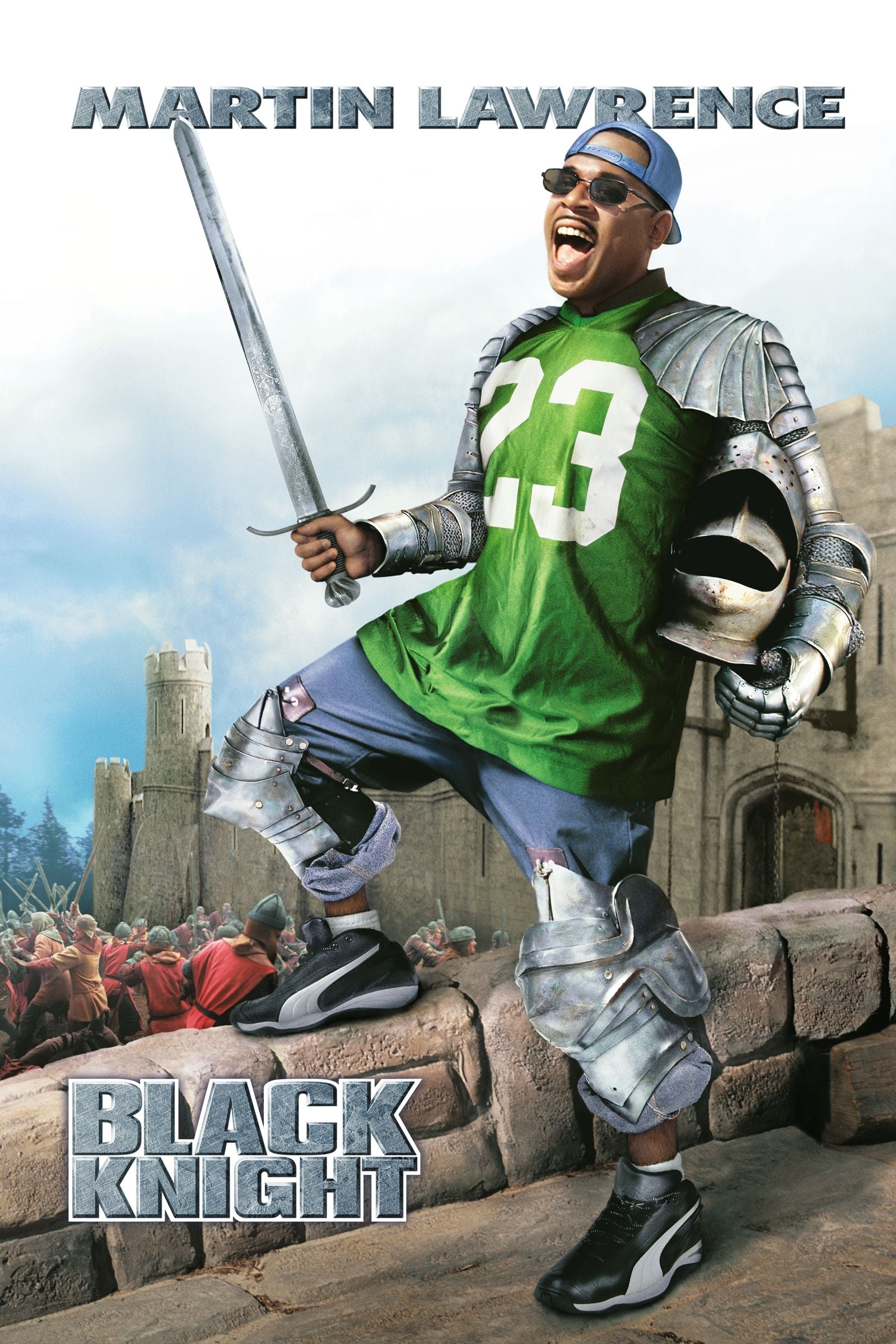 Black Knight
Martin Lawrence plays the employee in Medieval World. He was in England in the 14th century.