 Biography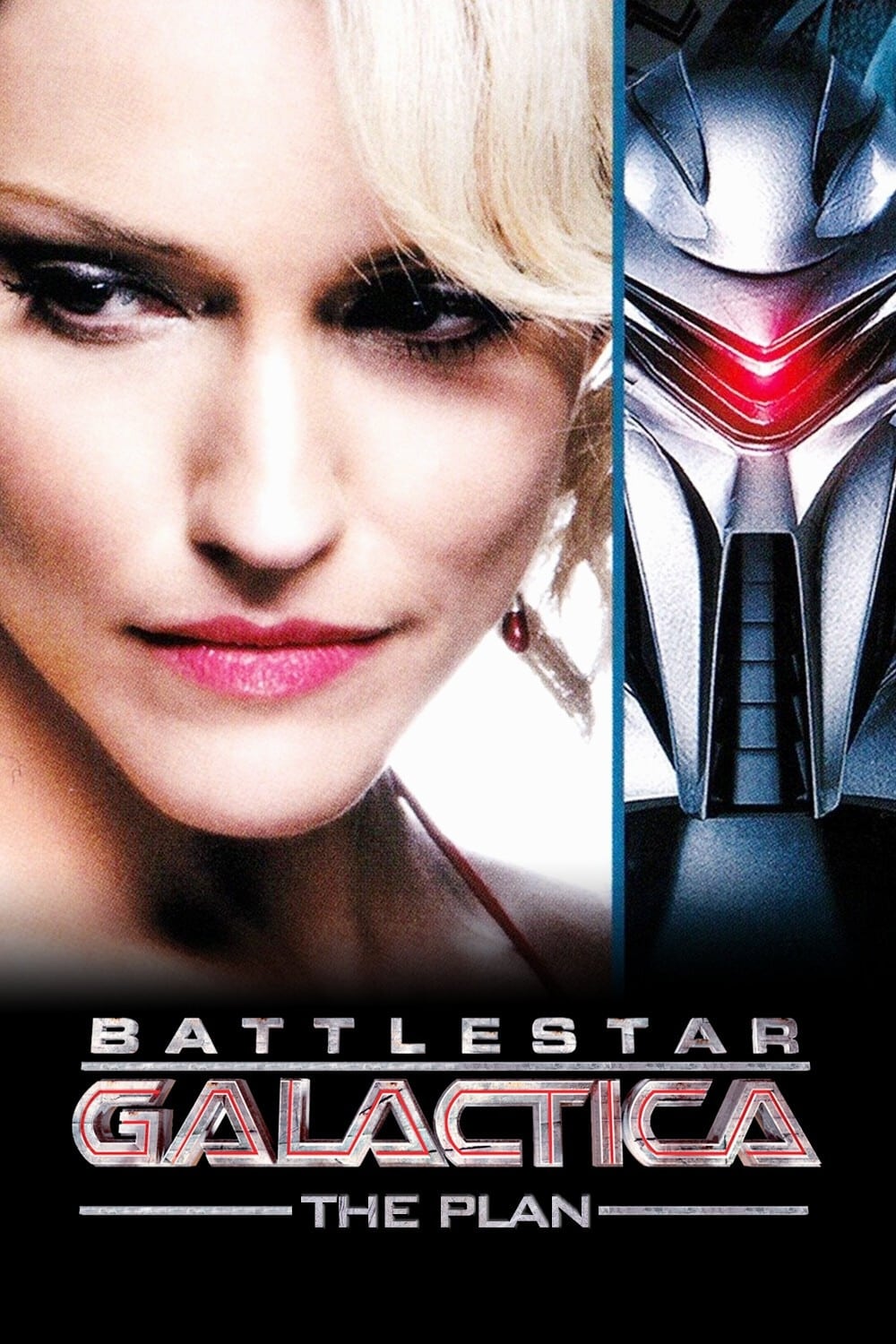 Battlestar Galactica: The Plan
Twin Number Ones will have to destroy the human survivors if the initial attack against the Twelve Colonies fails to achieve complete eradication of human life.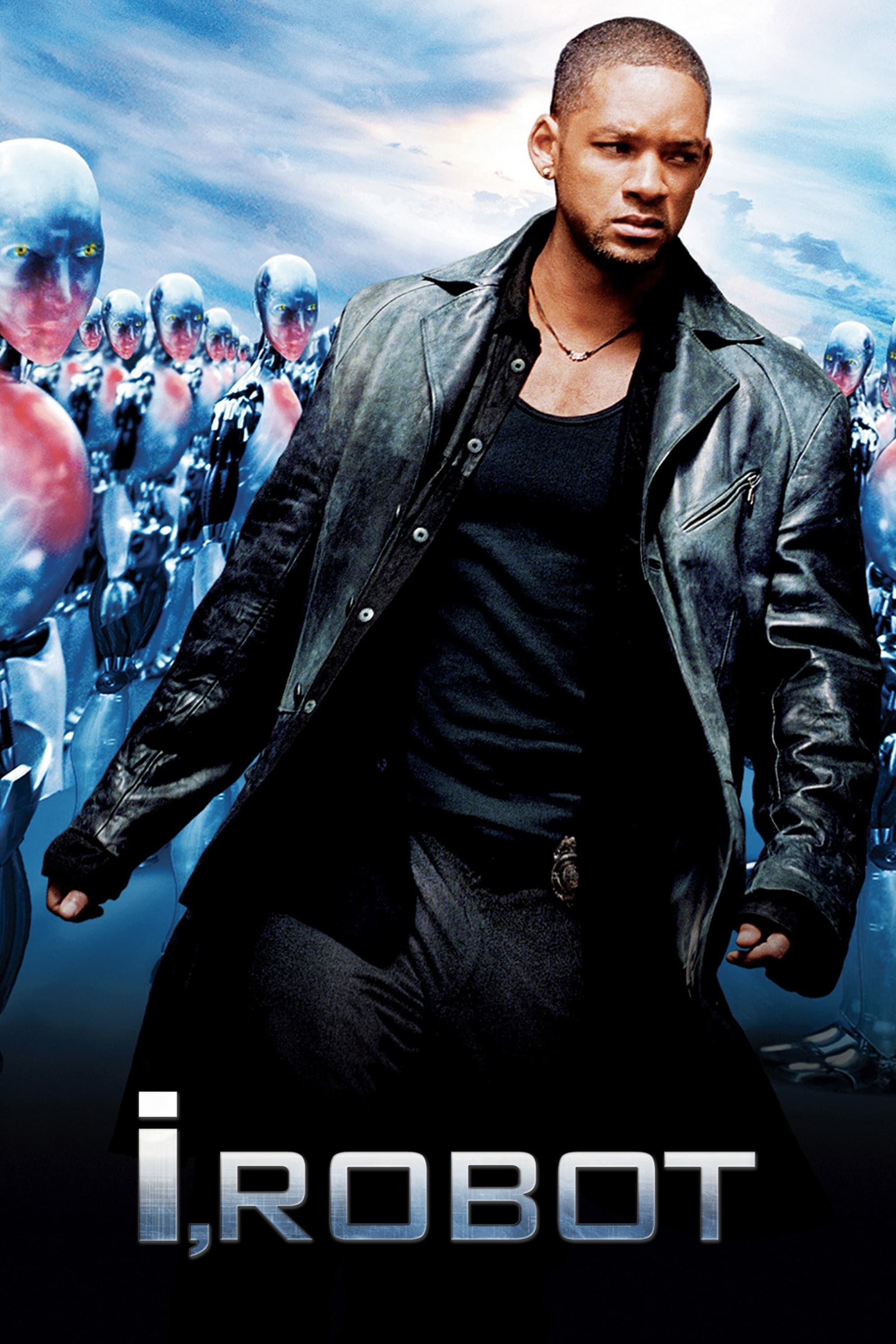 I, Robot
A cop is investigating a suicide. He thought that a robot might have been responsible for the death, but now he thinks that humanity is in danger.
TV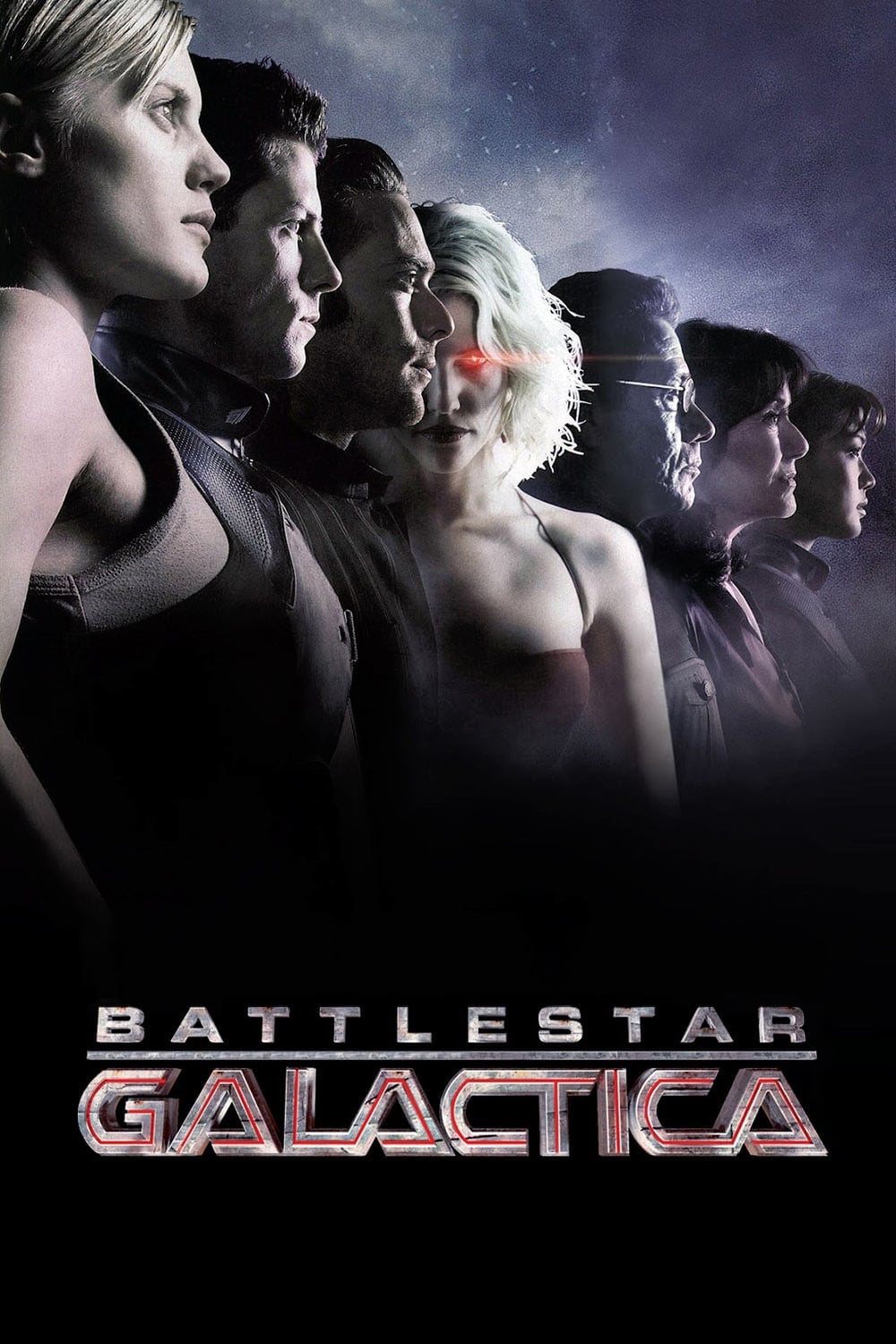 Battlestar Galactica
The crew of the aged Galactica protect a small civilian fleet as they travel toward the fabled 13th colony, Earth, when the old enemy, the Cylons, come back and destroy the 12 colonies.