 Biography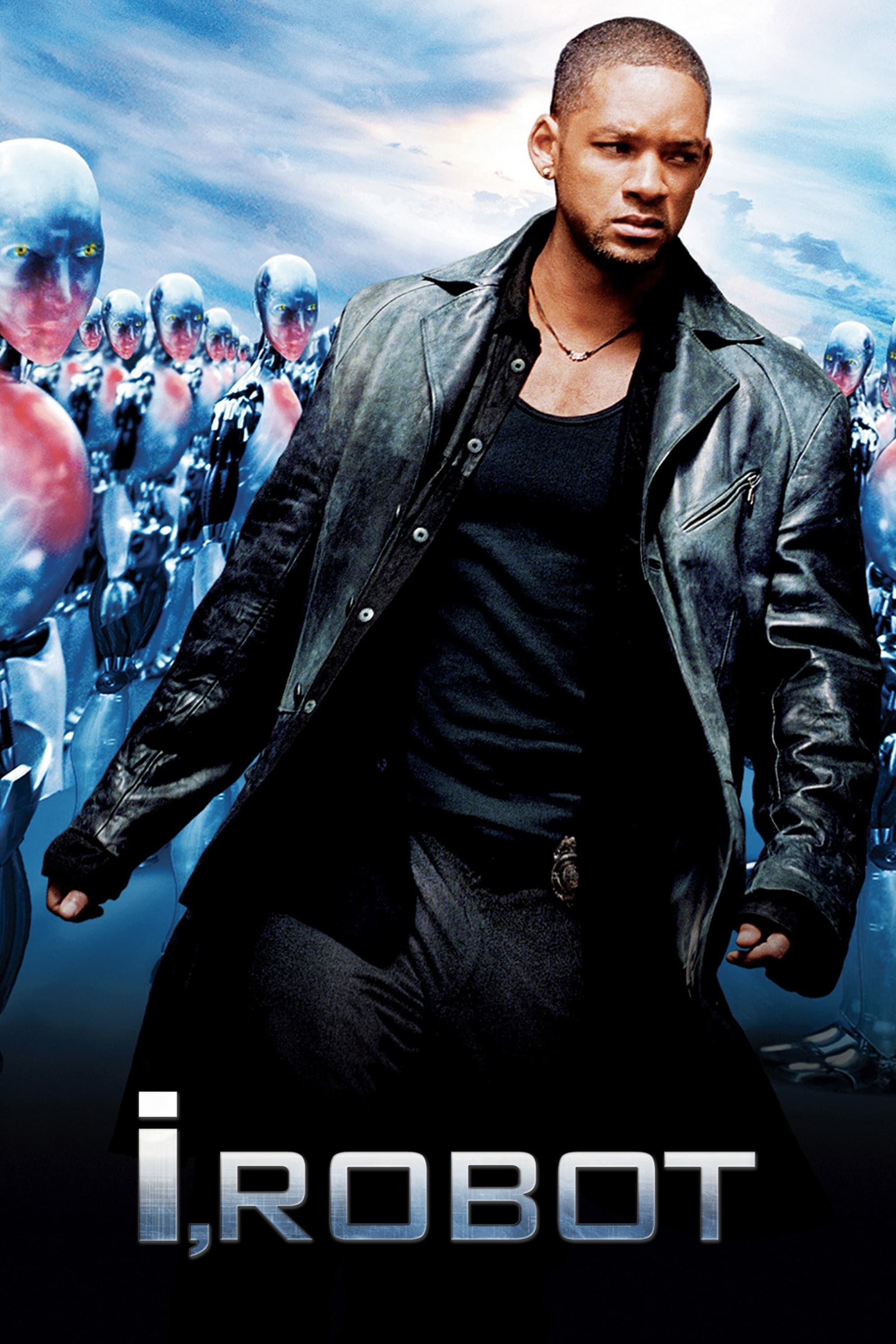 I, Robot
A cop is investigating a suicide. He thought that a robot might have been responsible for the death, but now he thinks that humanity is in danger.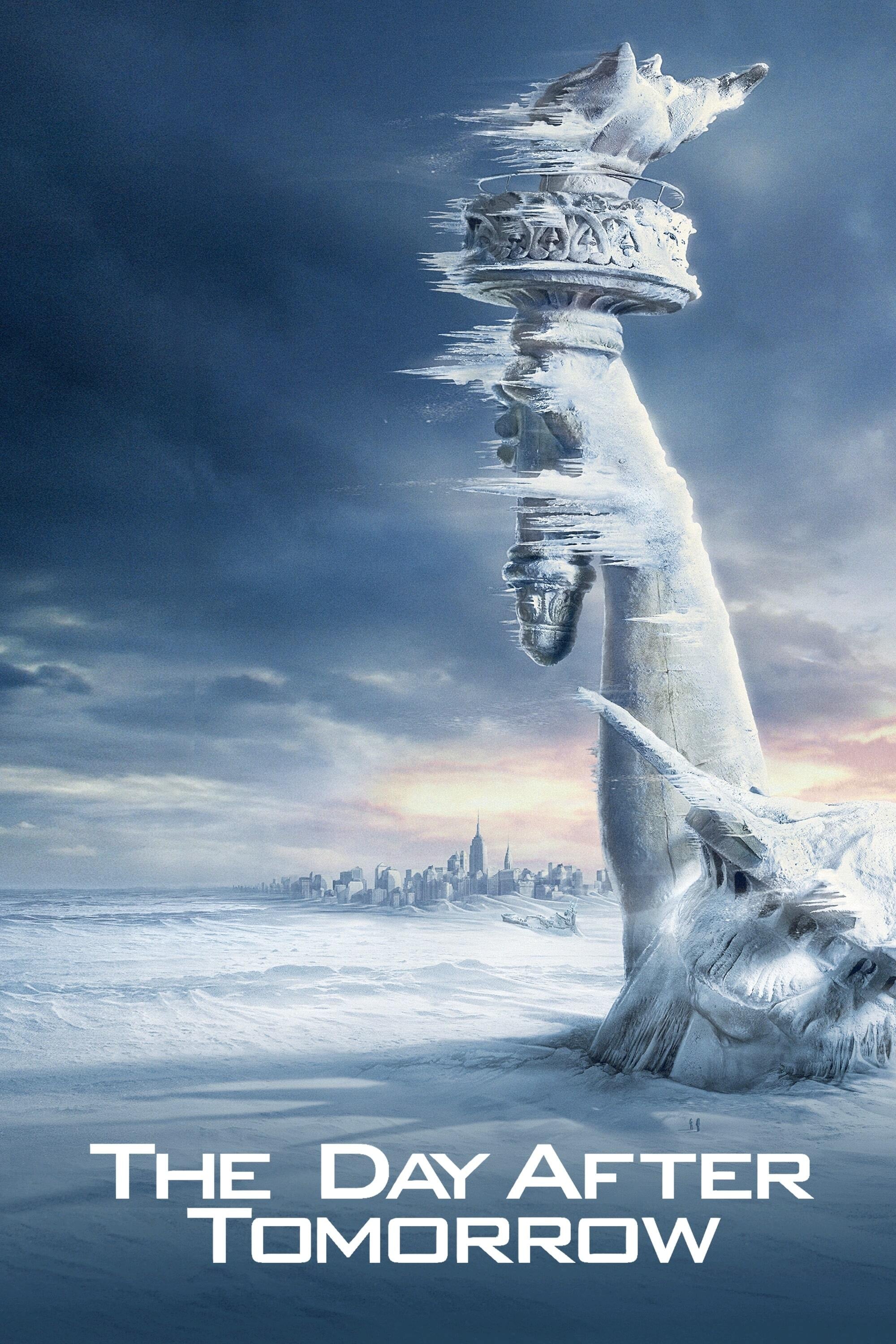 The Day After Tomorrow
After years of increases in the greenhouse effect, havoc is wreaked globally in the form of catastrophic hurricanes, tornadoes, tidal waves, floods, and the beginning of a new Ice Age. Jack Hall tried...