 Biography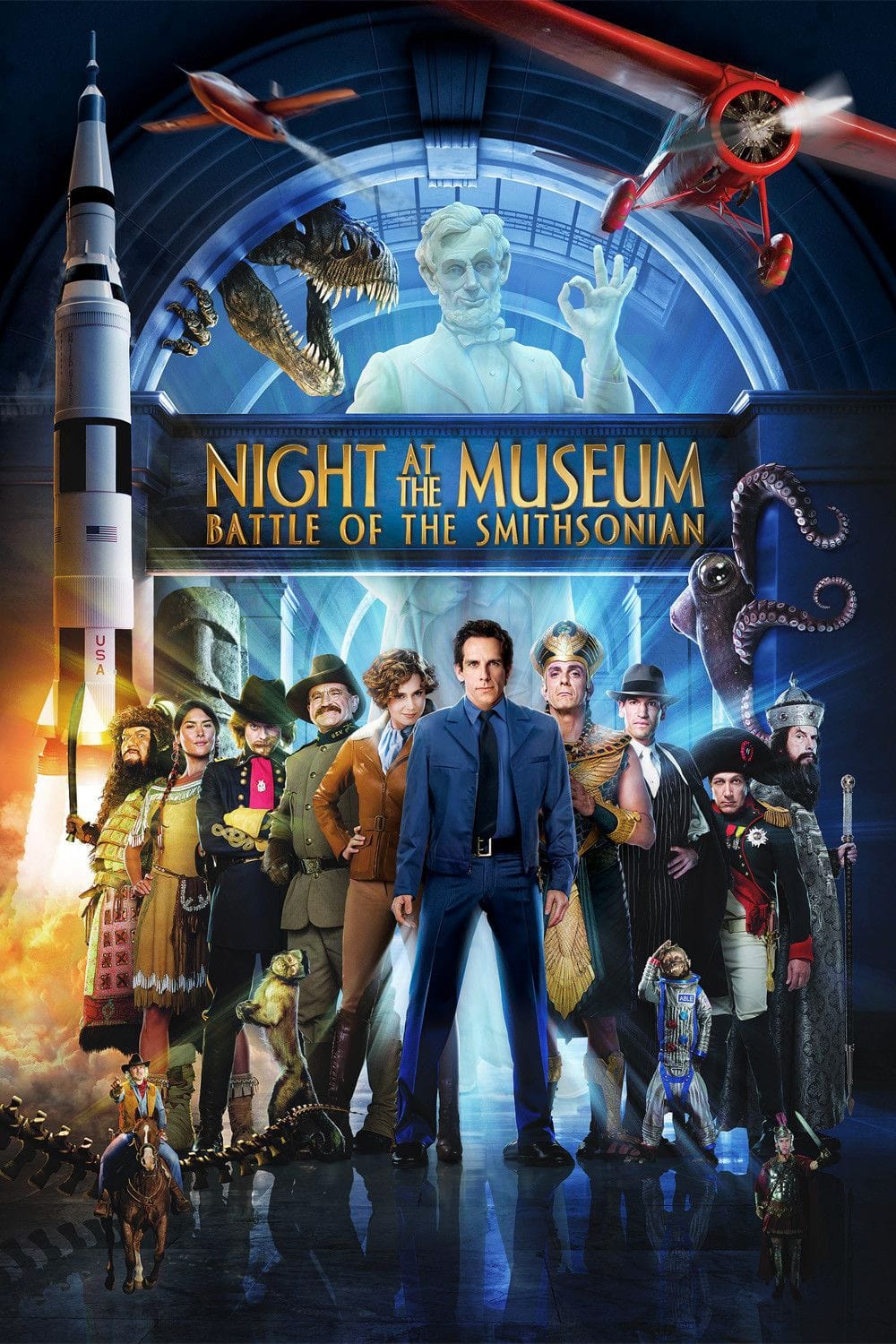 Night at the Museum: Battle of the Smithsonian
Now that the exhibit friends are in the archives, the museum night watchman has to help. Amelia Earhart, Abe Lincoln and Ivan the Terrible are some of the people Larry has encountered.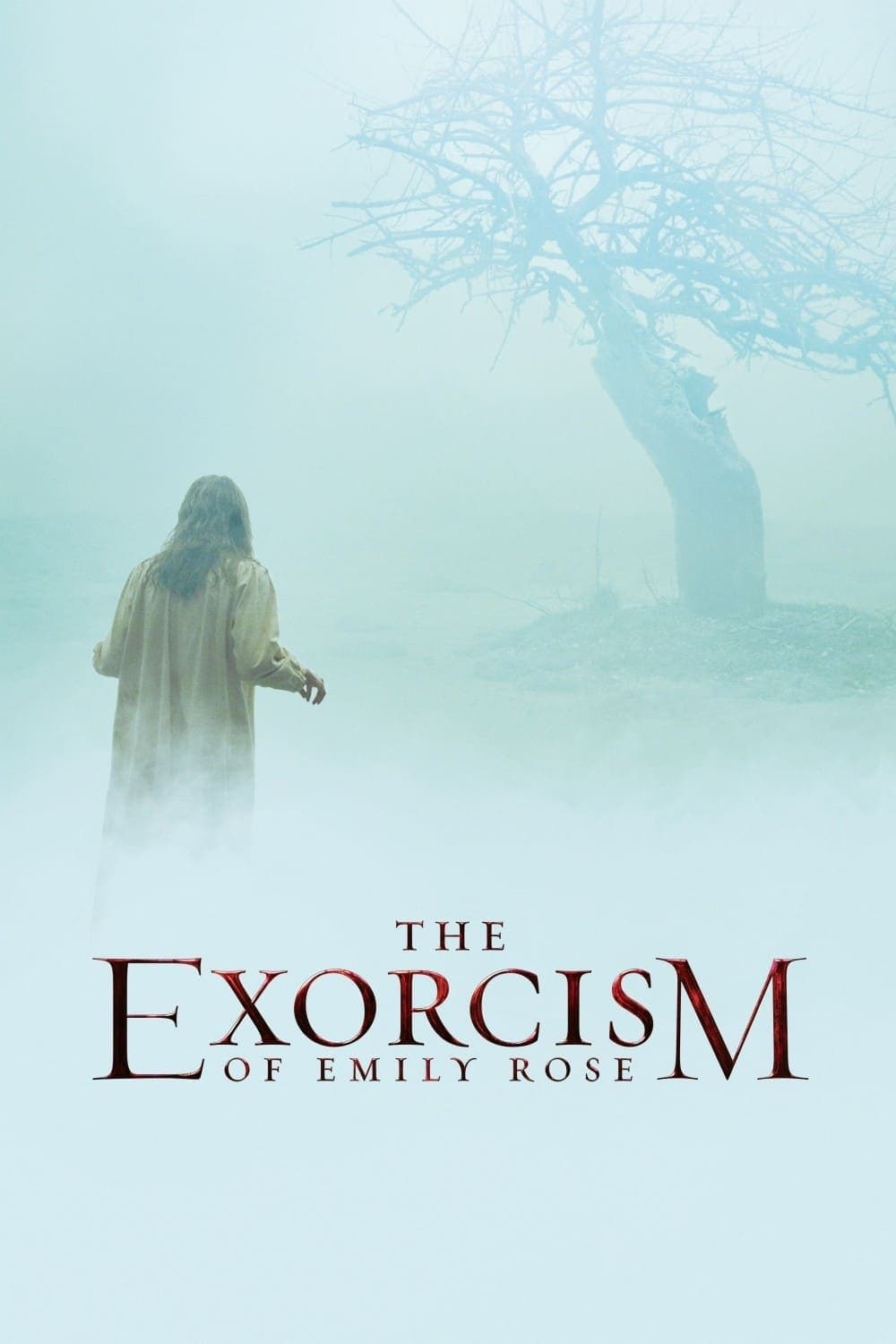 The Exorcism of Emily Rose
Father Moore is blamed for the death of Emily Rose. The priest was taken into custody. Father Moore does not want anyone to believe him.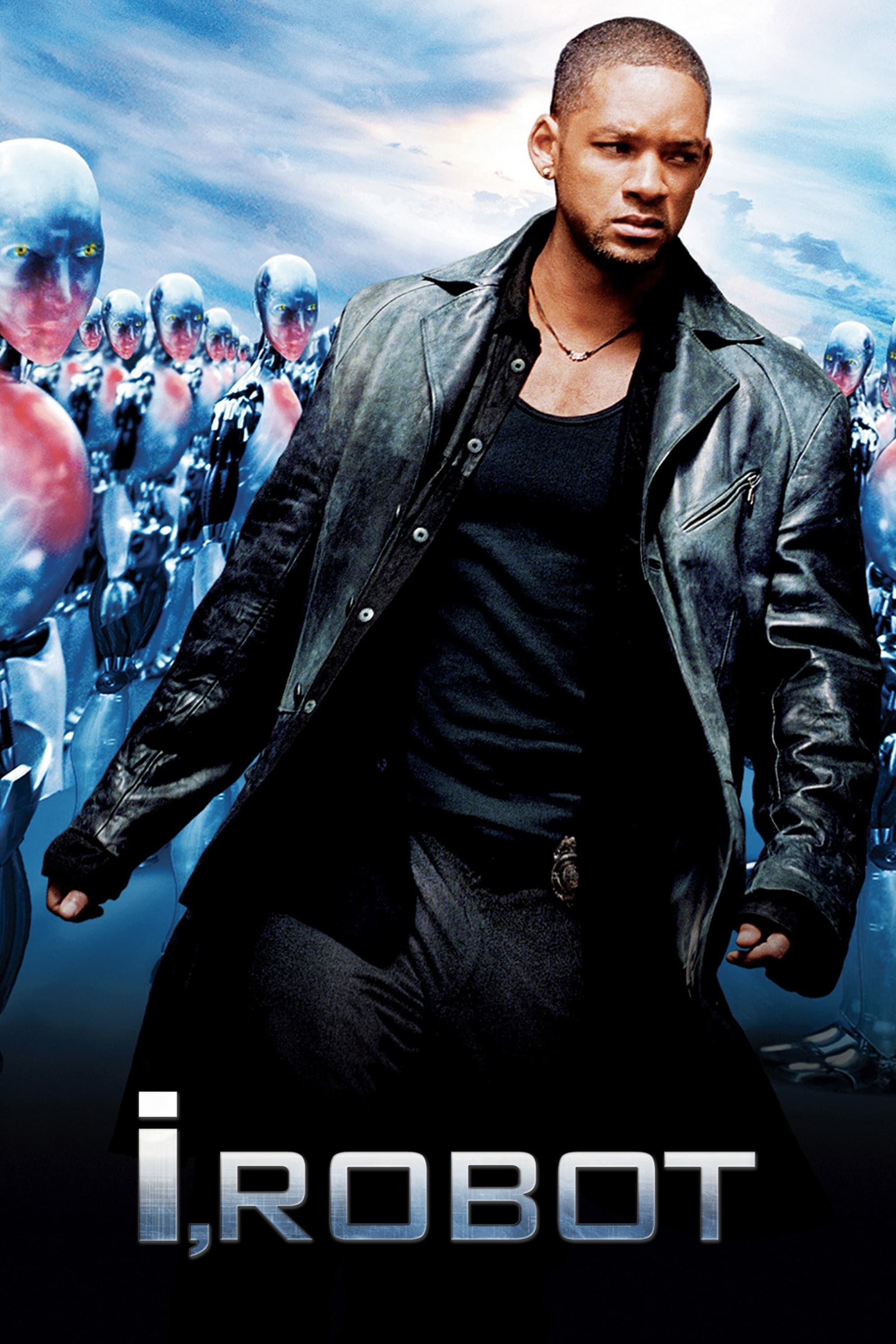 I, Robot
A cop is investigating a suicide. He thought that a robot might have been responsible for the death, but now he thinks that humanity is in danger.