 Marvin Paige
Known For: Production · Gender: Male
Biography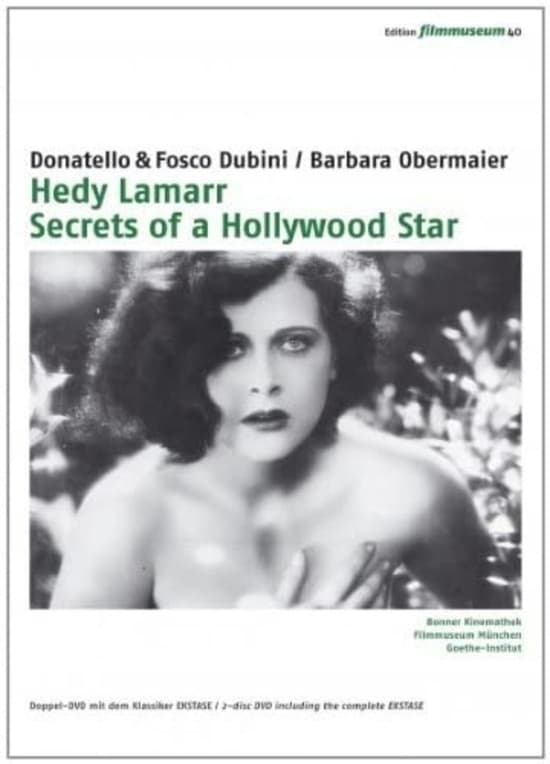 Hedy Lamarr: Secrets of a Hollywood Star
"Secrets of a Hollywood Star" is another documentary made after "Calling Hedy Lamarr" in 2006. It features interviews with Hedy's friends in both Europe and Hollywood and her film/studio partners.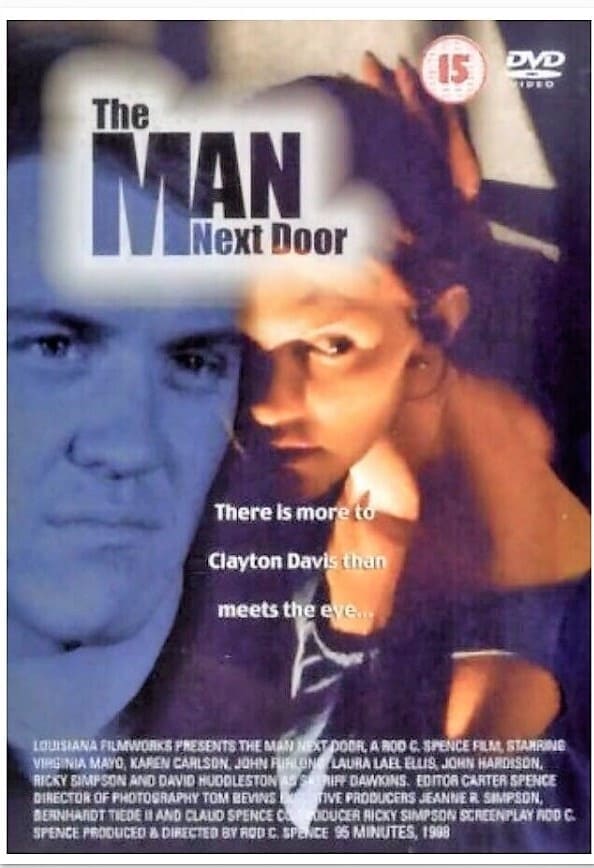 The Man Next Door
A community is shocked to learn that their new neighbor is a convicted sex offender who has been paroled.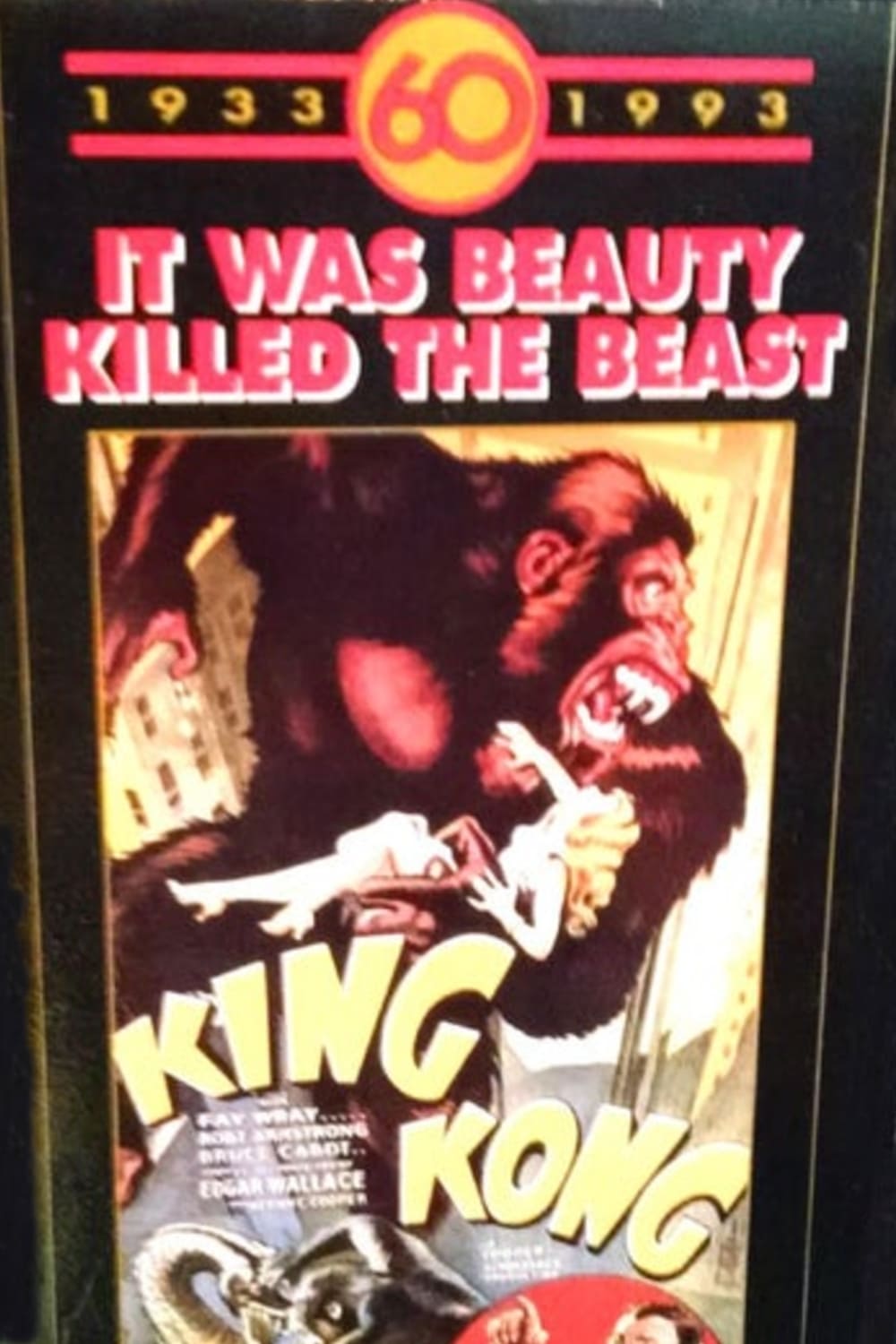 Olivia
The beautiful, mysterious Olivia, a London resident who begins a passionate affair with an American businessman, is haunted by nightmares from the past. While trapped in a loveless marriage and trauma...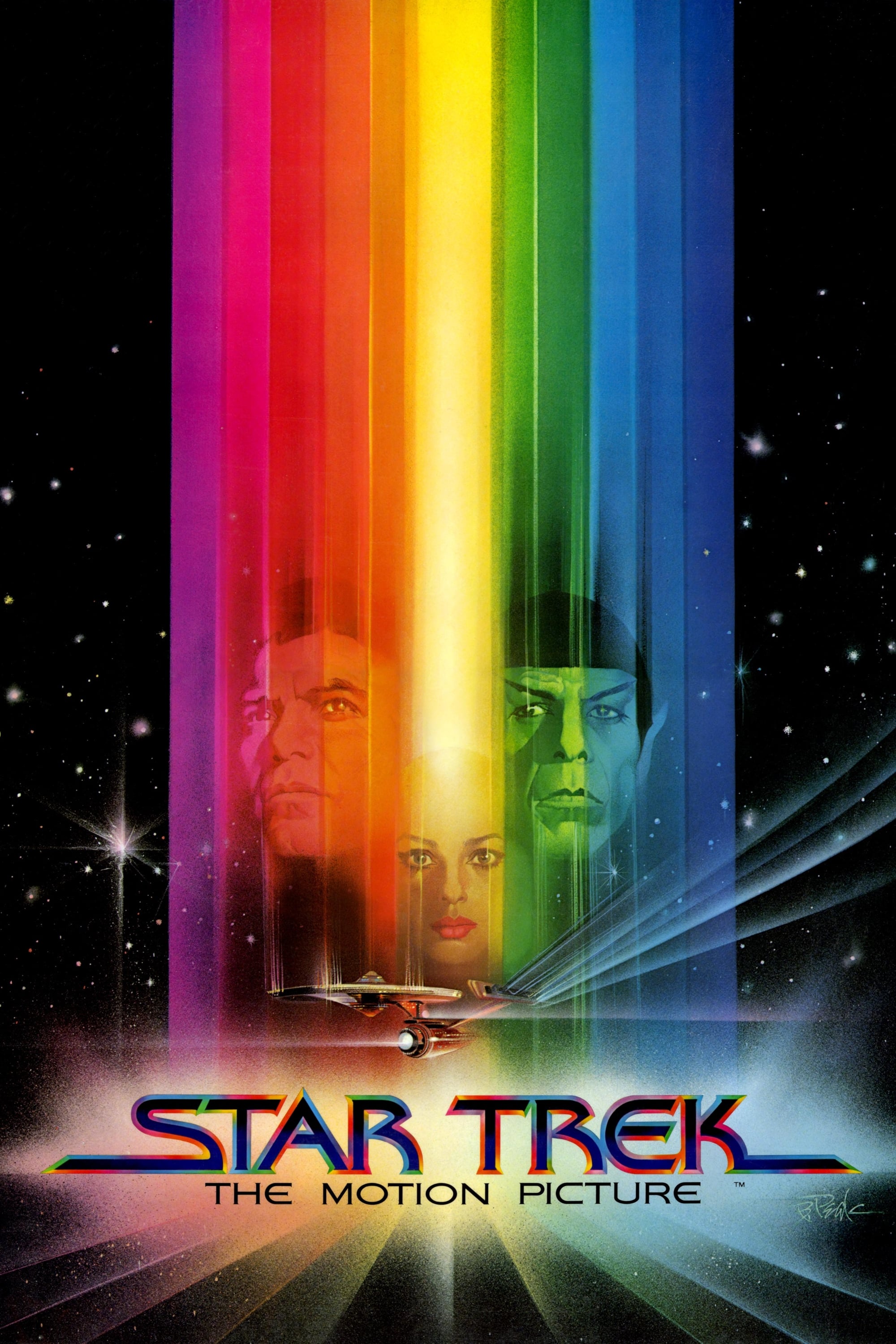 Star Trek: The Motion Picture
When a destructive space entity is spotted approaching Earth, Admiral Kirk returns command of the Starship Enterprise in order to intercept, examine, and hopefully stop the entity.
Gas Pump Girls
June and her friends take over a service station formerly run by her uncle. They perform every trick in the book to attract the customers.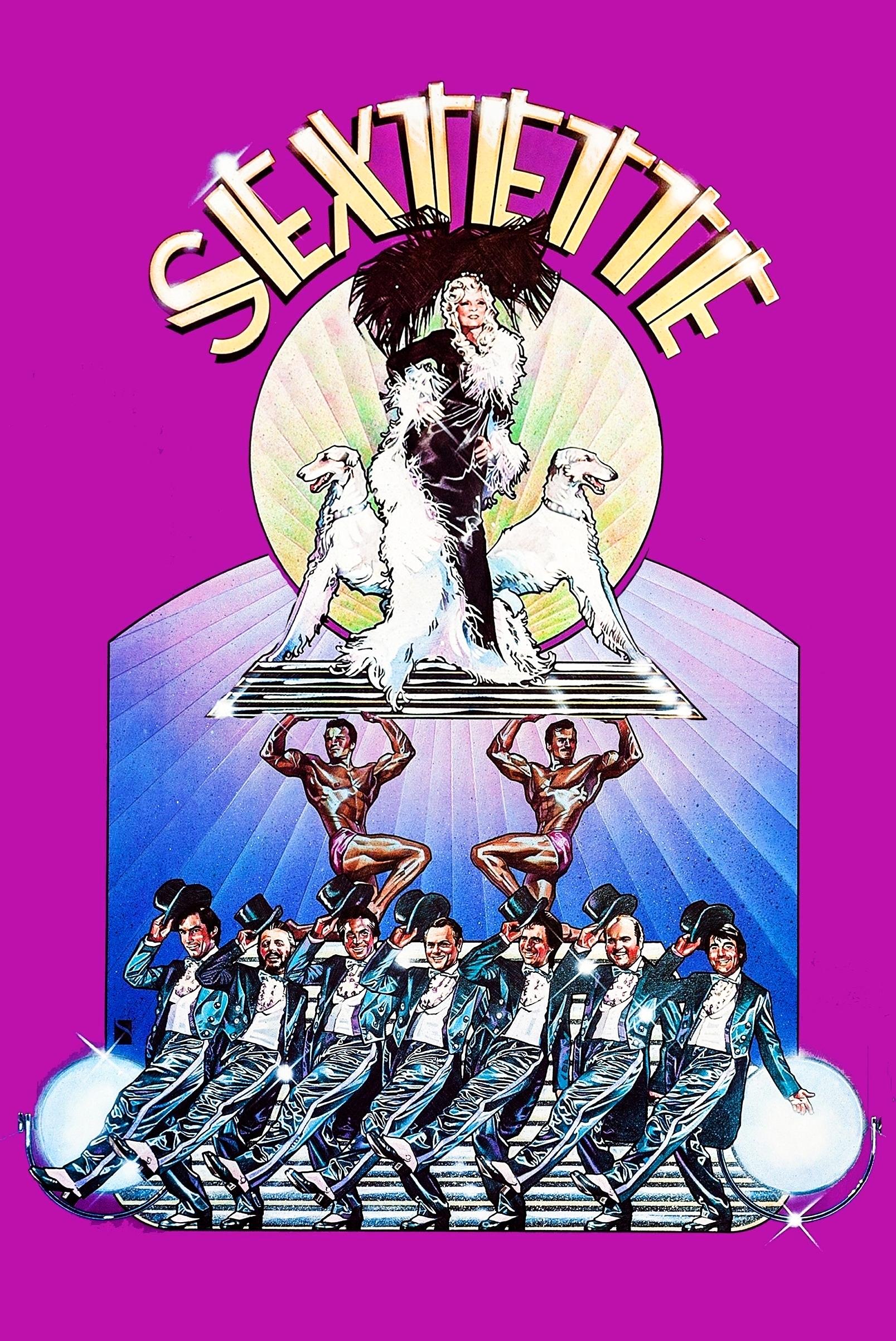 Sextette
Marlo Manners is enjoying her honeymoon with her husband. An international conference is taking place in the same hotel and the Russian delegate is threatening to derail the negotiations unless he can...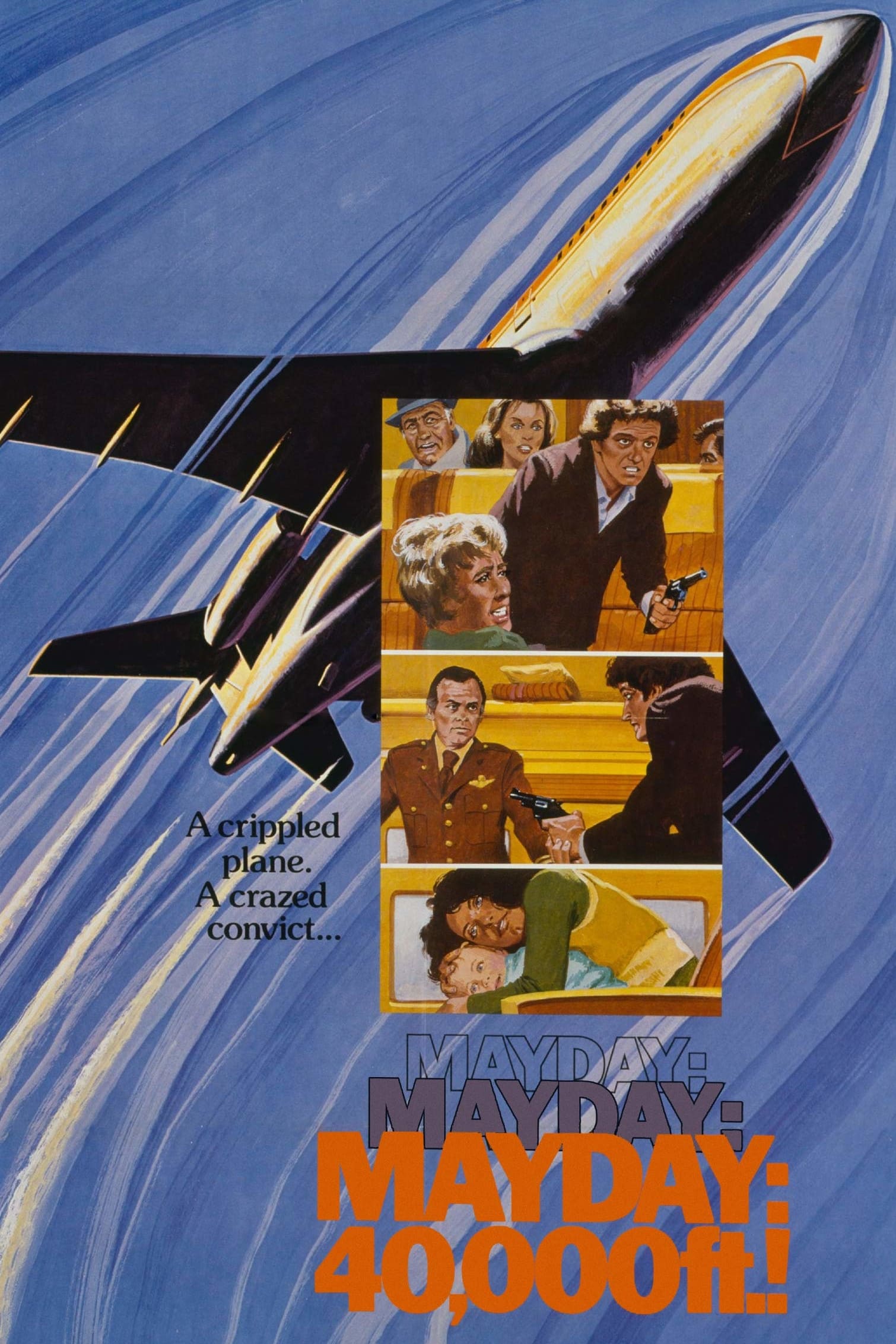 Mayday at 40,000 Feet!
The co-pilot and engineer of a passenger jet struggle to keep the plane airborne until it can reach an open airfield after a killer aboard the plane fires a gun at an engine and pilot of the plane.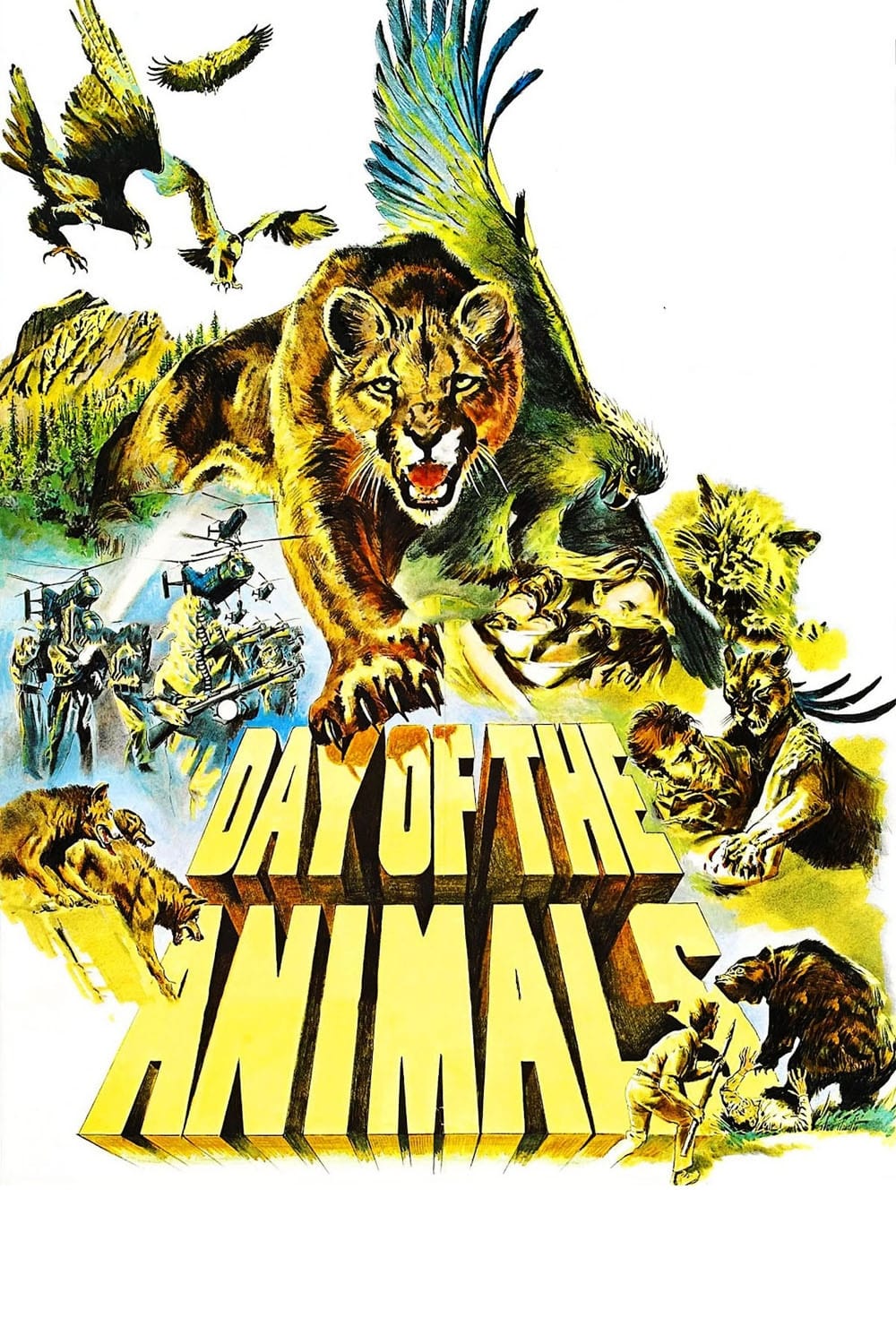 Day of the Animals
Animals above the altitude of 5000 feet run amok because of the ozone layer's decline, which is unfortunate for a group of hikers who get dropped off there by helicopter just before the scrutiny is an...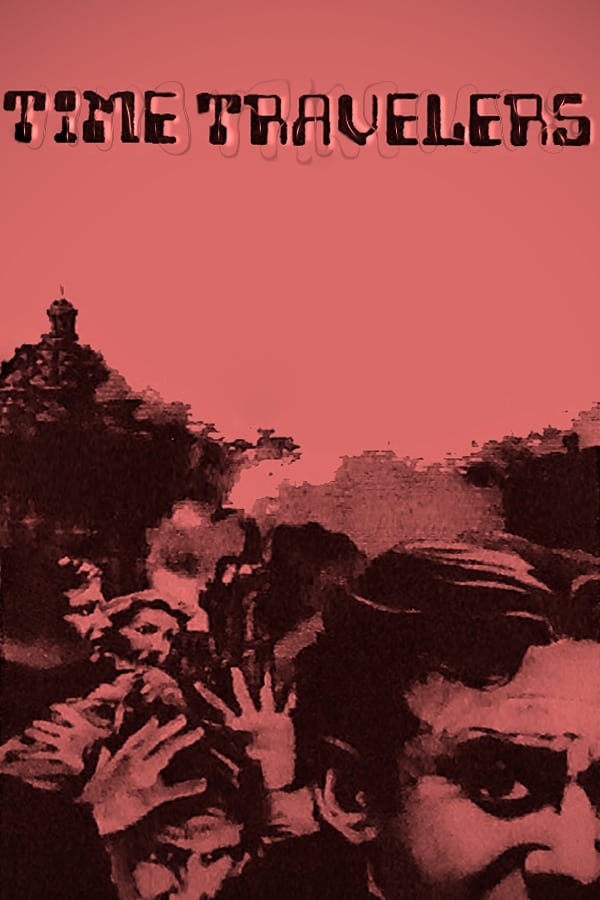 Time Travelers
There is a disease that has never been seen before. It looks like a disease from the 19th century. The Chicago Fire destroyed Henderson's records, but he was able to save most of his patients. Dr. Jef...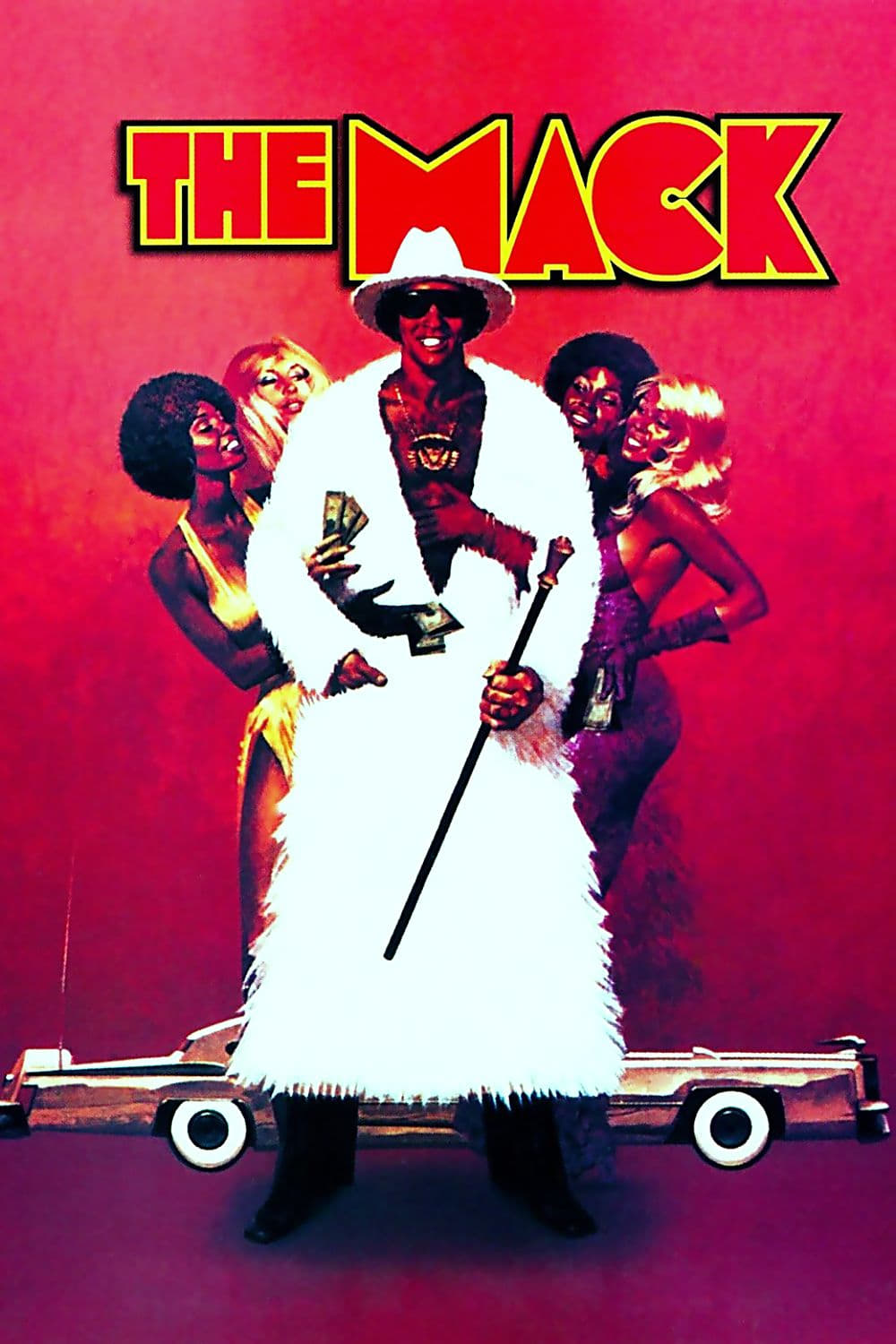 The Mack
After five years at the state pen, the king of the pimping game is born. Two corrupt white cops and a crime lord are trying to get him back.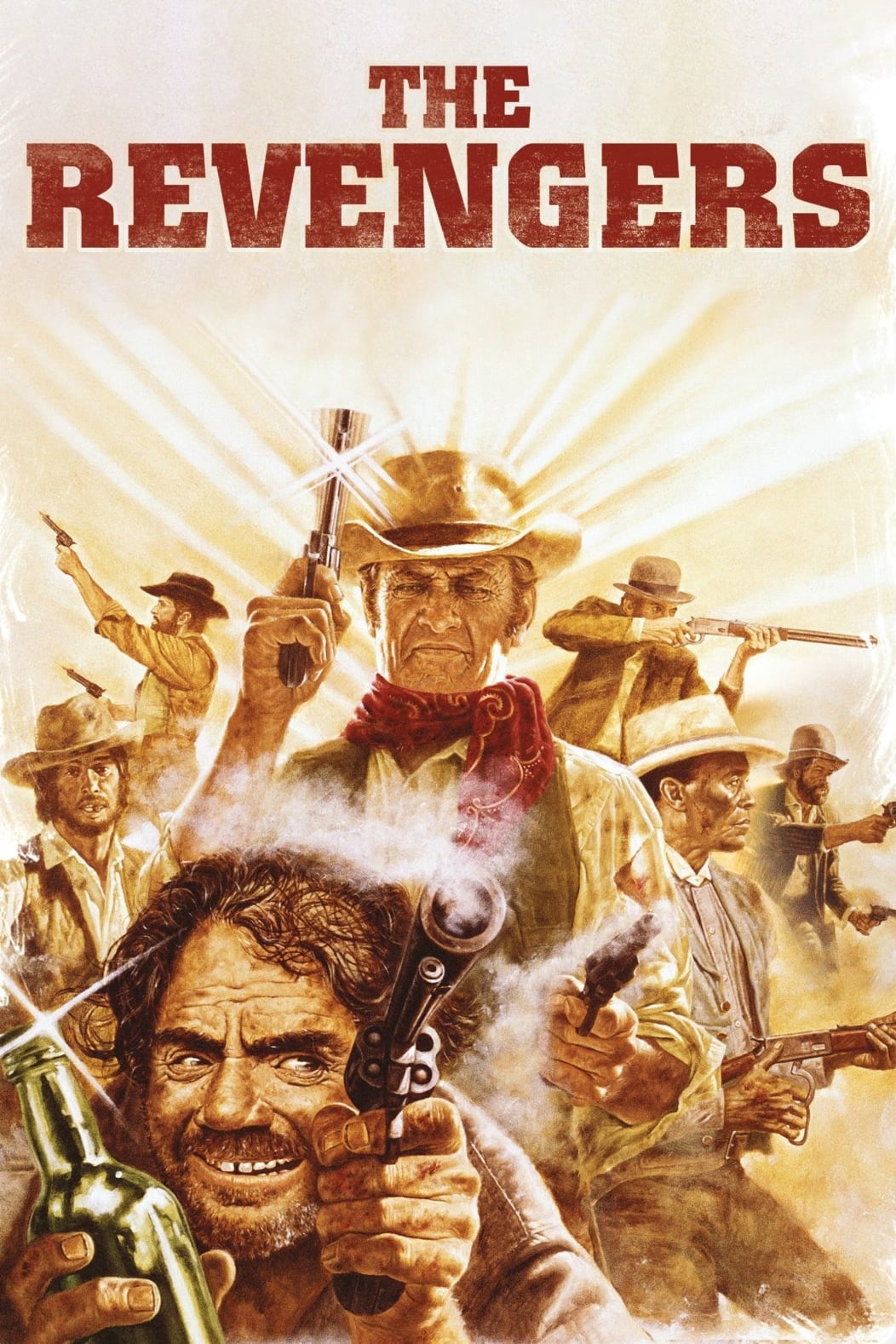 The Revengers
The life of peaceful rancher John Benedict is torn apart when his family is massacred by a gang of marauding outlaws and his farm is destroyed. He assembles a team of mean, lawless convicts to act as ...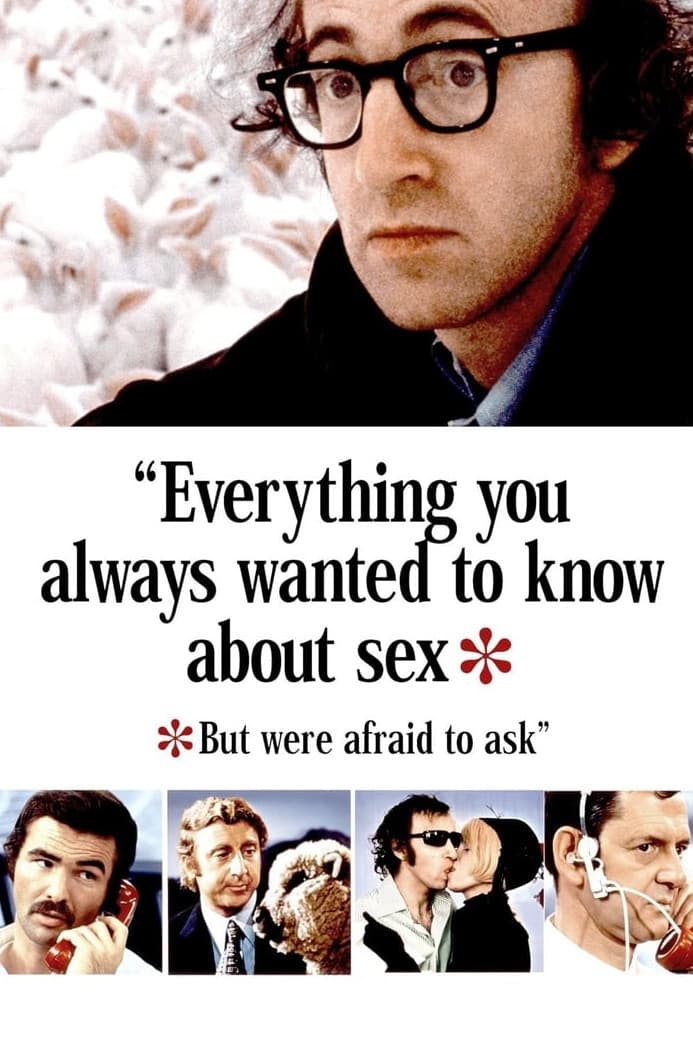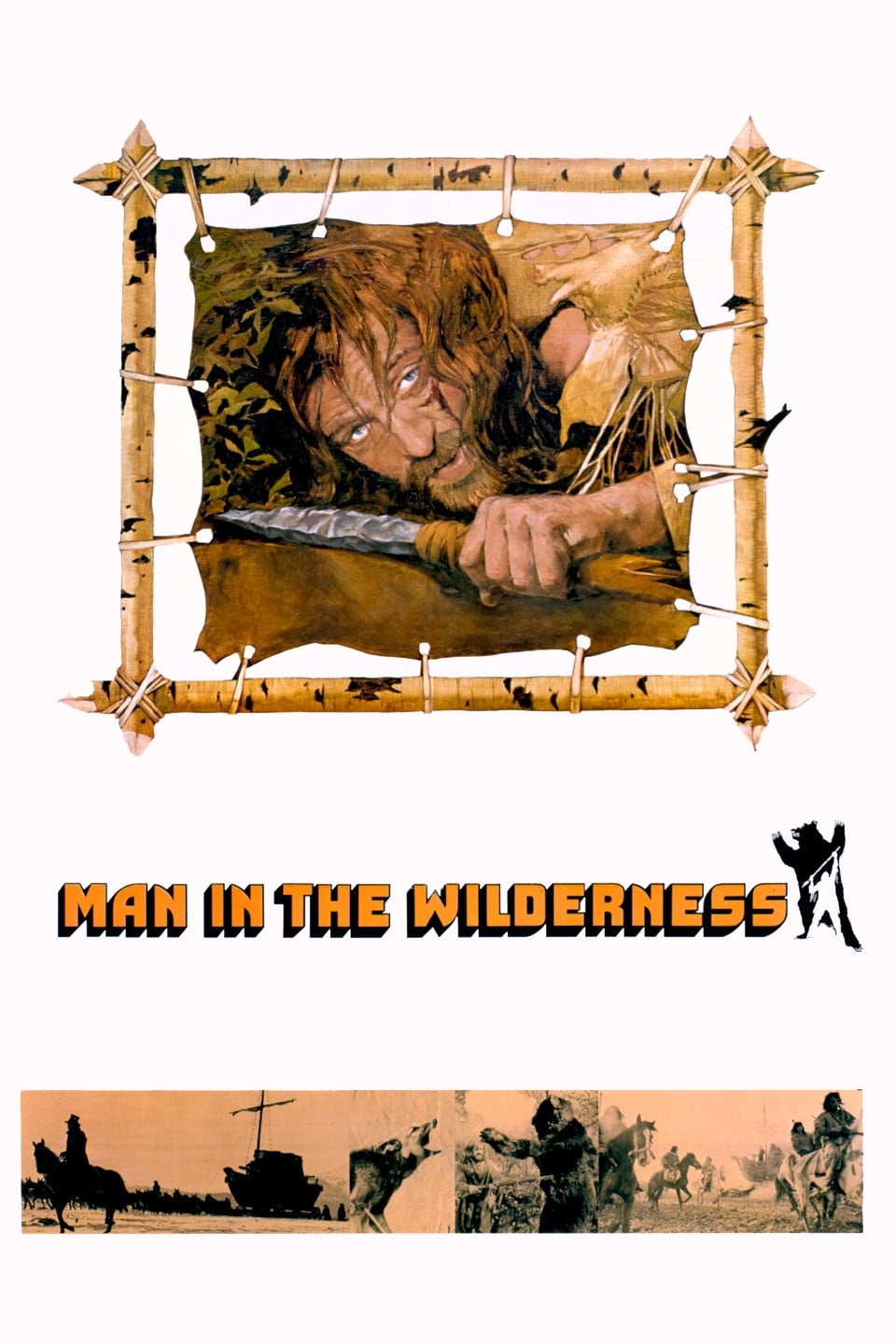 Man in the Wilderness
In the early 1800s, a group of fur trappers and Indian traders are returning with their goods to civilization in a desperate attempt to beat the upcoming winter. They decided to leave the guide behind...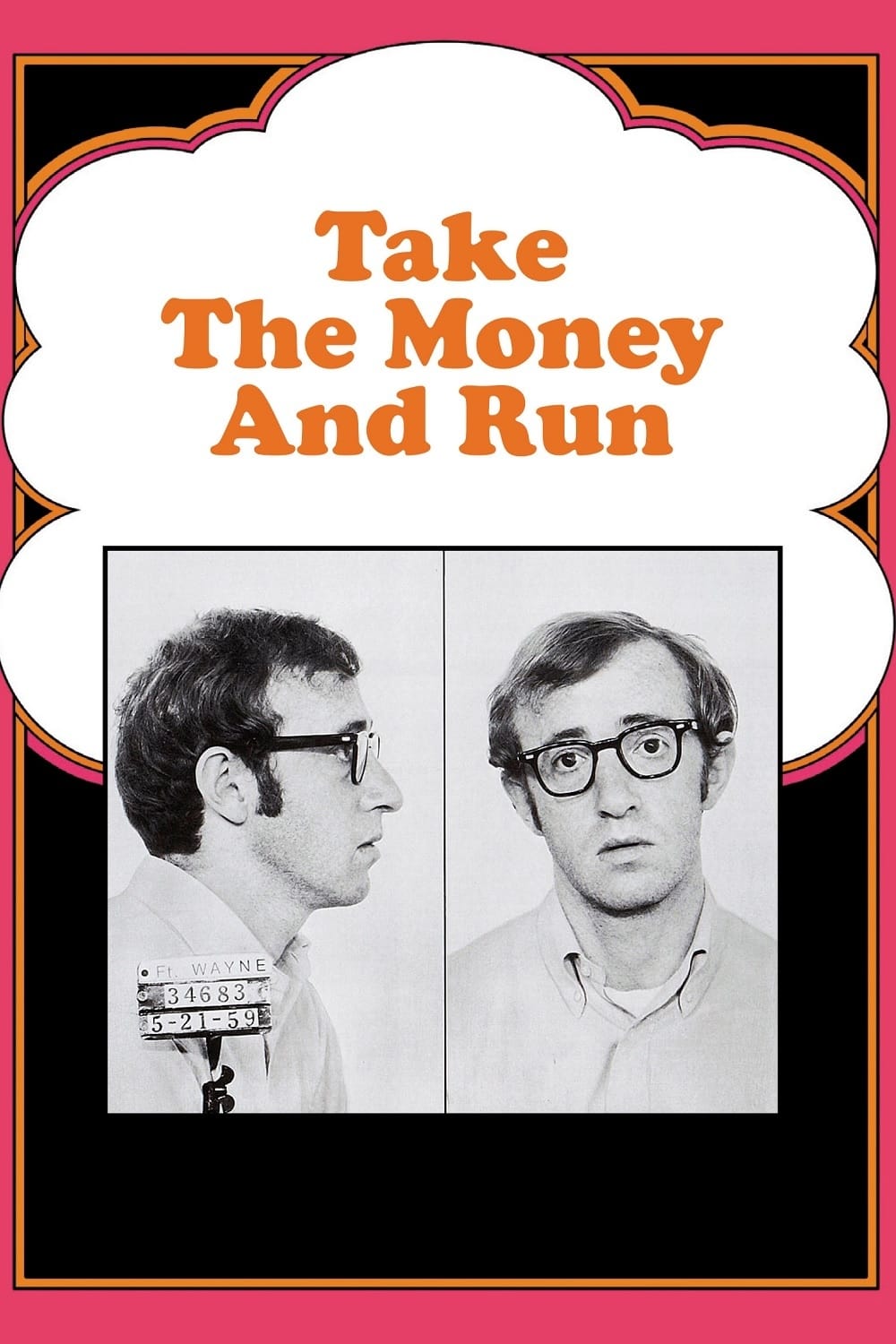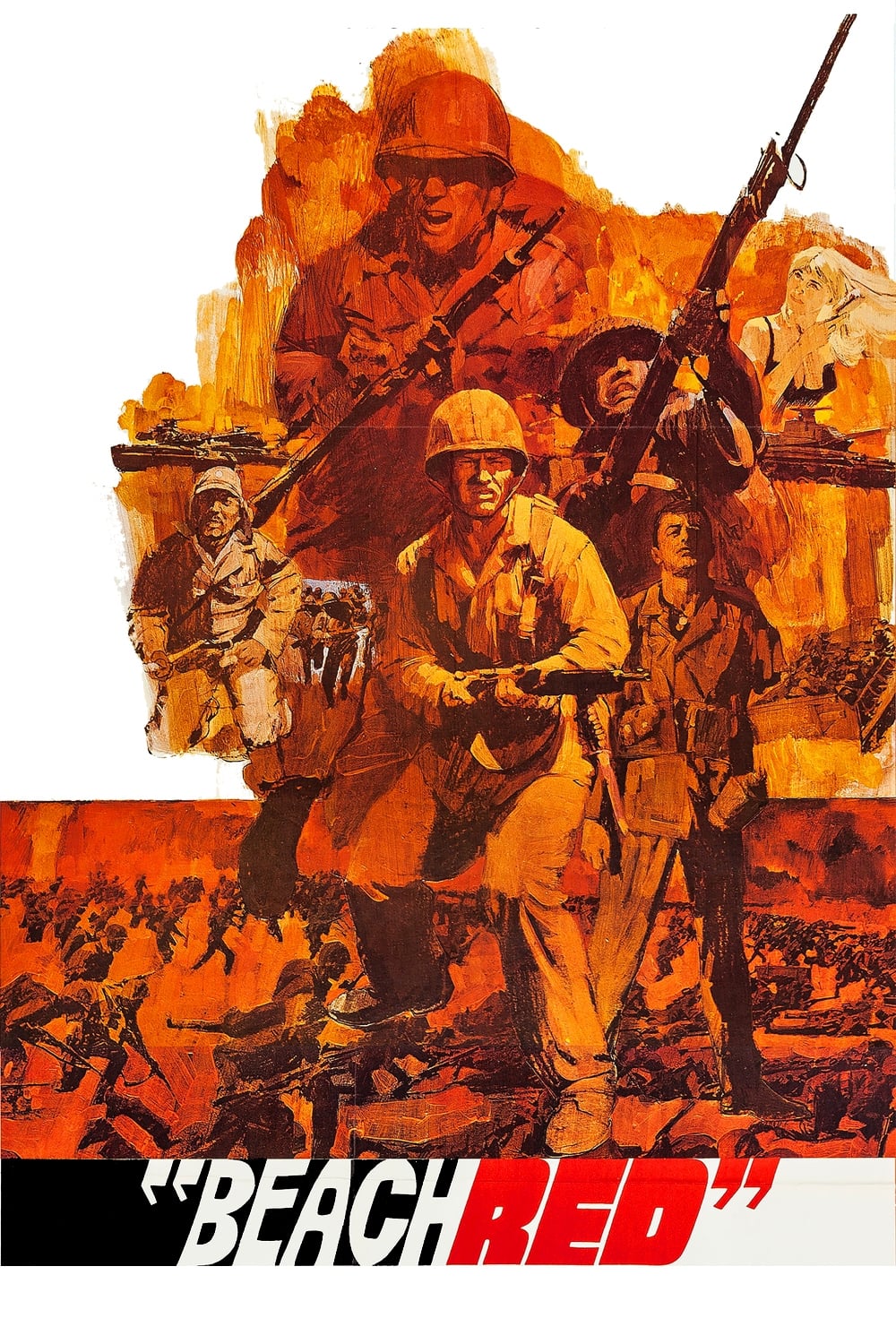 Beach Red
In this look at warfare, American troops storm onto a Japanese-held island and push inland, while their enemies plan a counteroffensive. Soldiers on both sides are haunted by their memories of home an...