 Margaret Mohr
Known For: Costume & Make-Up
Biography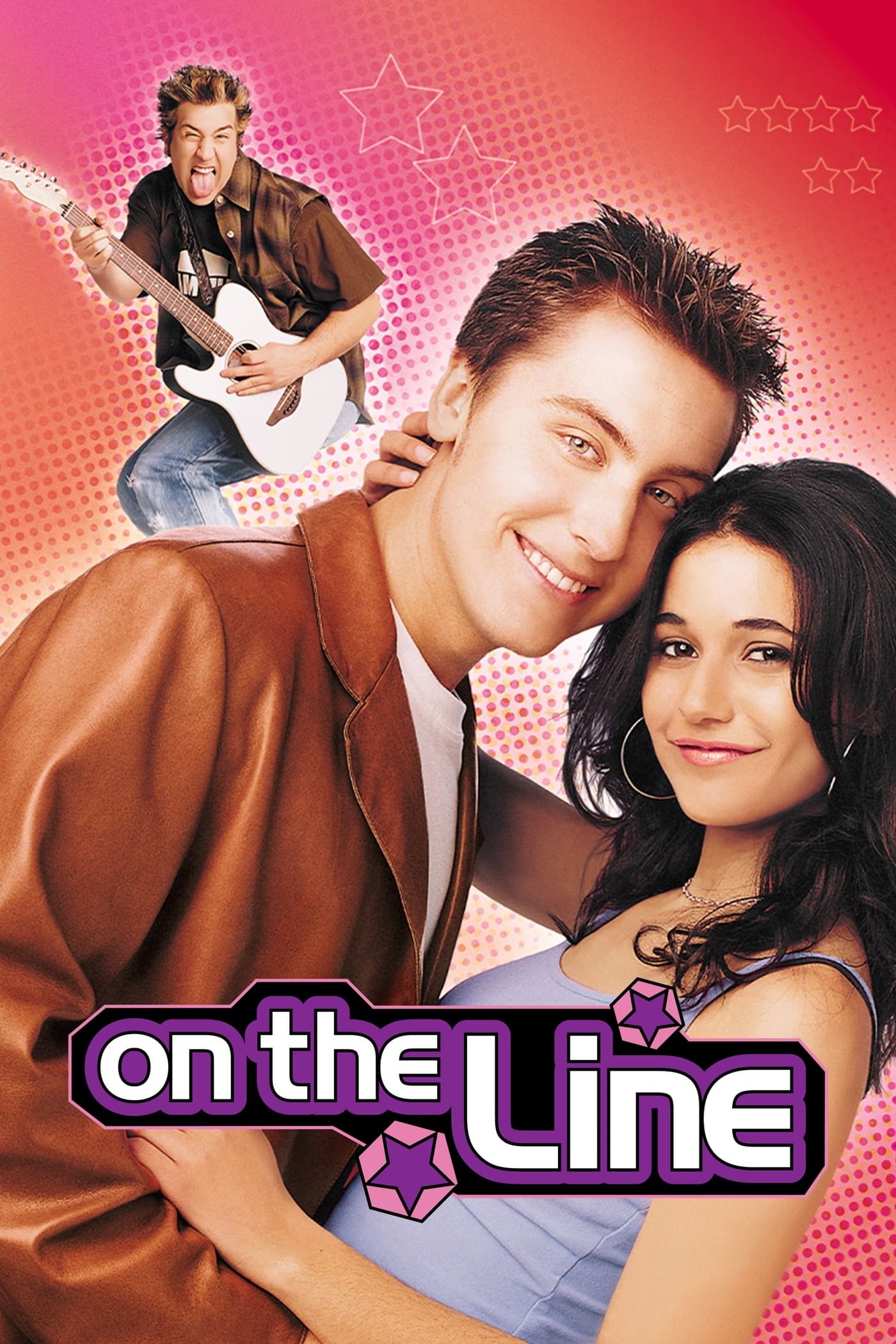 On the Line
Lance Bass and Joey Fatone are acting. A young man (Bass) is in love with a girl (Chriqui) he meets on a subway train and spends the rest of the movie trying to get her back. The man's best friend hel...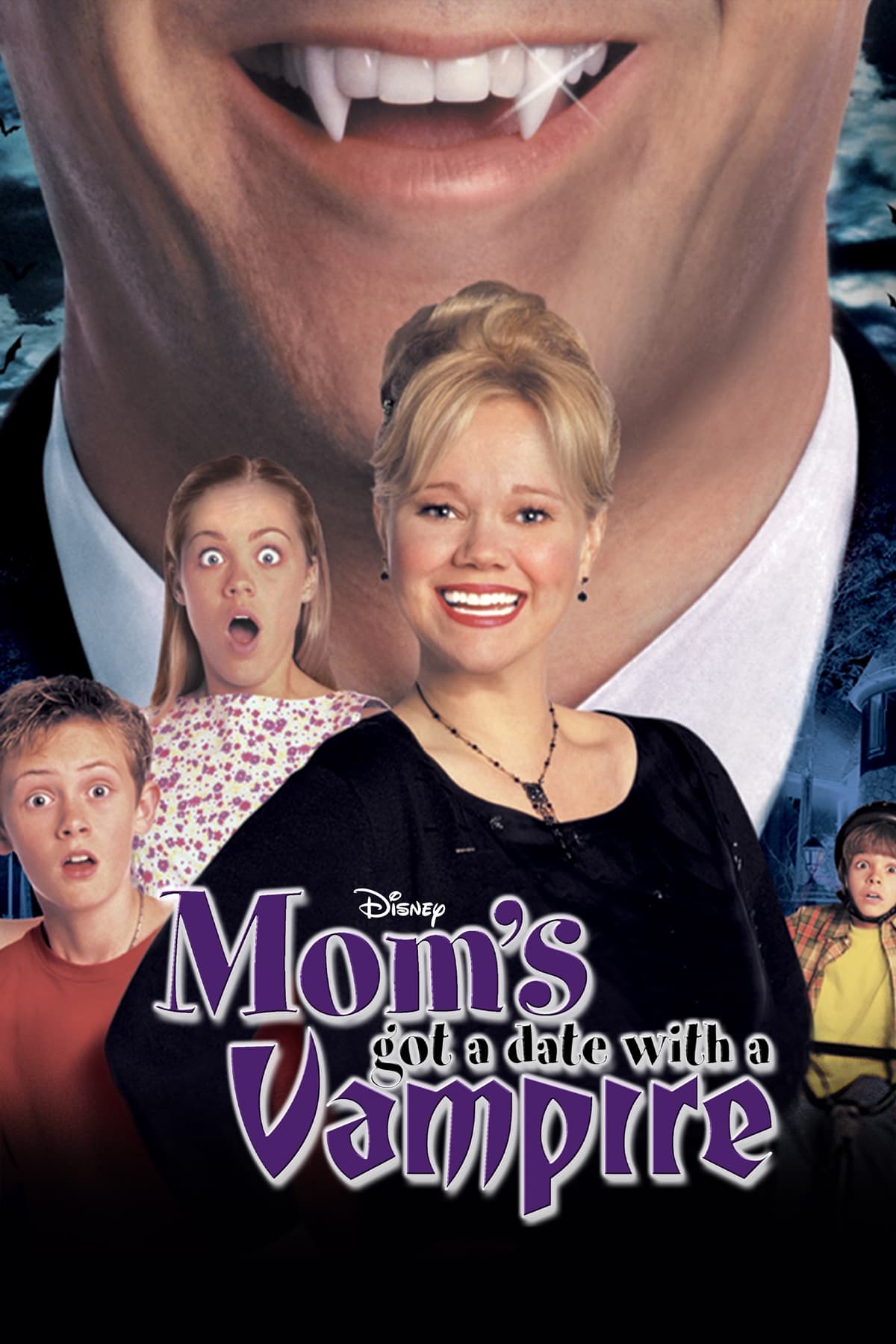 Mom's Got a Date with a Vampire
The kids are in a lot of trouble. Adam and his best friend are going to the Headless Horseman concert, Adam's sister is going with her boyfriend, and Adam's best friend is going to the concert with Ad...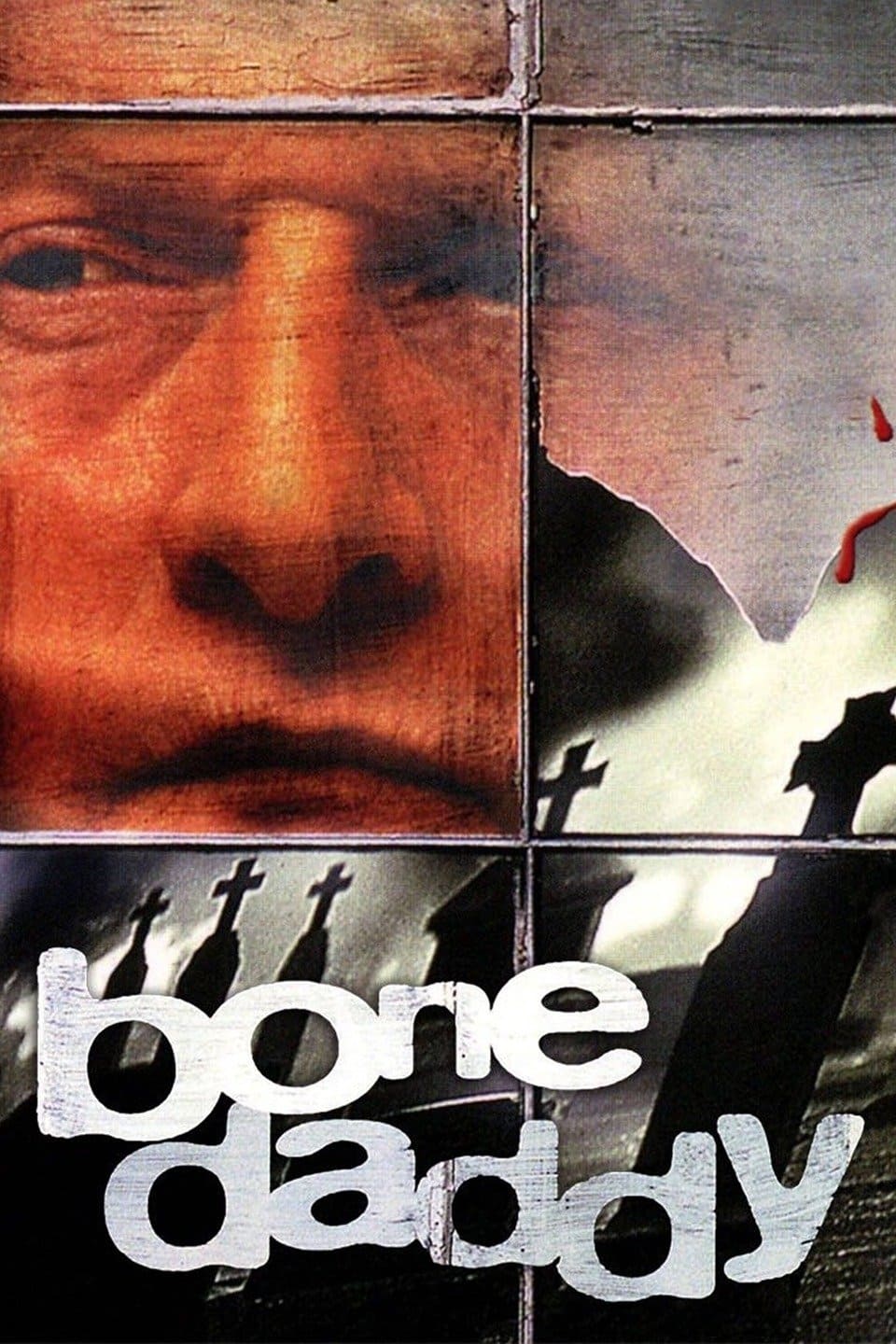 Bone Daddy
Doctor Palmer, a former pathologist, wrote a fictional book based on his real cases. In the book, the madman gets caught, but in reality he is still uncaught. After the book is released, Palmer's edit...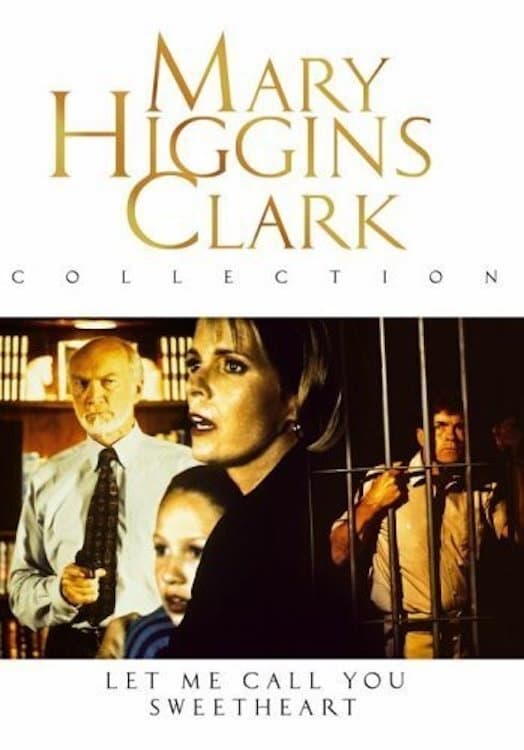 Let Me Call You Sweetheart
A female prosecutor sees a woman in a plastic surgeon's waiting room who looks like a girl who was murdered more than a decade ago. The prosecutor is unraveling a ten year old mystery involving betray...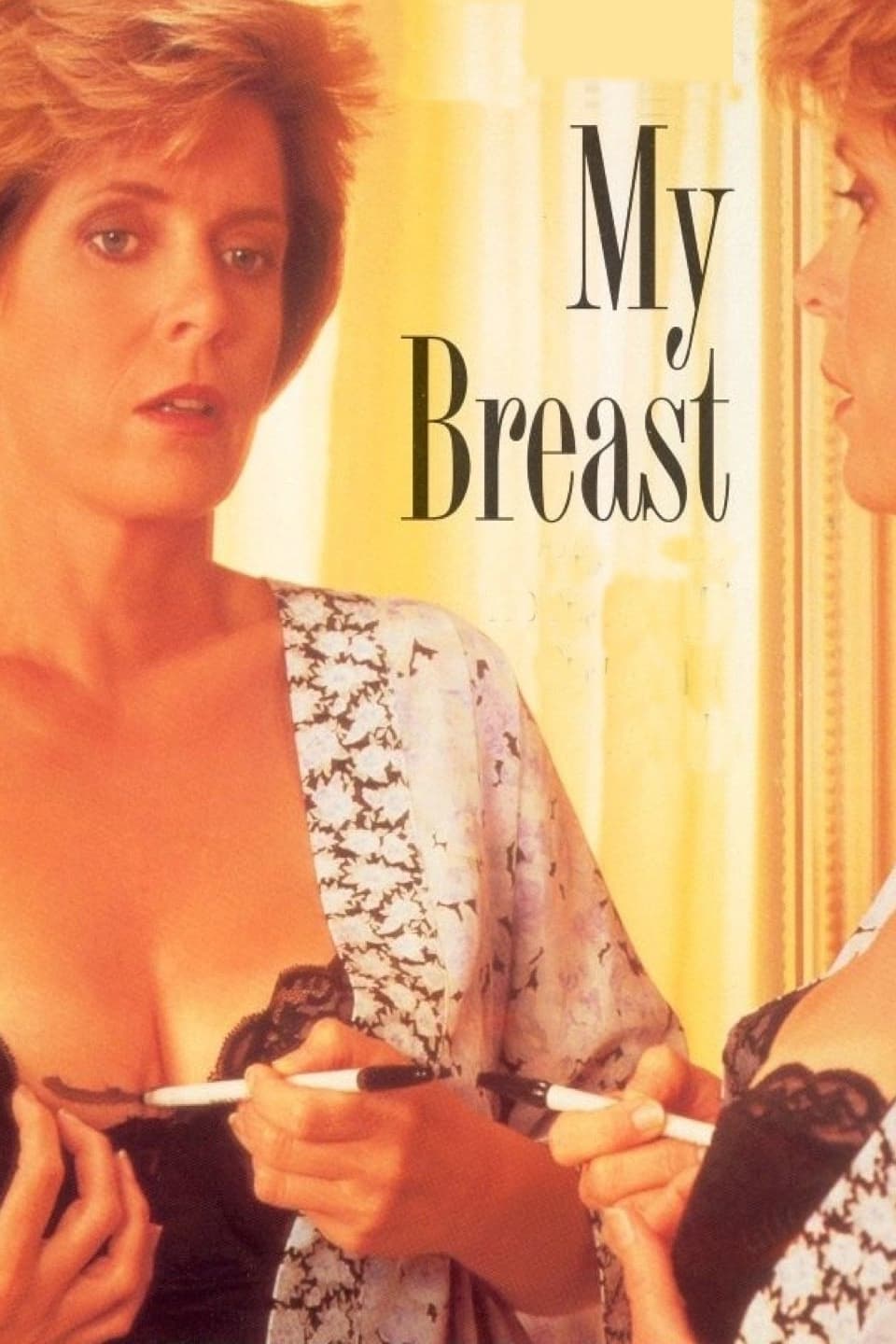 My Breast
Meredith Baxter plays Joyce Wadler in this heartwarming story of hope, courage and redemption inspired by the New York City journalist's real-life struggle with breast cancer. Stuck in a lackluster re...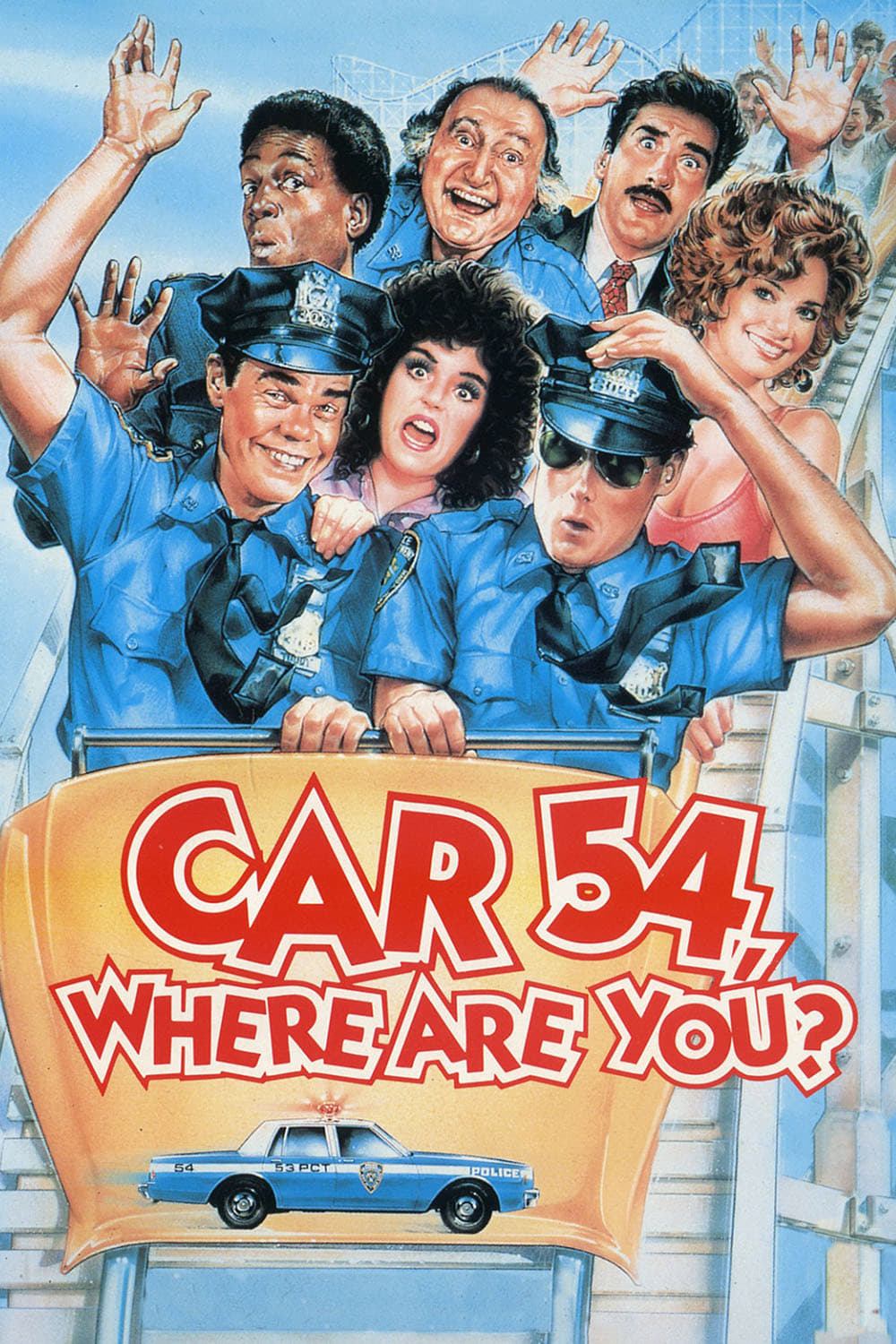 Car 54, Where Are You?
Brash NYC policeman Officer Gunther Toody is partnered with stiff, by-the-book Officer Francis Muldoon to protect an important mafia witness prior to testifying against orgainzed crime in Brooklyn, al...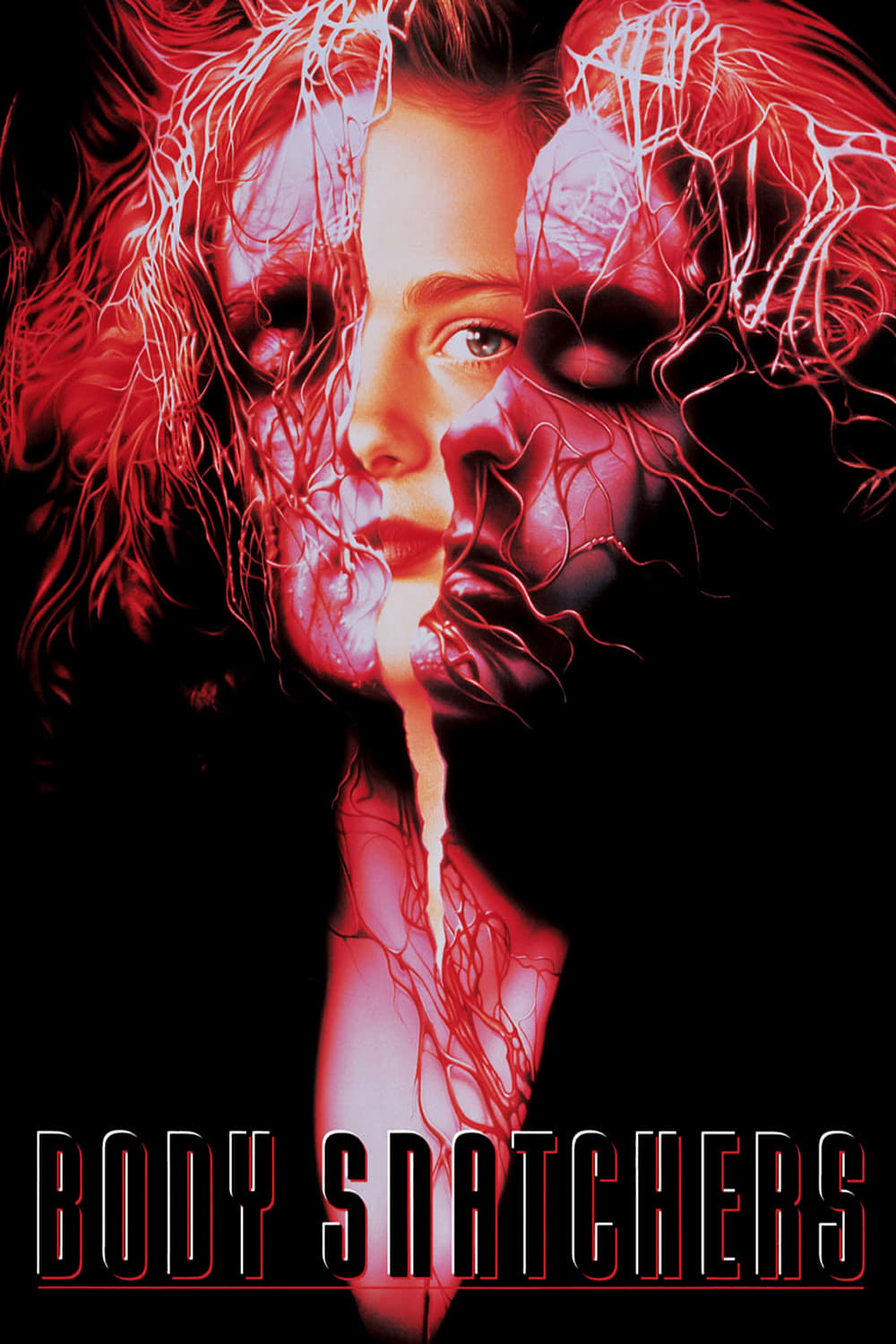 Body Snatchers
Steve and his family go to a military base to check for toxic materials. The commander's daughter befriends a teenage daughter. She believes that people at the base are being replaced by aliens.