 Biography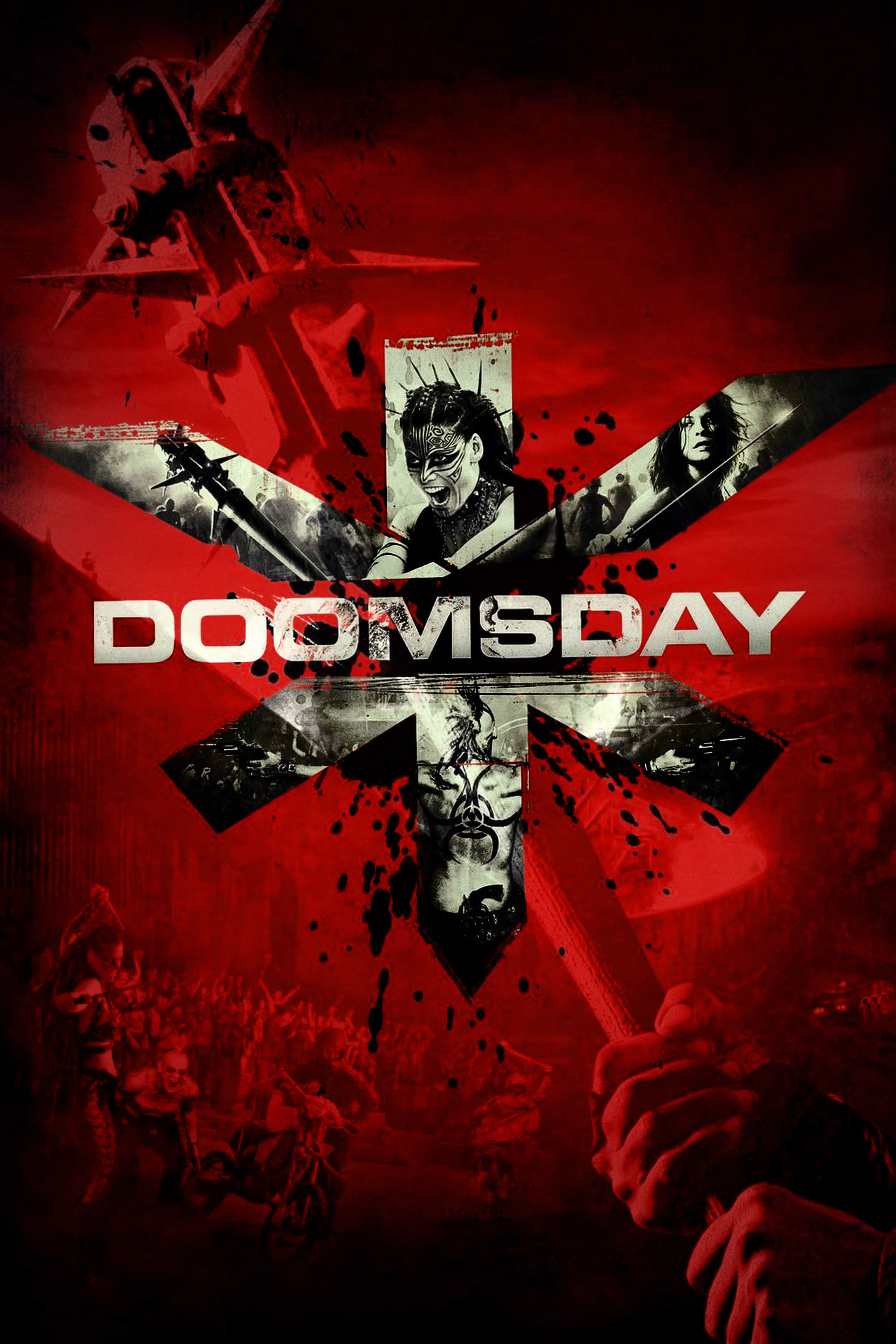 Doomsday
Hundreds of thousands of people have been killed by a deadly virus in Britain. Despite being successful in isolating the country, the virus reappears in a major city. A group of people are looking for...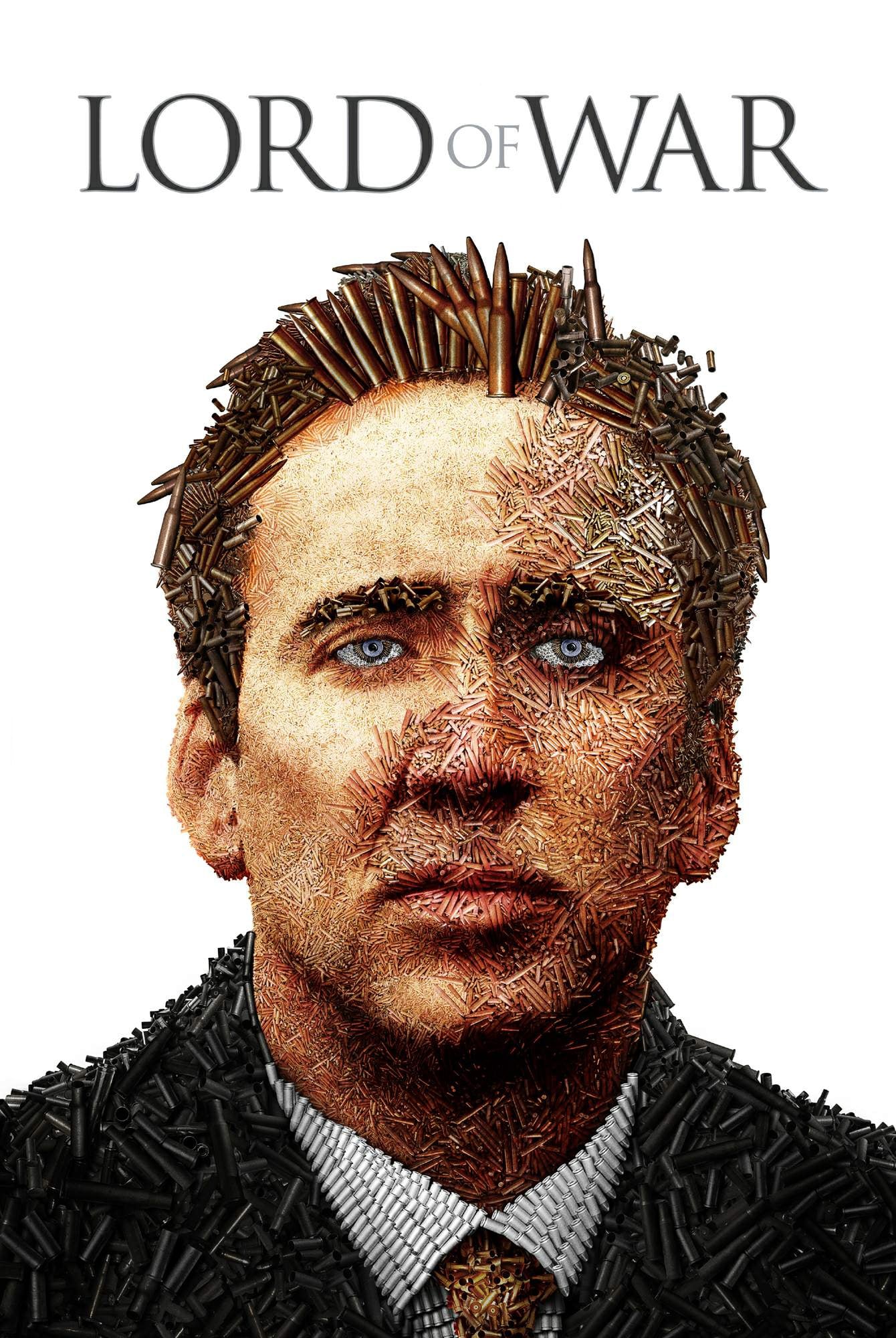 Lord of War
Many of the world's most notorious dictators, as well as his competitors, business rivals and even some of his customers, can be found in some of the deadliest war zones. He has to make a decision.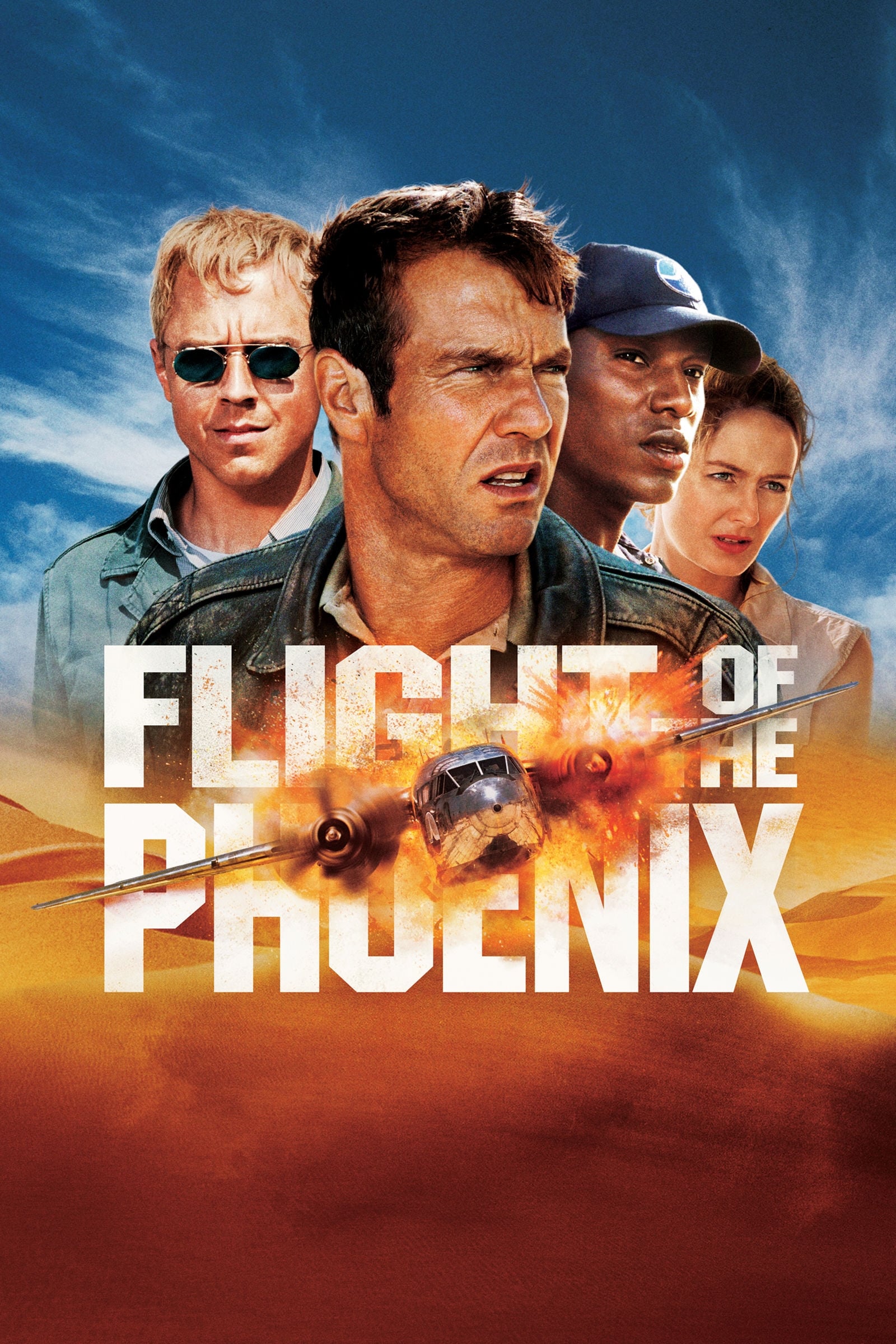 Flight of the Phoenix
An aircraft crew is sent to shut down an oil rig after it proves to be useless. On their way to Beijing, a dust storm causes them to crash their Flying Boxcar in the desert.