 Eva Polywka
Known For: Costume & Make-Up
Biography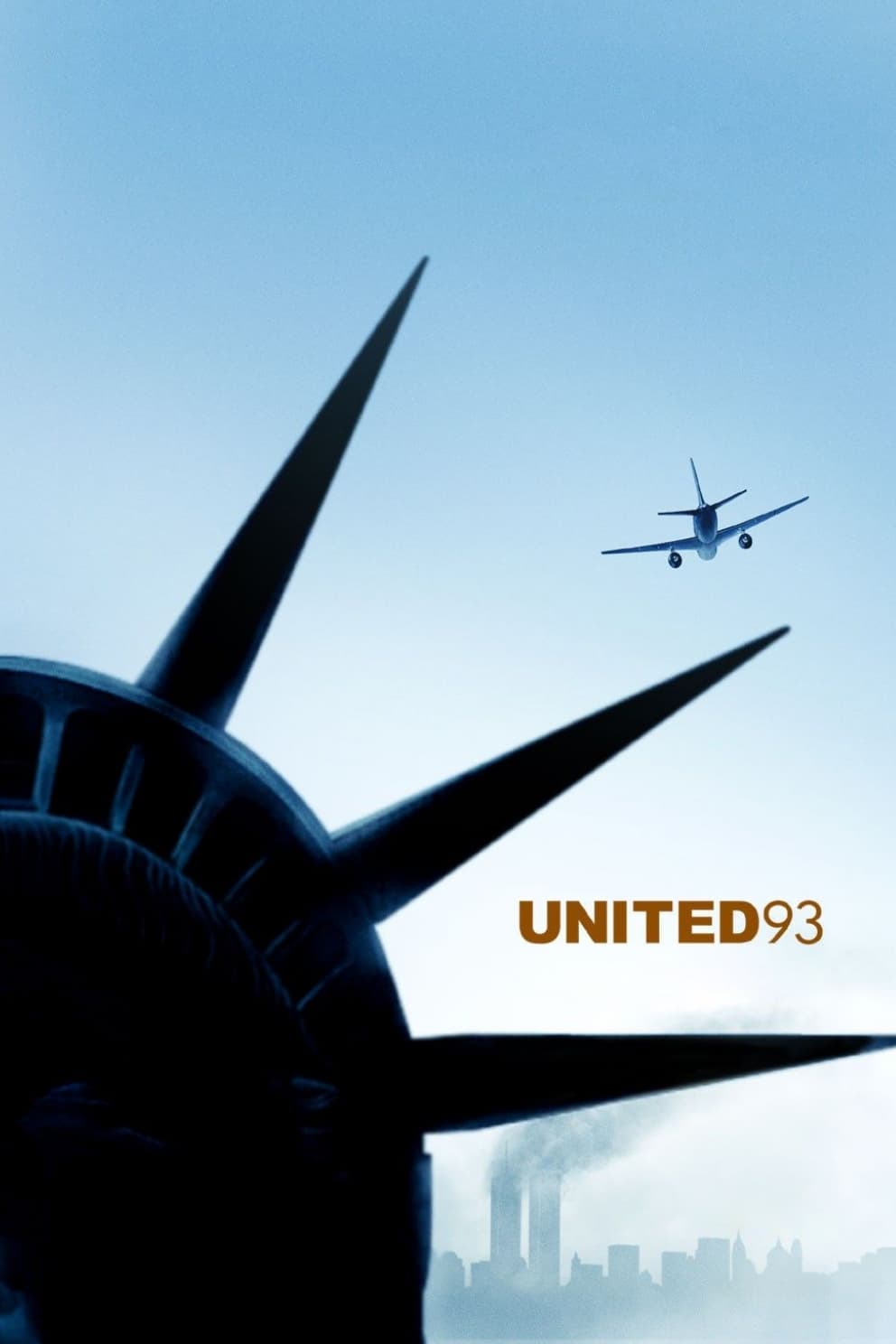 United 93
A real time account of the events on United Flight 93, one of the planes hijacked on 9/11 that crashed near Shanksville, Pennsylvania, when passengers stopped the terrorist plot.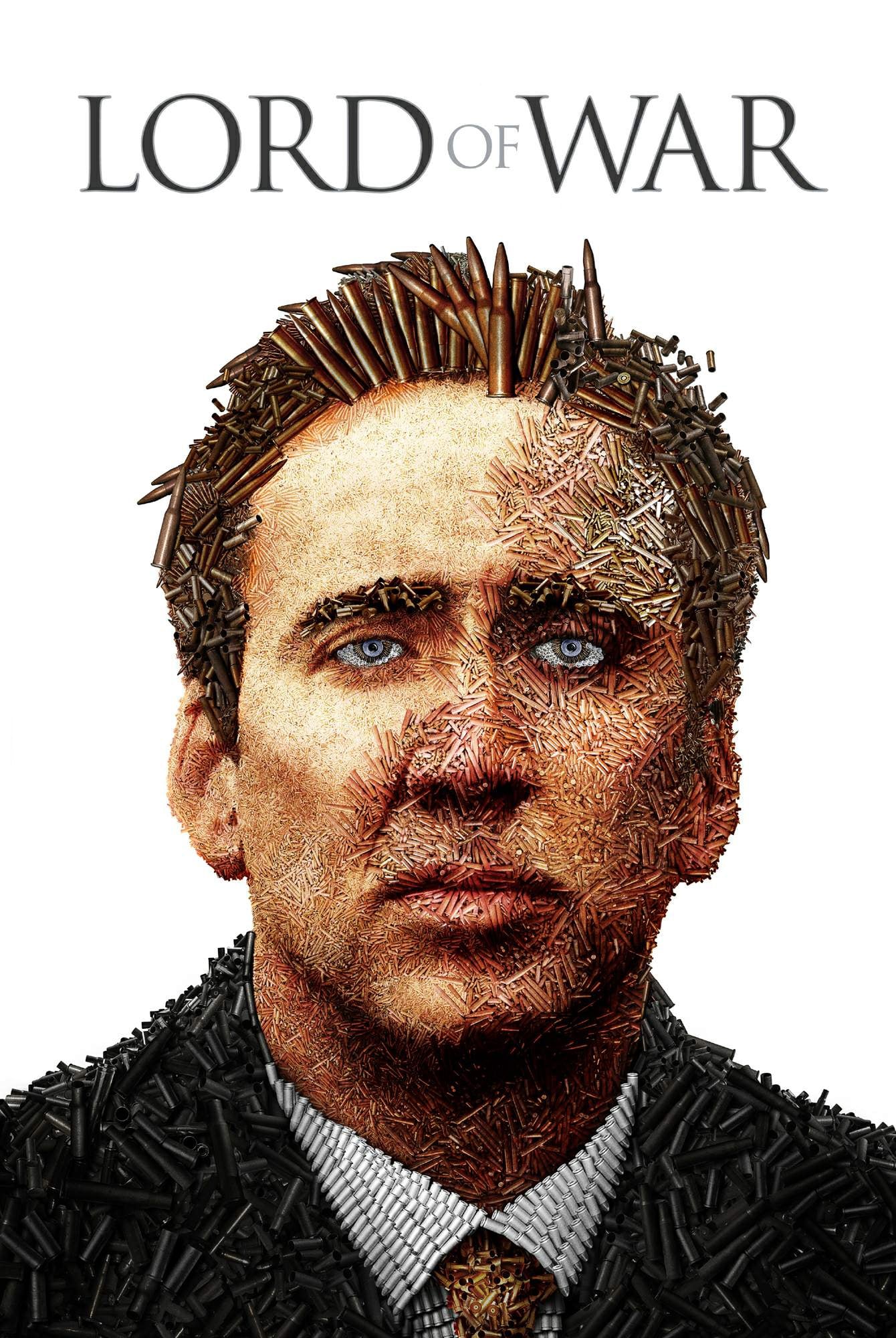 Lord of War
Many of the world's most notorious dictators, as well as his competitors, business rivals and even some of his customers, can be found in some of the deadliest war zones. He has to make a decision.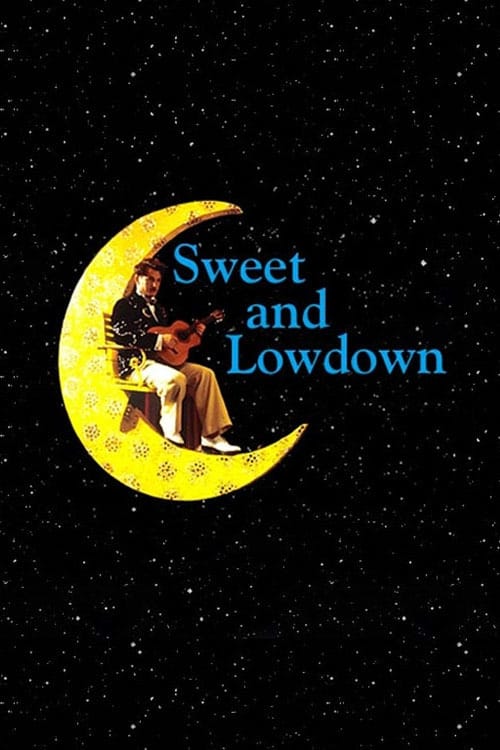 Sweet and Lowdown
A comedy about a fictional musician. Ray was an irresponsible, free-spending, arrogant, obnoxious, alcohol-abusing, miserable human being who was also the best guitarist in the world.