 Biography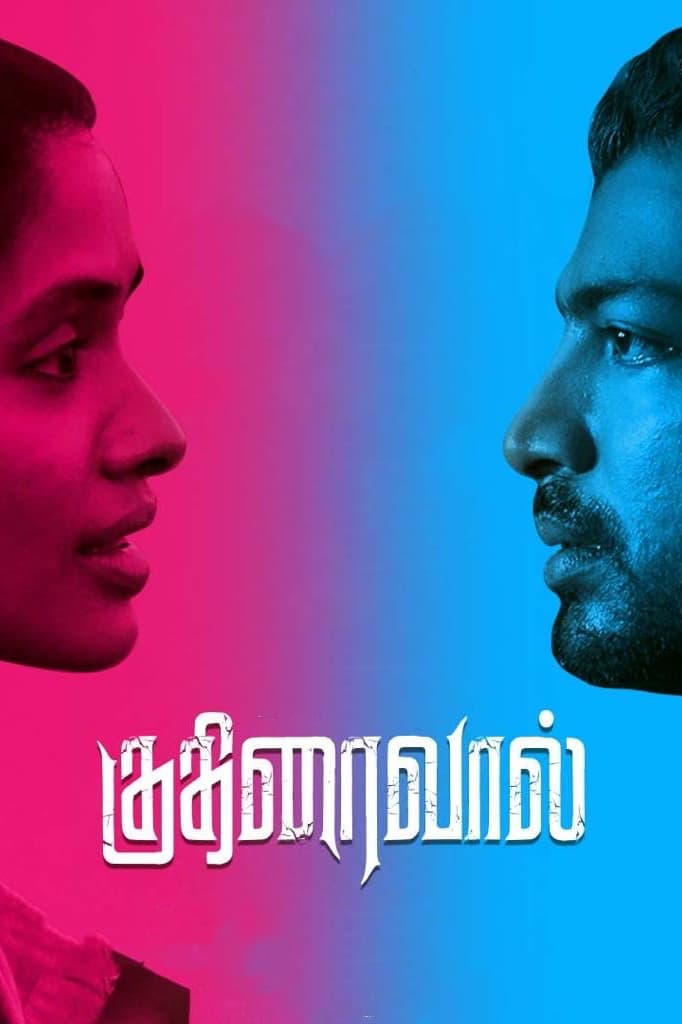 Kuthiraivaal
Freud, a 38 year old alcoholic bank employee from Chennai, has to solve a strange mystery after waking up with a horse's tail. A woman by the name of Van Gogh takes us to a time when dawn broke over t...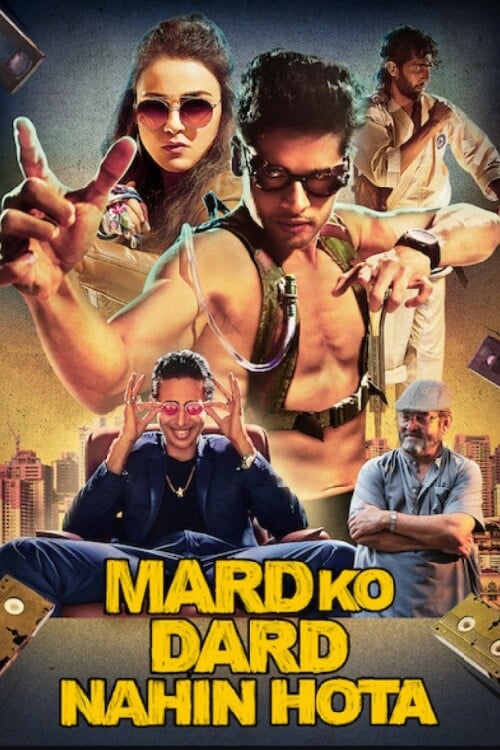 The Man Who Feels No Pain
Leveraging his ability to withstand pain, a young man trains to follow in the footsteps of his martial arts hero.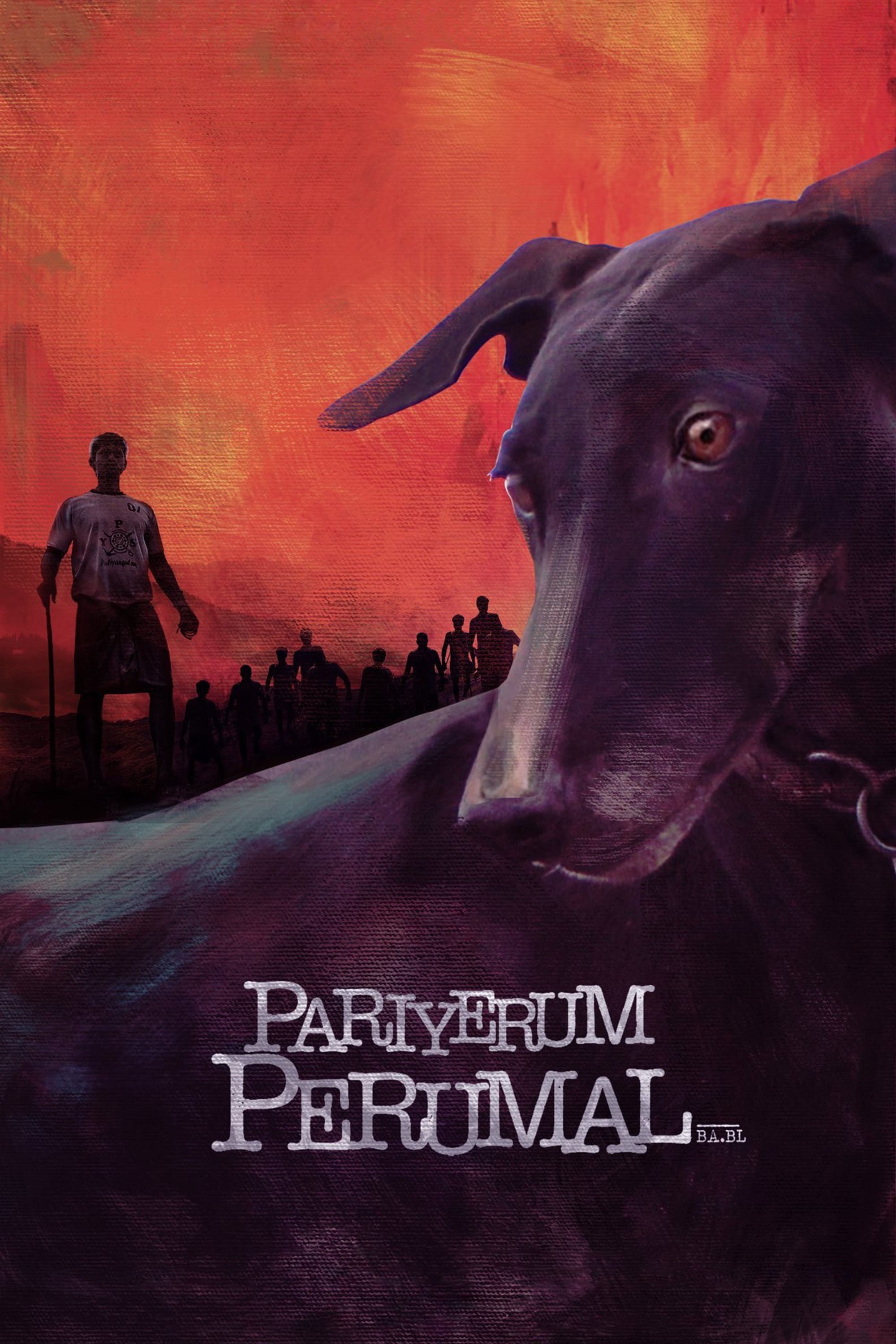 Pariyerum Perumal
A law student from a lower caste begins a friendship with his classmate, a girl who belongs to a higher caste, and the men in her family start giving him trouble over this.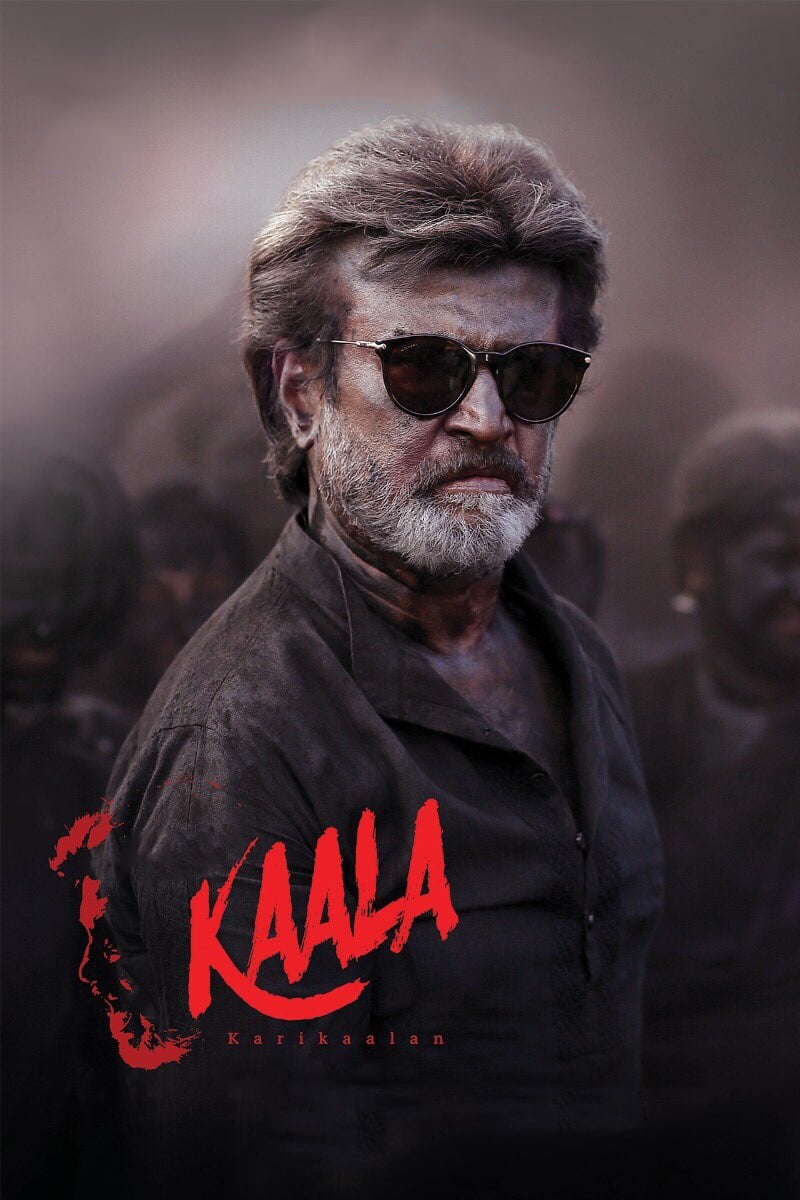 Kaala
The King of Dharavi is a criminal from Tirunelveli who fights for the safety of the land.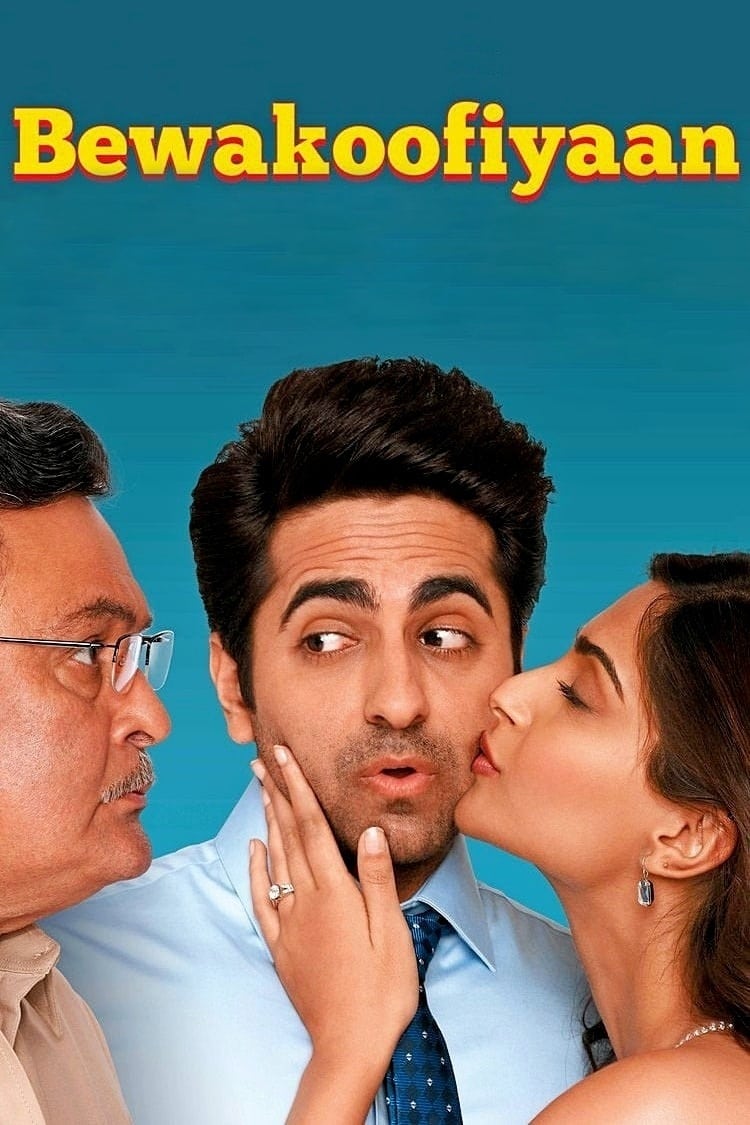 Bewakoofiyaan
A middle-class corporate couple doesn't worry about money until the recession is over.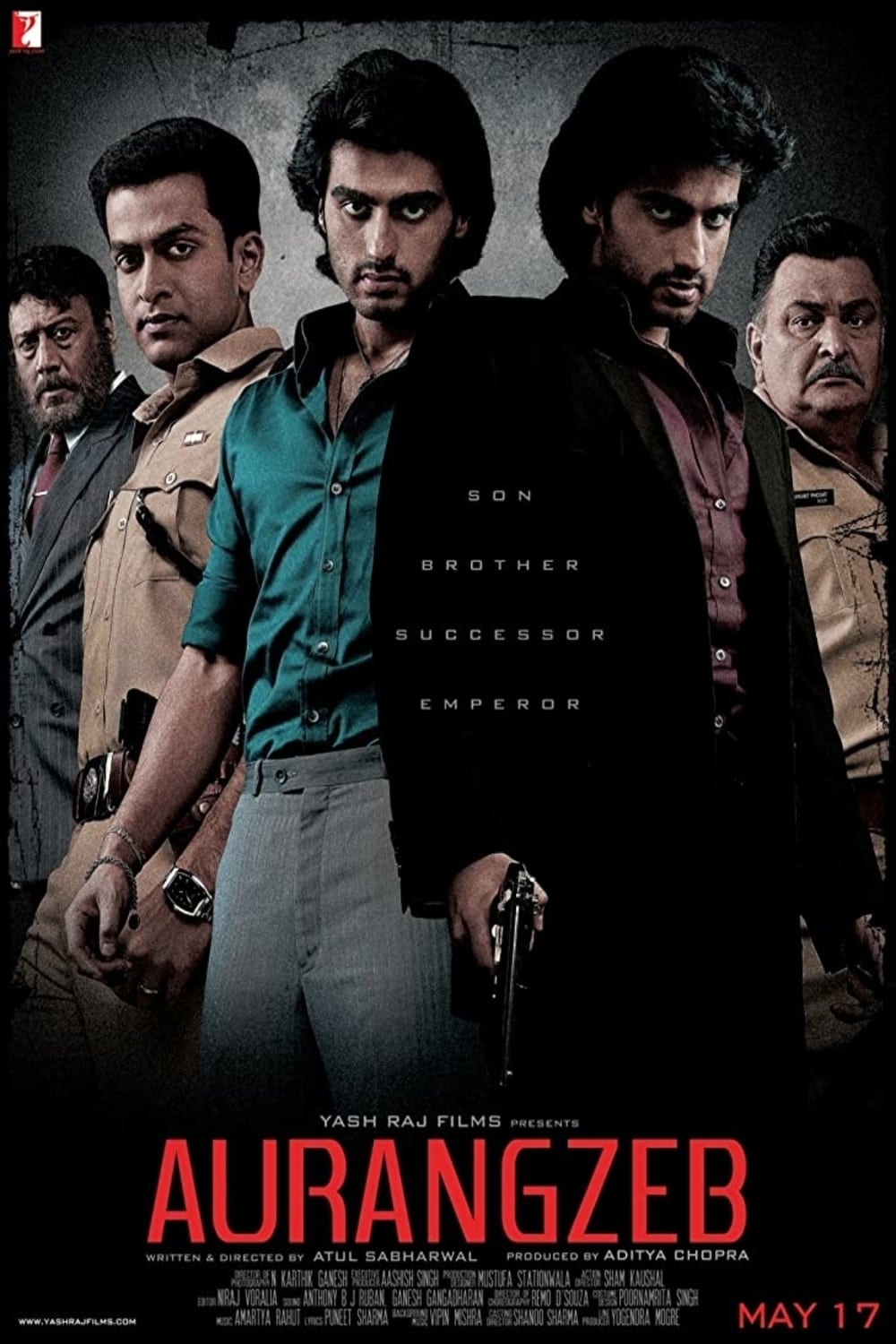 Aurangzeb
Ravikant planted his twin brother as an informer in order to expose Yashvardhan who was dishonest.