 Liane Prevost
Known For: Art · Gender: Female
Biography
Downsizing
A kindly occupational therapist undergoes a new procedure to be shrunken to four inches tall so that he and his wife can help save the planet and afford a nice lifestyle at the same time.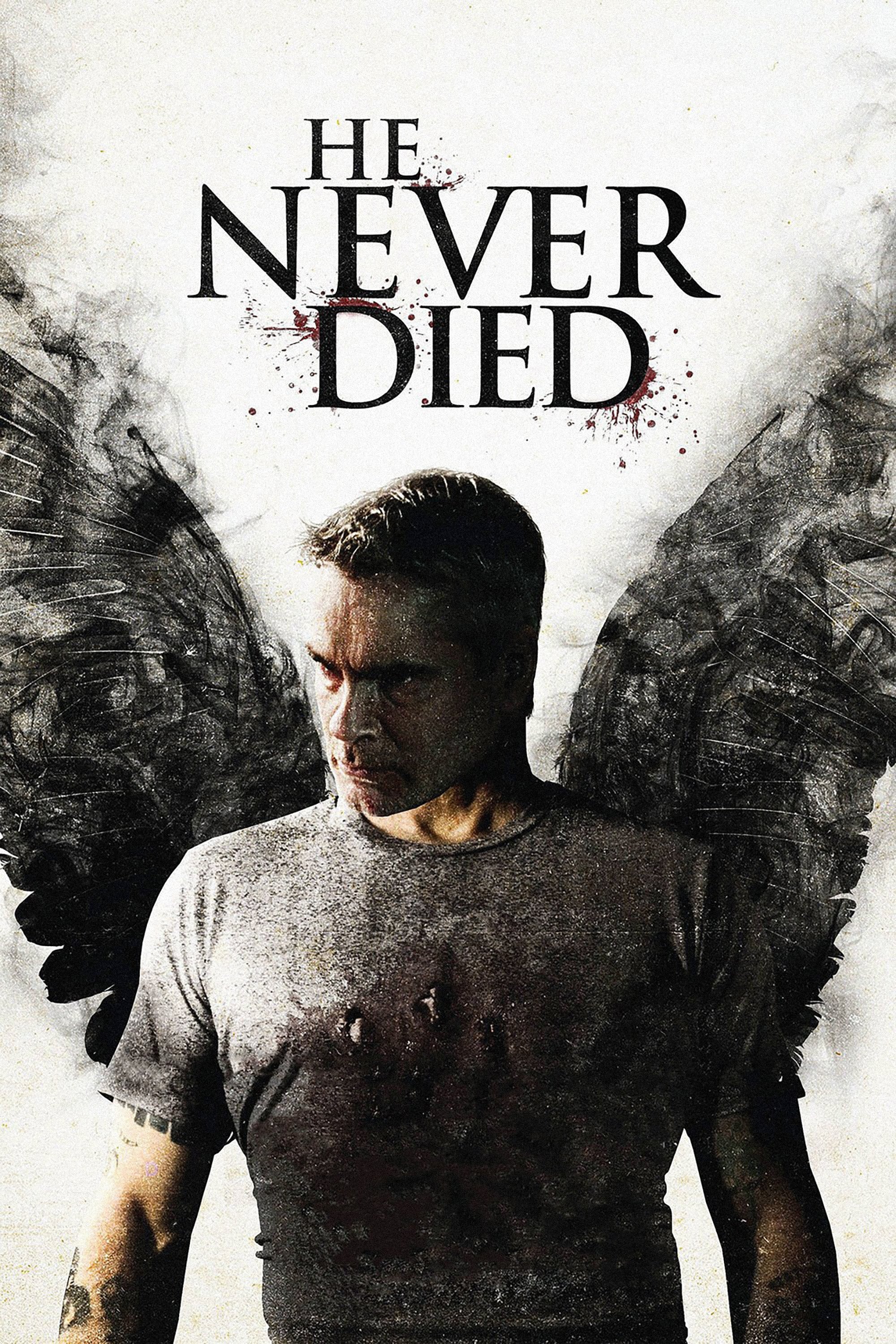 He Never Died
Jack is alone. His strange habits will become strange when his past catches up with him.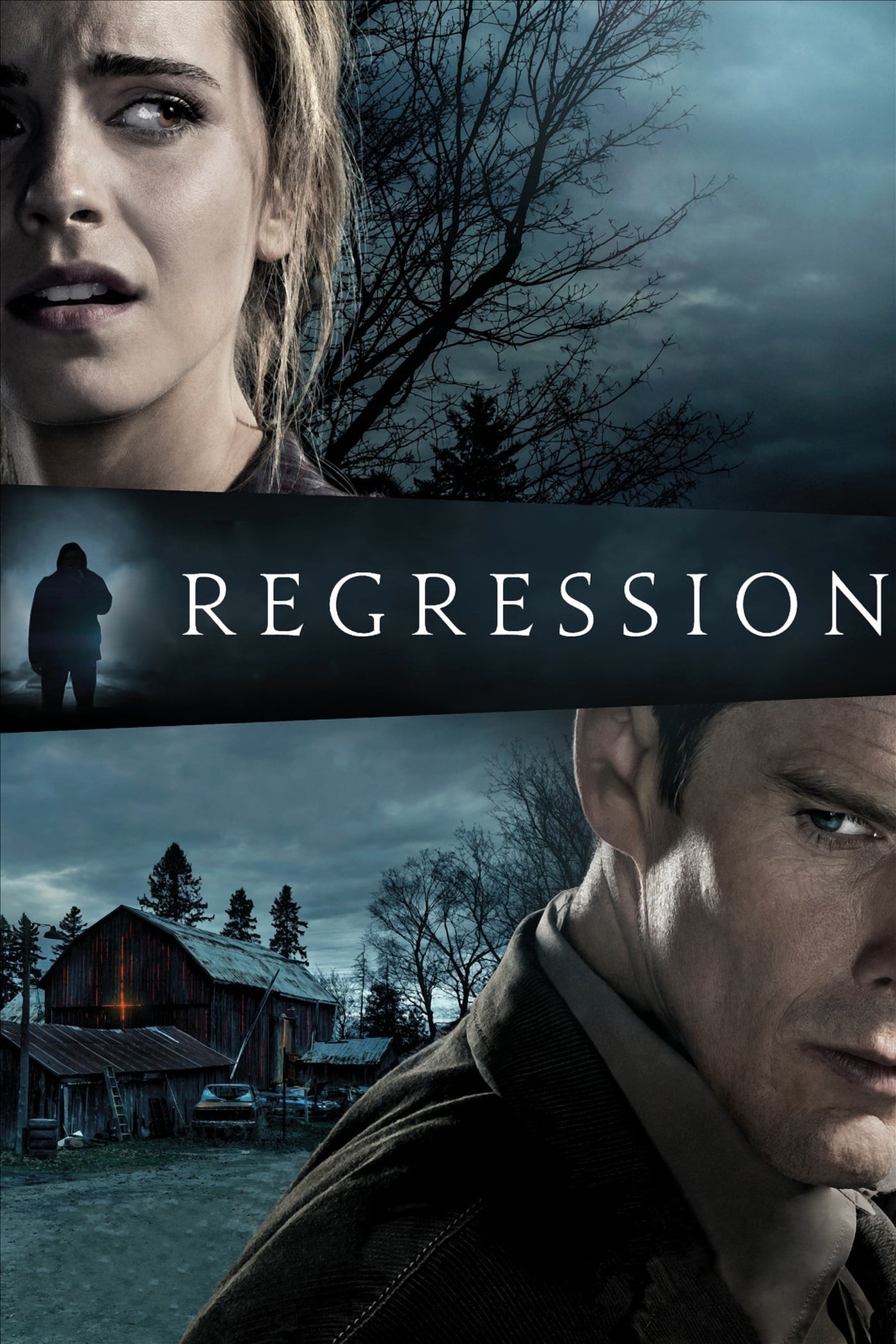 Regression
The state of Minnesota was formed in 1990. A young girl accuses her father of a heinous crime and is being investigated by a detective. enowned psychologist. John suddenly admits guilt. Raines helped ...