 Biography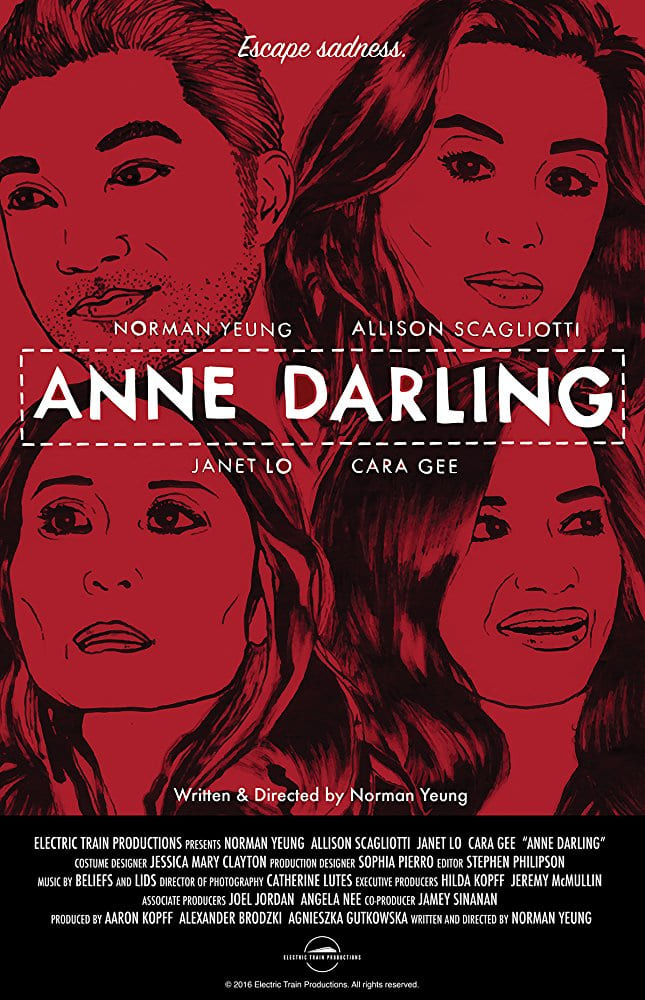 Anne Darling
Tonight, a lonely writer, a mother and a dreamer will try to escape sadness by partying, romancing and having sex with strangers.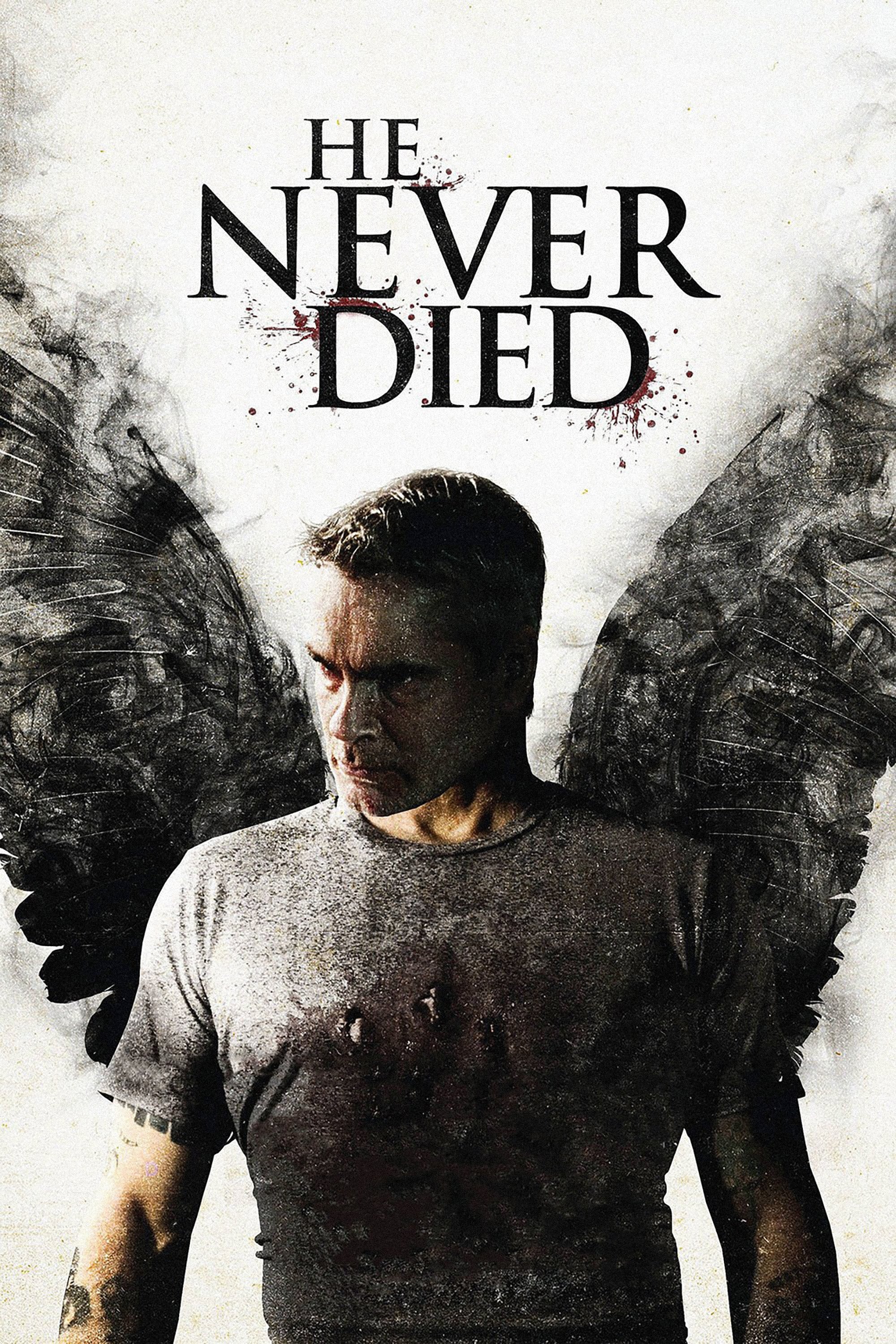 He Never Died
Jack is alone. His strange habits will become strange when his past catches up with him.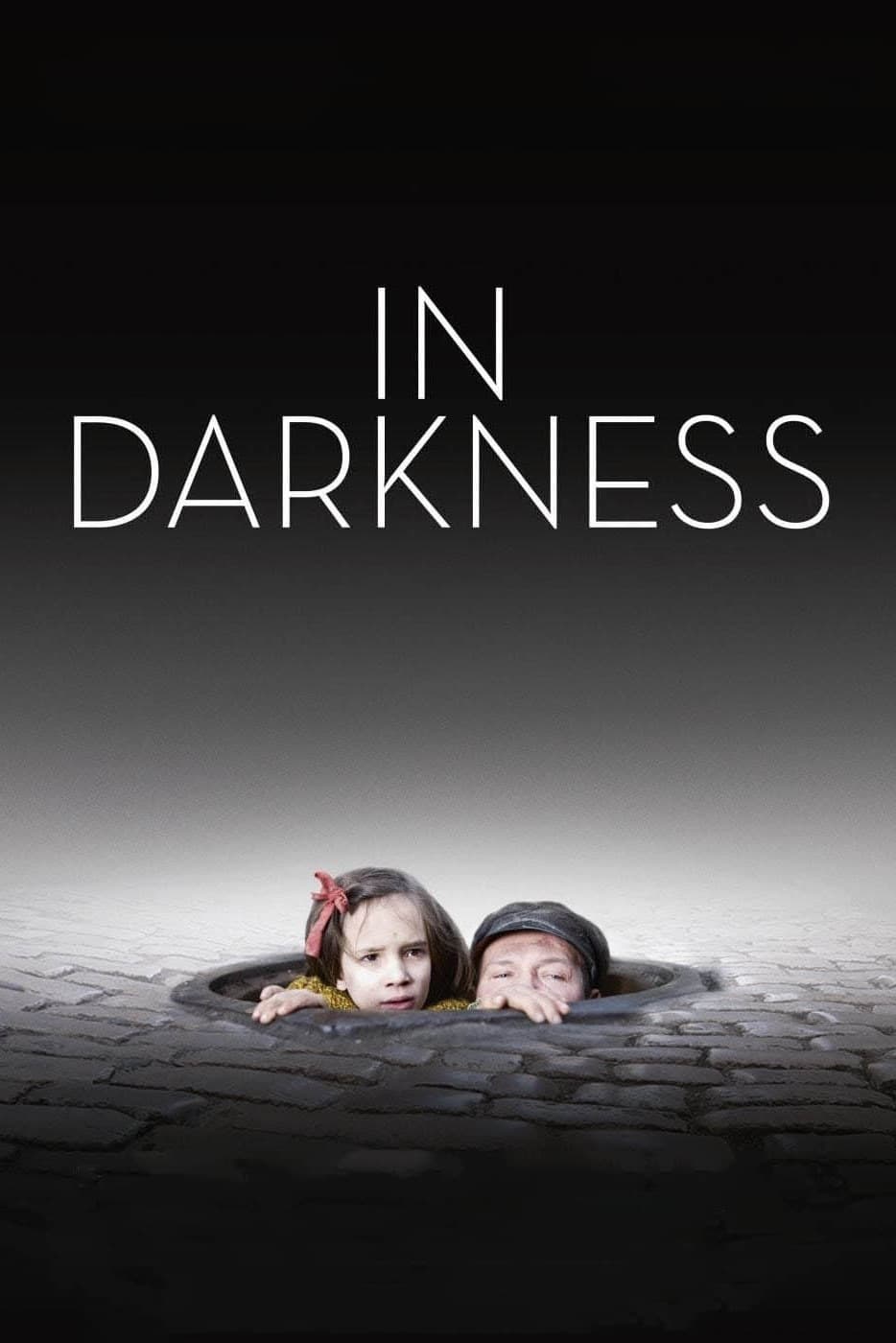 In Darkness
A dramatization of the rescue of Jewish refugees. The true story of Leopold Soha, who risked his life to save a dozen people, is told in In Darkness. The Jewish refugees were hidden in the sewer of th...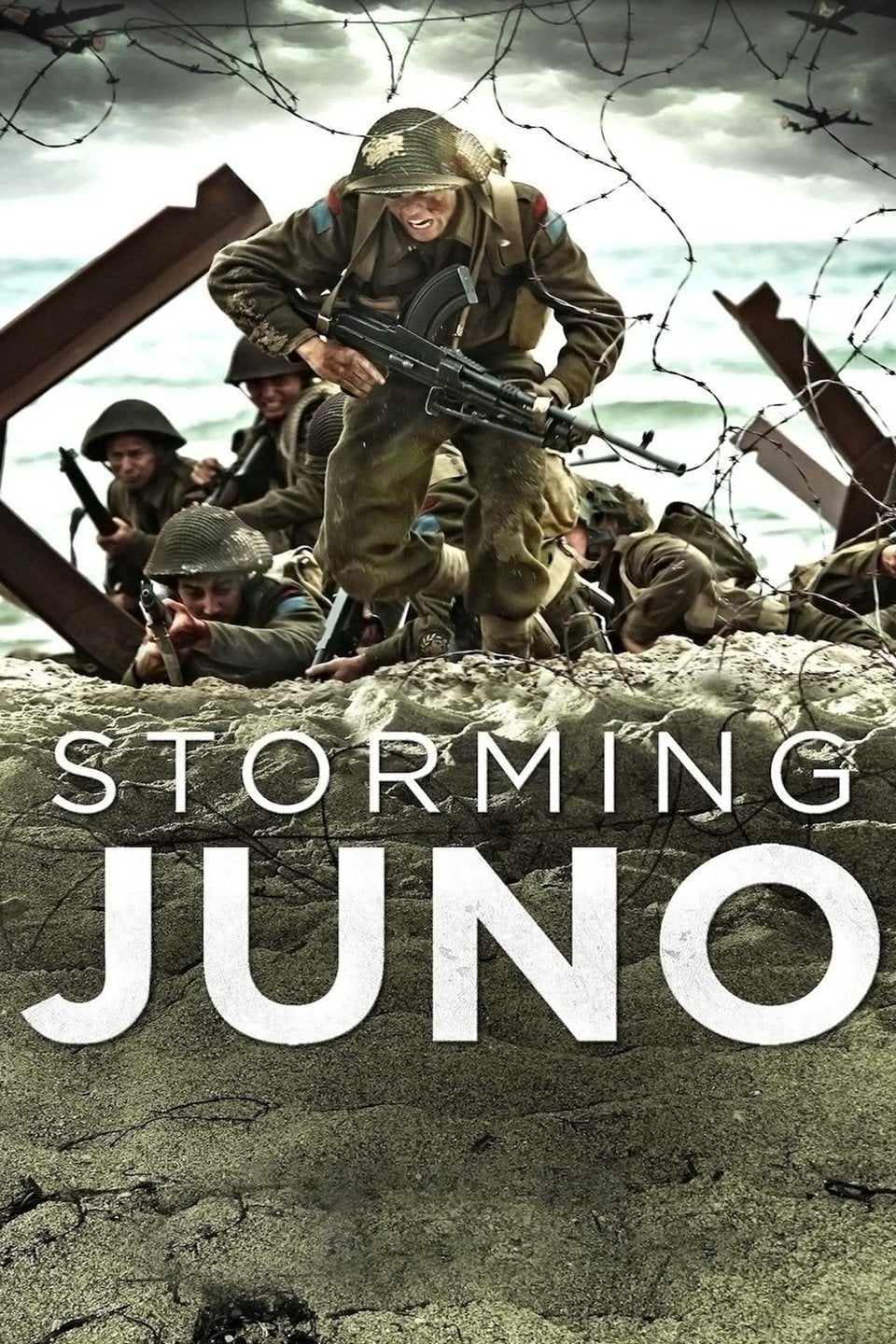 Storming Juno
The film Storming Juno is based on the bravery and determination of a group of young Canadian men. D-Day.