 Michelle Lyte
Known For: Costume & Make-Up
Biography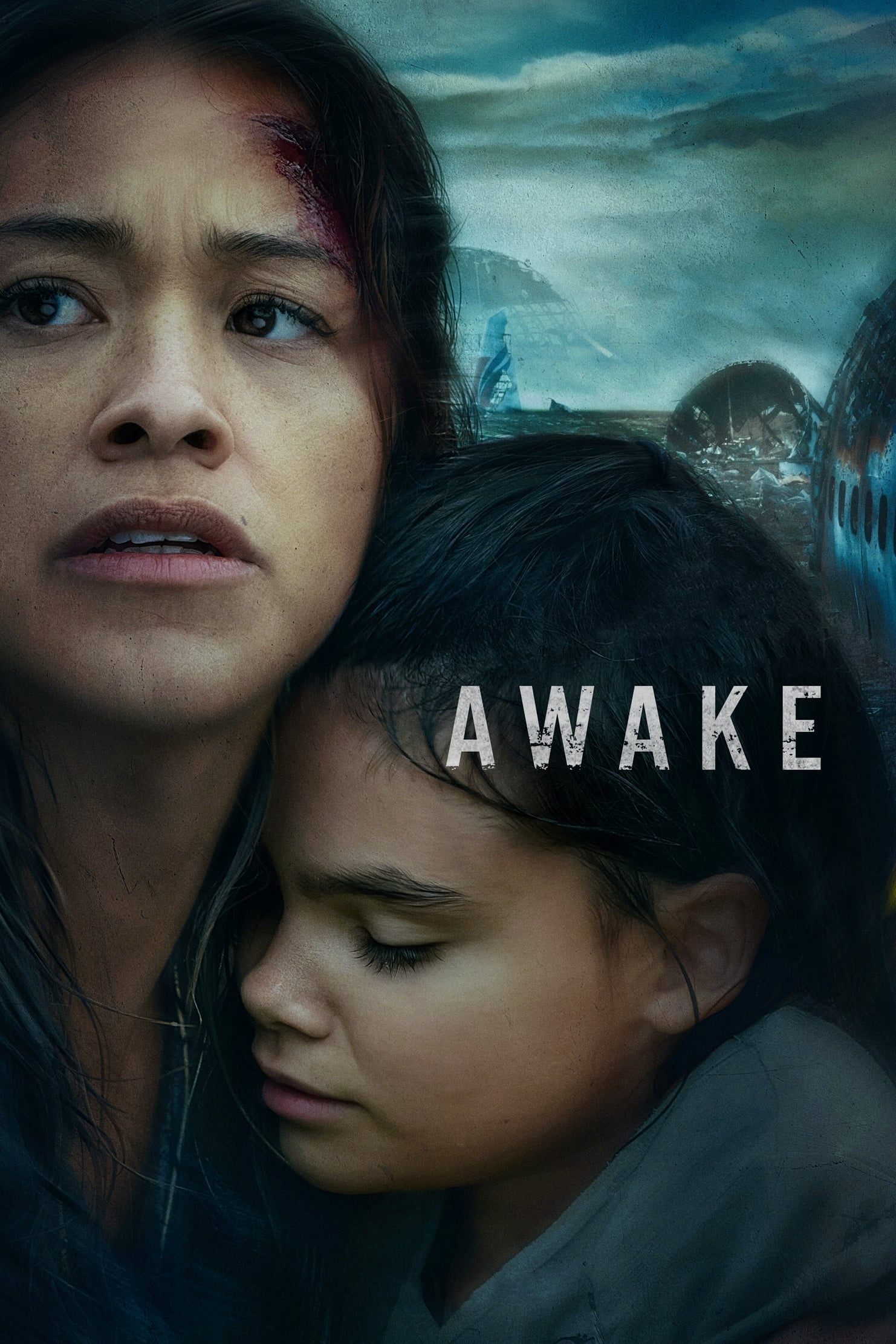 Awake
After a sudden global event wipes out all electronics and takes away humankind's ability to sleep, chaos quickly begins to consume the world. There is only one person who can hold the key to a cure in...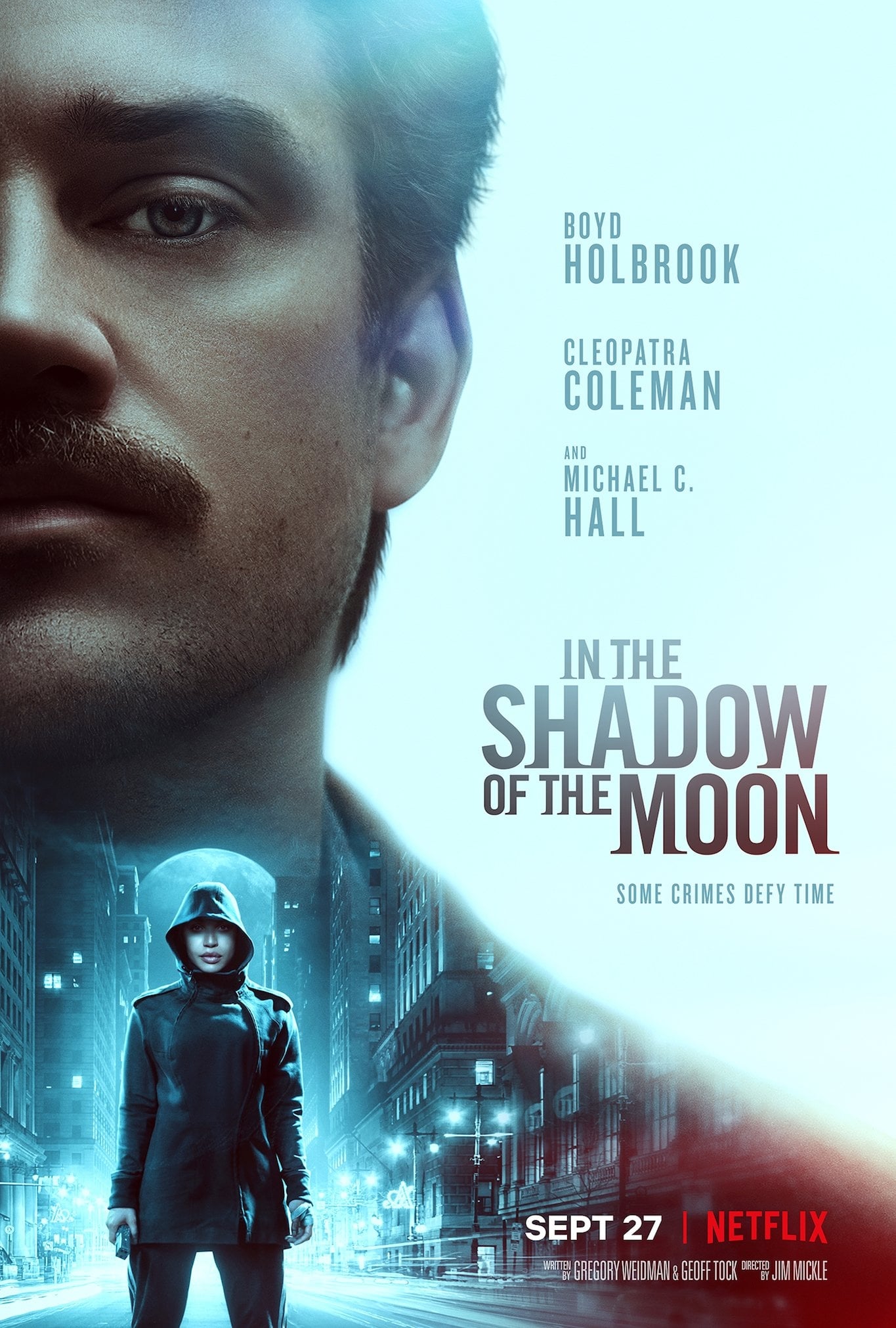 In the Shadow of the Moon
In 1988, Thomas "Locke" Lockhart, hungry to become a detective, began tracking a serial killer. Locke's obsession with finding the truth endangers his career, his family, and possibly his sanity when ...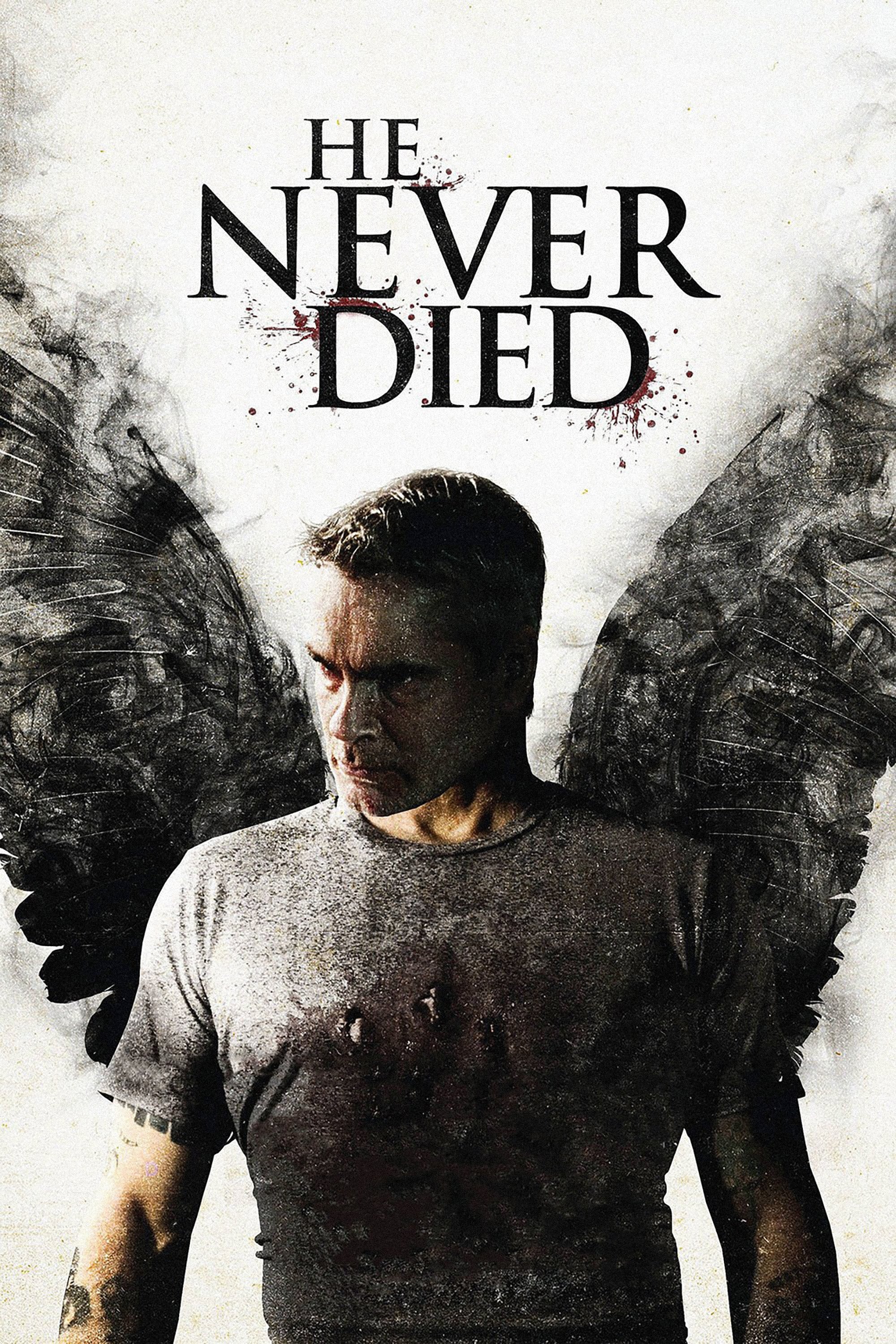 He Never Died
Jack is alone. His strange habits will become strange when his past catches up with him.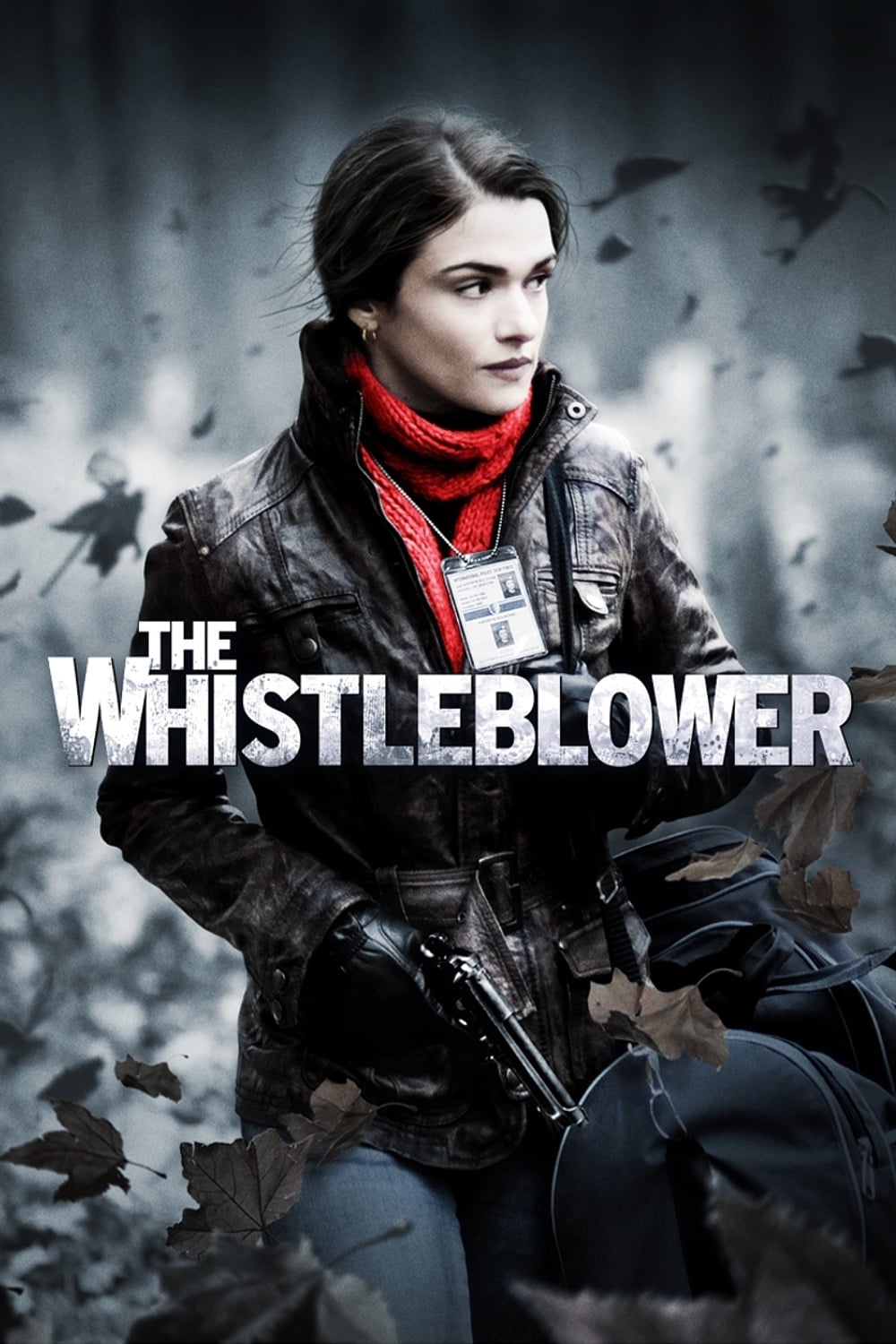 The Whistleblower
The story is based on the experiences of a Nebraska cop who discovers a sex trafficking ring while serving as a U.N. A diplomat. The peacekeeper was in Bosnia after the war ended. She risked her life ...