 Biography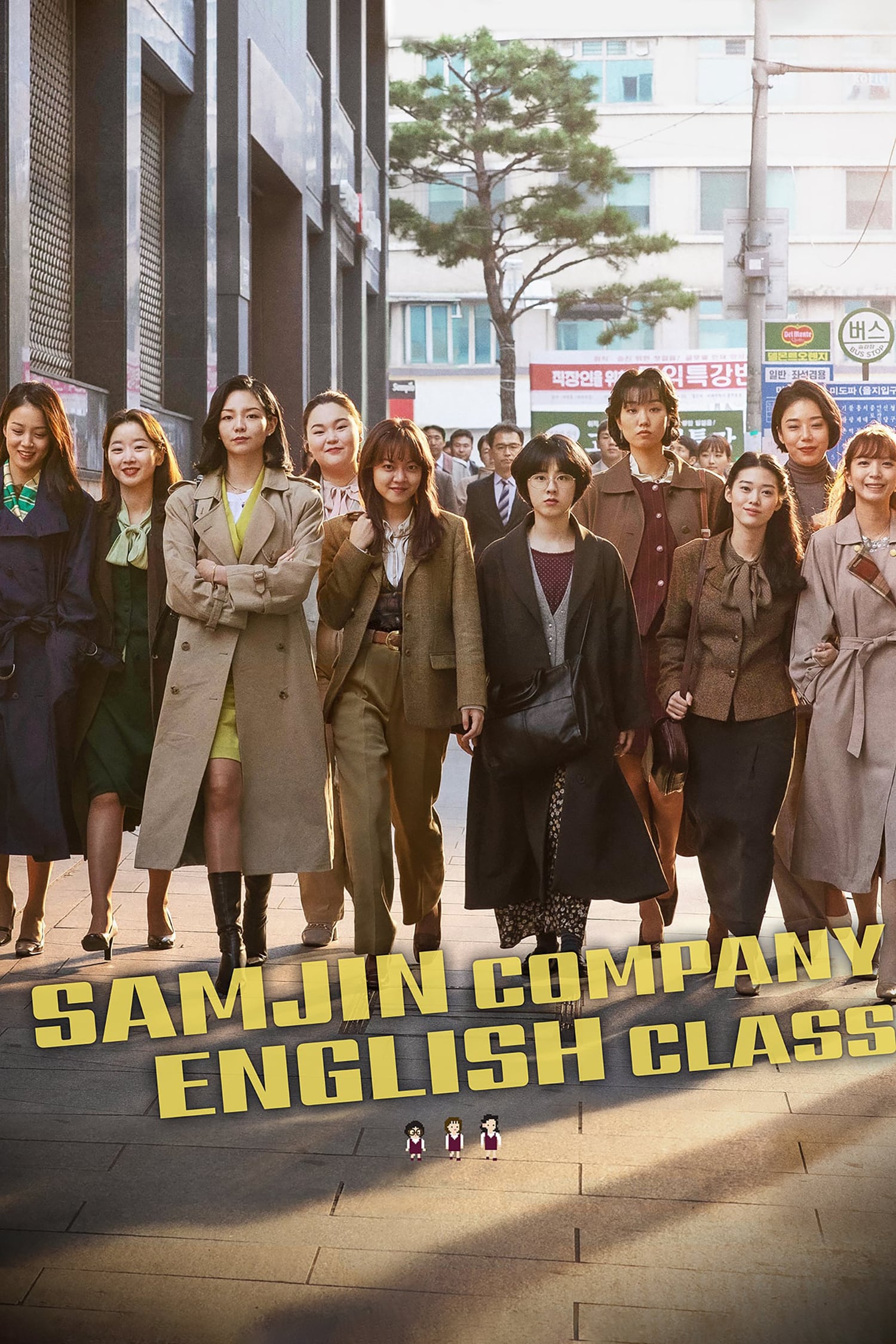 Samjin Company English Class
In the mid '90s, 3 female high school-grad office workers take up English classes together to get promotions, and they team up to uncover corruption within their company.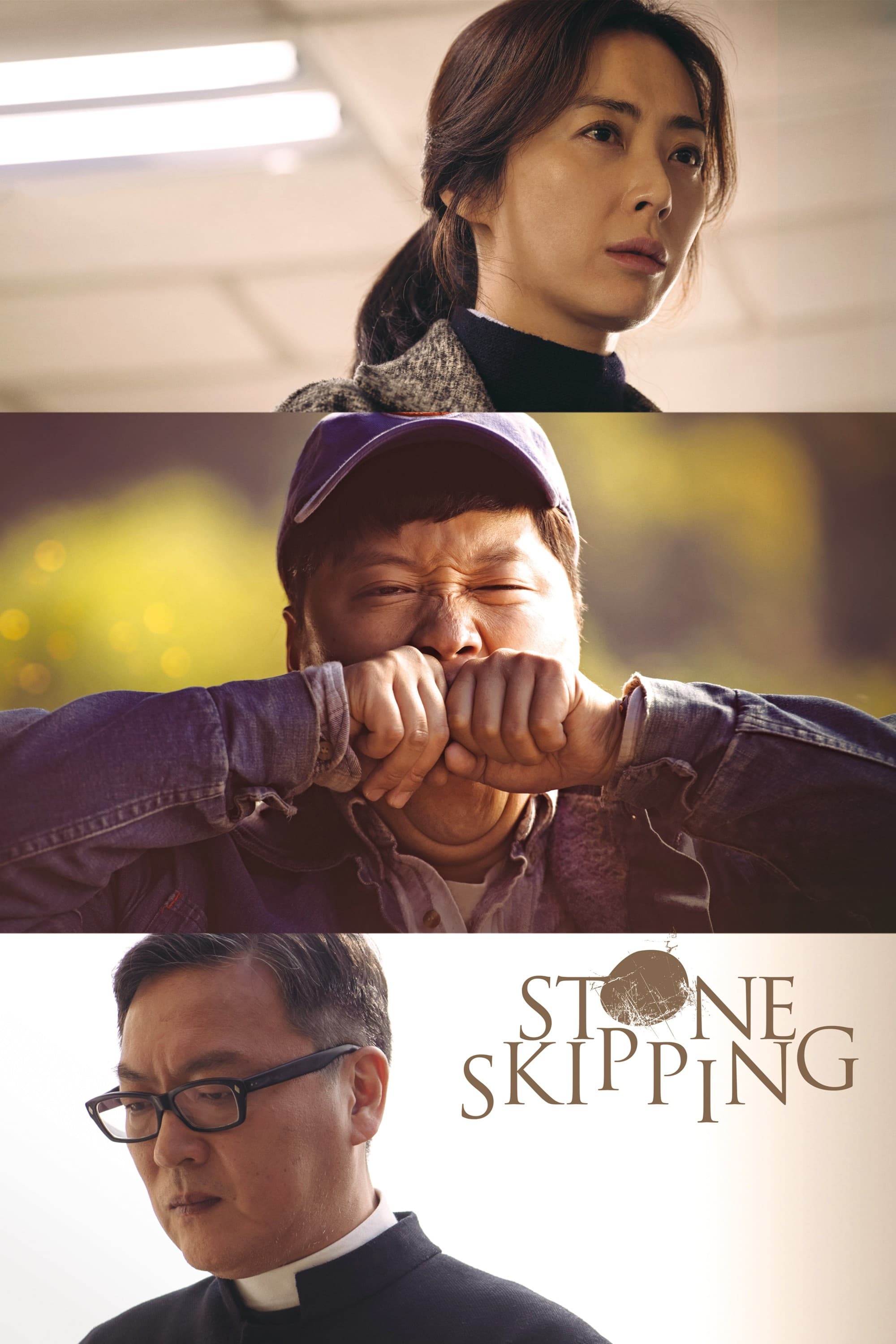 Stone Skipping
Intellectually handicapped Seokku lives in the countryside and befriends Eunji, a runaway looking for her father. There is a conflict between a shelter adviser and a catholic priest when Seokku is inv...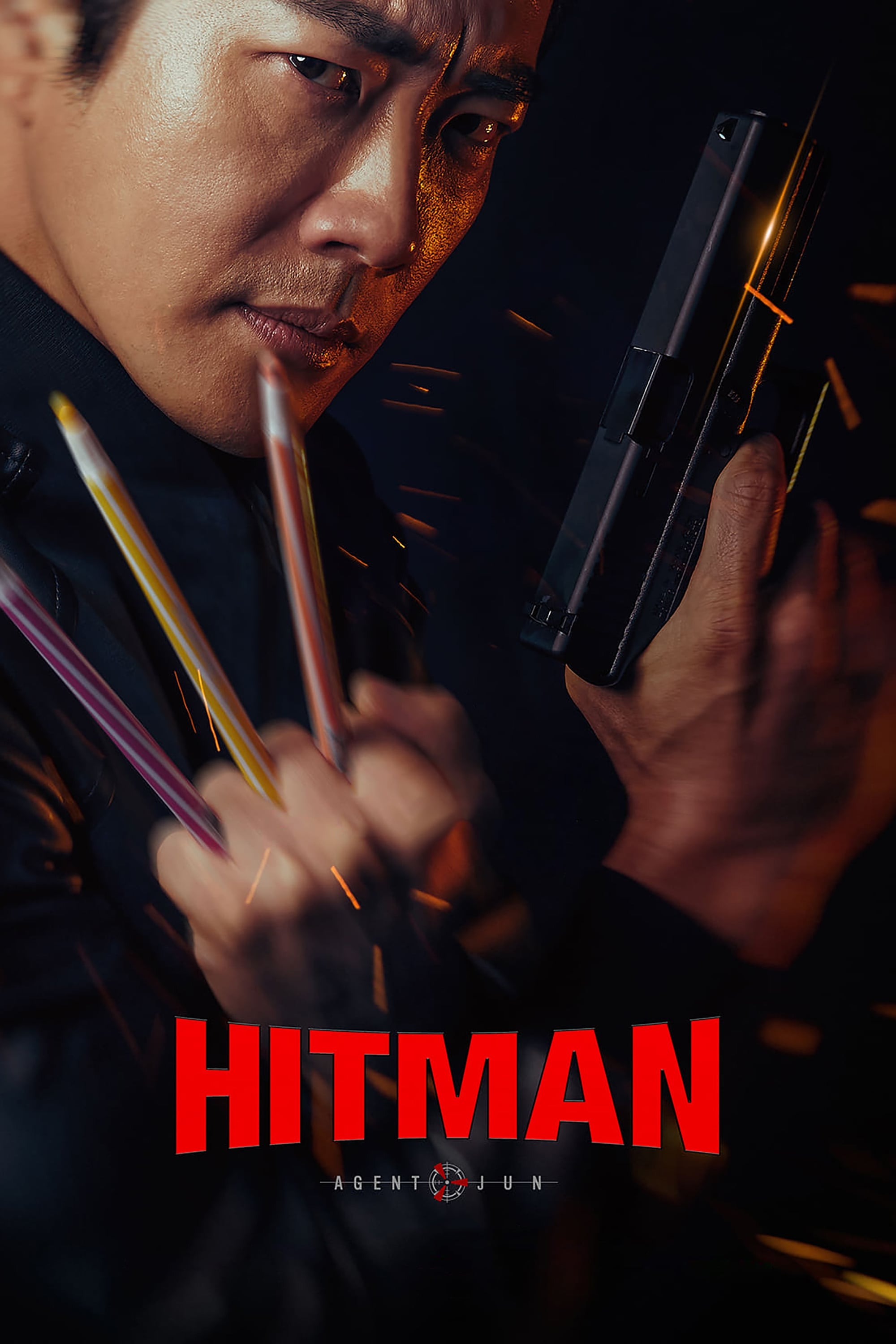 Hitman: Agent Jun
A top secret agent fakes his death to start a new life as a comic artist. When his new career goes poorly and he's unable to provide for his family, he drunk draws a comic about his exciting past. But...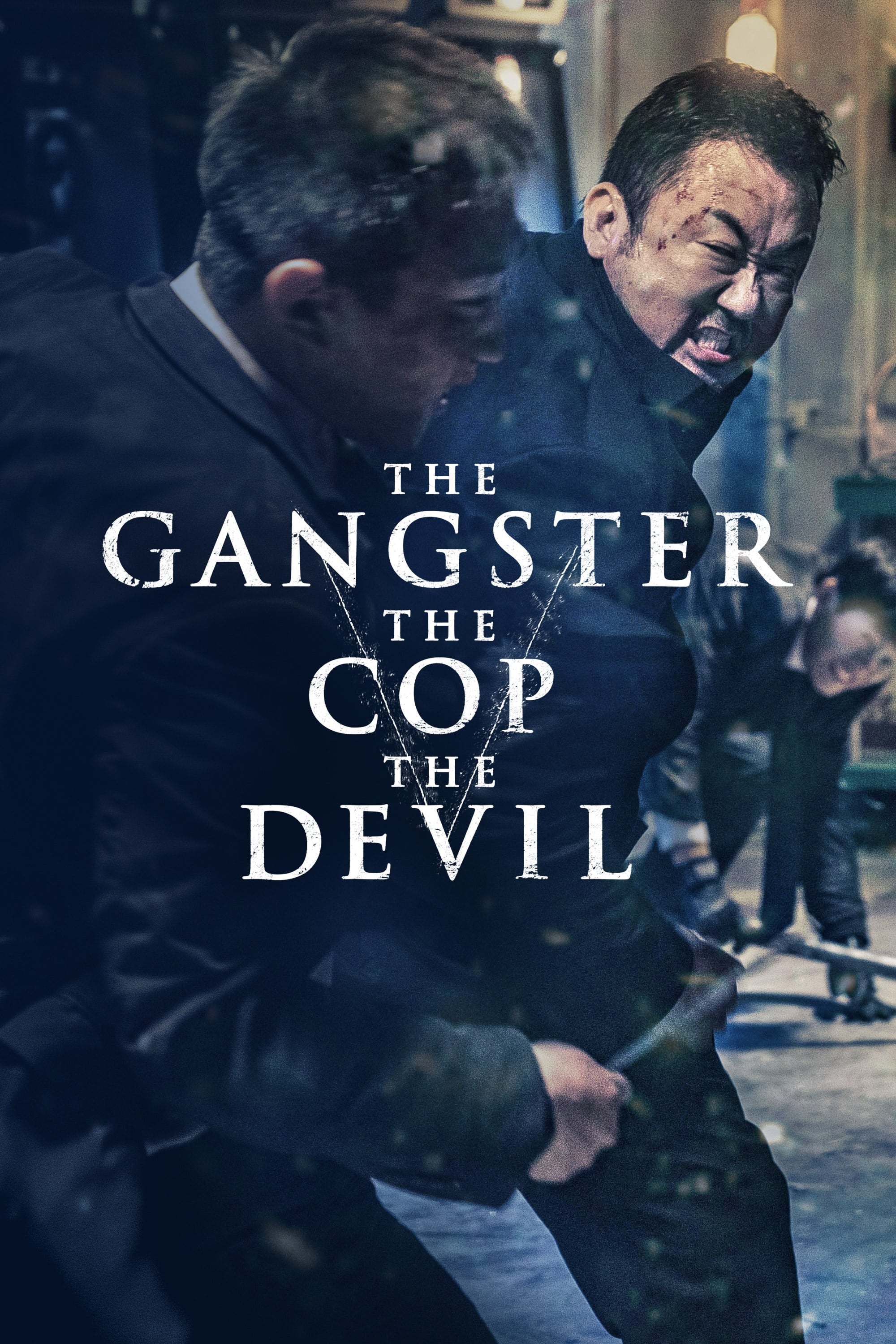 The Gangster, the Cop, the Devil
After narrowly escaping a violent attack by a serial killer, the crime boss found himself forming an unlikely partnership with a local detective to catch the murderer.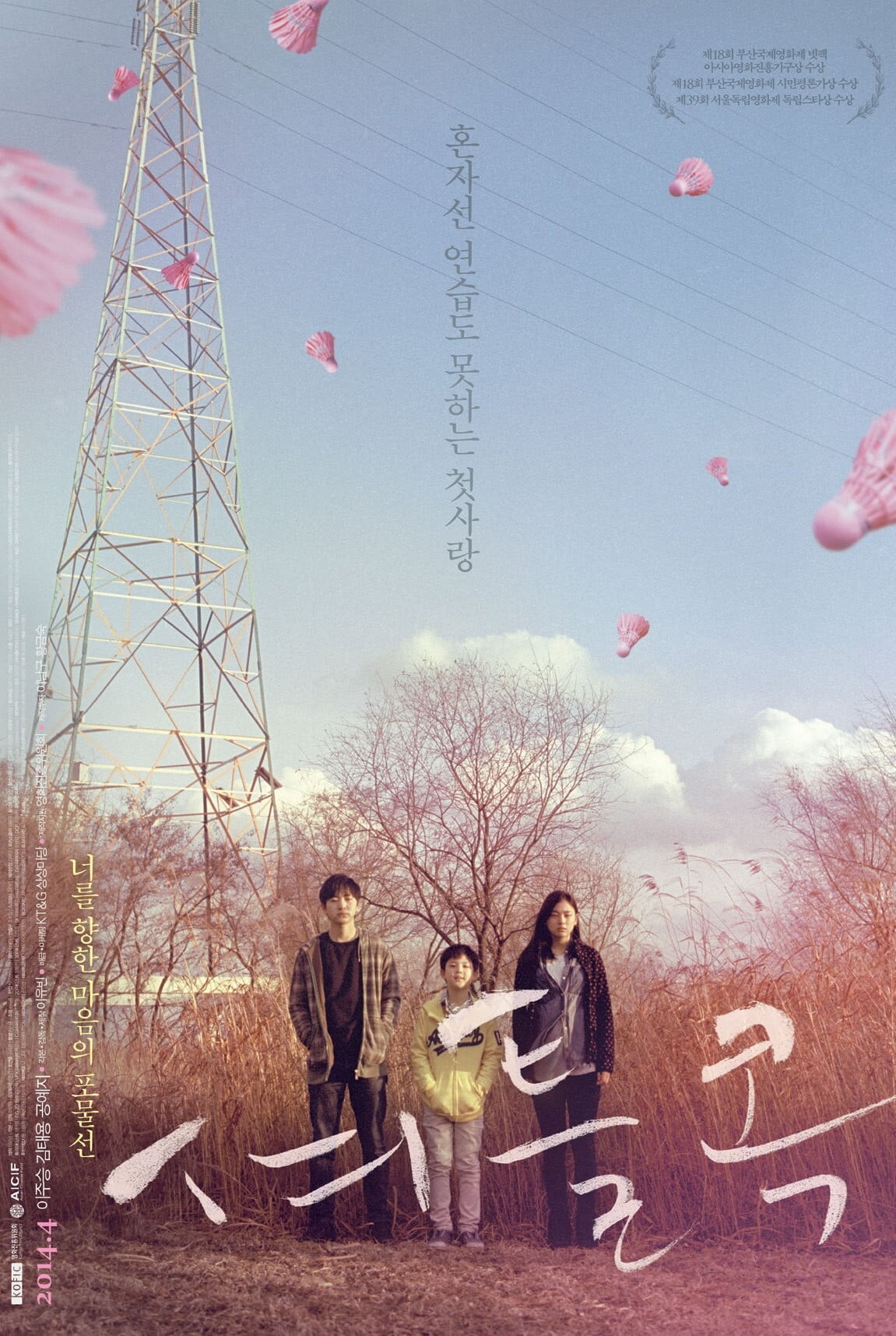 Shuttlecock
Eunju and her half-brother Minjae lose their parents in an accident. When his sister suddenly disappears with the inheritance of 100 million won, Minjae drives a long way to the southern region to fin...