 Franklin Jones Jr.
Known For: Sound · Gender: Male
Biography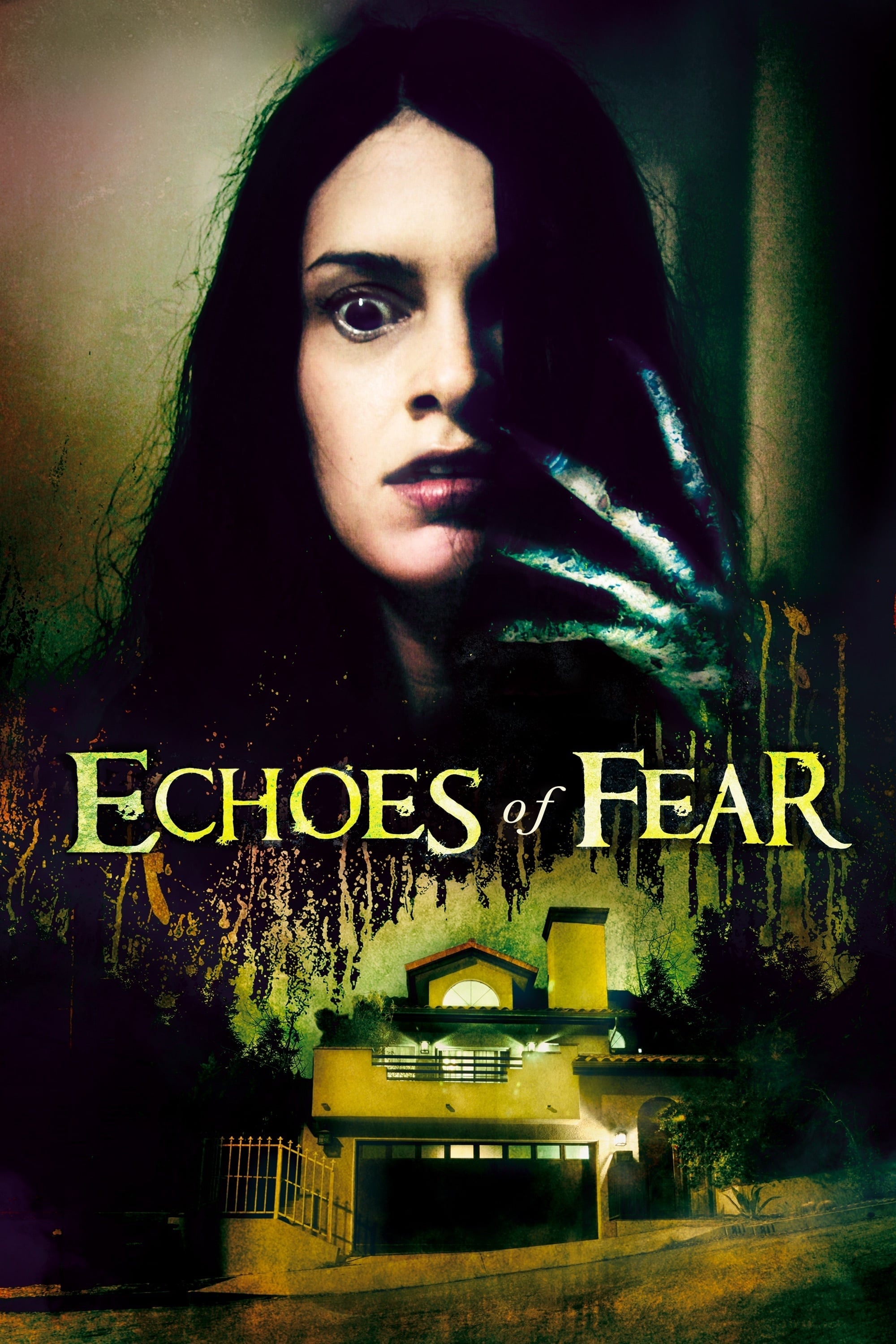 Echoes of Fear
After inheriting her grandfather's house, a young woman must confront the mystery of his sudden death and the evil that hides inside.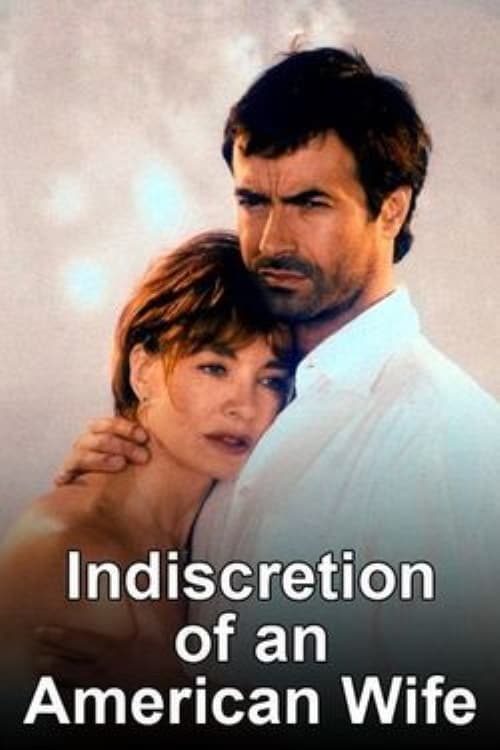 Indiscretion of an American Wife
An American diplomat's wife meets an Italian vintner at an embassy soirée. He sees her as more than just her "husband's hostess". Her husband has been so focused on advancing his career that he has fo...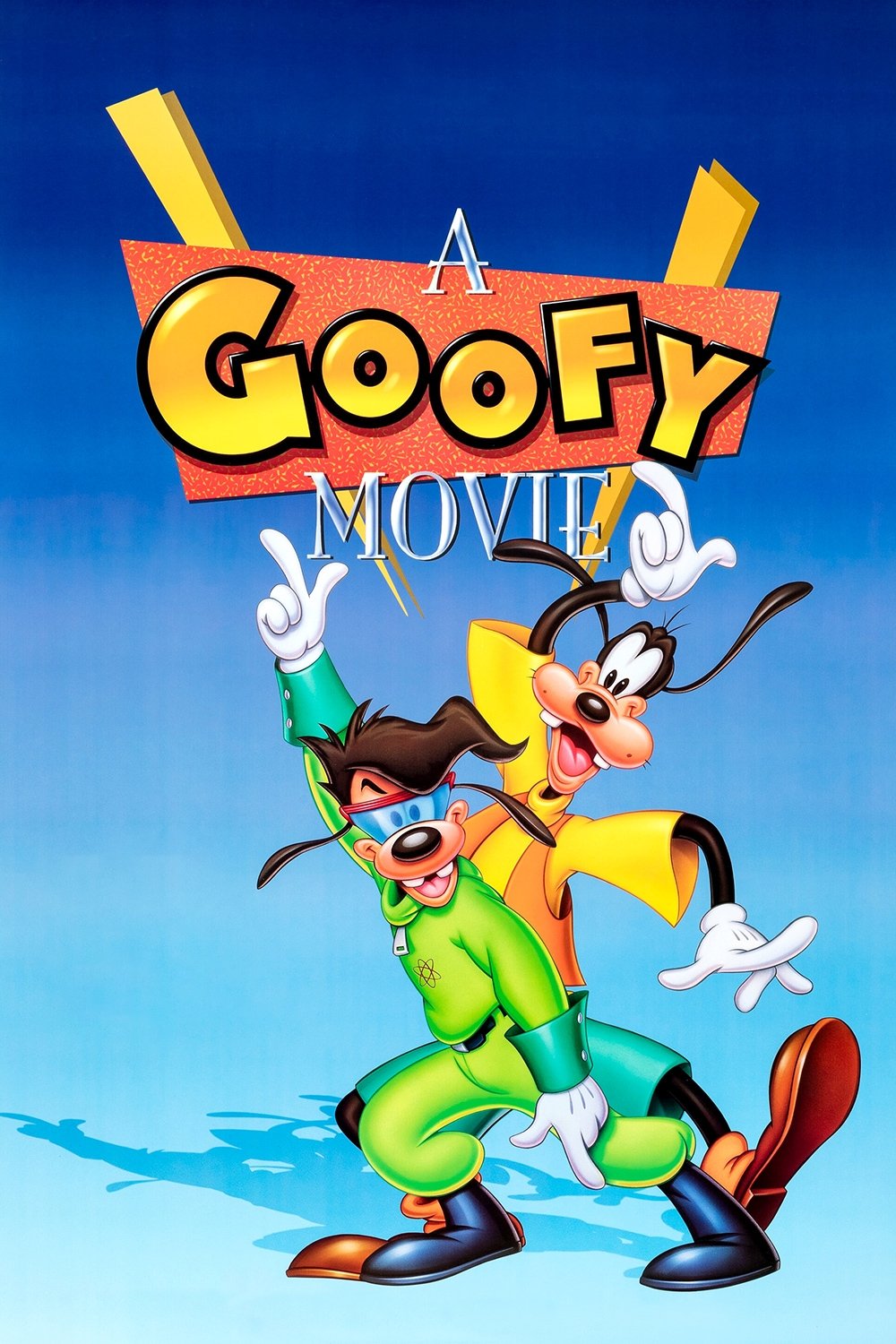 A Goofy Movie
Goofy is an embarrassment to Max because of his silly antics. When Max's prank on his high-school principal finally gets his attention, he asked Roxanne on a date. Max's trouble at school convinces Go...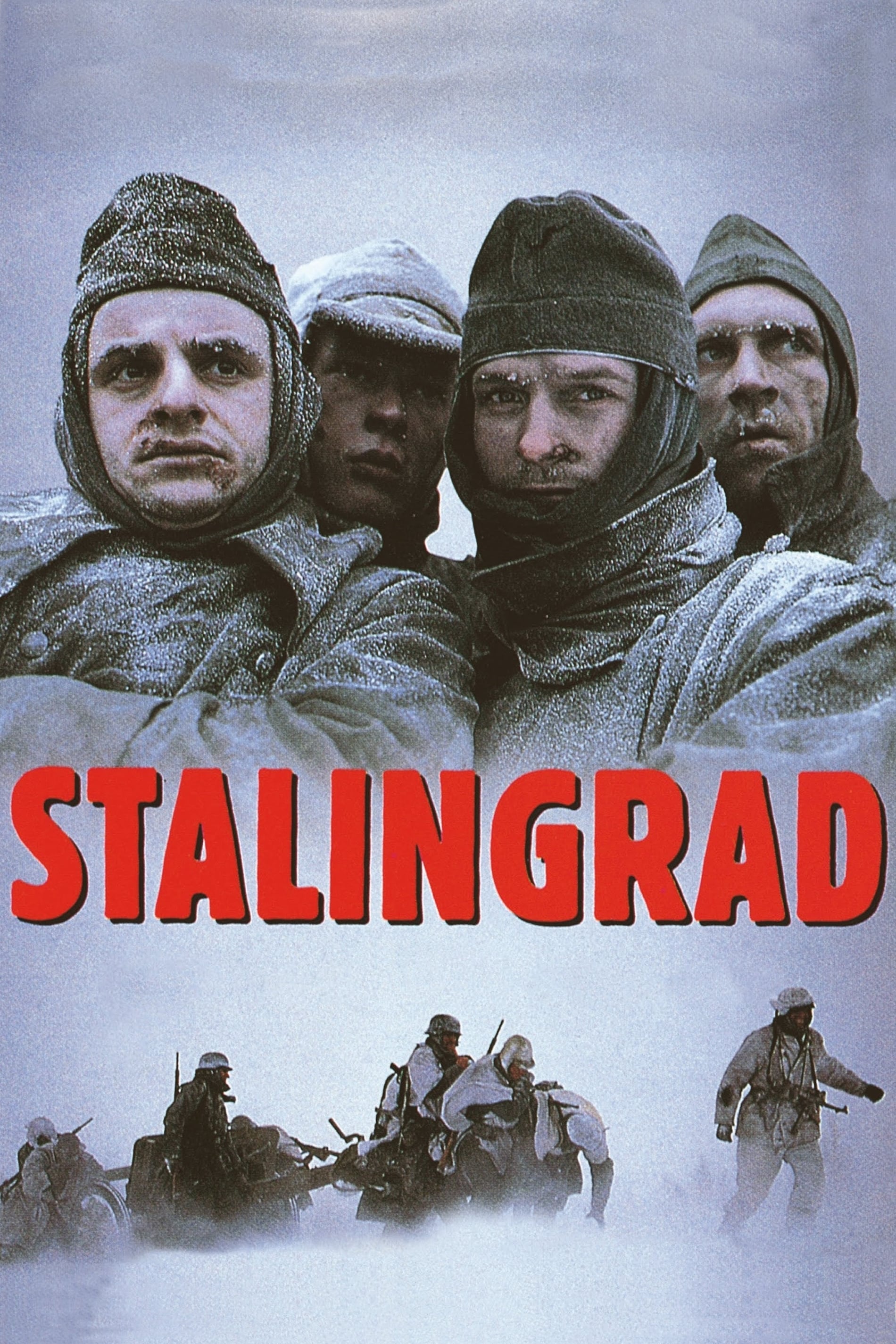 Stalingrad
The progress of a German Platoon is followed by the Battle of Stalingrad. The platoon was taken to the desert. The platoon tried to escape from the city which is surrounded by the Soviet Army.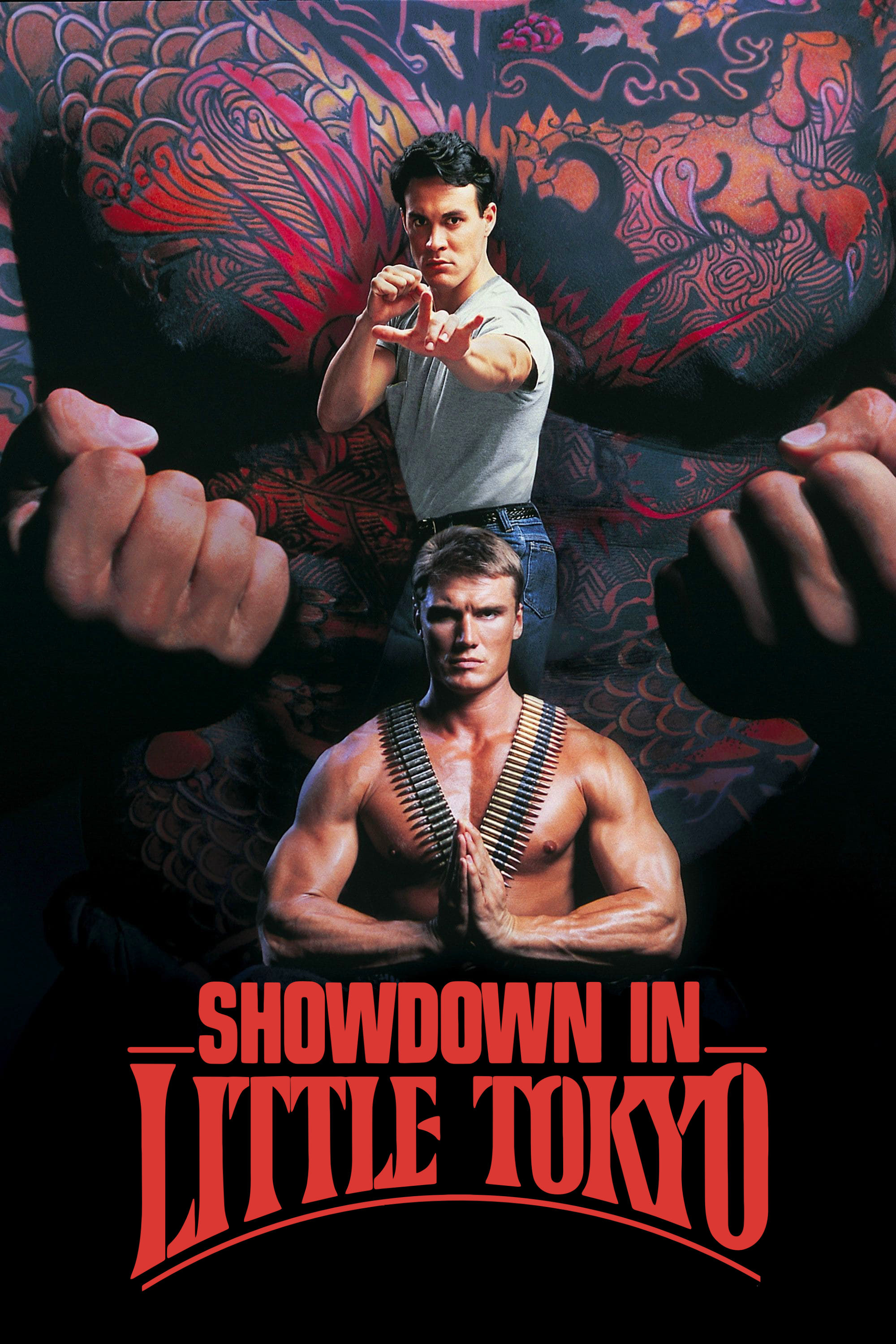 Showdown in Little Tokyo
An American with a Japanese upbringing is the police officer assigned to the Little Tokyo section of Los Angeles. Johnny Murata is not in touch with his heritage. Despite their differences, both men e...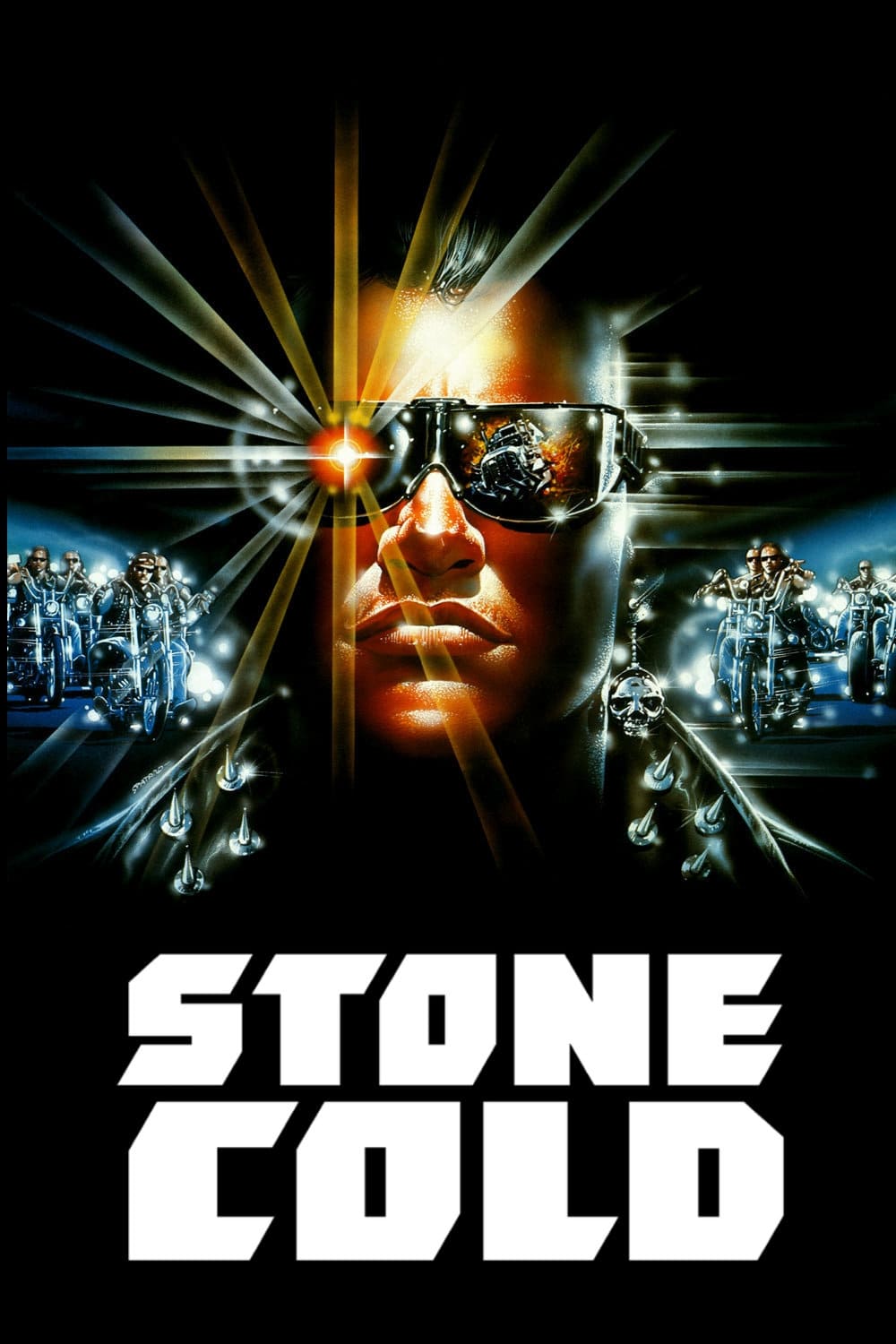 Stone Cold
A cop with a flair for infiltrating biker gangs is Joe Huff. A powerful Mississippi biker gang is being blackmailed by the FBI, which is linked to the murder of government officials as well as dealing...
Next of Kin
Truman Gates is a cop in Chicago. One of his brothers decided to find the killer himself.