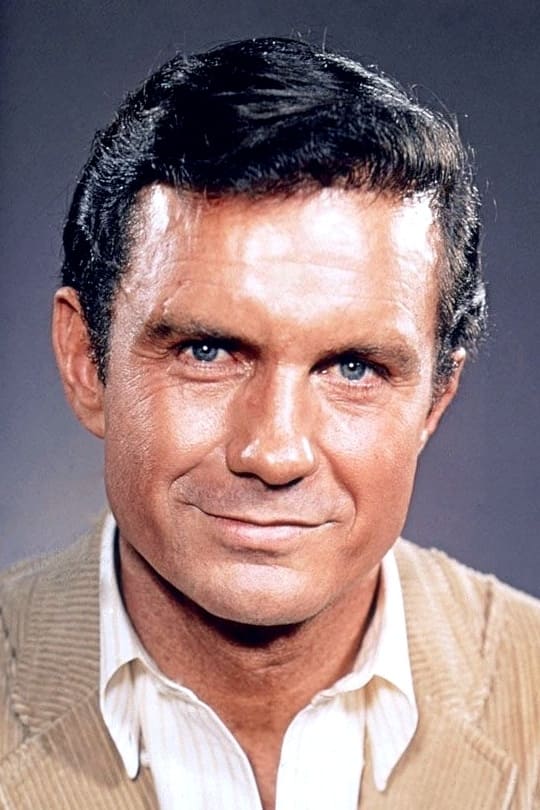 Biography
Clifford Parker Robertson III (September 9, 1923 – September 10, 2011) was an American actor and aviator whose career in film and television spanned over six decades. Robertson portrayed a young John F. Kennedy in the 1963 film PT 109, and won the 1968 Academy Award for Best Actor for his role in the film Charly.On television, Robertson portrayed retired astronaut Buzz Aldrin in the 1976 adaptation of Aldrin's autobiographic Return to Earth, played a fictional character based on Director of Central Intelligence Richard Helms in the 1977 miniseries Washington: Behind Closed Doors, and portrayed Henry Ford in Ford: The Man and the Machine (1987). His last well-known film appearances were as Uncle Ben in the 2002–2007 Spider-Man film trilogy.
Personal Life
In 1957, Robertson married actress Cynthia Stone, the former wife of actor Jack Lemmon. They had a daughter, Stephanie, before divorcing in 1959; he also had a stepson by this marriage, Chris Lemmon. In 1966, he married actress and Post Cereals heiress Dina Merrill, the former wife of Stanley M. Rumbough Jr.; they had a daughter, Heather (1968–2007), before divorcing. By this marriage, he also had stepchildren Stanley Hutton Rumbough, David Post Rumbough, and Nedenia Colgate Rumbough. He resided in Water Mill, New York.Robertson was a Democrat and supported Arizona congressman Morris K. Udall during the 1976 Democratic presidential primaries.
Early Life
Robertson was born in La Jolla, California, the son of Clifford Parker Robertson Jr. (1902–1968), and his first wife, Audrey Olga Robertson (née Willingham; 1903–1925). His Texas-born father was described as "the idle heir to a tidy sum of ranching money". Robertson once said, "[My father] was a very romantic figure – tall, handsome. He married four or five times, and between marriages he'd pop in to see me. He was a great raconteur, and he was always surrounded by sycophants who let him pick up the tab. During the Great Depression, he tapped the trust for $500,000, and six months later he was back for more."Robertson's parents divorced when he was one, and his mother died of peritonitis a year later in El Paso, Texas, at the age of 21. He was raised by his maternal grandmother, Mary Eleanor "Eleanora" Willingham (née Sawyer, 1875–1957), in California, and rarely saw his father. He graduated in 1941 from La Jolla High School, where he was known as "The Walking Phoenix".He served as a third mate in the U.S. Merchant Marine during World War II, before attending Antioch College in Yellow Springs, Ohio, and dropping out to work for a short time as a journalist.
Filmography
Gallery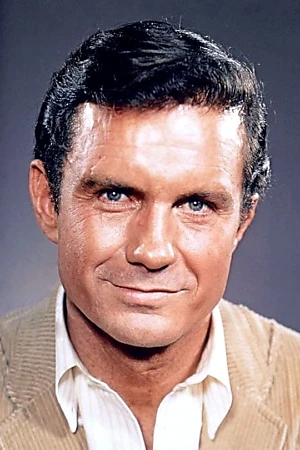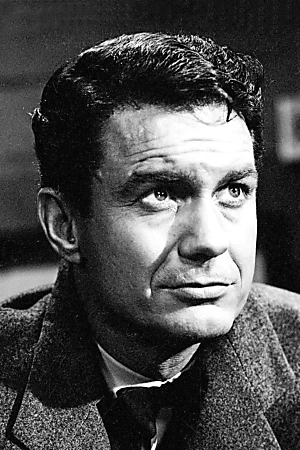 Information
Known for
Acting
Gender
Male
Birthday
1923-09-09
Deathday
2011-09-10 (88 years old)
Place of birth
La Jolla, United States of America
Height
Relationships
Dina Merrill (1966-01-01 - 1989-01-01), Cynthia Stone (1957-01-01 - 1959-01-01)
Children
Stephanie Robertson, Heather Robertson
Father
Clifford Parker Robertson, II
Mother
Audrey Winningham
Citizenships
United States of America
Also known as
Clifford Parker "Cliff" Robertson, III
Awards
Theatre World Award, Primetime Emmy Award for Outstanding Lead Actor in a Limited Series or Movie, Primetime Emmy Award for Outstanding Lead Actor in a Miniseries or a Movie, star on Hollywood Walk of Fame, National Aviation Hall of Fame, Academy Award for Best Actor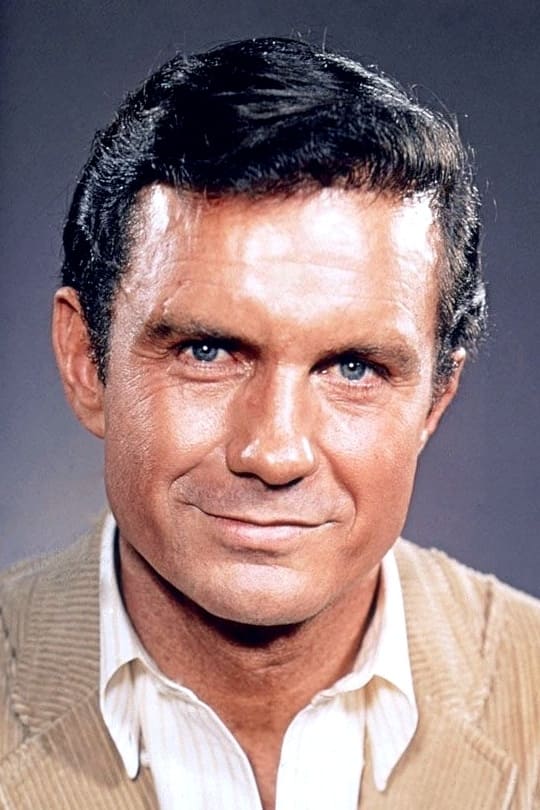 Cliff Robertson
Check gifts on Amazon