 Biography
Giuseppe "Pippo" Barzizza (Italian pronunciation: [dʒuˈzɛppe ˈpippo barˈdziddza]; 15 May 1902 – 4 April 1994) was an Italian composer, arranger, conductor and music director.Giuseppe Barzizza, called Pippo, was born in Genova on 15 May 1902, and died in Sanremo on 4 April 1994. He became famous in the 1930s and '40s, at the beginning with Blue Star Orchestra and then with Orchestra Cetra. He composed songs and film soundtracks. His treatise, "Barzizza's method" was printed in 1952. His basics and exercises "are so clear that's it's enough to read this little book to overcome any doubts or hesitation!" Franco Franchi said, "Barzizza was among the first to be interested in jazz music and swing and he became for many years, together with his friend and rival Cinico Angelini, a great example for his fellows, both for his extraordinary compositions and his skills to find out new talents and songs, and for his attempt to give a modern mark to Italian music".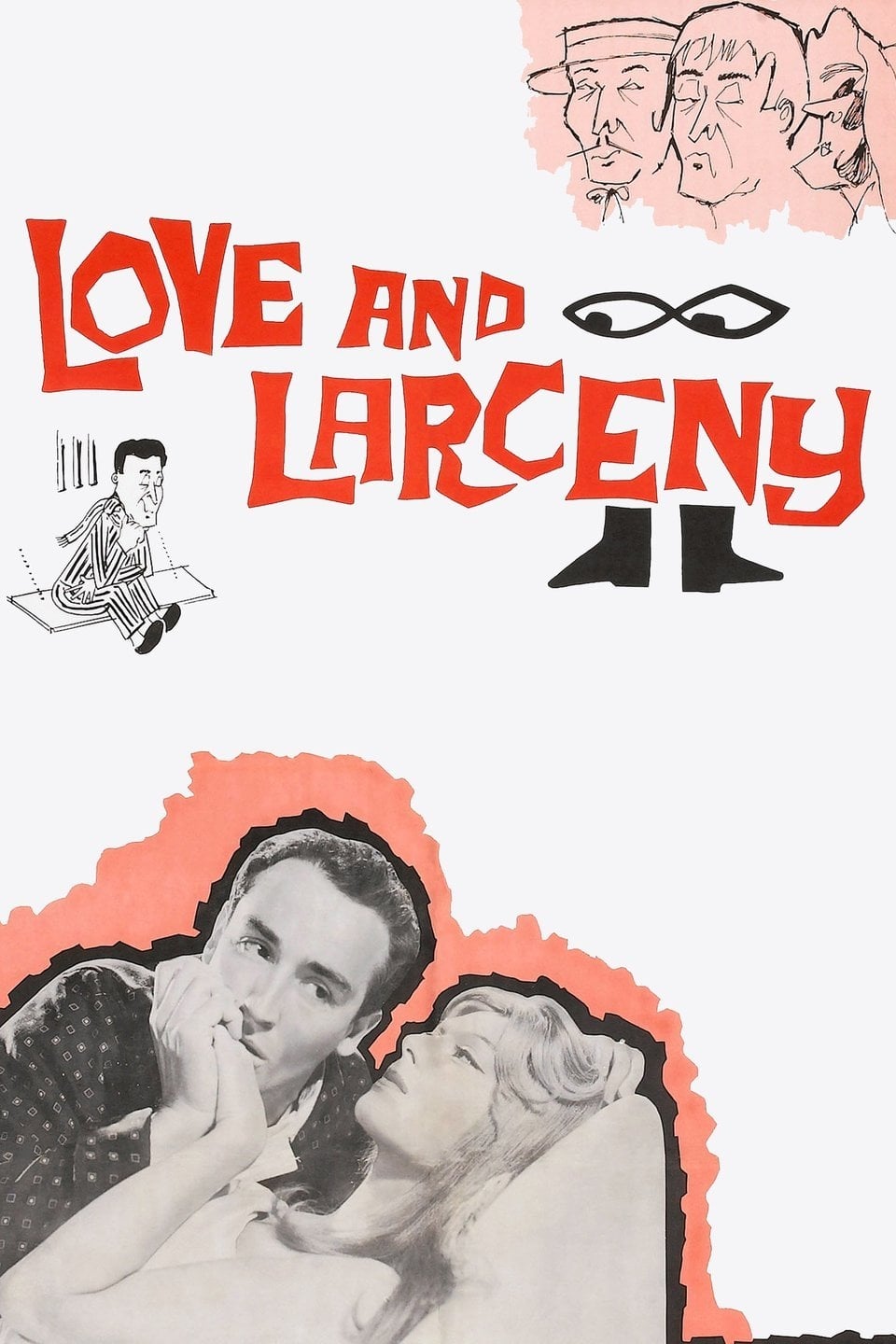 Love and Larceny
Gerardo, an aspiring actor, trying unsuccessfully to cross over from comedy to tragedy, is involved, due to his ability to mimic dialects of Italy, in a scam concocted by Lallo against a rich cloth-me...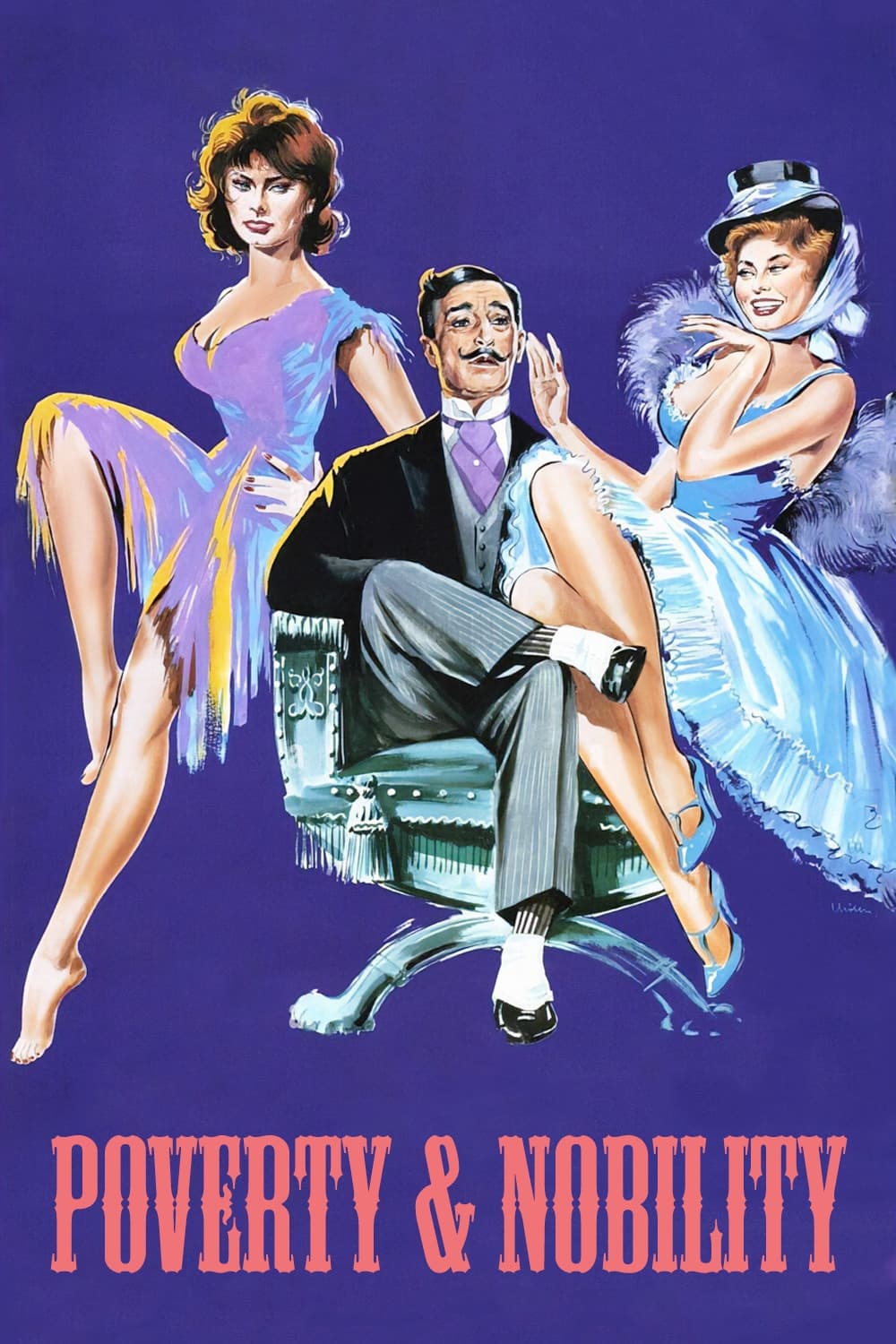 Poverty and Nobility
Eugene, a young nobleman, wants two penniless idlers to impersonate his noble relatives in order to marry the daughter of an enriched cook. Eduardo Scarpetta wrote the comedy.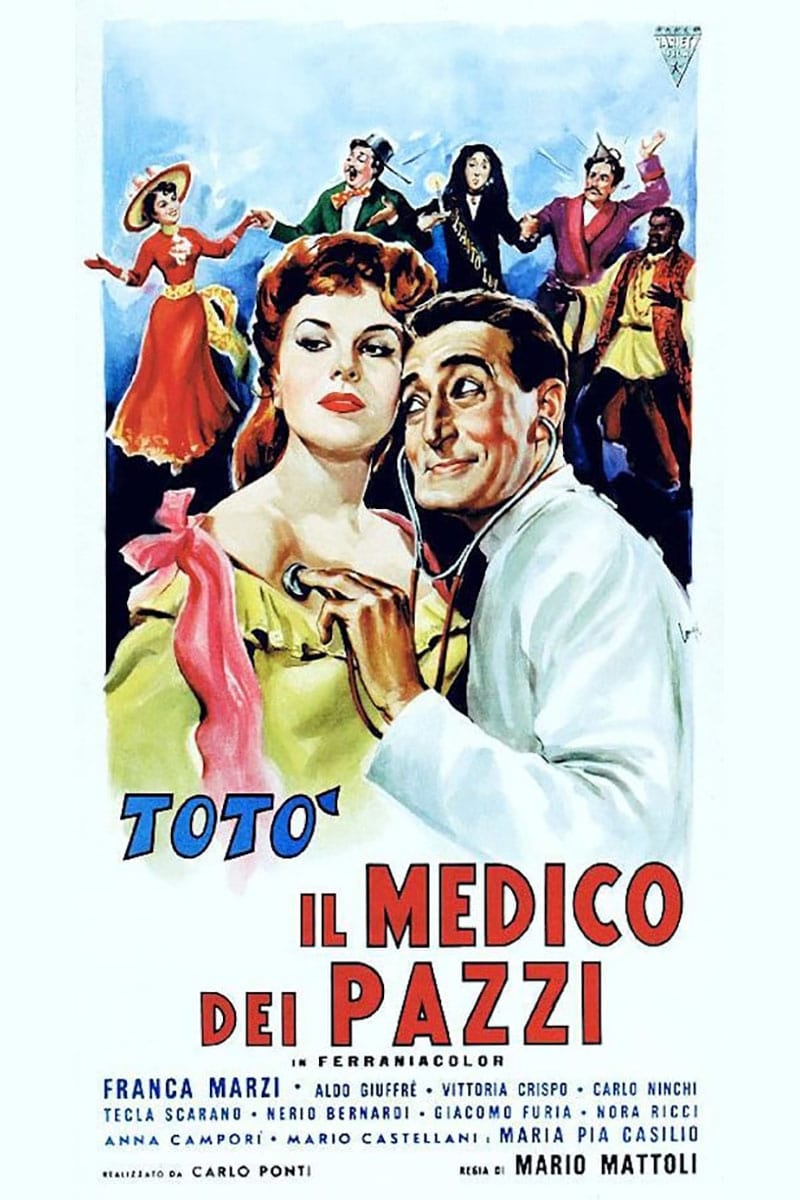 Il medico dei pazzi
The mayor of Roccasecca sent his nephew to Naples so that he could become a doctor.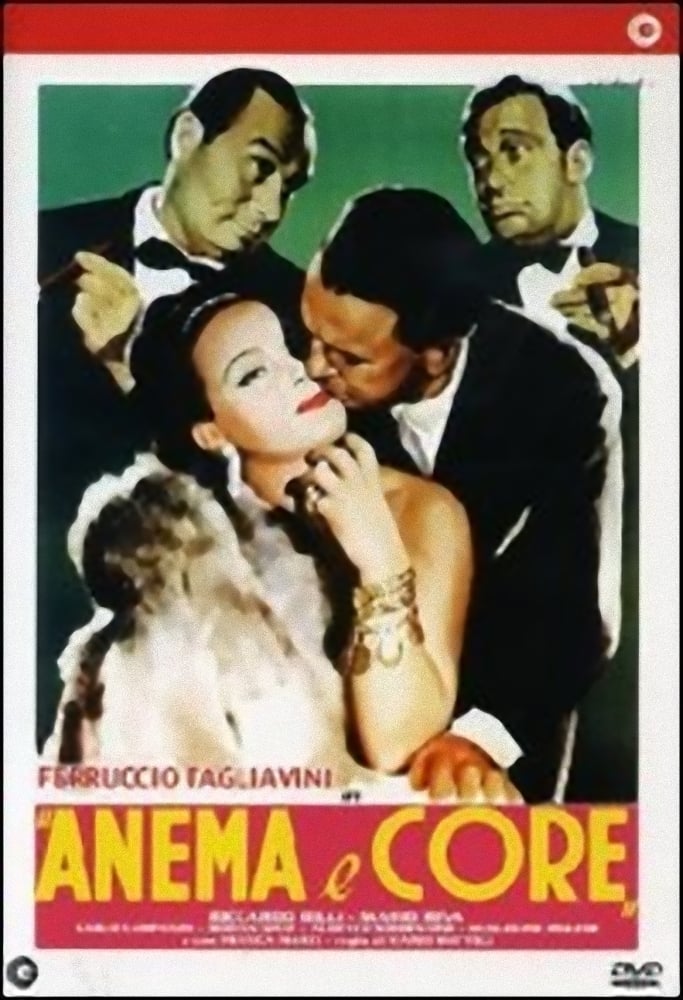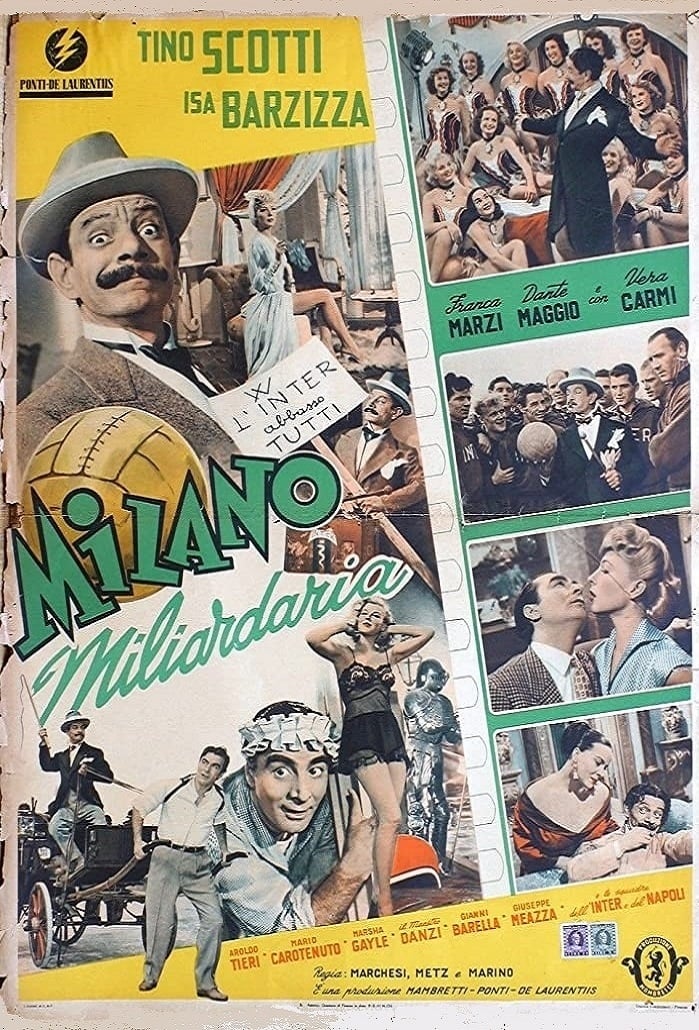 Milano miliardaria
The Milanese Luigi Pizzigoni, photographer, and the Neapolitan barber Peppino Avallone, resident in Milan, are opponents in the sports field. The first is a proud Inter supporter, while the second is ...