 Gábor Posevitz
Known For: Art · Gender: Male
Also Known As: Posewitz Gábor · Gabor Posewitz · Gábor Posewitz
Biography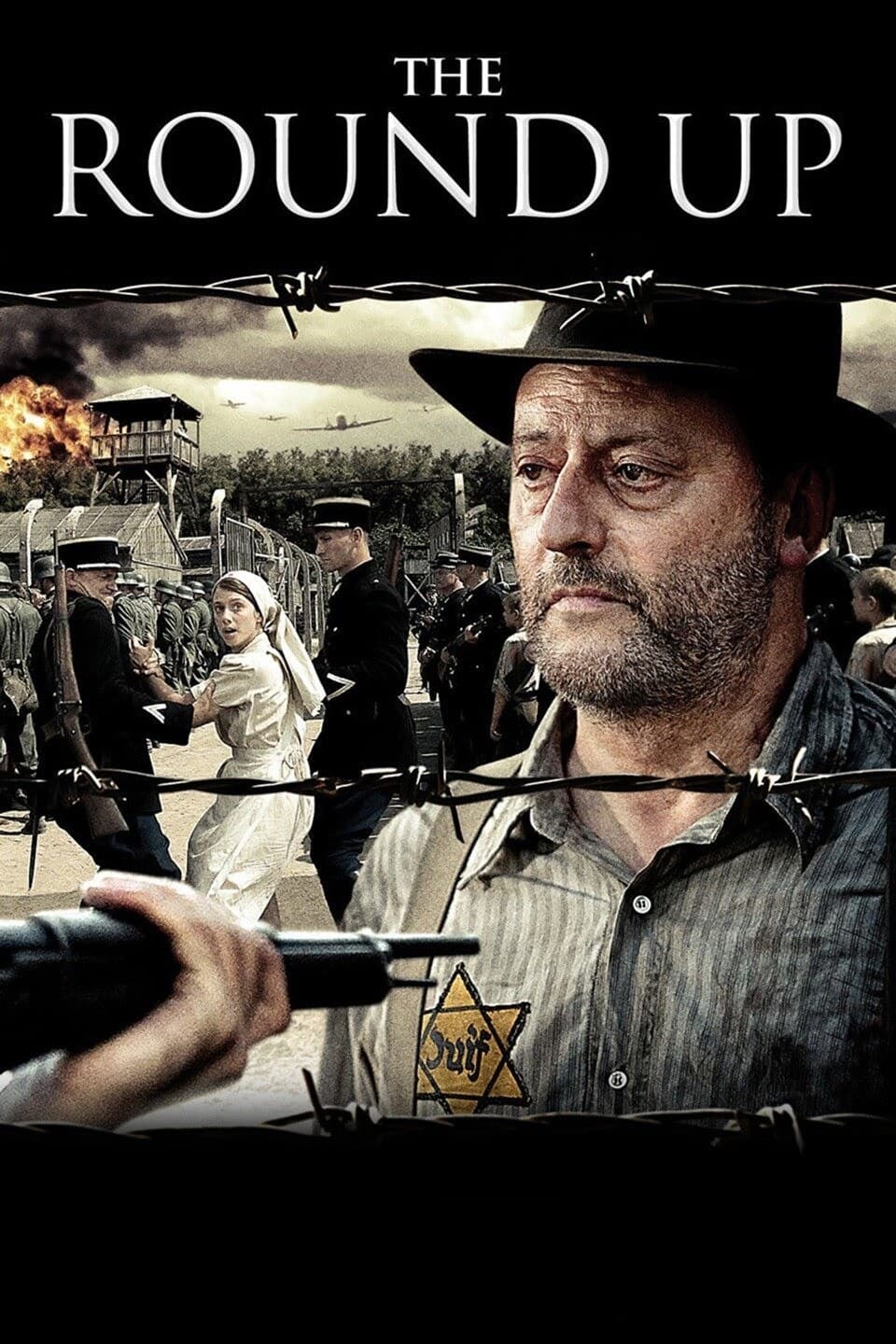 The Round Up
The events surrounding the 1942 "Vel' d'Hiv Roundup" are recounted in this faithful retelling.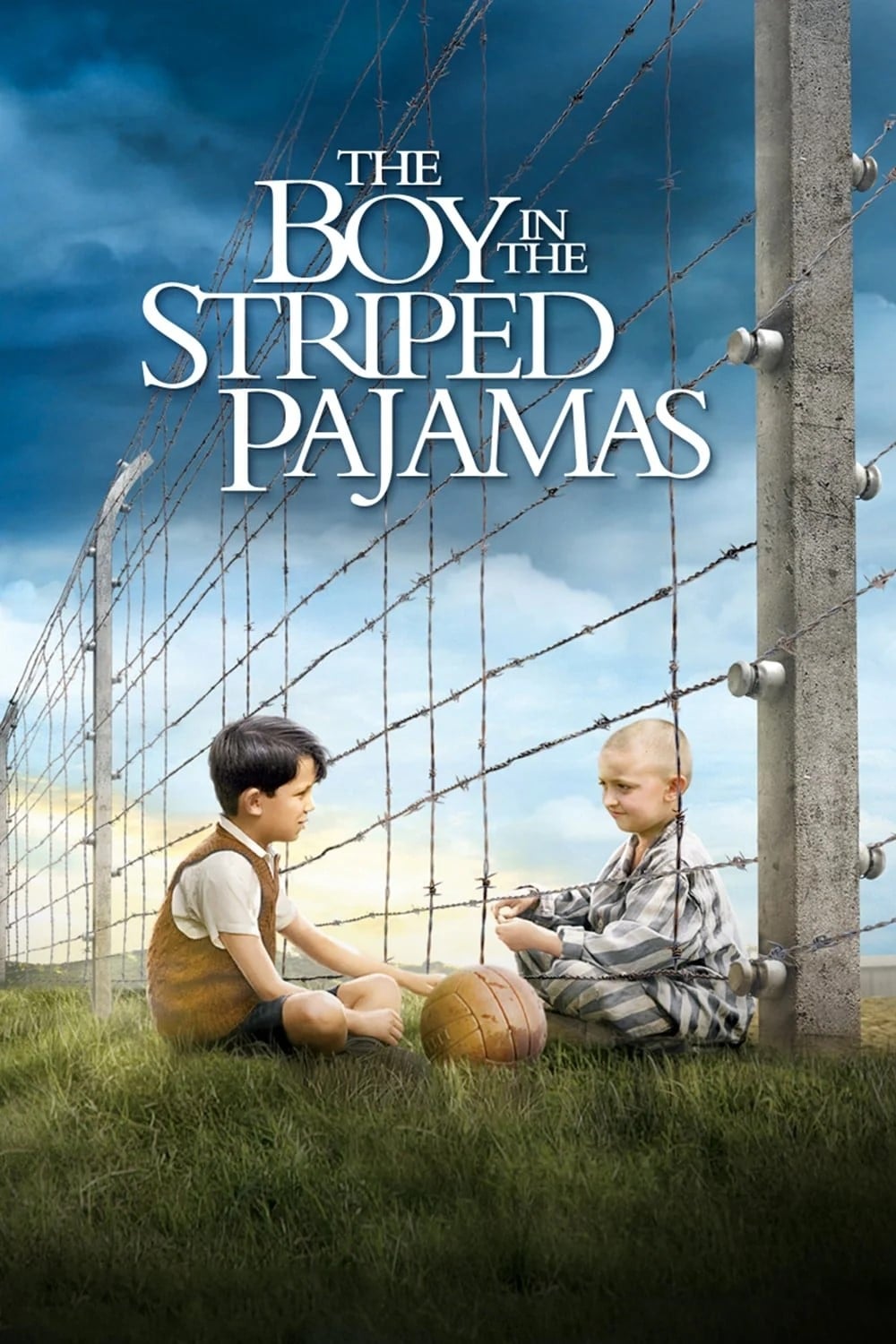 The Boy in the Striped Pyjamas
Bruno befriends Shmuel, a boy who lives on the other side of the fence where everyone seems to be wearing striped pajamas, when his family moves from their home in Berlin to a strange new house in Pol...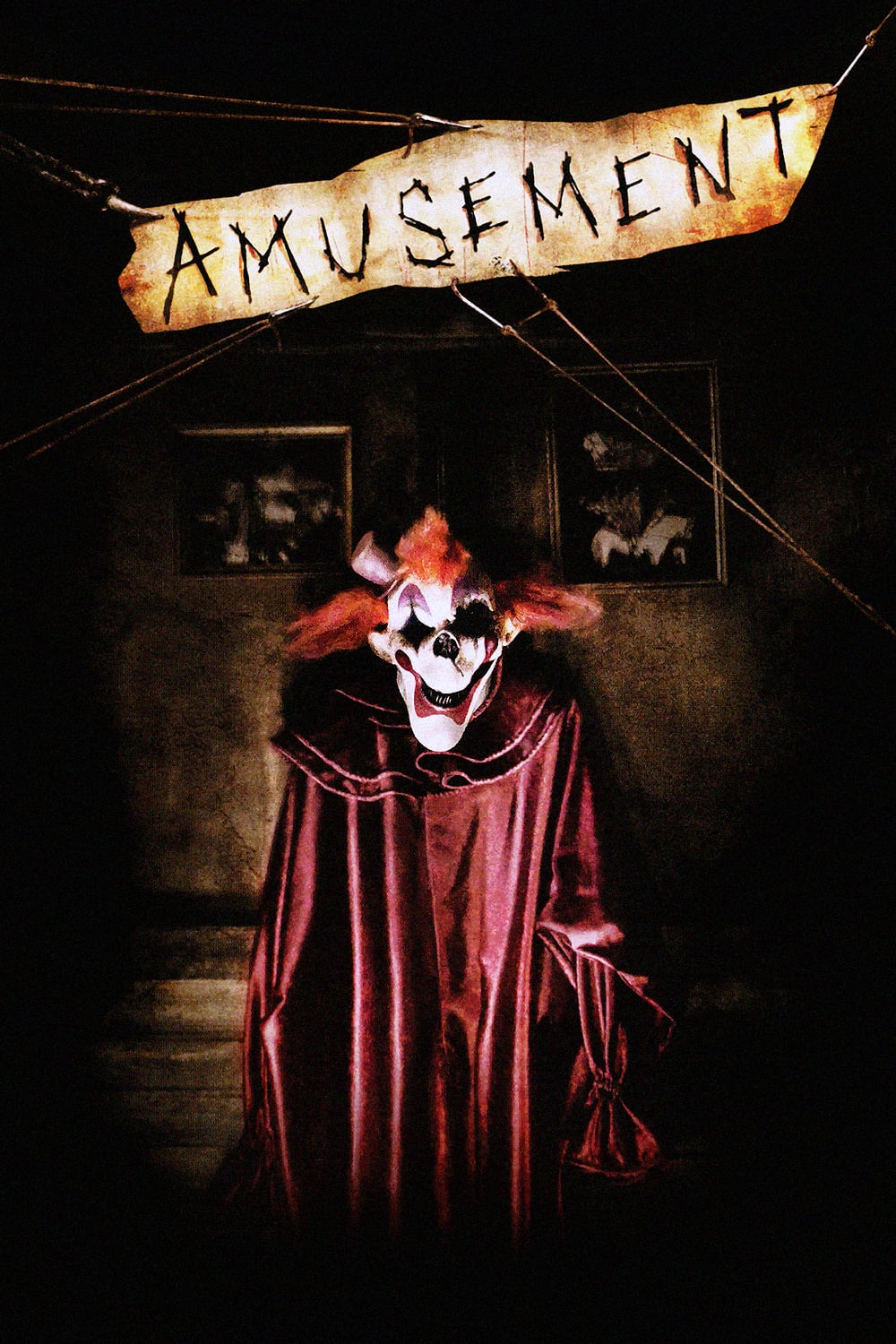 Amusement
Tabitha is being questioned by a police psychiatrist about why she and two of her childhood friends are being hunted by a serial killer. There are three tragic secrets woven together by the truth that...