 Iván Márk
Known For: Production · Birthday: 1950-03-10 · Gender: Male · Place of Birth: Budapest, Hungary
Biography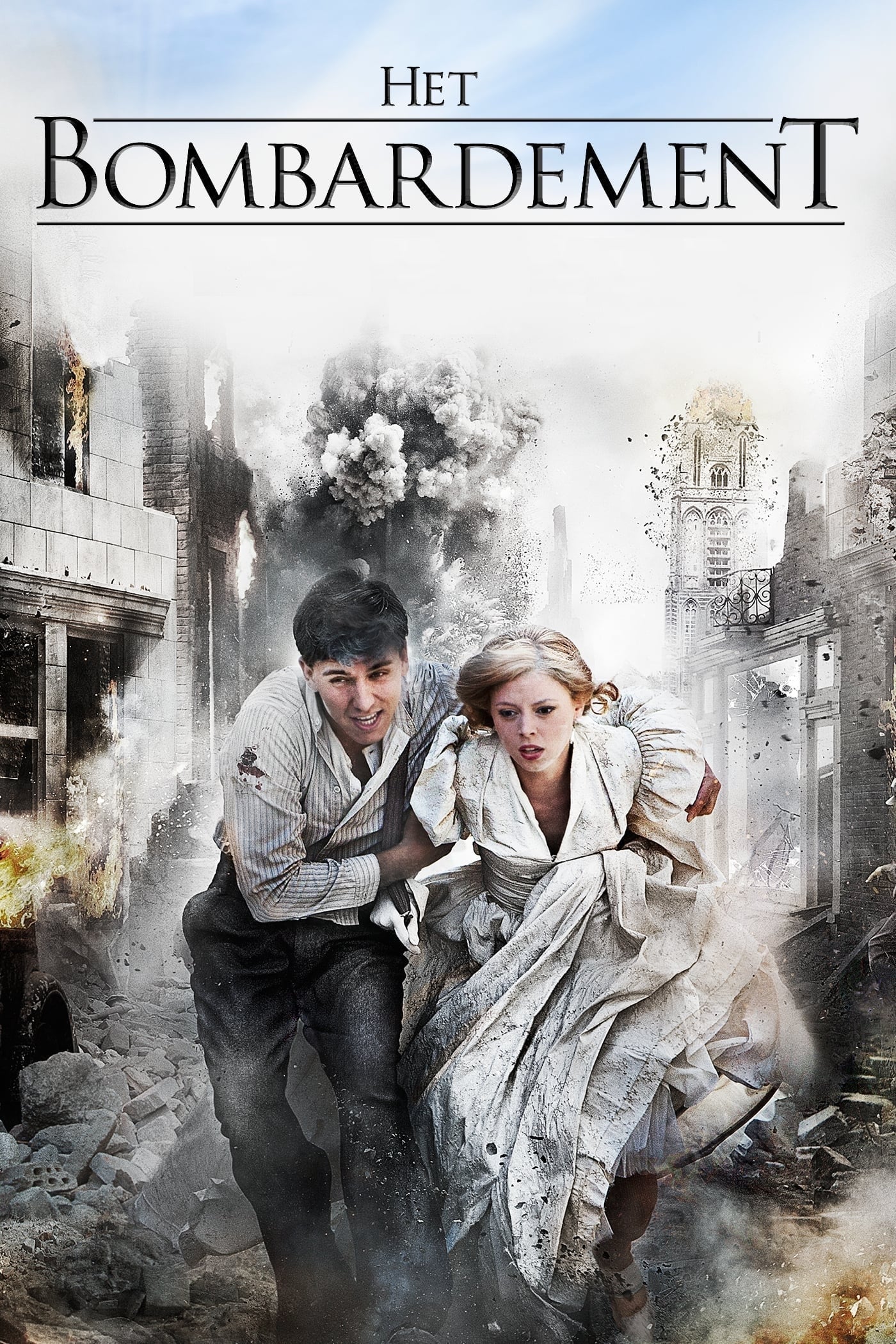 Het Bombardement
A thrilling love story between the young boxer Vincent and the German Eva, who soon has to marry with the middle-aged Dirk to save her family. While the war starts in the Netherlands their impossible ...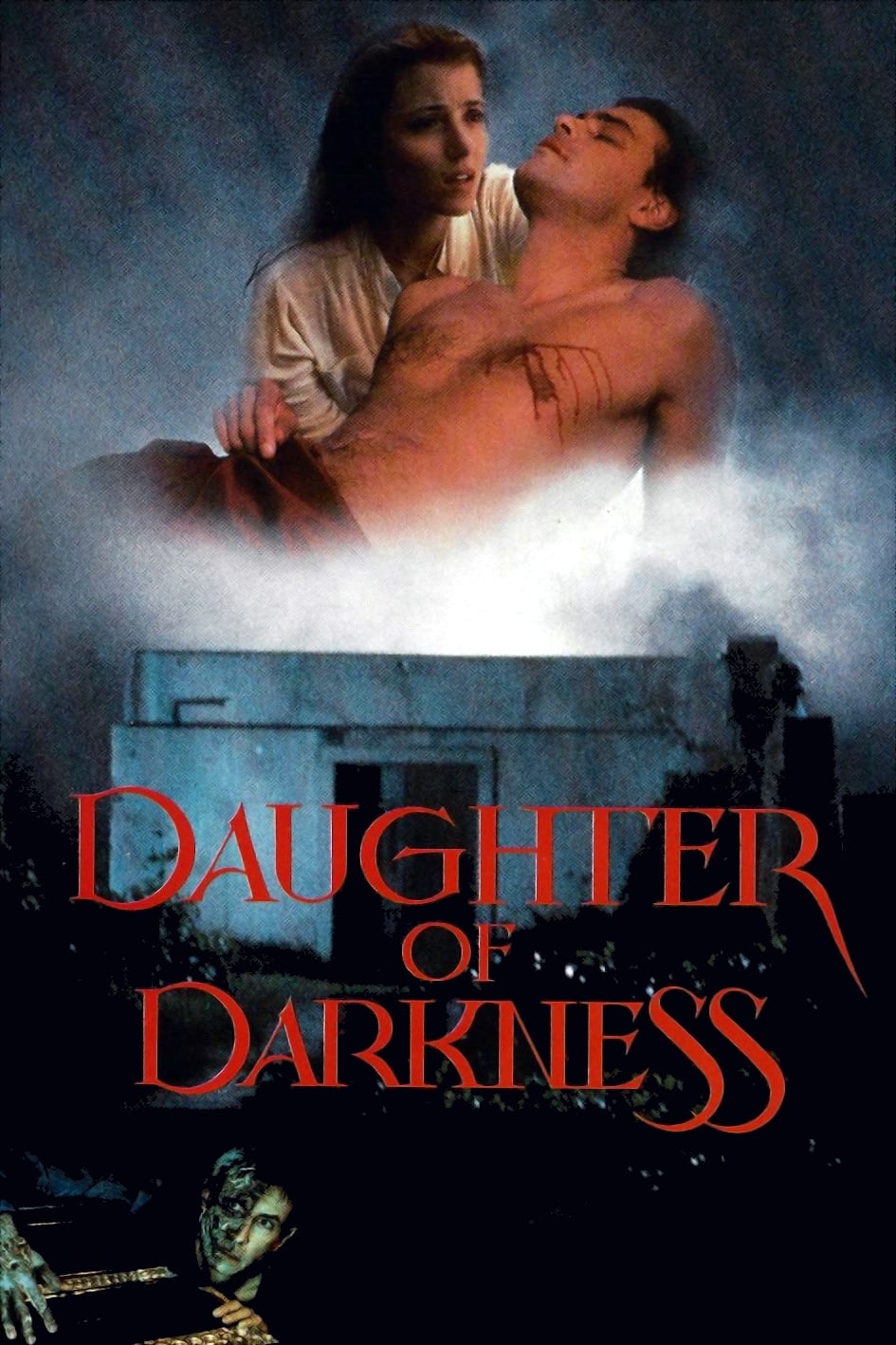 Daughter of Darkness
A sub-hallucinogenic venture into the unknown. The woman's father is a mystery. She is drawn into a small Underworld of darkness, torture chambers, and make-over Vampires. The locations are well chose...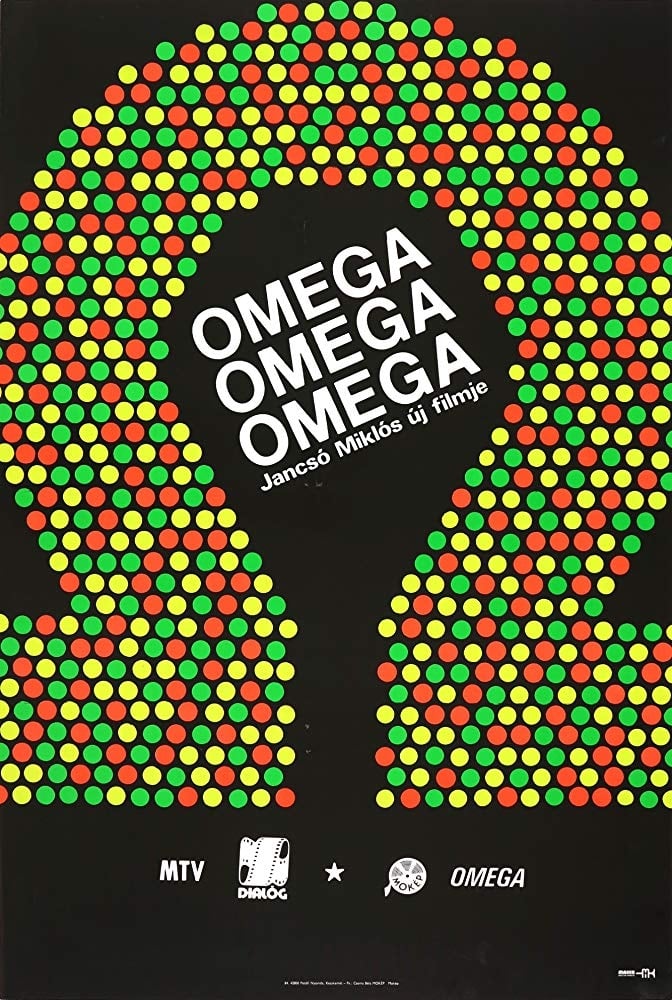 Omega, Omega, Omega
The film the was made of OMEGA band's November 1982 concert in the Budapest Sportstadium.