 Biography
12 Strong
In the aftermath of the September 11th attacks, a team of CIA agents and special forces head into Afghanistan to try and dismantle the Taliban.
Jane
The story of Jane Goodall is told from never-before-seen footage that has been tucked away in the National Geographic archives.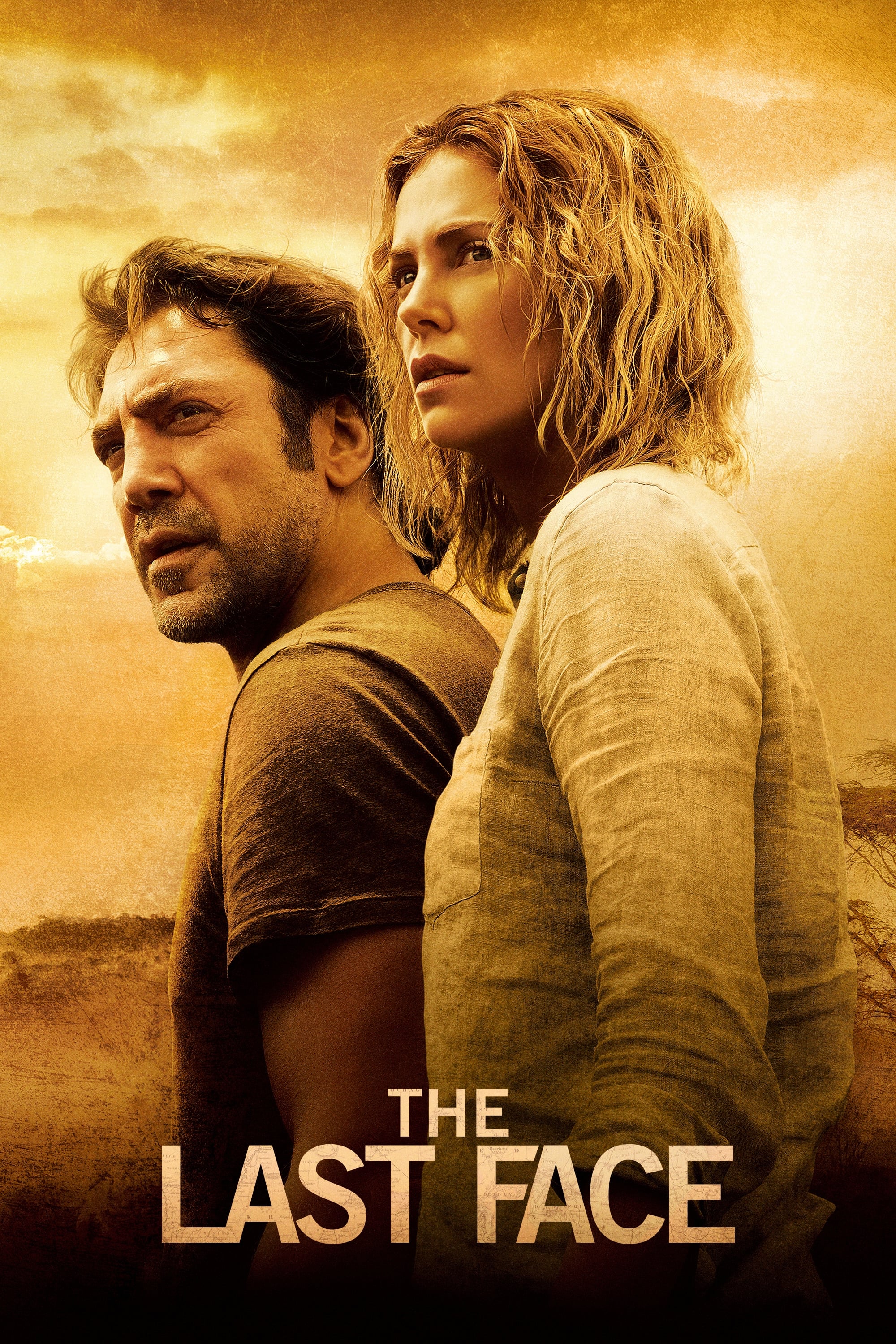 The Last Face
The victims of military uprisings in Africa were treated by a Spanish doctor.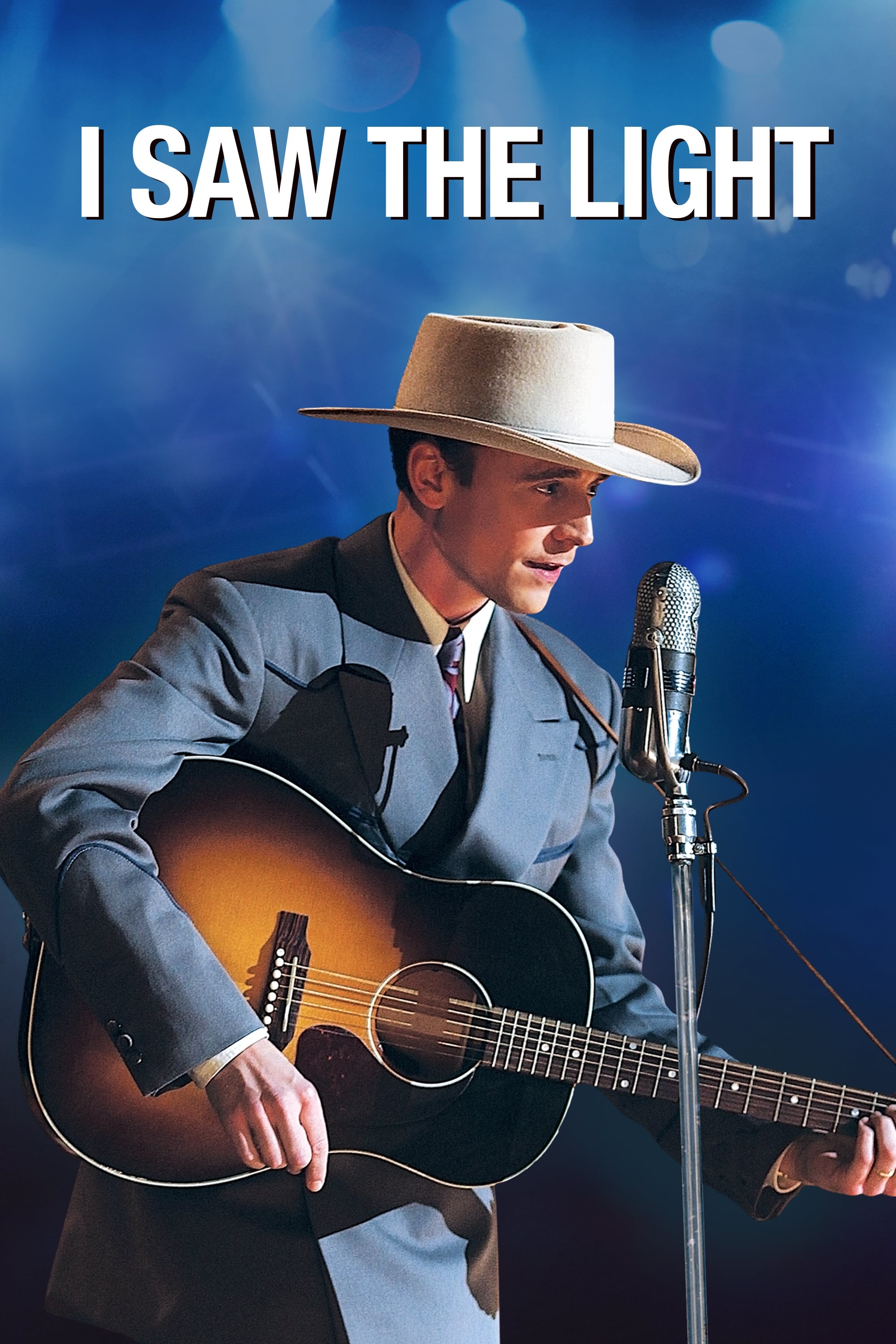 I Saw the Light
Alcohol abuse and infidelity took a toll on Hank Williams' career and marriage to another musician.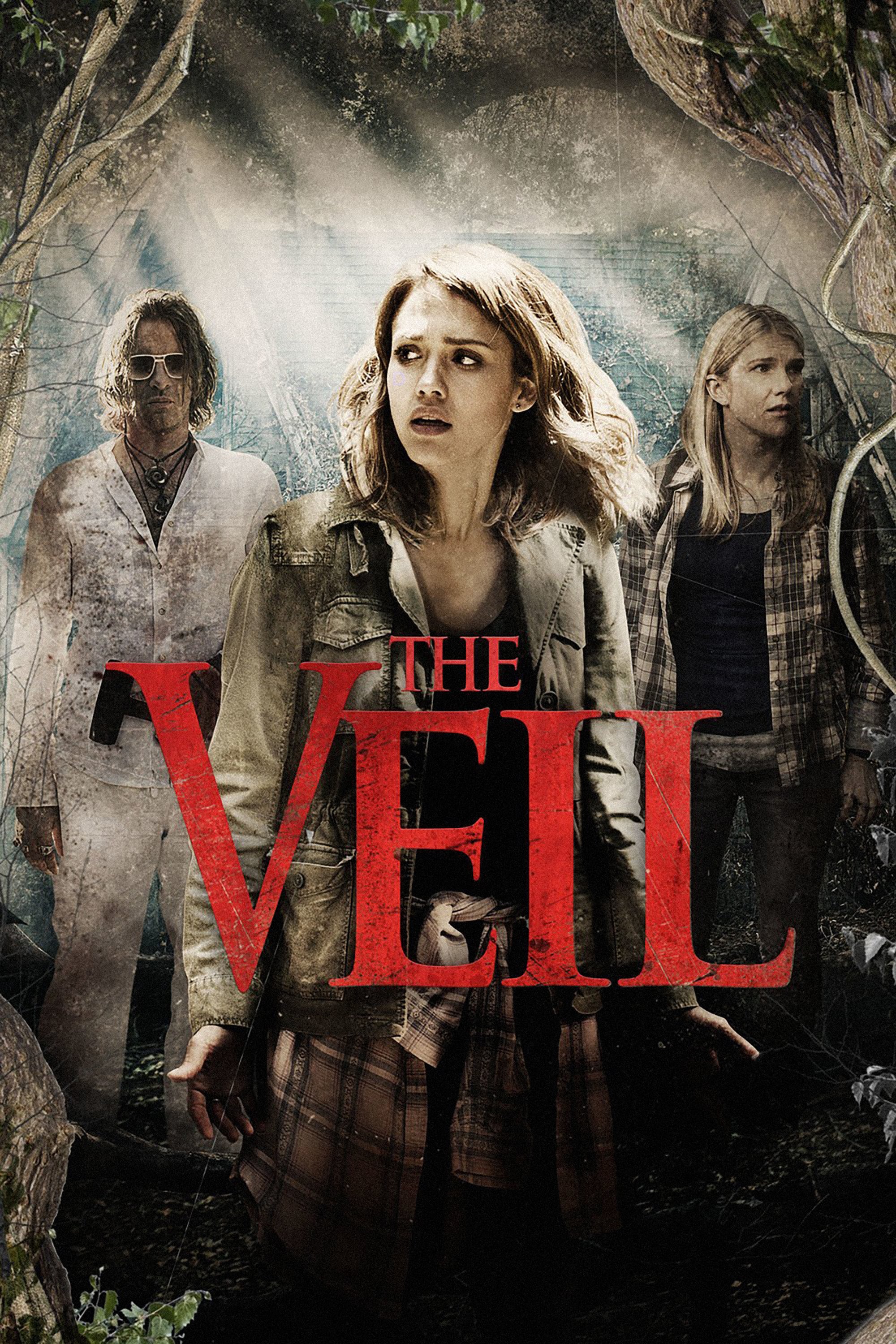 The Veil
Mass suicides and religious cults are real-world headlines. 30 years ago, members of a religious cult took their own lives. A five-year-old girl who returns to the compound with a documentary crew as ...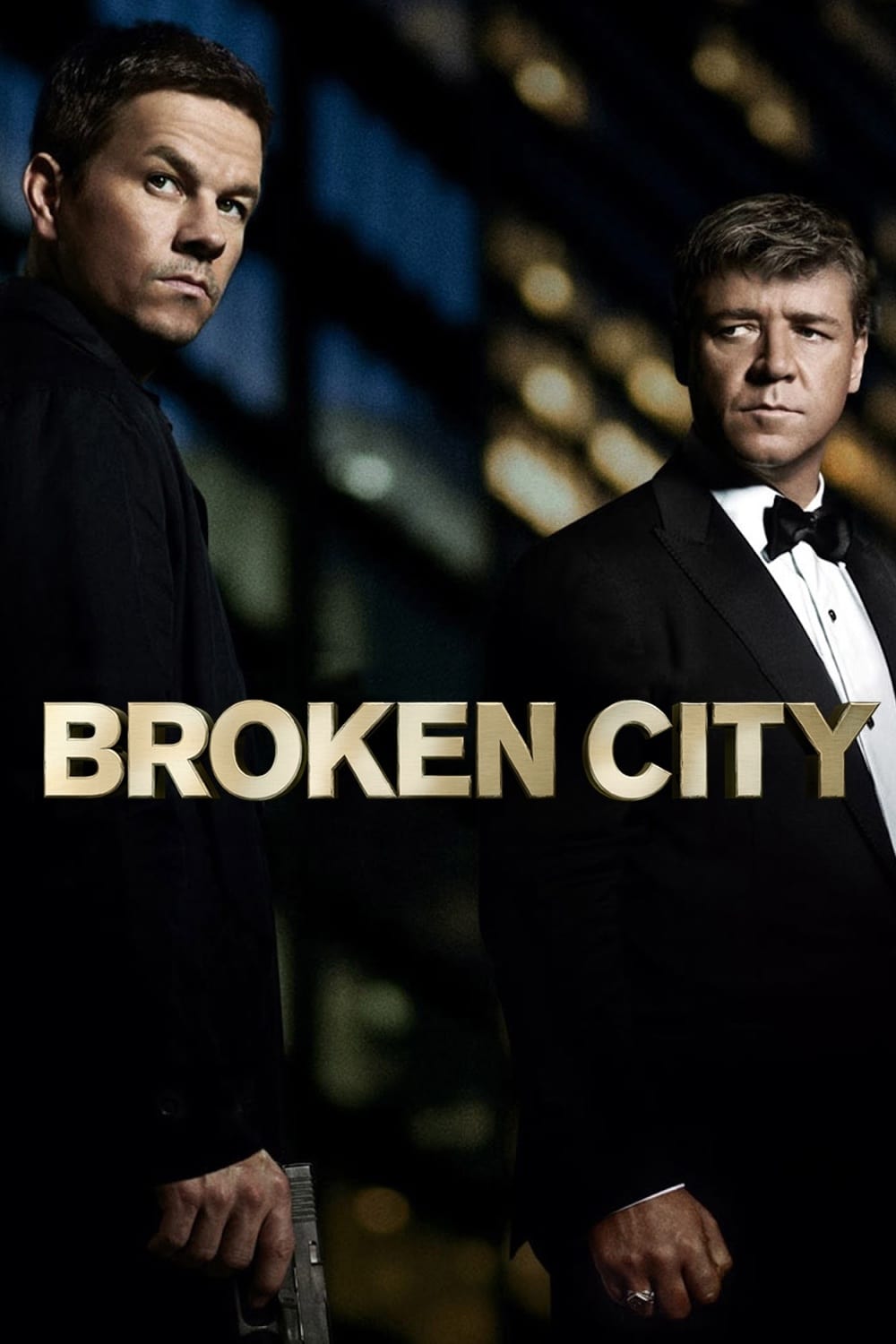 Broken City
Billy Taggart, an ex-cop who was double-crossed and framed by the mayor, is looking for redemption and revenge in a broken city. Billy's relentless pursuit of justice, matched only by his streetwise t...