 Biography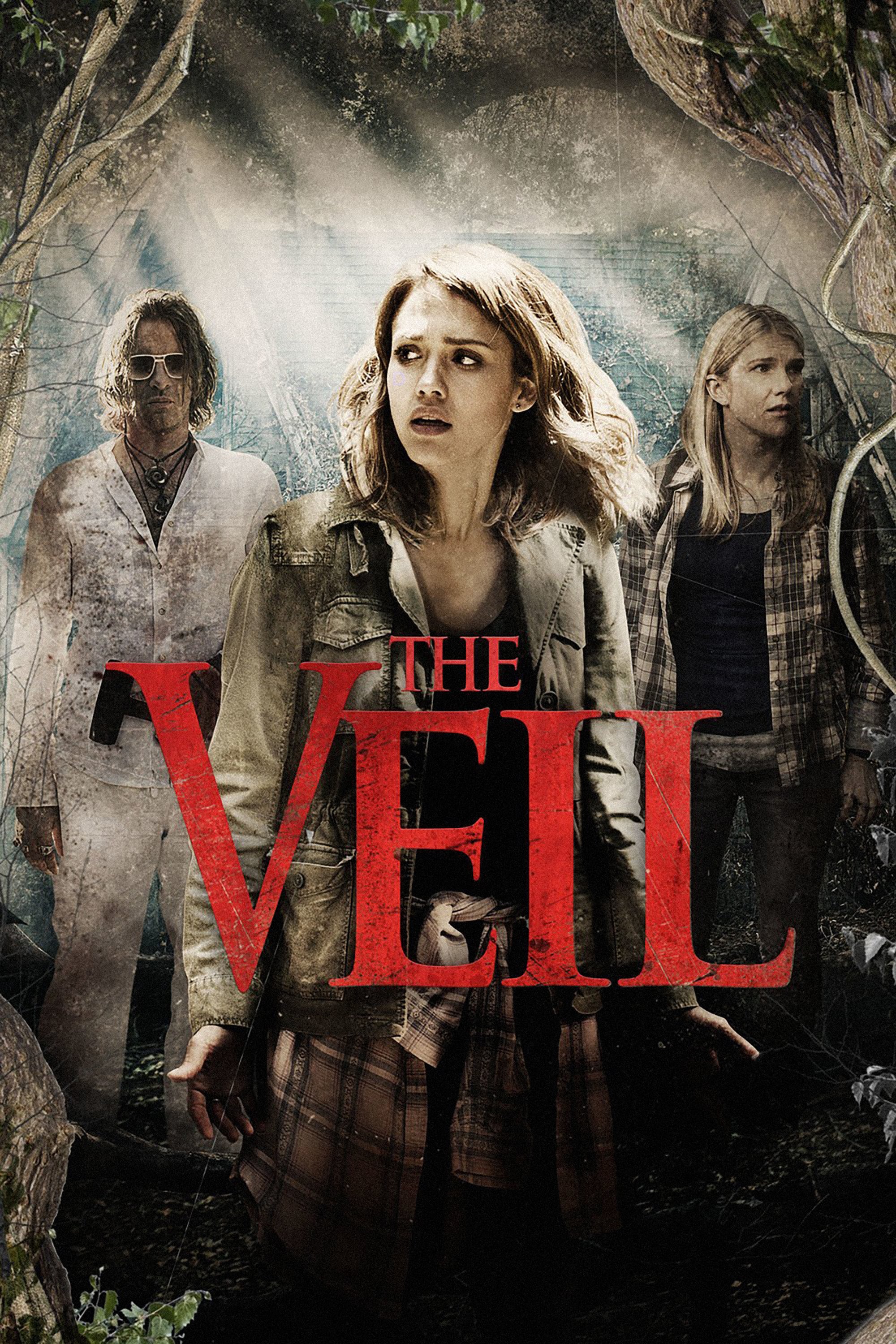 The Veil
Mass suicides and religious cults are real-world headlines. 30 years ago, members of a religious cult took their own lives. A five-year-old girl who returns to the compound with a documentary crew as ...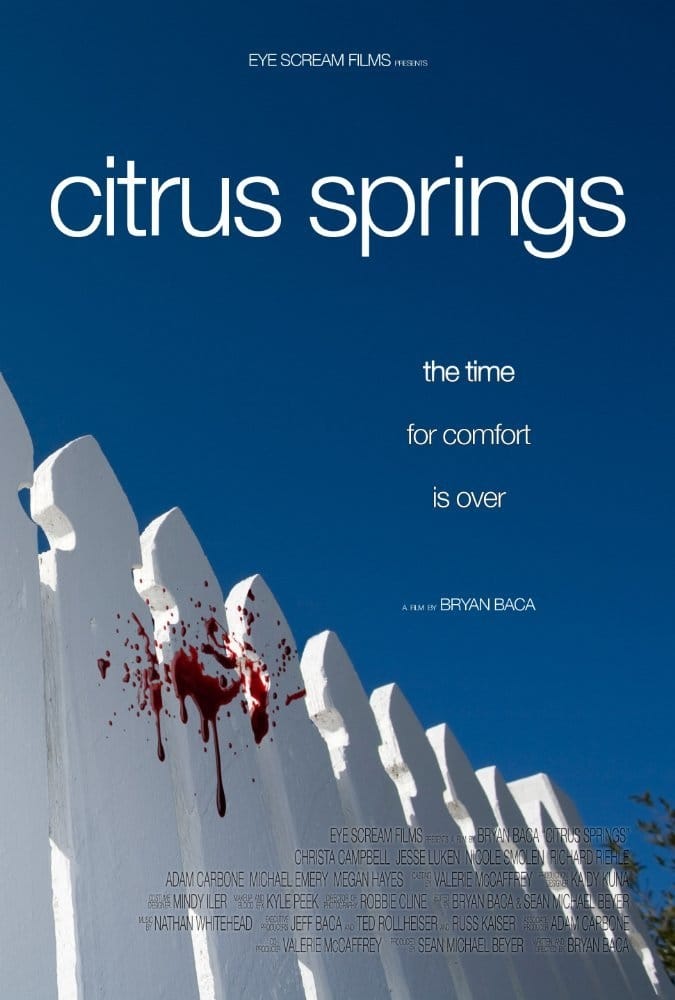 Citrus Springs
An inexperienced detective and a psychologist must learn to work together to stop a masked killer who's terrorizing their small town.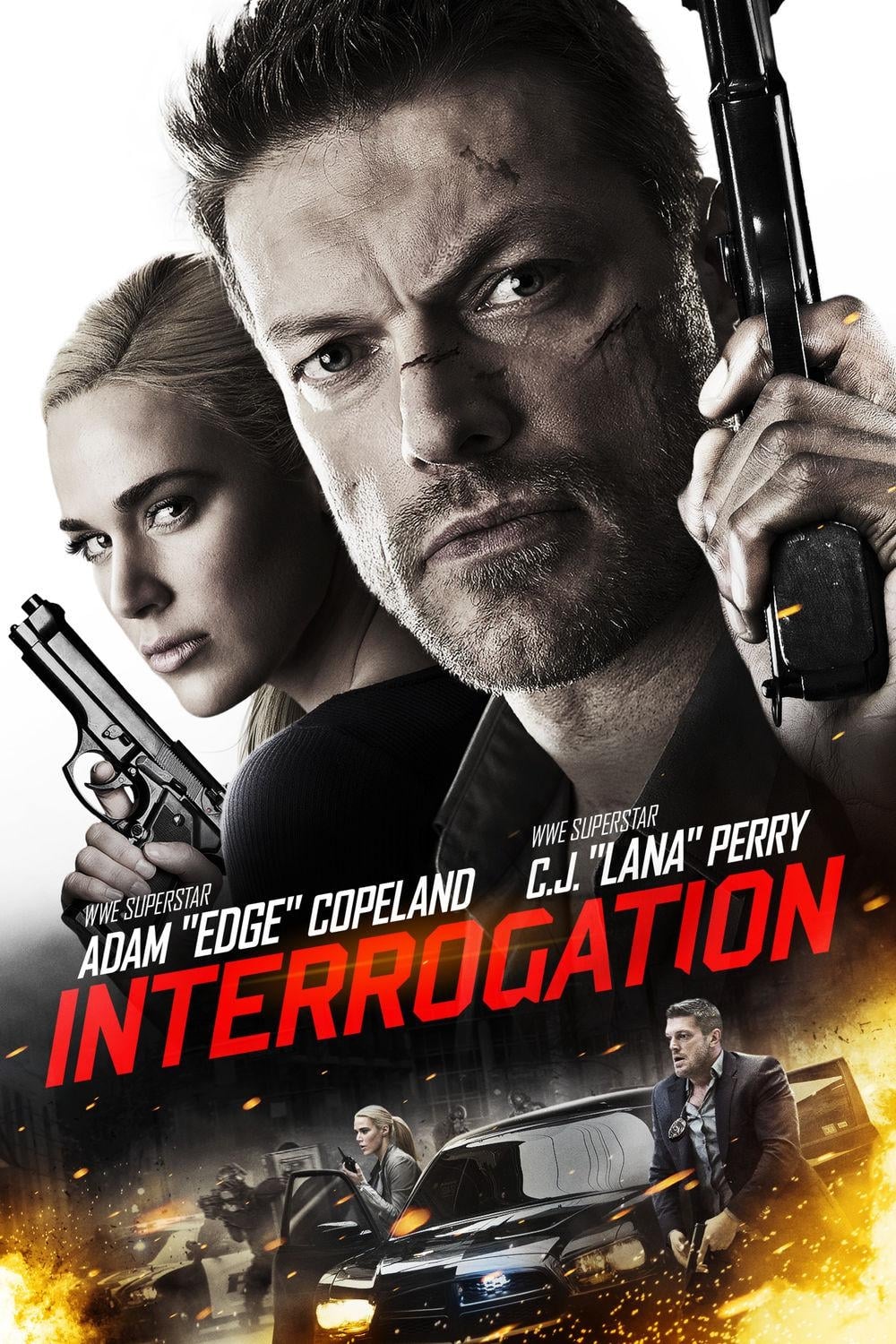 Interrogation
The FBI received a threat. specialist are plunged into a series of mind games with a criminal mastermind, desperately racing against time to uncover the villain's true agenda as they fight to protect ...