 Biography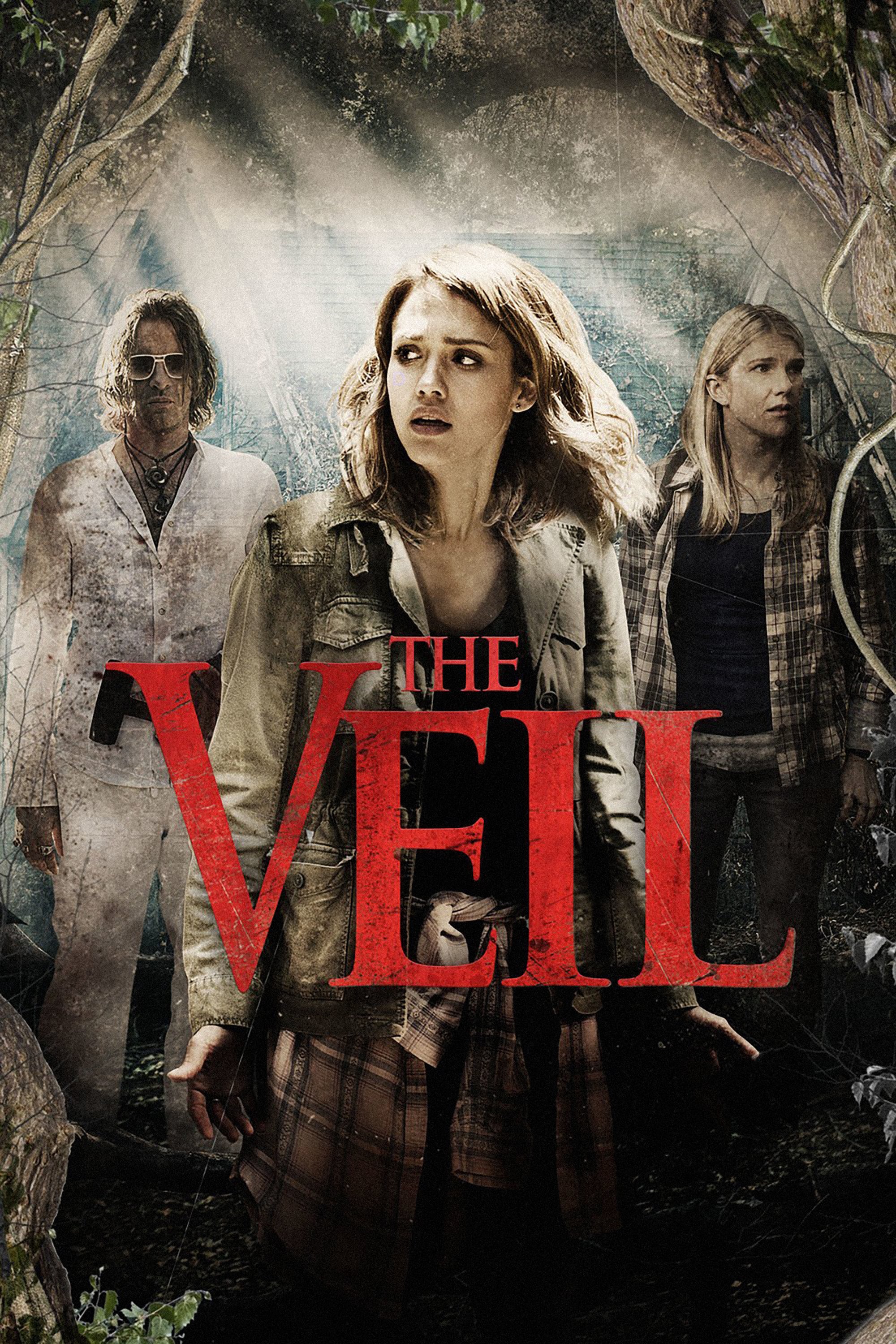 The Veil
Mass suicides and religious cults are real-world headlines. 30 years ago, members of a religious cult took their own lives. A five-year-old girl who returns to the compound with a documentary crew as ...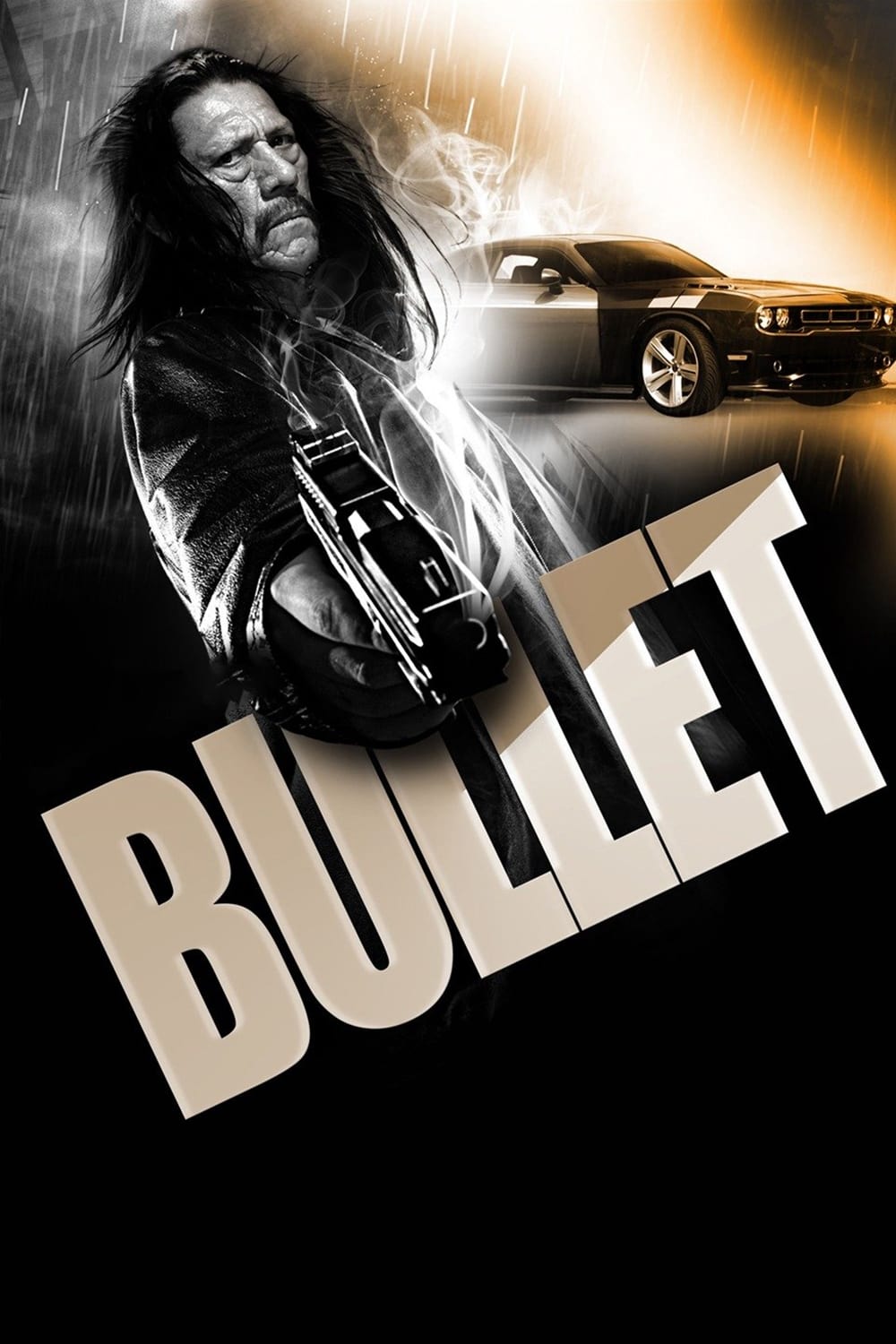 Bullet
Danny Trejo plays a tough cop who takes the law into his own hands when his grandson is kidnapped.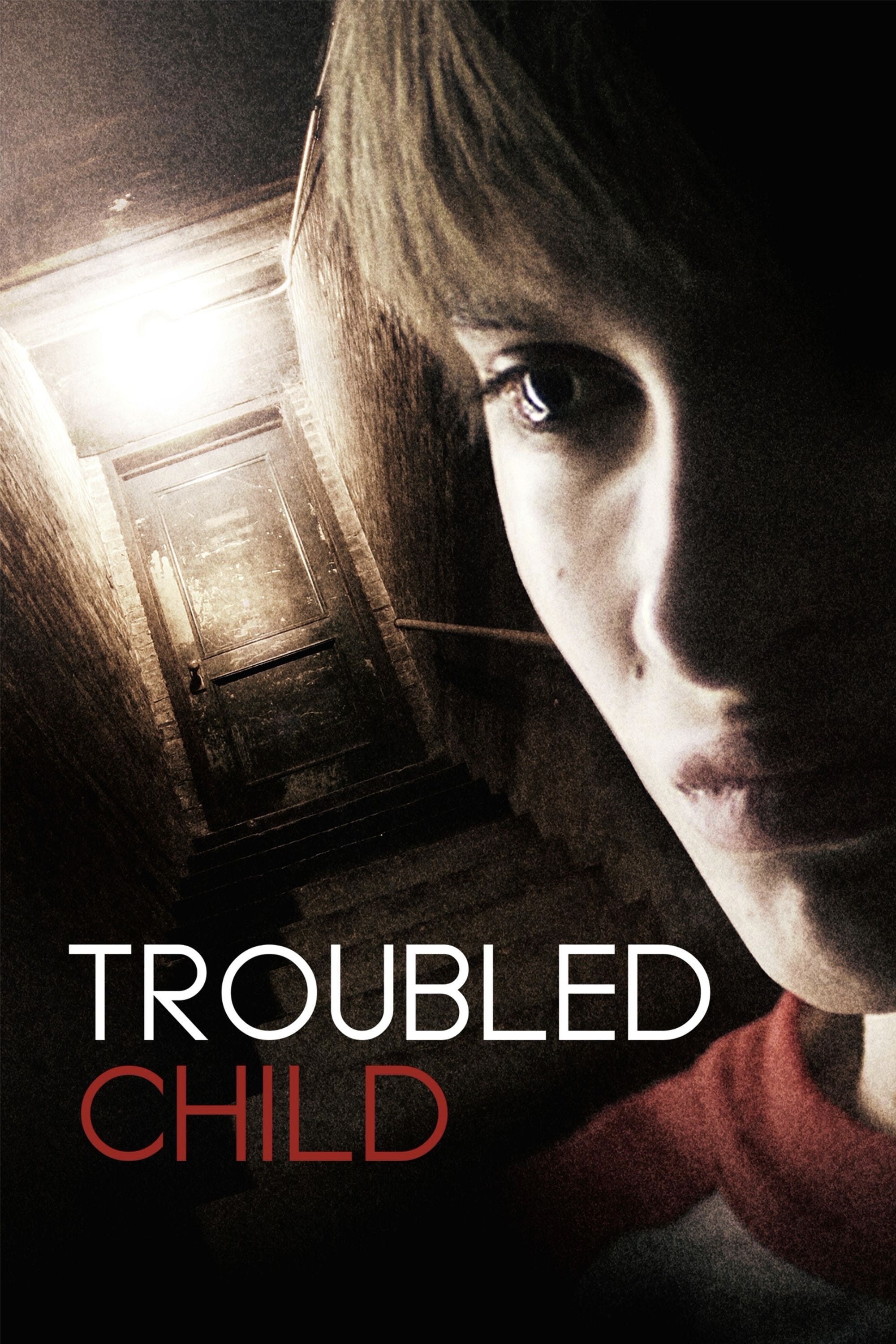 The Boarder
Inspired by true-life events, this is the sobering story of the Williams family and their process of coping with an adopted child suffering from Reactive Attachment Disorder.