Biography REALITi
An up-and-coming media executive has good reason to question the very facts of his existence in this micro-budget sci-fi chiller from director Jonathan King ( Black Sheep, Under the Mountain) and nove... Field Punishment No.1
In 1916, the New Zealand Government secretly shipped 14 of the country's most outspoken conscientious objectors to the Western Front in an attempt to convert, silence, or quite possibly kill them. Thi...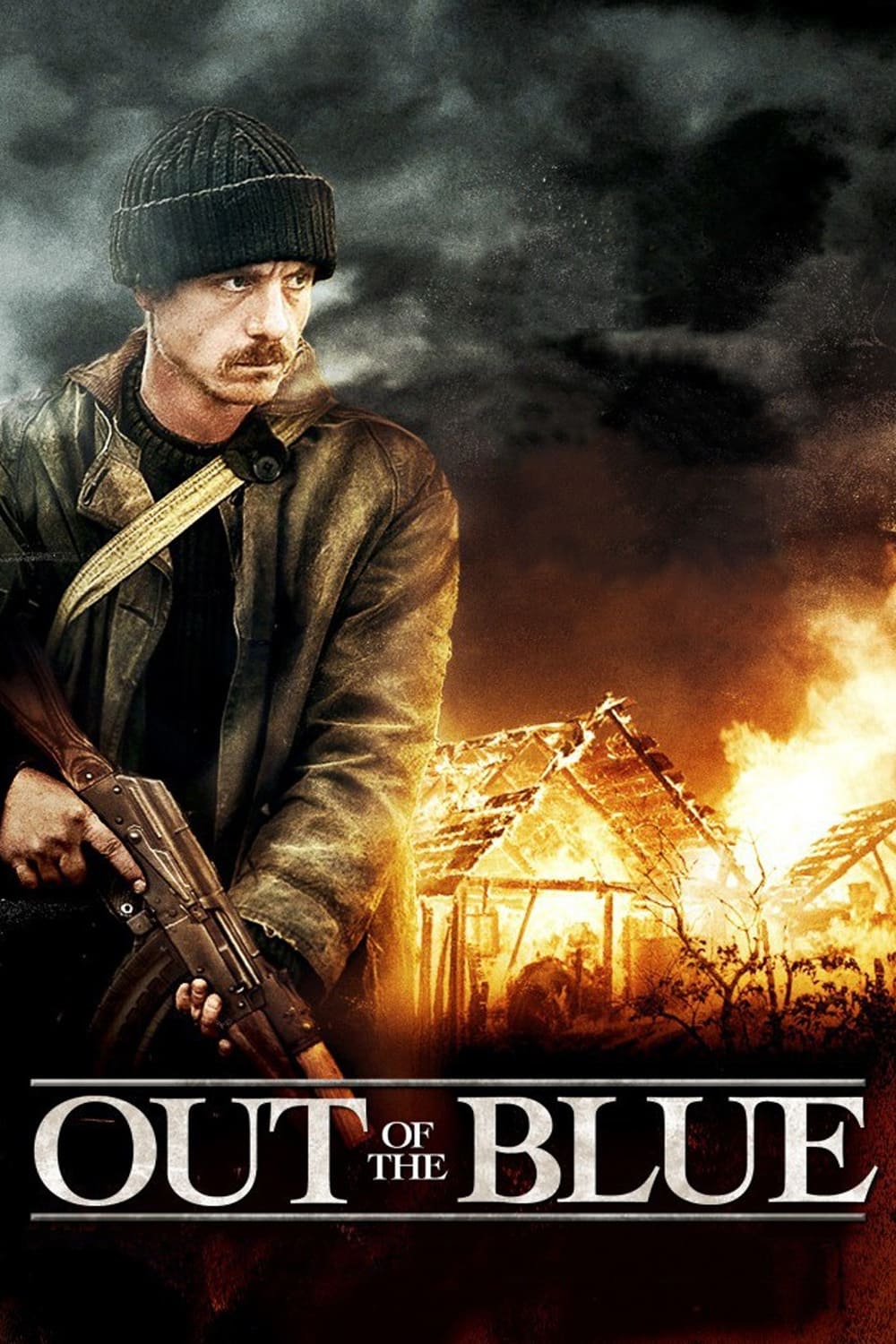 Out of the Blue
Ordinary people are brave. The small New Zealand seaside town of Aramoana was the site of a shooting in 1990. The terrified and confused residents were trapped for 24 hours while a handful of under-re...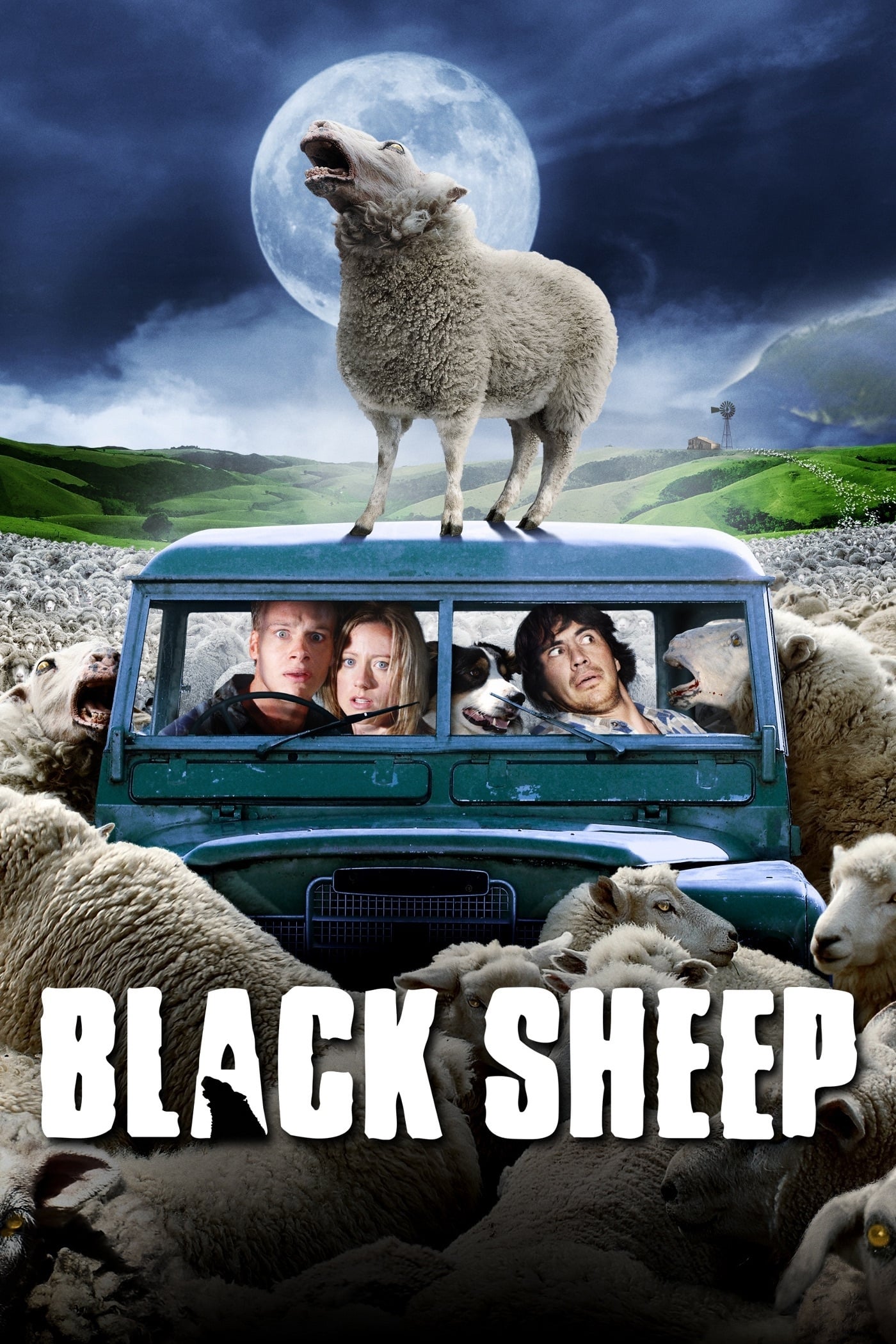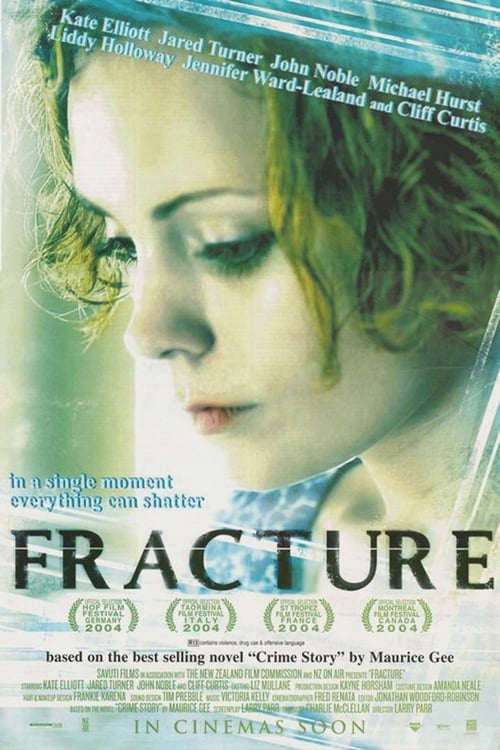 Fracture
A young solo mother loves her son and his needs are formost, but she still has room in her heart for her very broken brother, even as her fundamentalist mother rejects her. But when the brother is res...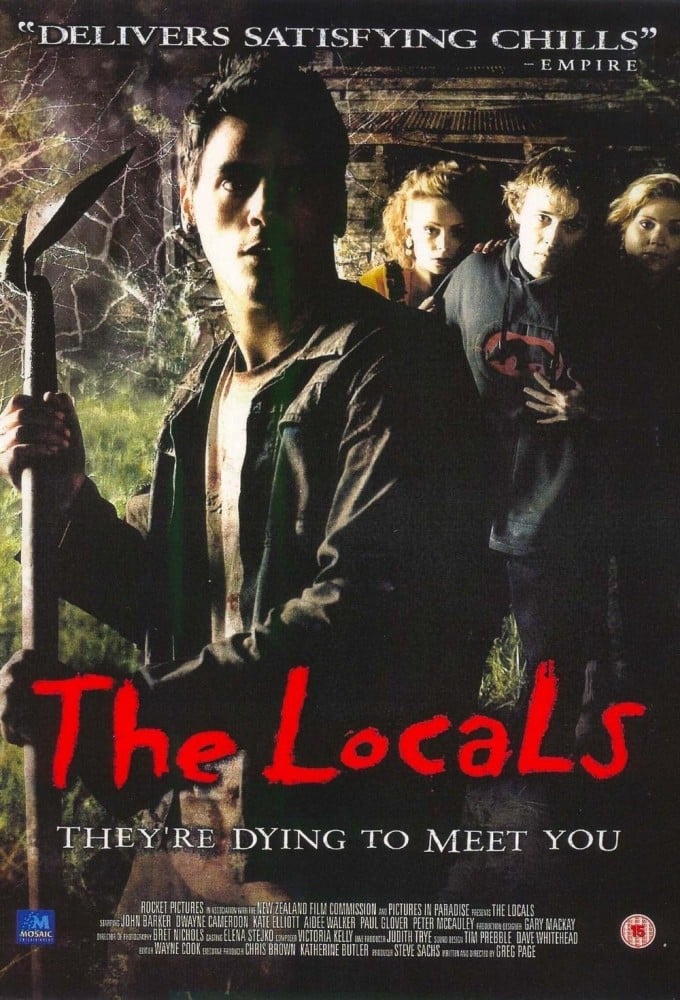 The Locals
Two best friends, Grant and Paul, hit the country road for a night of fun, but unfortunately take a short cut to their fate... where they meet the Locals.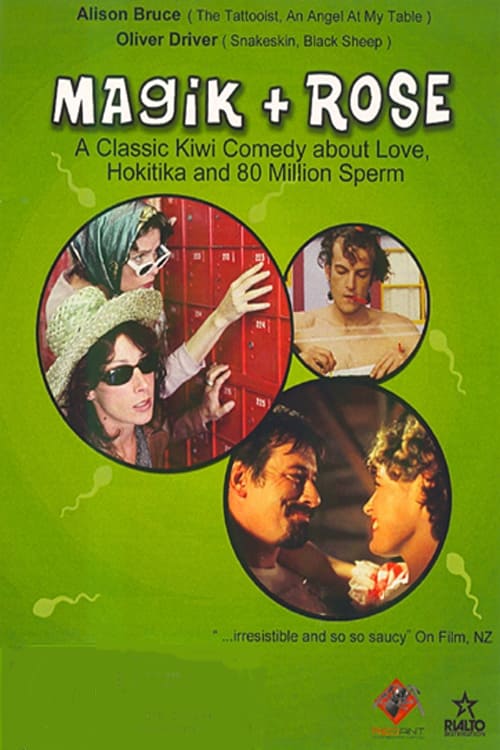 Magik & Rose
As everyone in town gears up for the annual Hokitka Wild Foods Festival, Magik and Rose are locked in a poignant and funny off-beat tale of friendship and fertility. The result could end a good marri...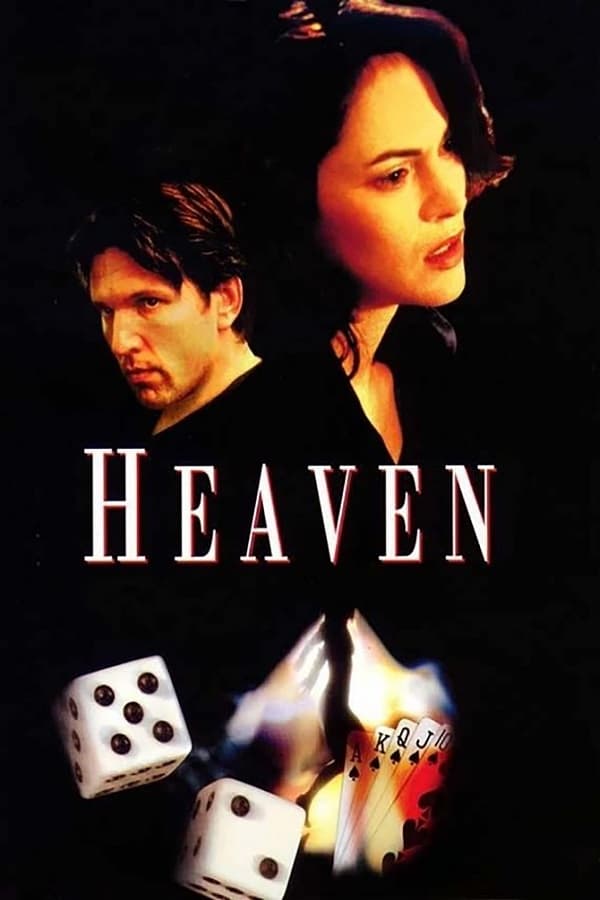 Heaven
A struggling architect, being sued for divorce by his wife and struggling with booze and gambling, finds work remodeling a friend's strip club. He met a stripper with violent visions of the future. Th...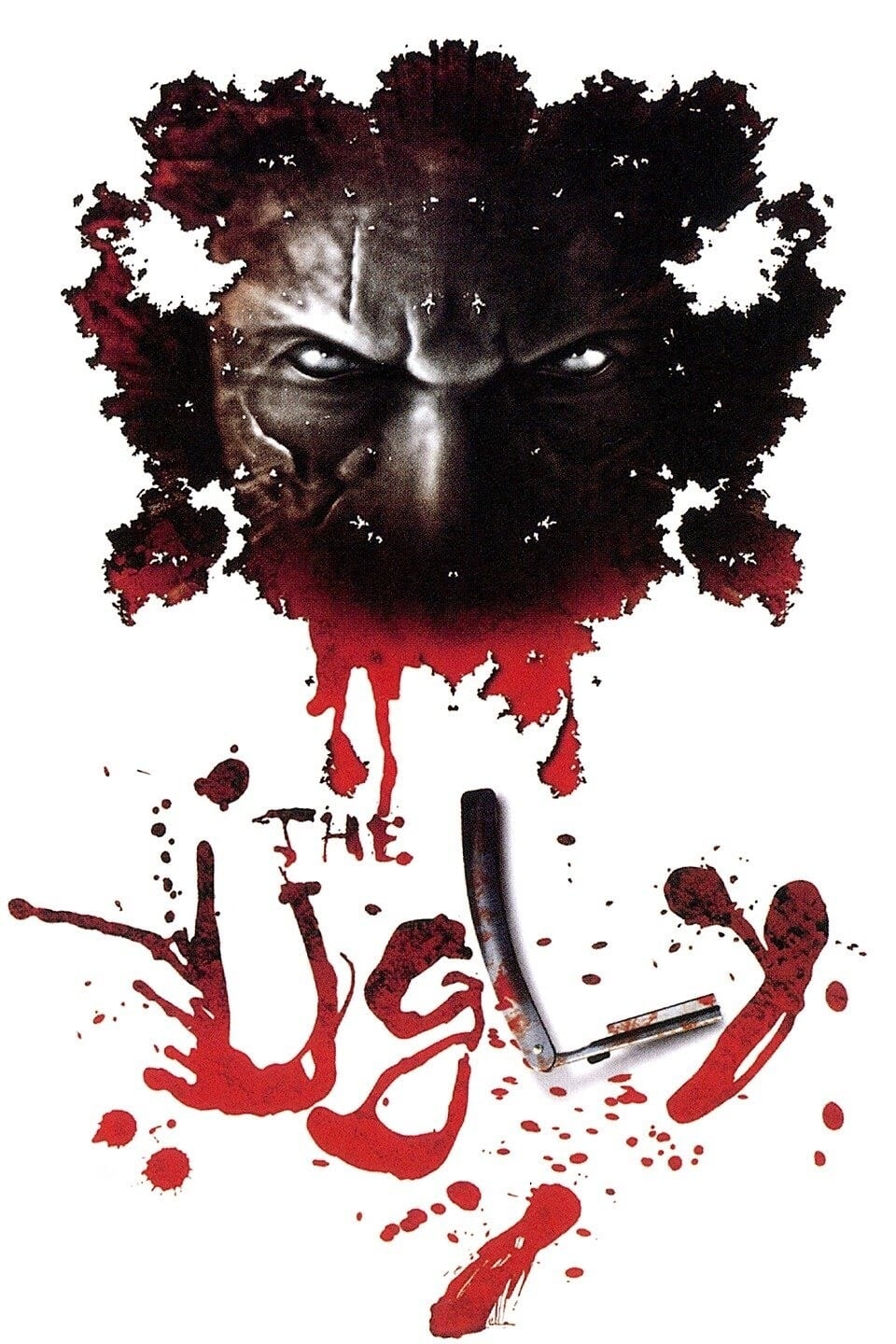 The Ugly
A female psychologist is trying to understand the minds of a confessed serial killer who spent the last five years in a mental hospital because of his state.