 Øystein Mamen
Known For: Camera · Birthday: 1978-01-01 (43 years old) · Gender: Male
Also Known As: Oystein Mamen
Biography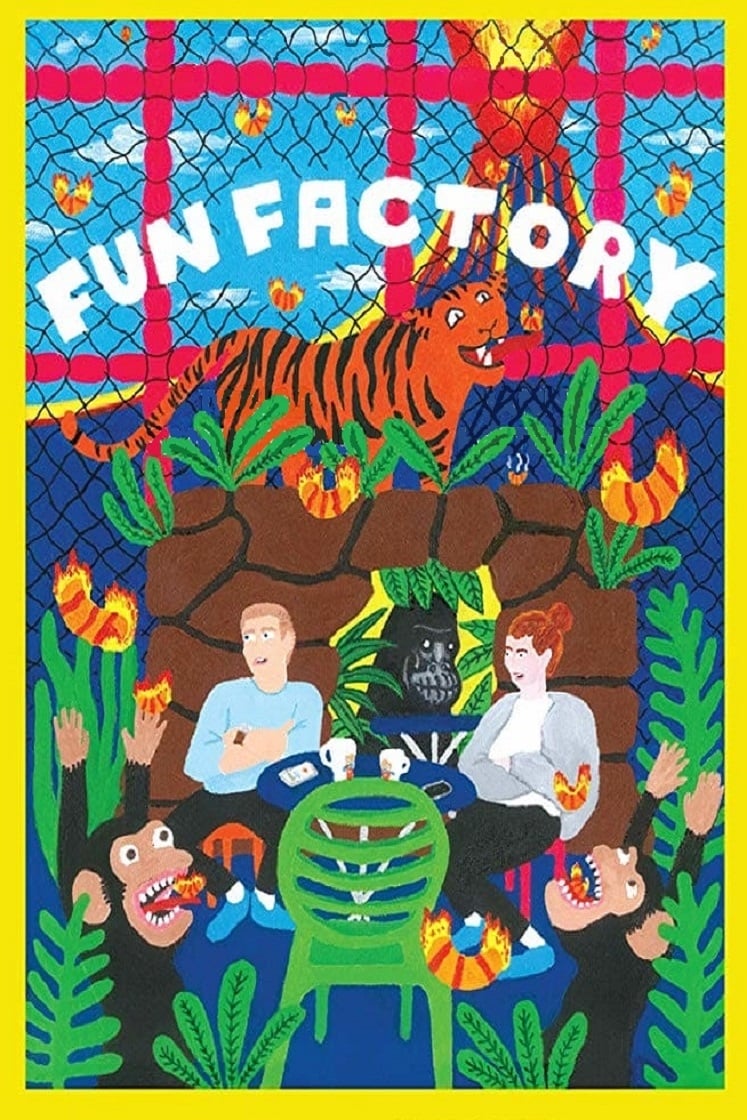 Fun Factory
A couple witness an argument between two mothers and the play-land manager at a Norwegian play-land. The couple are wondering if they should intervene. The situation causes underlying issues of their ... Beast
Dagne is in the stable. The strong horses are defrosted by her and the other horse girls. The expectation of what awaits them in adulthood is inside the gang. obscure performances quickly turn into a ...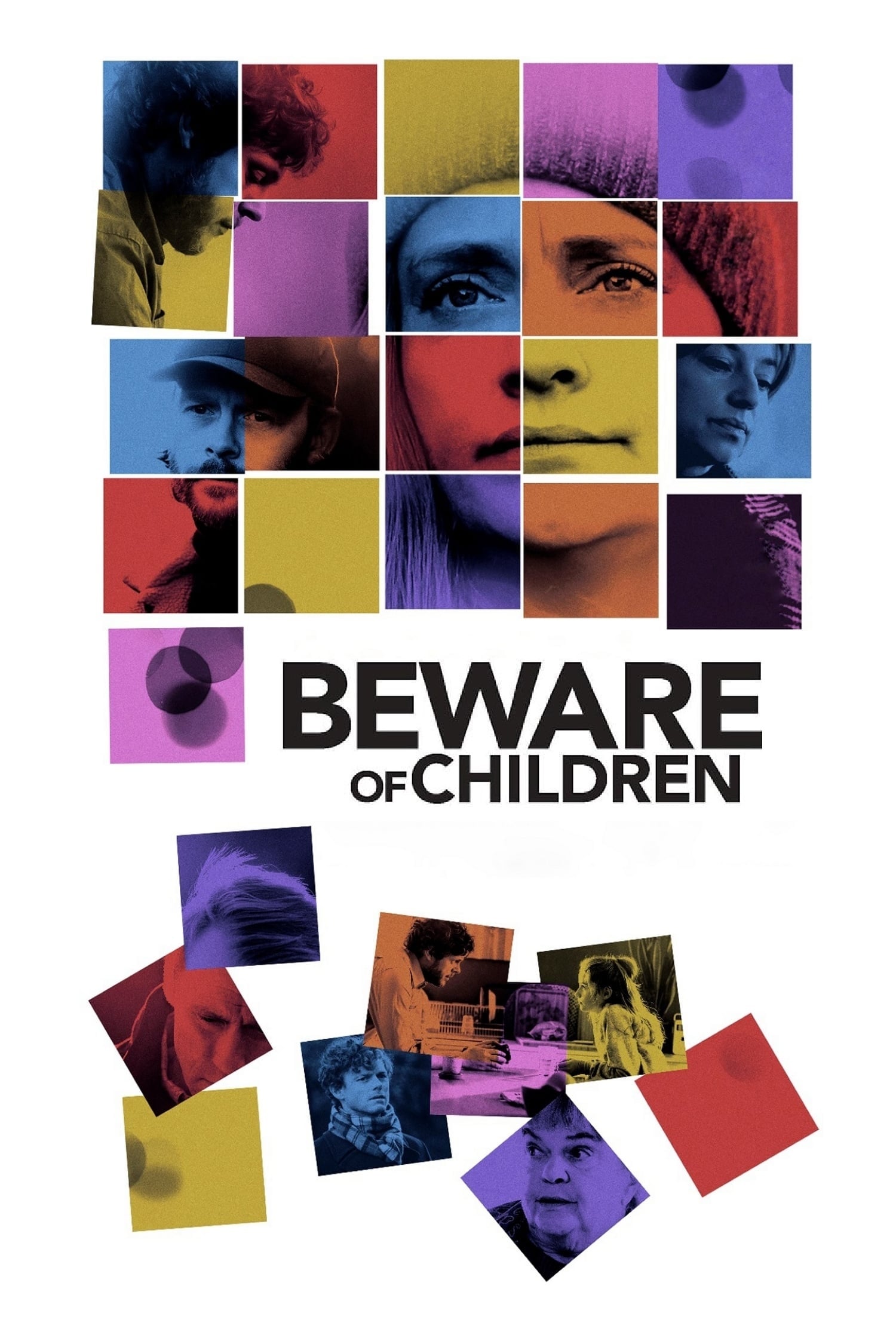 Beware of Children
Jamie, the son of a high profile right-wing politician, was seriously injured by the daughter of a prominent Labour Party member during a break in school.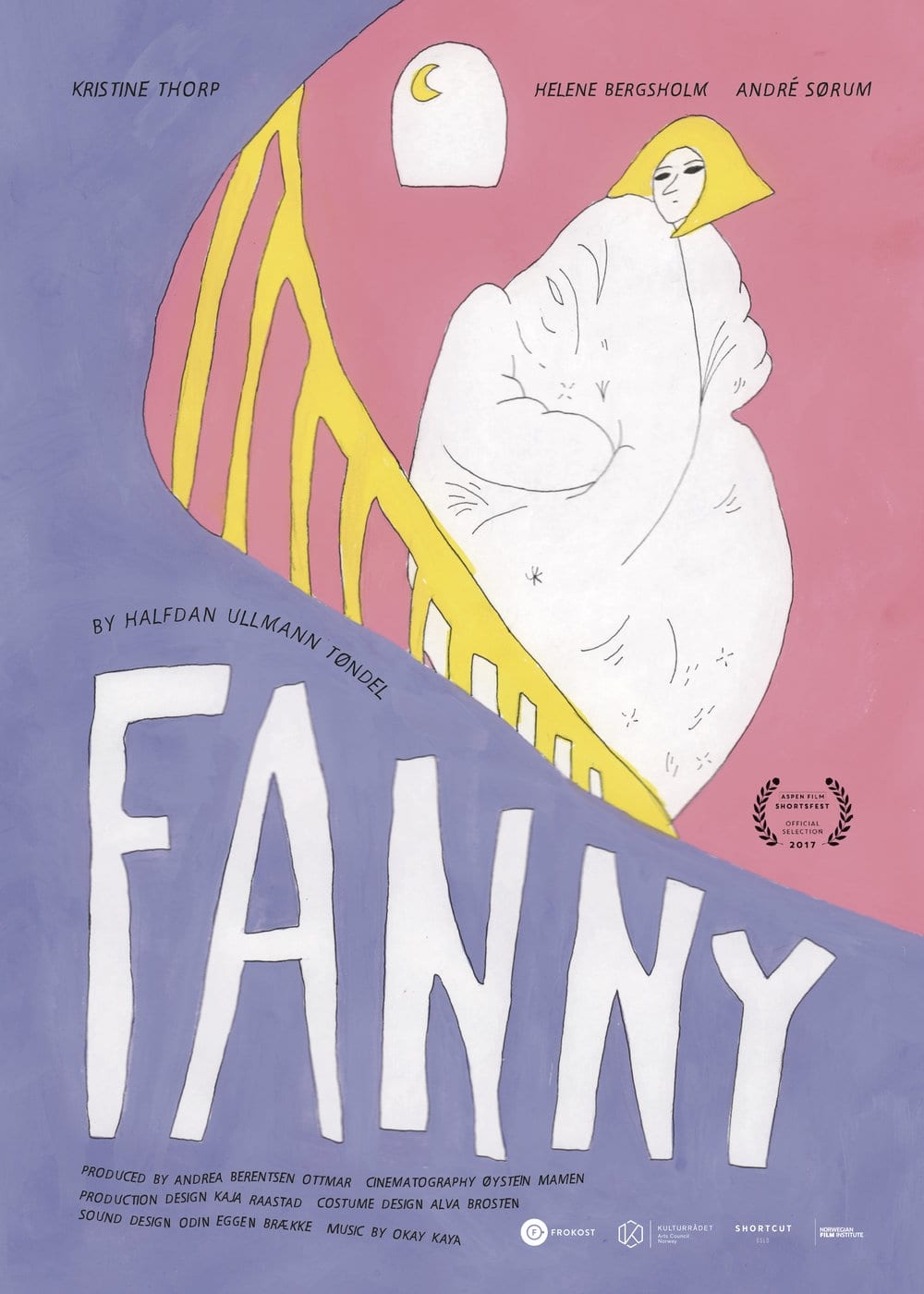 Fanny
She is in her mid-twenties and has just moved back to her hometown to attend the local University. She tries to bond with the other students during student orientation week, but ends up looking for an...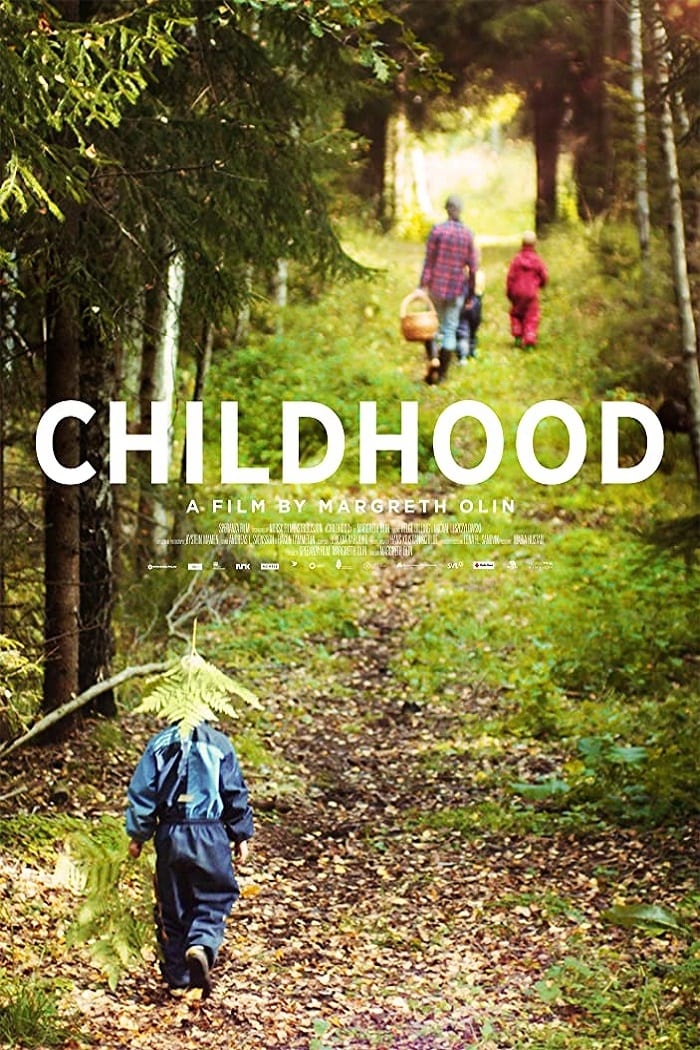 Childhood
Which human skills are we trying to learn the forthcoming generations? Childhood is observing 6-year-olds in a pre-school in Nesodden outside Oslo in the Direkt Cinema-tradition, made to debate when c...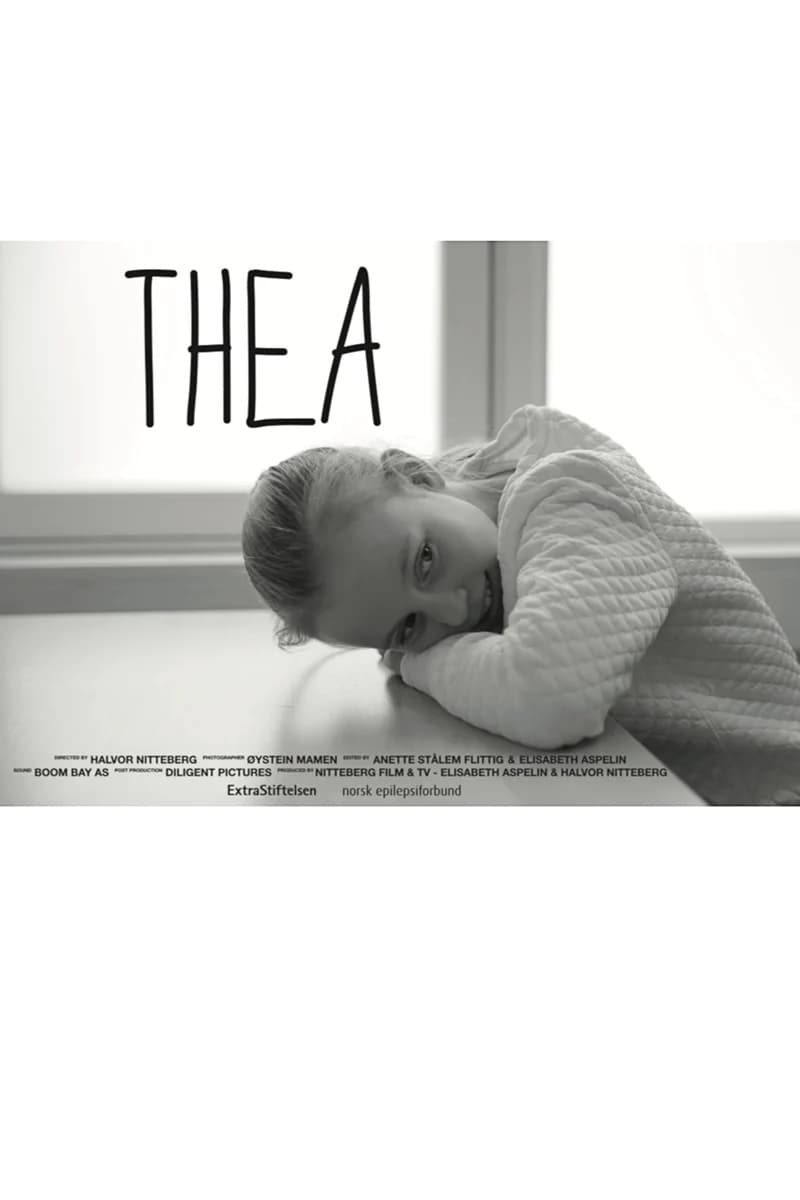 Thea
A captivating short film about Thea, a 12-year-old Norwegian girl whose life is conditioned by epileptic seizures. Hong Kong
Rebekka's everyday life is followed by us. She is independent, ambitious and full of initiative at the same time as being addicted to attention and intimate relations as a means to avoid her real prob...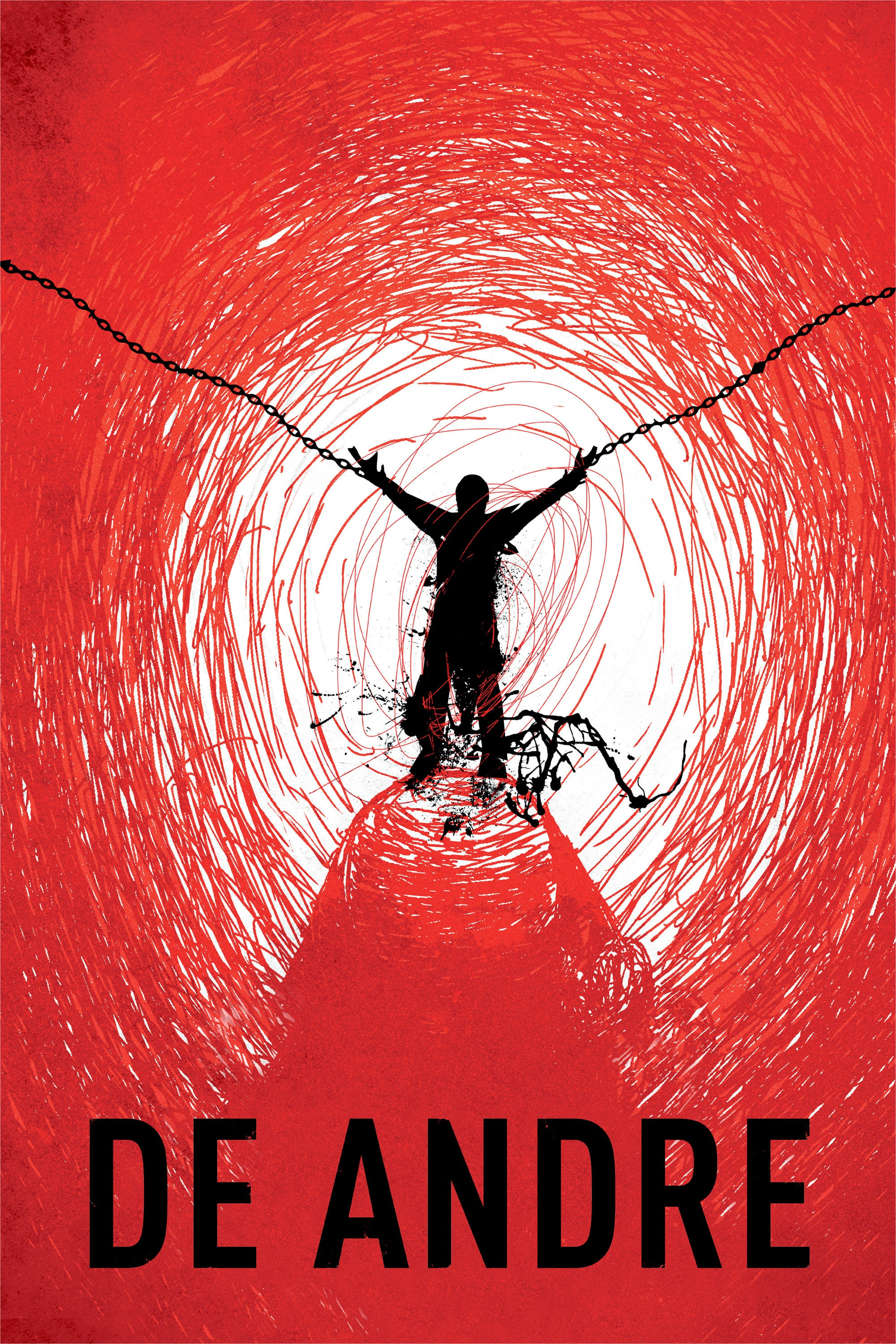 Nowhere Home
Several measures to restrict immigration were introduced by the Norwegian government in 2009. One of the measures was to give temporary residence permits to asylum-seeking children. When they turn 18 ... E-18
Julie walks with her mother and little sister along the highway. Julie is confronted with embarrassment, shame, guilt and responsibility as she travels with her mentally unstable mother.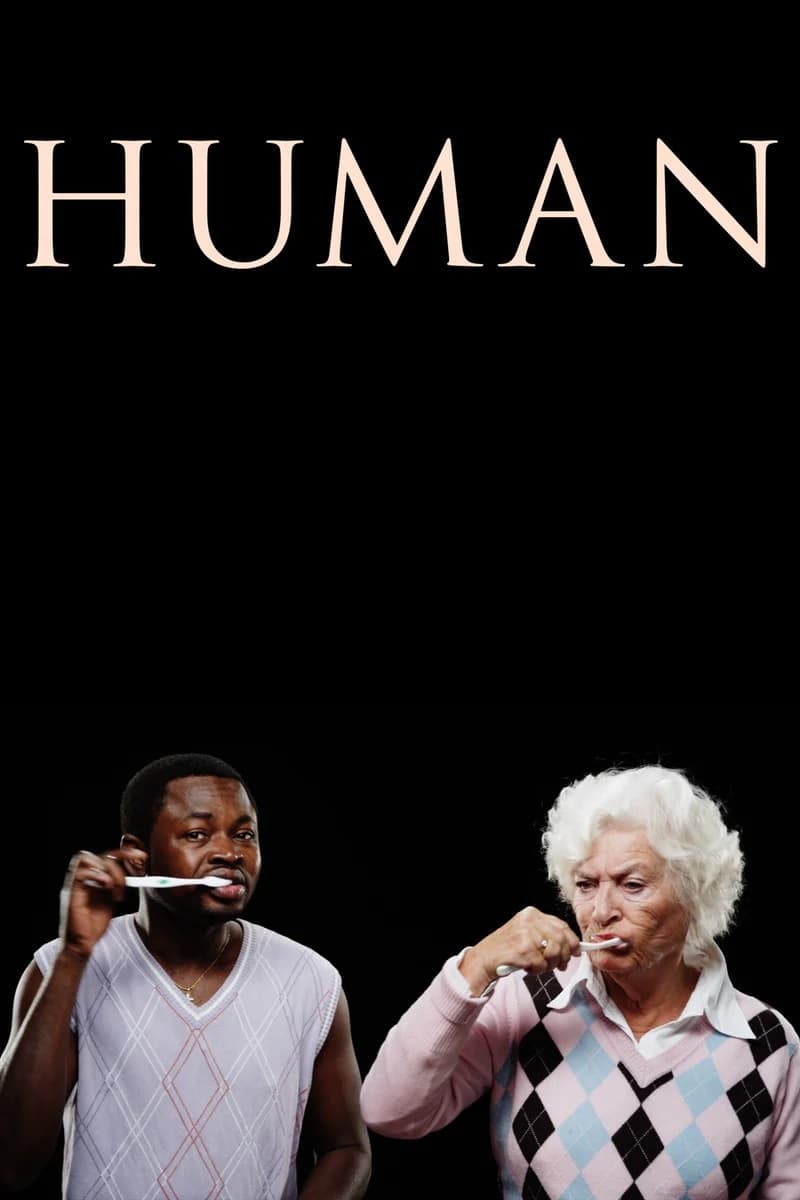 Human
The documentary film HUMAN study what's human – out of context. Without familiar purposes and surroundings, the film plays our labeling instinct against the factual meeting with another person. How cl... Yatzy
A teenager relocates to a new environment but can't escape his traumatic past in a haunting coming of age saga from Norwegian director. At the age of 15, Daggi fell in love with the wrong girl and was...