 Shûji Asano
Known For: Visual Effects · Birthday: 1959-08-30 · Gender: Male
Biography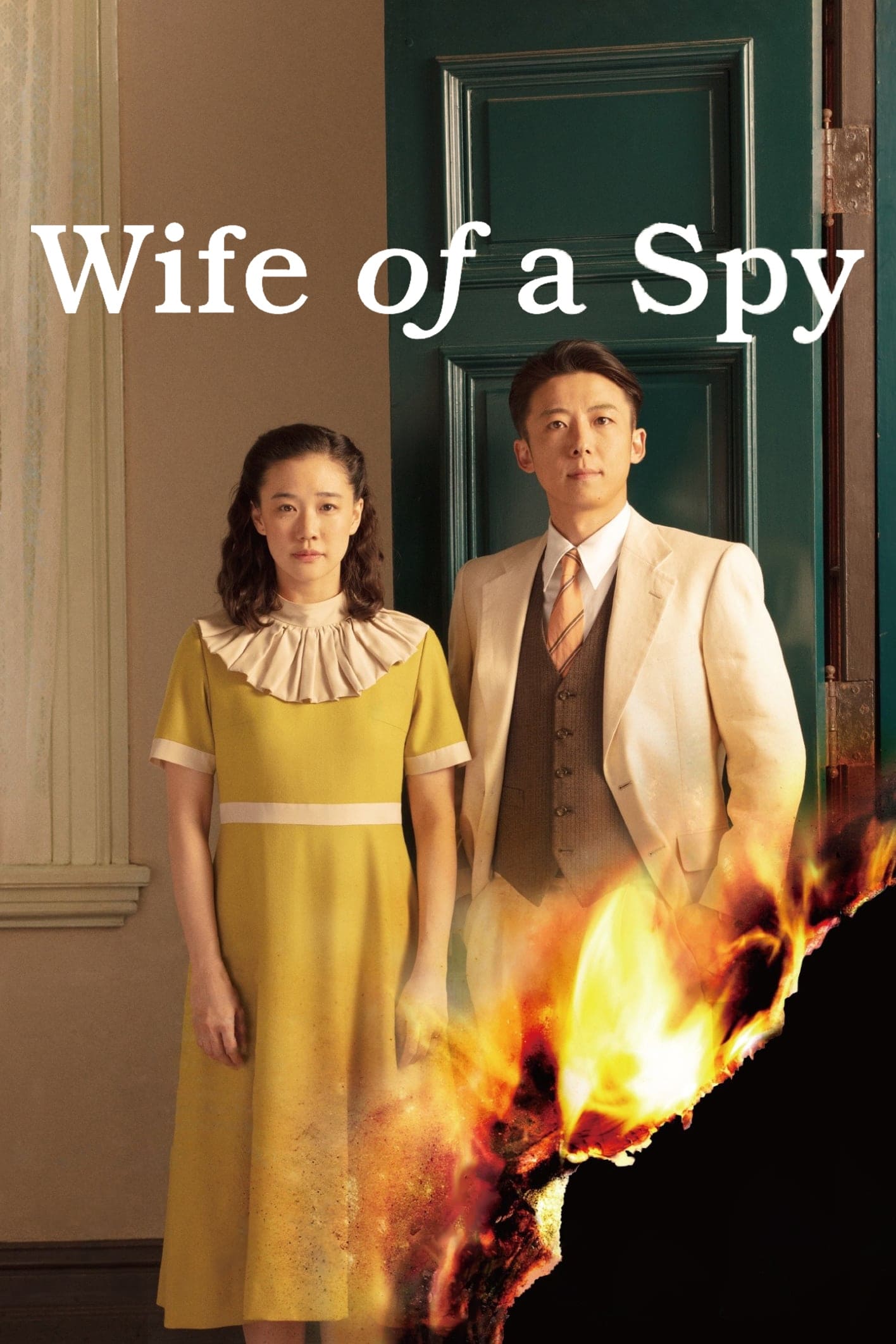 Wife of a Spy
In the 1940s, a Japanese merchant leaves his wife behind in order to travel to Manchuria, where he witnesses an act of barbarism.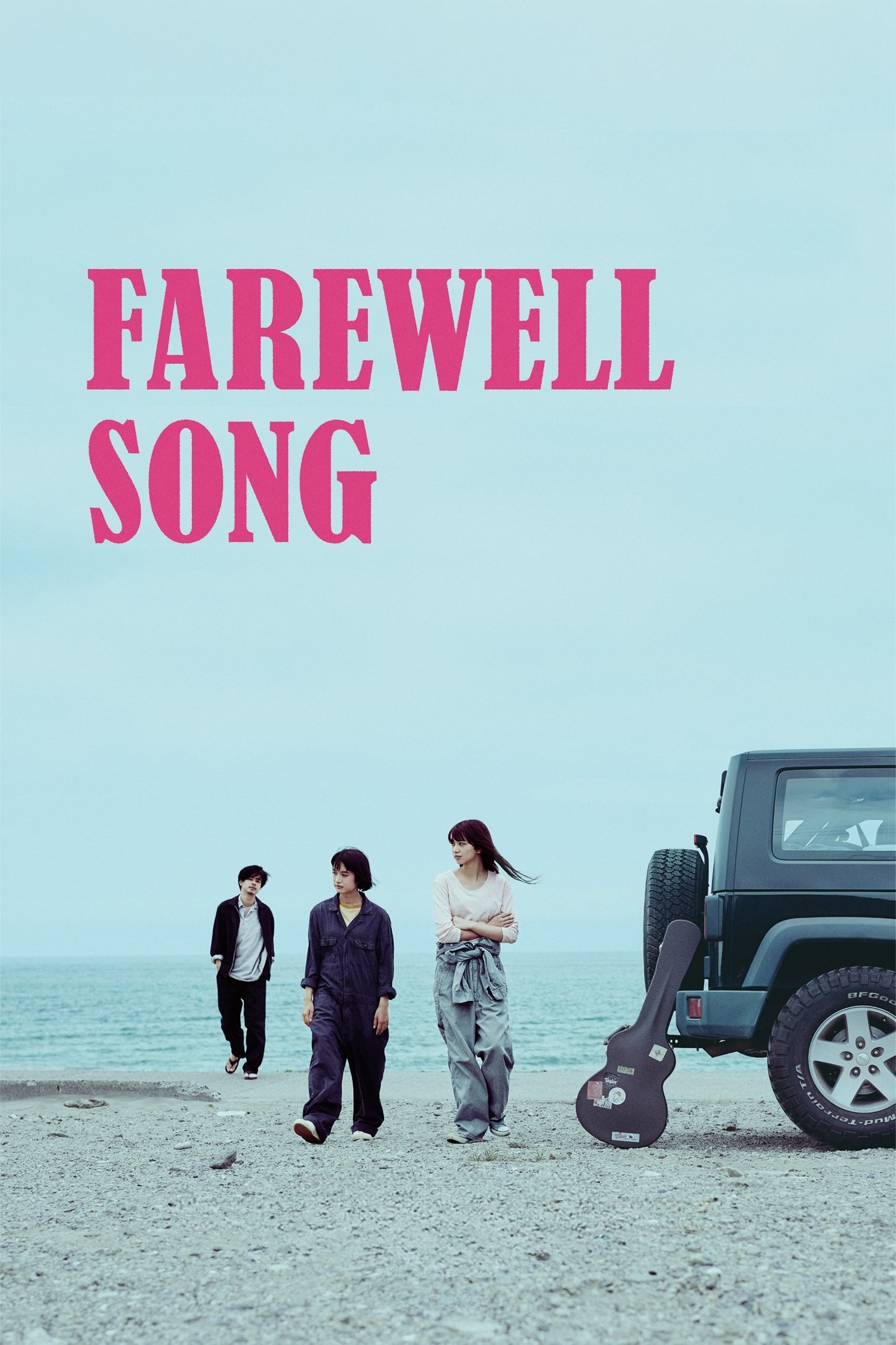 Farewell Song
A female duo band "Haruleo" hires a handsome roadie Shima. Contrary to their success, adding a male leads them to the love-triangle. They set out on their final tour after deciding the break-up.
Seventh Code
Akiko, a young woman, comes to Vladivostok to meet Matsunaga, a young businessman she has met in Tokyo only once. Akiko finally finds Matsunaga. However, he leaves her again, warning her not to trust ...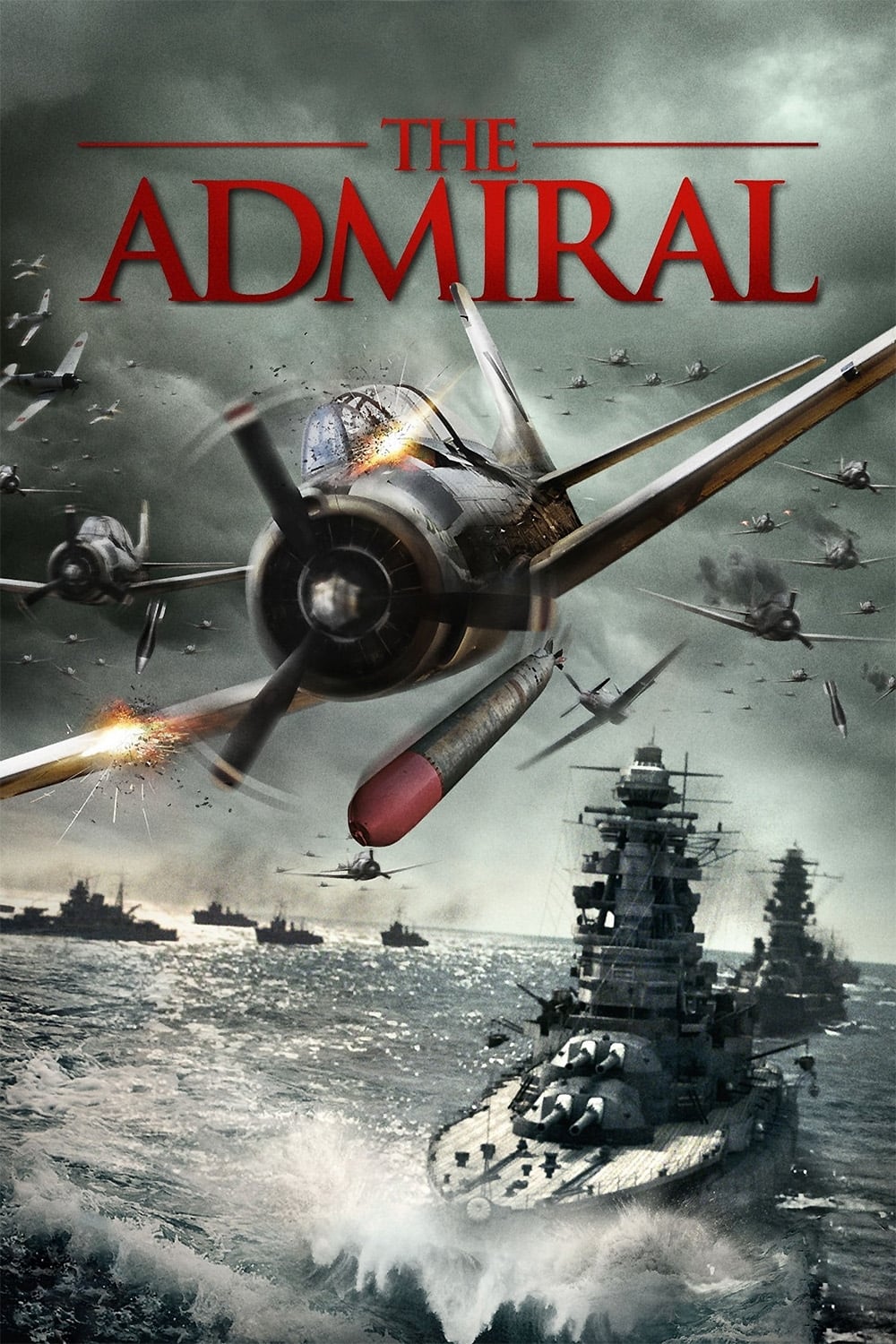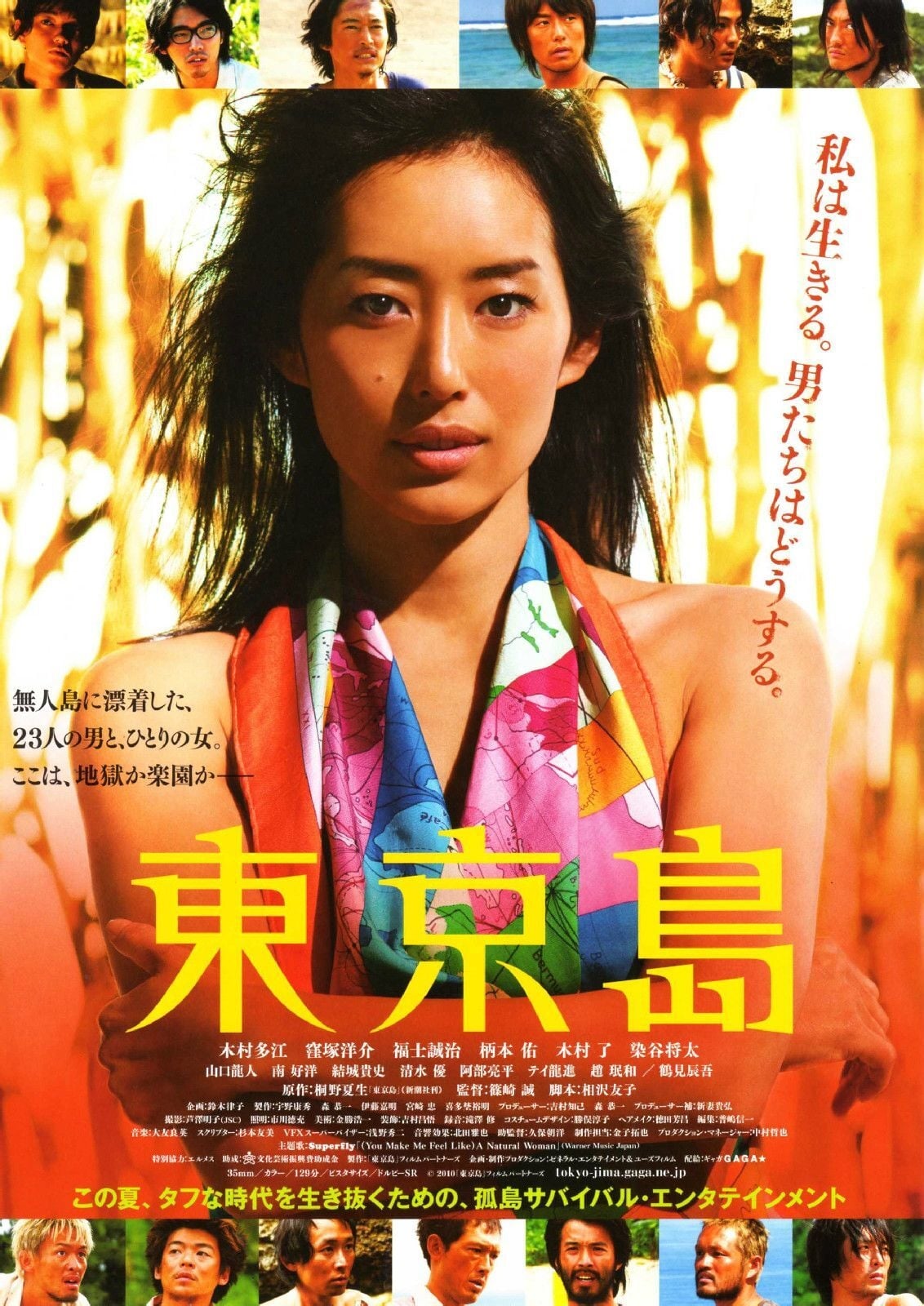 Tokyo Island
There are two men and a woman on an uninhabited island. The only woman who can survive is trying to take advantage of her sexual attractiveness.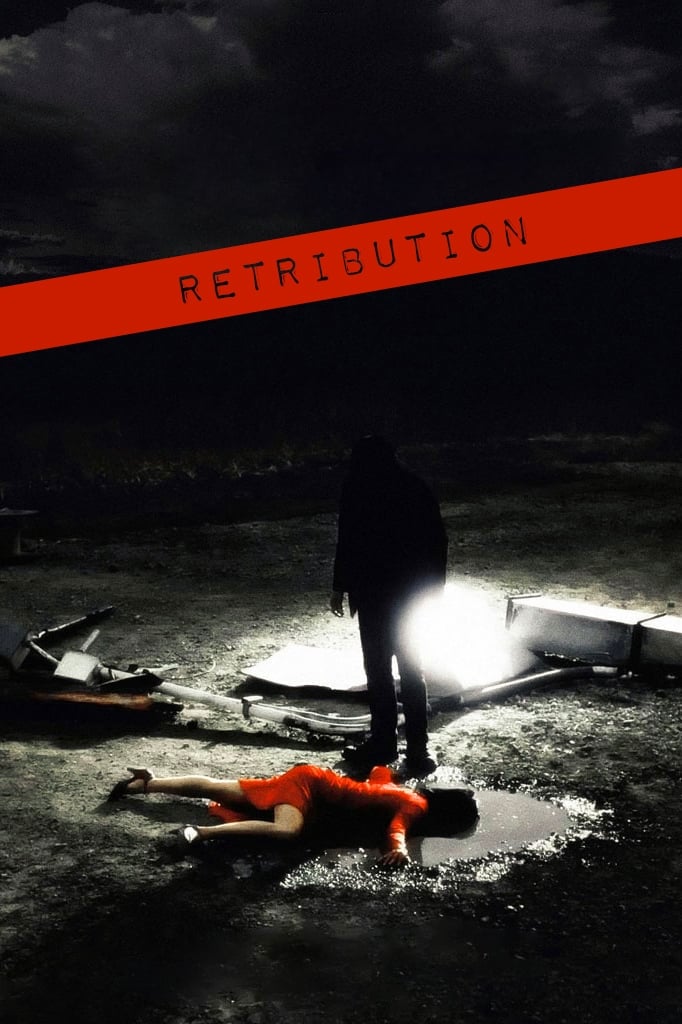 Retribution
A detective investigates a series of murders. A possible serial killer might be on a rampage, since they all are in the same vicinity and by the same method, but as the evidence points toward the dete...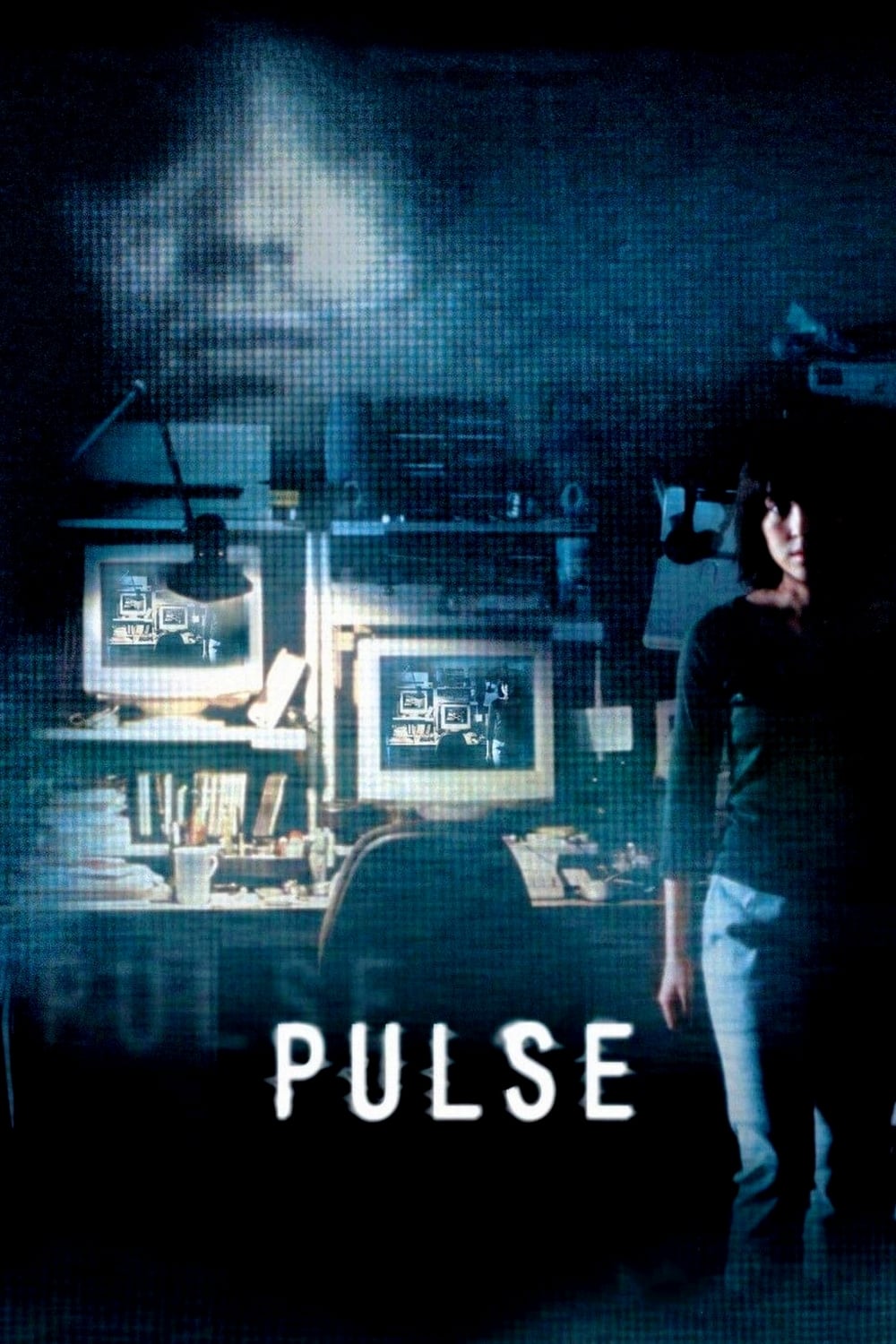 Pulse
In the immense city of Tokyo, the darkness of the afterlife hides some of its inhabitants who are desperately trying to escape the sadness and isolation of the modern world.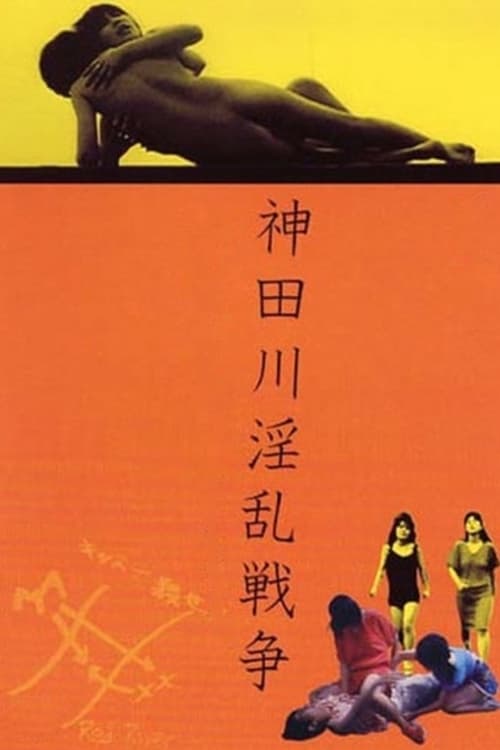 Kandagawa Wars
Two sexually energized young women who live in a high-rise apartment building happen one day to spy from their window a mother and son making love in the apartment across from theirs. They decide to s...